Happy New Years friends!
I hope ya'll had a wonderful time ringing in the New Year. We celebrated with our traditional Filipino New Years dinner at my parents house. 2018 has been an amazing year and it's crazy to look back and see everything we have done and accomplished. As a family we have been more intentional in giving our life to the Lord and having full faith in what he has in store in our life. This year has had its shares of ups and downs. I've been to more funerals this year than I have last, and of love ones who have passed way sooner than we have imagined. Life has a way of really putting things in perspective for you and making you realize that the time we have here is precious. Each moment we have to make count. God has truly blessed us this year, and each memory we made this year we are truly thankful. Today on the blog I've rounded up my favorite memories and milestones of 2018 as well as sharing some of the most popular post of the year. Check them out below and see if any of your favorites made the list!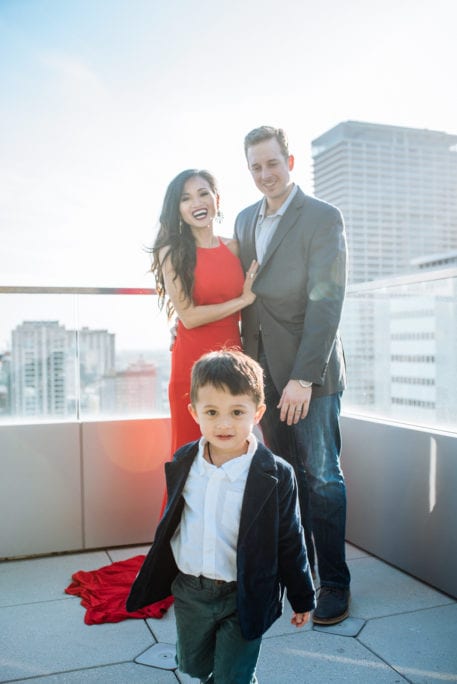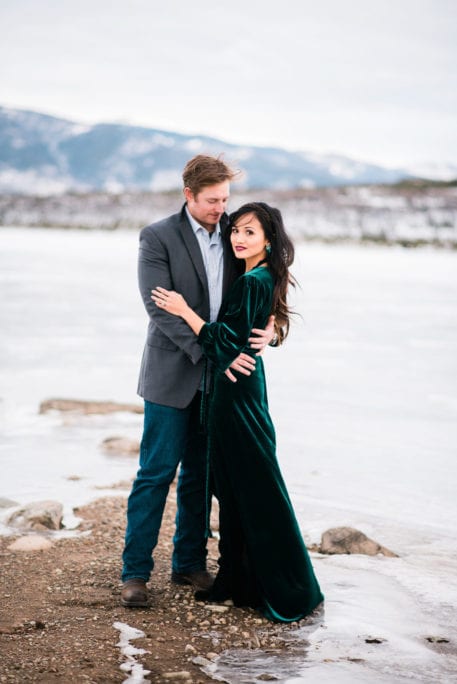 MOST POPULAR: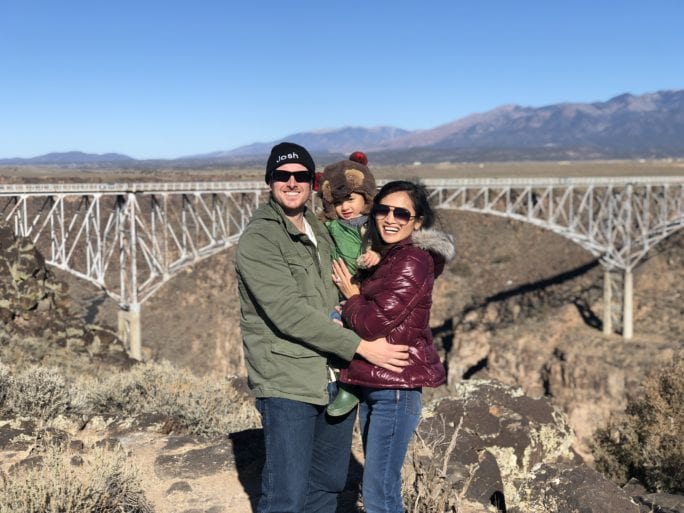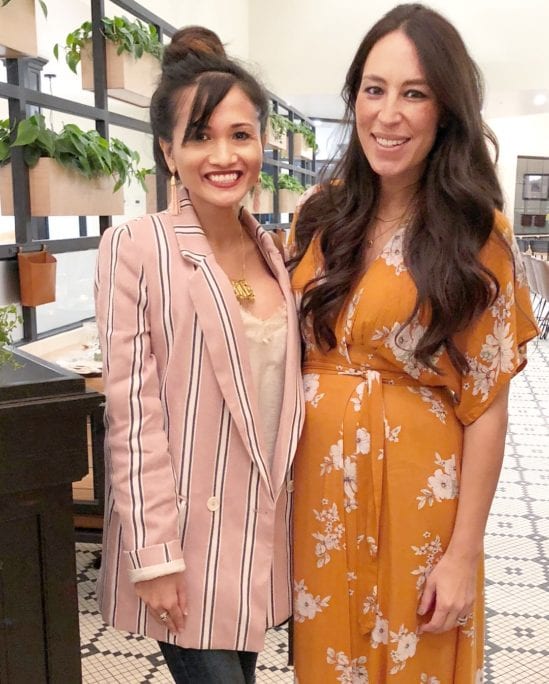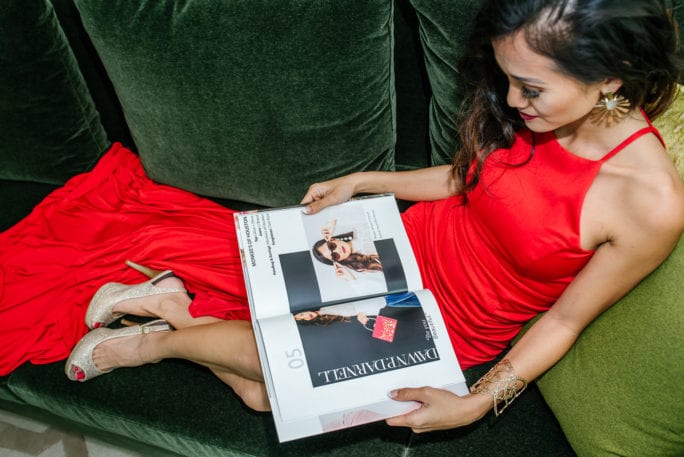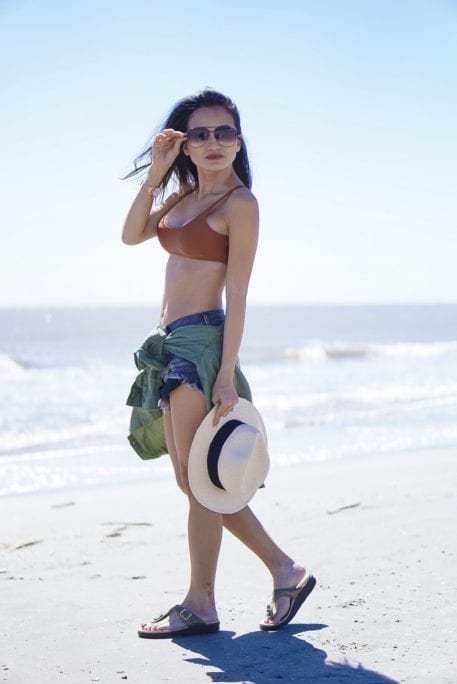 HIGHLIGHT & MILESTONES:
Breast Augmentation – I still can't believe this happened this year. I remember wanting to so bad in 2017 and to be given this opportunity was amazing!
Turned 30 – Turning thirty honestly has been the best year yet. I've never felt more sure of myself and confident of who I am as a person. Plus I had the best time celebrating with these gorgeous girls I am so lucky to call my friends. I feel as if my thirties will be my best years yet.
A Couture for a Cause – I had the privilege to be nominated for this wonderful cause. I loved being part of an organization that benefits the Youth Hope Association, and A Shelter for Cancer Families. Check out my first feature publication 2018 Trend Guide.
Tulum – For my birthday we went to a fun kid free trip to Tulum. It was our first international trip without our little guy and it was truly amazing. Tulum is such a beautiful paradise in Mexico, and I loved being able to share these adventures with my hubby. We truly cherish our time together as a couple.
DSW – This one of my biggest accomplishment in my blogging career. Getting to be able to represent such a huge brand with some of my favorite girls for the past six months has been such a dream come true! Truly thankful for this amazing opportunity with such an inclusive brand.
Blog Societies Conference – One of my favorite conferences I've attended. Plus being able to spend it with seven of my favorite blog mamas made it even that much better. It was such an amazing experience. I can't wait to go again this year. Plus next year I'll be headed for my first week long conference in Palm Springs!
NYFW – Second year at NYFW and it just gets better and better. I'm pretty sure I lost my voice the time I was there because I was just having way too much fun. I loved being able to work with so many amazing brands, but most of all love making memories with some of my favorite blogger babes!
Windsor – Probably one of my favorite little day trips we took on our layover in London. Since Harry and Meghan got married this year, I've been obsessed with the Royal family. It was a dream come true to see Windsor Castle and to tour this beautiful English town. It's everything you could imagine and more. It was straight out of fairytale!
Paris Fashion Week – Probably the biggest surprise in 2018 was this. I just remember getting the invite while I was in NYFW, and calling my husband to see if we could make this possible in less than three weeks. Getting to partner up with Revolve and enjoy Paris Fashion week with some of my favorite bloggers I aspire was seriously a dream come true. We even got to visit the original Chanel store! But the best part was getting to share this moment with my husband. This was our first "fashion blogging" trip together, and our first time in Paris!
New England – For our family trip this year we went to Maine, New Hampshire, and Massachusetts. We checked off some things off of our bucket list like lobstering and visiting Fenway stadium. We were in luck that we actually got to see the Red Sox practice for the World Series! This was such a fun trip and being able to do a road trip through New England and all its fall foliage was breathtaking.
Dawn P. Darnell LLC – This was one of my blogging goals this year and to finally have my LLC established is one of my dreams come true. It's been one crazy wild ride and I still look back at where I've come from with building my brand and this business of mine and can't believe I am where I am now.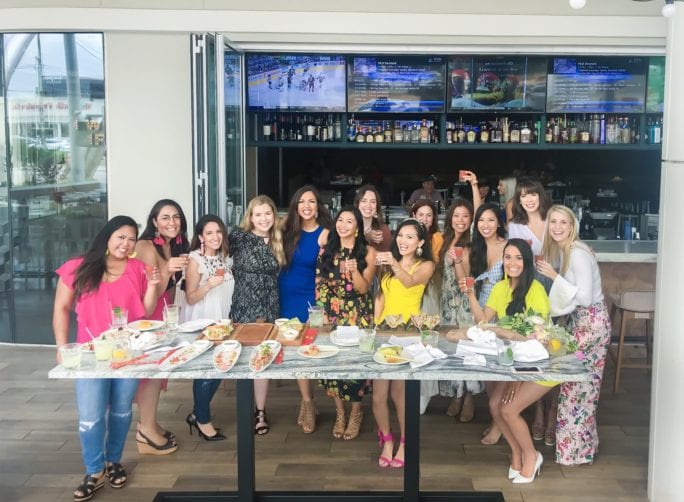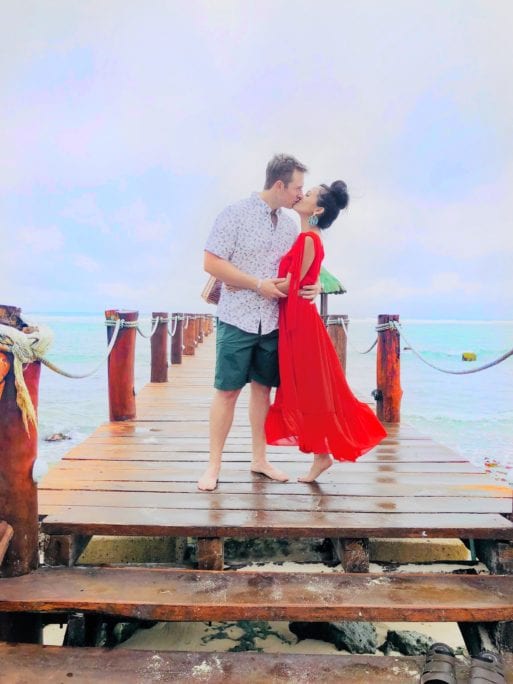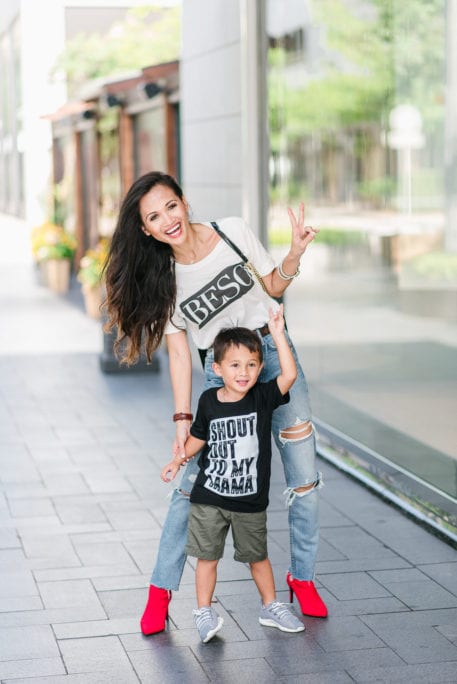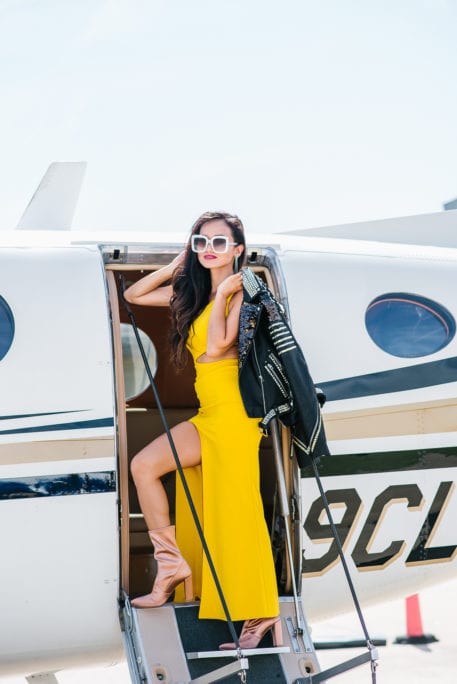 Places We Have Been
Colorado – Dillon, Frisco, Breckenridge, & Vail
New Mexico – Santa Fe & Taos
Portsmouth, New Hampshire
Ogunquit, Maine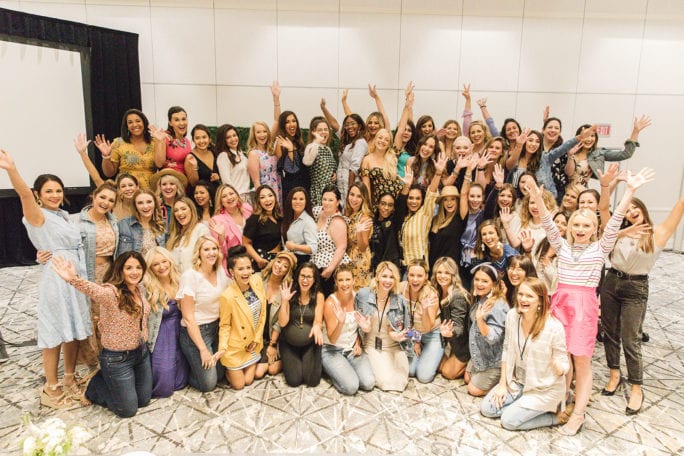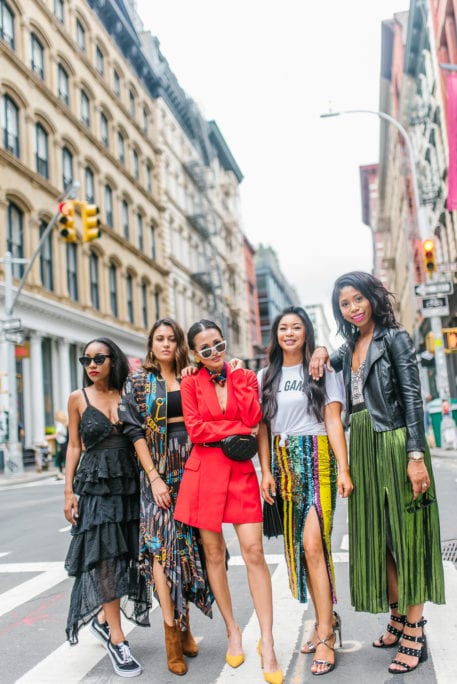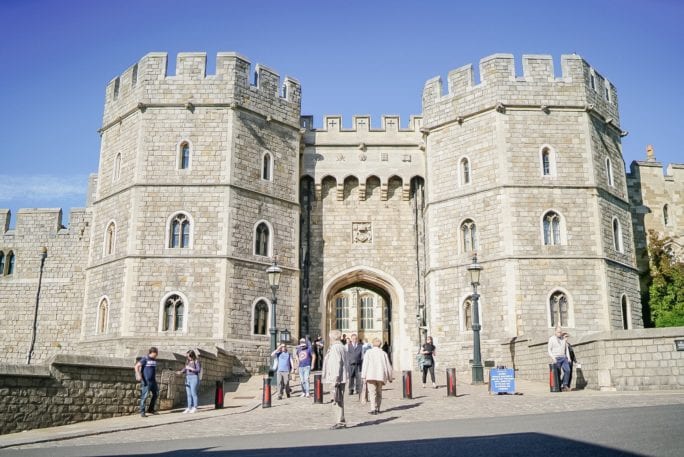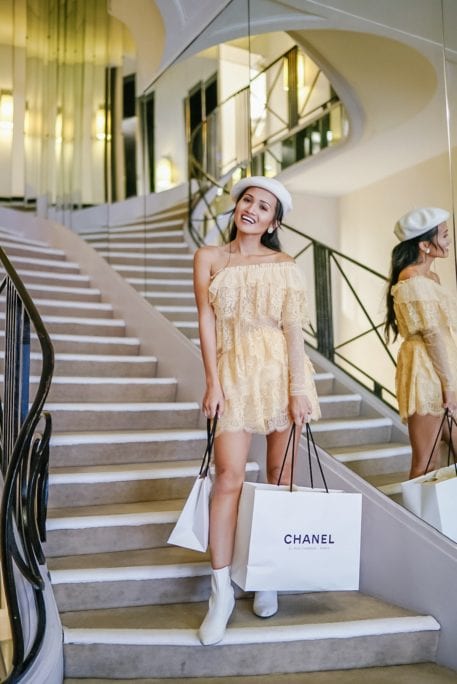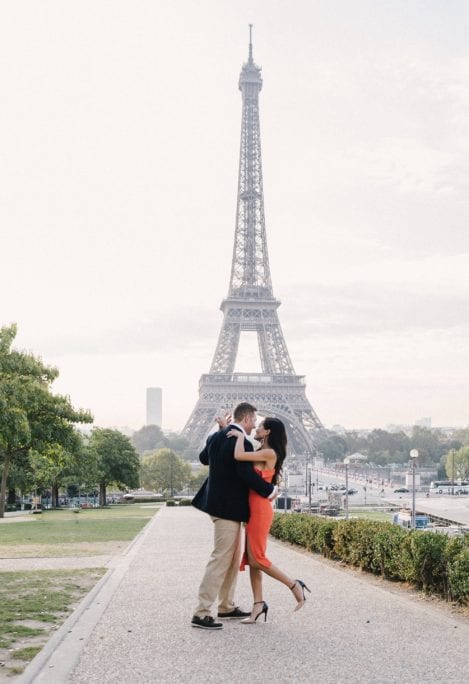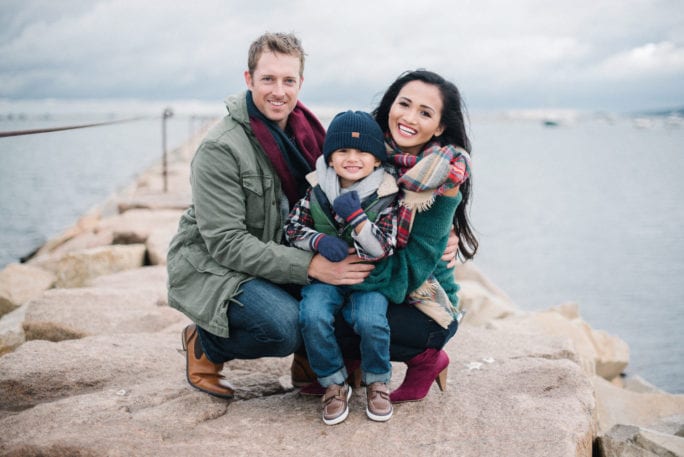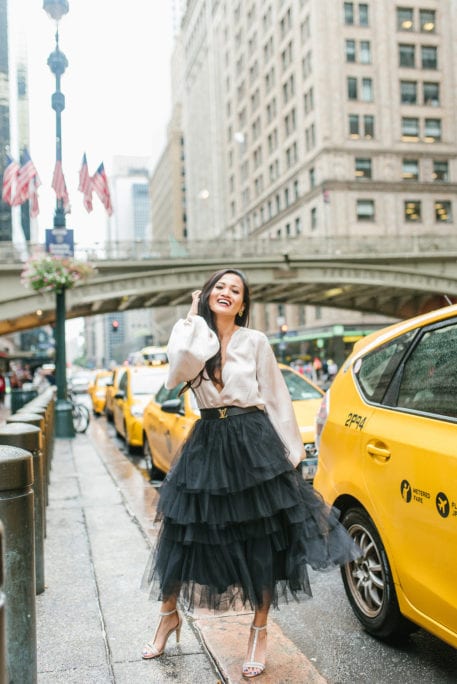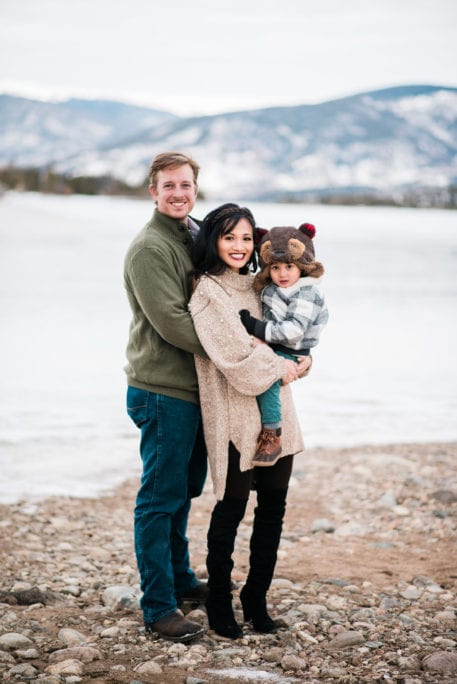 Thank you everyone for following along on this journey of mine. This year would not have been as amazing without each and everyone of ya'll who have supported me along the way. I hope this blog inspires you and encurages you on your own personal journey. What are some goals or milestones that you are proud of this year? Thanks again for an amazing 2018. Here's to 2019 the best year yet!
​​​​​​​

Don't forget to check out my previous recap below!
THE BEST OF 2015 – A RECAP OF MY FIRST YEAR BLOGGING
P.S. Subscribe for weekly newsletters so you never miss a single post!