Happy Wednesday everyone! Last week I attended the Austin City Tour for Liketoknow.it and I wore this fun and flirty romper for under $50 at the event. It was such a fun and cute event at the beautiful venue Matties in Austin. If you've never been, it's absolutely beautiful, and they have peacocks roaming freely on the grounds. But the best part about the event was meeting all the wonderful influencers of Liketoknow.it. It was such a great opportunity to finally meet these women who we've supported each other and followed through our blogs and social media. I think one of the most important things you can do as a business owner is grow your network and meet new people who could potentially be business partners, supporters, or even clients. Today I am sharing tips on networking at events and more details of what I wore at the Liketoknow.it city tour in Austin below!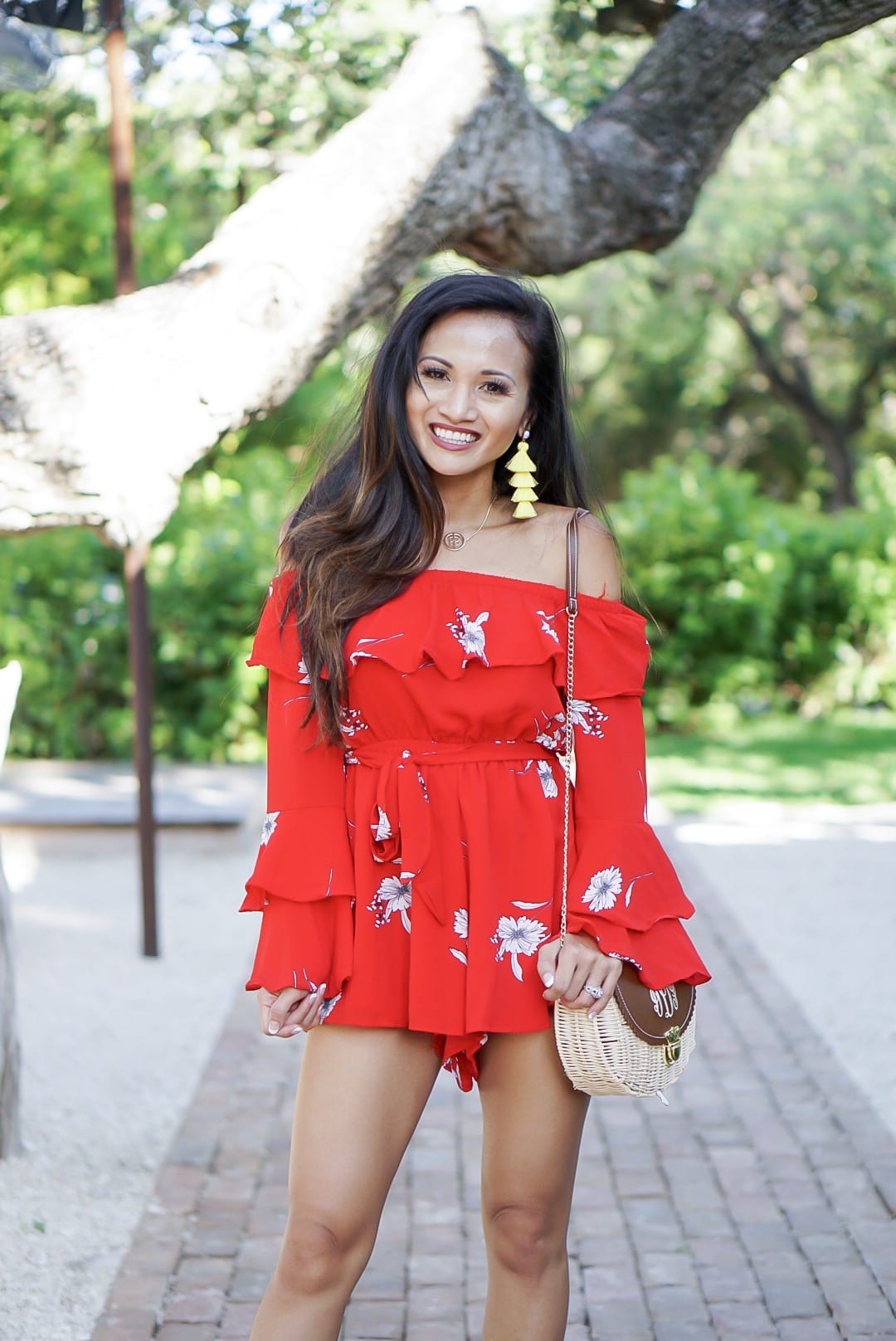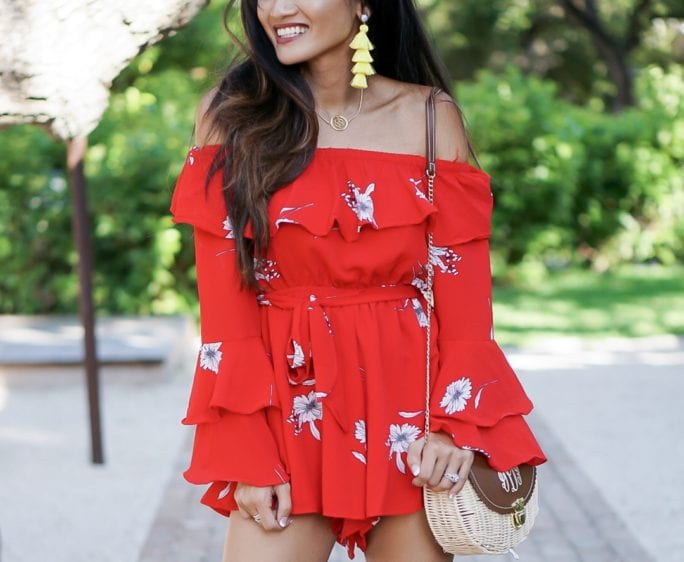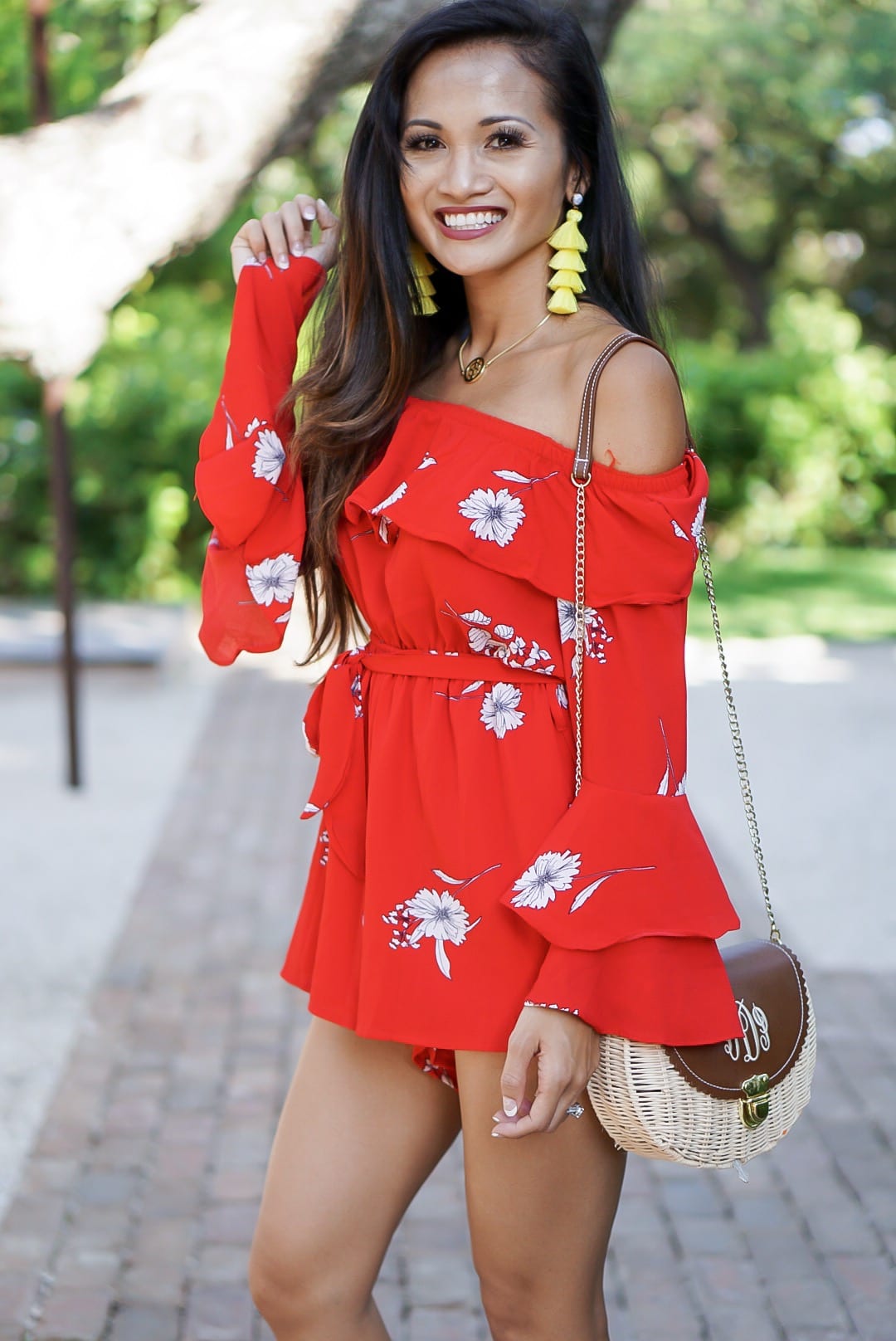 How cute is this red floral romper? What I loved about is it was the right length for my petite frame. Sometimes I find things longer than I would like, but this fit perfect. I paired this romper with these fun tassel earrings, my favorite monogrammed wicker bag, and lace up sandals.
When it comes to networking at events it can be hard to get out of your comfort zone.But keep in mind you are here for your business, so throw those worries aside and get to mingling!
5 Tips to Networking at Events
1. Stand in High traffic areas –  Whether you are getting a drink at the bar or sitting down at a table. Introduce yourself to the people around you. Don't sit at a table by yourself in the corner, or inclose yourself in a group. It is hard for people to approach an inclosed group, or to find yourself in a corner.
2. Compliment the person – A great way to start a conversation is to give a genuine compliment the person you want to talk to. If I followed someone and loved their content I made sure to share that with them when introducing myself. Or if I didn't know that person, I found something about what they were wearing or doing that I liked to compliment them about.
3. Ask the right questions – Ask question to get to know the person, and to spark more conversation. Don't ask questions that will only result in a yes or no answer. For example instead of asking: Are you a blogger? ask: what do you blog about?
4. Talk less, and listen more – The only way you will really know if you made a connection is to listen and ask questions. Don't hog a conversation by talking too much about yourself.
5. Bring business cards and have your phone out – When networking with new people, make sure to exchange contact information via business cards or by following each other on Instagram. That way you can follow-up after the event for a lasting impression.
Check out these beautiful photos provided by Liketoknow.it of our event! I can't get over the floral decor and the cute Liketoknow.it retro van.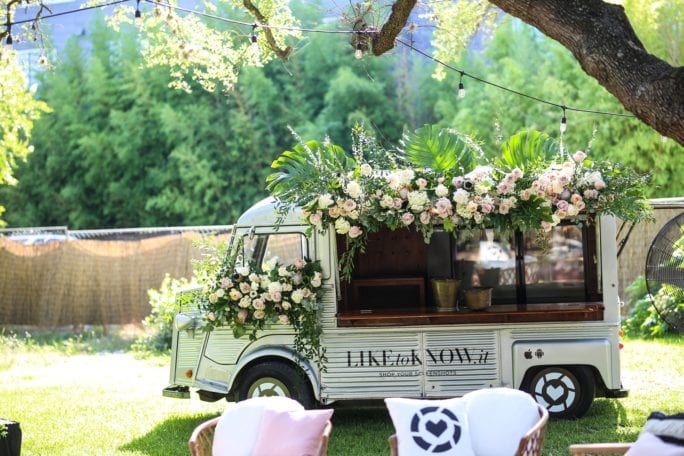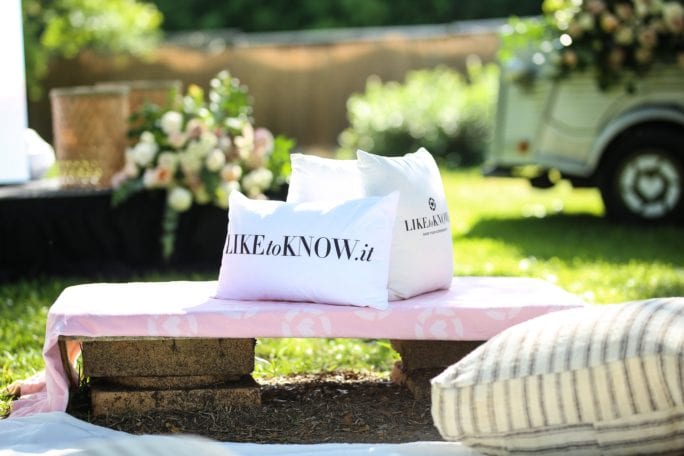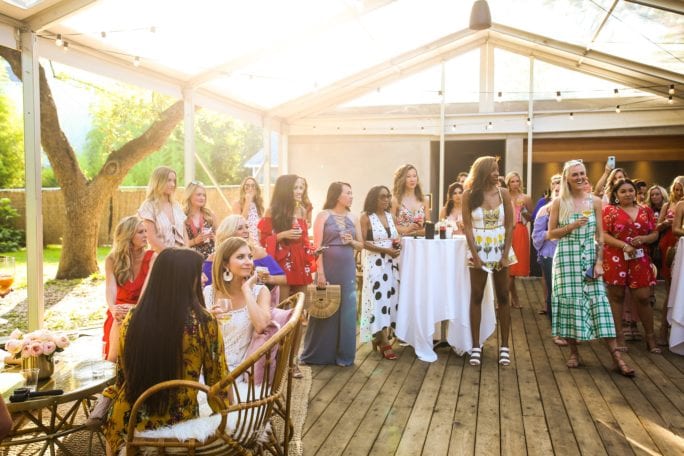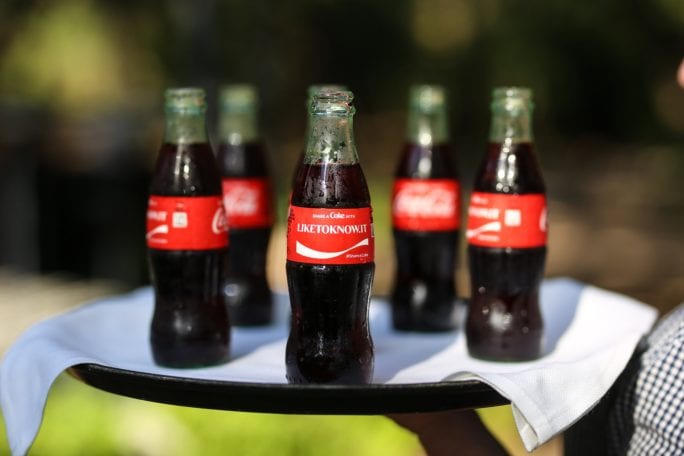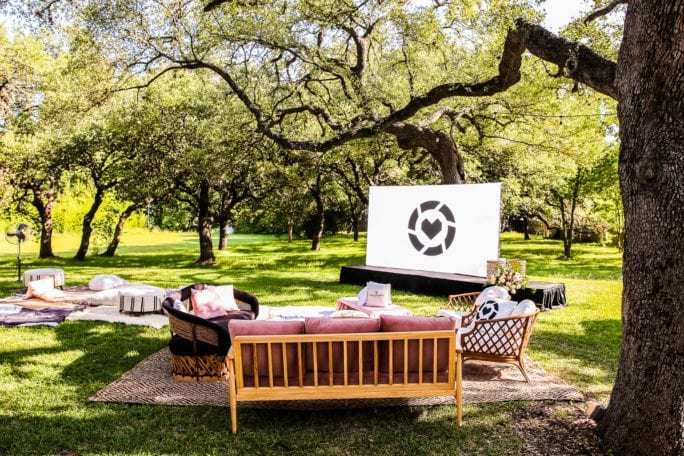 SHOP THIS LOOK:

So real talk, you aren't going to connect with every person in the room. And there will always be some cliques, but that's ok because even if you make one great connection it is one person that you can add to your network. I was so glad I met some of my favorite local Youtubers I follow. We ended up having an amazing conversation that helped me out so much when it comes to growing and being consistent with my YouTube channel. So be prepared for more content coming your way! I hope these 5 Tips to Networking at Events help you at your next event. If you have any questions or comments feel free to comment below! Thanks again for following along!
P.S. Subscribe for weekly newsletters so you never miss a single post!