Happy Friday everyone!
Hope ya'll had a great week. I am sure we are all excited for the weekend. I wanted to share this past weekend's birthday brunch celebration I had with my girl friends at Moxie's Houston. If you've never been then you are missing out. The food is delicious, the drinks are dangerously good, and the vibe is fun! I even got down for my birthday the music was so good. Thirty and I still can drop it like its hot hahaha! Like I said those drinks were dangerously good. Check out more details of my birthday brunch below and why your next stop this weekend should be at Moxie's if you are in Houston.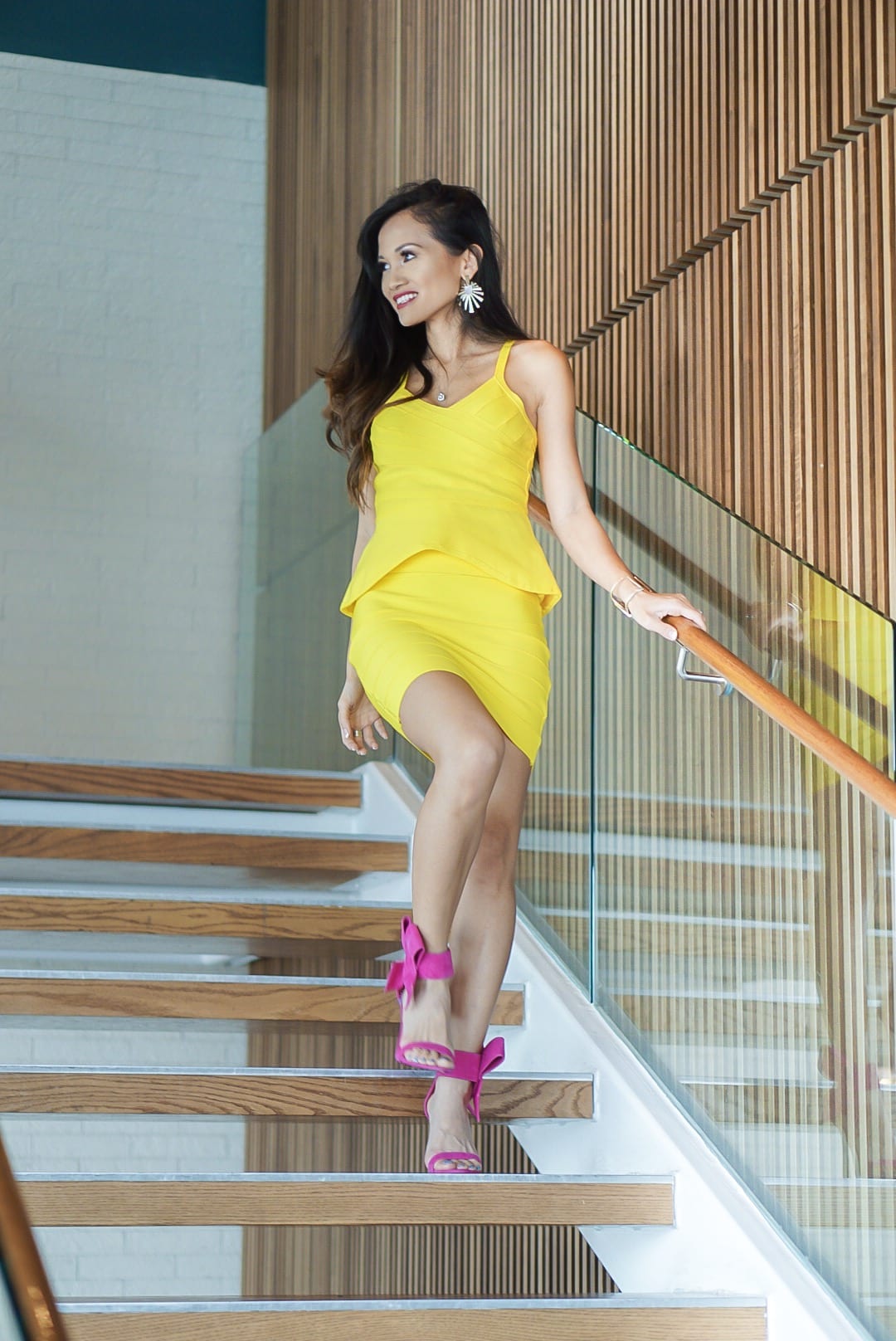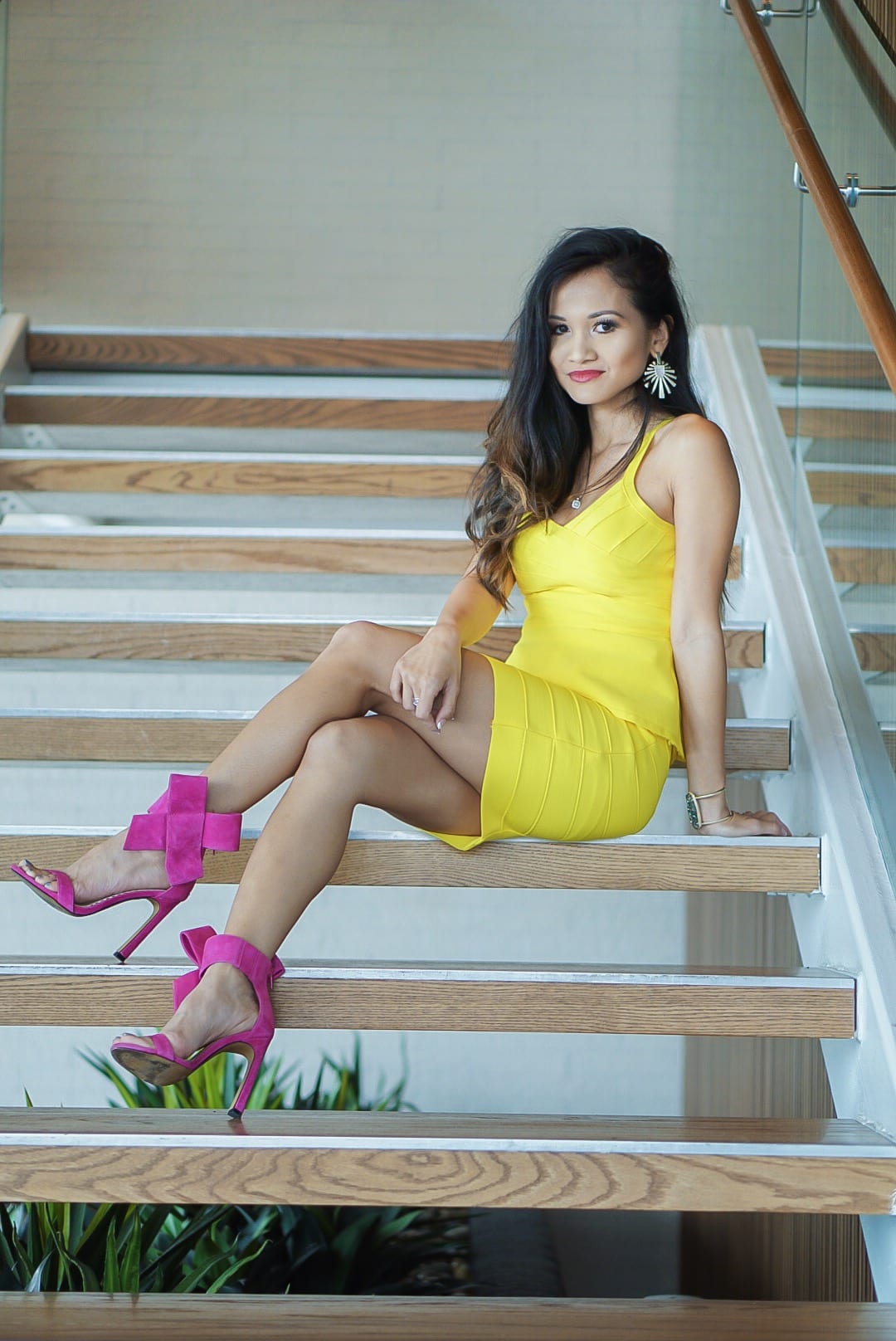 Ok first of all let's talk about my birthday outfit. My theme for my brunch was "Be bright, be bold, be extra,"  and this outfit was just that. I actually have had this two piece dress for a while now, and originally planned to wear it to New York Fashion Week last year, but decided not to. It just didn't fit right. Well after my recent surgery, I tried this outfit again and fell in love. It just hugged all in the right places. Now I know why the Kardashians are such big fans of bandage dresses. When you have curves these dresses can be really flattering. My favorite color is yellow, and last year I wore yellow for my birthday brunch, so it was only fitting to wear yellow again. Plus when you're the birthday girl you have every reason to want to stand out and be a little EXTRA. I paired this dress with my favorite Kendra Scott statement earrings and bracelet, and these gorgeous pink Betsy Johnson bow heels which are no longer available unfortunately.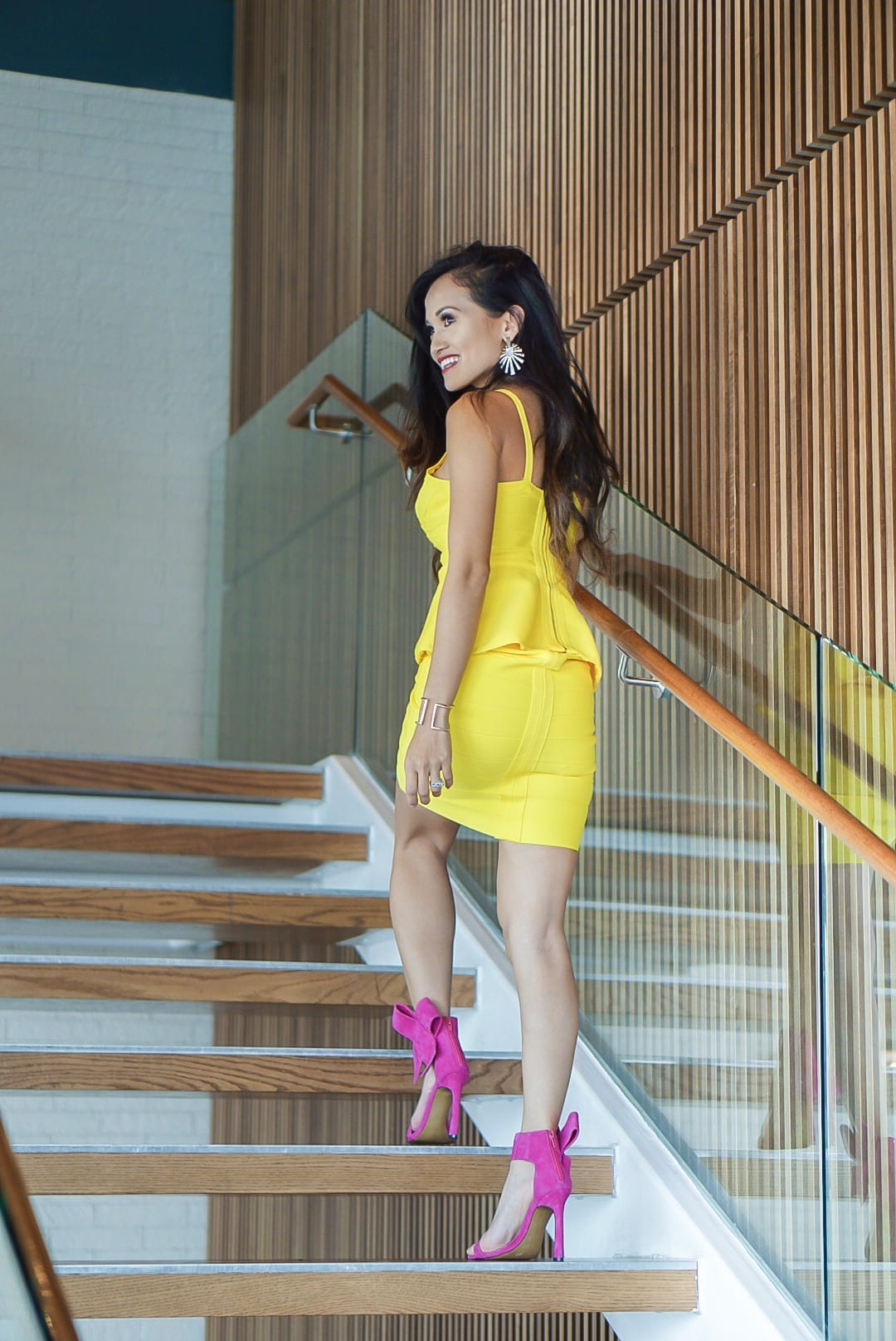 How beautiful is the entrance staircase to the main restaurant area. "I will if you will" was definitely our motto for my birthday brunch.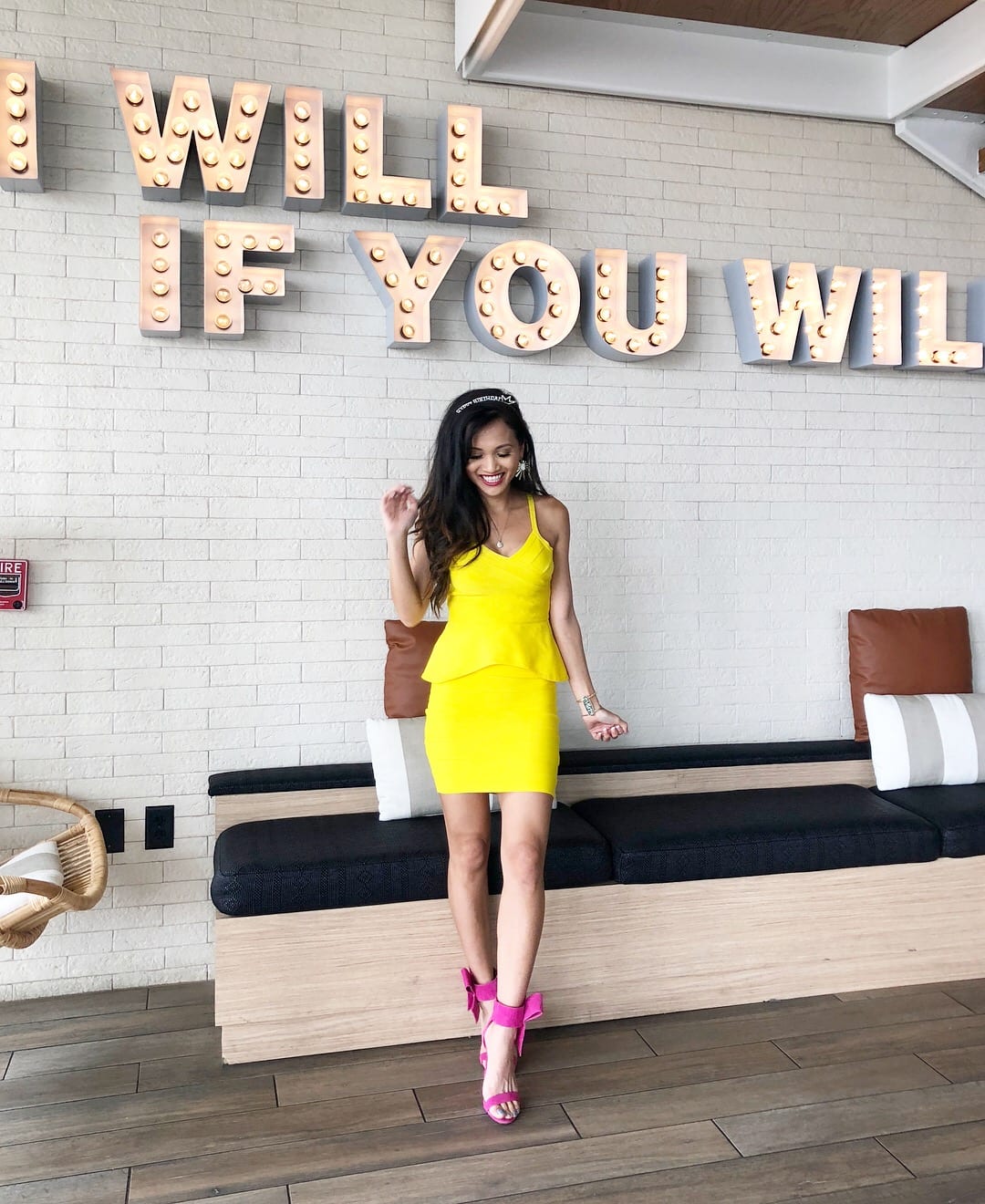 These sushi cones we so good we had two rounds of it. We also ordered the spicy tuna rolls and the Canadian inspired poutine which was so delicious. I loved the starters because they were light and easy to share and went perfect with the drinks we were drinking. For drinks we started off with their Tito's lemonade which is a new addition to their menu. It was so refreshing perfect for those hot summer days we have coming up! Then we had the lime margaritas which was another dangerously delicious drink. If you plan to celebrate Cinco de Mayo, head to Moxie's for the best margaritas in town!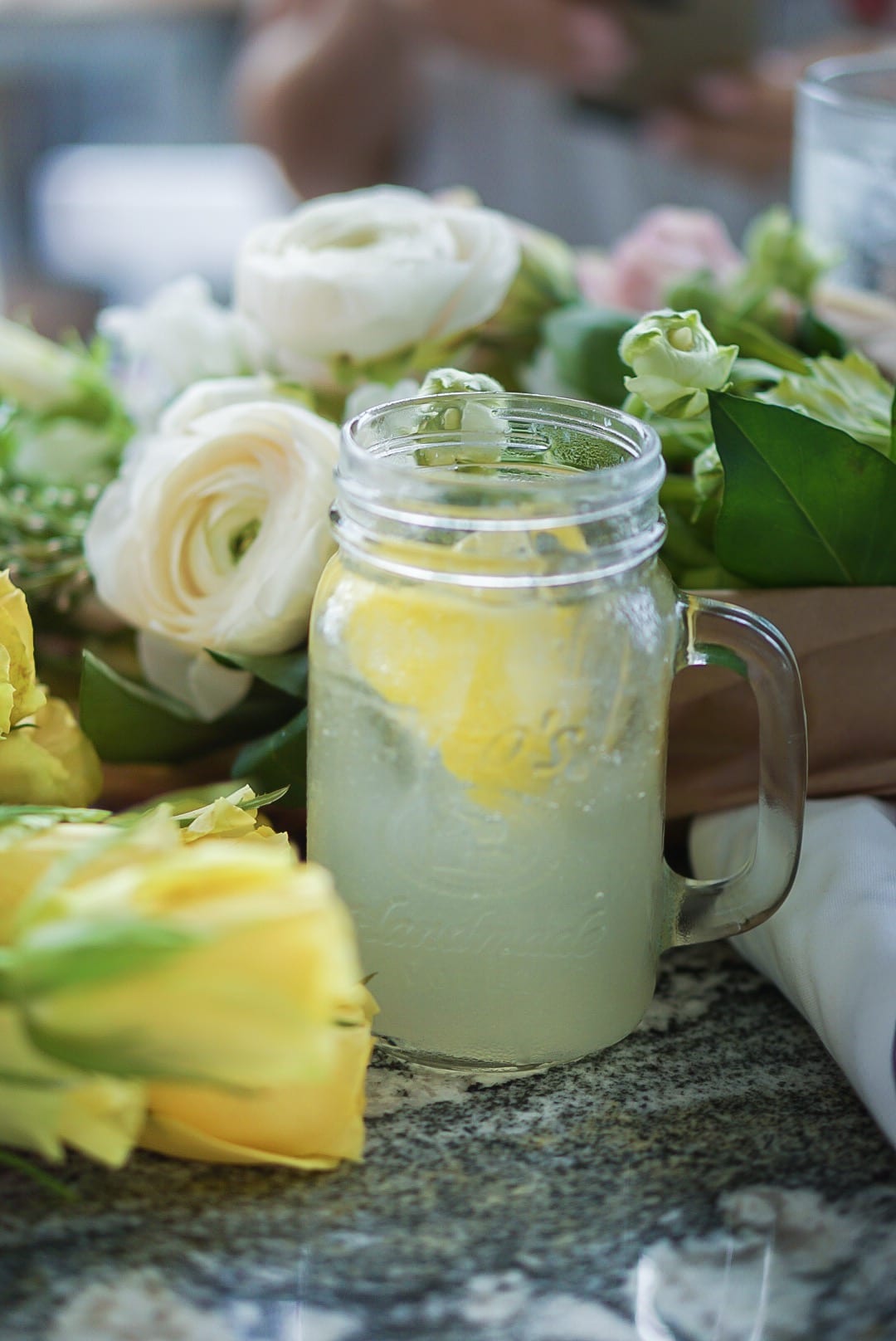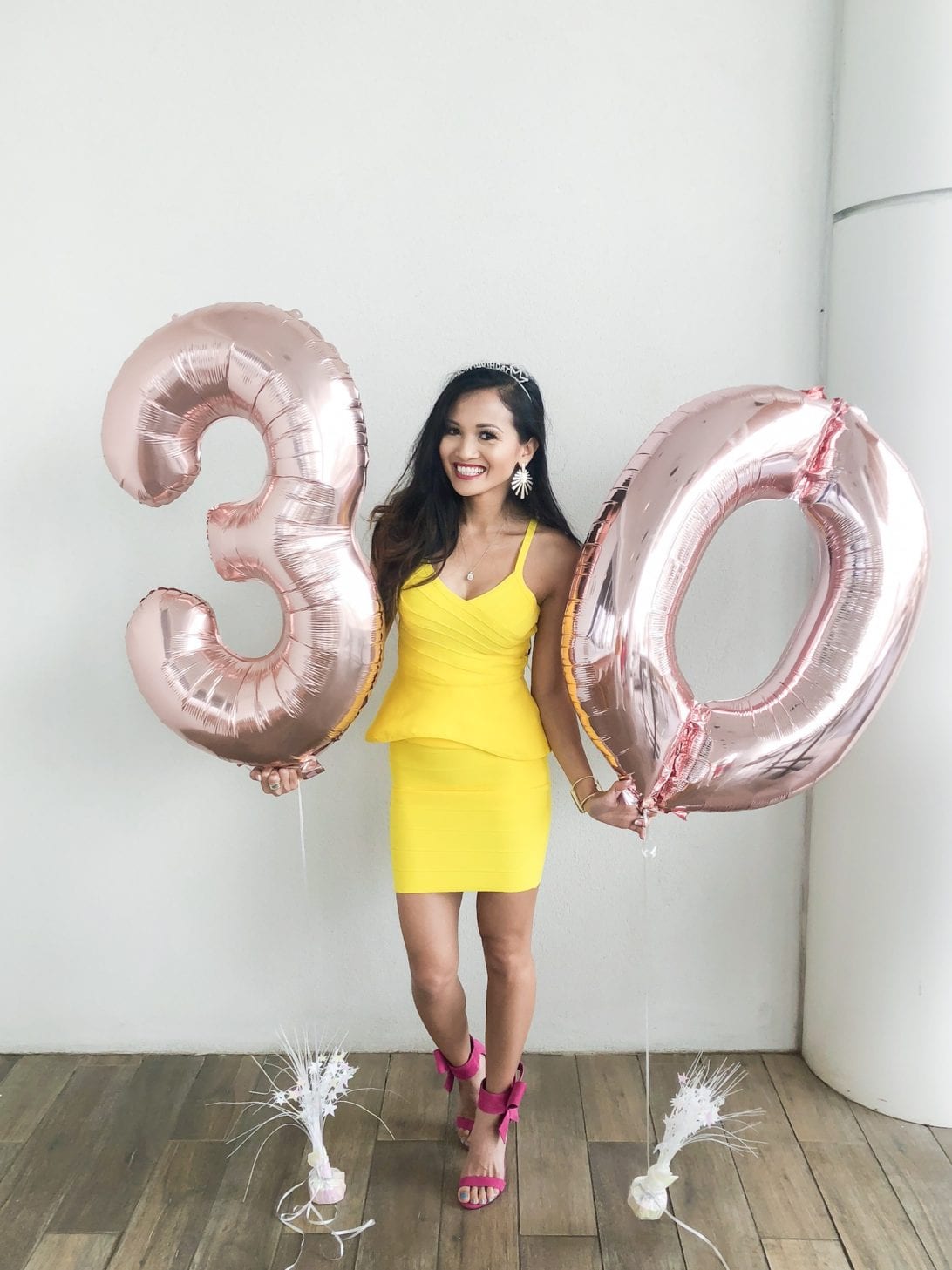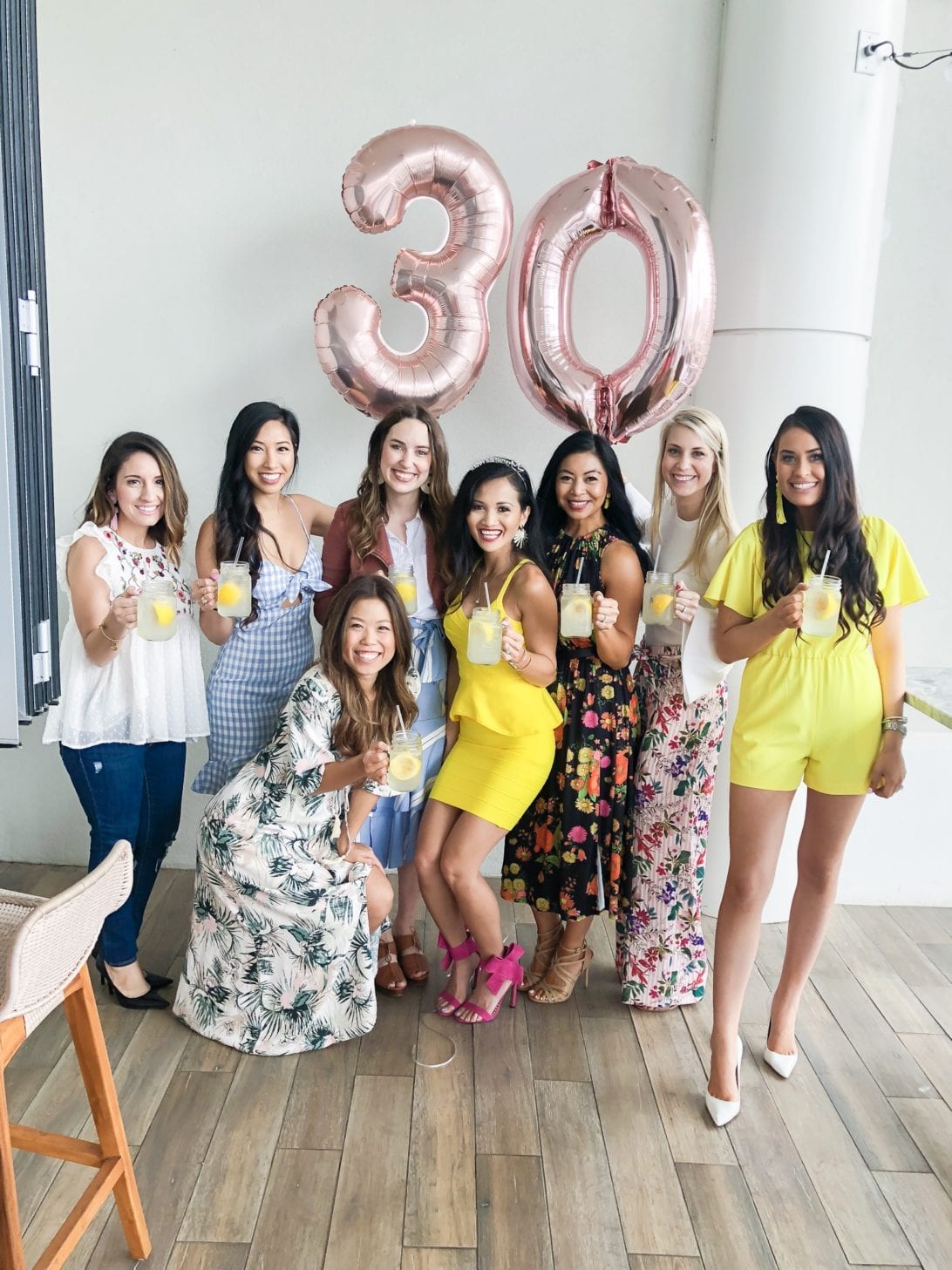 All smiles with our Tito's lemonade! We had our brunch at their newly finished outdoor patio with their open bar. It was the perfect setting for large parties and pictures too!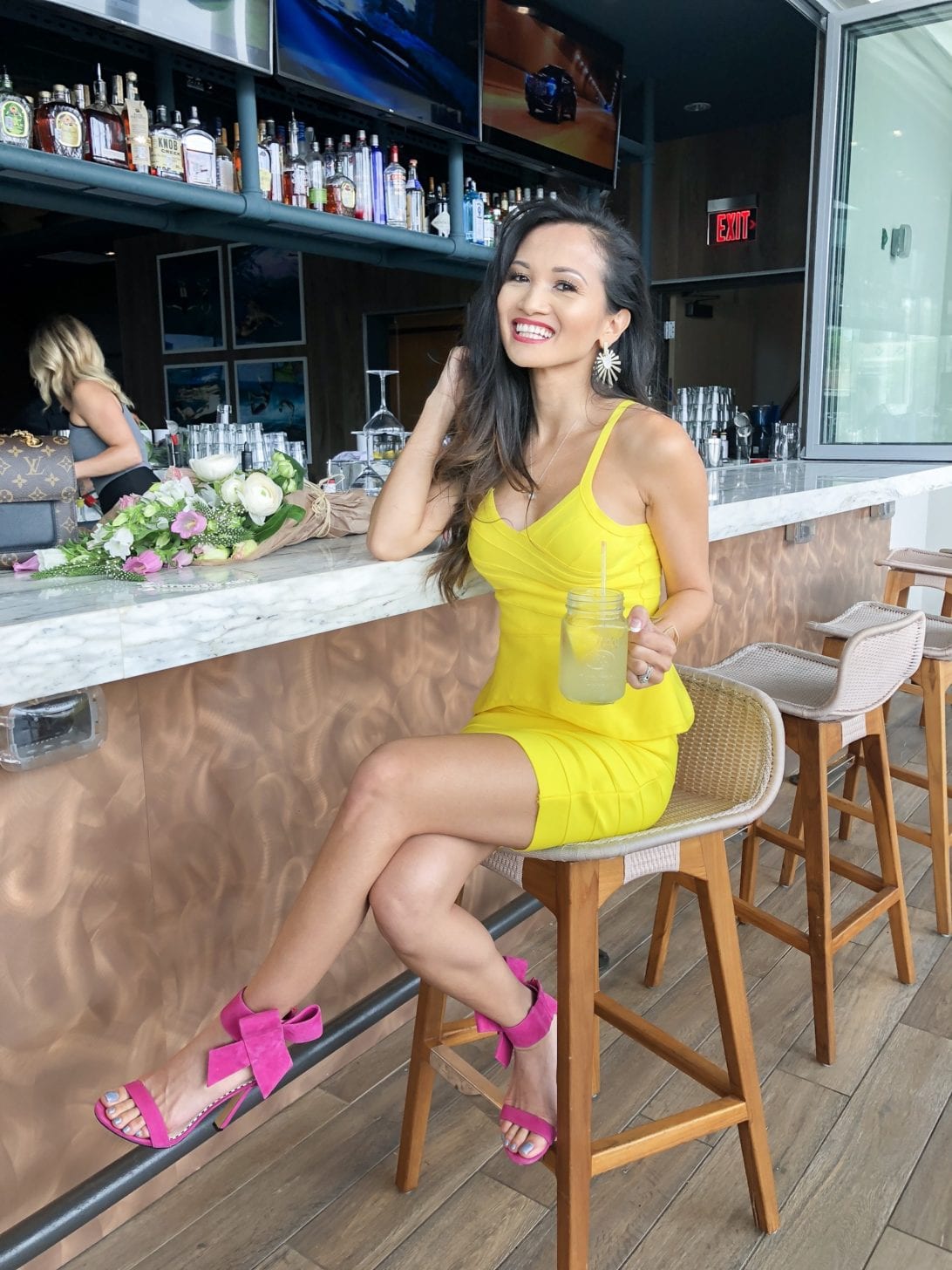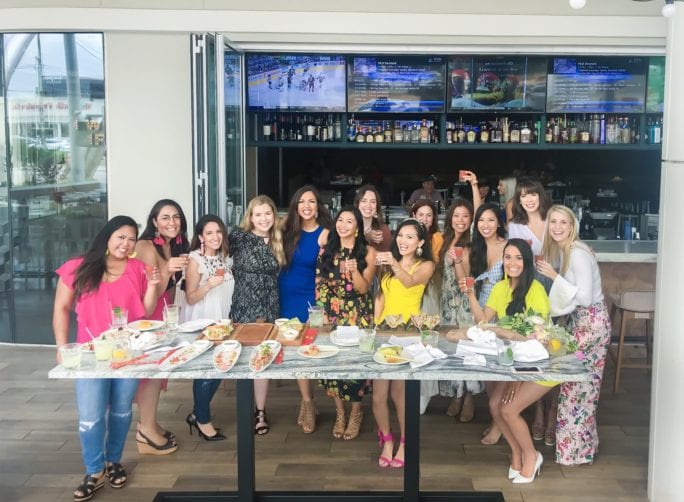 Cheers to thirty and to amazing girl friends!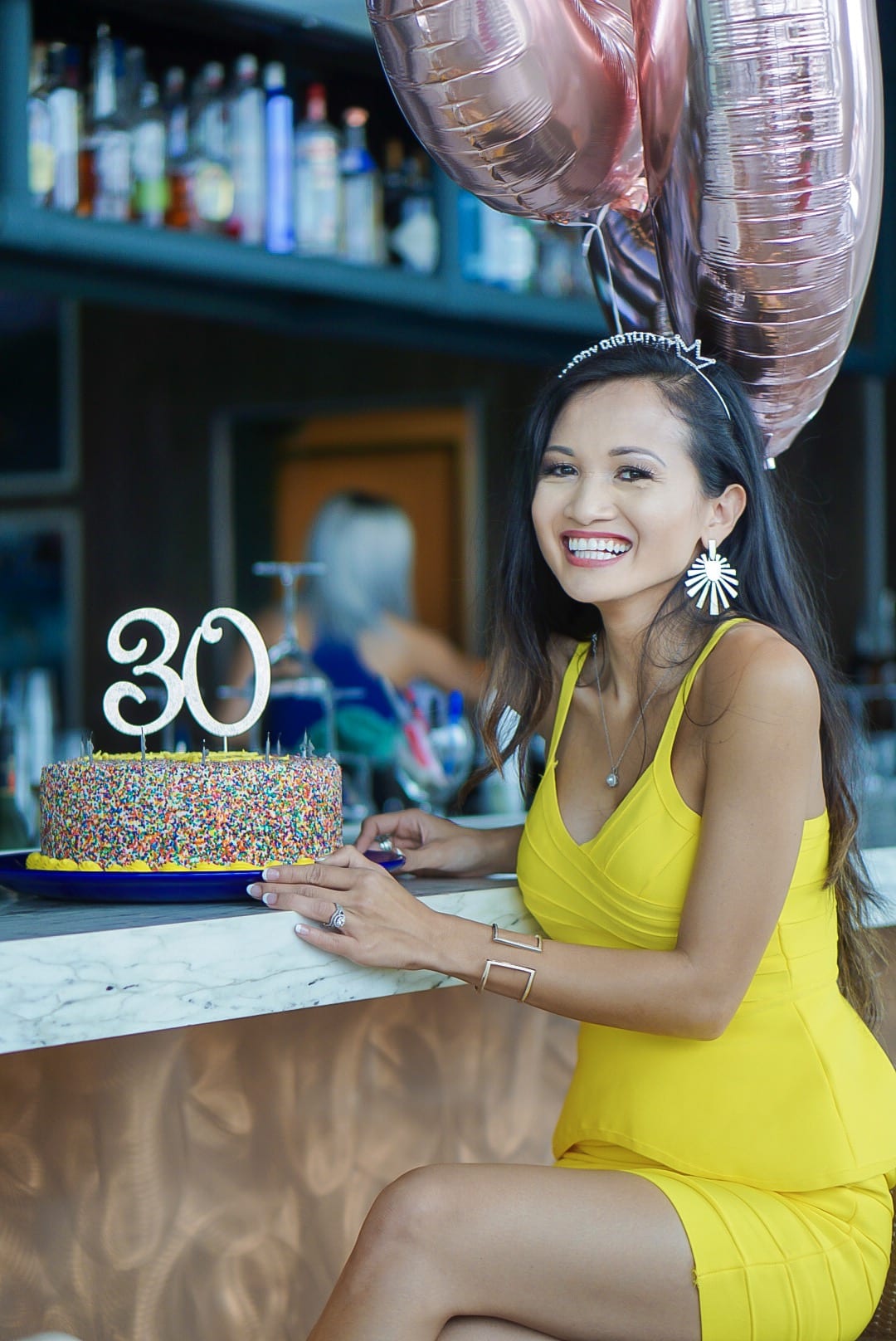 SHOP THIS POST:

I could not have picked a better place for my 30th birthday brunch. Moxie's Houston had the food, the drinks, and the atmosphere for celebrating my birthday with my girl friends. Thank you Moxie's Houston for making my birthday so special and everything I could imagine it to be and more. If you've never been, I highly recommend stopping by for a drink or two or three! What are your plans this weekend? Hubs and I are going to see the new Avengers movie and I am so excited! We are huge action/comic fans, plus I love seeing all the girls kick butt in those movies.
P.S. Subscribe for weekly newsletters so you never miss a single post!