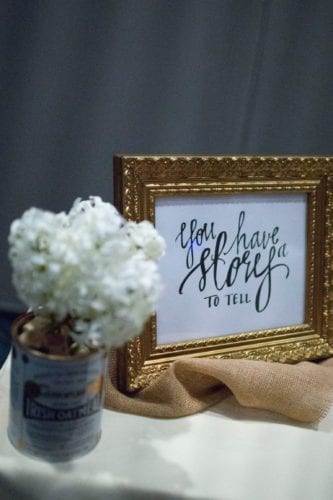 It's New Years Eve and I can't believe how fast this year has flown by. One thing I love about blogging is being able to go back to my archives and remember some great memories I've had this past year. I can't believe how much this blog has grown in the past two years. Before you scroll any further check out my recap of 2015. I just want you to see how much my blog has evolved. It's a simple reminder that we all start somewhere. So here's the best of 2016, enjoy!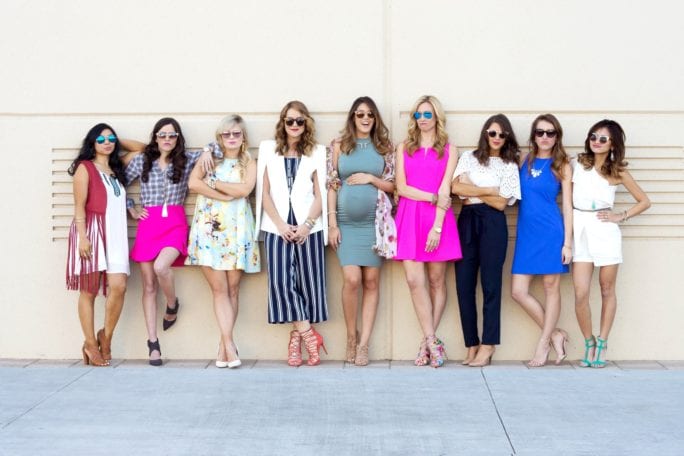 My first ever blogger conference, where it all began.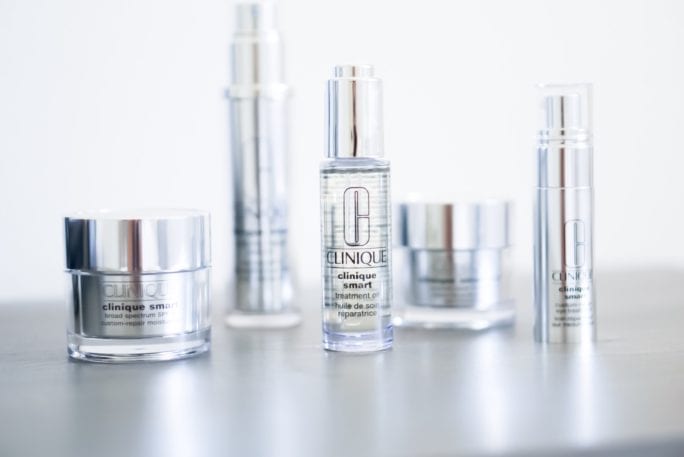 My first beauty collaboration with Clinique!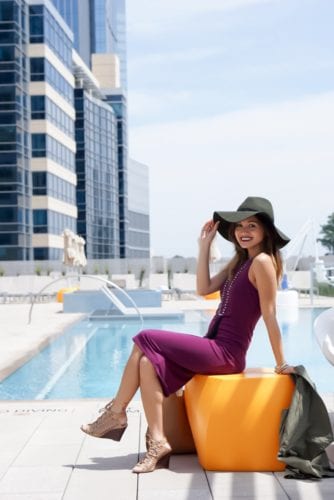 My first ever hotel collaboration at the Westin.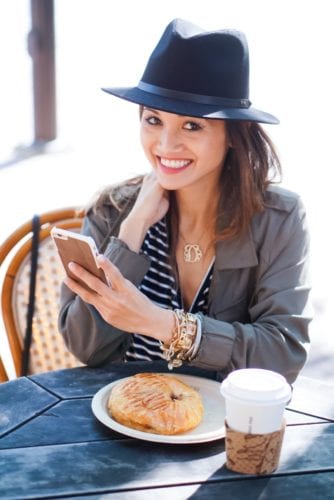 Sharing some huge blog wins for my second year blogging and some tips for beginner bloggers.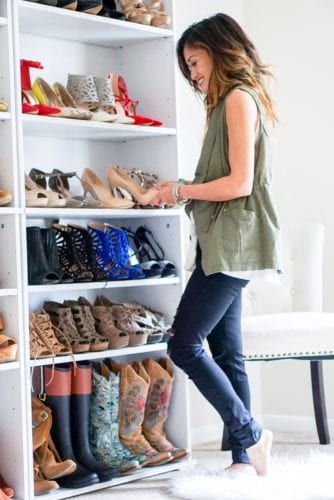 Nordstrom collaboration and my first ever Manolo Blanik heels.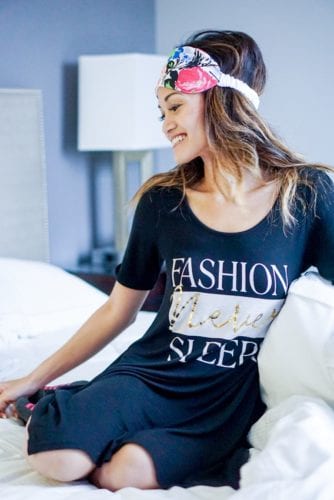 Fun weekend in Dallas and my second hotel collaboration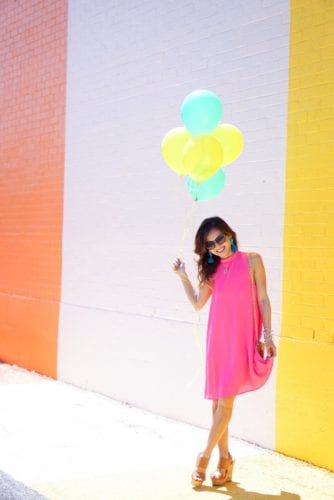 My 28th birthday shoot at the famous Sugar and Cloth color wall.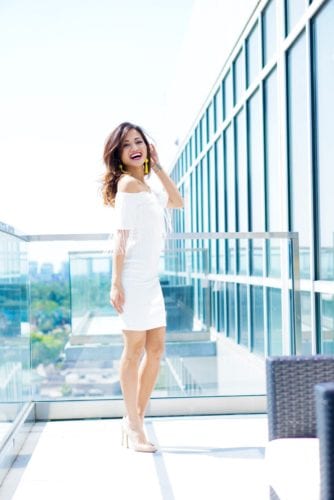 Stayed at the Hotel Sorella for a Mother's Day Weekend staycation. We stayed at an amazing penthouse suite!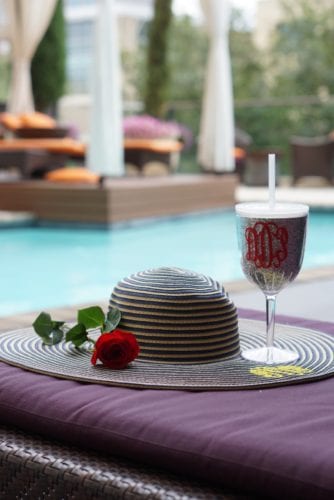 My first ever collaboration with MarleyLilly. One of my favorite brands to partner up with!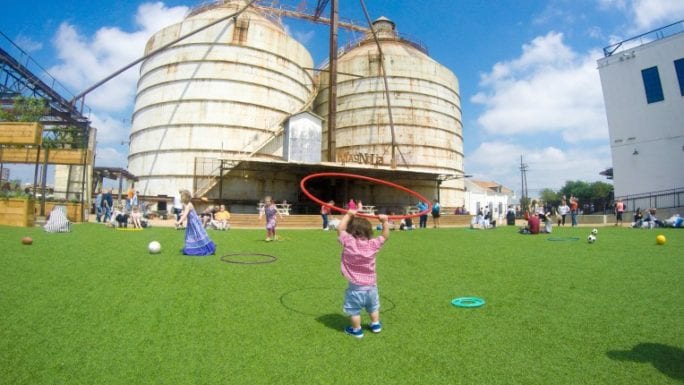 We visited Magnolia Market with the family, and Jayden had so much fun!  And if you don't know Joanna Gaines is my blogger idol! She is #lifegoals.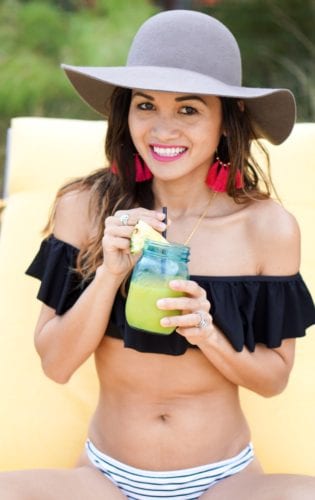 Weekend family vacation where we stayed at the trendy Lone Star Court. I highly recommend it for families!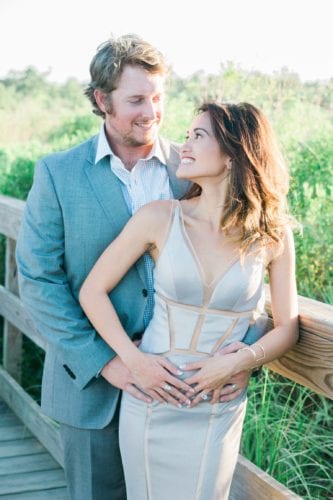 One of my favorite stories of all time! Sharing how my husband and I first met!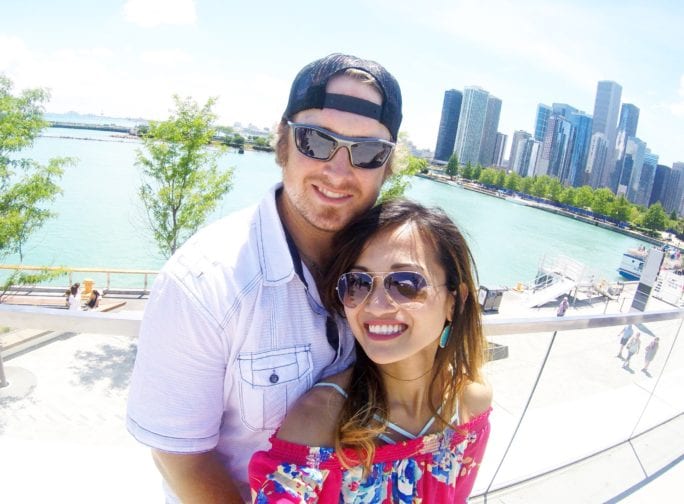 Fun weekend anniversary trip with the hubs!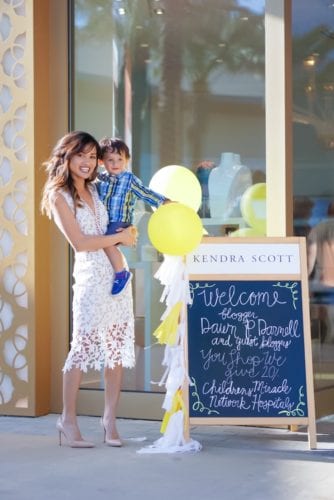 My first ever hosted blogger event!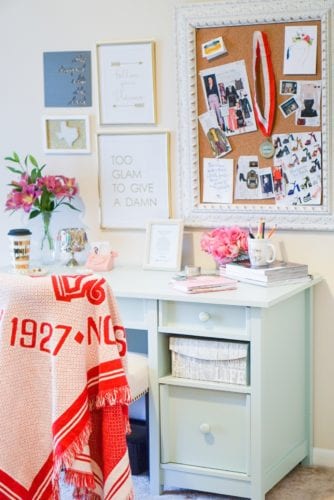 Making my workspace dreams come true in my office, and my first collaboration with Francesca's!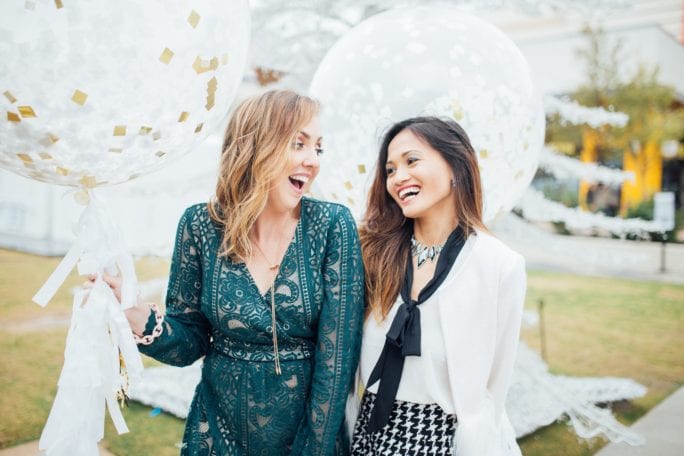 HOLIDAY BLOGGER BRUNCH WITH BAYBROOK
Teamed up with my blog mentor to host the first ever blogger event in Baybrook!
***************
The Best of 2016 was definitely a year of first with so many wonderful memories. I am so thankful for everyone in my life this year who has made it so special. A special thank you to my wonderful readers who have helped make this dream of mine a reality. Thank you for taking the time to stop by and support me and my blog. It means a lot. I hope everyone has an amazing New Year! Tonight I will be spending it with my family celebrating traditional Filipino New Year! If you want to see what that's all about follow along on my Snapchat!