This post was in partnership with Glamping Hub.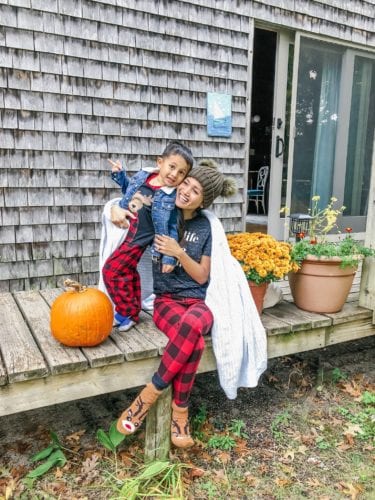 FEATURED ON THIS POST:

Happy Sunday,
Today on the blog I am sharing our glamping experience in camp cod with Glamping Hub and five things to do in the fall. We had such a fun time on our trip a couple weeks ago and we were able to check off a couple things off our bucket list. Cape Cod is quieter in the fall as it is off season, but for us it was the perfect time to bring our family since we didn't have to worry about crowds or lines. We were able to really immerse ourself in nature and enjoy the simple things like bird watching or roasting marshmallows by the fireplace. Check out more of our stay in our cute cape cod cottage with Glamping Hub below and the top five thing to do in the fall in Cape Cod.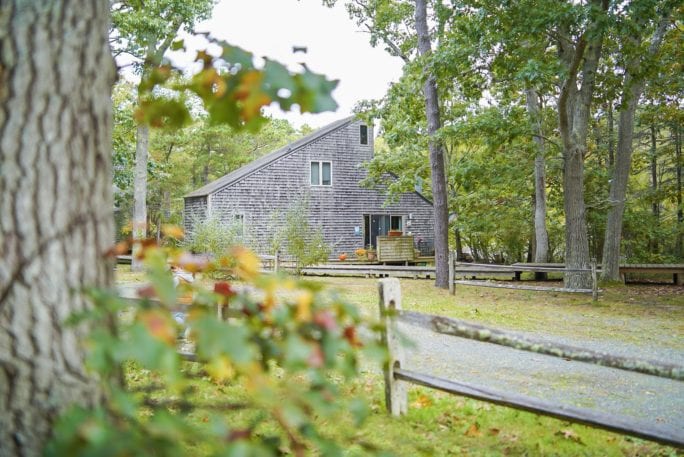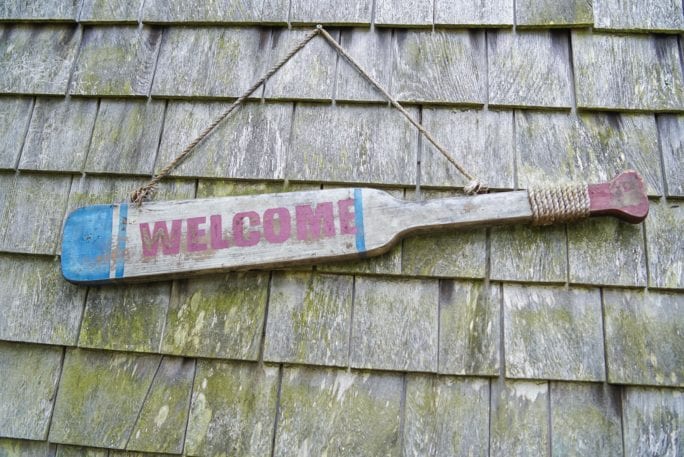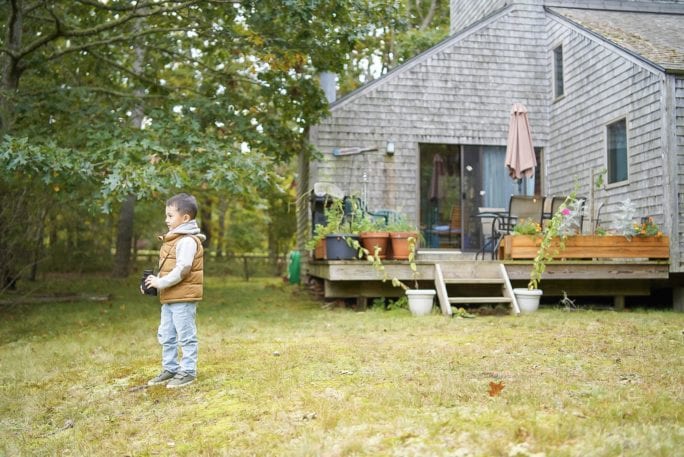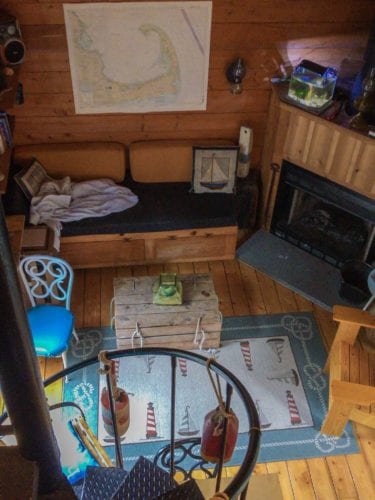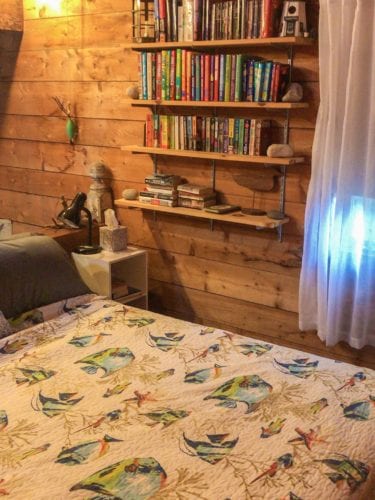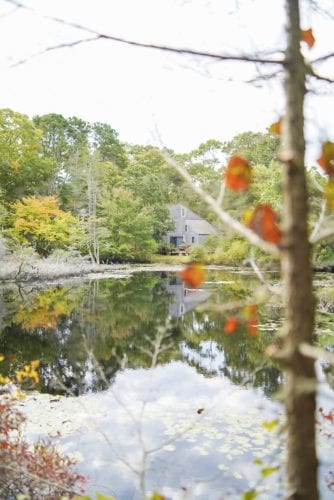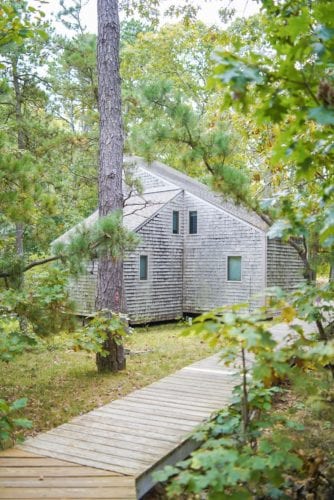 Our cottage was nestled in the woods overlooking a beautiful pond. The cottage had three bedrooms enough for our whole family and all of our luggage. Jayden especially loved the loft bedroom, and Josh loved all the nautical decor. It was a true Cape Cod cottage. There was walking trails around our cottage and we were minutes away from restaurants and the beach. We were able to build a fire in our fireplace both nights and cozy up to roasted marshmallows and delicious smores. If you are looking for a little getaway for your family where you can immerse yourself in the beautiful outdoors yet have the comforts of a home check out Glamping Hub! They have homes nationwide and internationally that will fit your needs.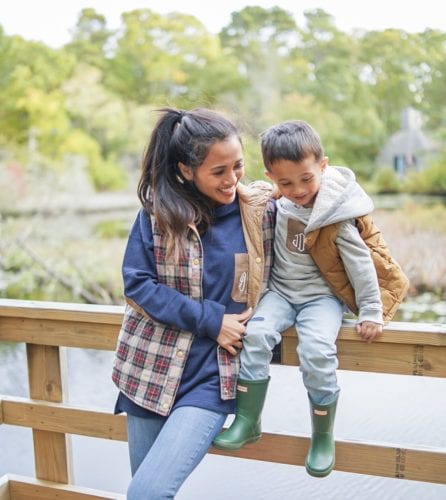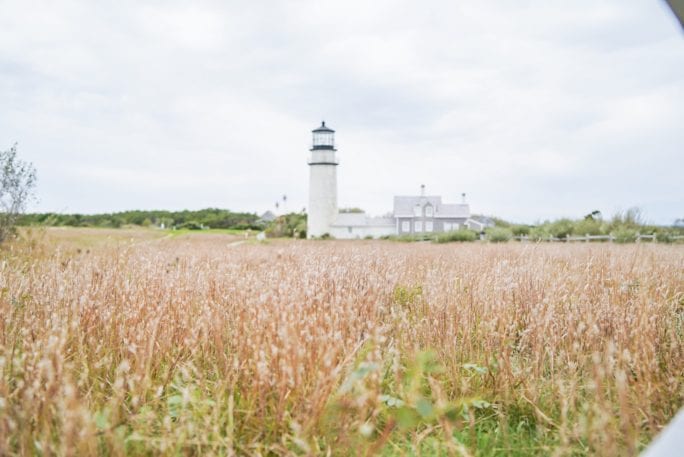 Top 5 Things To Do In Cape Cod
1. Visit a Lighthouse – There are so many historic light houses on Cape Cod. You can even tour the inside of them. The views are spectacular of the coast, and there is so much history behind each one. We went to Highland Point which was closed for the season to tour the inside, but you could still walk around outside, and even see views from the cliff!
2. Visit Provincetown – This cute town is historical for being the first place pilgrims landed before making there way to Plymouth. There are so many cute shops and boutiques and local artist. We spent hours just walking around town and visiting the littles shops and admiring the cute coastal cottages.
3. Go Cranberry Bogging – In late October and September you will get a chance to actually see them harvest cranberries. There are tons of Cranberry bogs and tours all around Cape Cod. We visited Flax Pond Farms and enjoyed a fun interactive history lesson with our little guy. We also made sure to go home with some homegrown cranberry treats!
4. Eat a fresh oysters – Our last night we headed to a beachfront restaurant called the Bookstore in Wellfleet and tried their fresh oysters. It was nothing like what we have down south. Don't get me wrong I love what we have in the south but there's just something about their oysters. I didn't need any kid of dressing or topping, I could have eaten two dozen plain and it be the best thing I've eaten in my entire life. Also if your looking for a good lunch, head to Box lunch for their special pita lobster sandwiches. It's to die for! Actually everything on their menu is just delicious and great prices too!
5. Visit the Beaches – The beaches are beautiful in the fall, and stunning at sunset. The tide is low so you can see miles of beaches. Also I saw my first horse shoe crab there! You will find so much wildlife and Jayden just loved exploring. You can't go to Cape Cod without visiting their gorgeous beaches even in the fall.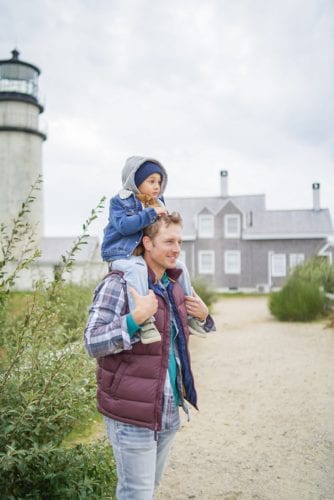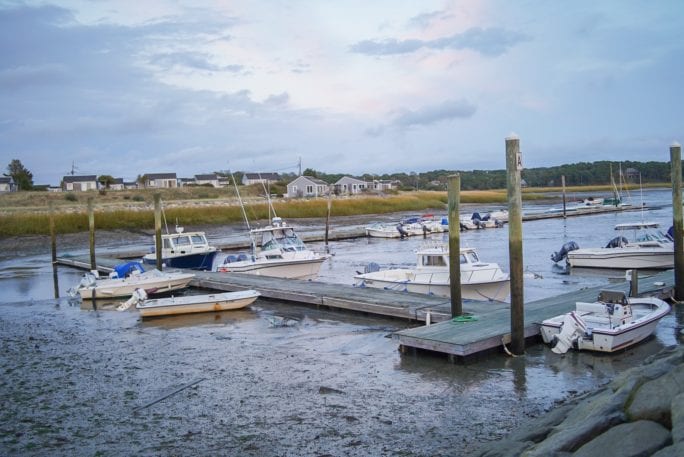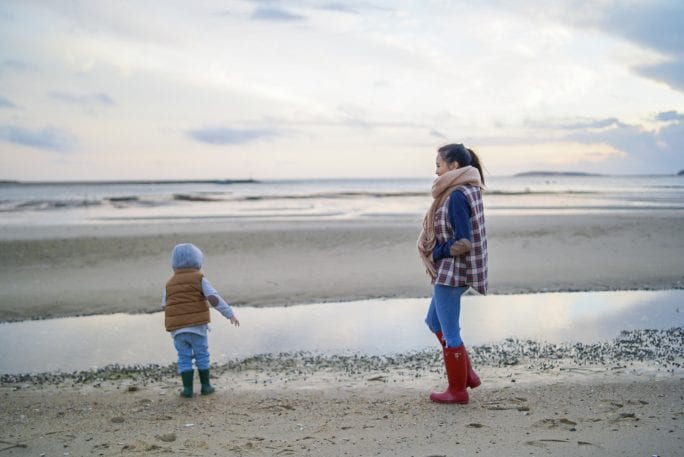 SHOP THIS POST:

P.S. Subscribe for weekly newsletters so you never miss a single post!