Today I am so excited to share one of my favorite collaborations to date. Last year I was nominated by my friend and fellow blogger Authentically B to be a model for A Couture Cause 2018 Trend Guide. The 2018 Trend Guide is a collaboration with Houston's best designers and boutiques to feature their top picks for the coming year showcased on our incredible group of local models – real fashionistas of Houston nominated for their style and commitment to philanthropy. It was an incredible honor to be part of this collaboration benefiting the Youth Hope Association, and A Shelter for Cancer Families.  A Couture Cause raised over $75,000 for those in need this year through their trend guide, a coffee table fashion book inspired by the latest trends. Check out my first feature publication below and how you can get your hands on this years 2018 Trend Guide.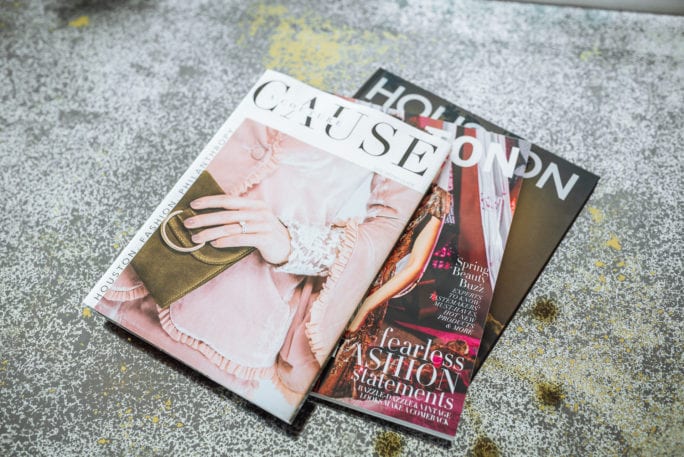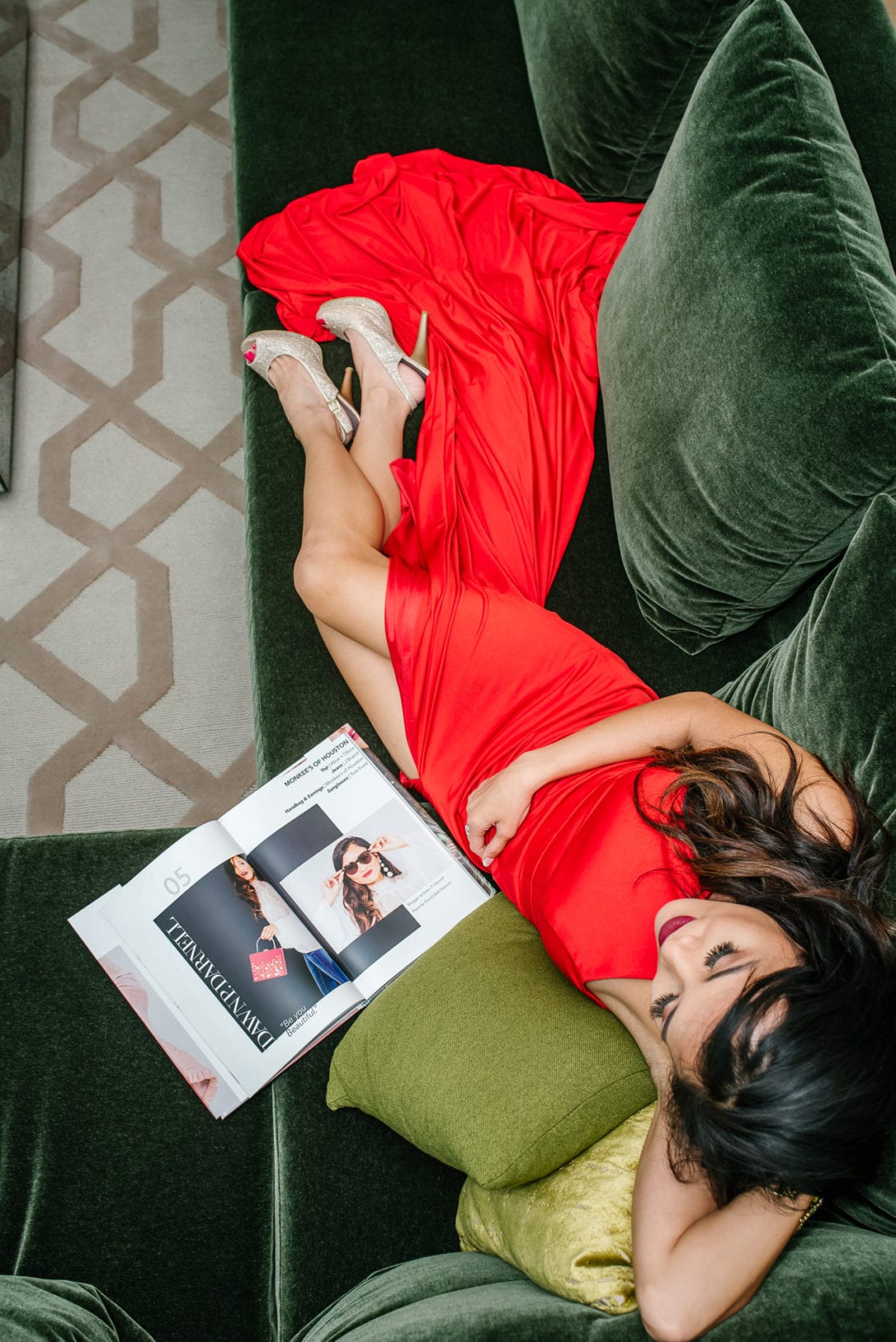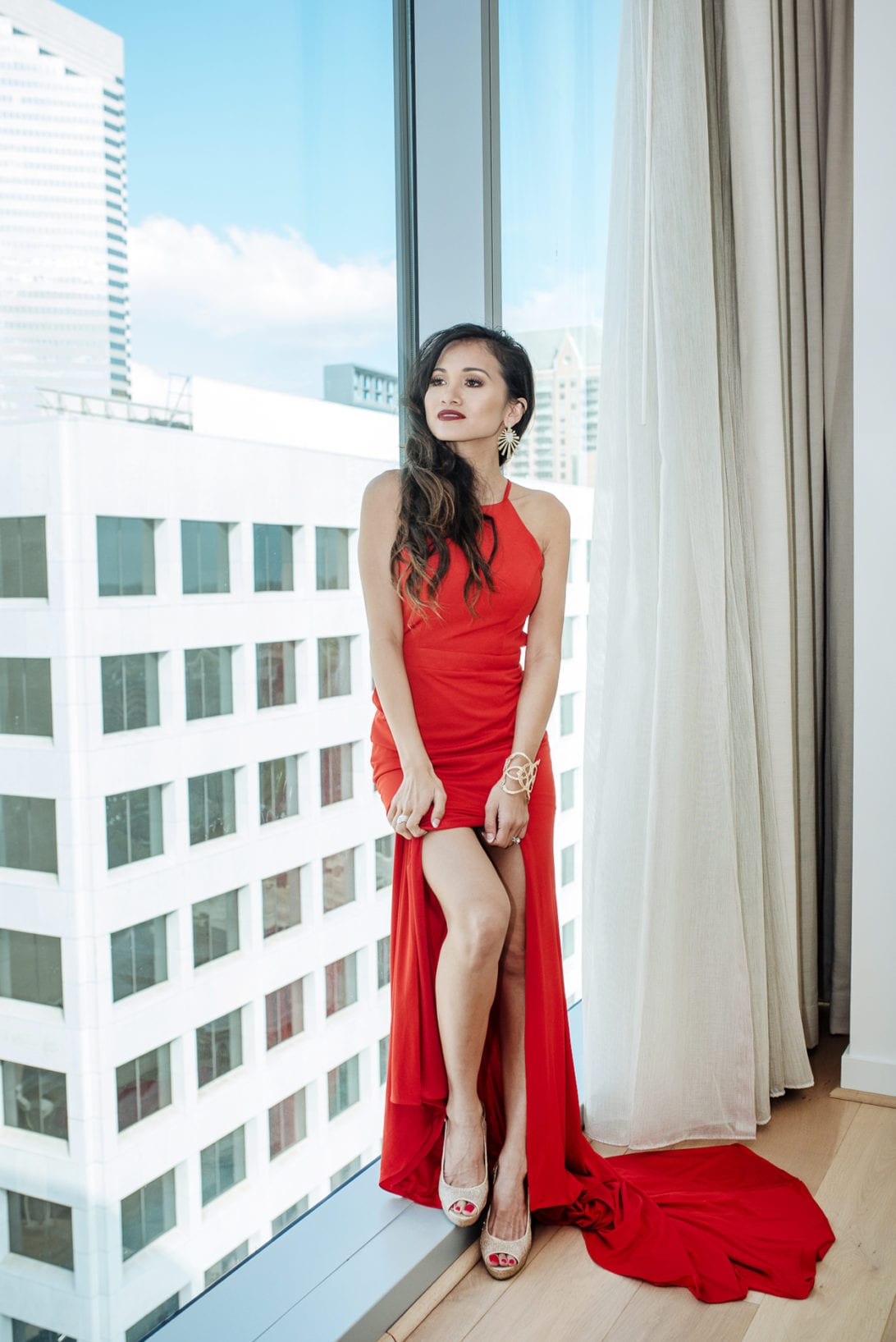 So thankful to be featured on page five of this trend guide wearing Alice & Olivia one of my favorite high fashion brand. This whole outfit was styled by Monkees Houston, the cutest little boutique featuring high fashion brands in Houston. I shared one of my favorite quotes "Be You Beautiful," to inspire people to be the best version of themselves.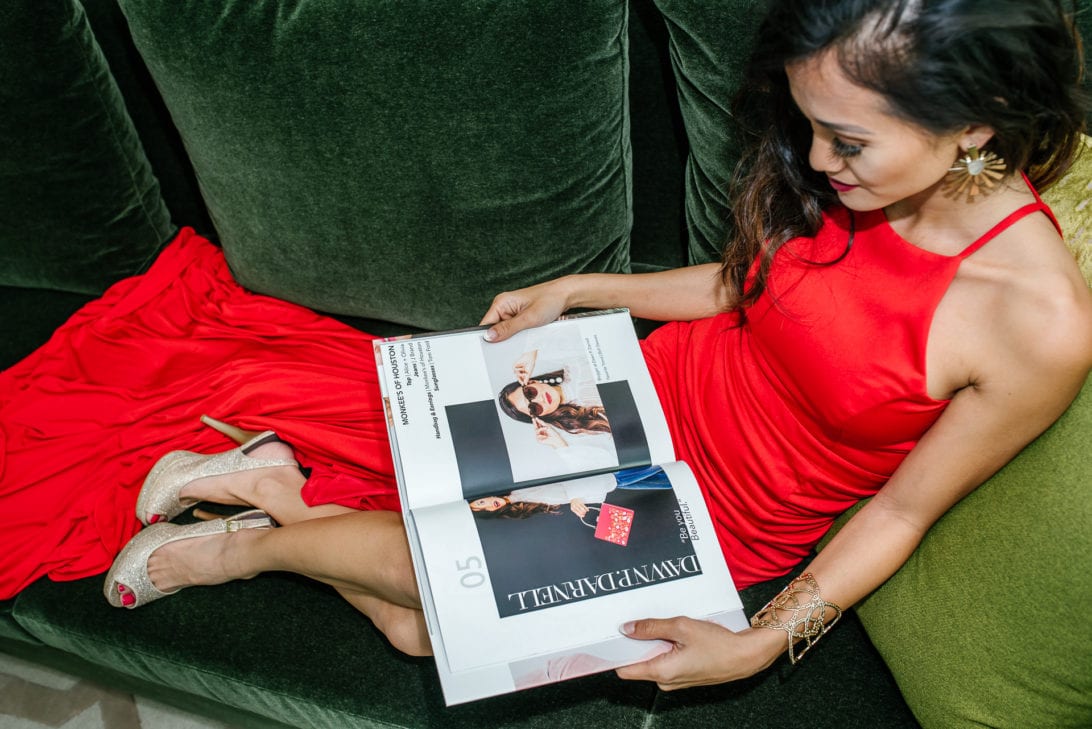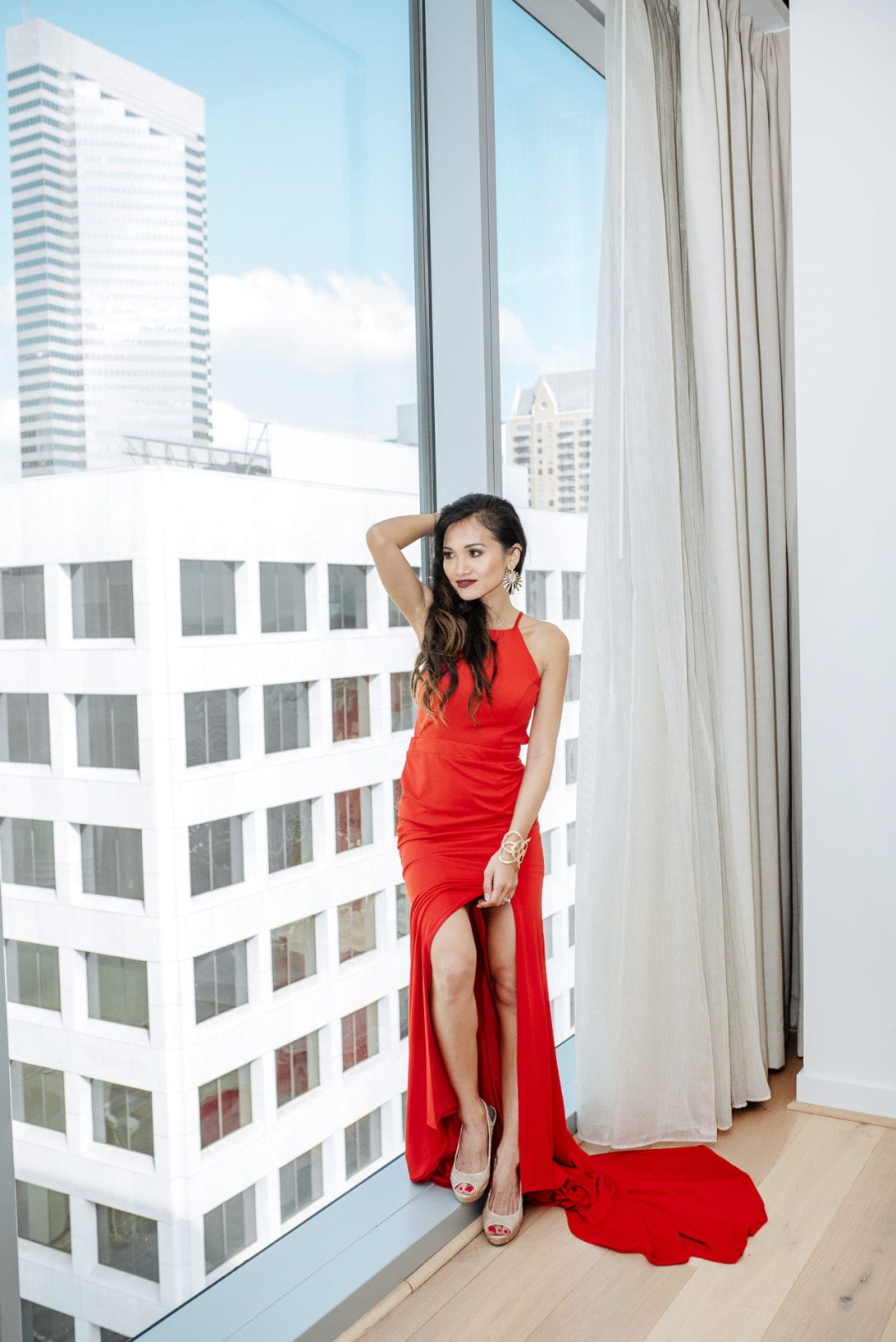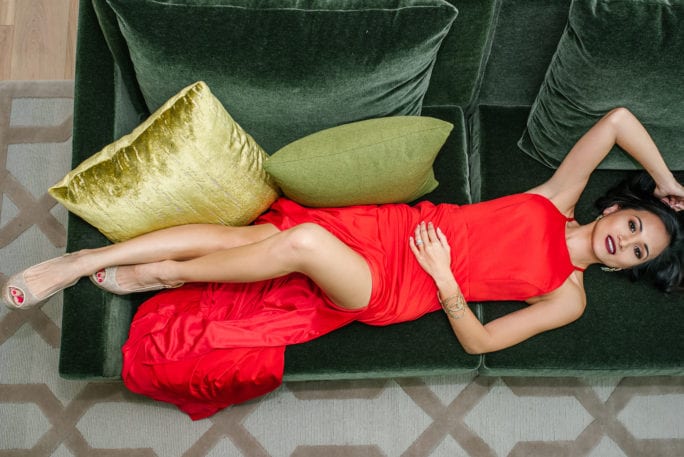 My dress is courtesy of JJHouse. Earrings and bracelet c/o Kendra Scott.
Photos by BanAvenue Photography
I'm so thankful I was able to share my passion for philanthropy with A Couture Cause through this collaboration. For a $50 donation you can also get your hands on one of these trend guides which makes a perfect gift or accessory for your coffee table or to add to your fashion collection. I hope to do more philanthropic collaborations with my blog in the future as it is a foundation I want to grow in. Thank you so much for stopping by!
P.S. Subscribe for weekly newsletters so you never miss a single post!