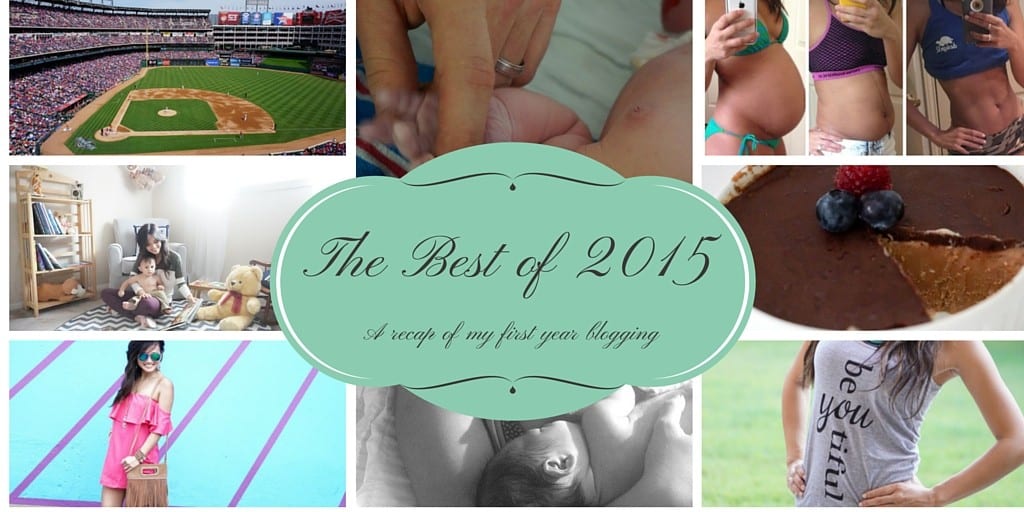 I can't believe it's already 2016. 2015 flew by and I couldn't be more thankful for all the blessing we received. It was a year of ups and downs, but overall I wouldn't change it one bit because through all life's challenges I have grown so much and become a better person because of it. This year I became a mom. We welcomed our wonderful son Jayden into the world on January 19, 2015. I never knew how much I could love something until he came into this world. It scared me how much I loved him, I would die for him. protect him with all my being, and I would go to the moon and back just to give him the world. He was my inspiration this year, and because of him I became a better blogger. Because of him I was able to step back from my full time career to focus on being a mother and it also allowed me to pursue blogging. I've blogged about being a mother, fitness, fashion, and photography. So if you have followed along or have just started here are my favorite posts of the year.
Jayden's Birth Story – this was one of the most memorable day of my life and the most physically painful. My life changed the day Jayden was born, and my heart grew from the overwhelming love I had for my son.
Opening Day – This was our first family vacation with Jayden, and the first year Uncle Jeff was the Texas Rangers Baseball manager. We reunited with family far and near to support him on his first day, and we were so thankful to be a part of it. That year he became the first manager to win the division and take the Rangers to the play offs on his first year. He also was awarded manager of the year.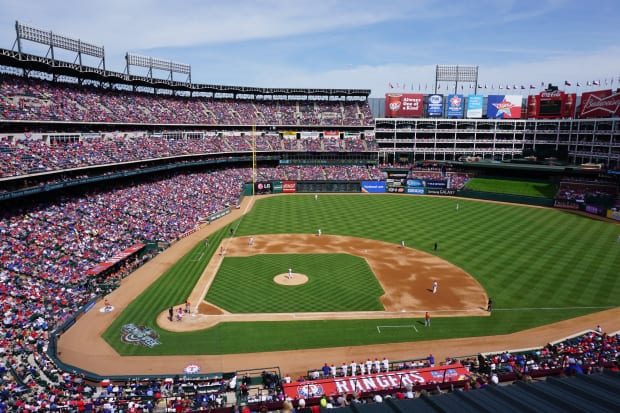 How I lost All My Pregnancy Weight – I couldn't believe how I was able to get my body back after my pregnancy. In reality motherhood helped me loose all the pregnancy weight plus more!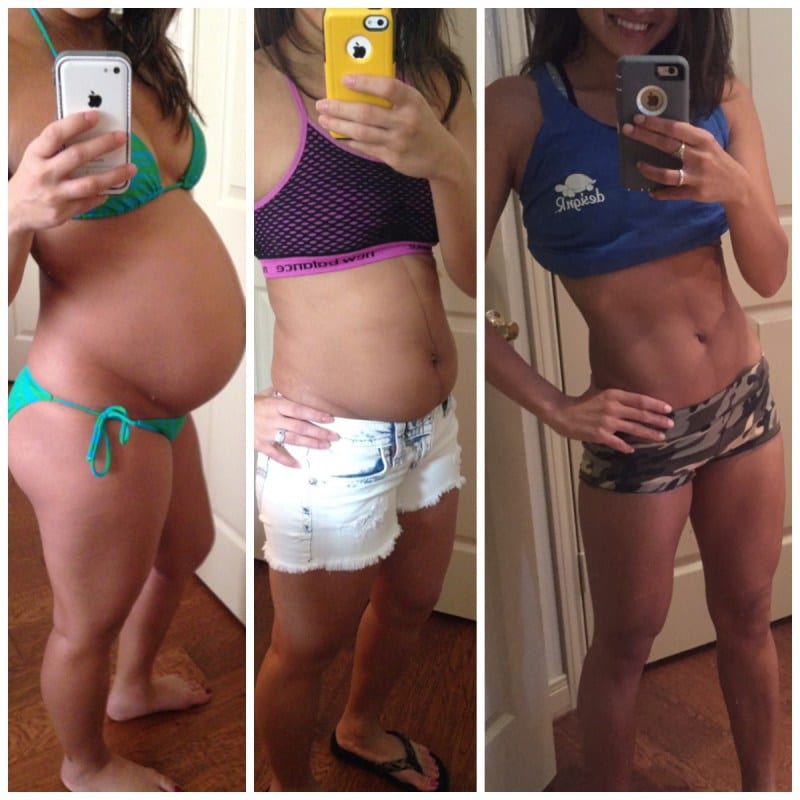 5 Golden Rules When Designing a Child's Bedroom – this was my first guest post on my blog. It was fun because I got to share Jayden's nursery!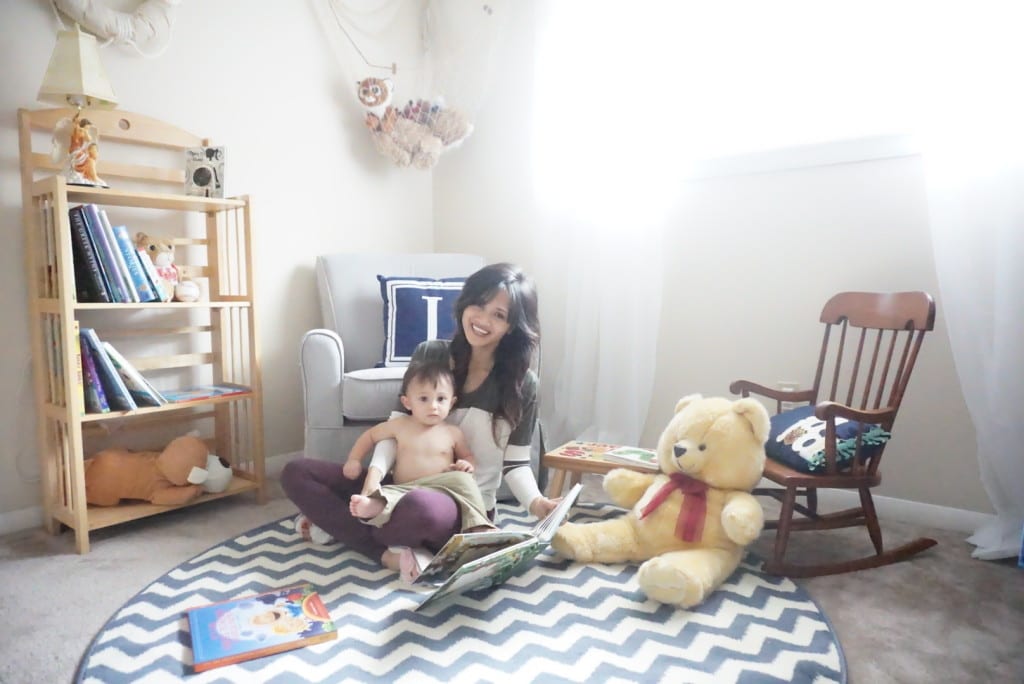 Easy No Bake Chocolate Protein Peanut Butter Cream Pie – This was the best recipe I had this year, and there's no actual cooking involved! I was impressed. If you are a chocolate love you will want to check this post out.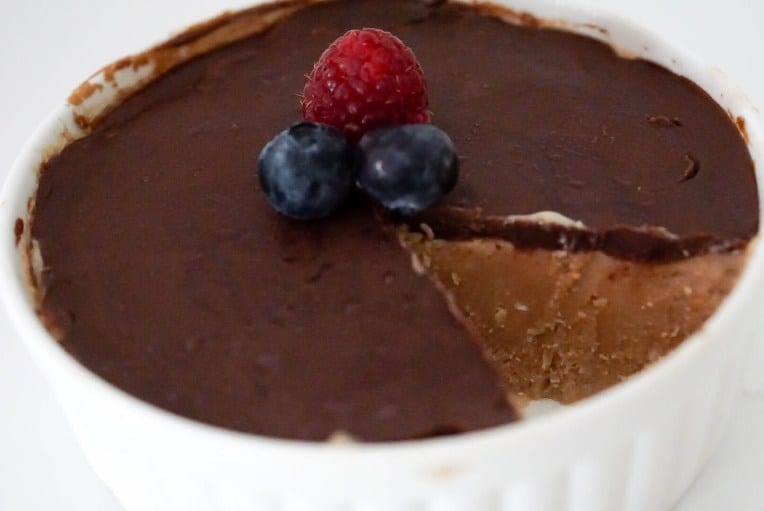 Neon Pink – This was my first ever collaboration shoot with my PIC and fellow blogger Style the Girl. We had so much fun going out of our comfort zone.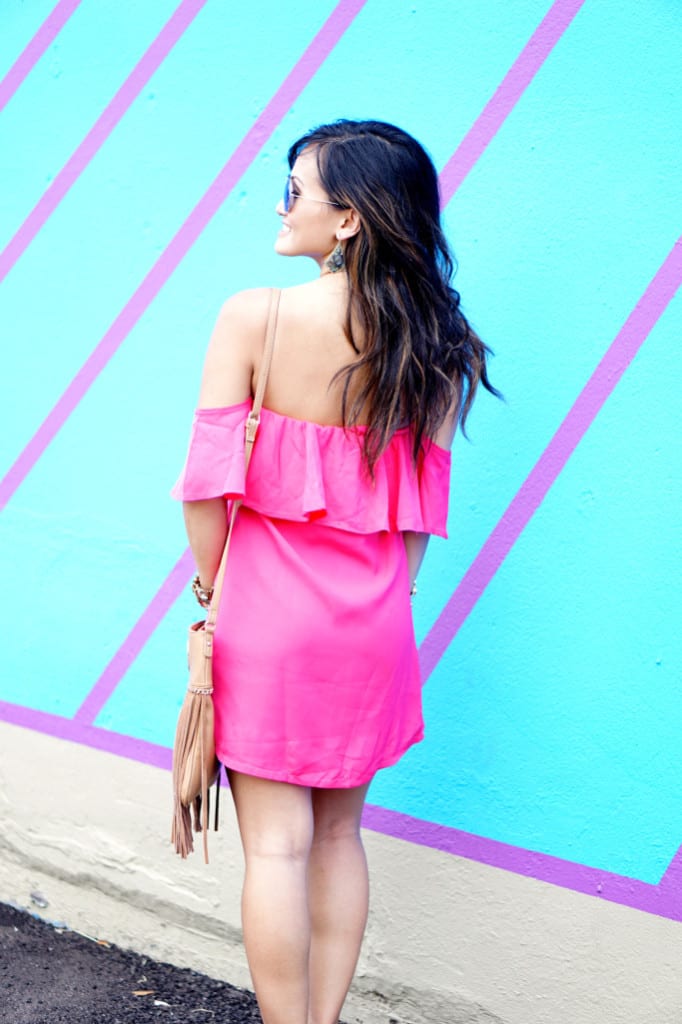 Be You – My first blogger Q&A and my collaboration with Gray Door Boutique. It's also has my trade mark quote and the mantra I live by.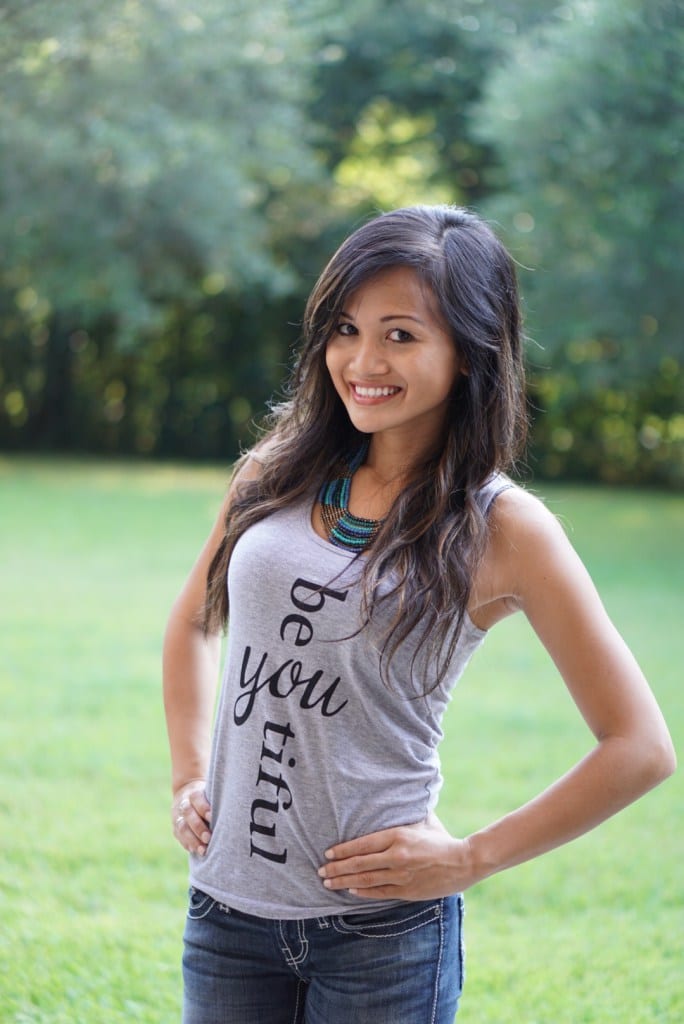 And last but not least the post that I had my first ever published in Huffington Post. It was one of the most raw and emotional piece I wrote, but also the most real. I hope writing this will help others like me who have experienced this or will experience this. Motherhood isn't easy but it is worth it.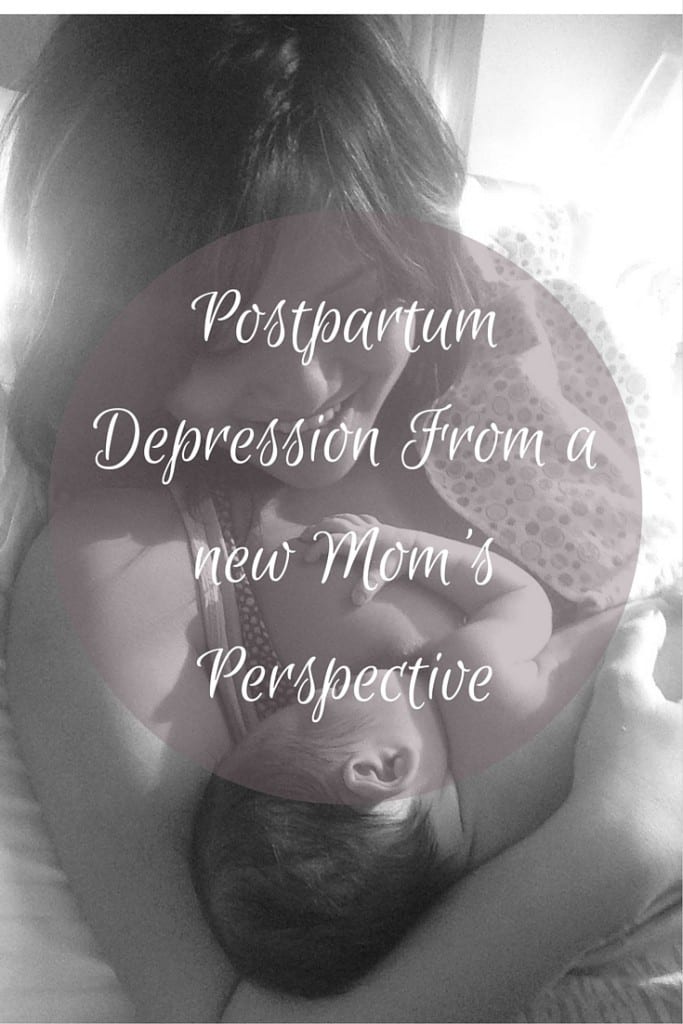 Thank you so much for following along. It was a great year in 2015, and I have so much to be thankful for. I hope you continue to follow me through my journey as I tackle another year as a blogger and as a mother. I look forward to sharing my journey with you.