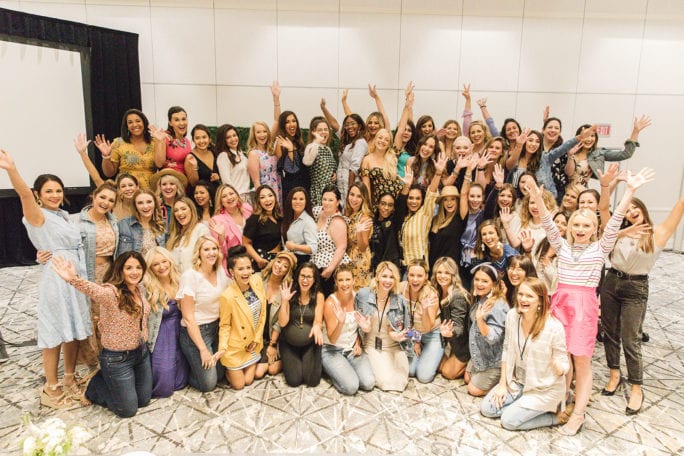 Hey everyone!
Hope you are having a great week! I am so excited to finally share this recap of my recent trip to The Blog Societies Conference.  The Blog Societies was one of the first networking group I signed up for three years ago, and one of the best decisions of my blogging career. I'm so thankful I had this opportunity to attend this year with some of my favorite moms and boss babes. Check out this recap and the four reasons why you should attend the Blog Societies Conference.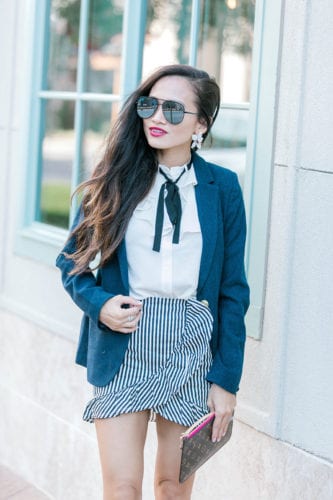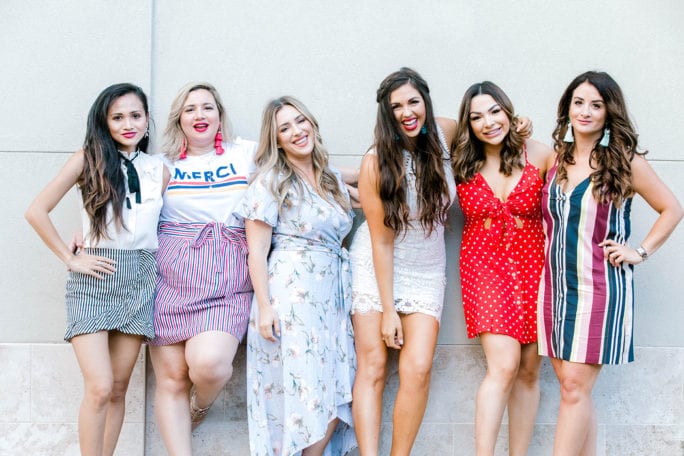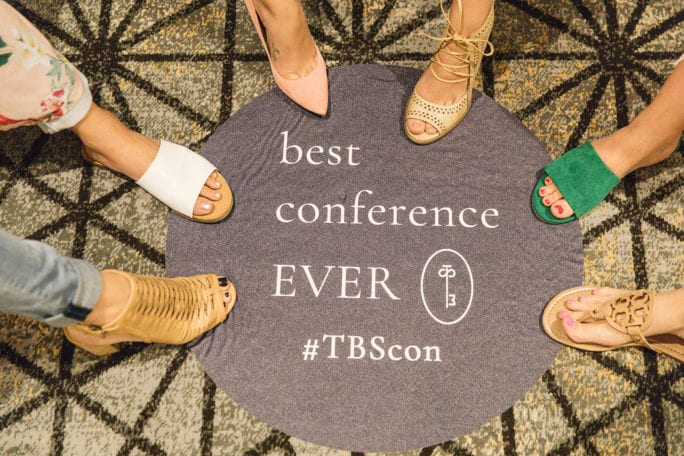 4 Reasons Why You Should Attend the Blog Societies Conference
Brand sponsorships and opportunities
What I loved about this conference that set it apart from other conferences I've been to was the brand presence. They were there for all three days of the conference, whether it was hosting our lunches, or providing us with sway to go home with, or their amazing brand swag party that they hosted our first day there. I felt we were able to have time to build relationships with each brand and not only came out with amazing swag but opportunities to collaborate with.
Networking & new friends
 Since there were less than 100 attendees you really felt like you could connect with most of the people there. It was so nice to finally meet people who I've been friends with through our blog and social channels in person. I honestly met so many sweet  amazing boss babes in the conference.
Small breakout classes
This was my favorite thing about this conference. I loved the small classroom feel we had for each of our breakout classes. I felt comfortable to ask questions during our classes. If I needed extra help the speakers were more than welcome to visit with you after class. I learned so much in my accounting, SEO, marketing, and travel break out classes I went to.
Inspiration
From the beautiful flower crown workshop, to the inspiring speakers, it was everything my business needed to make me feel more inspired in my profession. I honestly believe enriching yourself with conferences like the Blog Societies Conference will inspire you and take your business to the next level.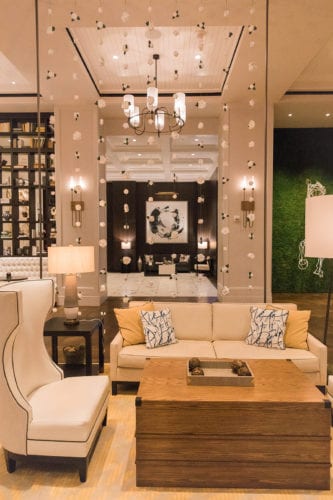 How gorgeous was our hotel and conference area. The Hotel Avalon was absolutely gorgeous, and their rooms were beautiful! It was the perfect place for this conference.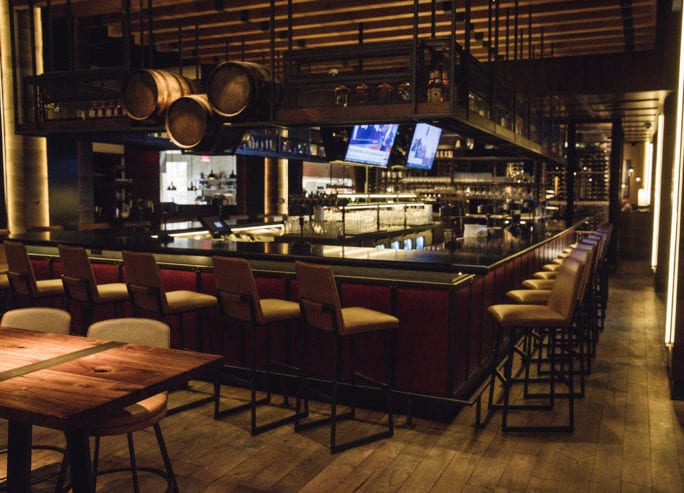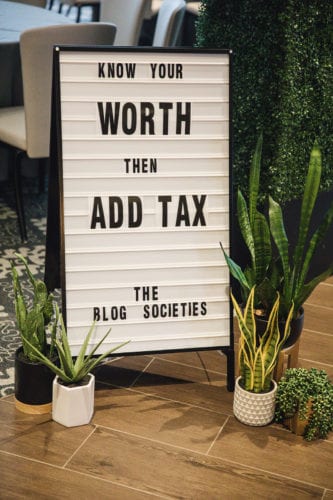 Look how nice our breakout classes were? I loved the small classroom feel!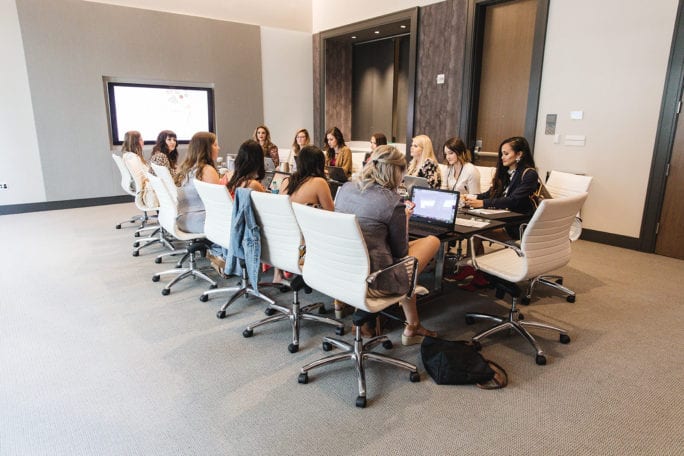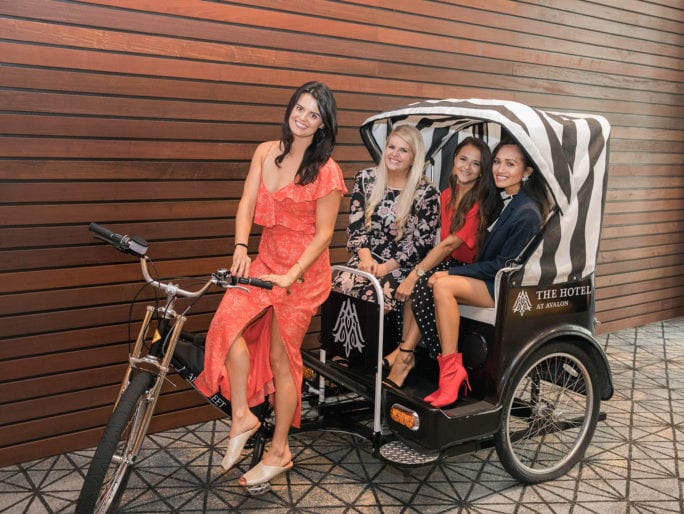 These gorgeous ladies were my new friends I made at the conference!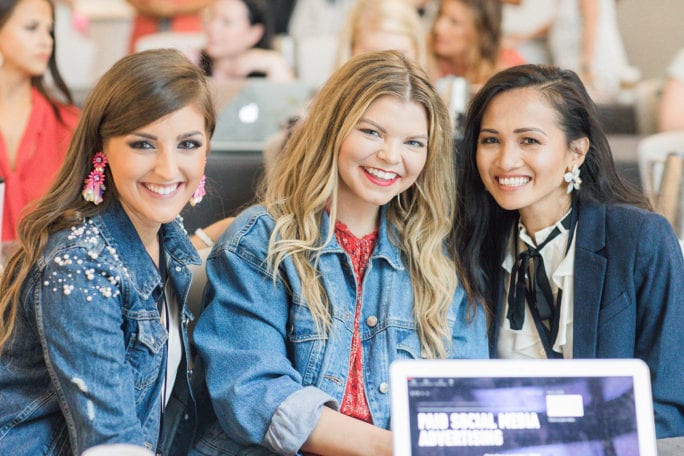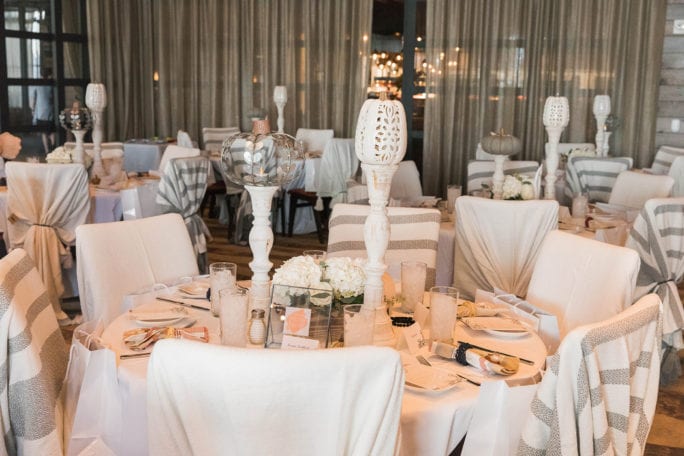 Mudpie, Joules, and LaCroix really went all out for our brand lunches!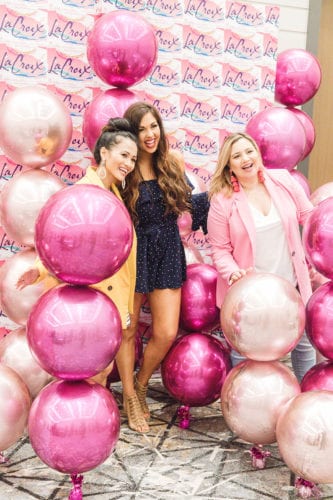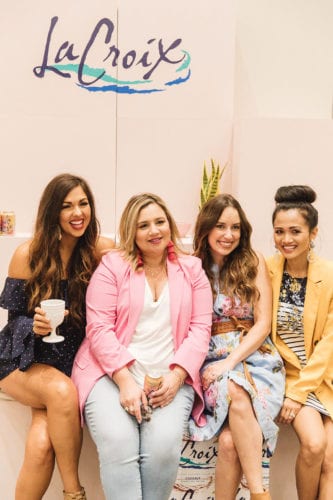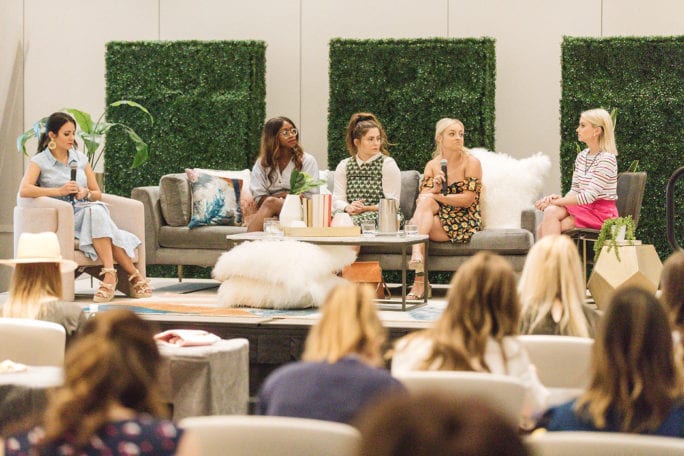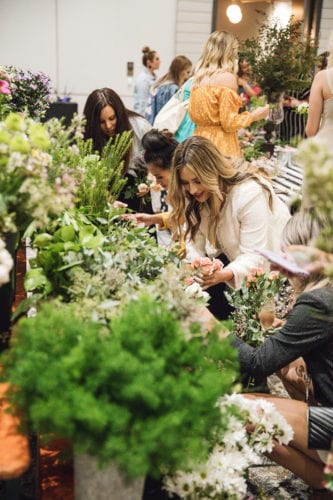 Obsessed with the flower crown workshop! It was always my dream to learn how to make one, and my dream came true at the conference!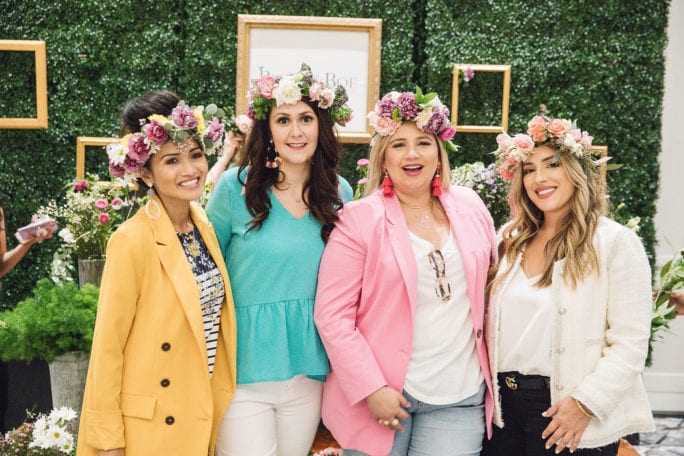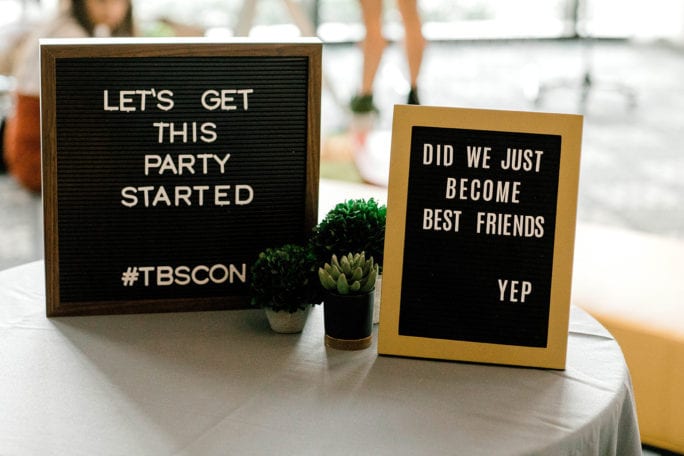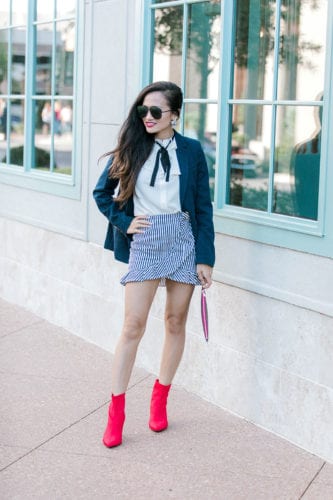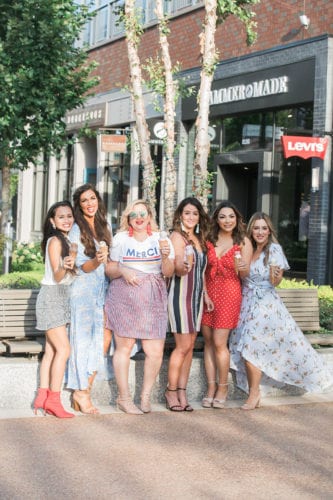 Love these boss babes! They mean the world to me! Surround yourself with people who want to see you grow and who inspire you to be the best you can be!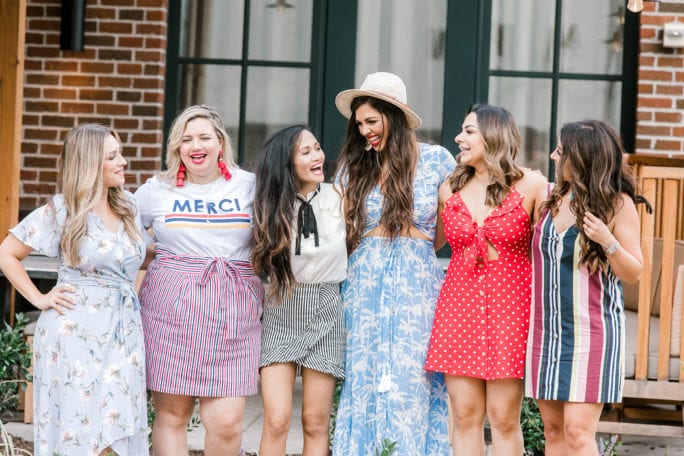 So thankful for Toyota for letting us take their new Toyota RAV4 for a spin around Atlanta. Ya'll would not believe the amount of luggage this SUV can hold! Four girls and eight suit cases! Now that's a lot of room! Plus it was so fuel-efficient, we could drive everywhere and not have to worry about filling up the tank. This is the perfect car for whatever stage you are in your life whether you have a family to tow around or a fun weekend with the girls, the Toyota RAV4 has it all!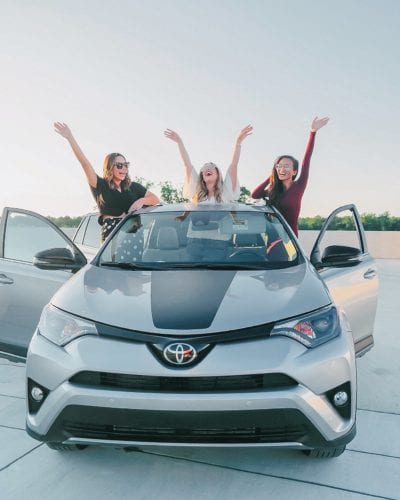 SHOP MY LOOKS:

So if you are looking to invest in your business, make tons of new connections, and get inspired while learning how to grow your business, I 100% recommend attending the Blog Societies Conference! Stay tuned as I will be sharing more blogging tips  and what I learned at the conference for you guys! Thanks for tuning in today's blog post!
P.S. Subscribe for weekly newsletters so you never miss out on a single post!
Photos by XXIII Photo Studio