Today I officially turn thirty: Thirty and Thriving. I can't believe how time flies. Never in a million years I would have imagined this is where my life would be. I never thought I would find a man who treats me like a Queen, or be a mom to the most wonderful little human in the world, and best yet to be able to pursue my dreams through blogging. In fact I didn't even know what blogging was when I started this site. I started merely as a new mom trying to document and capture every moment of my new bundle of joy and the journey of motherhood. But today, three years later it has become so much more. I am beyond blessed in every way to be where I am today, to be surrounded by the most loving family and friends, and to be able to share this little passion project of mine and inspire others to be the best version of themselves. After a year of delving in the YouTube world and sharing little successes on the way, I am finally ready to tell my story. I hope you take the time to watch this three-minute video, and it would mean so much if you subscribed to my channel. My goal is to reach a thousand subscribers this year. Please help me make my dream come true. Thank you so much for following along with me on this journey and welcome to the next chapter. Read more of what I look forward to in my 30's and never before seen family photos below!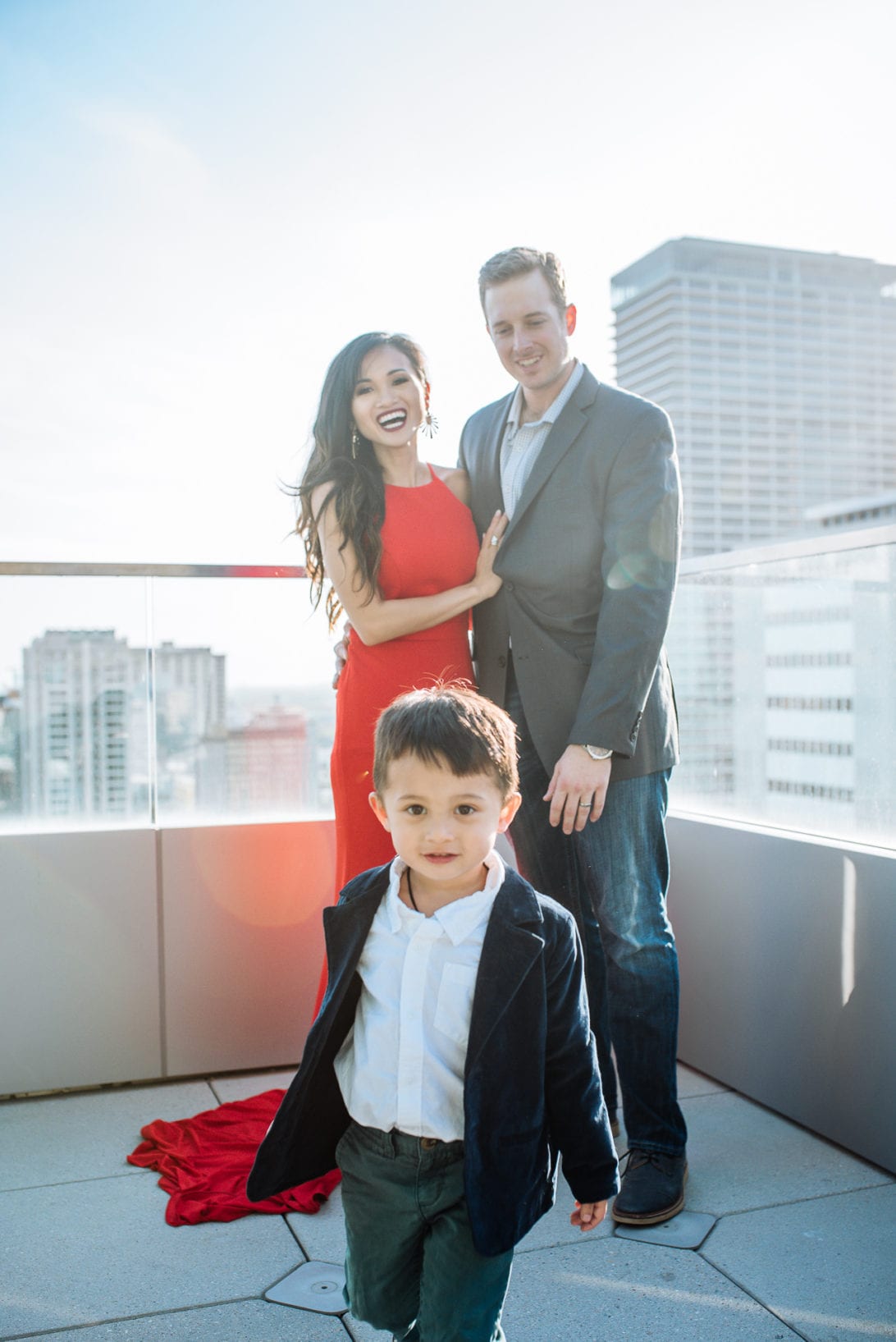 Thirty and Thriving Goals:
Travel more
 As part of my thirty birthday gift my husband and I are heading off for a week vacation by ourselves. It'll be our first international vacation without our little guy. Last trip we took without him we went here. We are so excited to have some one on one time together without having to worry about our little man. We also have some other trips we are planning for the future and hopefully one of them is finally getting to check of visiting the Panda Reserve in China. I am dead set on holding a baby panda in my lap in the near future.
Build our dream house
If you know me I am a huge Fixer Upper fan, and I love the idea of living in the country. Our plan is to eventually move out on some acreage so we can build our dream home.
Expand our family
Another reason we want to live on a farm is to expand our family: human and fur babies. We want a big family and lots of animals. Plus I can't help but want more little humans with my hubby, because if they turn out anything like our little man then we are doing pretty good.
Give back More 
Recently I've started volunteering at my church, but I hope to expand my service beyond my church. Giving back to my community has always been something I've been passionate about. I hope I can be more of service to my community, and I hope our family can too.
Grow My Blog
It's been a whirlwind of a journey these past three years, and this year I was able to be part of something big. I'll be sharing more on my next post, but there is a little sneak peek in my video. I hope to continue in that direction by writing my first book, be part of more inspirational speaker events, and to eventually create my own shop where I can sell original personal brand merchandise. Fashion design has always been a dream of mine, and I had a taste of it when I created my first original piece to wear at Fashion Week. It would be a dream come true to create a signature fashion line.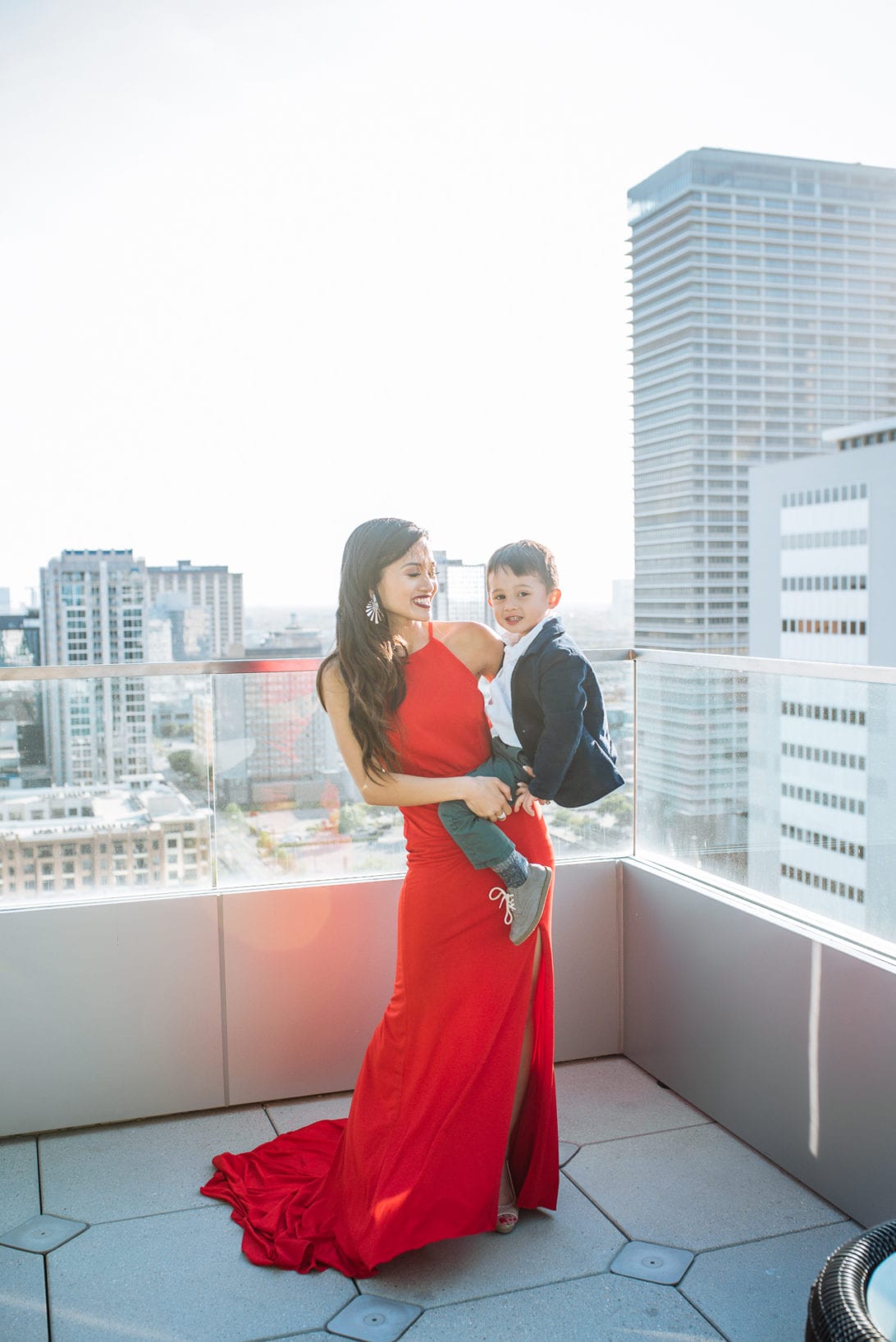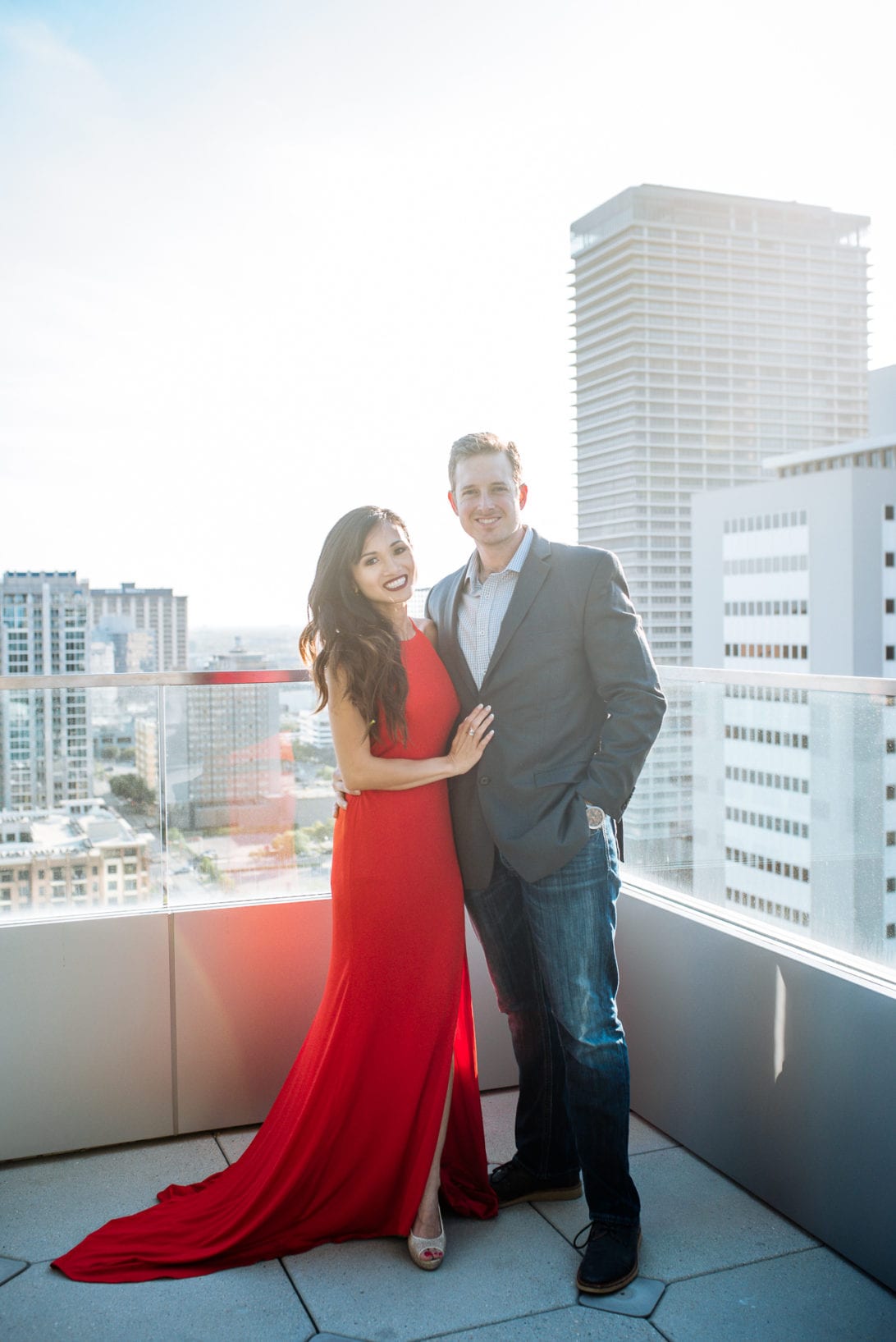 My dress is courtesy of JJHouse. Photos by BanAvenue Photography
I hope you enjoyed my new welcome video, and thanks again for all the well wishes for my thirtieth birthday. This journey would not be the same without each and every one of your support. Here's to thirty and thriving! Thanks for following along!
P.S. Subscribe for weekly newsletters so you never miss a single post!