Hello!
I'm Dawn, a lifestyle blogger in Houston, Texas and passionate fitness and fashion enthusiast! I live with my wonderful husband Josh, our adorable little man Jayden, and our furry friends Sasha, Rotel, and Kitty. I'm a sorority girl at heart, a proud Phi Mu to be exact, and alumna at the University of Houston.  I created by blog when I had my son as a way to document his month to month progress and my life as a new mom. Little did I realize it would become so much more and it would become an outlet for me to pursue my passion for fitness and fashion. It wasn't until I openly shared my experiences with postpartum depression on my blog and my post was published in the Huffington Post, did I realize how much of an impact my blog could have in helping others.
Today my blog has become so much more than a personal mom journal, but rather a place for inspiration and encouragement for women to pursue living their best life. I hope through my blog I can continue to grow my community of strong women, who uplift others, and who change this world for the better. Because the truest form of success is not in your accomplishments or in things, but rather the impact that you make in the lives of others. For more, subscribe to my blog, and  follow me on Facebook, Instagram, Pinterest, and YouTube to get the latest scoop. I hope you enjoyed your visit. Thanks for stopping by!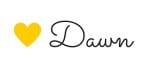 Frequently asked questions, check out this page.
Watch my TV style segments on Houston Life here.
Listen to my inspirational interview with Sunny 99.1.
Check out my interview with Voyage Houston here.
Read more about the why behind the blog, and why I do what I do here.
Want to know more about me and my hubby and our love story? Read here.
Read more about Jayden's birth story and one of the best things that has ever happened to me here.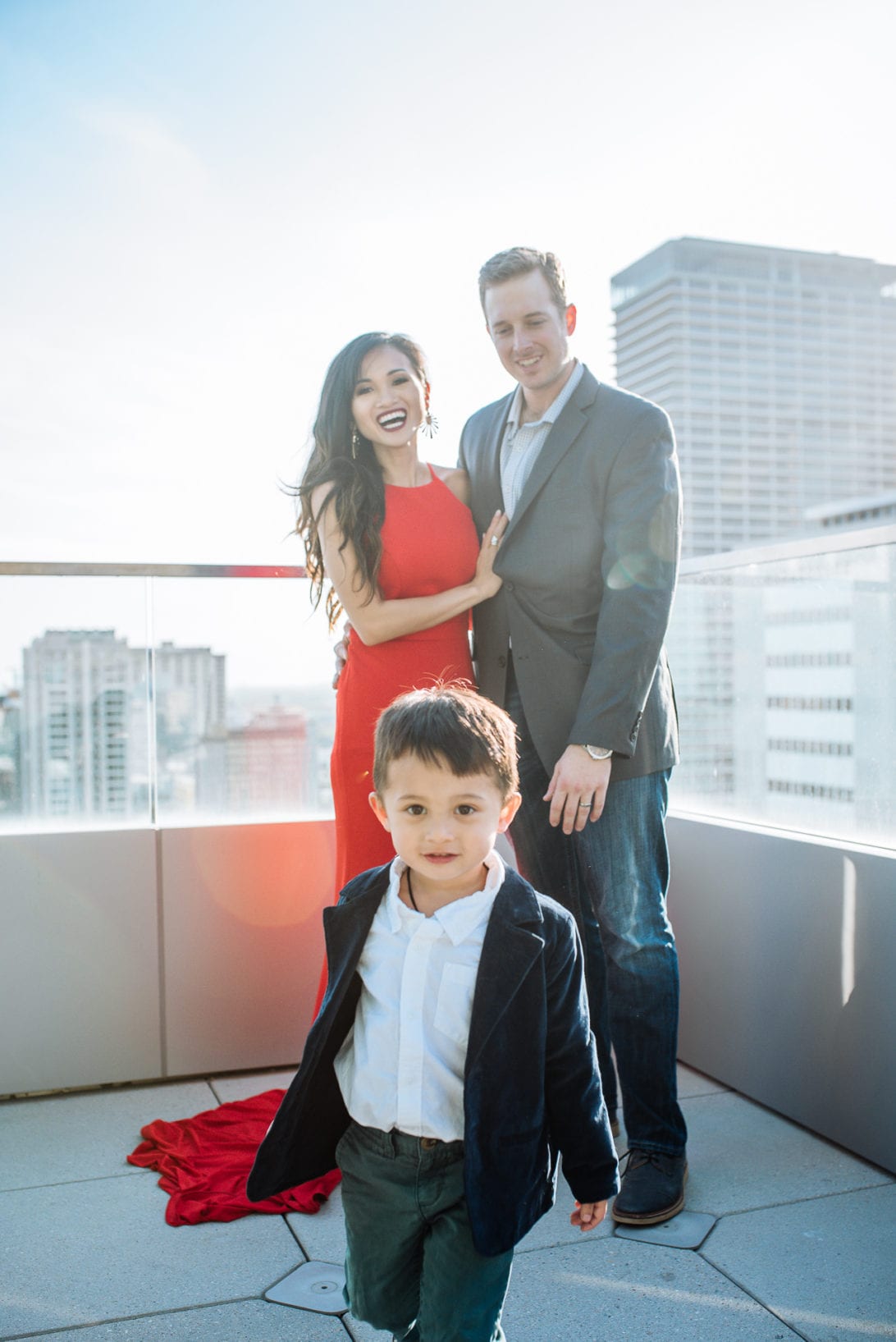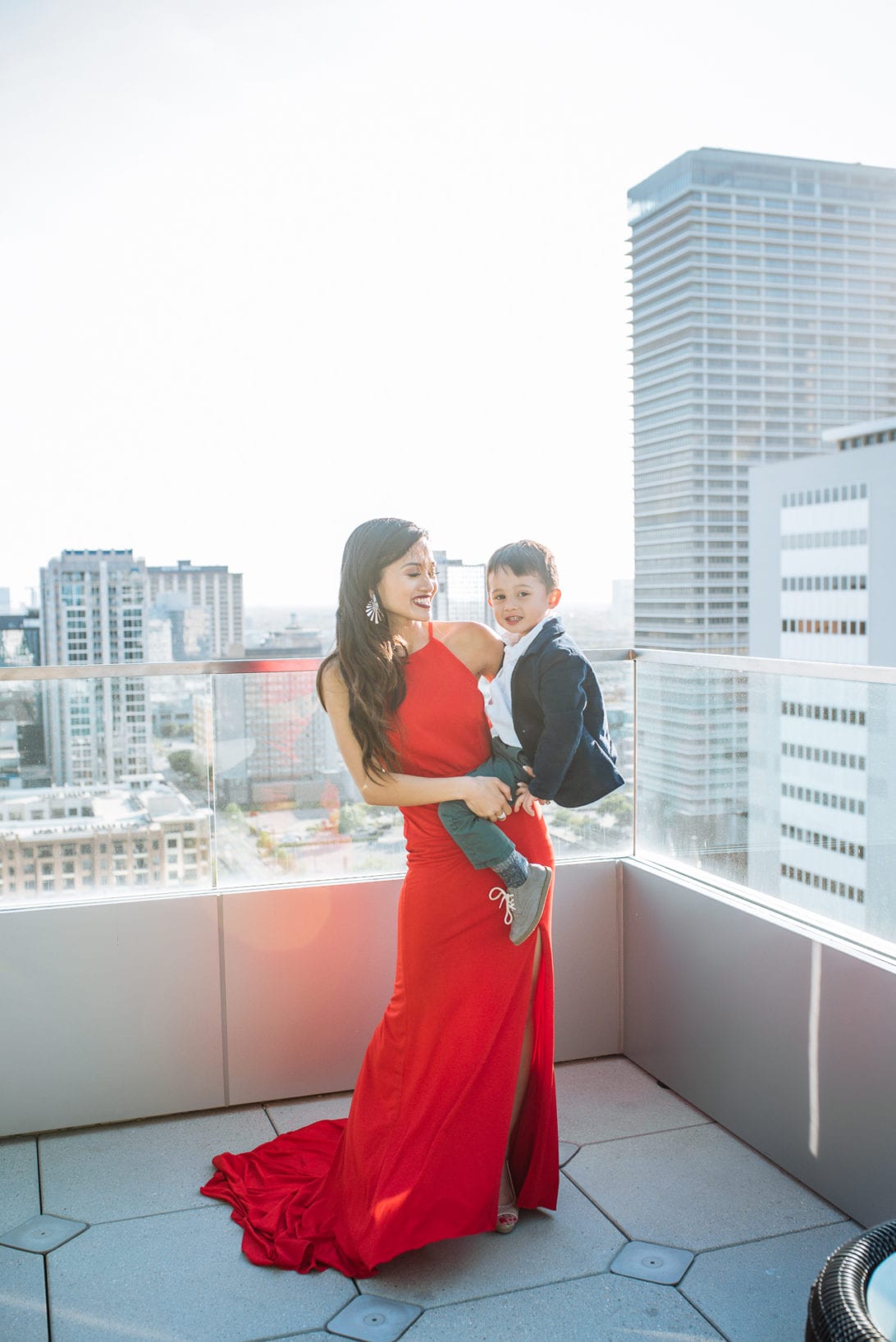 Photos by Banavenue Photography