FEATURED ON THIS POST:

Hey friends! Can't believe we are in 2020! This year has flown by. It almost feels like a blur. This year has been a year of  growth, and development. With our recent miscarriage, to purchasing our new home, to being featured on several Houston TV shows, magazines, and even being a guest on Sunny 99.1 it's been one heck of a year. My husband and I recently went over our goals for the next year, and we are so excited for what is in store. We have been truly blessed this year and can't wait for what 2020 will bring. Check out our 2019 highlights below and goals for the new year!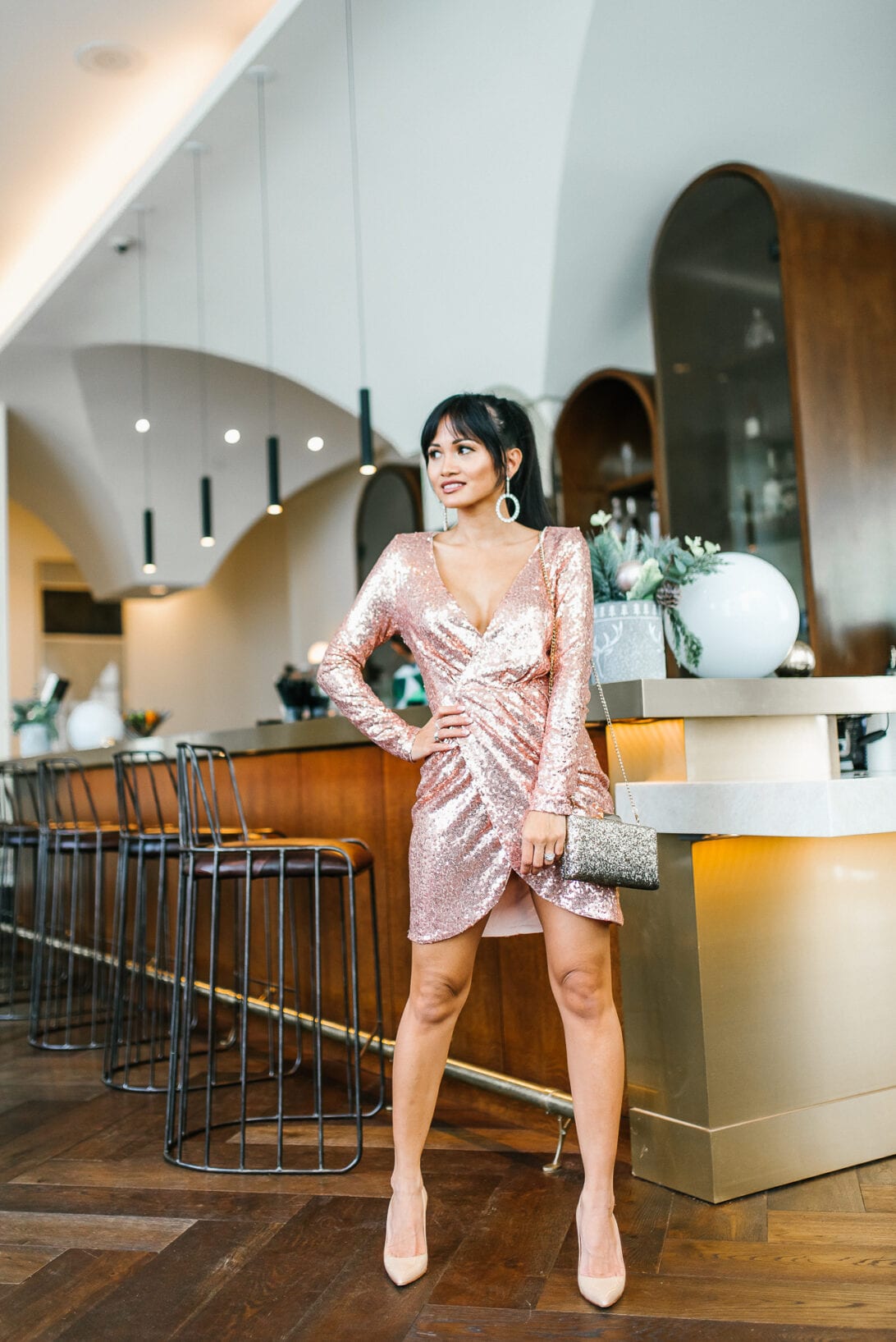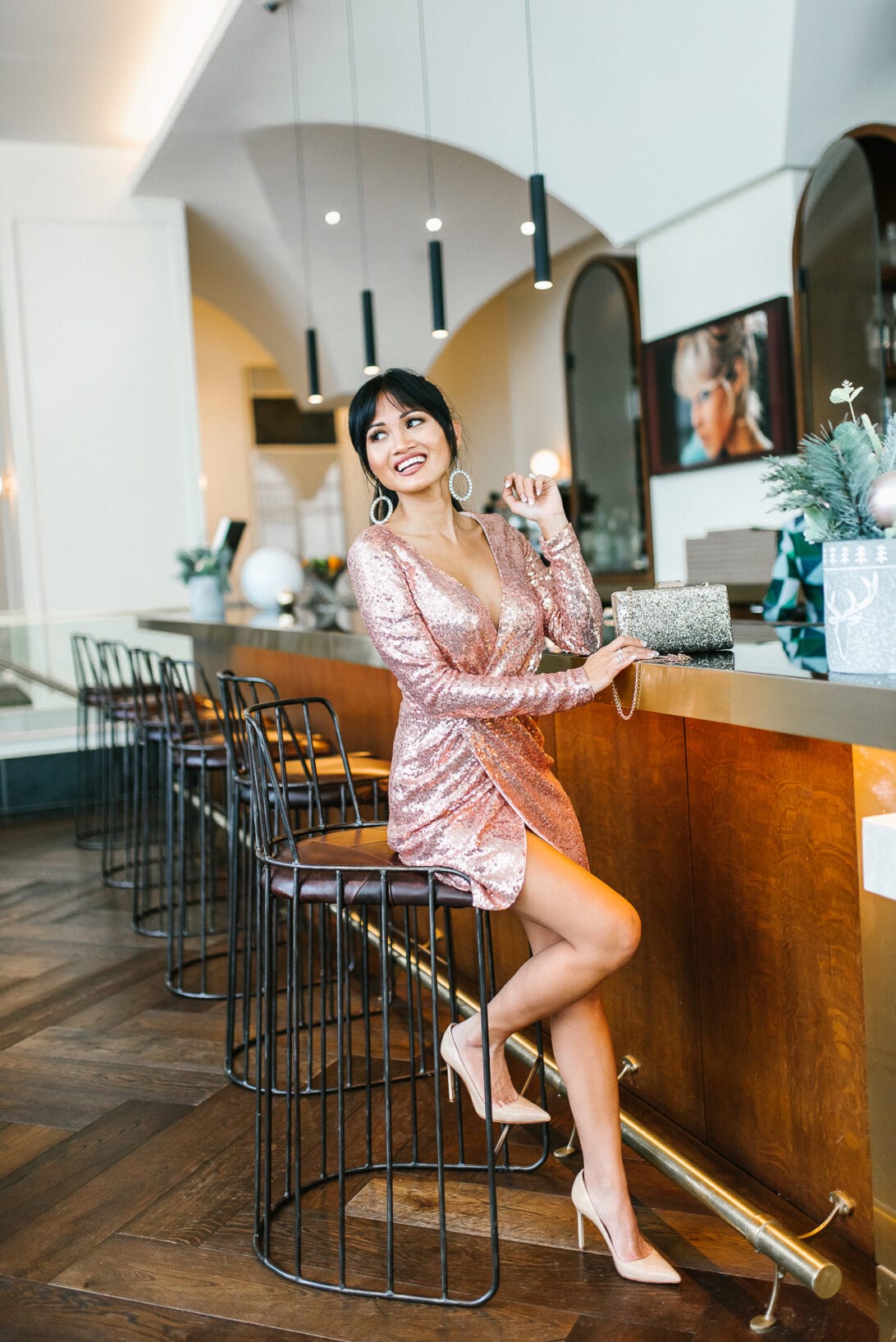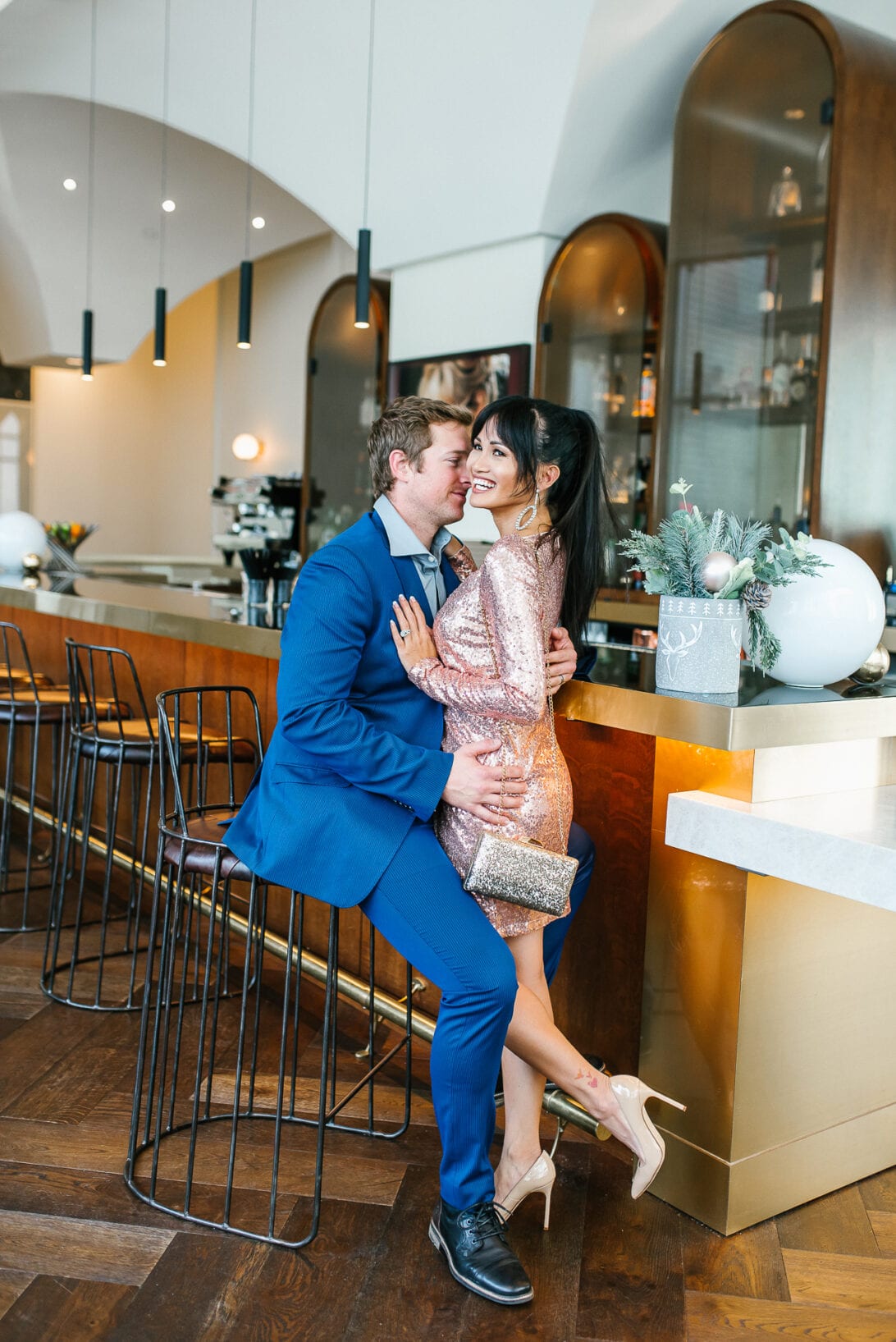 2019 Highlights & Recap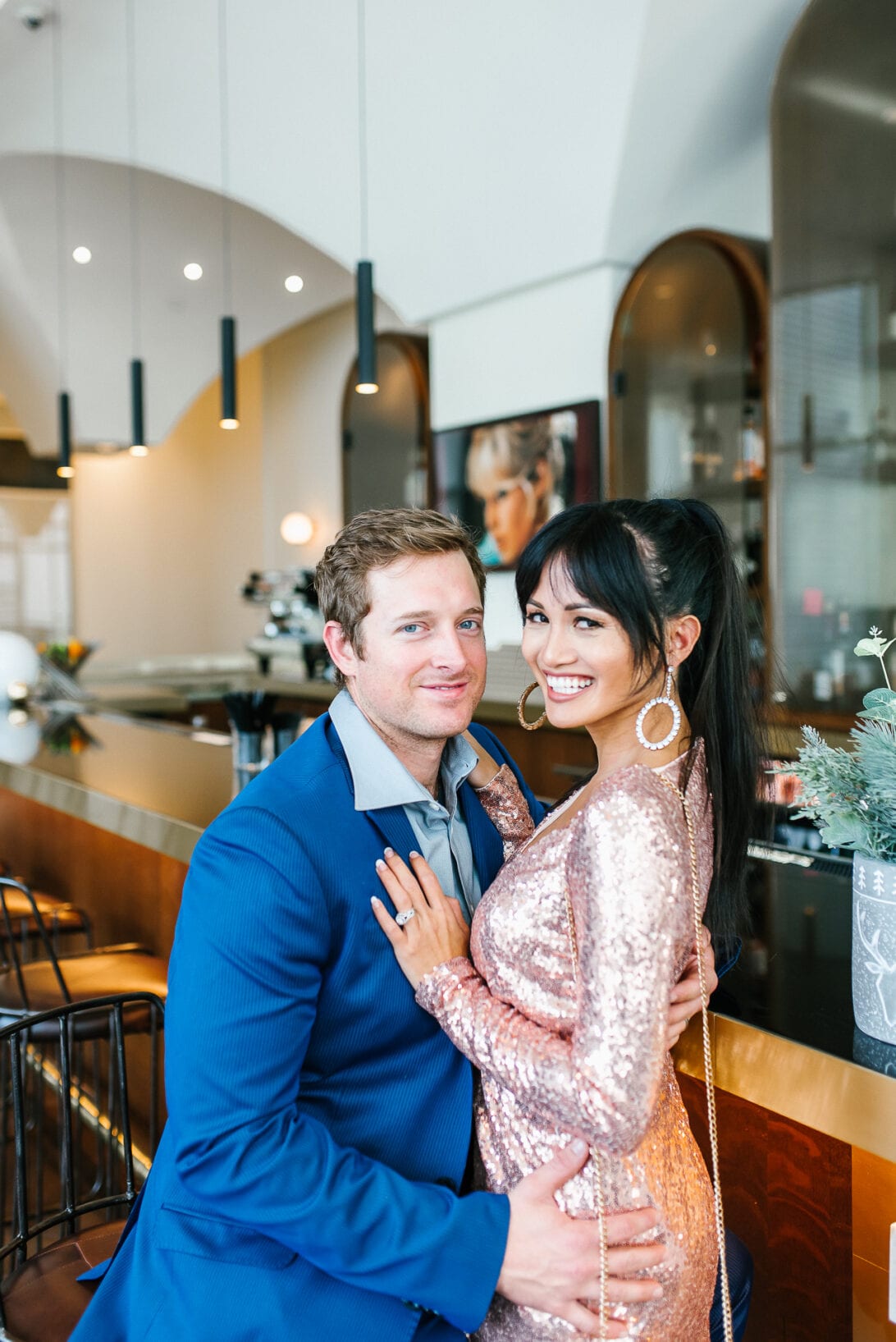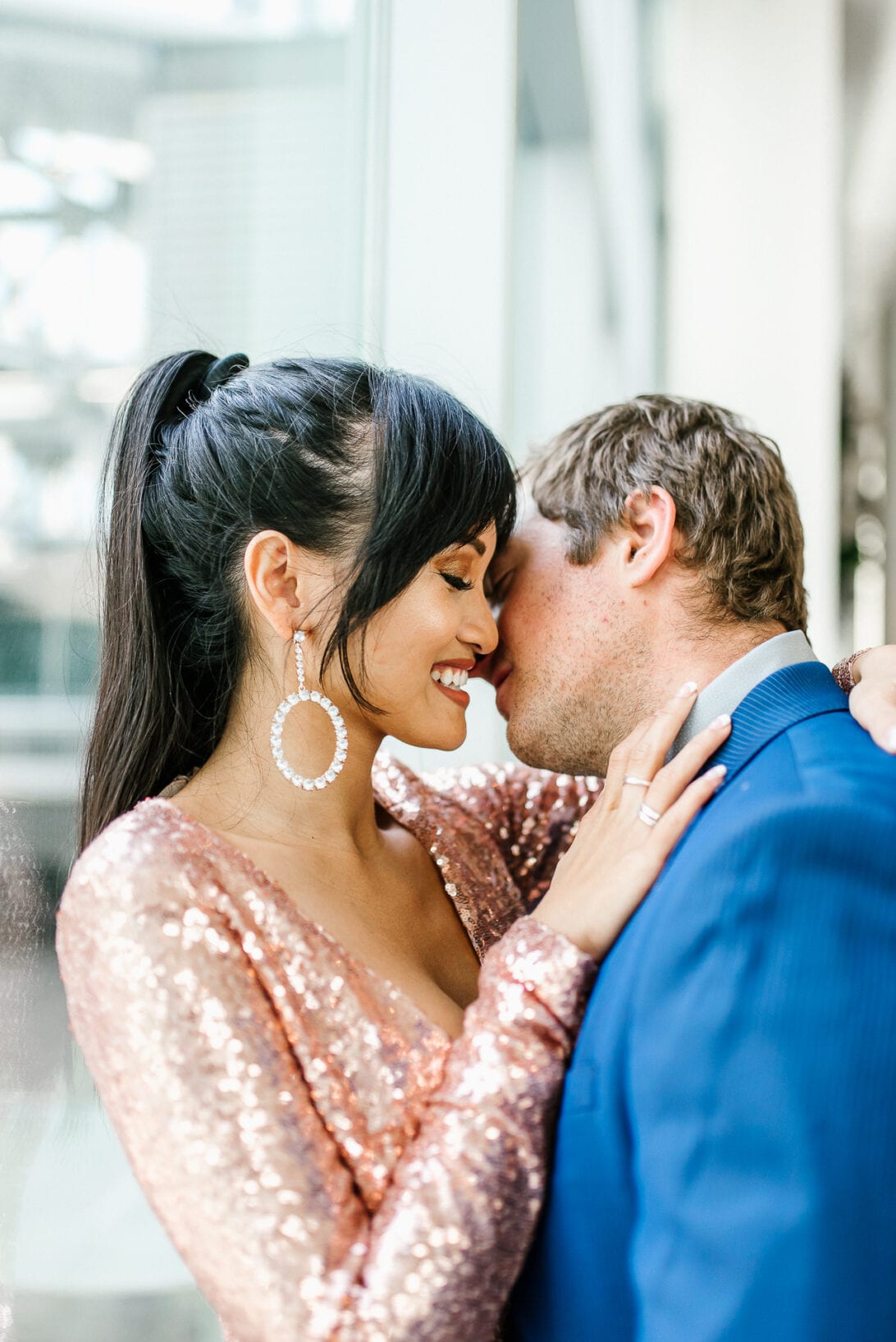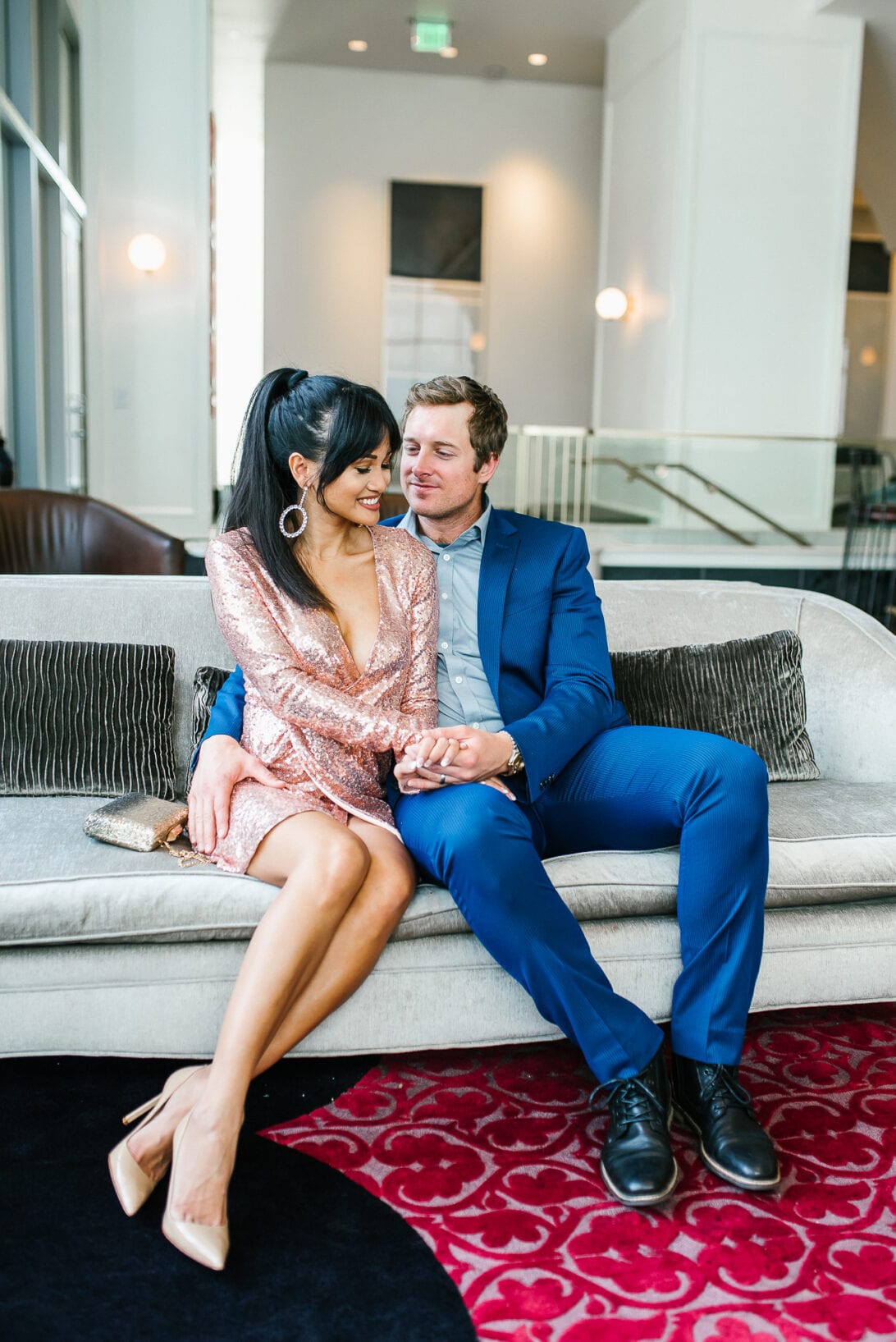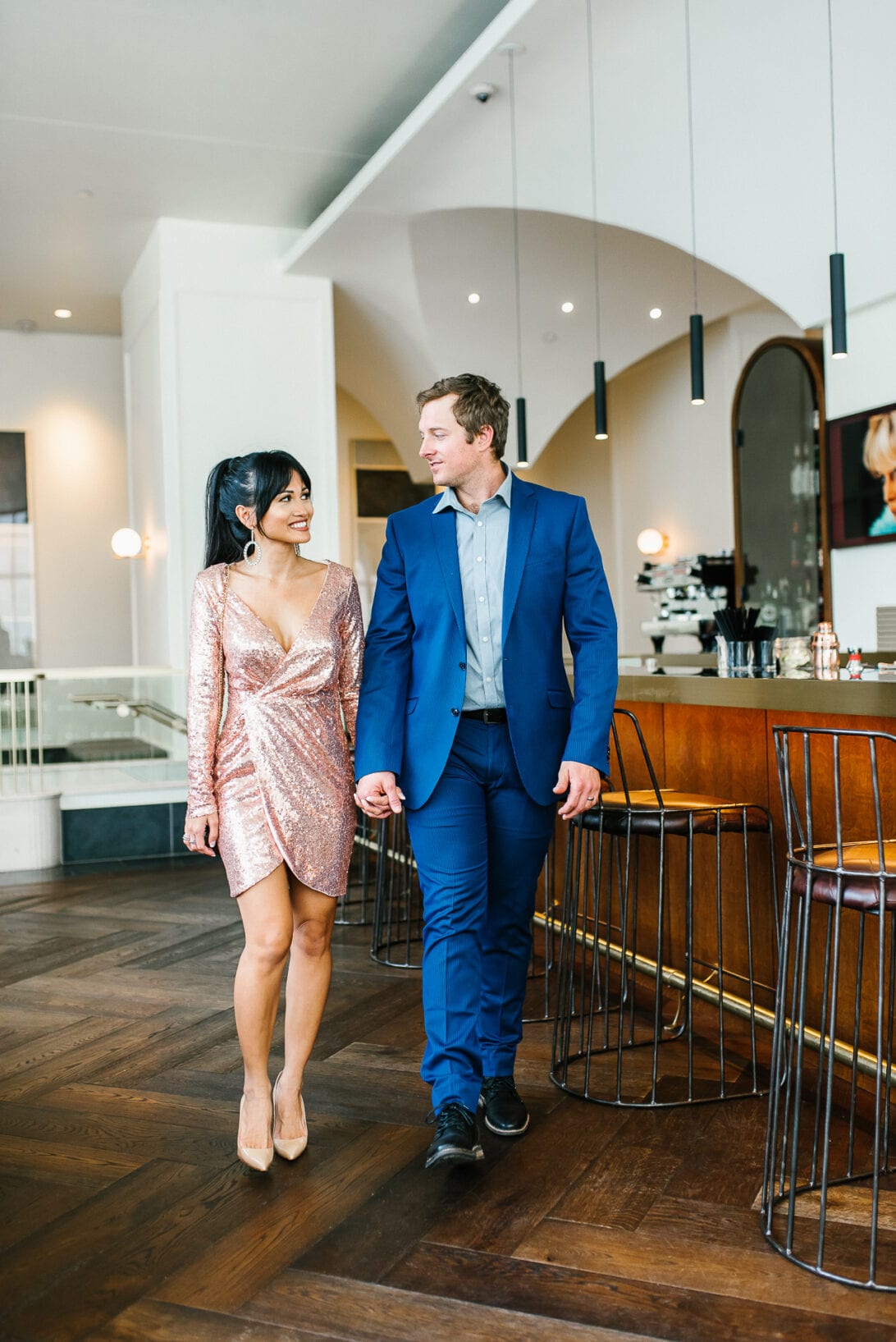 From all of the travel opportunities, and professional growth with my blog, it's been the best year yet. But personally above all that, the ones I value most are the ones I made with my family. I've realized this year more than ever that at the end of the day it's the little things. It's watching my son grow to be the little man he is becoming, it's seeing the strength of my husband's love through the loss of our miscarriage, and it's the love of our extended family who we get to share these memories with.
So thankful for this all these amazing memories made with our friends and family. We are truly blessed and excited for the New Year. Next year we have made some goals to continue saving and investing for our future. We also have a couple of home projects we can't wait to share with you, and some more fun trips in our future. But our biggest goal of all is to expand our family. We continue to pray that God will answer our prayers in whatever he sees is best for our family, and we will continue to put God first in everything we do. We hope we can continue to bless others as he has blessed our family.
Josh lost his grandfather earlier this year, but he made such a big impact even in the 4 years Jayden has been alive that he continues to pray and talk to his grandpa to this day. His memories continue to leave a legacy with the family he has left behind, and I can only hope we are building our legacy for our family, and future grandchildren. 
 I hope as you go in to this new year your not bogged down by the goals you didn't reach, the amount of likes or followers you have, the vacations you took, or the things you didn't do, because at the end of the day these things don't matter. What matters is the lives you touch, the people you love, and the memories you make with them. I hope you have a wonderful New Year!
Don't forget to check out my previous recap below!
THE BEST OF 2015 – A RECAP OF MY FIRST YEAR BLOGGING
P.S. Subscribe for weekly newsletters so you never miss a single post!
Photos by BanAvenue Photography