Hi friends,
I am back from NYFW. It was a short three day trip and totally worth it. I was able to visit some of my favorite PR companies and brands and get to see some amazing runway shows. This was my third NYFW and my first going in February. Thankfully we were at the Sheraton Tribeca which was less than a five minute walk to the shows and Soho, so we didn't have to face the cold winds for too long. Today I am sharing a quick little recap plus sharing what I packed in my carryon to NYFW. Everyone including myself was impressed that I packed five outfits for three days in one carryon. And on top of that I did it literally six hours before my flight. One of the reasons why I wanted to just take a carryon was because I had a meeting I had to be at right after I got off the plane, and I didn't want to wait for my checked in bag. Plus I saved $60 by just bringing a carryon. So if you want to know my secret, check out my 5 TIPS FOR PACKING A CARRYON FOR NYFW below!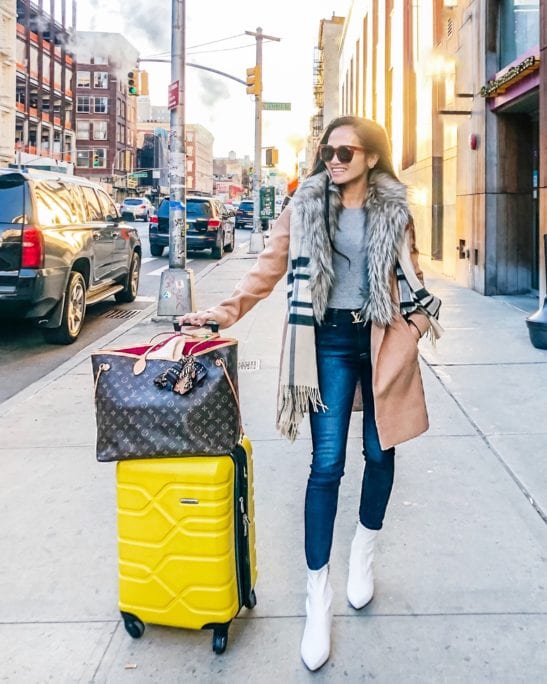 5 TIPS FOR PACKING A CARRYON FOR NYFW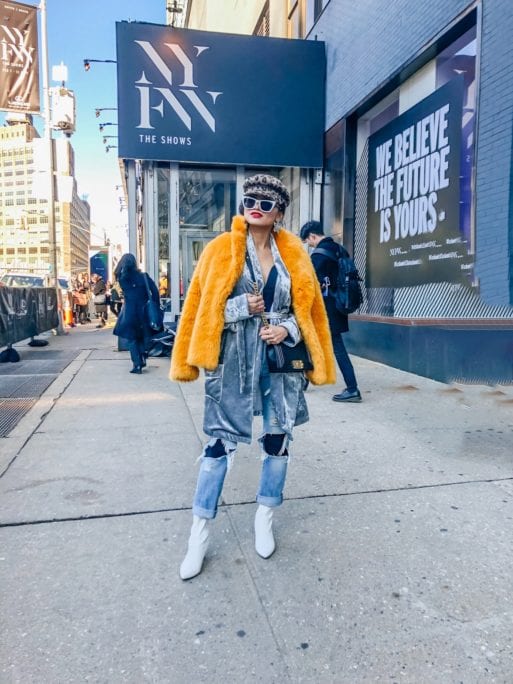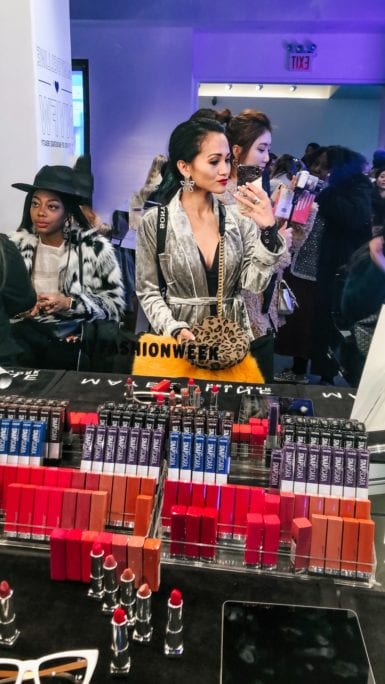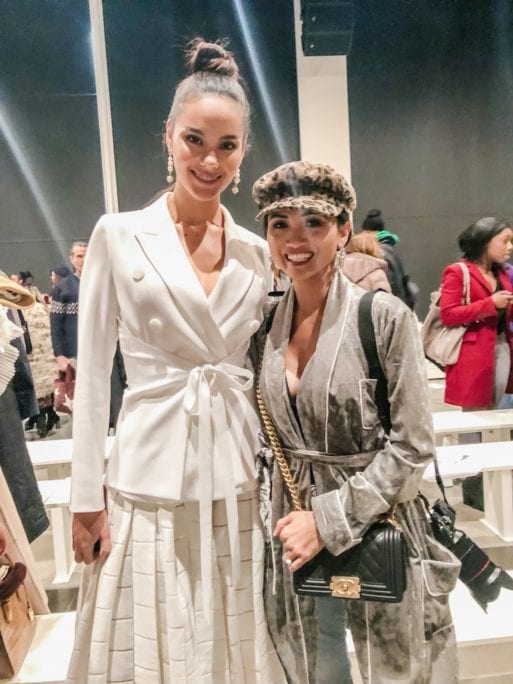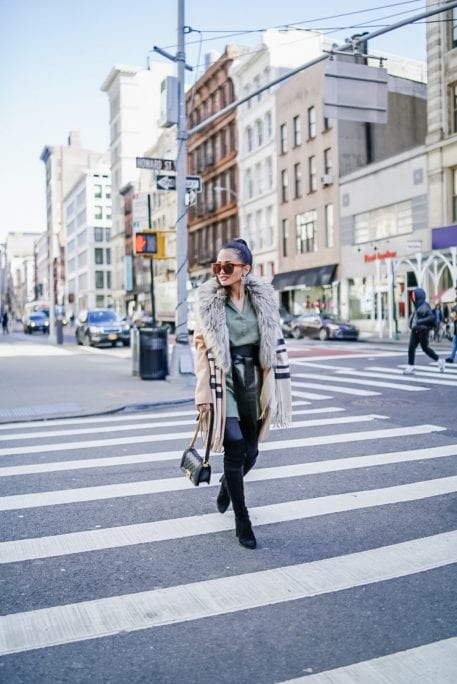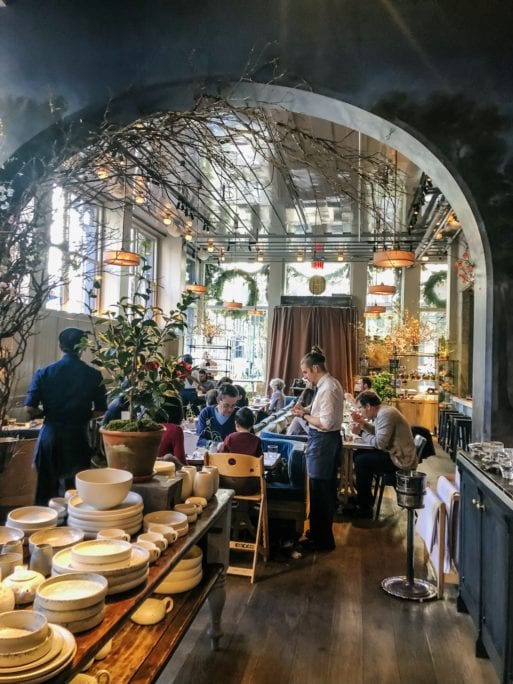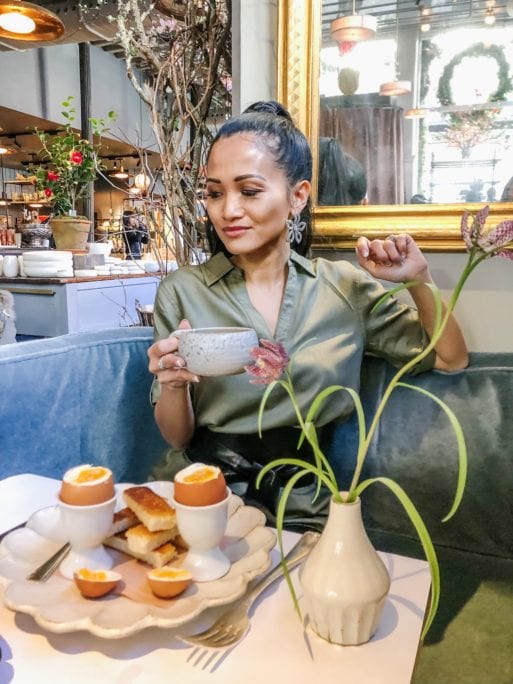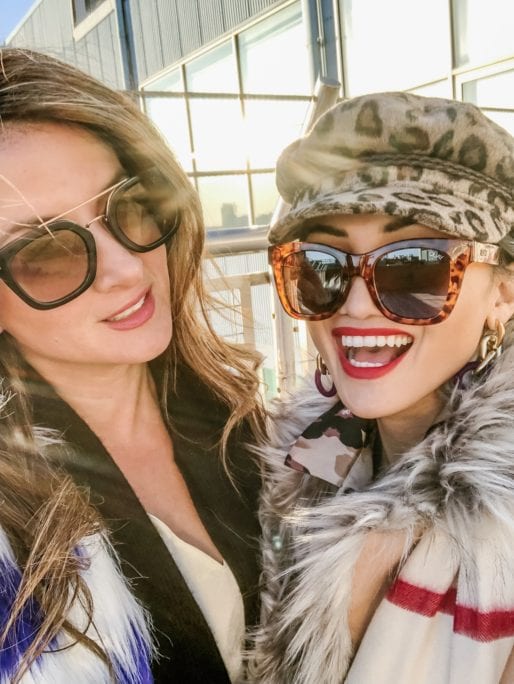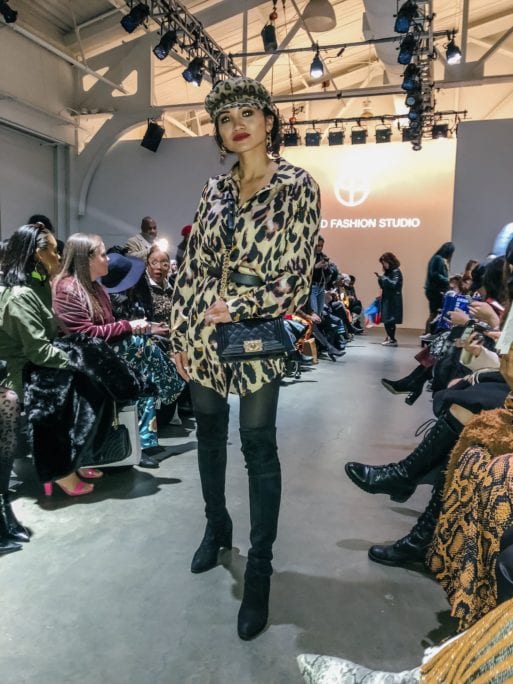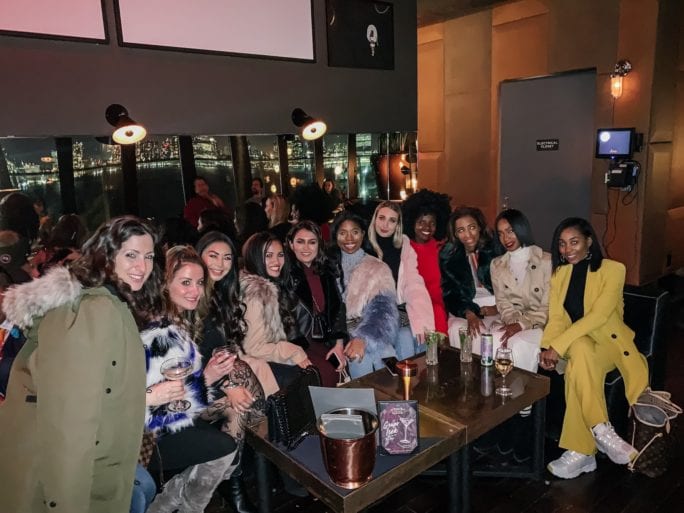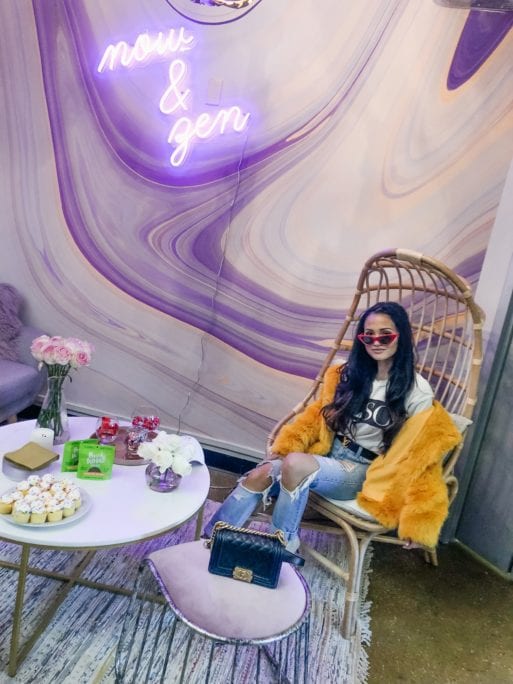 SHOP MY LOOKS:



I hope these 5 Tips for Packing a Carryon for NYFW help you on your next trip. Trust me it will help save you money, time, and stress. If you have any questions about my trip or tips commment below! Thanks for stopping by!
P.S. Subscribe for weekly newsletters so you never miss a single post!