Hi friends!
I'm back from my three week hiatus from the blog. We have been traveling these past two weeks and we received some great news that we can't wait to share in due time. I'm glad to be back and share with you one of the travel guides from my recent girls trip to Scottsdale. If you are looking for a fun weekend getaway, check out my Girls Weekend Travel Guide to Scottsdale below!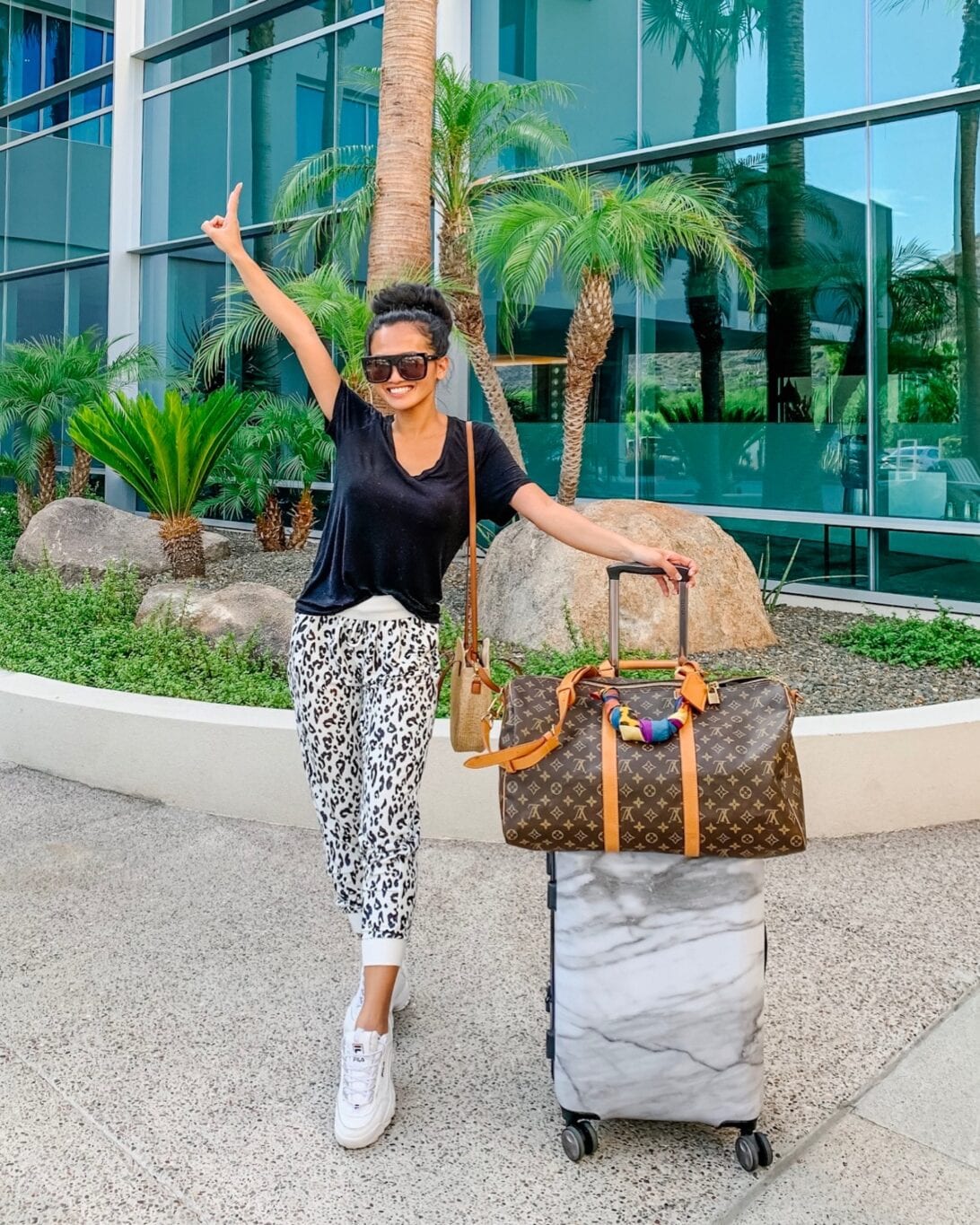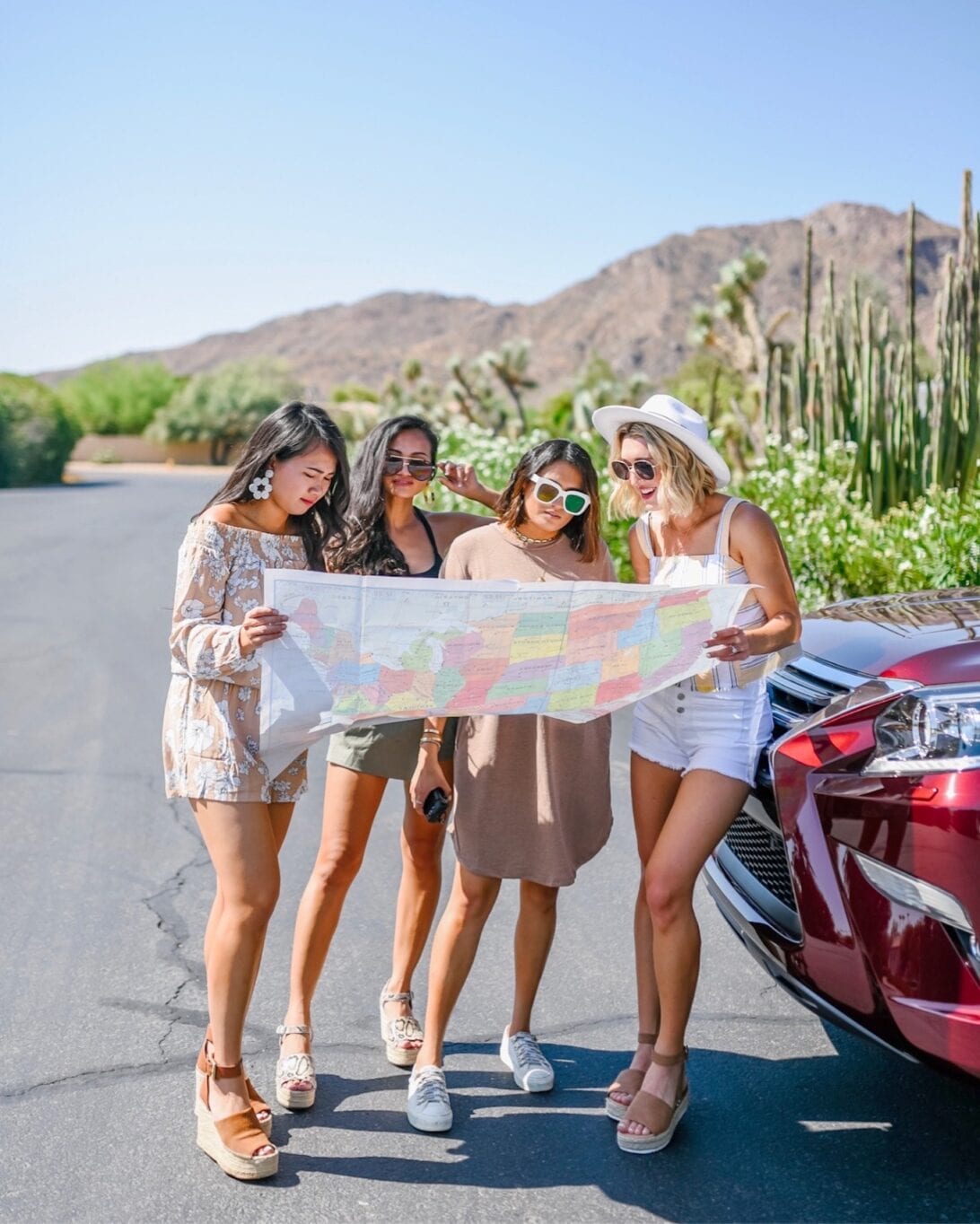 How To Get There:
From Houston we took a less than three hour flight to Phoenix. Surprisingly Scottsdale is not even a twenty minute drive from the airport. In fact most of Arizona's major cities are within close distance of Phoenix. For our transportation we rented the the Lexus GX460 to get us around Scottsdale. We loved the smooth ride but also all the room it had to fit us five girls and our luggage.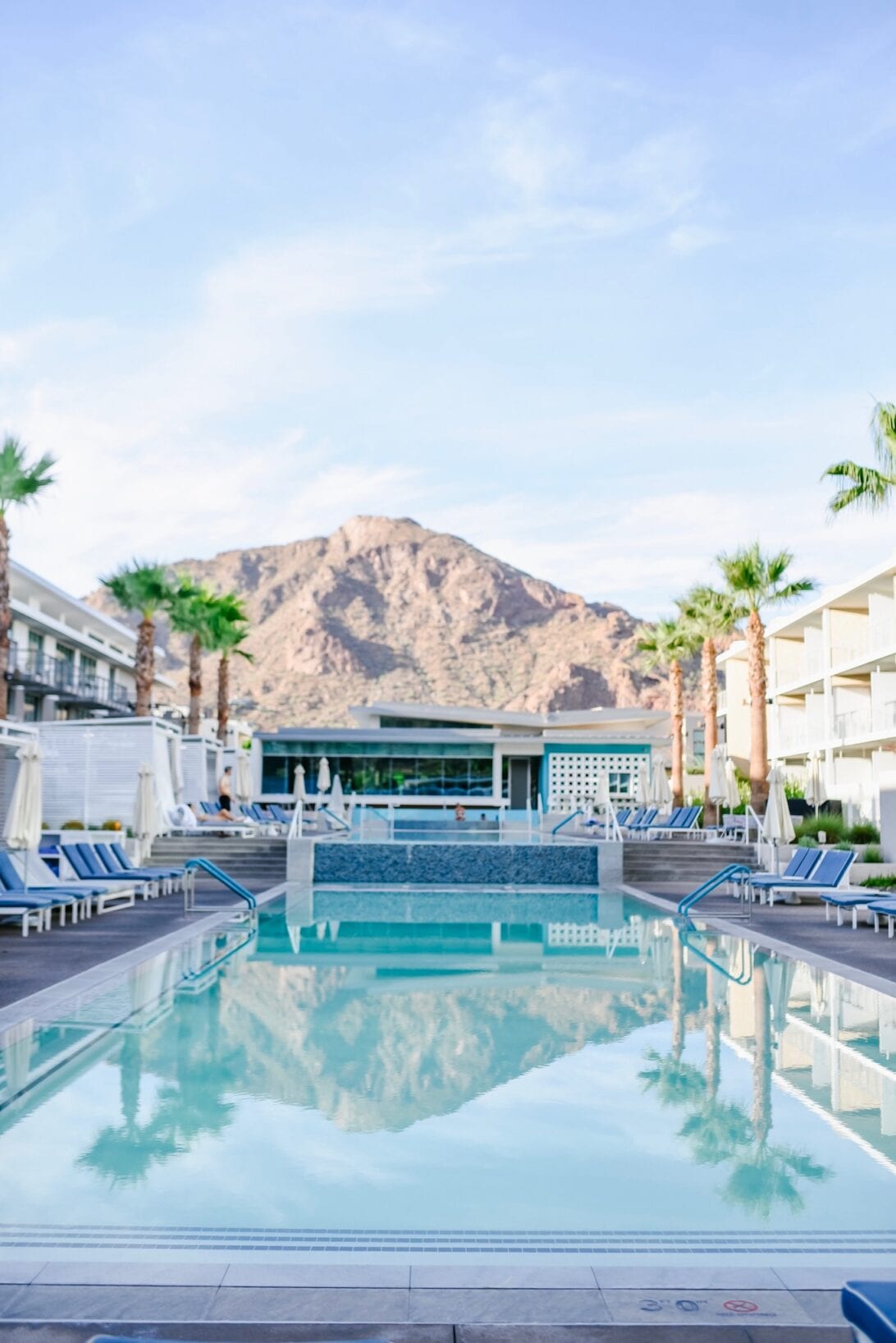 Where To Stay:
For our three day weekend we were fortunate to stay at the beautiful Mountain Shadows Resort. Seriously the best views of all Scottsdale, and I'm saying that from experience after touring several hotel and resorts in the area. You will not find a better view of Camel Back Mountain. I love how excluded it is from the hustle and bustle of the city life, yet only a ten minute drive to the heart of Scottsdale. If you are looking for a relaxing vacation where you can escape and wake up to the most beautiful sunrises and sleep to the prettiest sunsets stay at the Mountain Shadows Resort. The amenities are amazing with complimentary valet, ice cold fruit water, the most amazing pool and gym/spa. Plus a wonderful brunch and bar service. The Mountain Shadows Resort did not disappoint and the rooms and beds were marvelous. I'm pretty sure we all took several naps while we were there.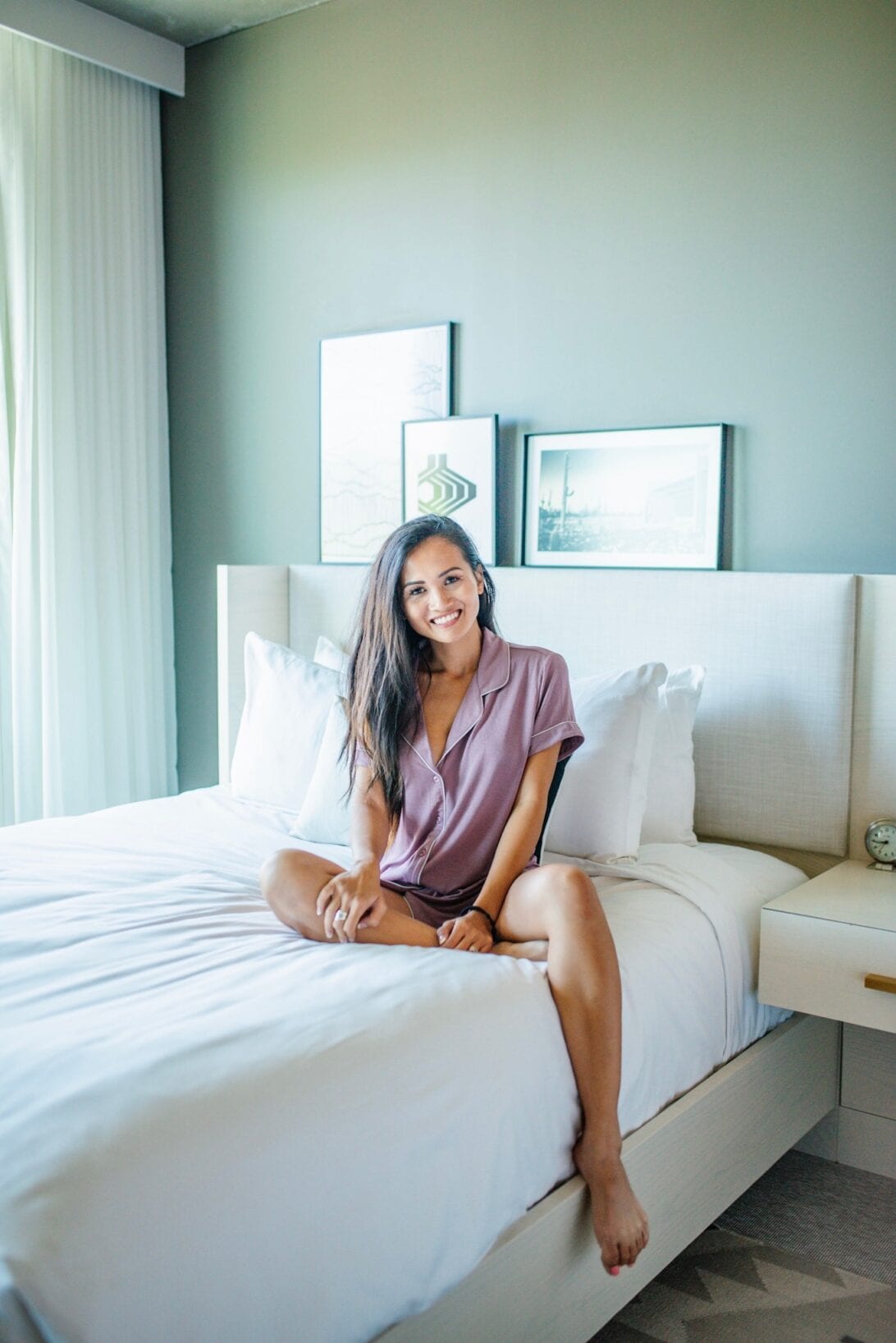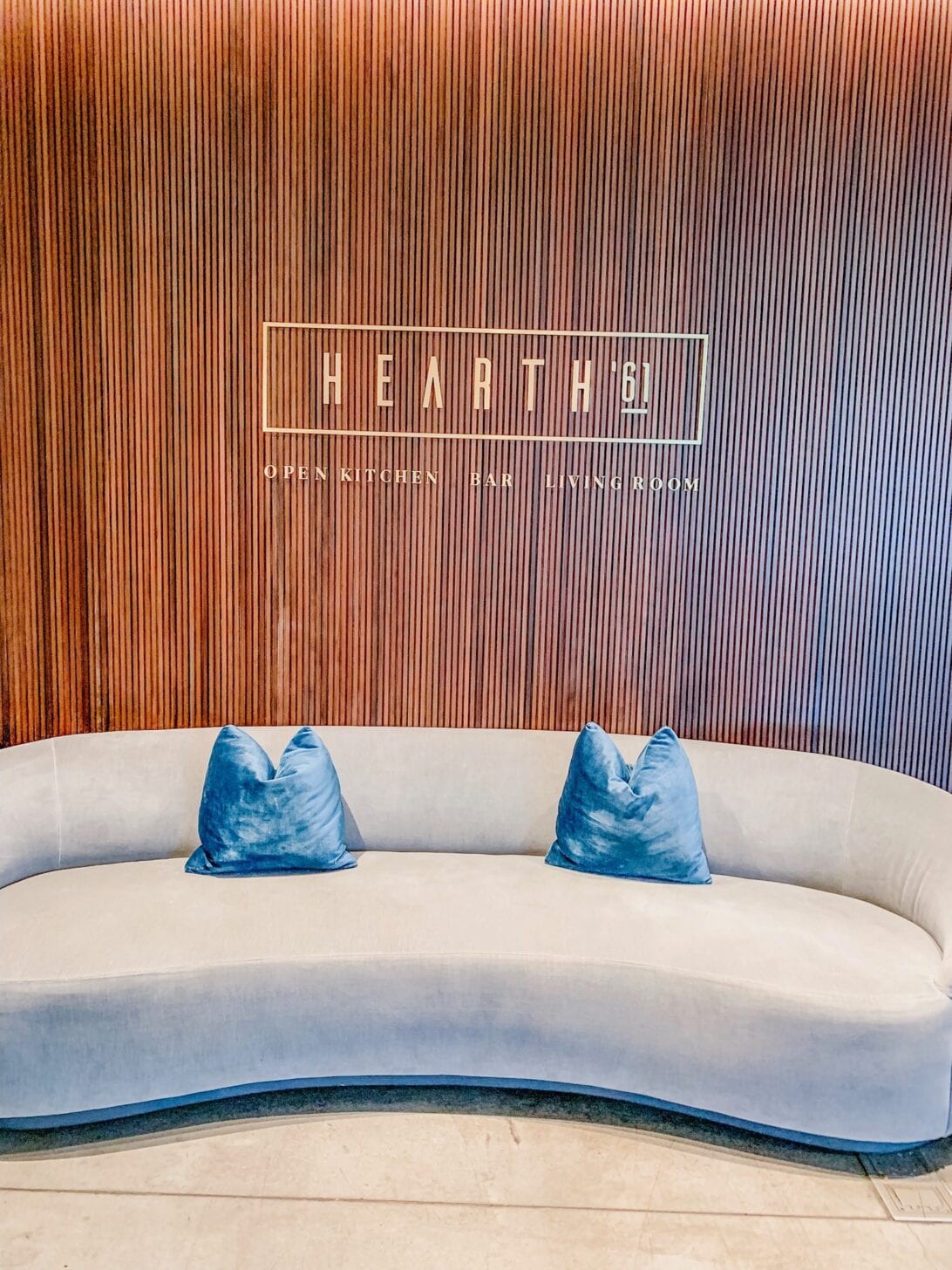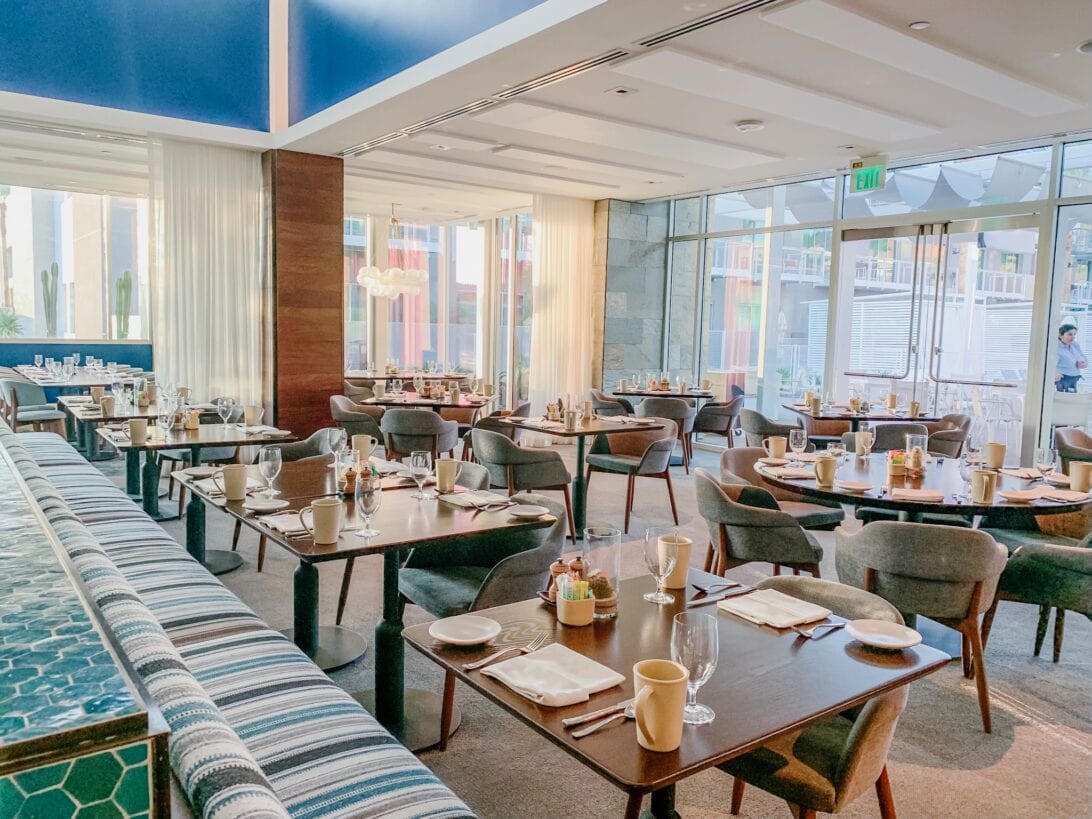 What To Do:
If you are going for a girls weekend in Scottsdale then there's only time for eating, drinking, and lounging by the pool, and if you are staying at the Mountain Shadows Resort you will never want to leave. During our time away from the pool we explored the historic Old Town Scottsdale and their cute boutiques and shops. If you are walking down Old Town Scottsdale a stop to the Old Adobe Mission is a must. Another thing Scottsdale is known for is their food. Honestly I was blown away. Houston has great food, but Scottsdale is something else. I don't think we went to one place that we didn't absolutely love! And not to mention they were all photogenic too! Below are my food recommendations. Trust me these places don't disappoint.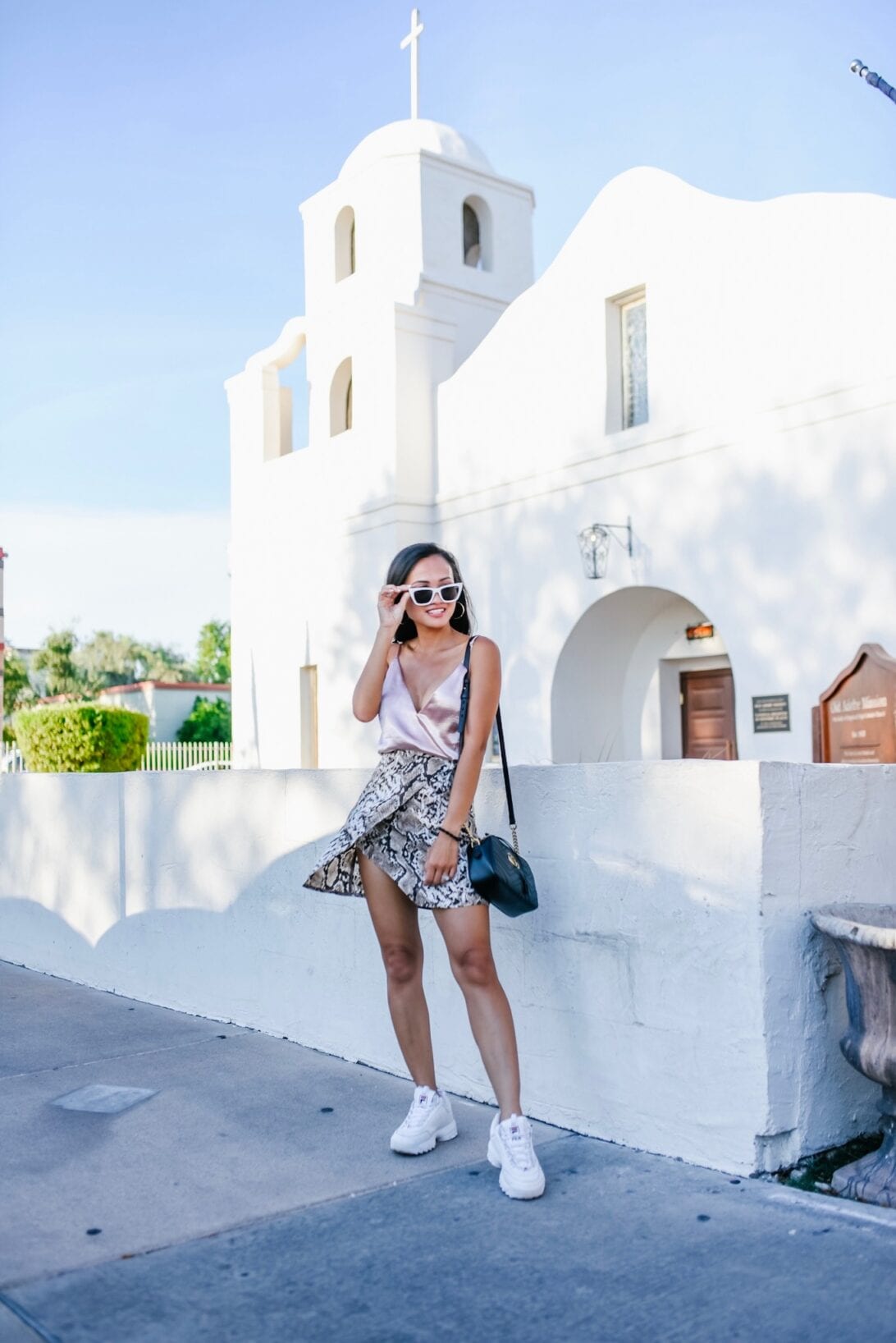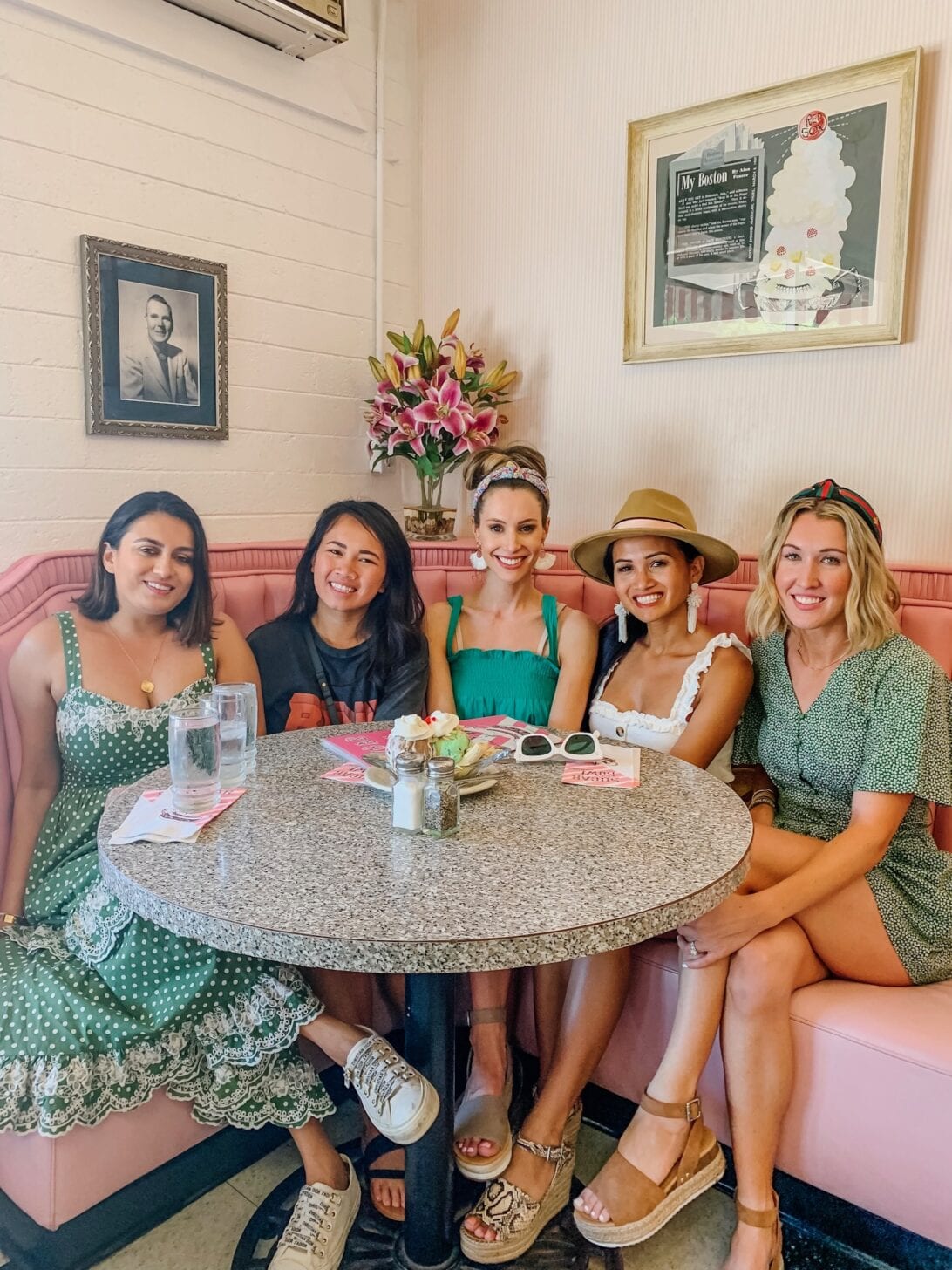 Where To Eat/Drink:
HASH KITCHEN – For brunch and Arizona's largest Bloody Mary bar and Advocado toast head here! I thought Texas did it big, but apparently Scottsdale does it bigger. If you order the avocado toast plan to split it with two. It is massive and so good! There's a great variety of healthy options and also good old fashion hearty brunch options with a twist! It's a great place for a group of girls with different dietary preferences.
THE HENRY – Ok so this might be one of the coolest restaurants in Scottsdale. I mean its a restaurant and a coffee bar in one, with a pretty outdoor patio, plenty of photo opportunities at every corner, and the vibe is amazing. We went here for dinner and it looked like a place where all the "cool" people went. Definitely a cool place to go, and stylish too. Also their food is amazing! The whole crew couldn't stop raving about it. I'm not a vegetable girl but their harvest bowl was legit! Makes my mouth water thinking about it.
DIEGO POPS – This place has some really good authentic Mexican food, but also has some amazing poke bowls. It's definitely a place you can go to twice. It's great food with a fun tropical vibe. This restaurant is next to the Scottsdale Mural in our first group picture.
THE MONTAUK – We went here twice for brunch and for dinner, and it had two different vibes. At night it had a dj with a club/bar scene and a great place to hang out for a girls night. The poke bowls were good here too! For Sunday brunch they had a live band and it definitely had a New England brunch vibe. The brunch was great and their bloody Mary's were good too! Also it's right next to Diego Pops.
SUGAR BOWL – For deserts head to this cute pink ice cream shop for your sweet tooth fix. We shared a banana split and it did not disappoint!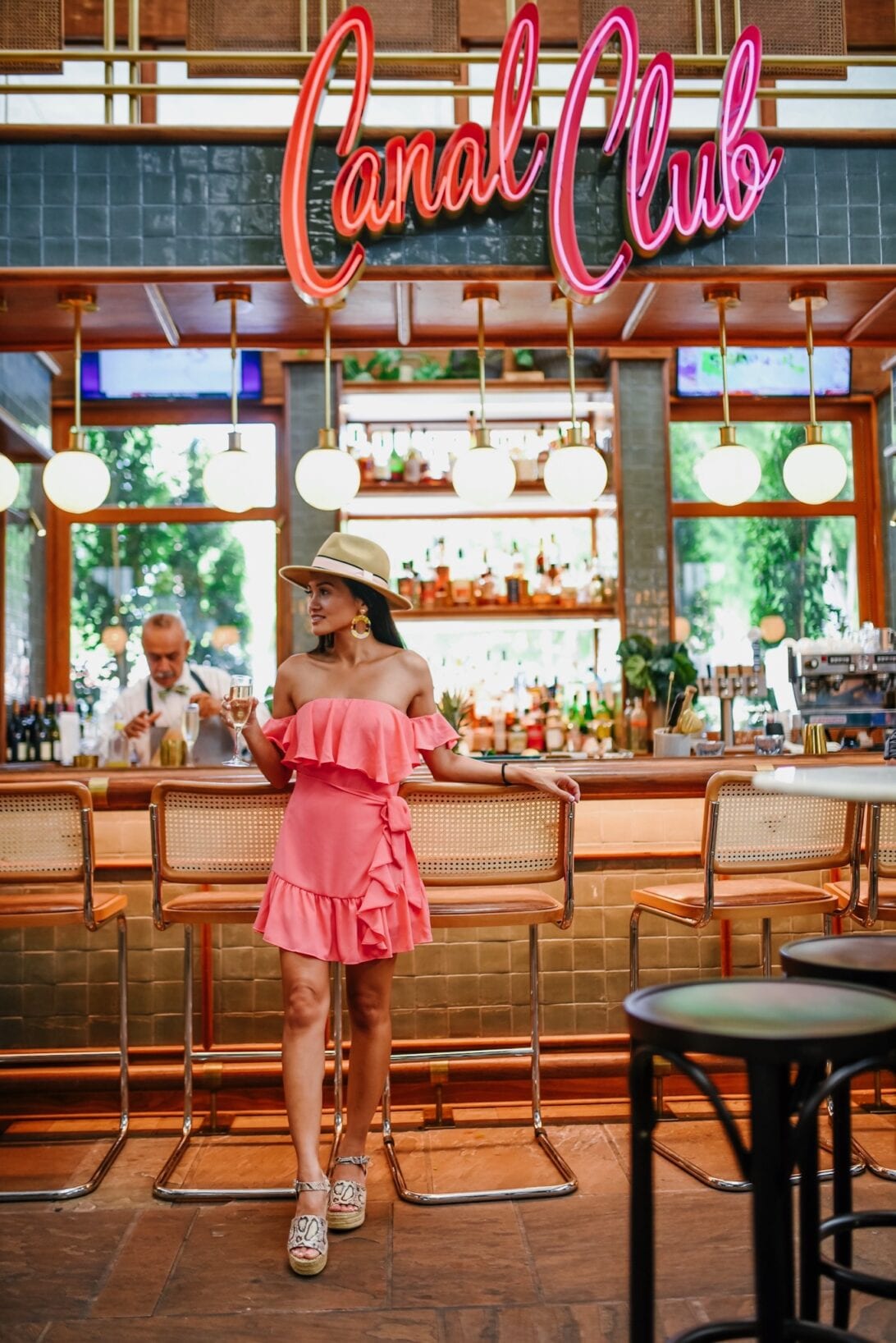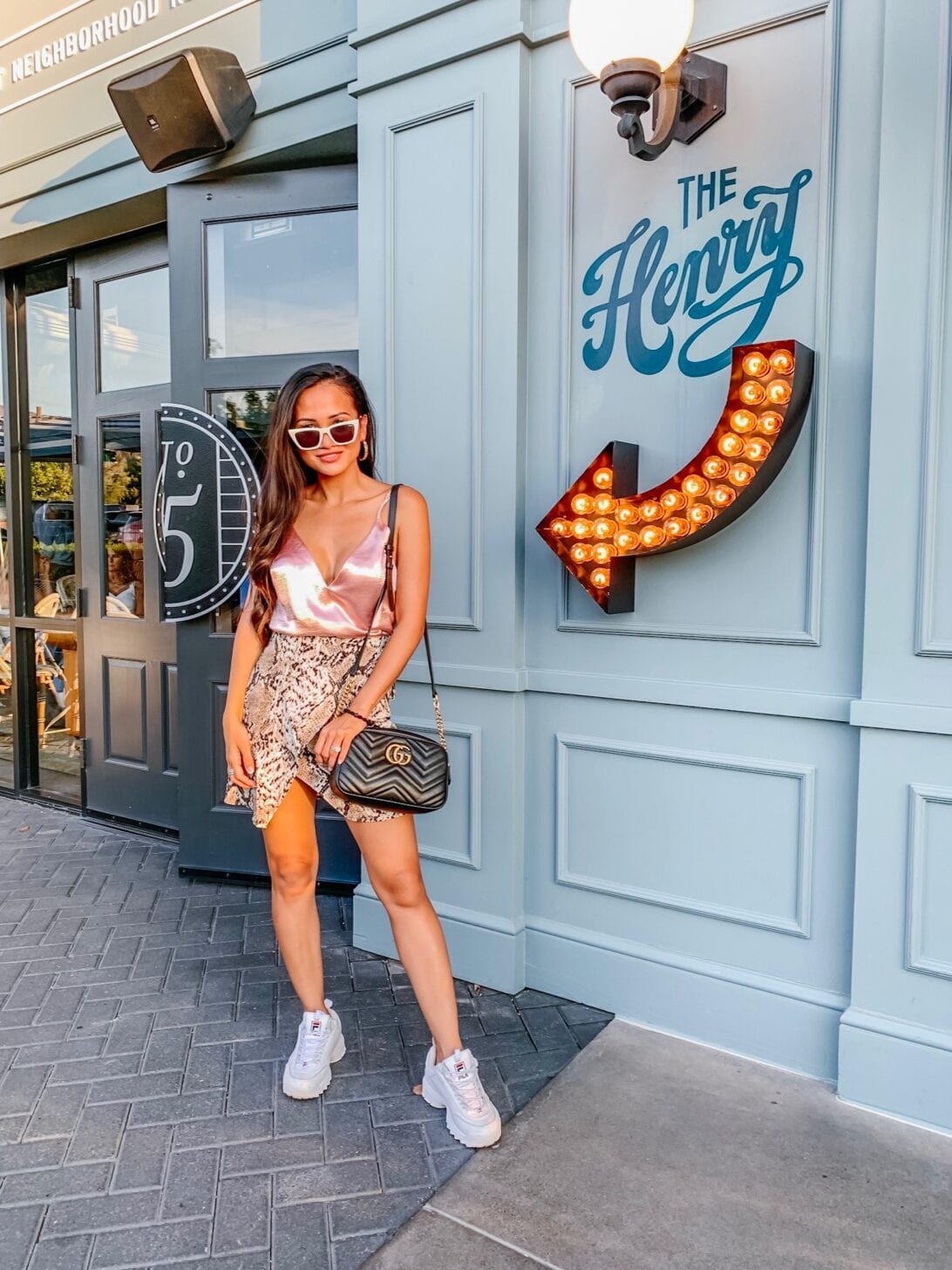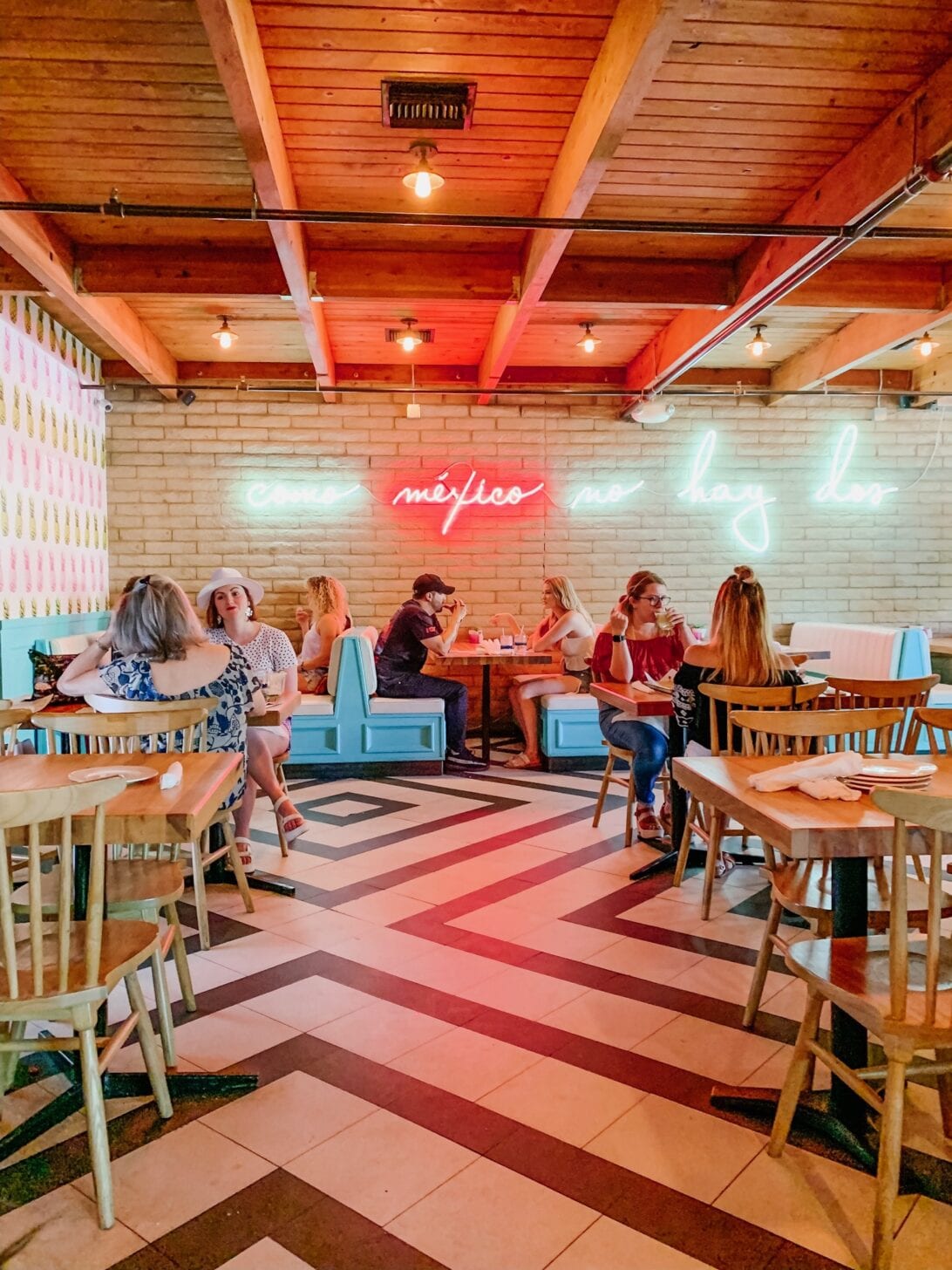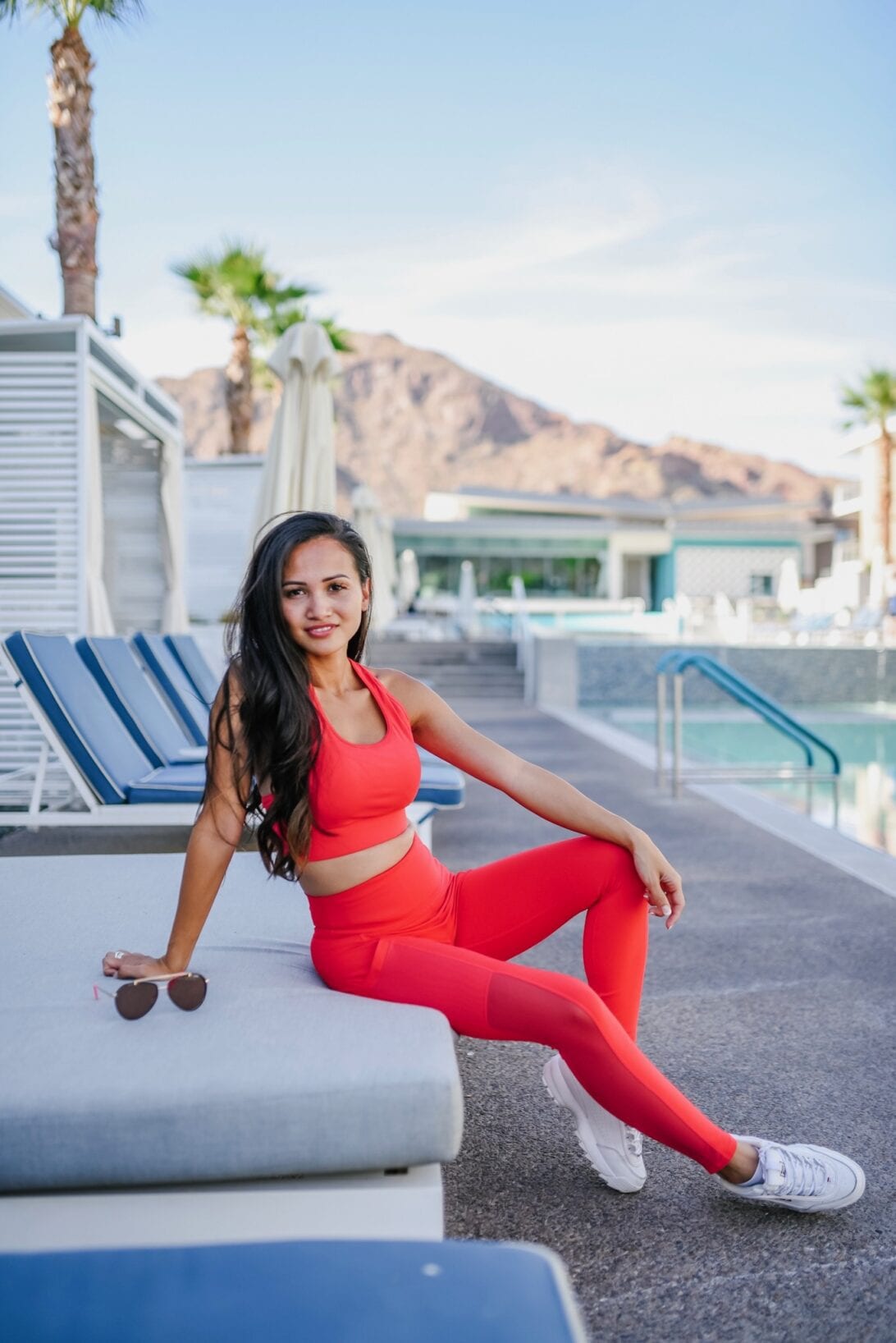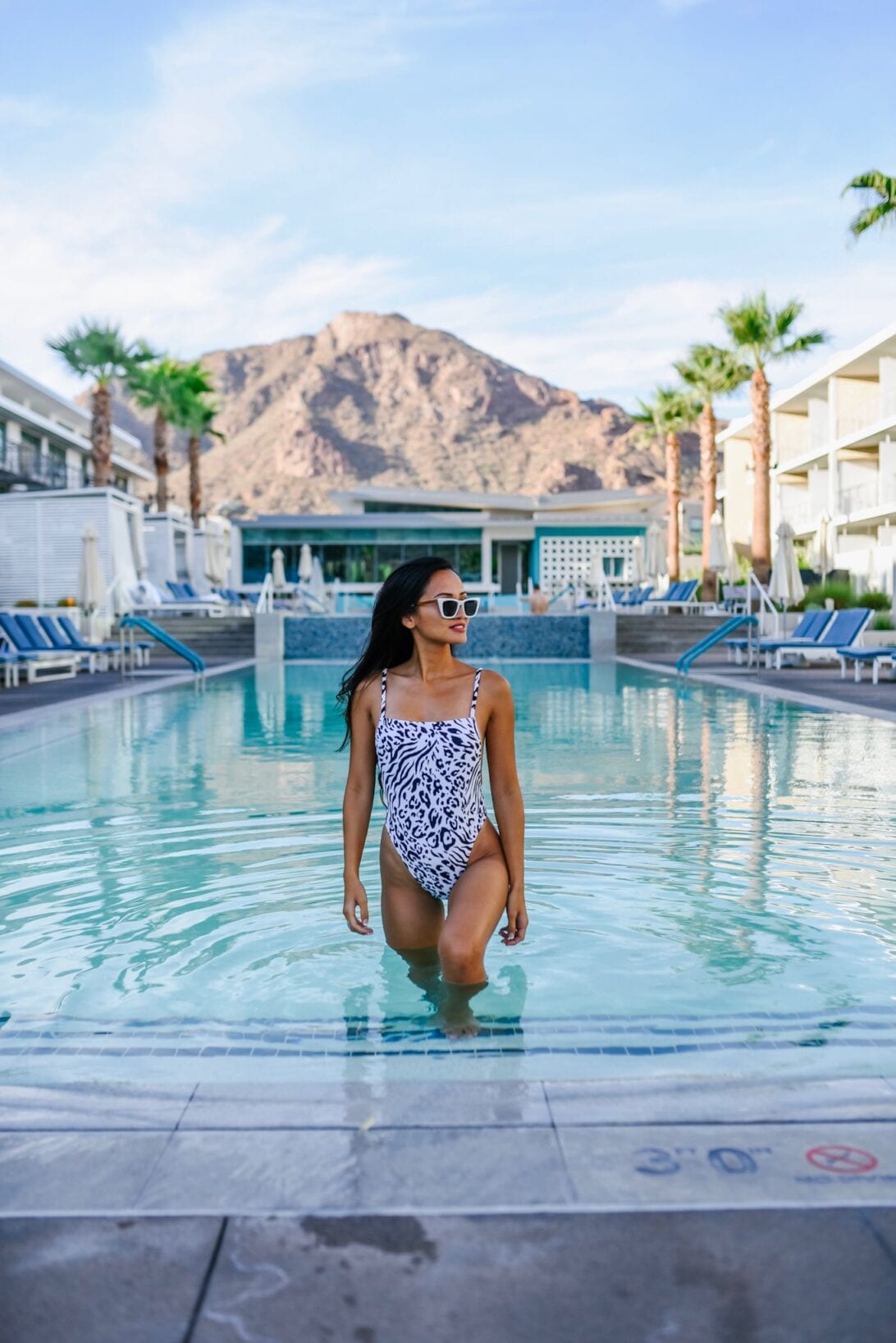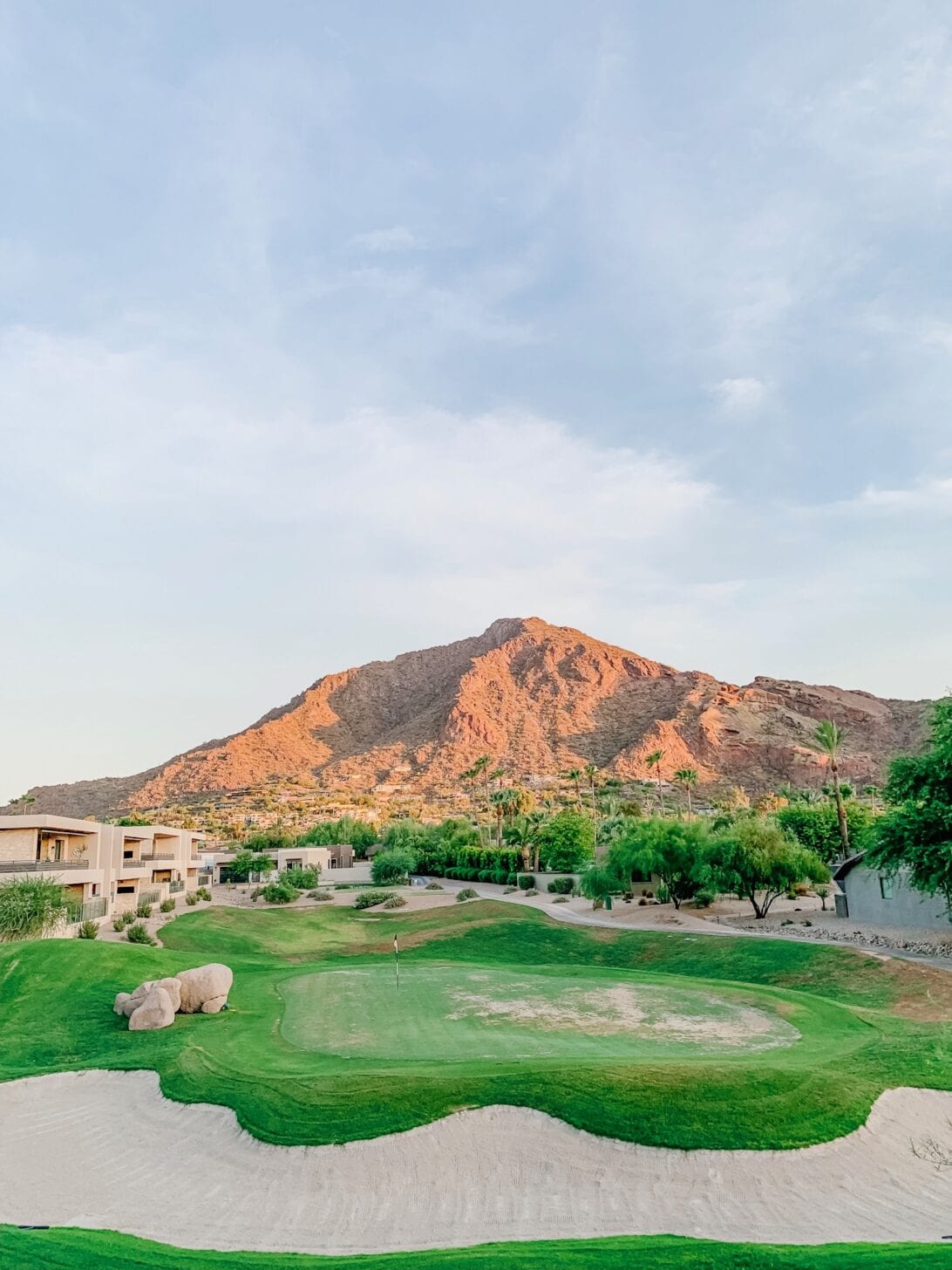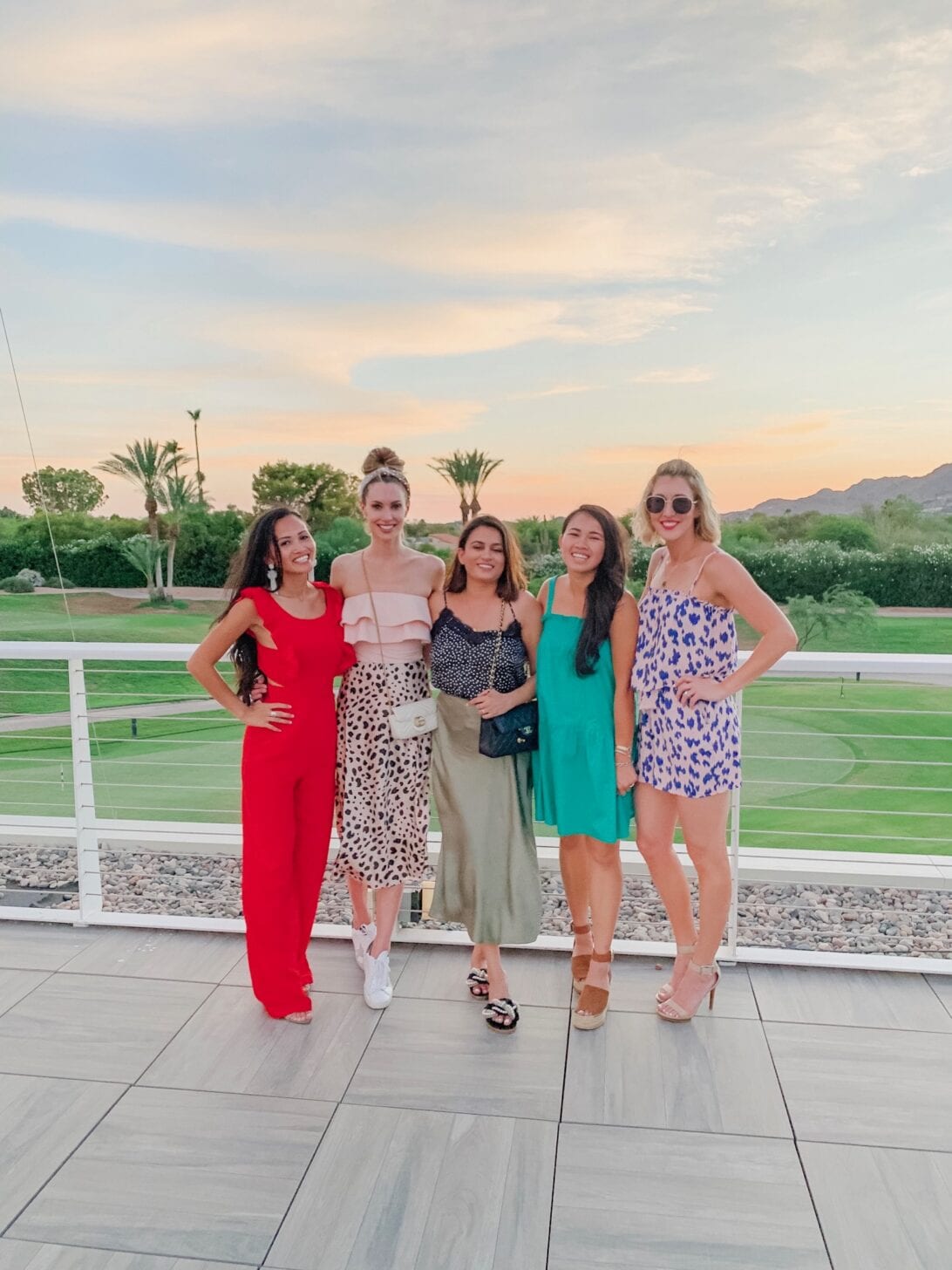 SHOP MY OUTFITS:

Our girls weekend in Scottsdale was fun and a great weekend to relax, eat good food, and enjoy the beautiful mountains. We were so thankful to partner up with Lexus and Mountains Shadows Resort for this trip, and thoroughly enjoyed our stay. If you have any questions comment below. Thanks for stopping by!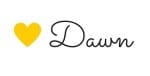 P.S. Subscribe for weekly newsletters so you never miss a single post!