FEATURED ON THIS POST:

Hi friends,
Hope you are doing well! Today I am finally sharing our 2019 Christmas card pictures. We took them later than normal and only just mailed out our Christmas cards this past Friday. This year we decided to take our pictures in our home since this is the first Christmas we will be celebrating in our new home! Plus we wanted a picture with the whole family including our pets.  Lol it definitely took a lot of patience to get one good picture, but we finally got it. And we got tons of priceless funny photos of our family and our pets. Check out our 2019 Christmas card pictures and our funny bloopers below!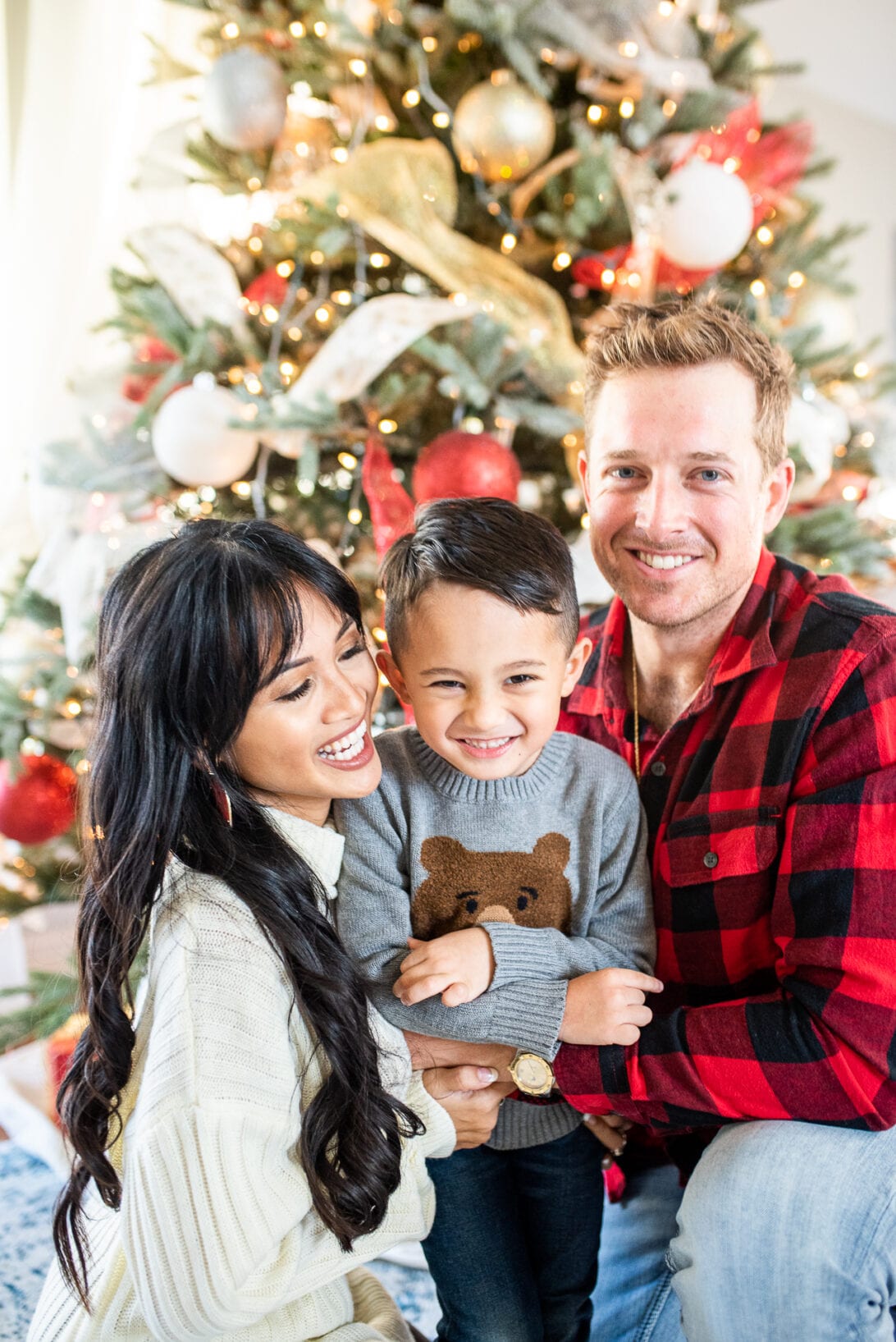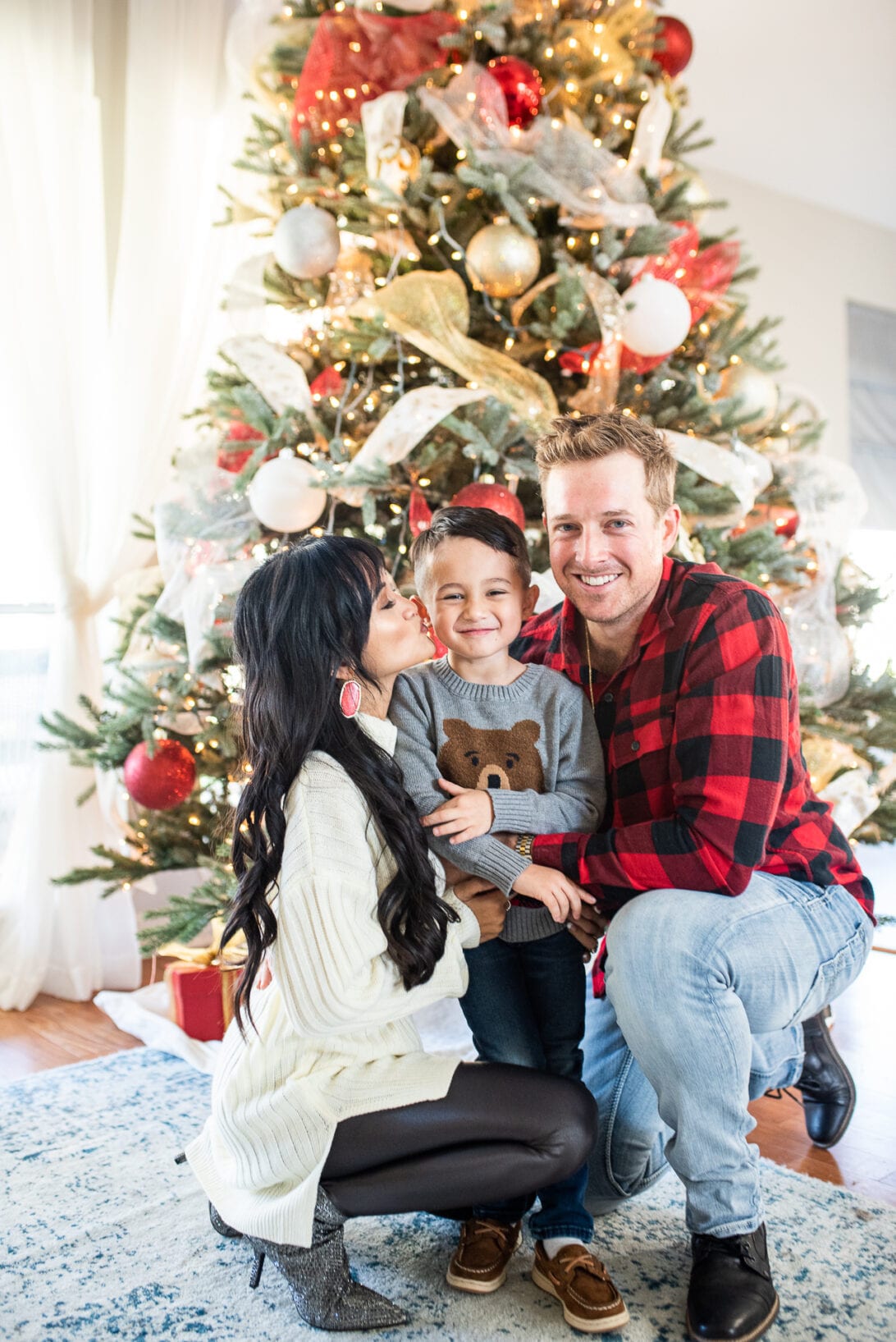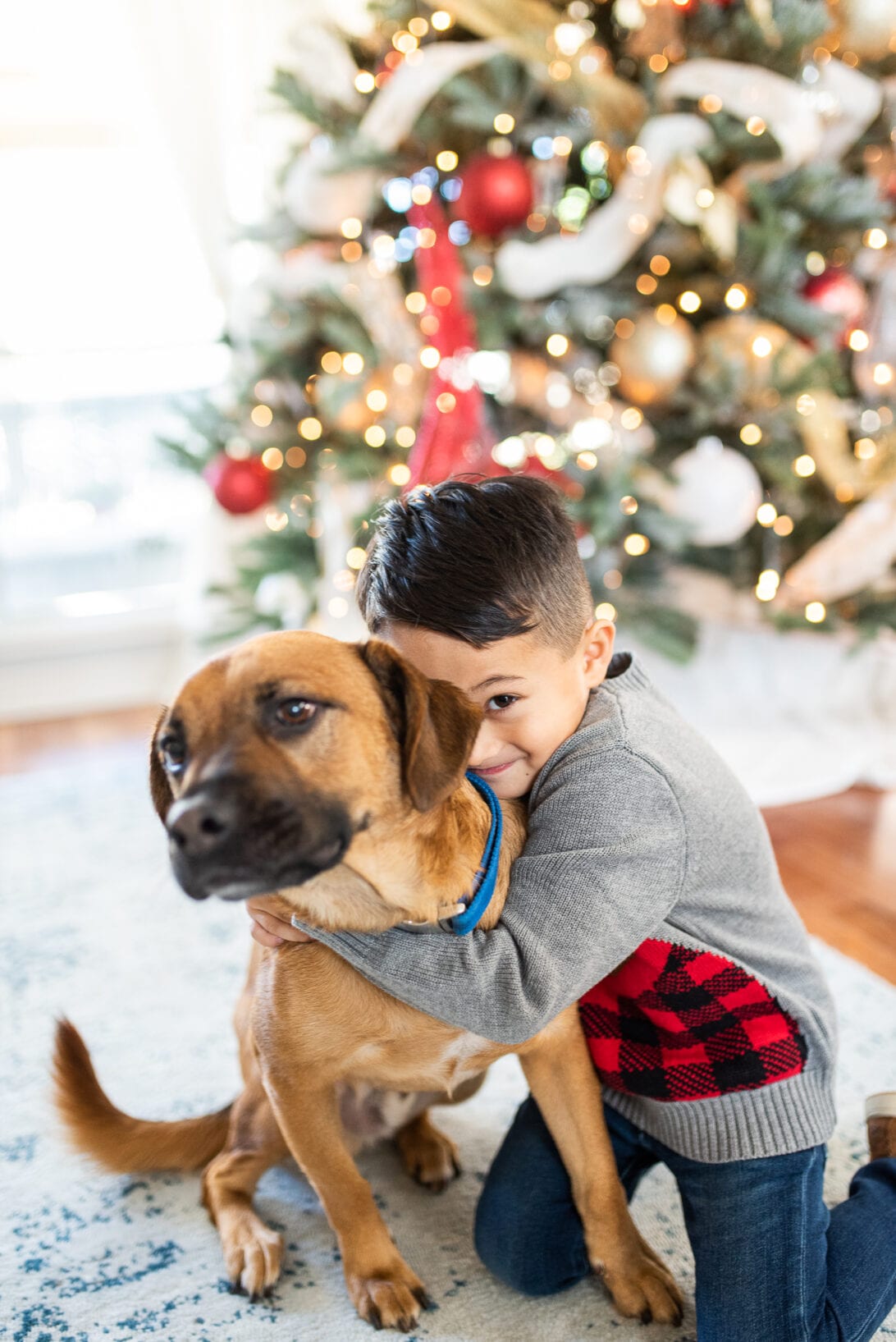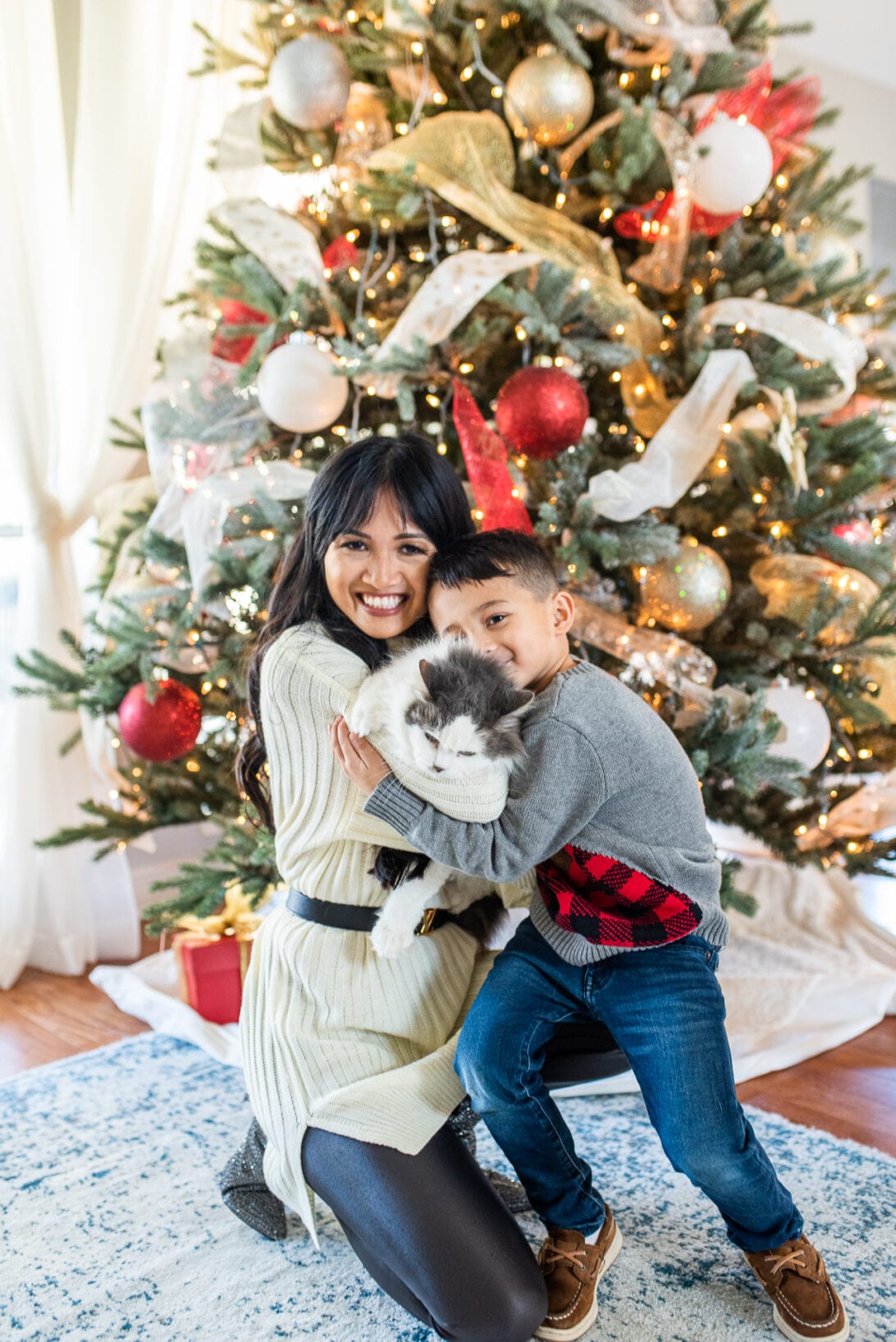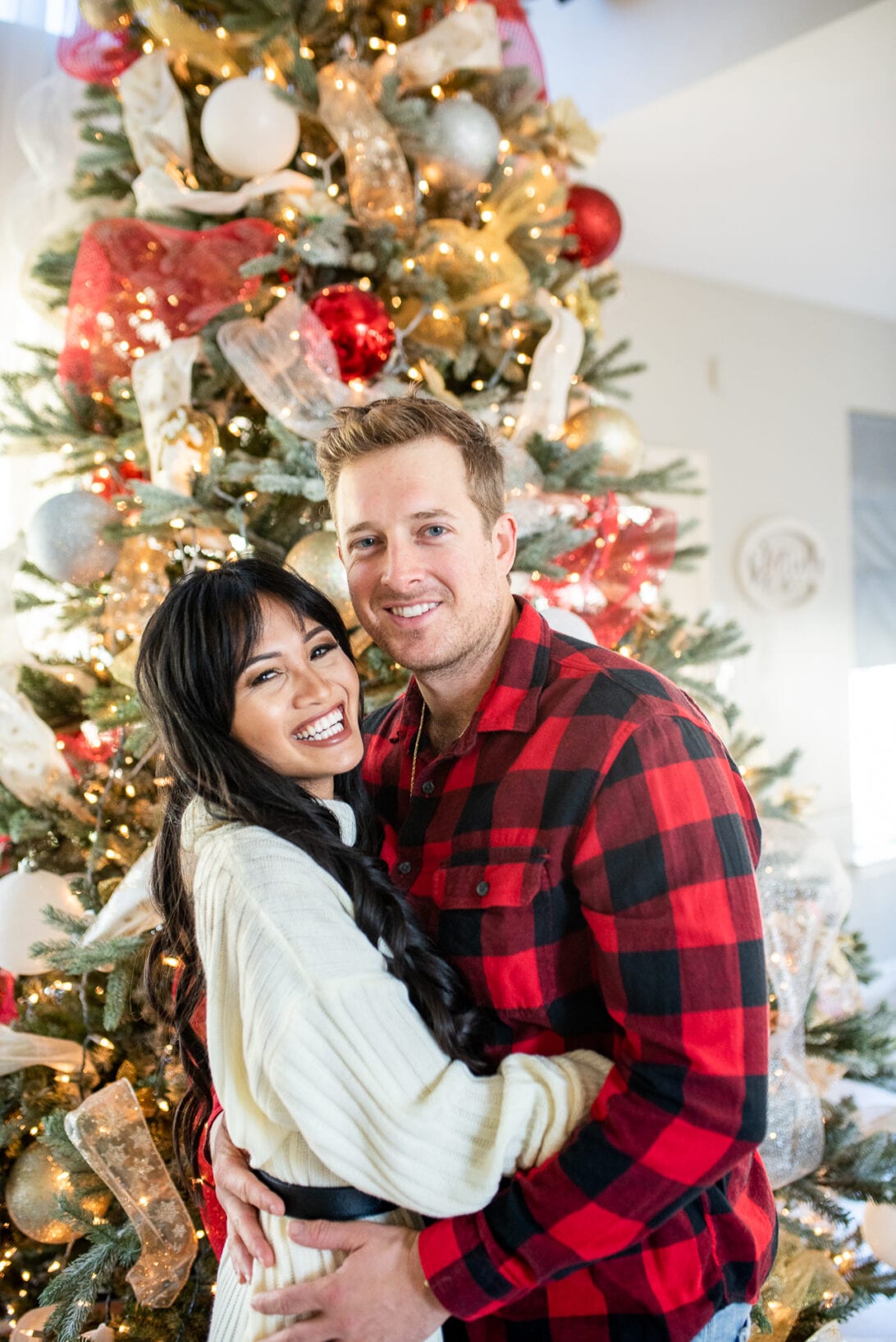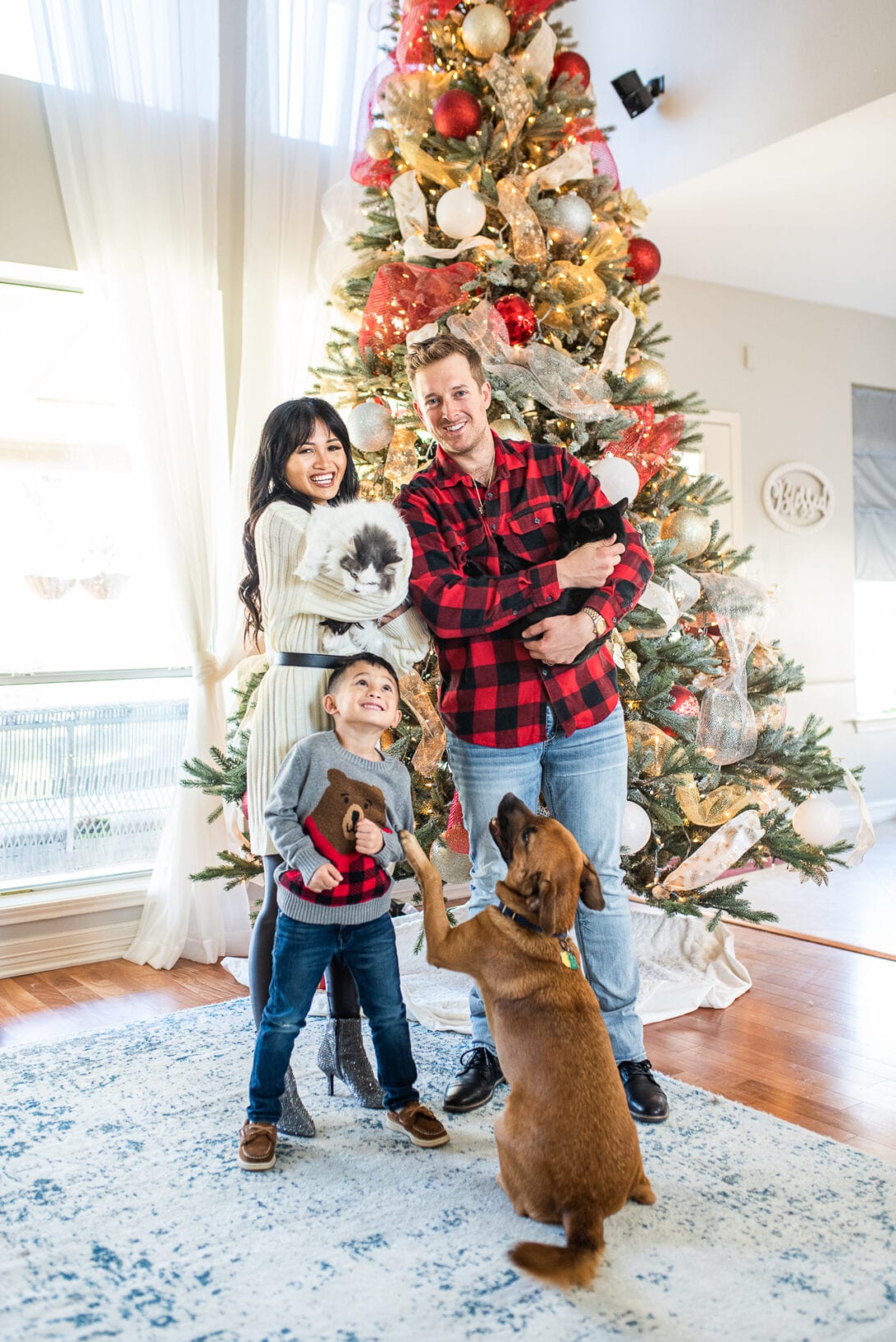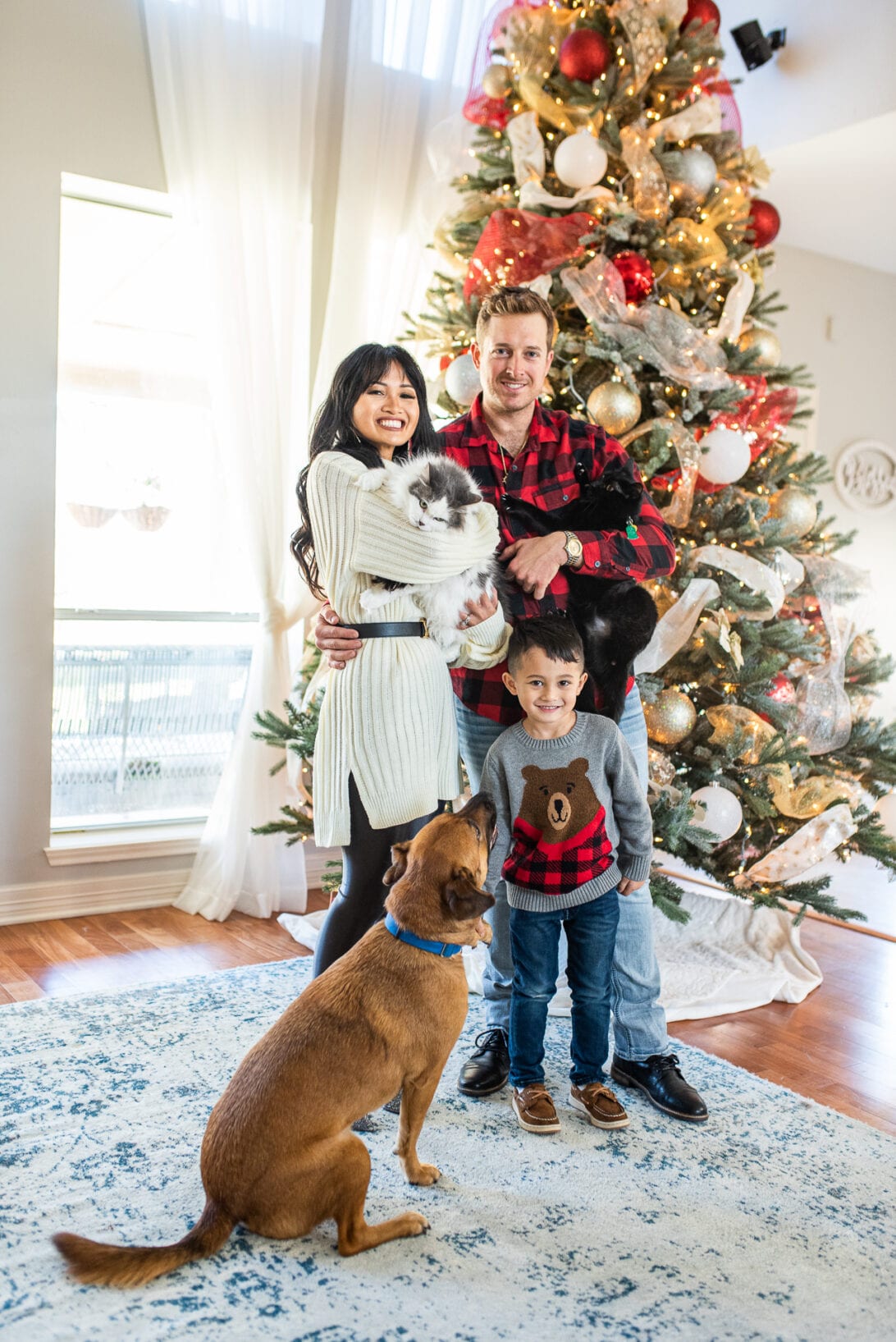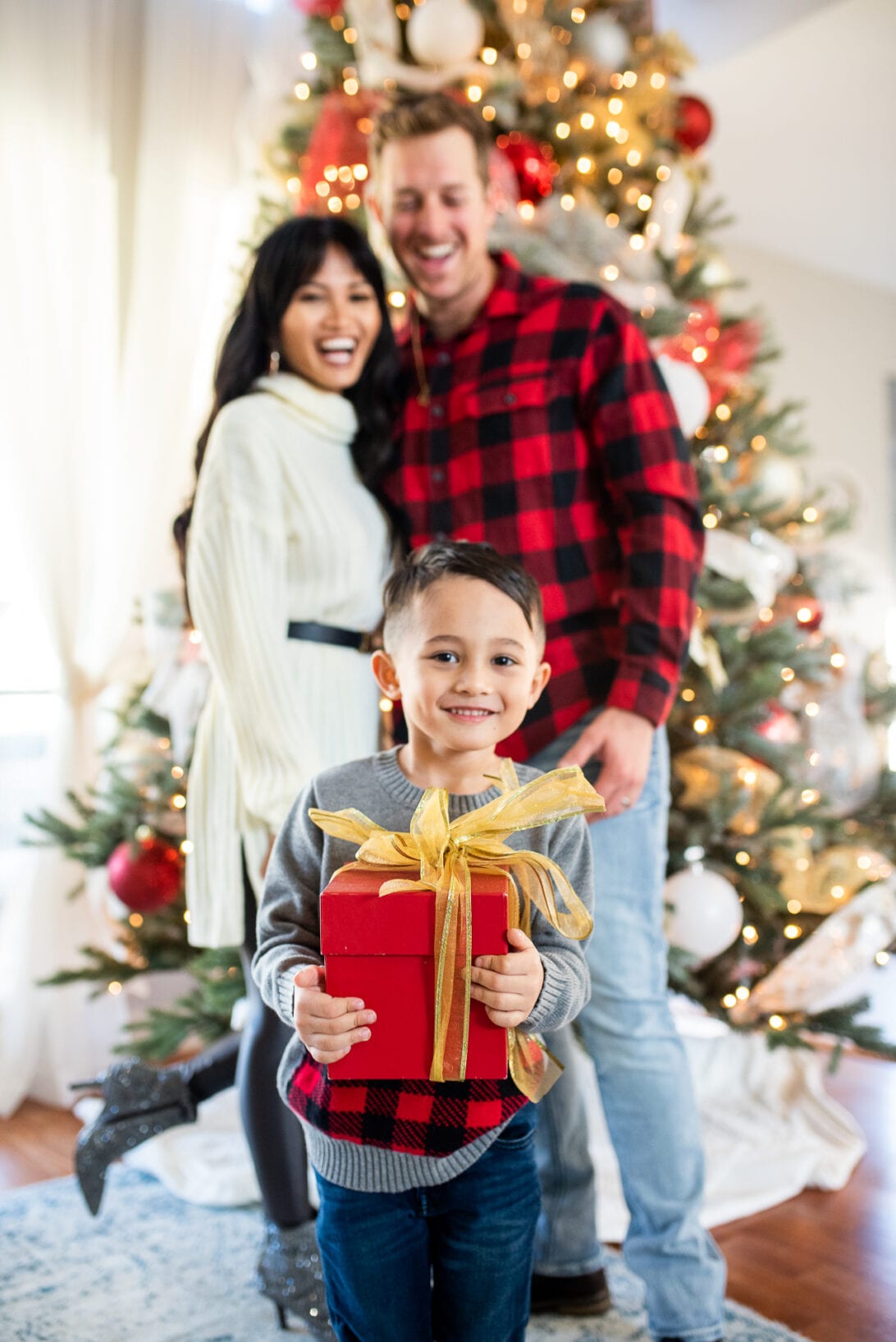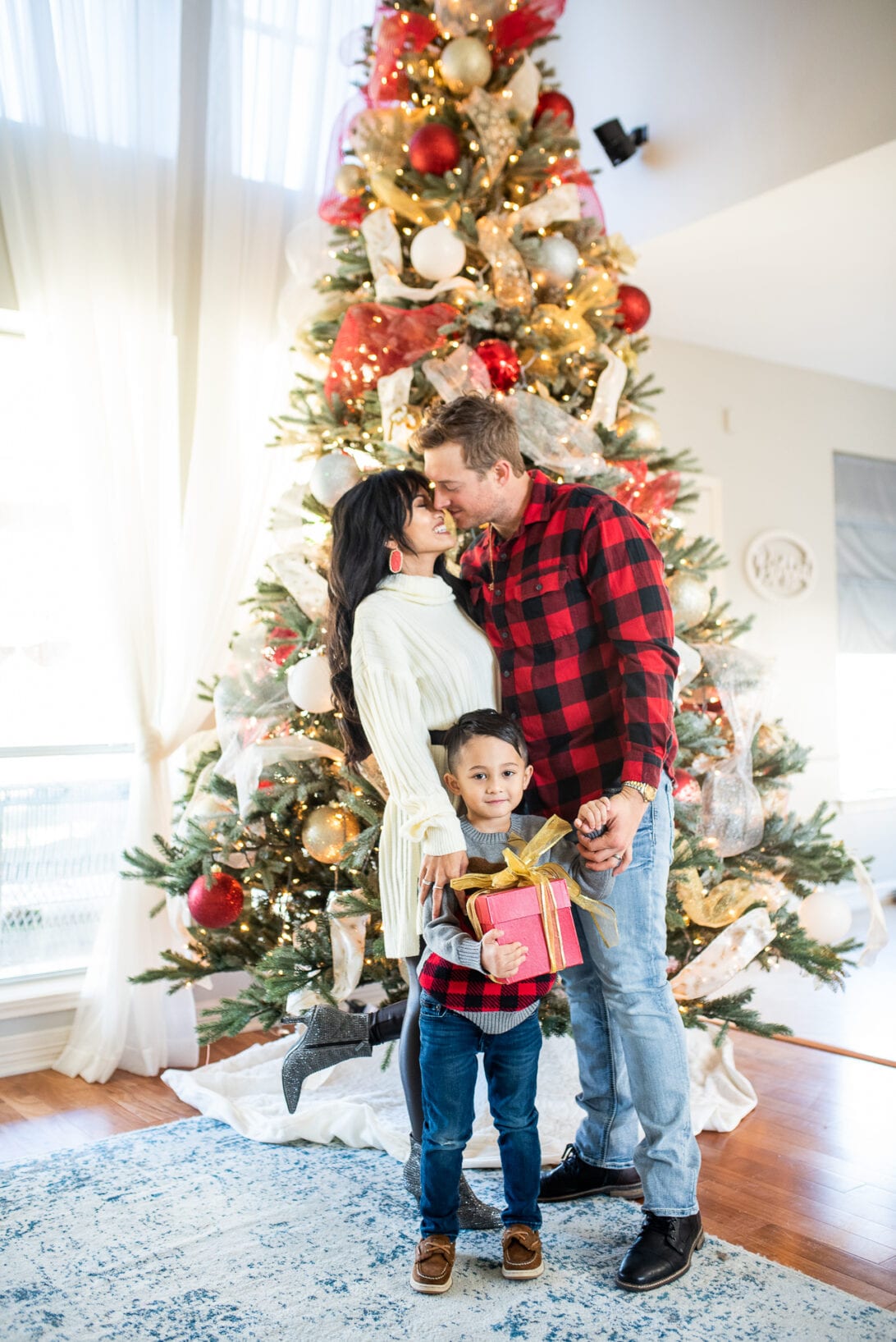 P.S. Subscribe for weekly newsletters so you never miss a single post!
Photos by BanAvenue Photography