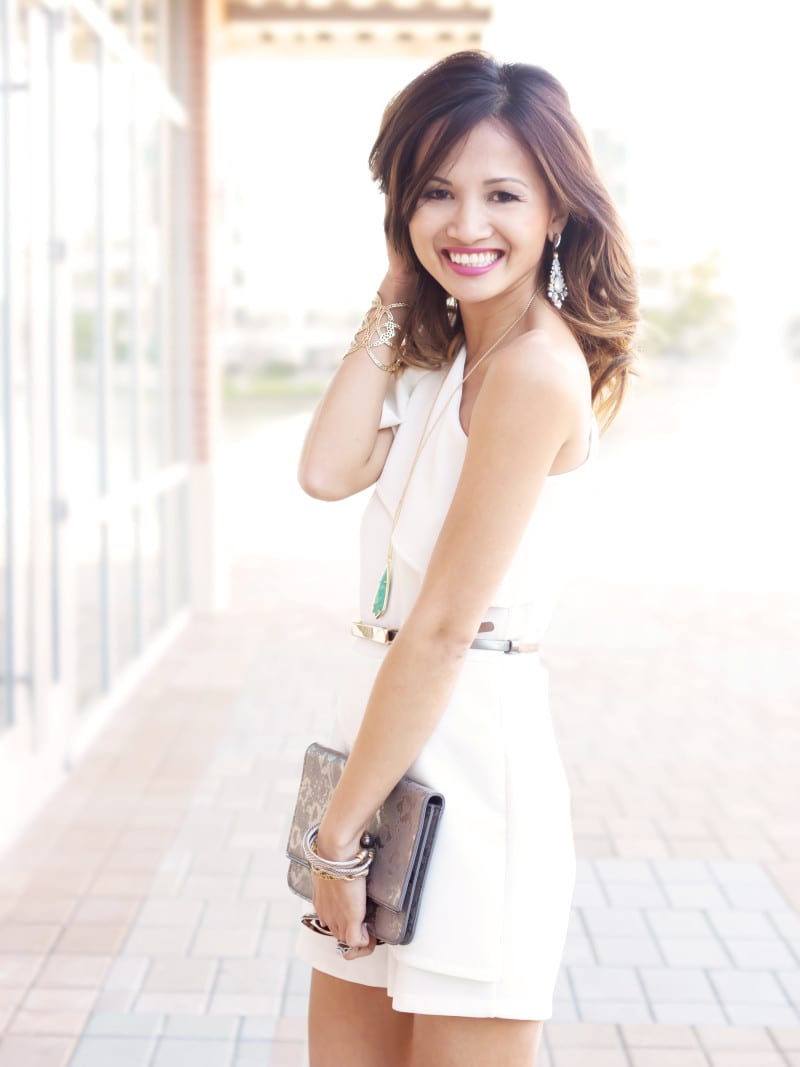 Two weekends ago I had the best experience at my first blogger conference at Thrive. I connected with so many amazing, talented, beautiful bloggers and  learn so much about improving my blog. I highly recommend it to any first time bloggers out there. It can get a little overwhelming when you are a first time blogger because you learn so much. But this week I went through my notes and picked 5 actions I would implement this year.
1. Create a Blog Board 
Have a board you can see everyday that has your blog inspirations, your goals, and why you blog.
2. Schedule time for yourself and your family
Sometimes we can all get wrapped up in our passion for blogging that we forget to make time for ourselves and love ones. Treat blogging like any job, and set a time for it to start and end so you don't get burned out.
3. Learn to Say No
As a blogger there will be so many opportunities to from brands wanting to collaborate, or a blogger party to attend, and sometimes it's hard to say no. But when you do, you will realize you will have more time to focus on what you really want for your blog.
4. Incorporate a Business Pinterest to your Blog
 Pinterest is the new Instagram when it comes to blogging. Learning to master both Instagram and Pinterest will be added traffic and revenue to your blog.
5. Incorporate Google AdWords and SEO 
I am still learning the technical aspects of SEO and Google Adwords when it comes to blogging, but I know it is important when it comes to making your blog searchable in the internet.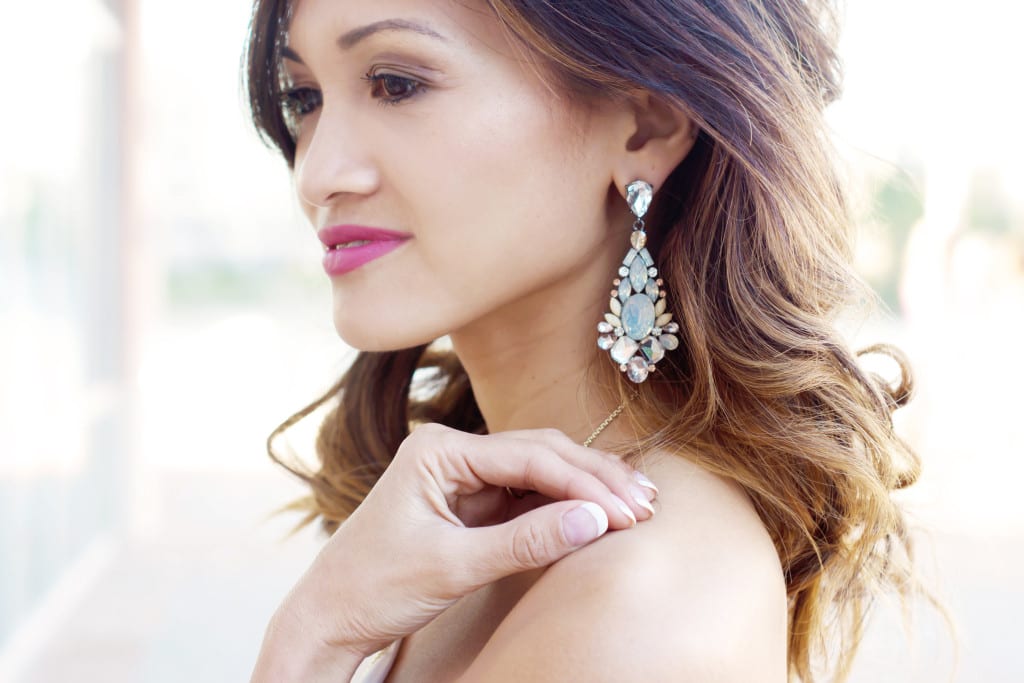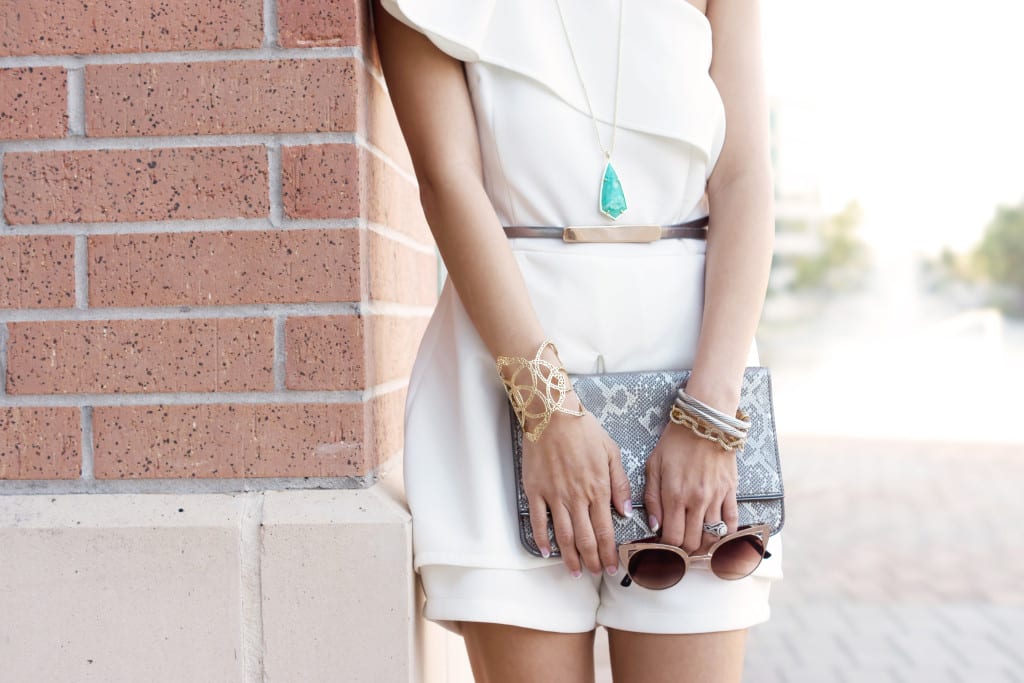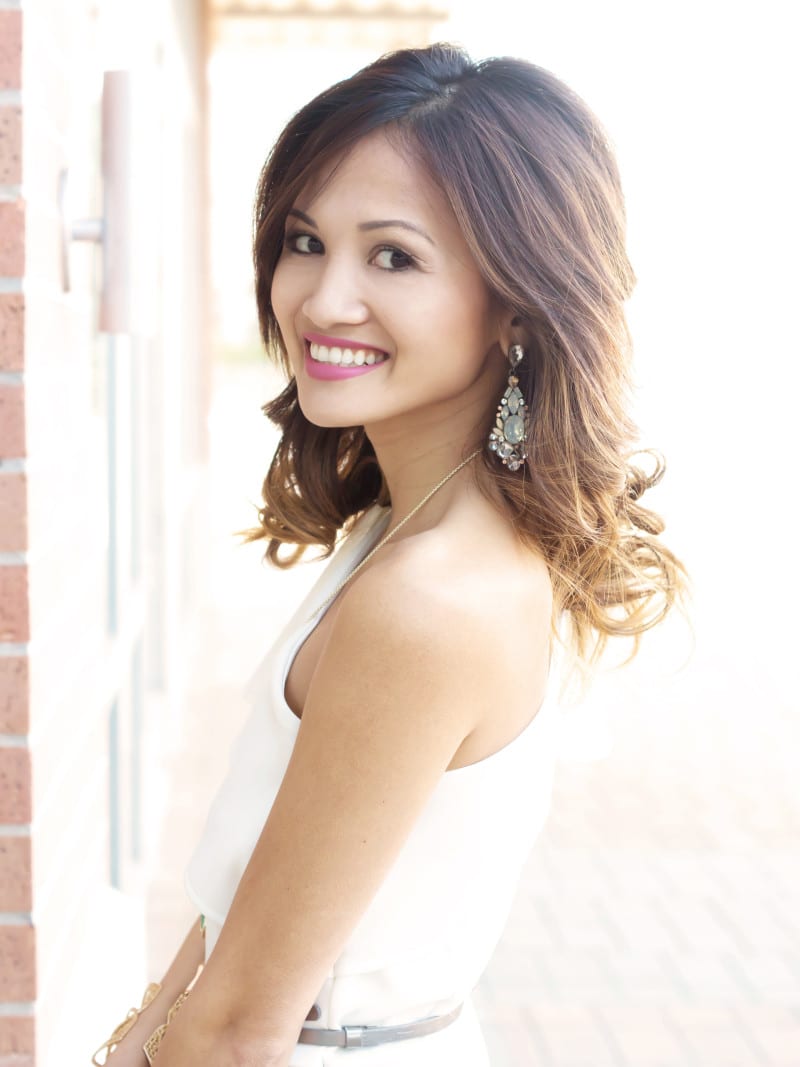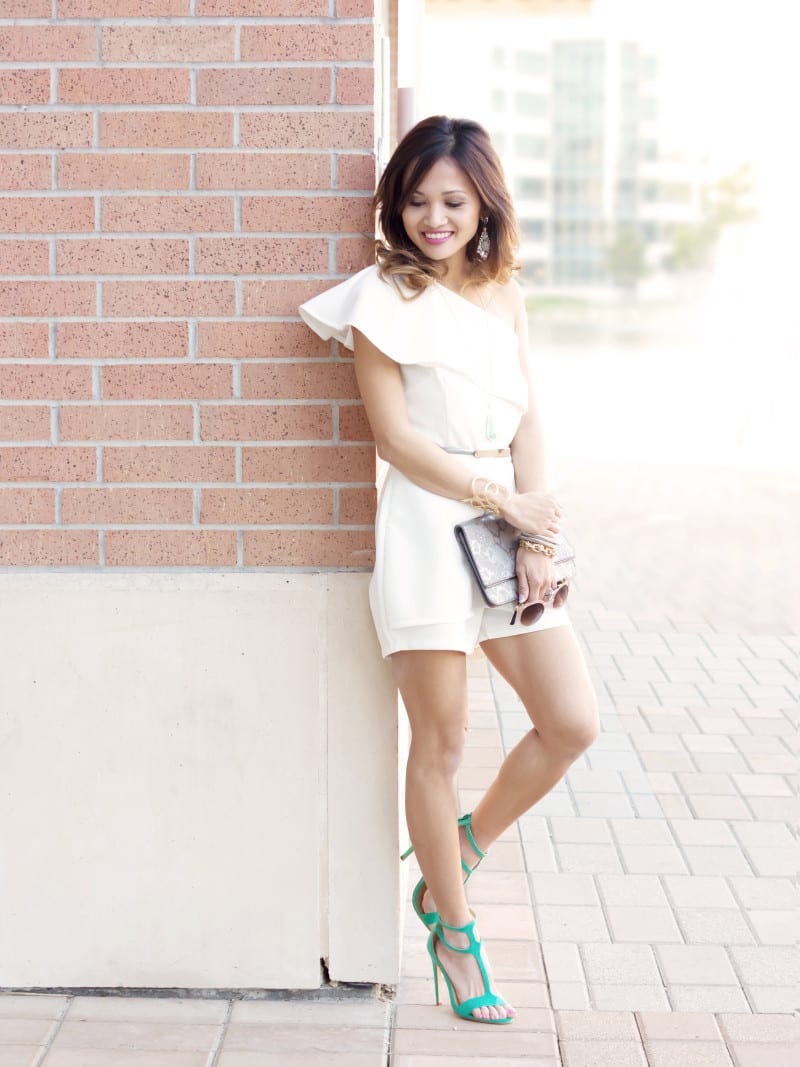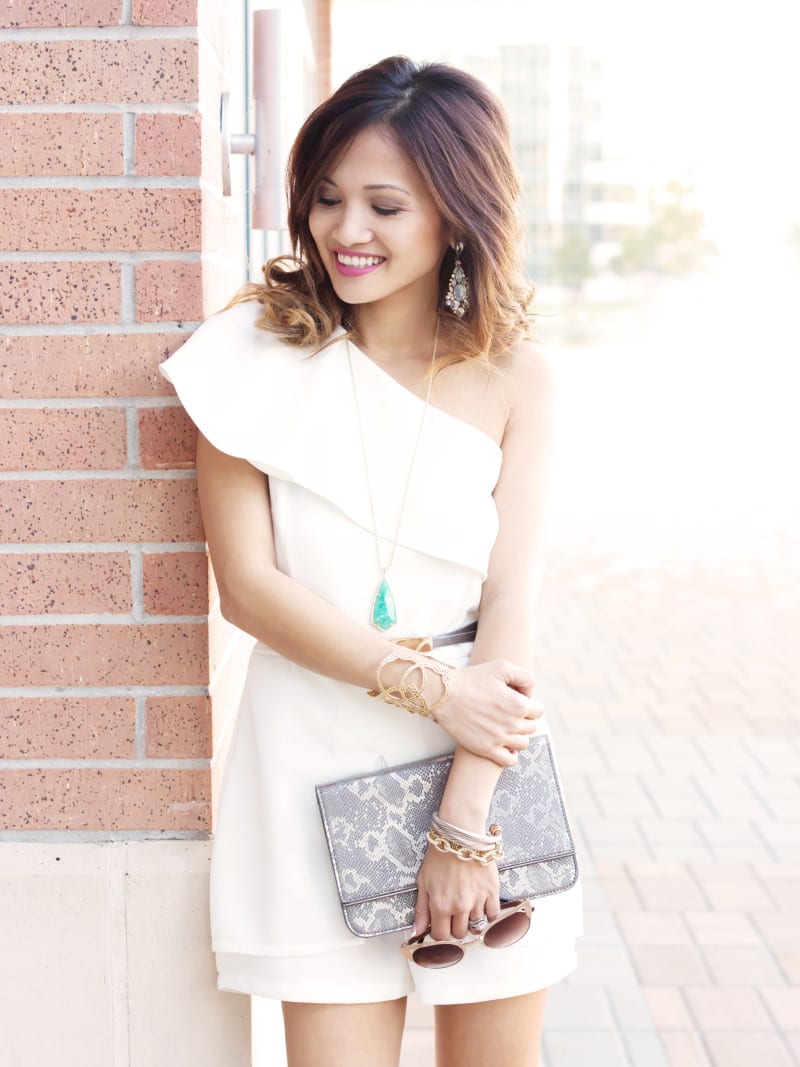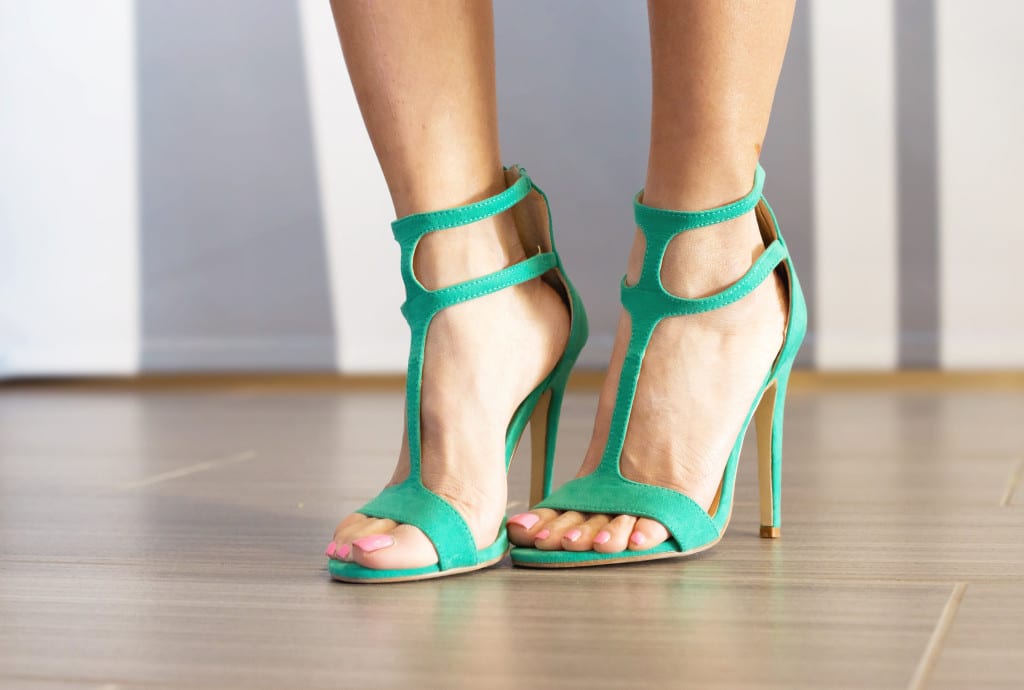 Shop my look below. I did not have a link to my shoes so I linked some of my favorites for this season that would match perfectly with this outfit. The earrings are from Burdlife and the necklace are courtesy of Kendra Scott at the Baybrook Mall in Friendswood. Thanks for the beautiful accessories!

Pictures by Diamond Oak Photography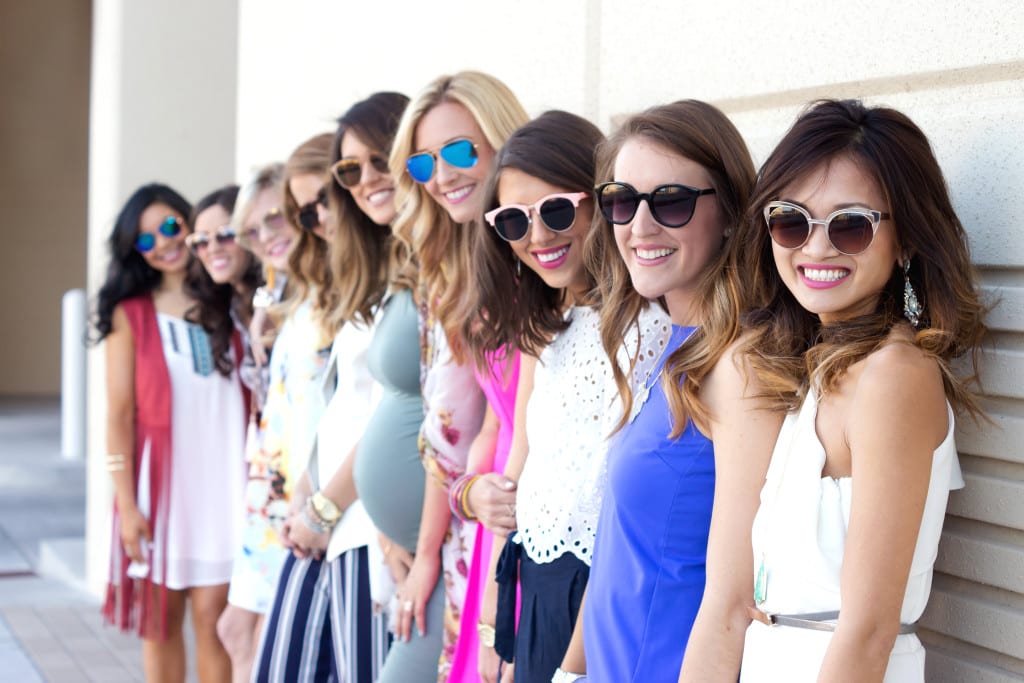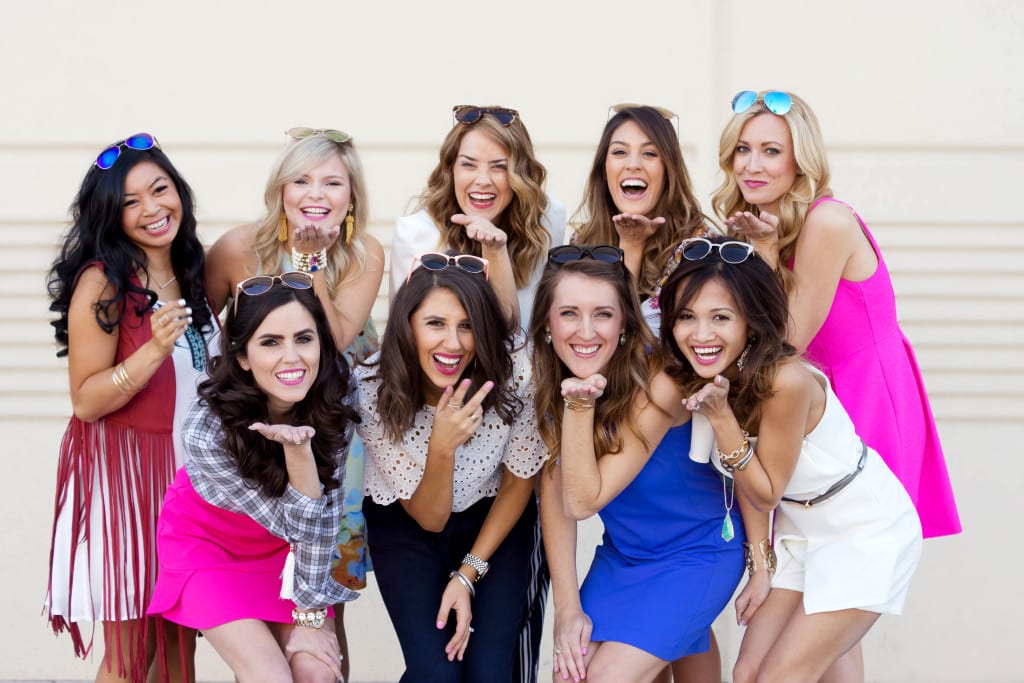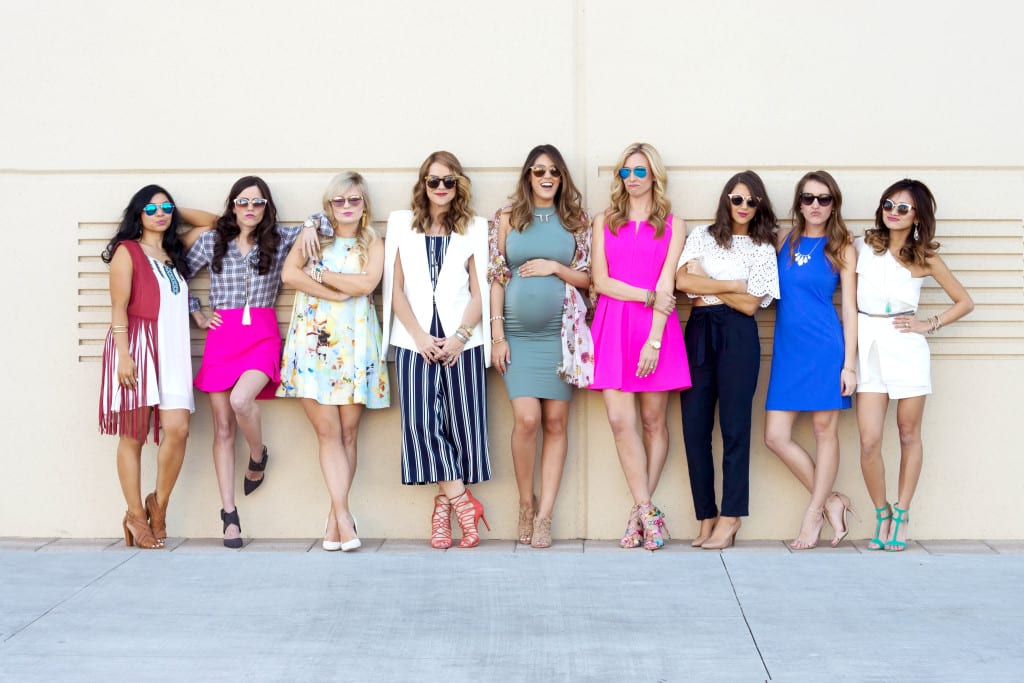 Make sure to check out my Thrive Tribe and their blogs for more details of their outfits and their first time at at Thrive!
Roselyn – The Style_Lynn Kind
Brittany – Hello Honey
Hope – Tassels and Tabbies
Erin – Style Spies
Margret – Style the Girl
Sara – Haute and Humid
Dede – Dress Up Buttercup
Shelbi – It's All Chic to Me
Below are pictures from Thrive curteousy of Megan Cady Photography.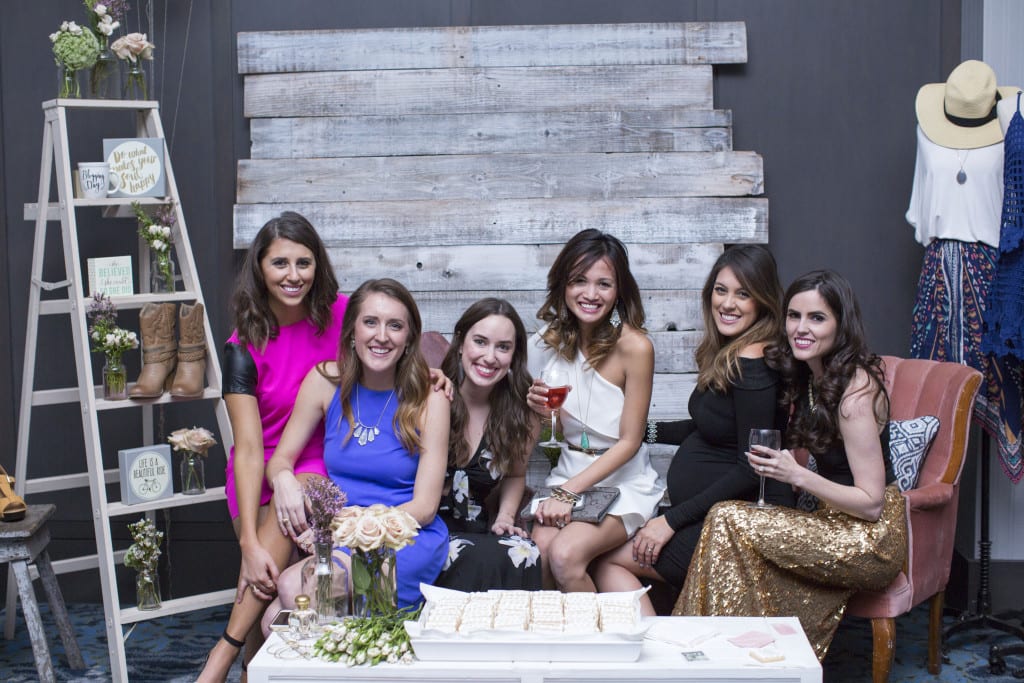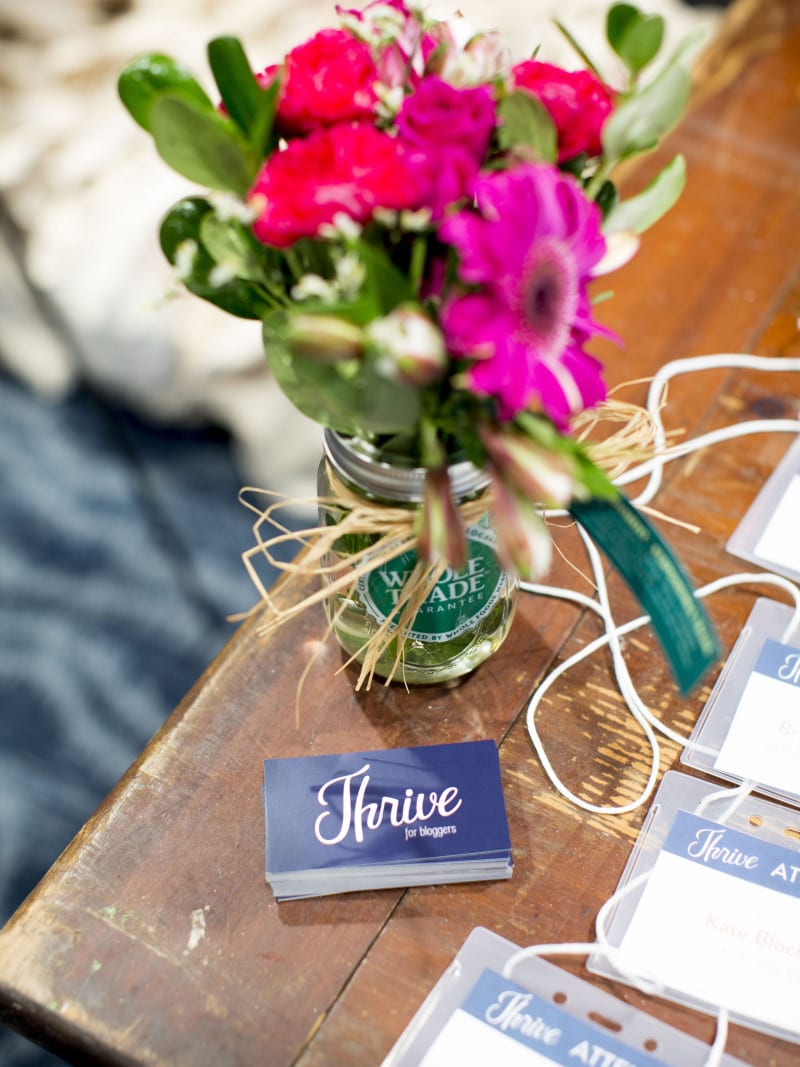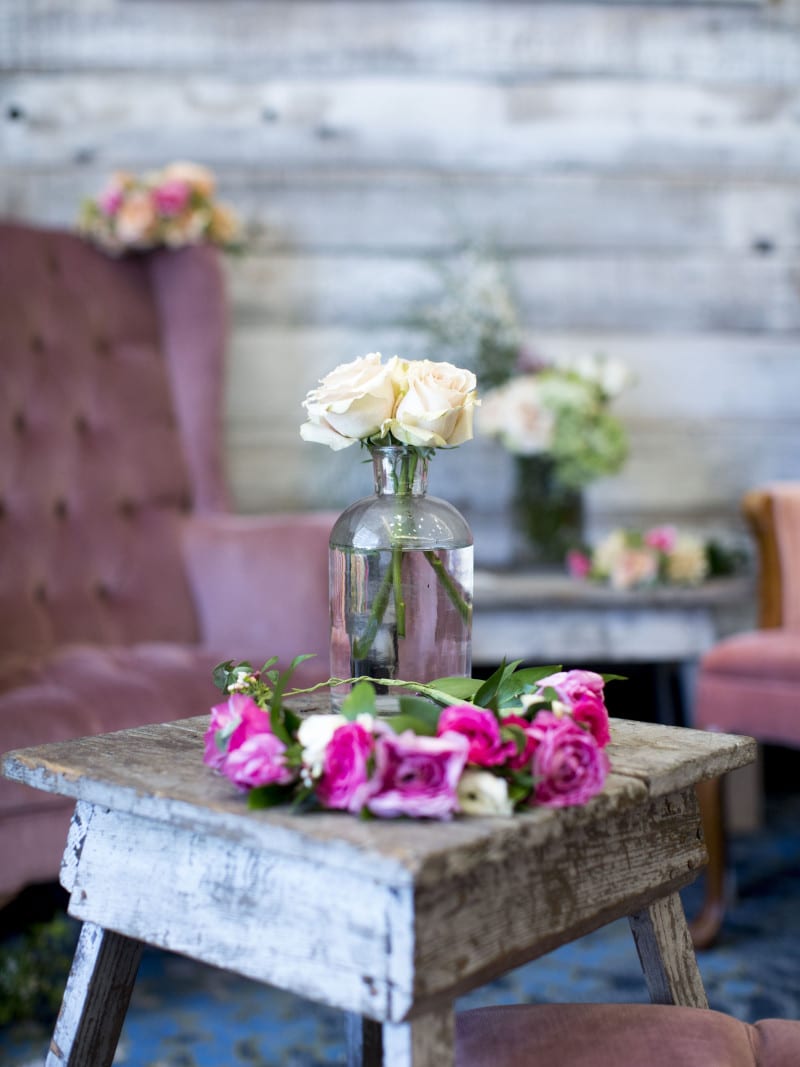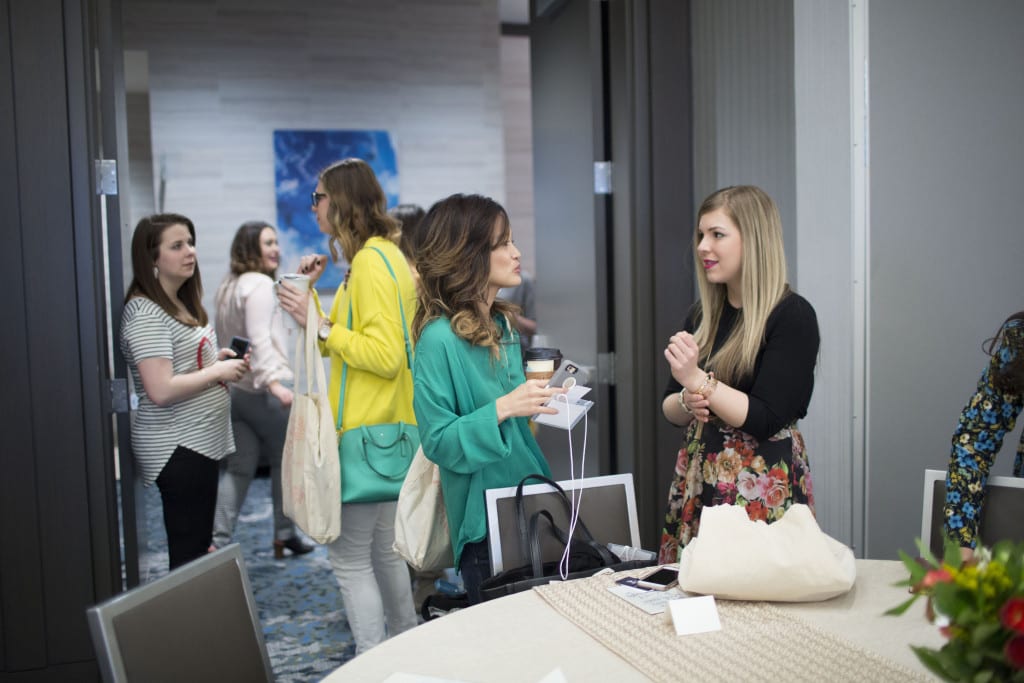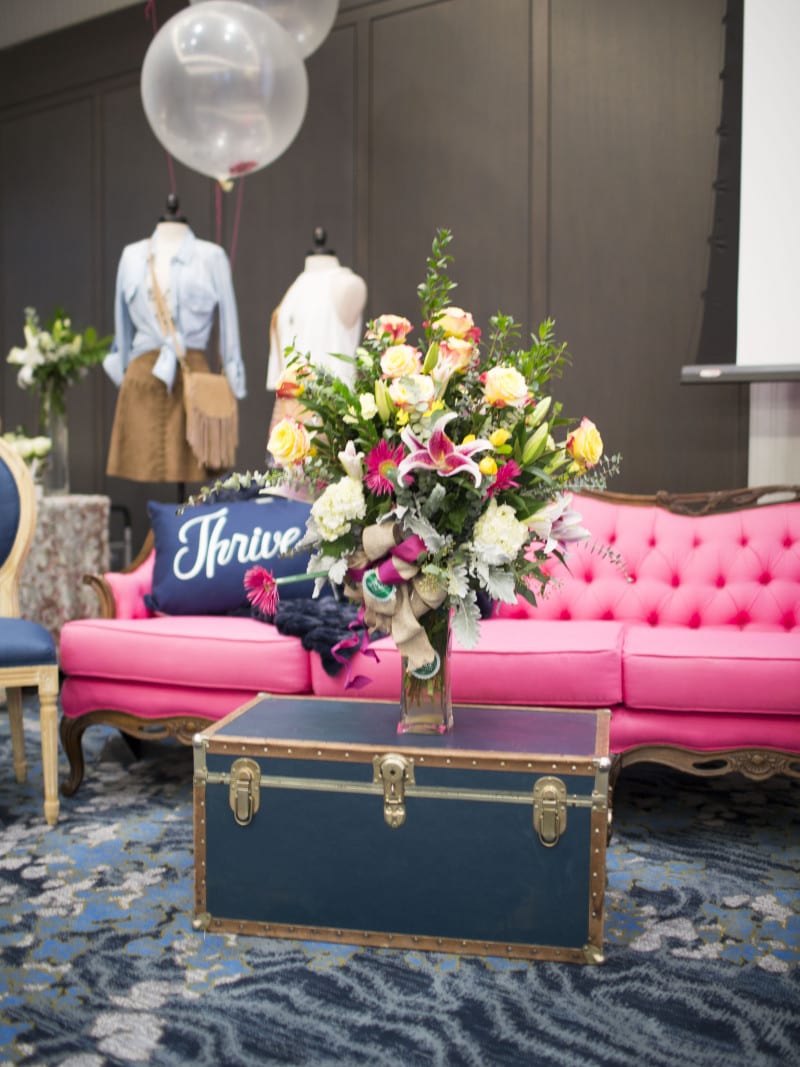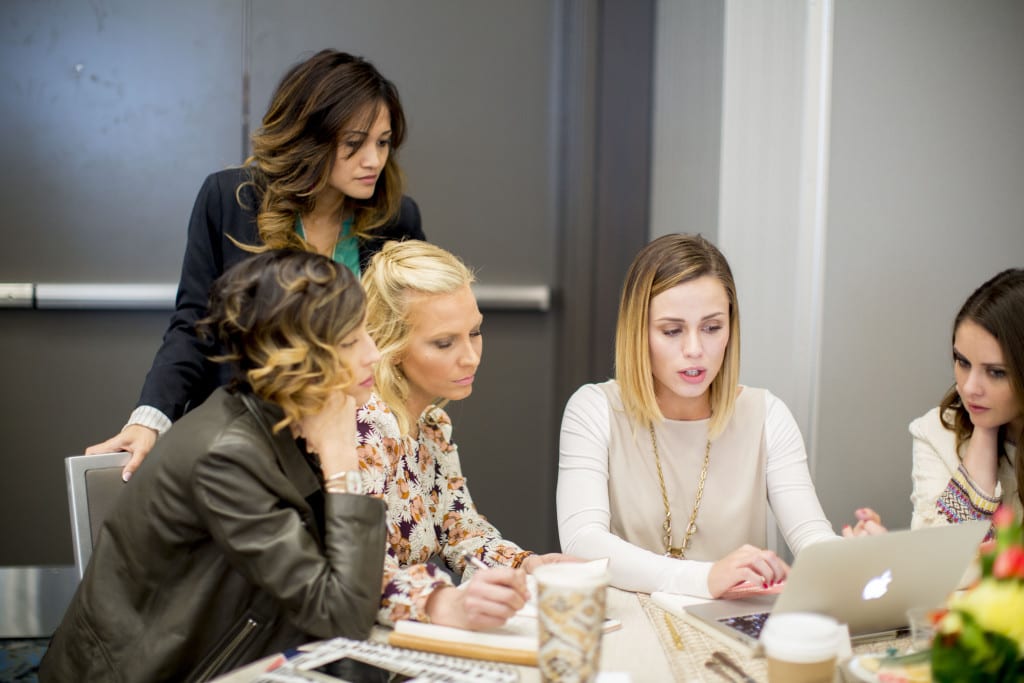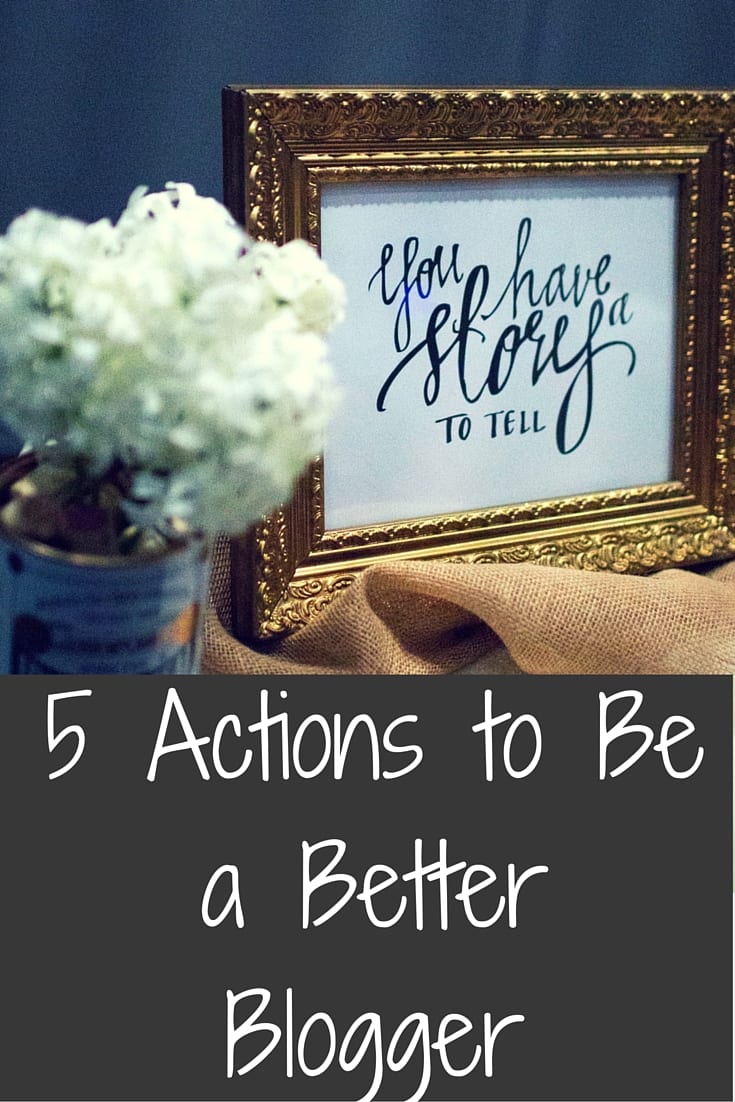 Thank you so much for following. Thrive ON!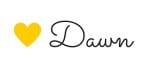 Follow along to get updates on new post and exclusive GIVEAWAYS!