Hey guys, who is excited for pool parties, cold drinks, watermelon, going to the beach, and everything else associated with summer? I know I am! When I use to live in Florida, you would find me at the beach ever chance you got. I lived so close I would run to the beach from my apartment. Now that I live back in Houston and with a little toddler in tow, the neighborhood pool, or a weekend trip to Galveston is where we spend most of our summer. As a momma, I love having my own personalized things at public places, number one, it is less likely to get stolen, and number two it is super stylish, and number three being a sorority girl at heart, anything monogrammed is a must!  Below are some of my monogrammed must haves for the summer, and where you can get your very own too!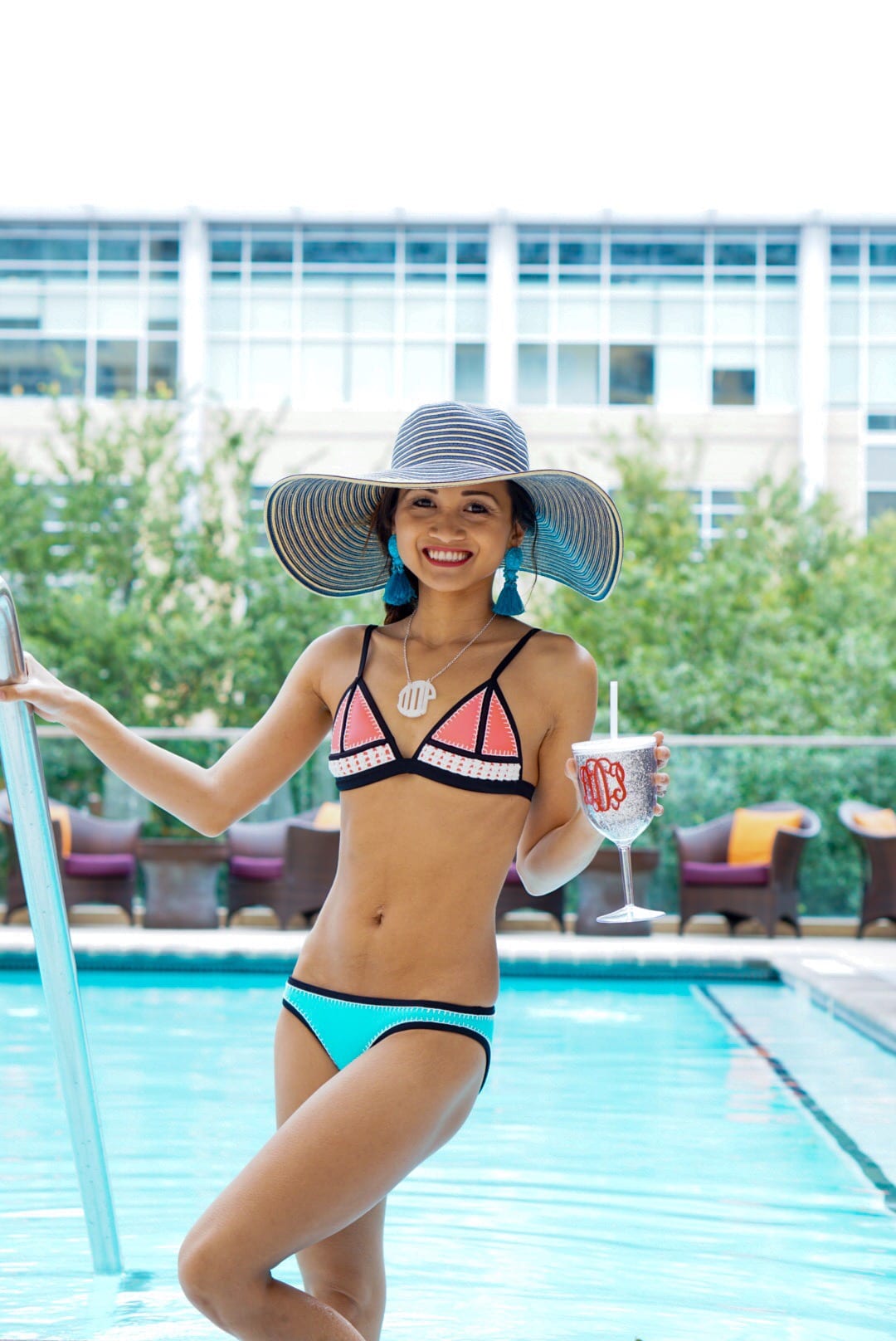 How adorable is this suit from Triangl. This neoprene bikin fits like a glove, and and curves for petite women like me who may not have it so naturally. 😉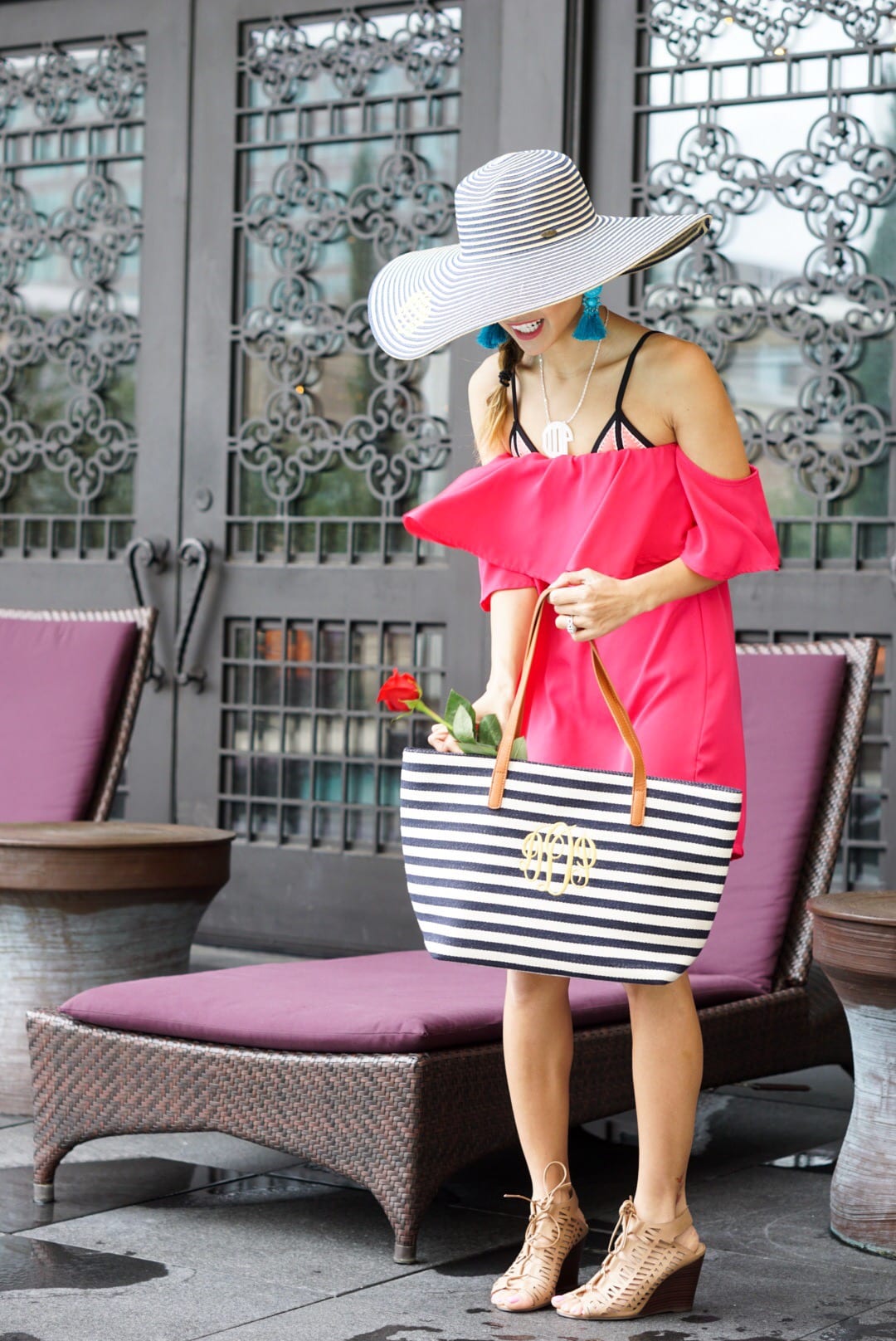 My new favorite summer tote. I love navy stripes, but this comes in several different colors and monogrammed styles. Stay tuned to win your very own personalized monogrammed tote from the Pink Monogram next week on the blog.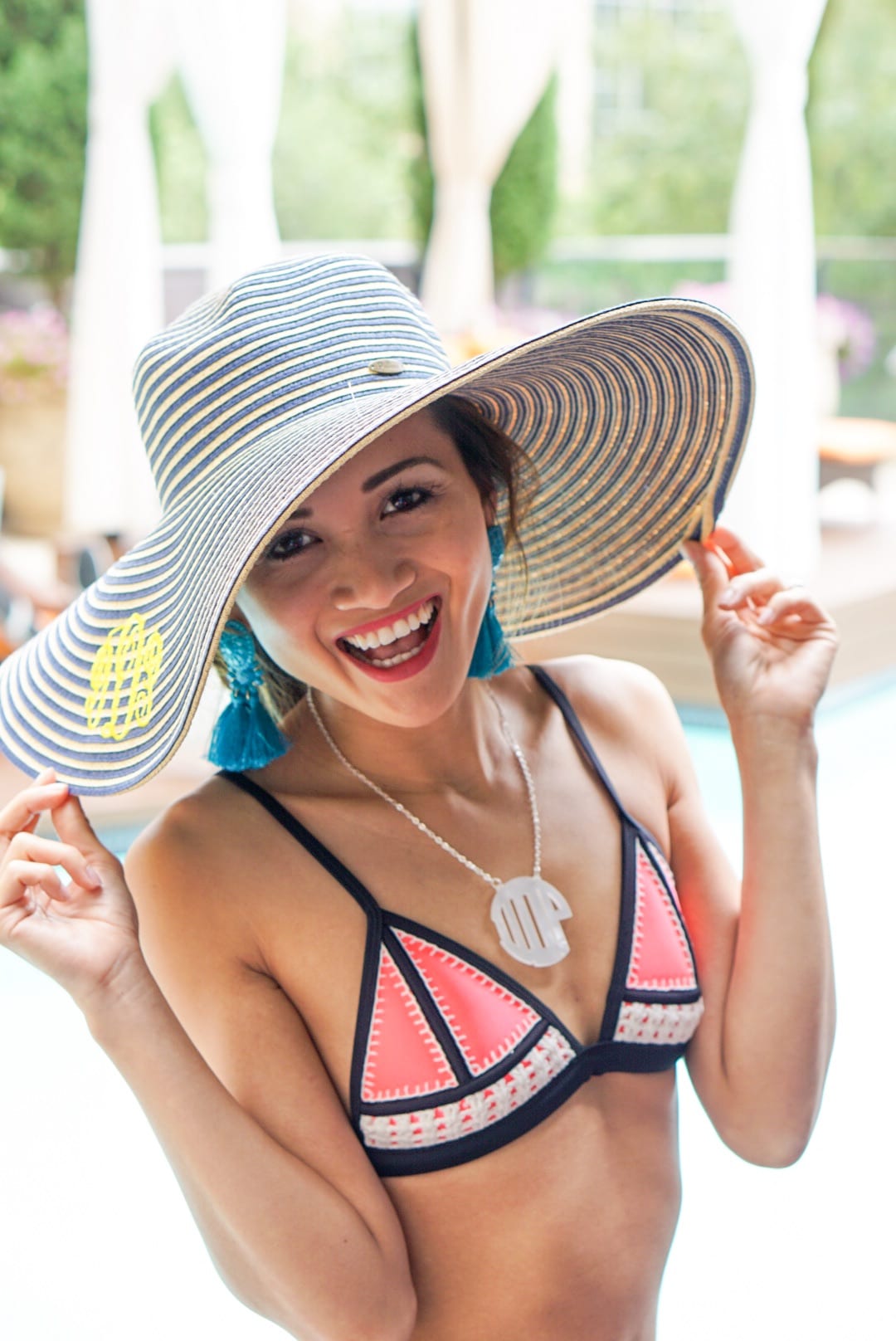 Steal Deal Dupe alert! I love monogrammed necklaces, and sometimes they can cost over $100 for a two inch piece like mine, however I found a dupe online for less than $30! I get so many compliments on them, and they are a staple in my wardrobe. These are definitely a must have for the summer! Who loves floppy hats like I do?  I could't wait to add this monogrammed navy striped one from Marley Lilly to my collection. This is the perfect hat to stay fashionable but also to protect your face from the sun!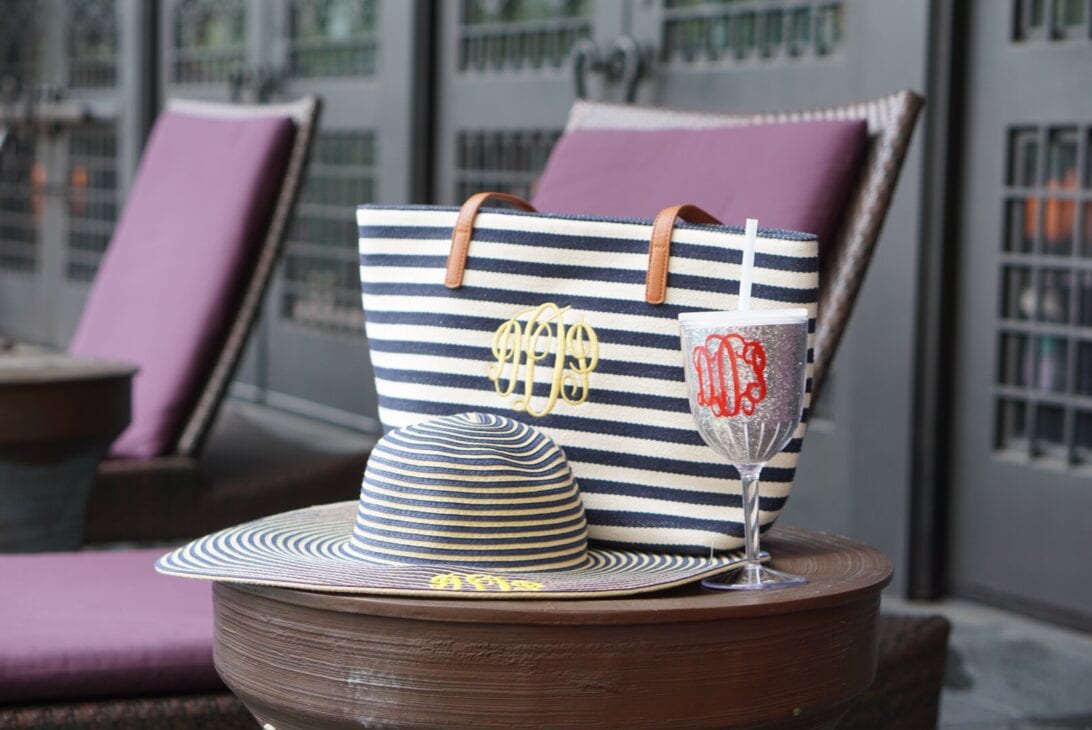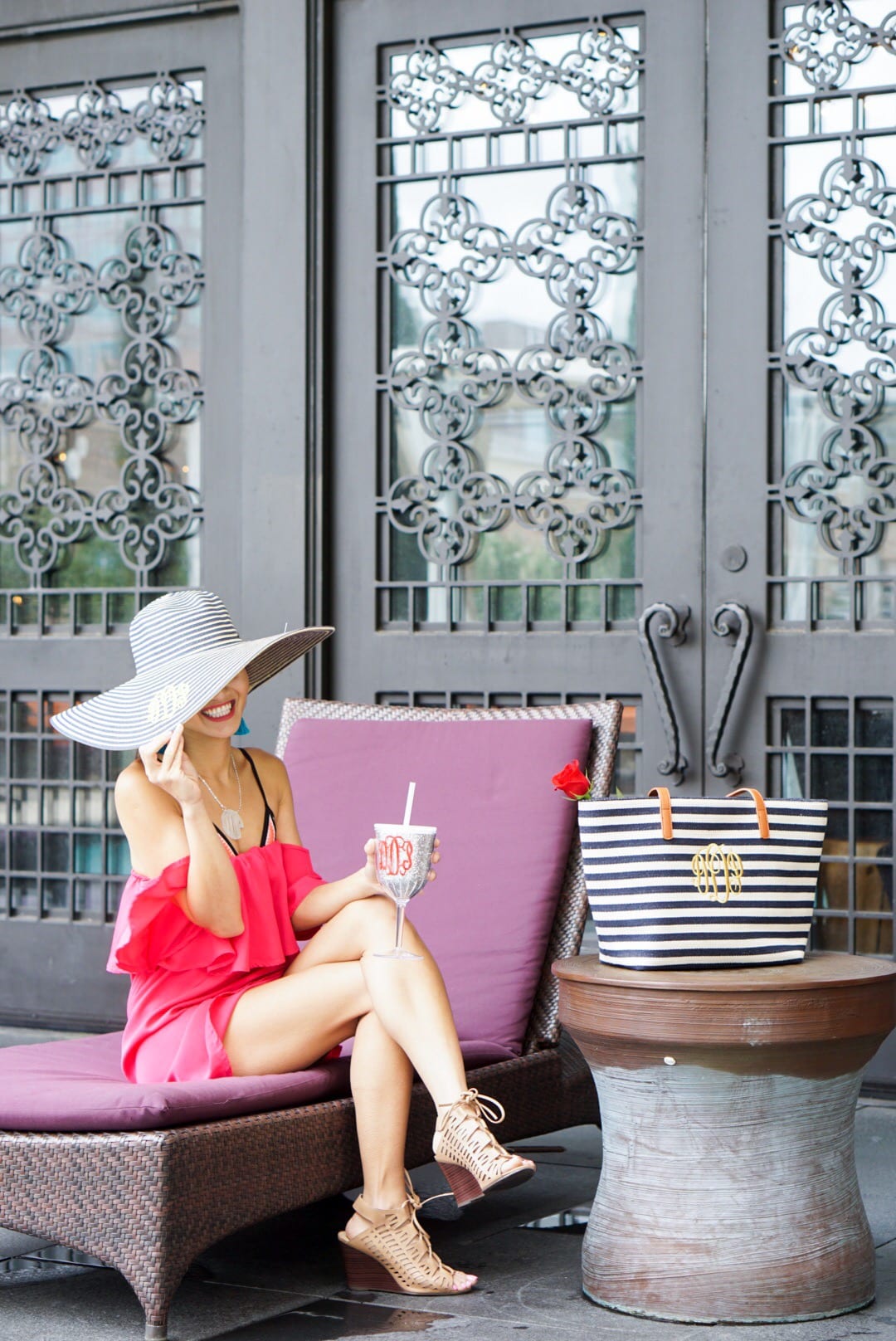 Hahaha I couldn't help but get this wine cup, also from Marley Lily. This is double insulated to keep whatever momma juice you have cold at the beach, pool, or just lounging outside. It's also fully lined with glitter so whatever you have in that cup is not visible to anyone but you. 😉 Below are direct links to each item featured on this blog.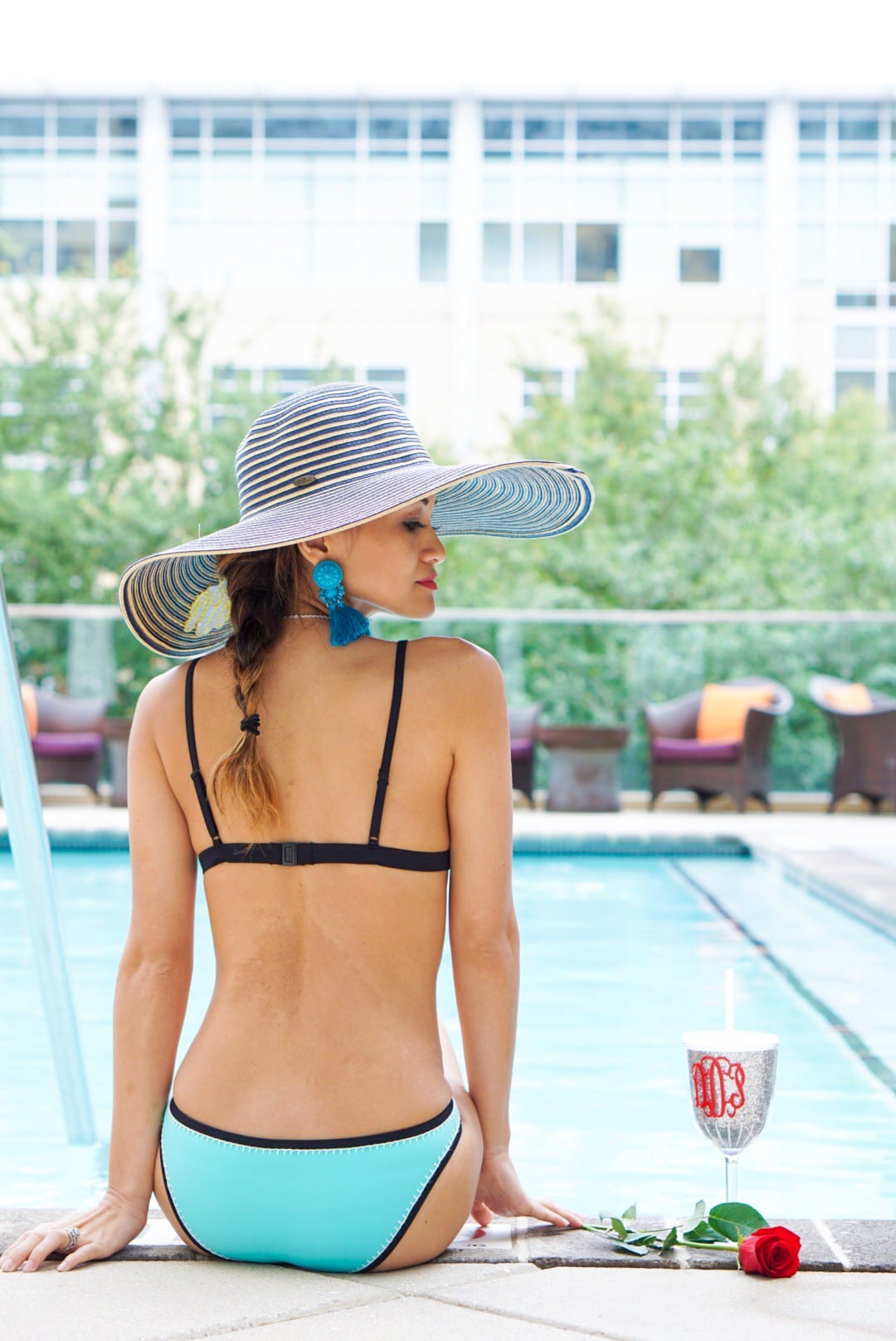 SHOP THIS LOOK:
dress/Hat ℅/ bikini ℅/ shoes (Sold out in my color. Similar one here.)/
earrings/ wine cup ℅/necklace/ tote ℅
Thank you Marley Lily and Pink Monogram for collaborating with me in this post. If you are looking for anything monogrammed check these shops out!P.S. Make sure you are following my blog below so you can enter in my Monogrammed Tote Giveaway!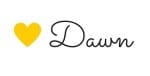 Follow along to get updates on new post and exclusive GIVEAWAYS!