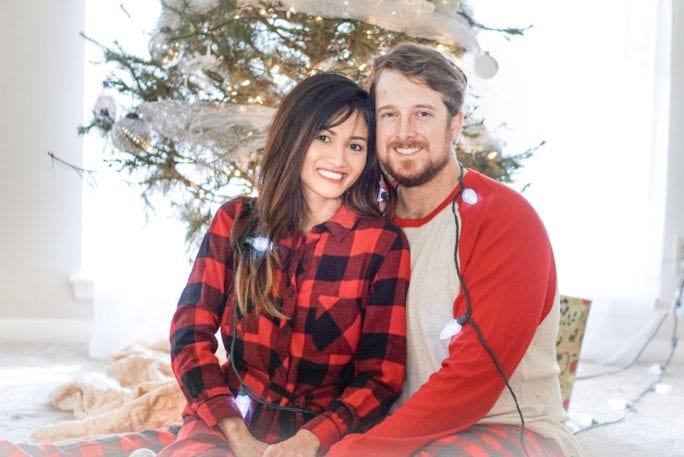 Today is a special day, because it is my husband's birthday. This past weekend we celebrated at TopGolf with our family and friends. We had such a great time and we couldn't thank TopGolf enough for hosting us for Josh's birthday. My hubby doesn't do too much for himself and he rarely does anything for himself, but when he is not spending time with his family he does love to golf, so it was the perfect way to celebrate his day.  Today I wanted to share a special Christmas story about my husband, my christmas wish, and one of the many reasons why I love this man so much.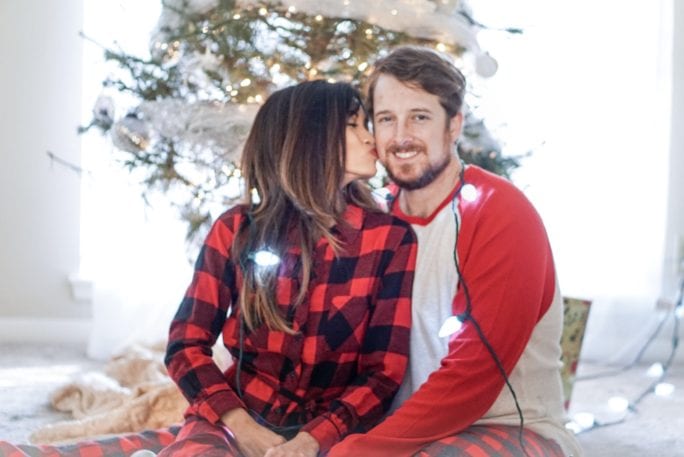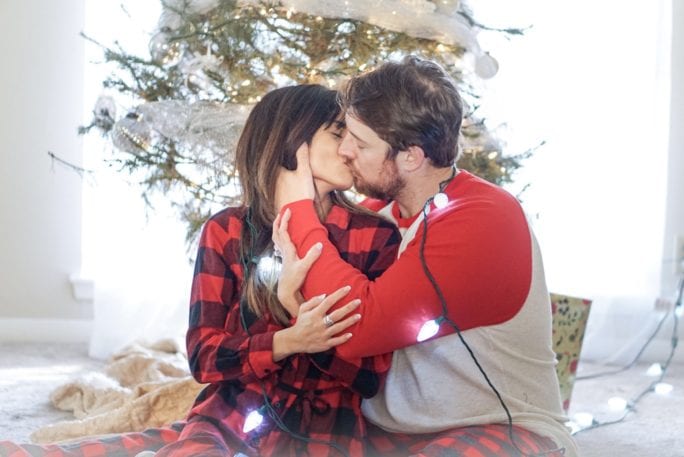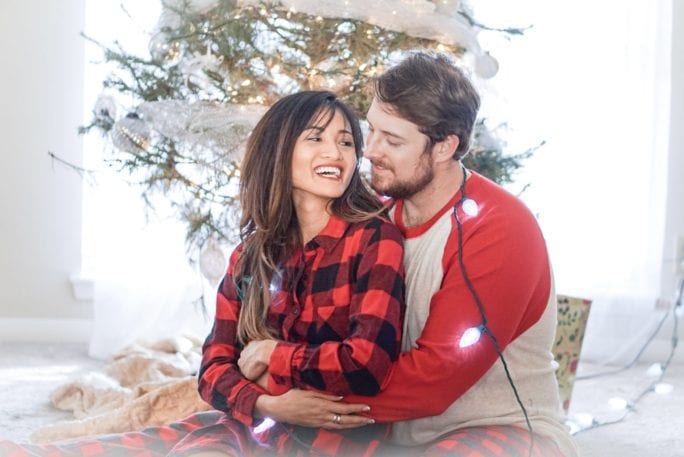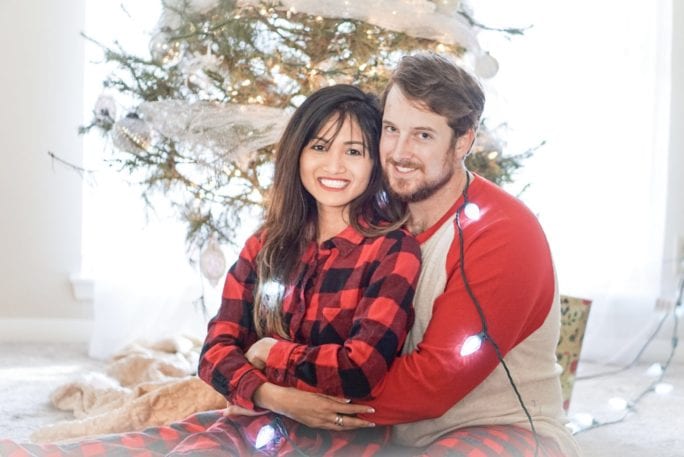 This year we have been making it a priority to go to church once a week and to have God in the center of our relationship. We have found through our struggles we can always find comfort and strength in our faith in God. It has strengthened our relationship and our family, and through our blessings we hope we can share that with others. This past Sunday before going to TopGolf to celebrate Josh's birthday we attended church and listened to a wonderful sermon about celebrating Jesus's life. Inspired by the sermon, we decided after TopGolf that we would stop by the book store to get a book for our son, celebrating the life of Jesus, for Christmas. We wanted to make sure with all the Christmas celebrations that our son knew what that the real meaning of Christmas was all about. We wanted him to know his real blessings are not what is found in a stocking or under a tree, but what was found in our hearts, and in sharing our blessings with those less fortunate than us.
On our way to the bookstore that night after celebrating at TopGolf for Josh's birthday, we saw this homeless man on the corner of the street sitting on the corner by himself. We had seen this gentleman before, and we had always wondered what his story was, but this time around my husband decided to stop and get him something warm to eat. The weather was cold and the temperature was in its low 40's that night, and we could only imagine how cold and lonely this guy was. I remember watching my husband stand out their in the cold making conversation with this homeless man, and just thinking how blessed I was to have a husband that cared, cared to not only give him something to eat, but to also have a conversation with the gentleman. My husband came back to let me know that he loved the food and especially the hot chocolate, so he decide to give him the left over birthday cake we had for his party. He even invited him to come to church with us.
That day I was reminded how blessed we really are, how blessed our family is to have such a wonderful man like my husband leading the way. Josh is the sweetest, most selfless man I know. There isn't anything he wouldn't do to help his family, his grandparents, a stranger, or even some poor homeless kittens abandoned on the side of the road. He really is a man of God.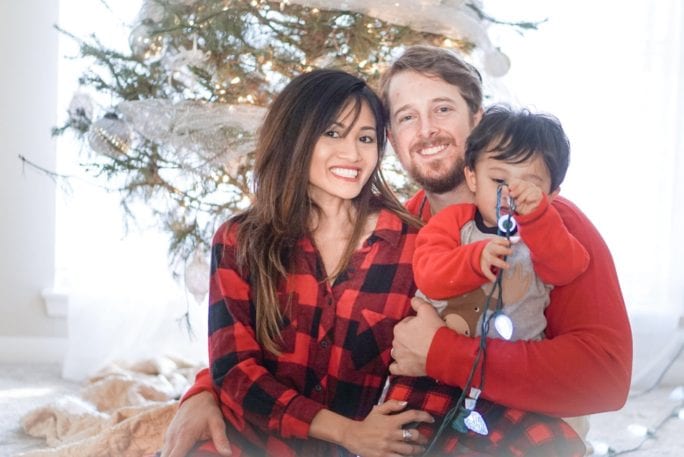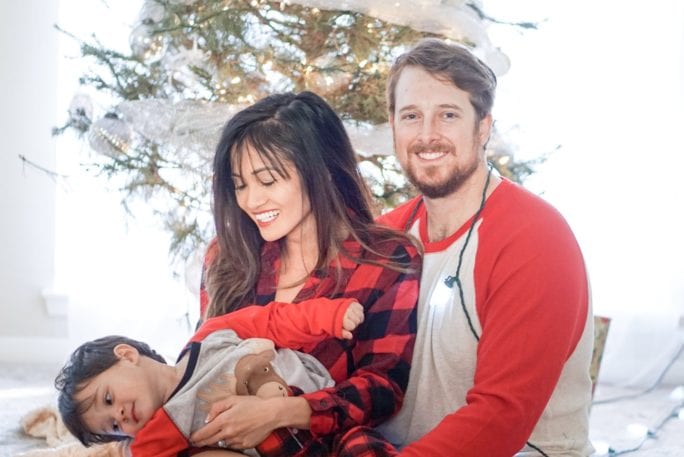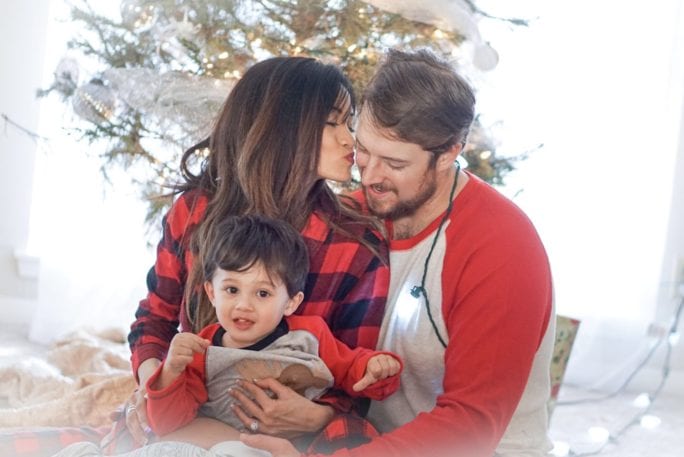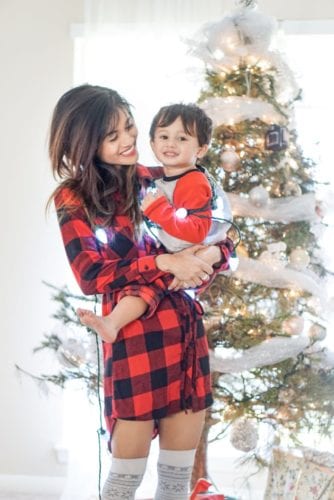 SHOP OUR LOOKS:

So thank you for reading this post. I know I am quite mushy when I talk about my husband and my son, but they really are my biggest blessings. I couldn't ask for anything more this Christmas than to celebrate with them. So this year my Christmas wish is for all of  you to have a wonderful Christmas and celebrate with those you love most. And may you count all your blessings and share your blessings with those less fortunate. Let's spread the true meaning of Christmas. Merry Christmas everyone!!!!
P.S. if you know my hubby, I hope you will take a moment of your day to wish him a happy birthday!