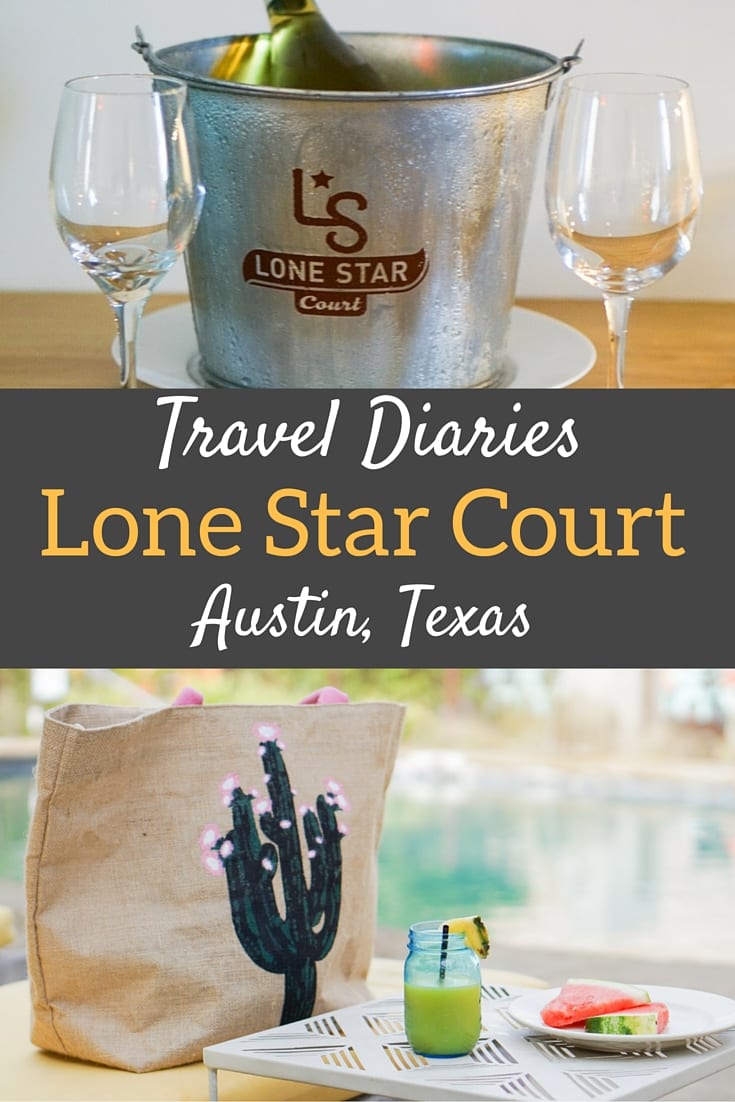 Last weekend we had the privilege to stay at the Lone Star Court in Austin courtesy of the hotel. It was a fun, family trip to celebrate my mom's birthday and to visit my brother who lives in Austin. The hotel coincidently was the perfect location for us to stay at in Austin. We were five minutes from my brother's new place and walking distance to the best shopping and dining at the Domain. The Lone Star Court is a unique, family friendly hotel, and the perfect place to stay in Austin. Check out my video tour of the hotel, and pictures of our room below.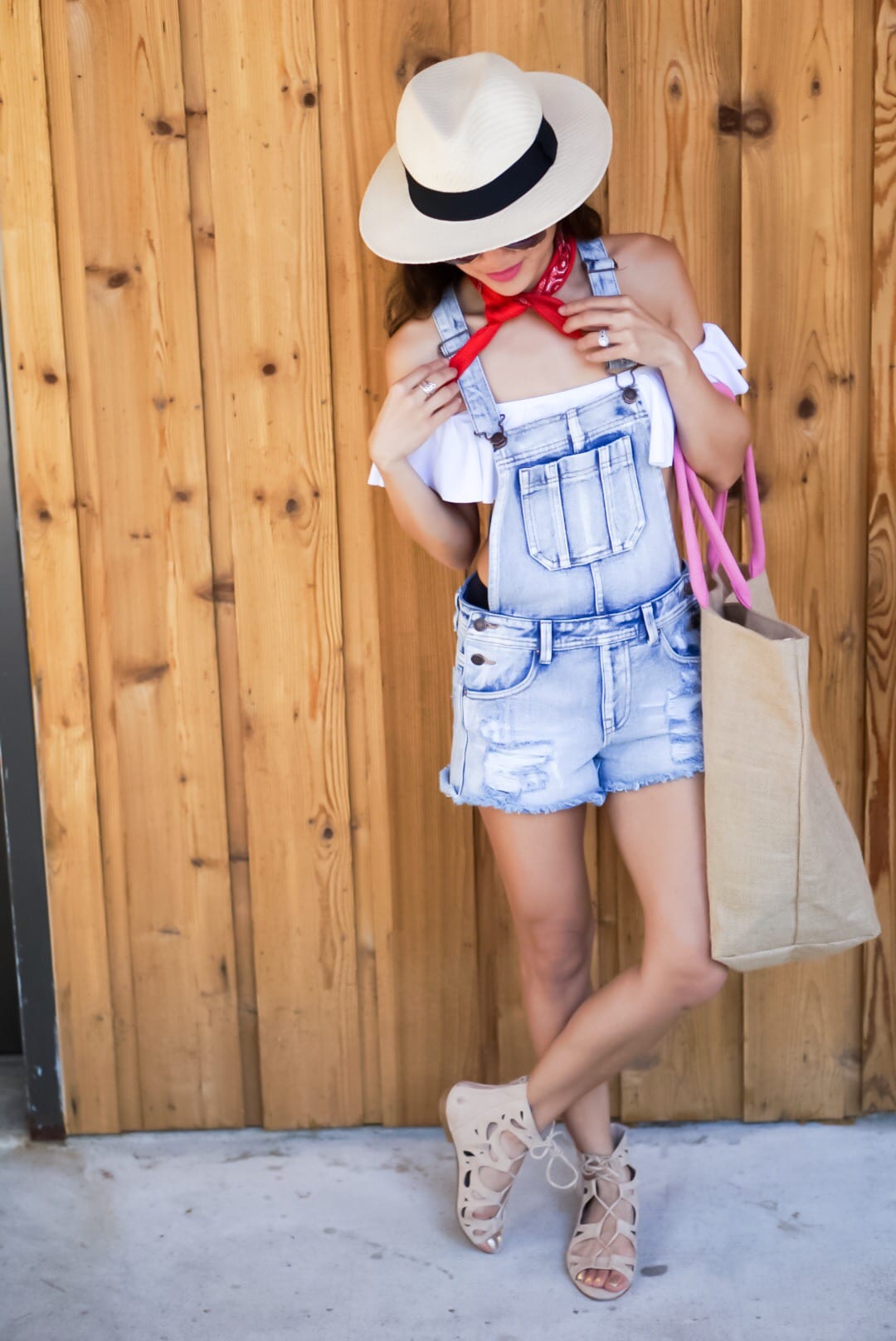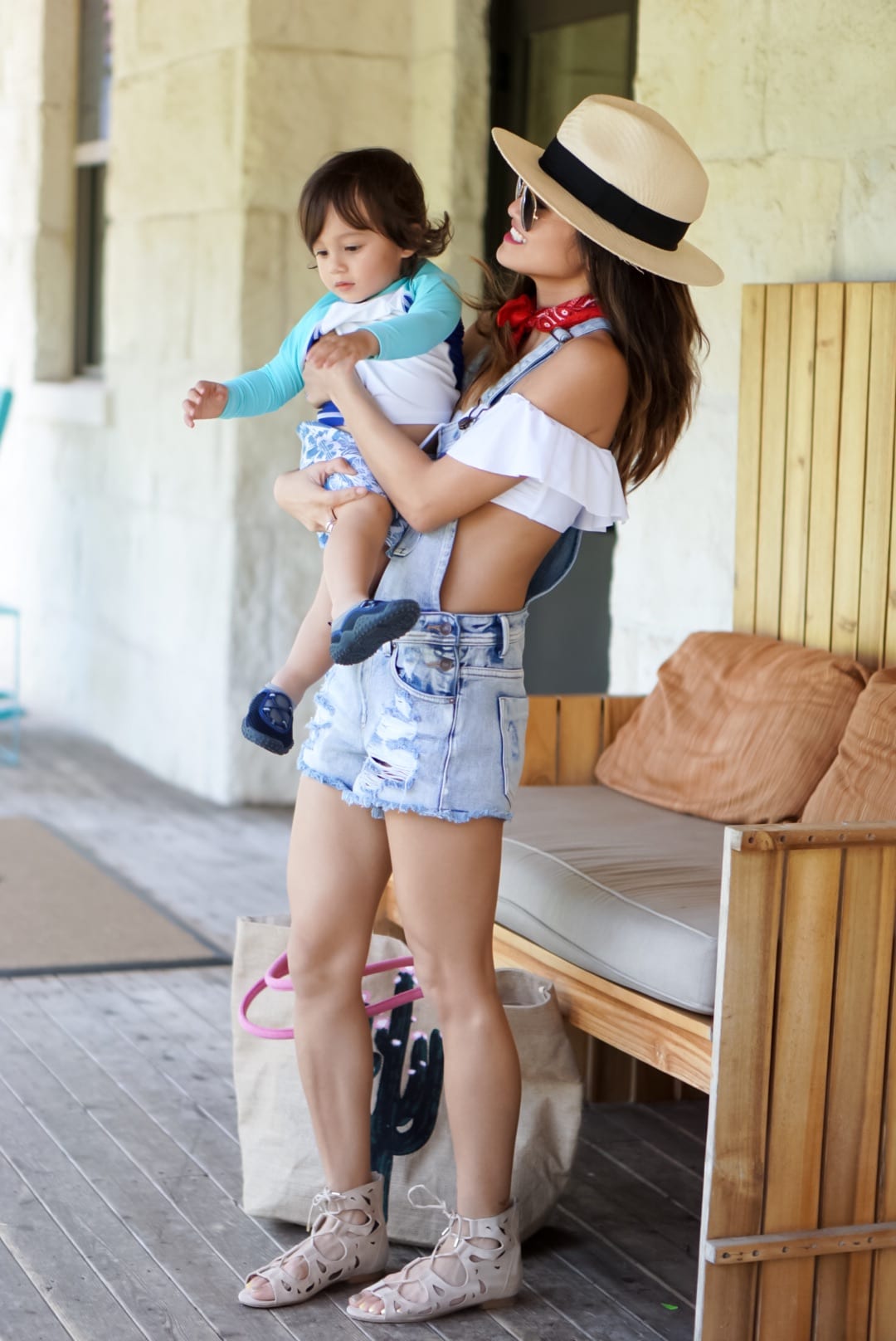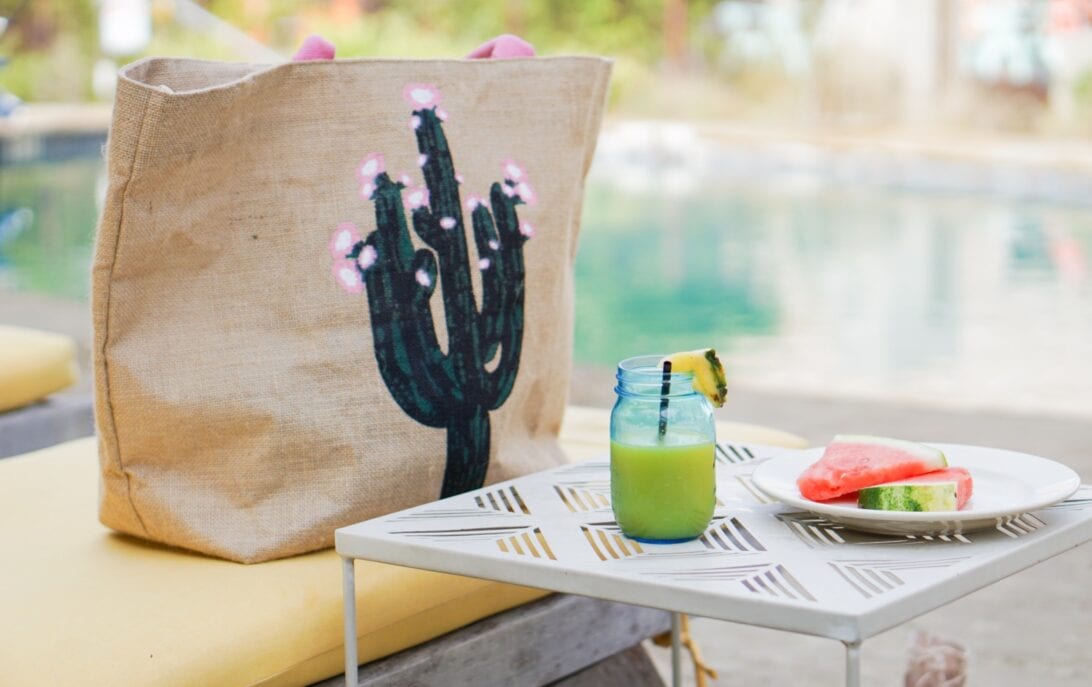 Jayden loved the pool, and couldn't wait to jump right in. One thing we loved about the pool was it didn't leave you smelling like chlorine when you walked out. I really enjoyed having the convenience of the having the pool right outside of our hotel rooms, and it also made me feel secure that it was fully inclosed with a safety gate, so I didn't have to worry about my very active toddler accidentally wandering off and falling in. There was also a beautiful covered patio area where you could eat and have a picnic with your family, and at night they had fire pits that were lit up at night, so you felt like you were camping outside your back yard. You could even roast marsh mellows and have s'mores!
SIGN UP FOR LIKETOKNOW.IT TO SHOP THIS LOOK:

Not receiving LIKEtoKNOW.it emails? Re-register now at www.liketoknow.it/settings to have my ready-to-shop outfit details sent direct to your inbox with a 'like.'
On our first day at the hotel, we were greeted with complimentary wine and snacks. The room also came with a fully stocked refrigerator and a snack box for your convenience.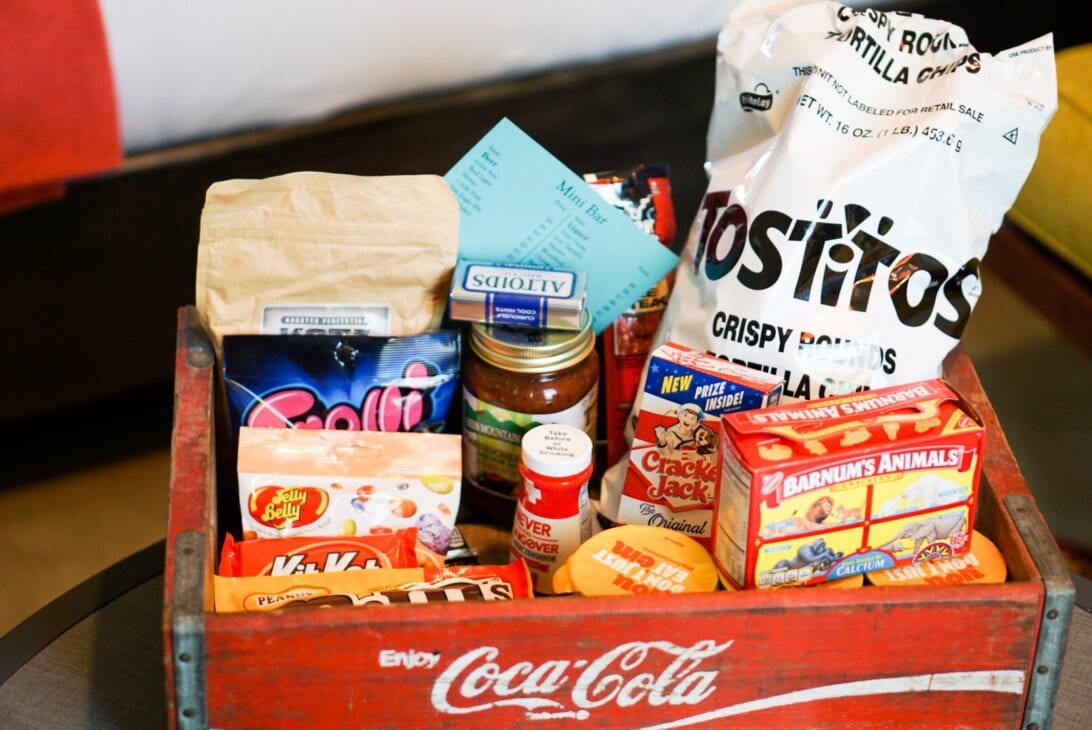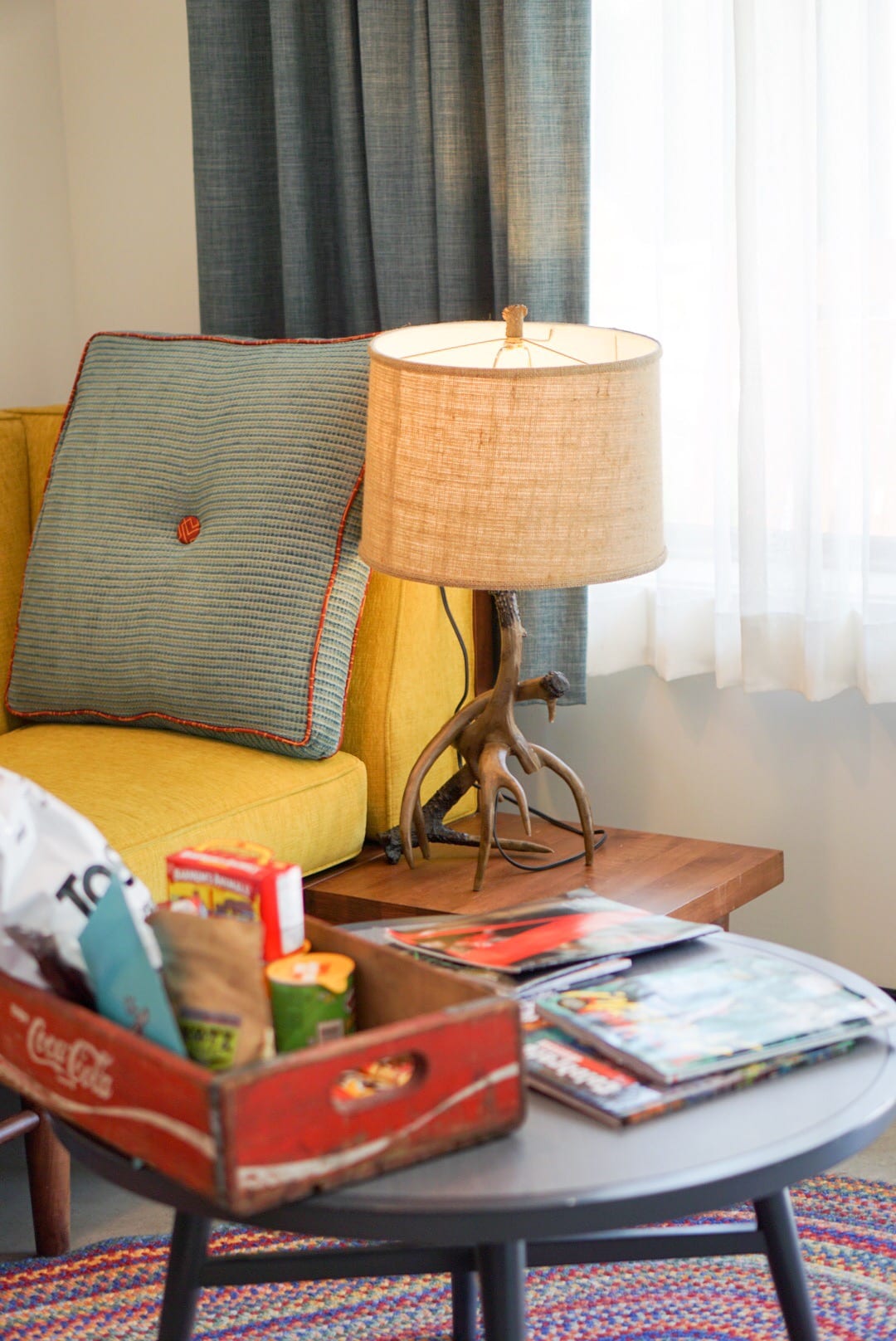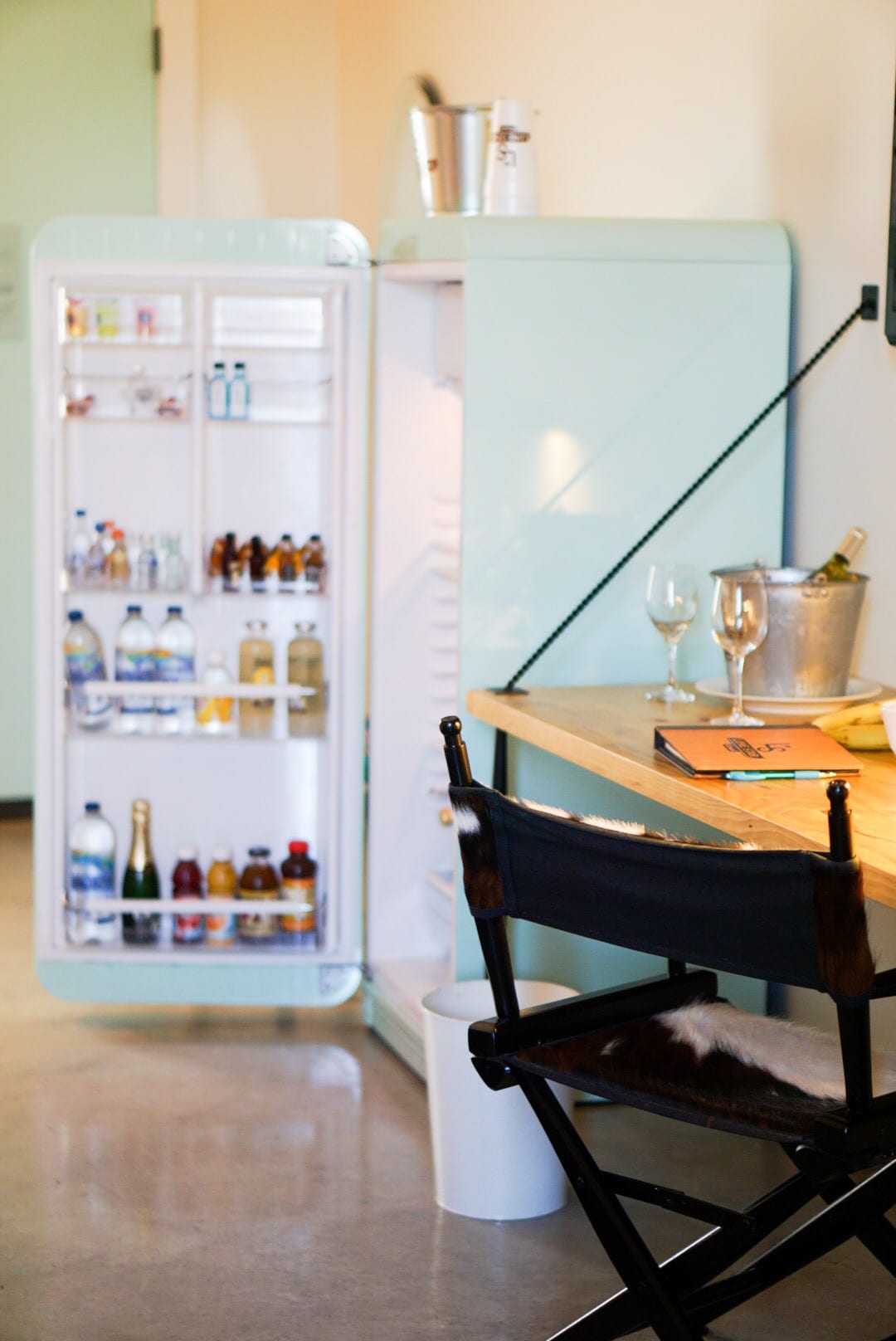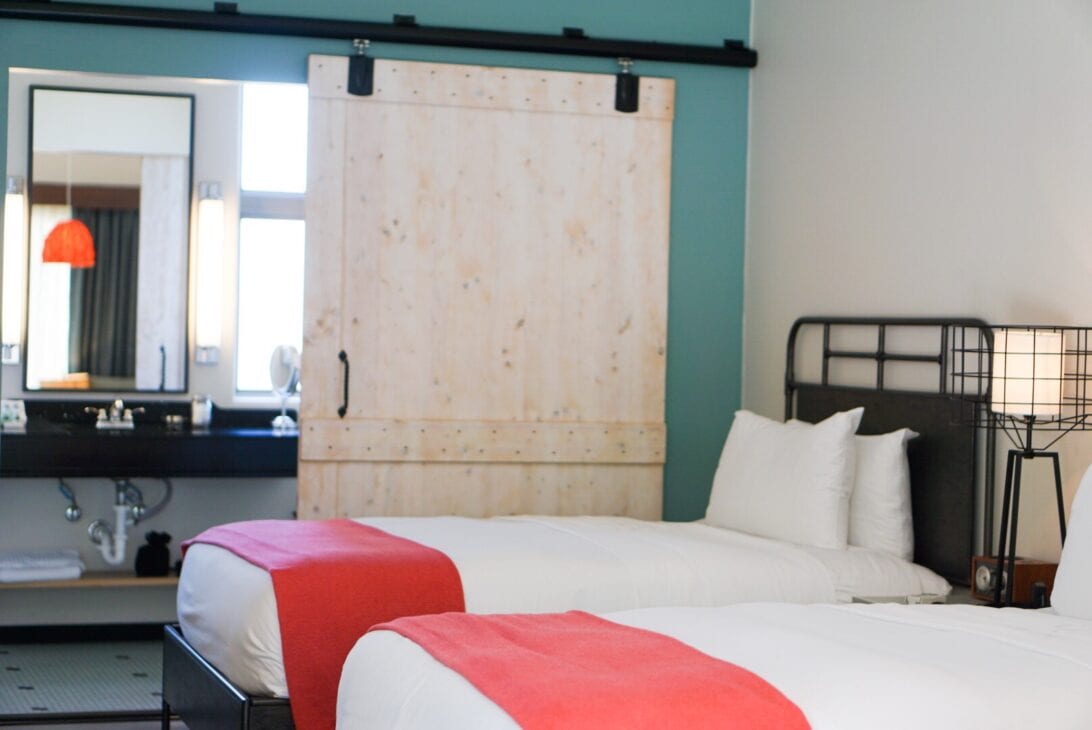 The room we stayed in had two double beds a sitting area and a bathroom. I loved the sliding barn door, and the modern farm inspired furniture and decor.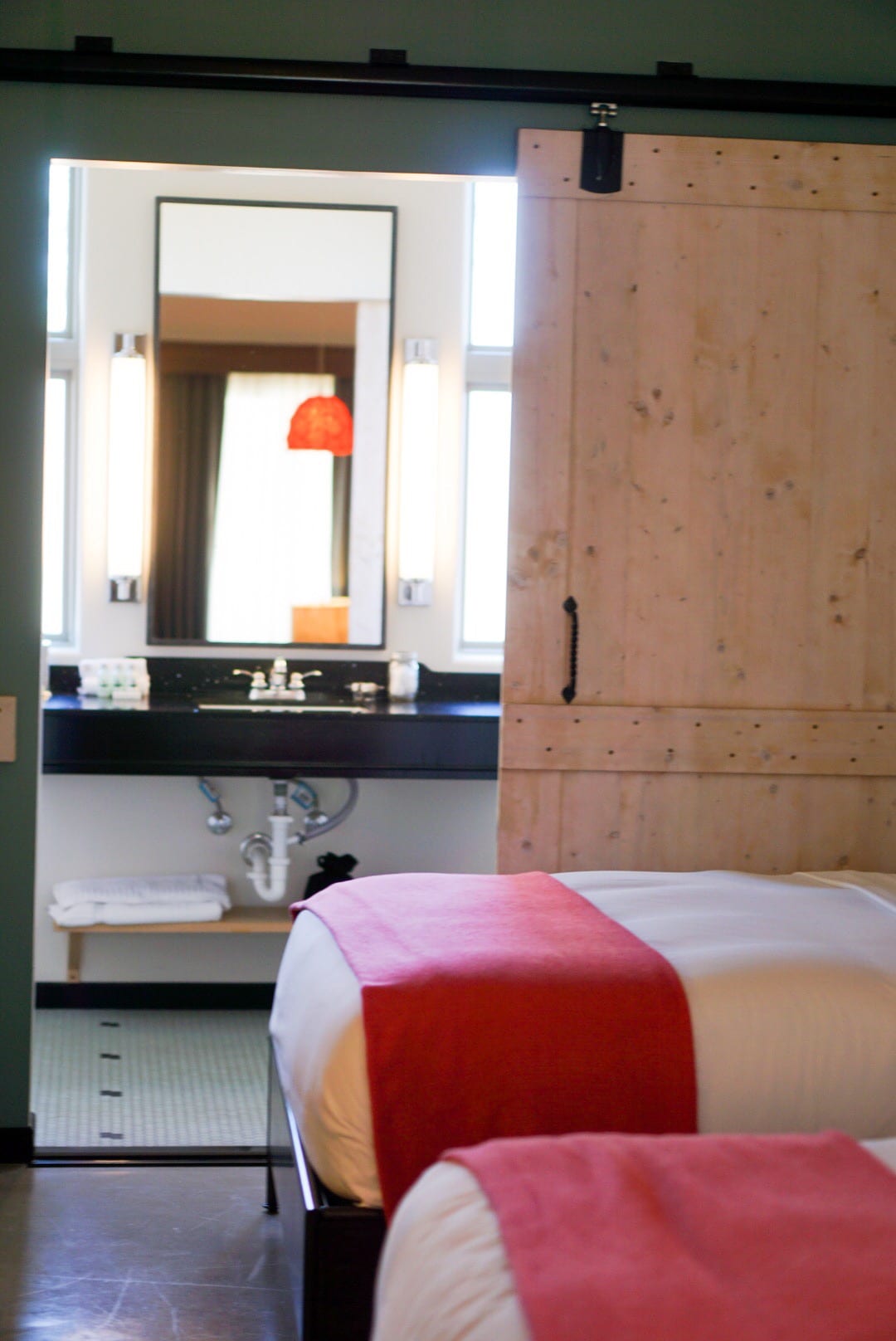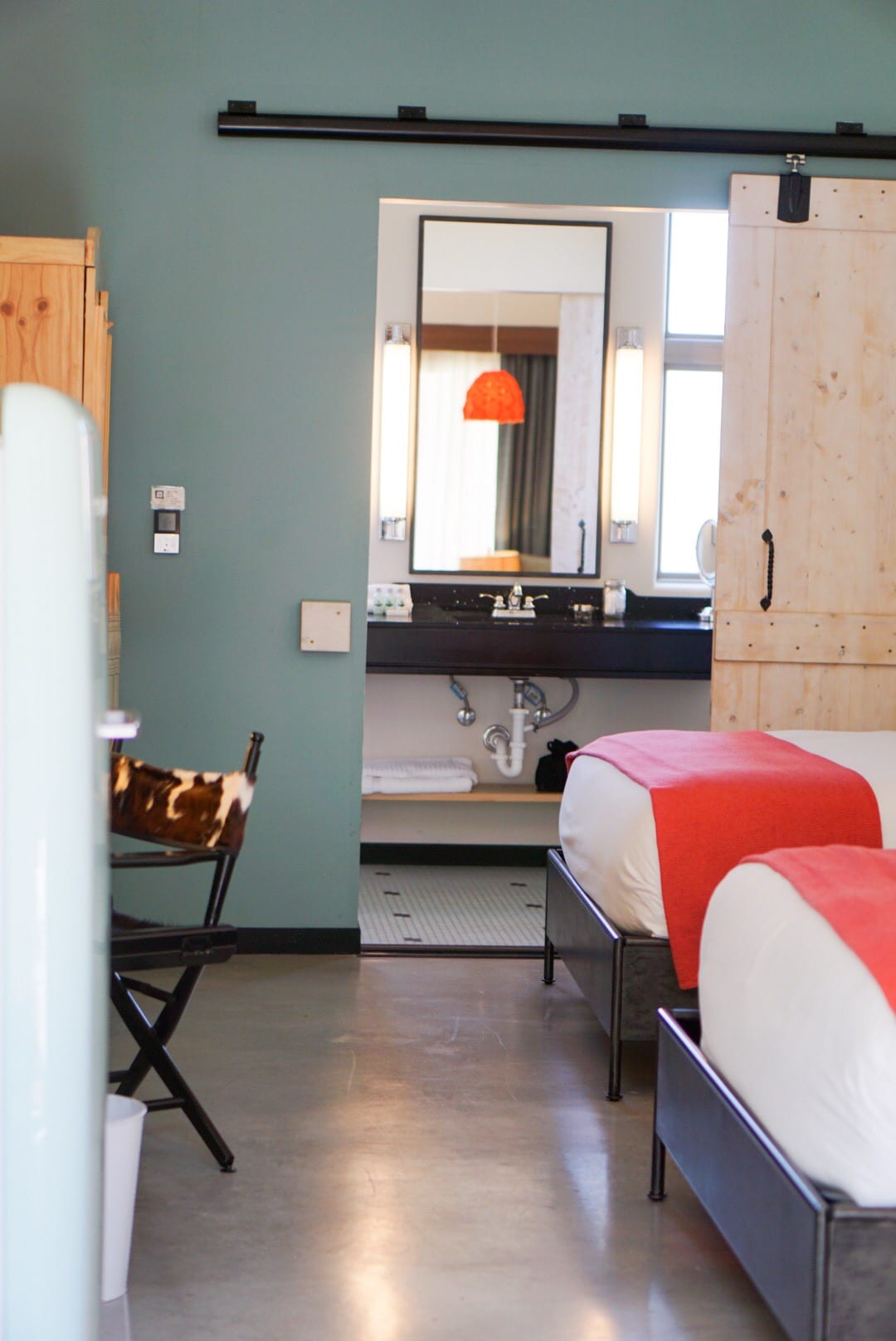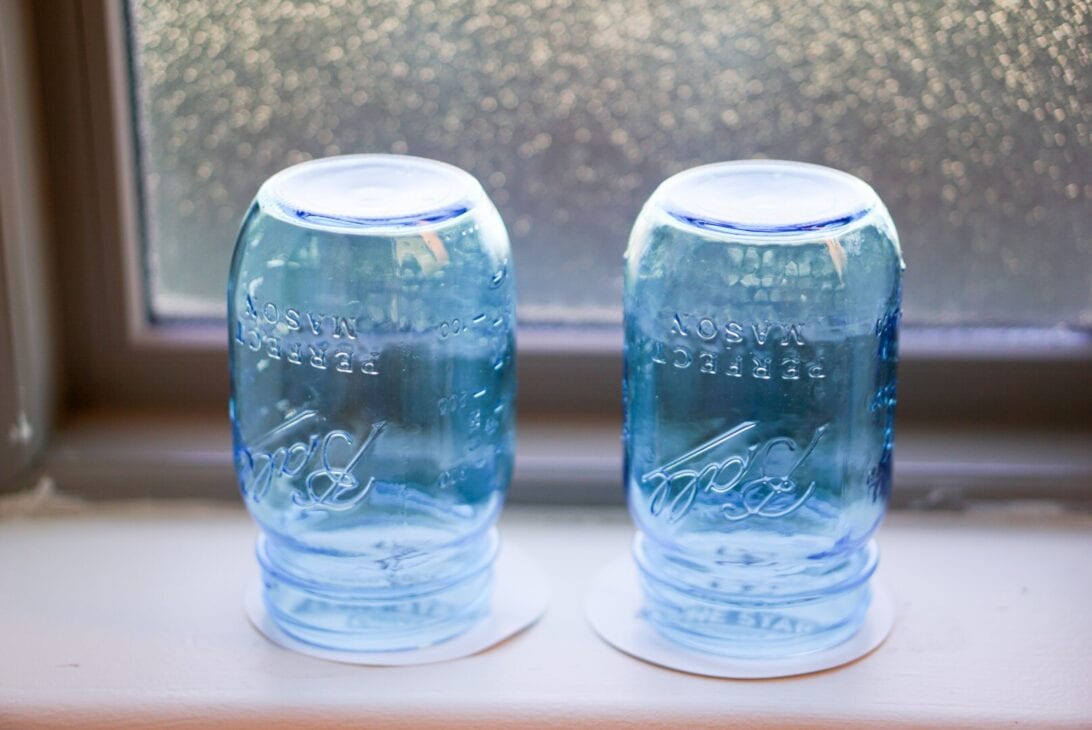 How cute are these mason jars as glasses? I was really impressed by the oversized shower the room had. I had one of the most relaxing showers in my life that weekend. The oversized shower head made it feel like you were in a spa.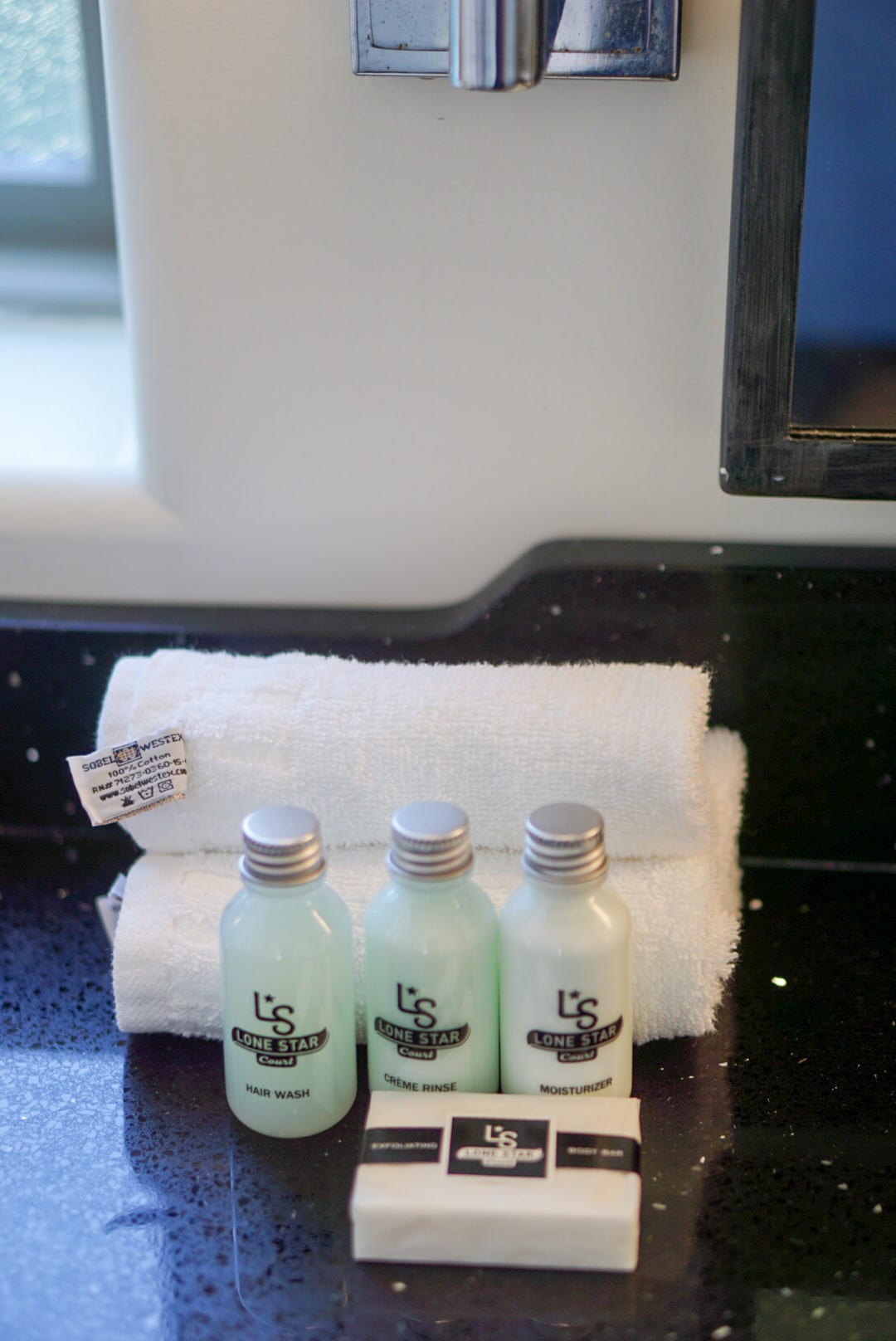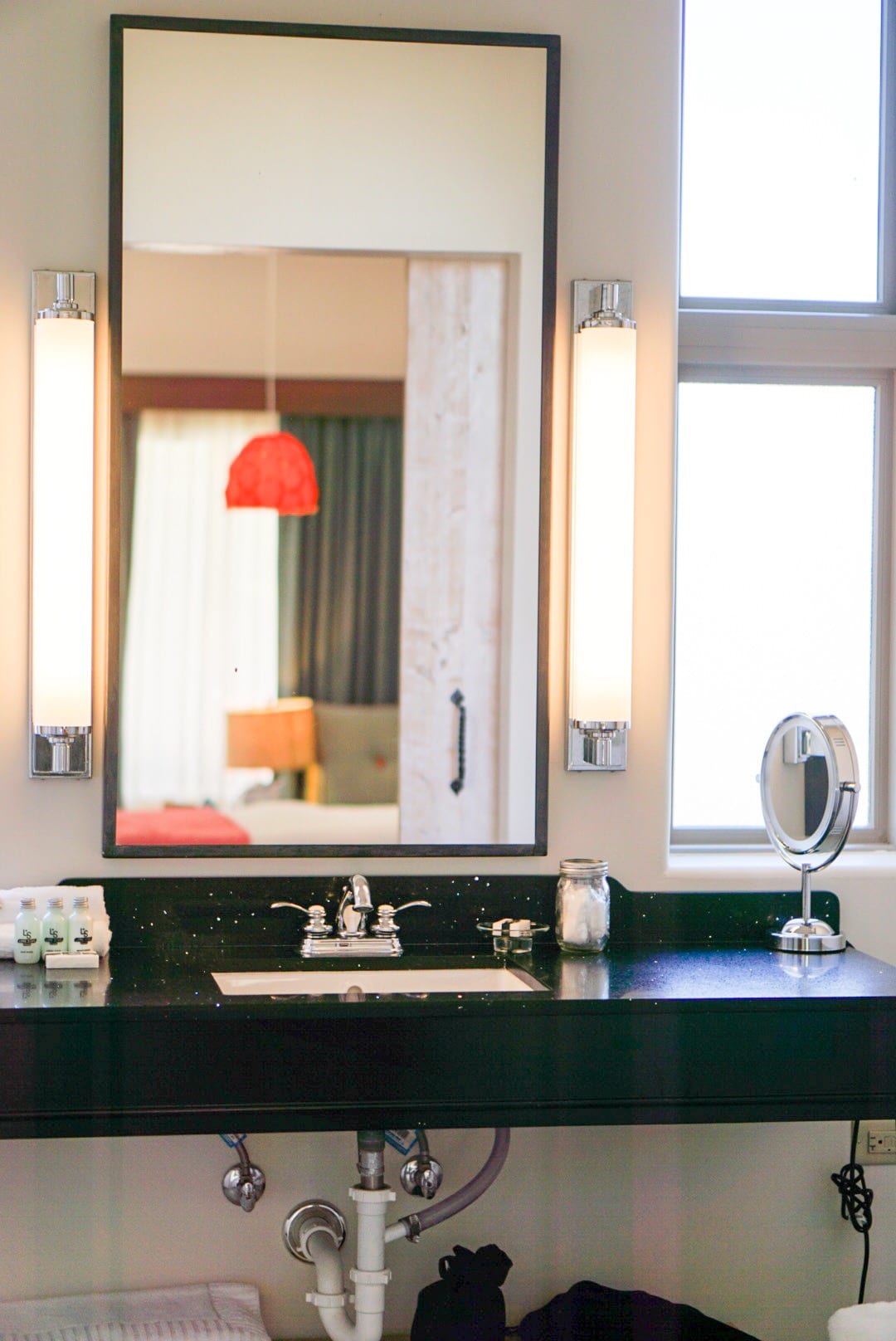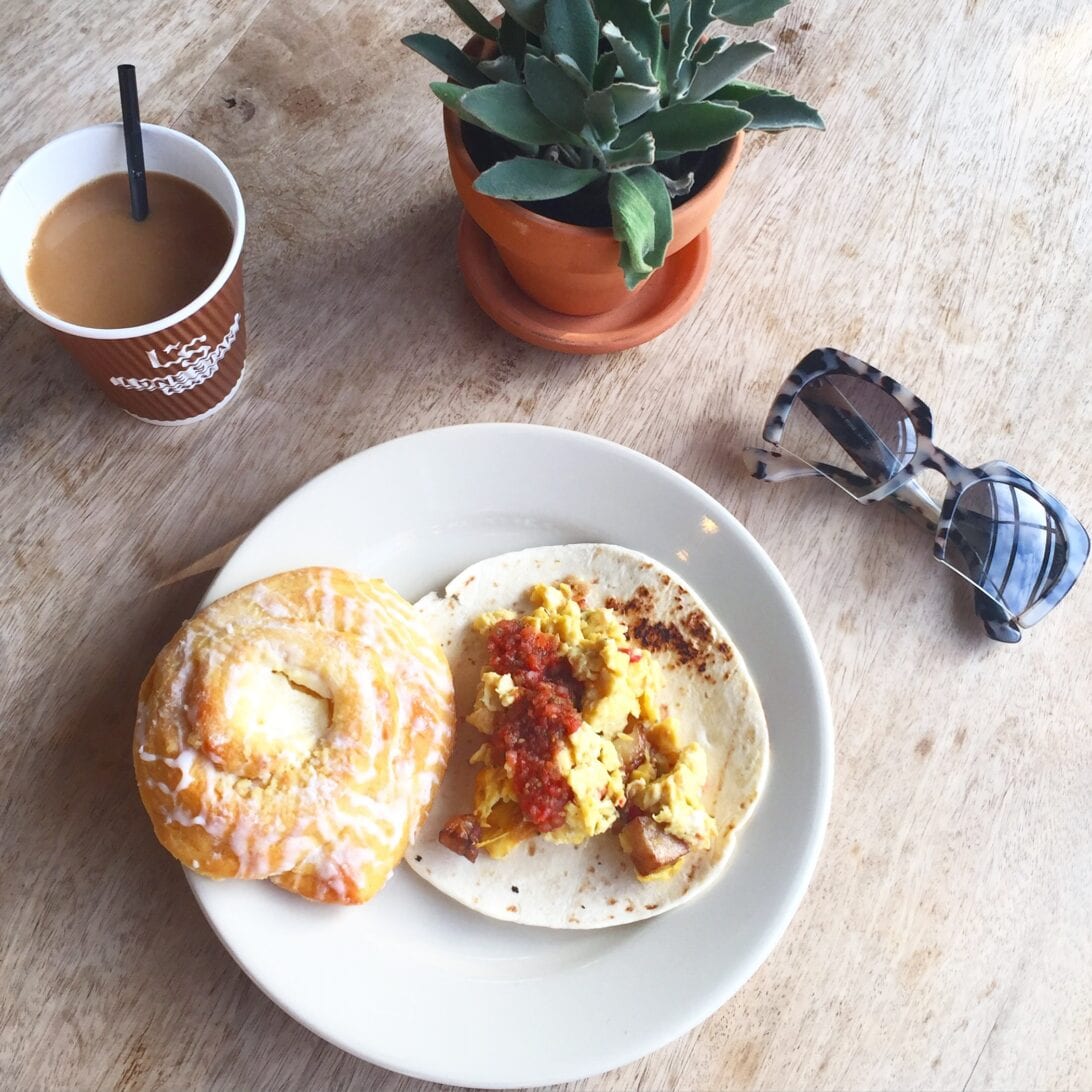 The hotel also provides complimentary breakfast every morning at the hotel restaurant the Water Trough. We really enjoyed the convenience of just walking to the restaurants and stores instead of driving and having to worry about parking. I also loved the fact that we had a cupcake trailer right outside of our hotel for my sweet tooth. We also loved the hotel grounds, and how it had a country feel to it. It was nice to have our own piece of paradise right outside our rooms, away from the hustle and bustle of the city. It was perfect for an active toddler to run around and get his energy out, plus it's also dog friendly. Jayden loved getting to play with our fellow doggy guest that stayed at the hotel. Check out my mini hotel video tour below.
The Lone Star Court is really a hidden gem in Austin, and a great concept and alternative to traditional hotels. It has family, the outdoors, and fun in mind when it comes to their accommodations and services. I would highly recommend staying there for your next family trip!
I can't wait for our anniversary trip next week to Chicago. Make sure you are subscribe to my YouTube and follow me on Snapchat @dawnpwinston to follow along on our travels and see what hotel I review next. You won't want to miss it!
Thank you Lone Star Court for our complimentary weekend stay. As always all thoughts and opinions are mine alone. Thank you for supporting those who support this blog.
Follow along to get updates on new post and exclusive GIVEAWAYS!