Hey guys! Hope ya'll are having a great week! I know I said on Instastories I would share my tips on what has helped me be successful with the Liketoknow.it, so today I am sharing my top twelve tips with you. As a blogger Liketoknow.it is my main source of affiliate income, and one way I make money as a blogger. I have been with Liketoknow.it for three years now, and I didn't really start making sales till almost a year in. It was because of my consistency and building trust with my followers that my sales grew. I've had the opportunity to hang out with Liketoknow.it last year at NYFW, and recently did a sponsored post with them with Ulta. I love being part of this growing community of influencers with Liketoknow.it, and I hope these tips help you become more successful. Read more below!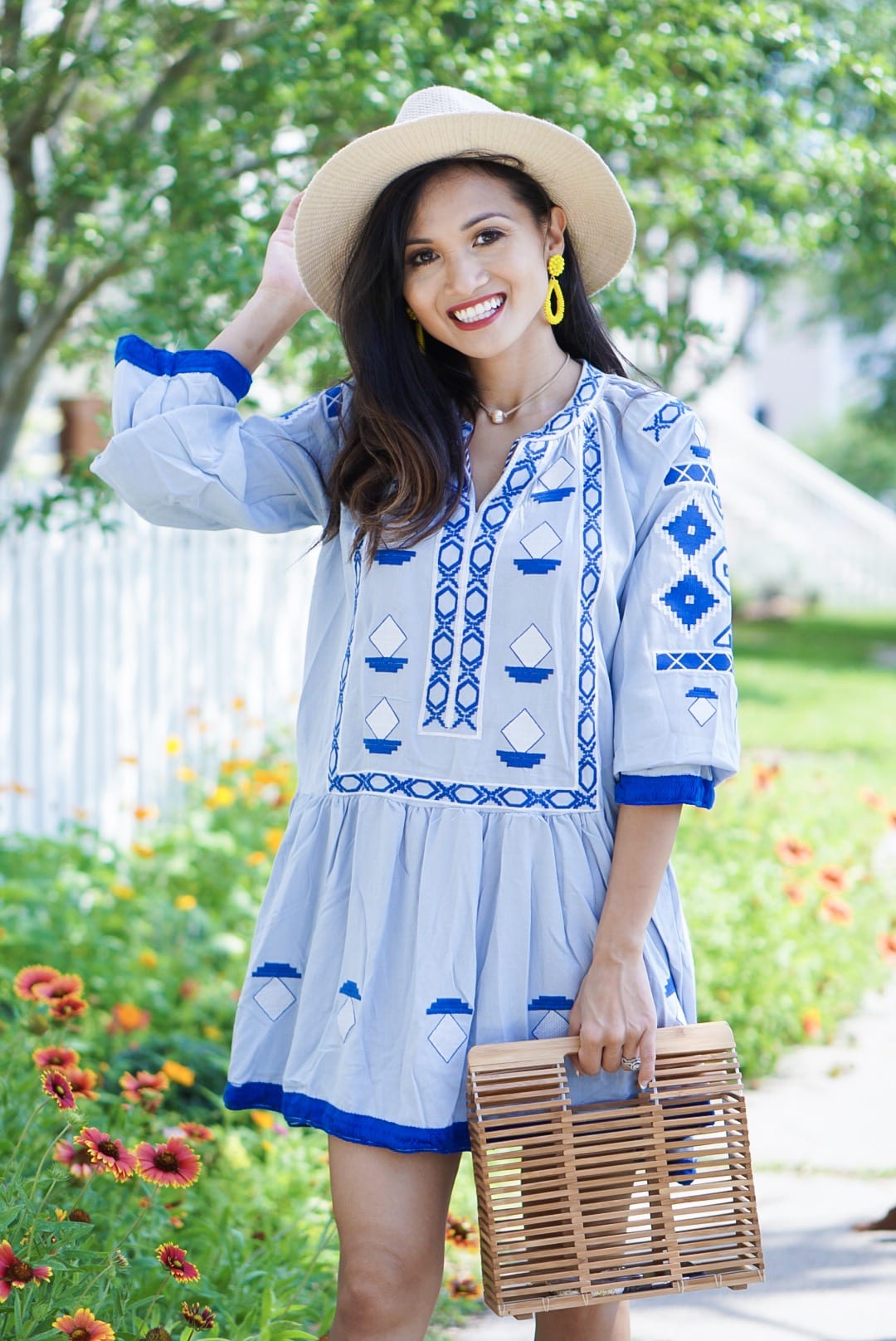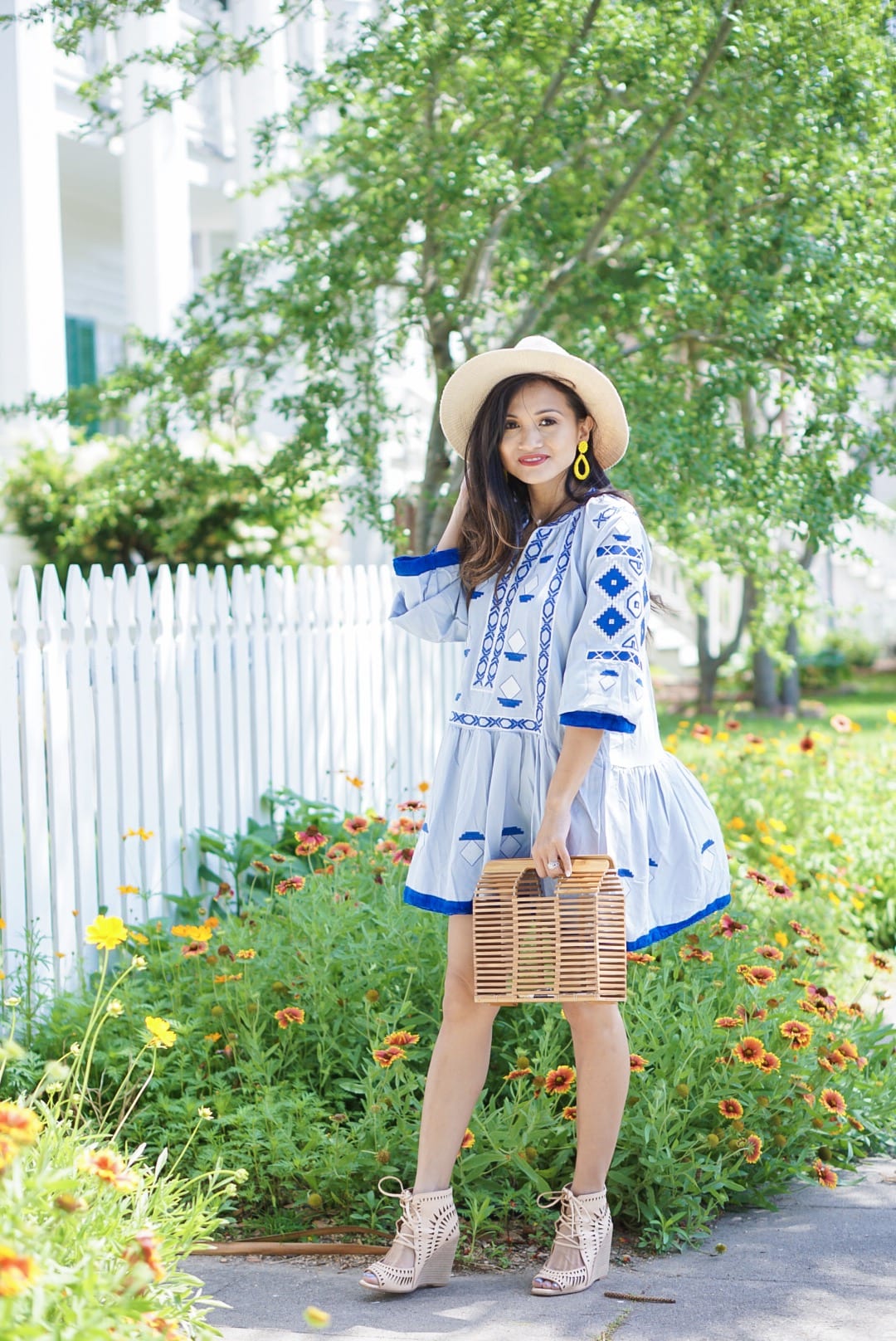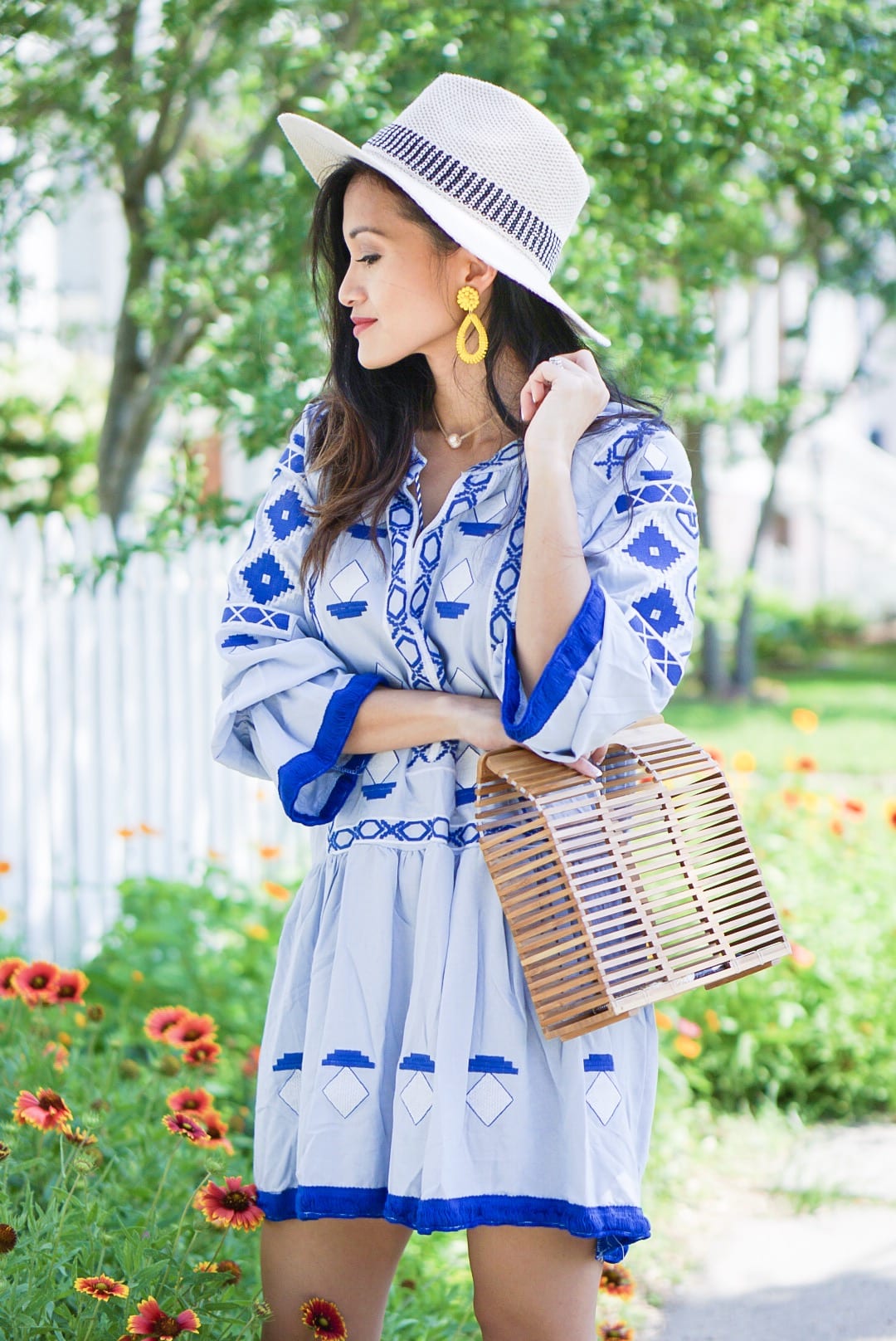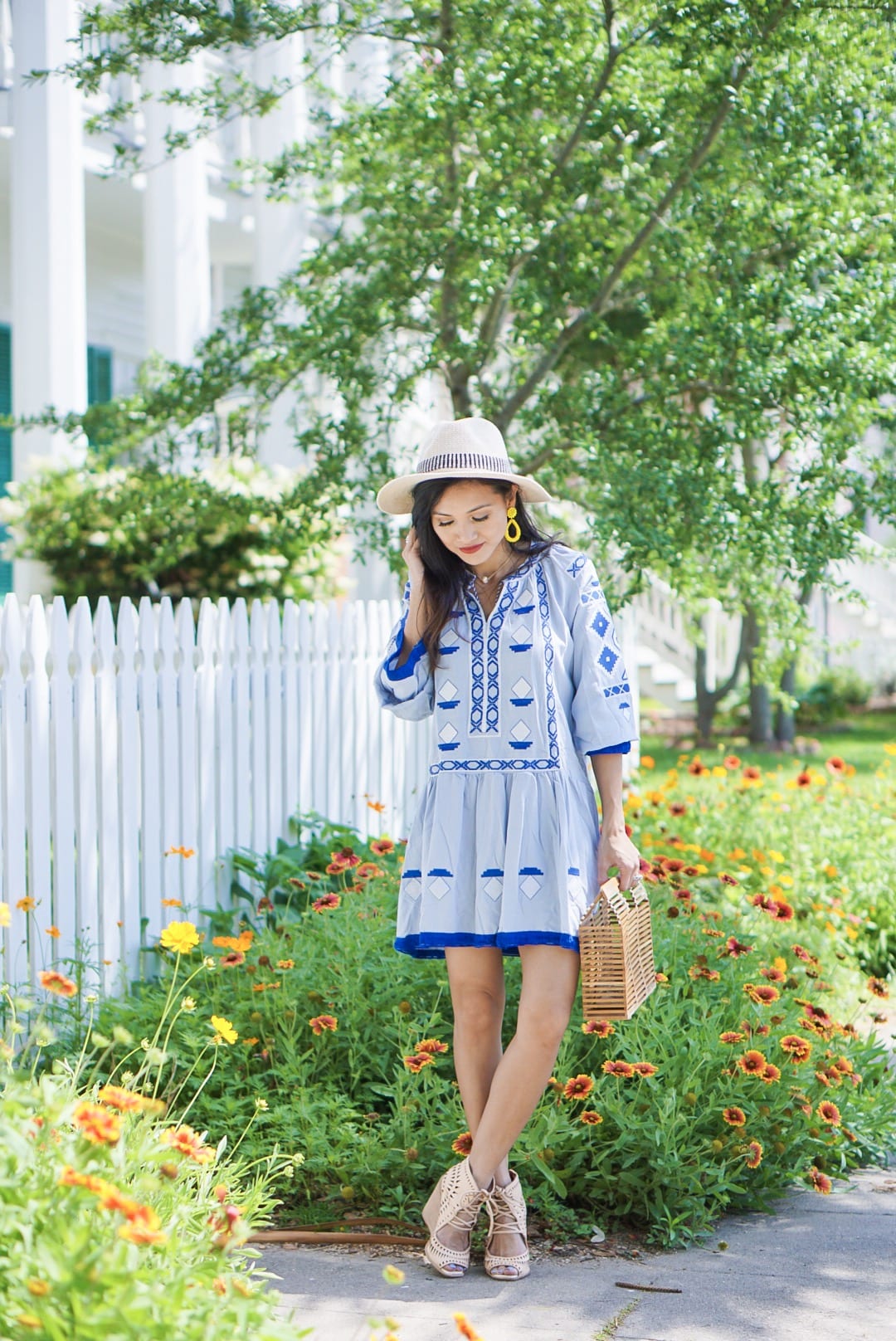 12 Tips to Becoming More Successful with Liketoknow.it
1. Be consistent with posting Liketoknow.it enabled pictures on your Instagram. Aim for posting twice a day.
2. Post extra shoppable photos that are exclusively on the liketoknow.it app and not on Instagram, such as try on sessions, product flat lays, dressing room sessions, ect as an incentive for people to download the app.
3. Educate your followers about the Liketoknow.it app by having a highlight story that teaches them how to use the app that they can refer to. Also add LTK Education to every 3-5 Instagram posts. This can be found on the RewardStyle publishing app in the caption section!
4. Use strategic hashtags effectively in both your Instagram post and Instastories so you discoverable on Instagram including Liketoknow.it hashtags. Make sure to use hashtags that are not overly saturated and have less than a million post in their hashtags.
5. Make sure to link currently in stock items from your top performing retailers and limit to one 1 or 2 related items. You can find out your top performing retailers on your Rewardstyle analytics.
6. Stop using Linktree on Instagram. You are giving away your page views by doing so. Create a welcome or Instagram page on your blog that people can navigate through like I have on my Instagram profile or link directly to your Liketoknow.it app.
7. Create a shop tab on your blog page with different categories such as home, beauty, for her, sale, ect. that people can easily navigate and shop on your blog.
8. Remove the holiday shop tab if you currently have it still visible. Keep only relevant shop tabs visible. You can add it again when the holidays come around.
9. Add the LIKEtoKNOW.it Widget to your sidebar that is easily shoppable for people who visit your blog. I also have one at the foot of my blog page so people can shop there too.
10. Engage and interact with your followers and the people you follow on Instagram twenty-minutes before and after you post on Instagram.
11. Create beautiful, quality content that people want to engage in and possibly even get reposted by Liketoknow.it on Instagram. Don't be afraid to be bold or do something different with your photos. It is so easy to get lost in everyone's feed unless you dare to be different.
12. Host a giveaway for your followers to follow you on the Liketoknow.it App. This will drive traffic and followers to your Liketoknow.it profile.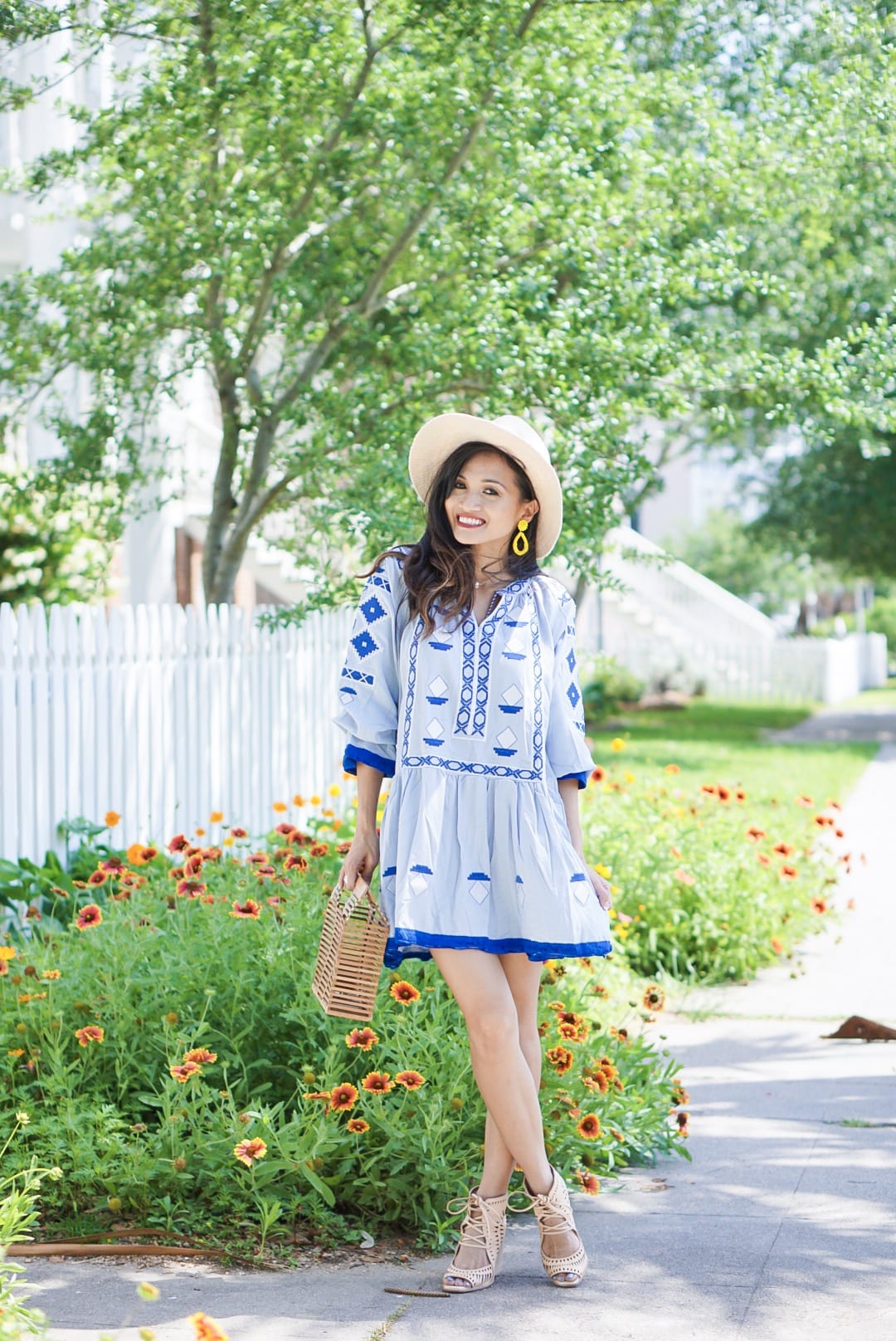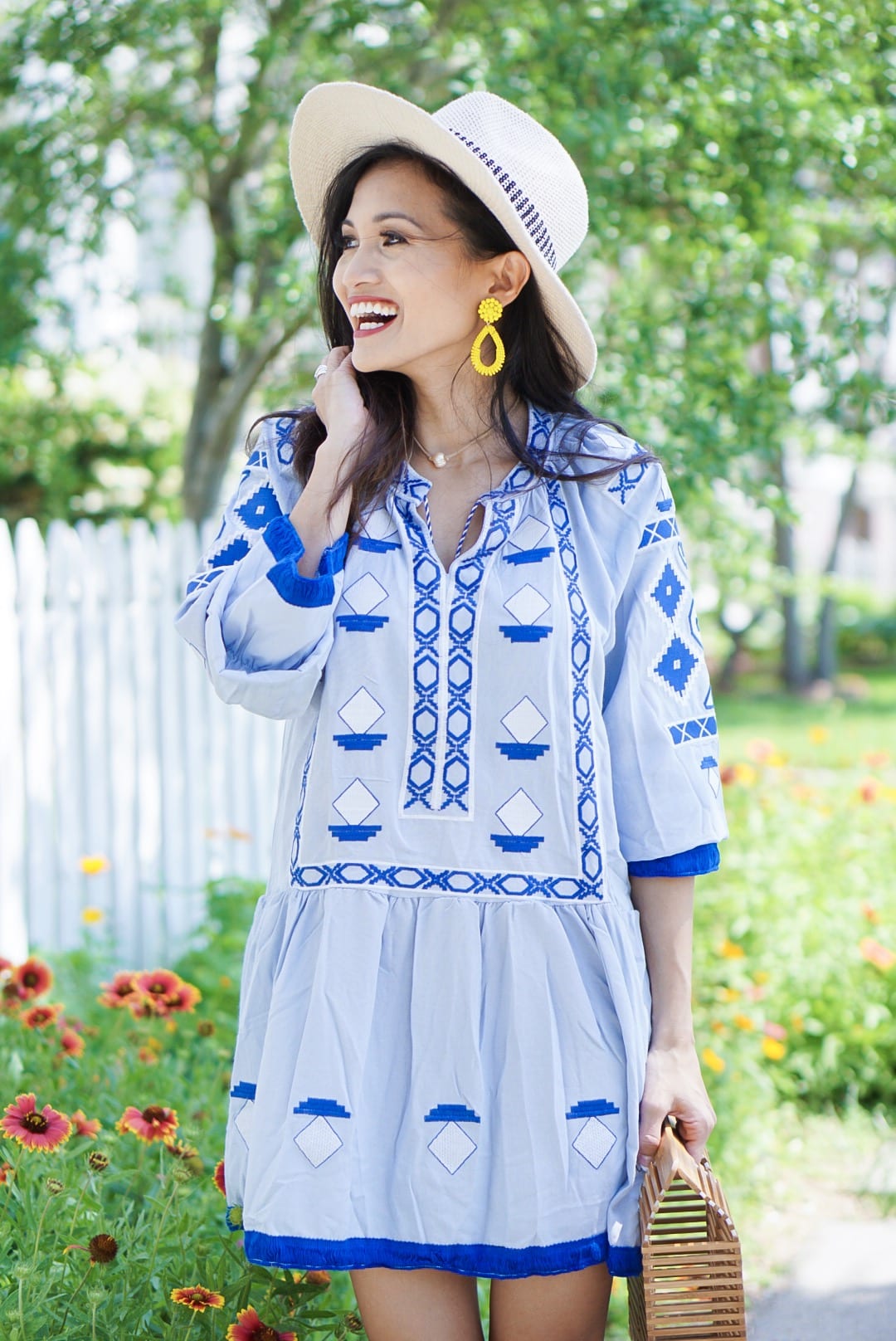 SHOP THIS LOOK:

Alright so lets talk about this perfect outfit for your next vacation. How cute is this embroidered dress for under $50! It also makes the perfect cover up for the beach too! This square bag is a dupe for the popular bamboo bags that you can find here. You can also see me style it in this post, and this post here. I recently received these earrings and I can't get enough of them for Spring. Check out more statement earrings here. I paired this dress with my favorite Jeffrey Campbell wedges that you can also find styled in this post and this one too! Here are some other spring wedges that would be perfect for this outfit too!
I hope you found these tips helpful in growing and becoming more successful with   Liketoknow.it and Rewardstyle. I know the Rewardstyle conference is this weekend and I wish I was going! But this weekend is my big 30th birthday weekend and I am excited to be celebrating with my friends and family! Comment below if you have any questions. Thanks for following along!
P.S. Subscribe for weekly newsletters so you never miss a single post!