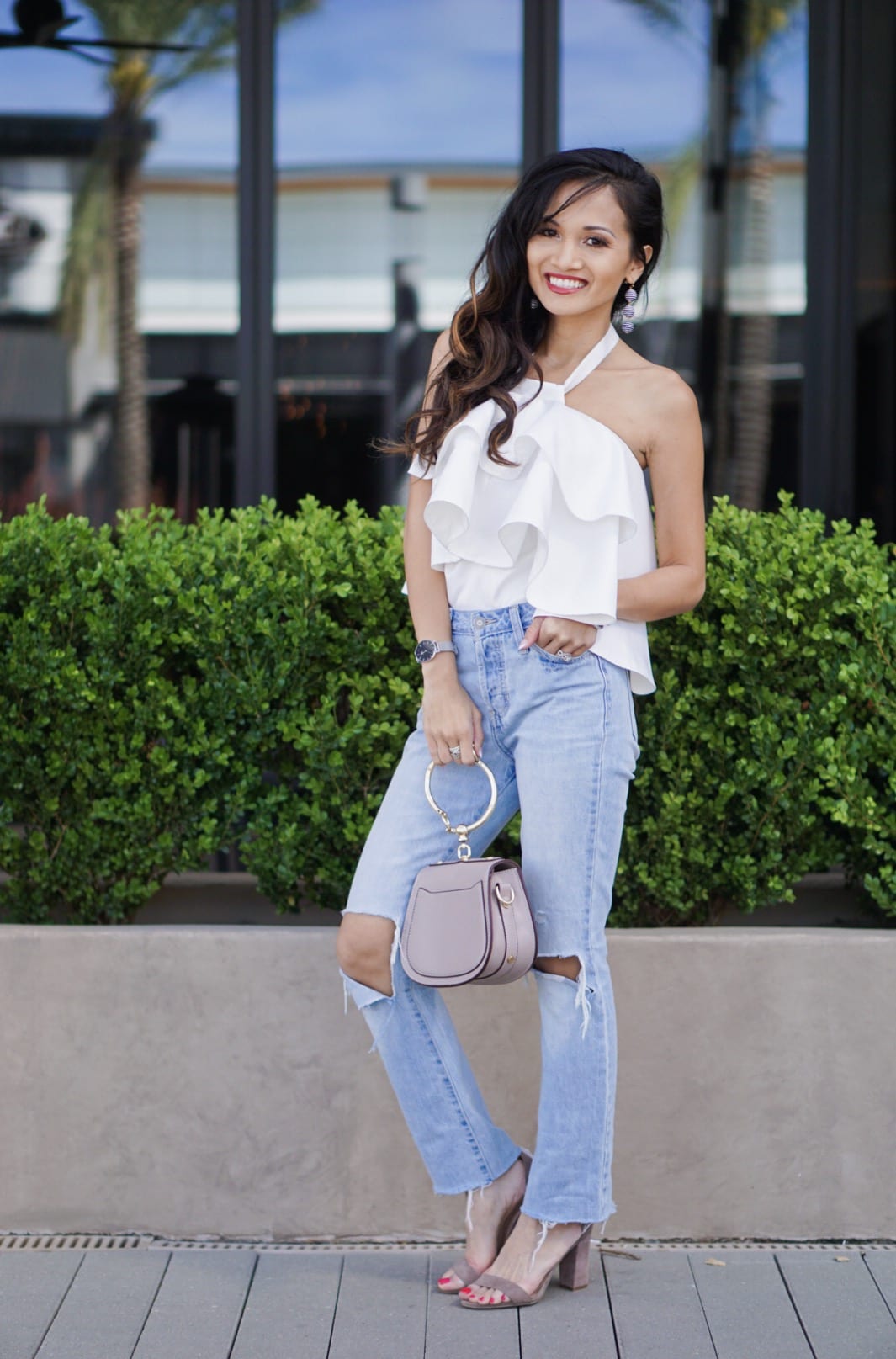 Hey everyone! Today is a special Saturday post because I wanted to share another amazing giveaway for my birthday month. Today I've teamed up with some amazing bloggers to giveaway $500 Nordstrom Gift card. Plus I am also doing my second annual blog survey that I would love for ya'll to participate in. Last year ya'll were so helpful in sharing your thoughts and opinion, it gave me the insight I needed for the direction I wanted to take my blog. So this year I hope you can do the same and take this quick three-minute survey and let me know what your thoughts are.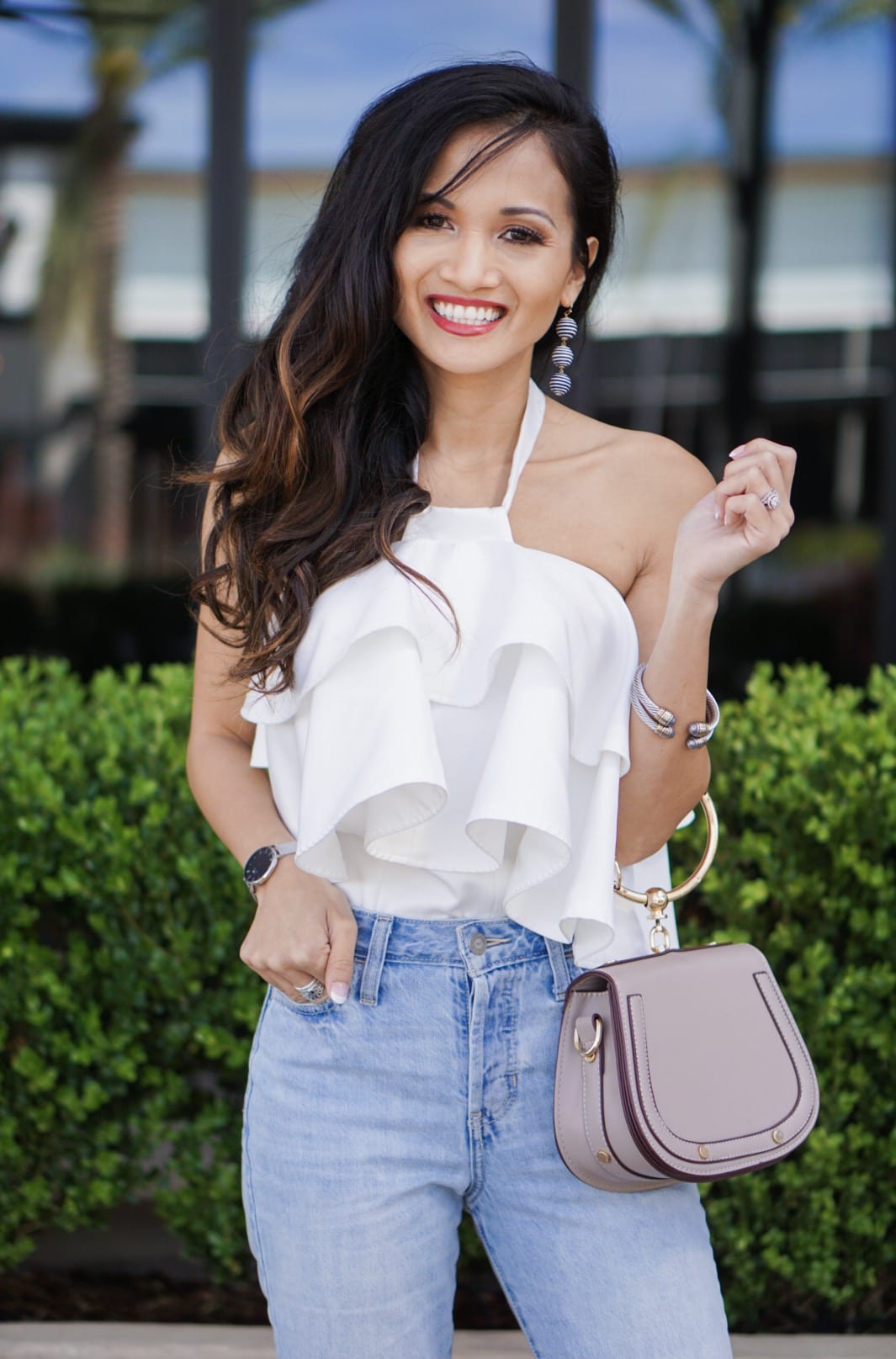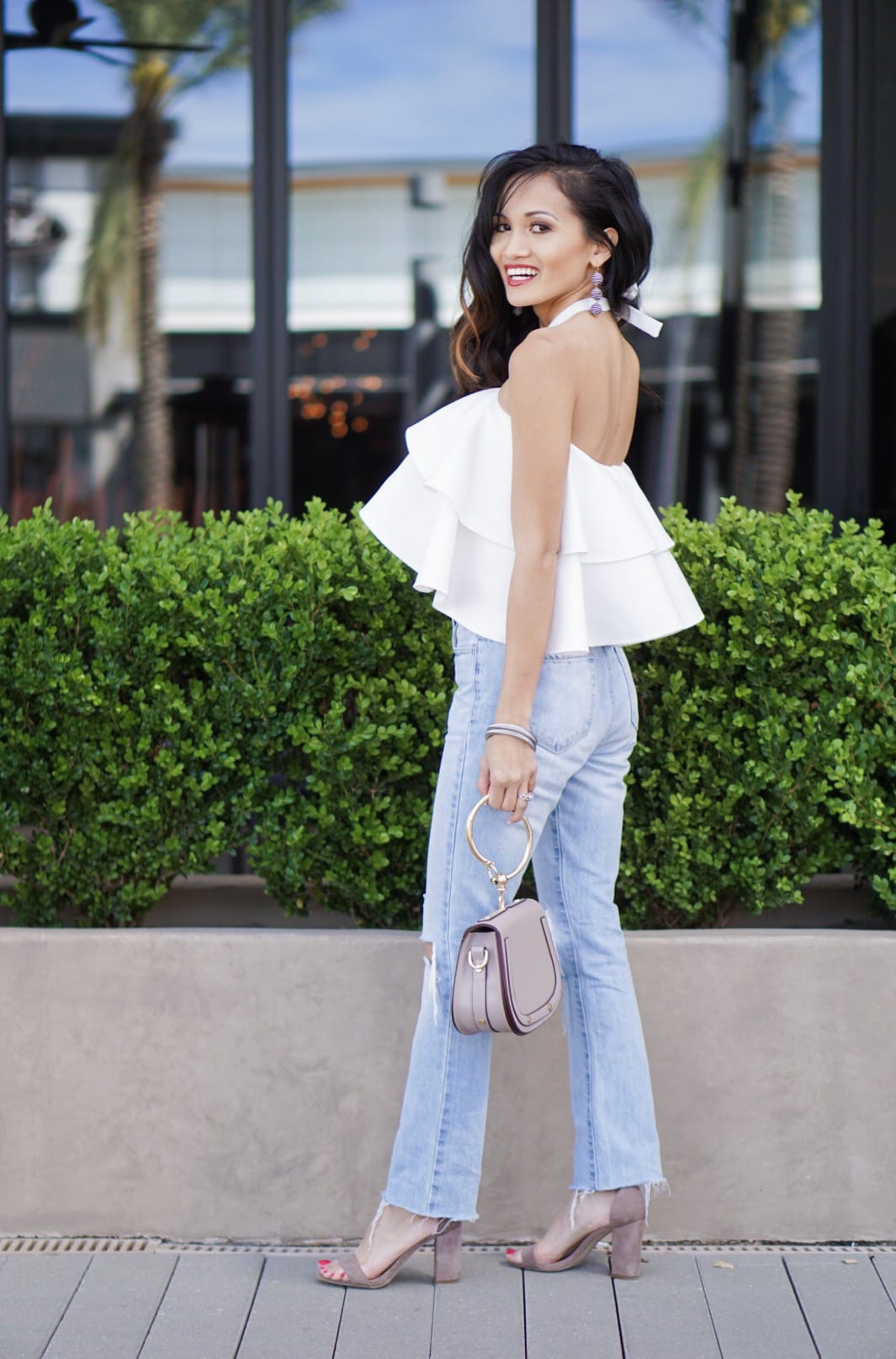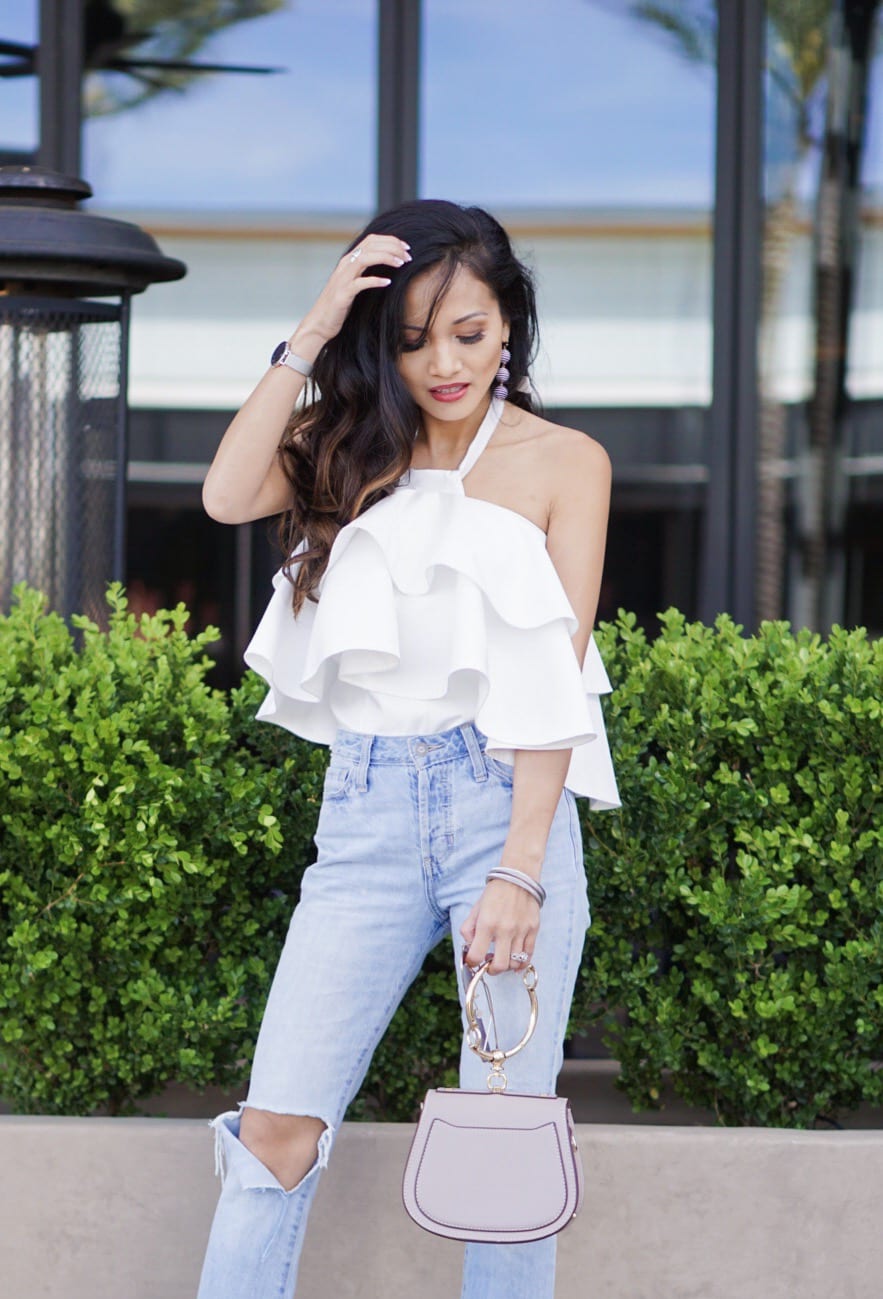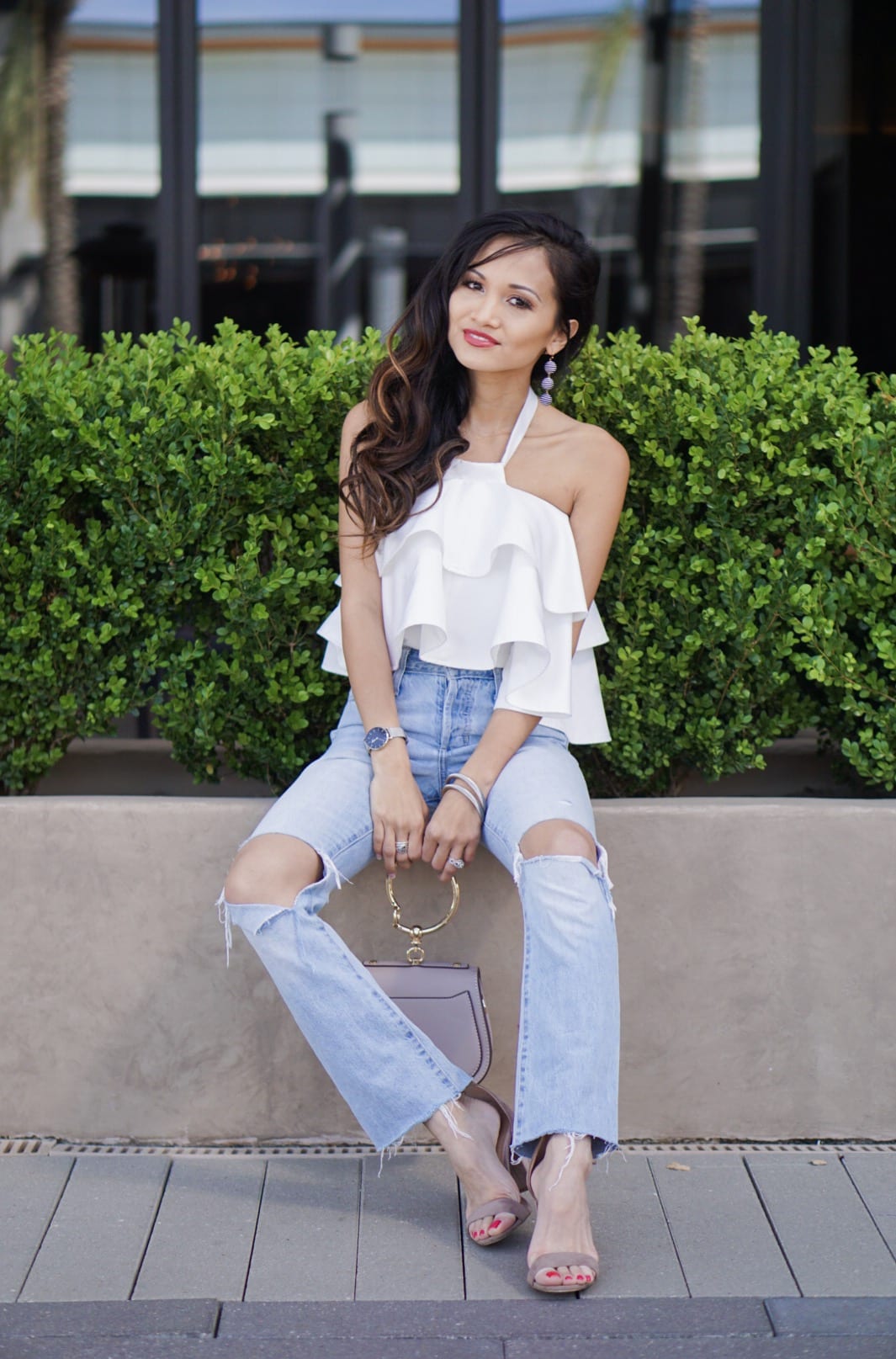 SHOP THIS POST:

This giveaway is brought to you by the wonderful influencers below! Enter by performing the actions listed in the Rafflecopter for a chance to win a $500 Nordstrom E-Gift Card!
Make sure to do the actions in the Rafflecopter before marking they are done! Marking done doesn't automatically perform the action. Good luck! Winner will be announced in the Rafflecopter on this blog post.
Hearts of Gold Blog | Style Weekender | Fashion And Frills | Sunflowers and Stilettos | From the Family
L. Avenue | Navy Grace | jasmine elias | Hello Darling Blog | To Thine Own Style Be True | Dress Me Blonde
TallBlondeBell | Dawn P. Darnell | DTKAustin | Adored by Alex | Pretty Little Shoppers | Briana Anderson
Adaleta Avdic | Streets, Beats & Eats | The Chambray Bunny | The Girl in the Yellow Dress | Belle By Laurelle
La Passion Voutee | Have Need Want | LMents of Style | Polished Closets | Best Friends For Frosting
Jeans and a Teacup | The Beauty Beau | By Lauren M
*Please note: the easiest way to perform the "follow on LiketoKnow.it" actions is to download the LiketoKnow.it app->type in the name->follow.
One winner, giveaway runs from April 12, 2018 to April 26, 2018 (concludes at 11:59 PM on the last day). Open to the US, UK and CAN. Void where prohibited. By entering you are agreeing that you are performing the actions in the Rafflecopter that you have marked as done. By entering you acknowledge that you are agreeing to these newsletter subscriptions and all other terms & conditions of the giveaway. More giveaway details can be read in the terms & conditions here. Winner will be announced within 18 days of the conclusion of the giveaway and entries will be verified by the hosts. Thanks for participating, I can't wait for you to go check out these wonderful bloggers!