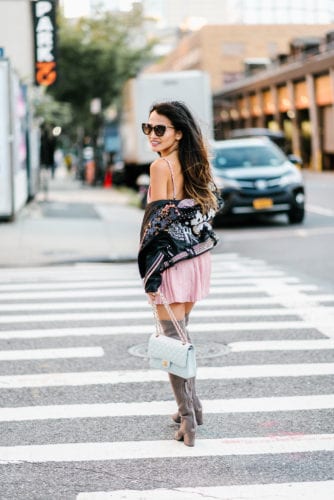 Hey everyone!
Happy Wednesday! Today will be the last post this week as tomorrow I head to New York City for New York Fashion Week for the next five days! I will not be sharing another post till next Tuesday. I am so excited for to be going for my second year, and more excited to be working with some amazing brands for NYFW! Last year NYFW opened so many opportunities for me and this year just gets better and better. I will be attending NYFW as a REVOLVE Ambassador as well as part of the DSW Style Squad. Plus I will be working with a new NYC fashion brand that not only champions a great cause for women but will also be debuting in Houston in a couple of weeks! Stay tuned on Instastories as I will be sharing more at NYFW. There is so much to look forward to including hosting my second annual rooftop blogger happy hour, meeting up with some of my favorite brands, fashion shows, and of course enjoying the beautiful scenic views. This year around I've also made changes on how I will tackle my second fashion week after learning so much from last years experience. Check out what I will be doing differently below!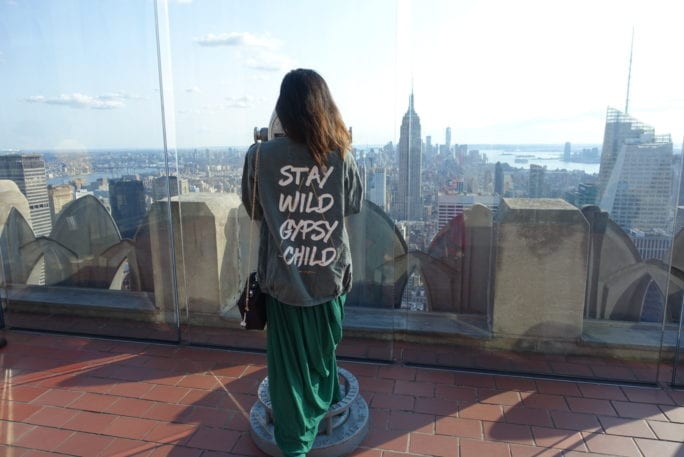 Things I Will Do Differently At NYFW 2018
1. Less Shows
Last year I went a little overboard with scheduling for shows. As you can see here I scheduled myself for twelve shows. Do you want to know how many I actually made? Four. I ended having to cancel last-minute because I couldn't make it. So this year I have only scheduled myself for 2-4 shows that I can thoroughly enjoy without having to feel like I am rushed to my next show.
2. More PR Meetings
I felt like I benefited a ton from having one on one meetings with my PR contacts I worked with last year. This year I will have more scheduled one on one with PR contacts and showrooms. I am also packing a bigger suitcase, because last year I could barely fit everything they gave me in my luggage.
3. Eat More
Ok I think I might be the most excited for this. I love NYC for its diverse culture and food, and last year I didn't feel like I had enough time to really experience it, so this year I we scheduled time out of our day to do just this! Stay tuned for tons of food pics!
4. Enjoy My Surroundings
I was so upset I had to rush everywhere that I didn't really get to enjoy my surroundings. NYC is so rich in culture and there is always something unique when you turn the corner. I want to sit in Central Park and just people watch. I think the park is so romantic and so beautiful, it is exactly how you picture it in movies.
5. Run
When we took our photo shoot at Brooklyn Bridge I felt so inspired by the grandeur of it all. I decide this year I would run to the Brooklyn Bridge. If you remember my fitness goals from this post, a half marathon is in my future, so I thought why not get some practice in by running around NYC!
6. Take Less Taxi's/Ubers
Coming from Texas I haven't gotten use to all the stop and go traffic and back seat riding. It honestly made me car sick riding in them. I enjoyed the subway far more than I did riding a taxi. Plus you will save a lot more money if you take the subway.
7. Not Stress Out So Much
Honestly I think this year I did pretty good considering I didn't start planning till 3 weeks out. Life happened and we just got so busy, but I am not stressing about it. I'm going to take it easy, take tons of pictures, and try to enjoy every moment.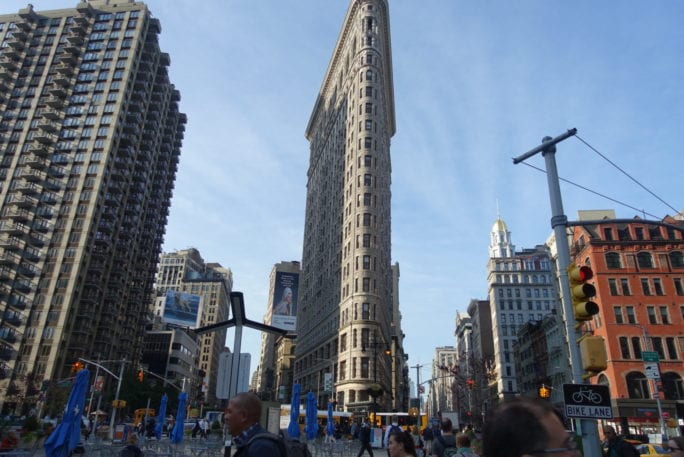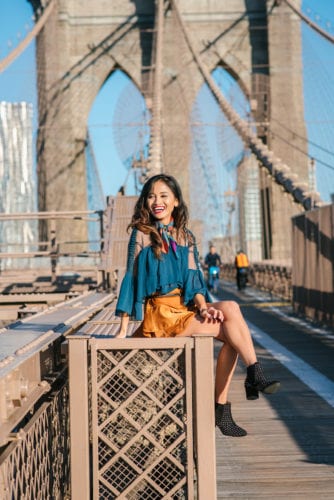 I love NYC and I love NYFW, and excited for another opportunity in this beautiful city. Stay tuned on my Instagram as I share sneak peek of what I am packing as well as to follow along on my adventures at NYFW! Thanks again for stopping by!
P.S. Subscribe for weekly newsletters so you never miss a single post!
Photos by BanAvenue Photography