Hey everyone!
I am so excited to share my New York Fashion Week Travel Guide for Bloggers on a budget. I was very fortunate to be able to work with some amazing brands that for five days, including flight, outfits, photography, hotel, food, transportation, I was able to do everything for under $1000. As a mom and business owner I wanted to make sure it made sense for my business as well as stayed in my budget. Today I am sharing all my tips and tricks with you and how I was able to have an amazing first New York Fashion Week for bloggers on a budget.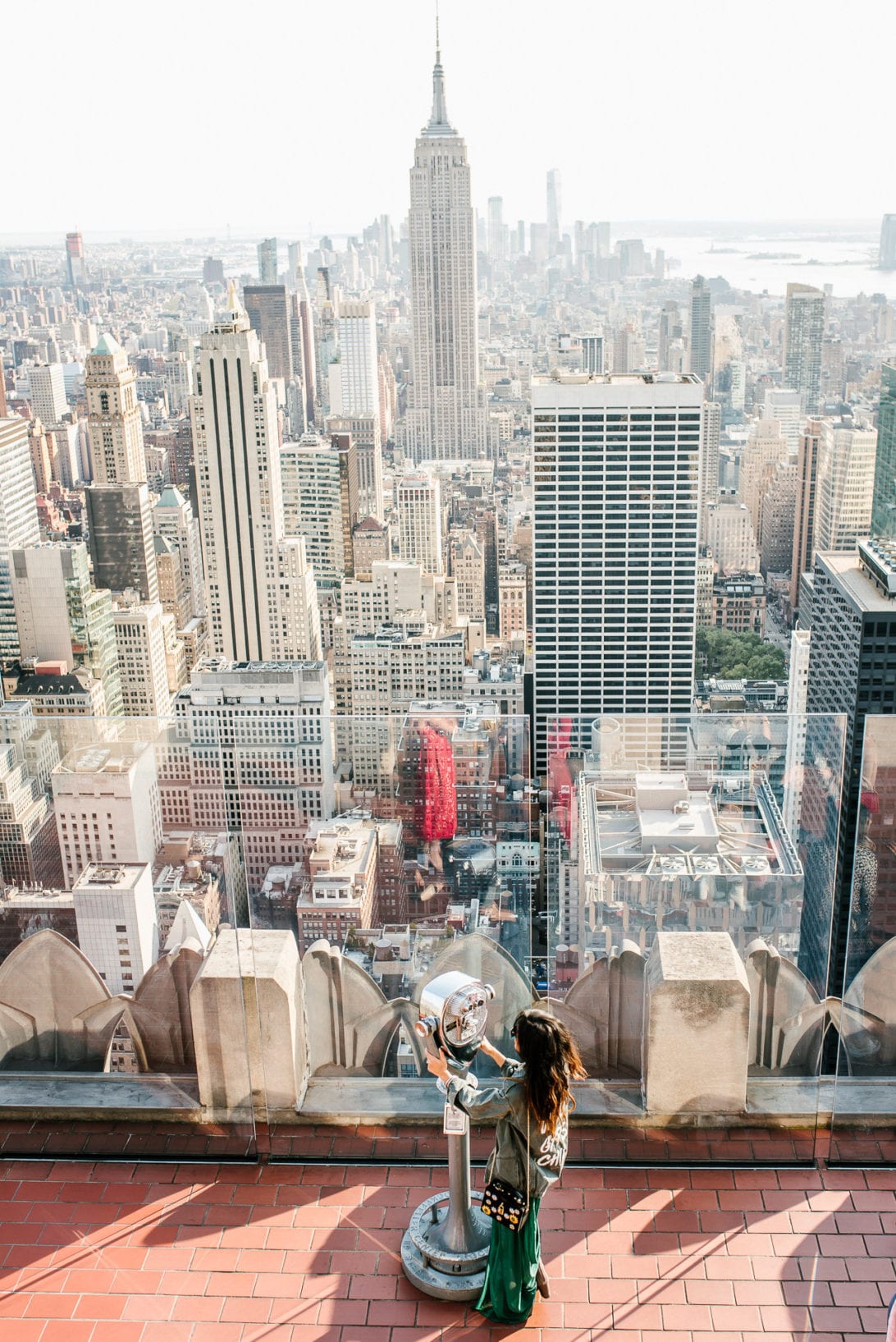 1. Transportation
Transportation is probably what cost the most most when it came to my trip. The flight plus luggage was $350, plus Uber, taxi, and subway I spent another $150. Just budget $80 alone for a  split Uber from and to the airport. I'm sure it would have cost less using the subway or the train, but being my first time I was not comfortable lugging all my luggage a couple of blocks. Try planning all your events and where you want to go close by so you can save and just walk there. I was lucky the weather was so beautiful I walked a majority of the time. I was not a fan of the taxi because I got car sick. I highly recommend walking or taking the subway when you can. Also use the Lexus service at the show if you can. I lucked out and used it twice. It is complimentary, but of course it is courtesy to tip your driver.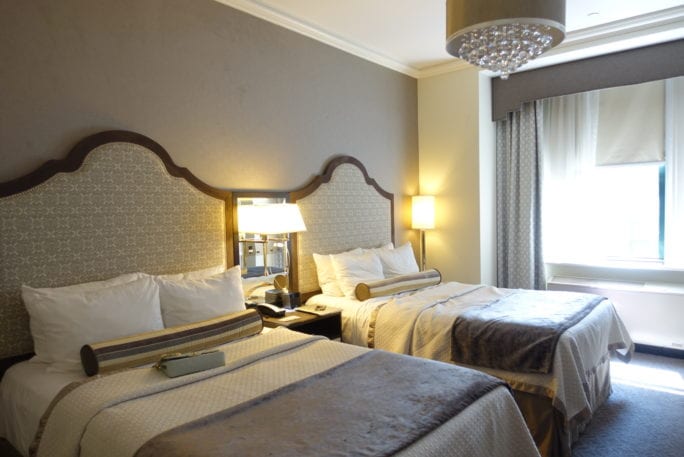 2. Where to stay
If you want to cut cost split it with roommates. We had four roommates. We had a pretty good size room, but our room was a disaster at the end of our trip. If you are ok with a little chaos and sharing a bed then I highly suggest having roommates. Plus you can coordinate your schedules so you can go to events together. And honestly it is so nice to have someone to share the experience with. We had originally planned to stay at the Flatiron Hotel, however we were offered an amazing media rate with the Park South Hotel I was doing an event with so we only had to pay $200 each for four nights! Seriously it is hard to get better than that. We loved our hotel at Park South Hotel because it was convenient to everything. We were located in midtown only walking distance from Madison Square Park, the Flatiron, the Empire State building, and several of our meetings and shows. We had our own rooftop bar Roof at Park South, sushi restaurant, and coffee bar Covina Cafe so we didn't have to go far for food and fun. Plus, we were on the same block as the subway station, a CVS, McDonalds, and the cutest floral shop for pictures!
Now here are a couple tips on working with hotels during fashion week. People will tell you that hotels don't work with bloggers during that time but they do. I didn't originally pitch this hotel for the stay, instead I pitched to host a rooftop mixer. Well one thing lead to the next and naturally they wanted us to stay at the hotel as well so they gave us a really good deal. Hotels will work with you for the following reasons: you have a good audience, you have travel collaboration experience, you have previously worked with them, or all the above. I highly suggest if you plan to go next year is to start building your portfolio by working with hotels now, whether it be local or for your next trip. It will make it so much easier to pitch to hotels when you have examples of your work. I've worked with several hotels for the past year so I had experience with travel collaborations. You can view previous travel collaborations here.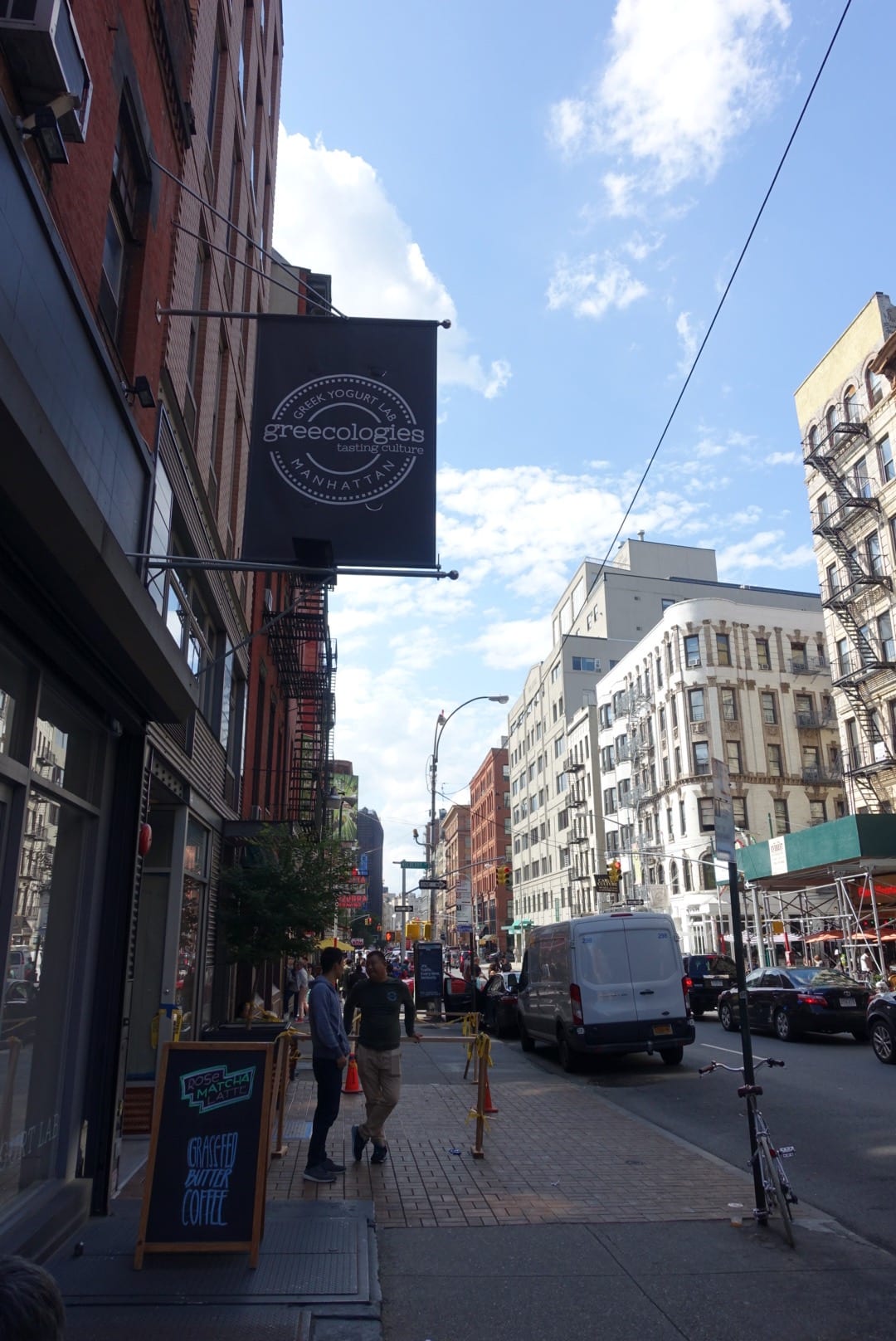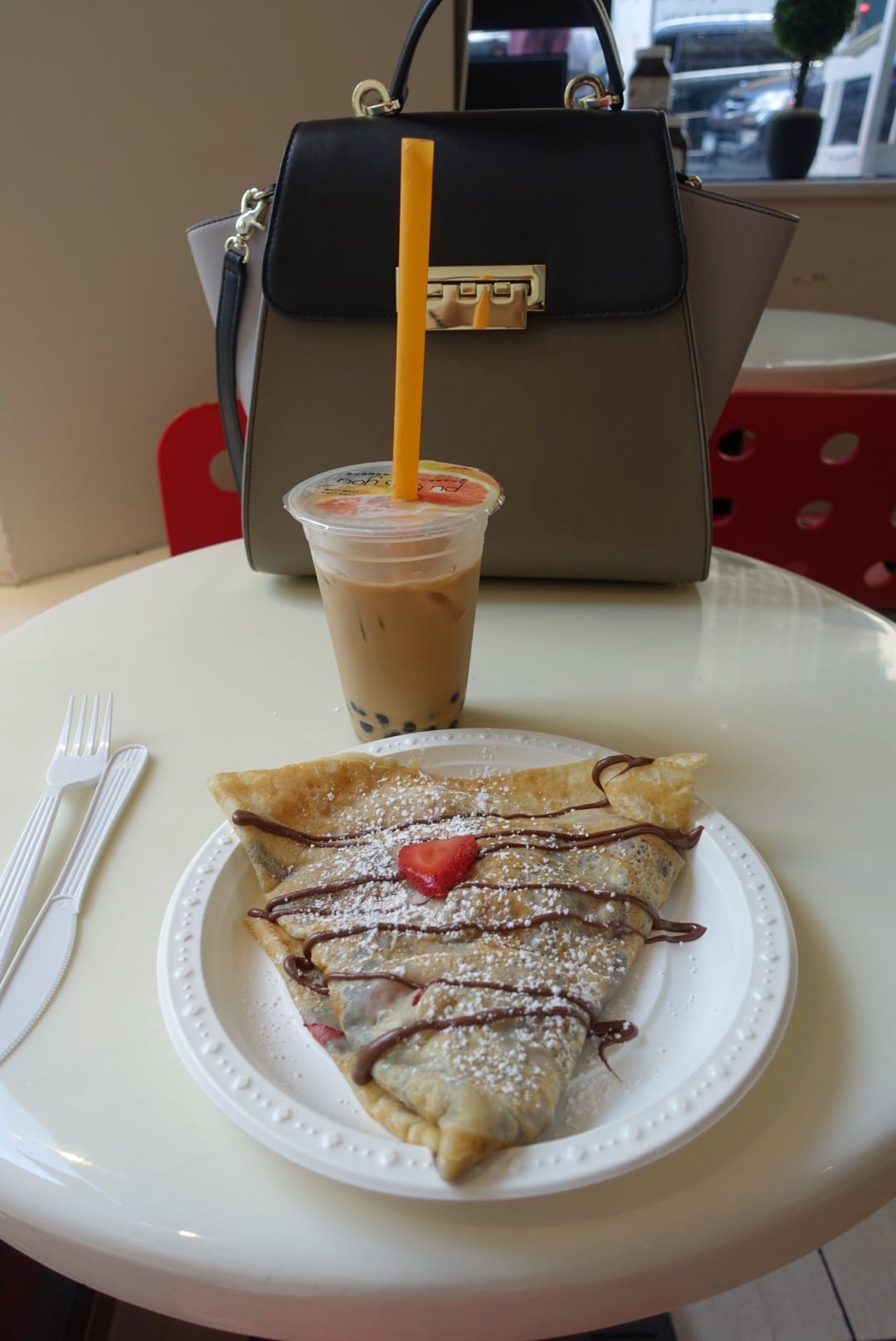 3. Where to Eat
New York Fashion week was one of the busiest weeks of my life. And honestly most of the time you are eating on the go or at an event. You can really save if you are invited to events with food catered. I only splurged on one "fancy" dinner for $30 on my first day at this place here, but for the most part it was burgers aka Shake Shack, bar food, street hot dogs, or cafe's that generally was never more than $10 a meal.
4. Things to Do 
There is so much to do in New York City and so much of it is free like Central Park or visiting the Brooklyn Bridge. However there are some touristy places that charge like going to the top of the Rockefeller observation deck. Check out more of the view and cost here. One thing I did splurge on were tickets to see Wicked, but we got an amazing deal since it was Broadway Week. During Broadway week you can get some amazing seats, two for the price of one!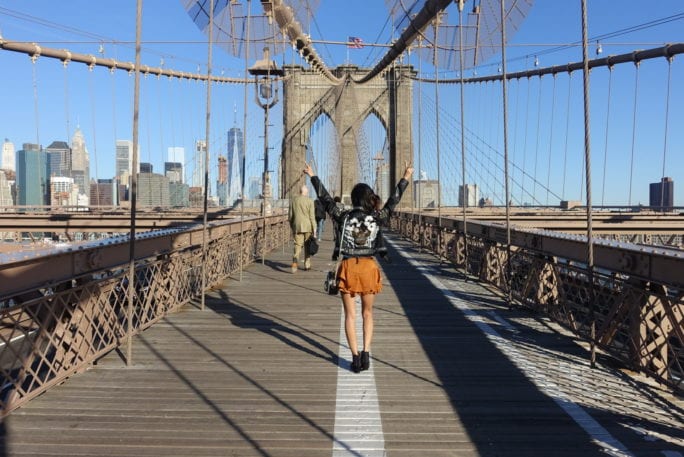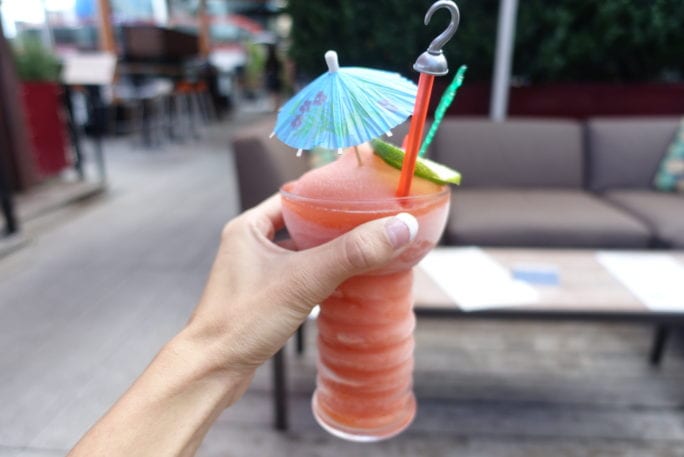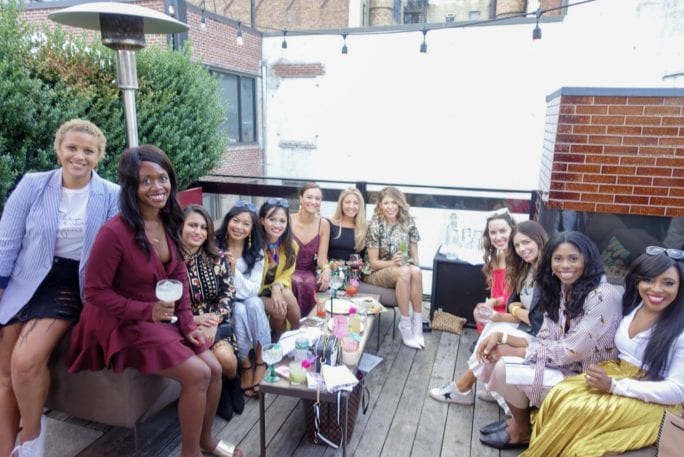 5. Photography
There are so many great photographers in NYC, or you could be like us and have one of your local photographers fly up there to take your pictures. Make sure to budget your photoshoots so you don't over spend, or team up with another blogger and take turns taking each other's pictures to save money. I highly recommend allocating a day or half a day where you can take multiple shoots. I did love being able to shoot each outfit the day of, but I was always in a rush to my next appointment. Madison Square Park, 5th Avenue, Central Park, and Soho are great areas to shoot. For landmarks like Brooklyn Bridge and the top of the Rock I highly recommend checking times for when it is the least crowded to go.
6. Outfits 
You will probably spend the most money on outfits, however if you've worked with enough brands to establish a relationship with them you may not have to spend a thing. I had 99% of my outfits sponsored, including getting to borrow a Chanel bag for the week, so I honestly didn't spend but maybe $50 on clothes! If you plan to go next year, I highly recommend building relationships and collaborate with brands now so you can build report for your future New York Fashion Week trip. View all my sponsors and outfits here.