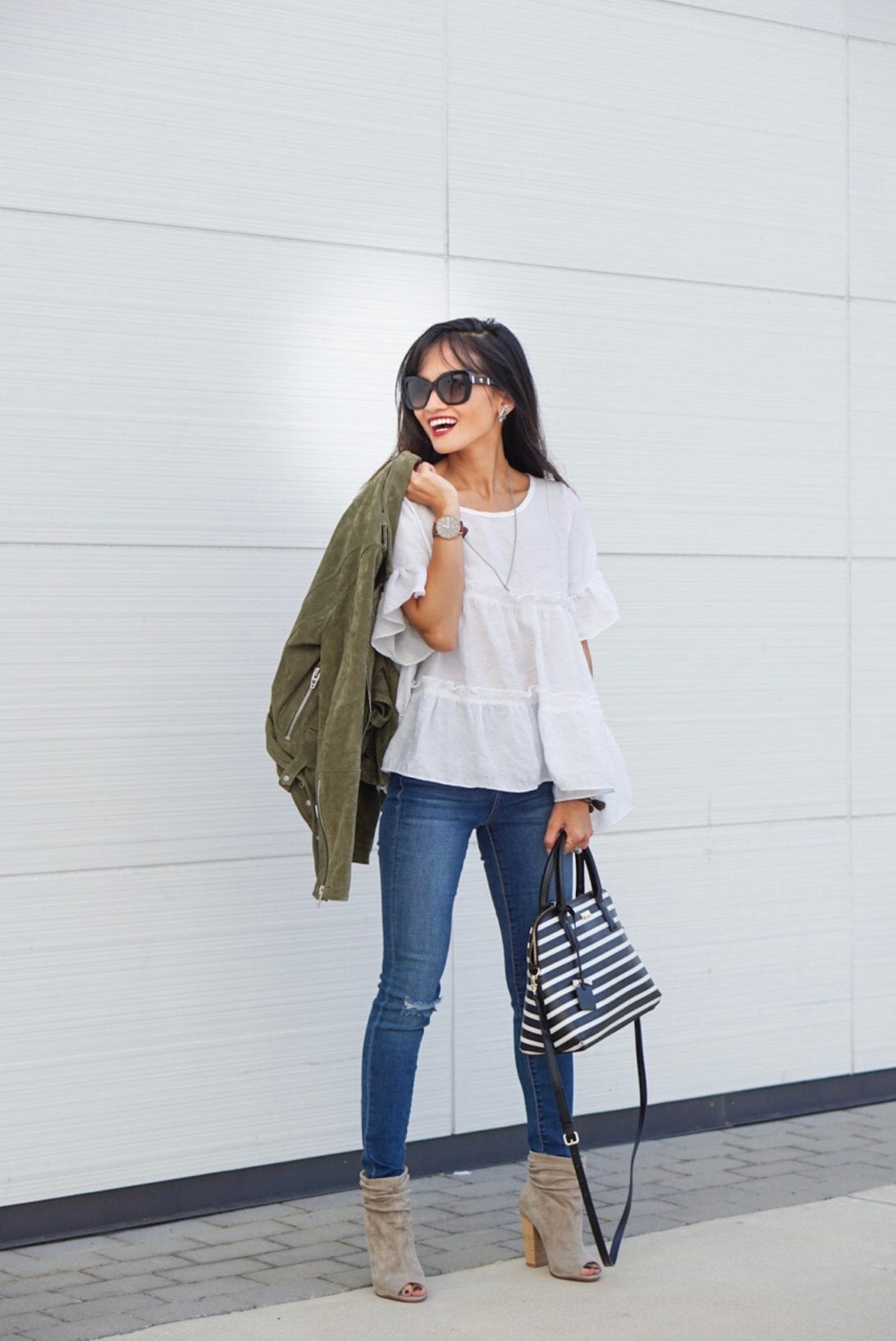 Alright first of all, let me tell you how nervous I am right now and maybe even a little overwhelmed. Tomorrow we are headed out to New York Fashion Week, and we are going to hit the ground running. I can't believe in one month I was able to get as much done as I have with everything that goes into NYFW. Let me tell you it is not the faint of heart. I definitely think I had an advantage with having worked with several brands and PR companies in NYC. To tell you the truth I didn't think I would be invited to NYFW. I mean me, a small little Texas mom blogger? Who would have thought?  I still can't believe I am making one of my biggest dreams come true, and I am getting to work with some amazing brands to give you the full NYFW experience. So without further ado, as I said in my previous NYFW post here is my NYFW schedule: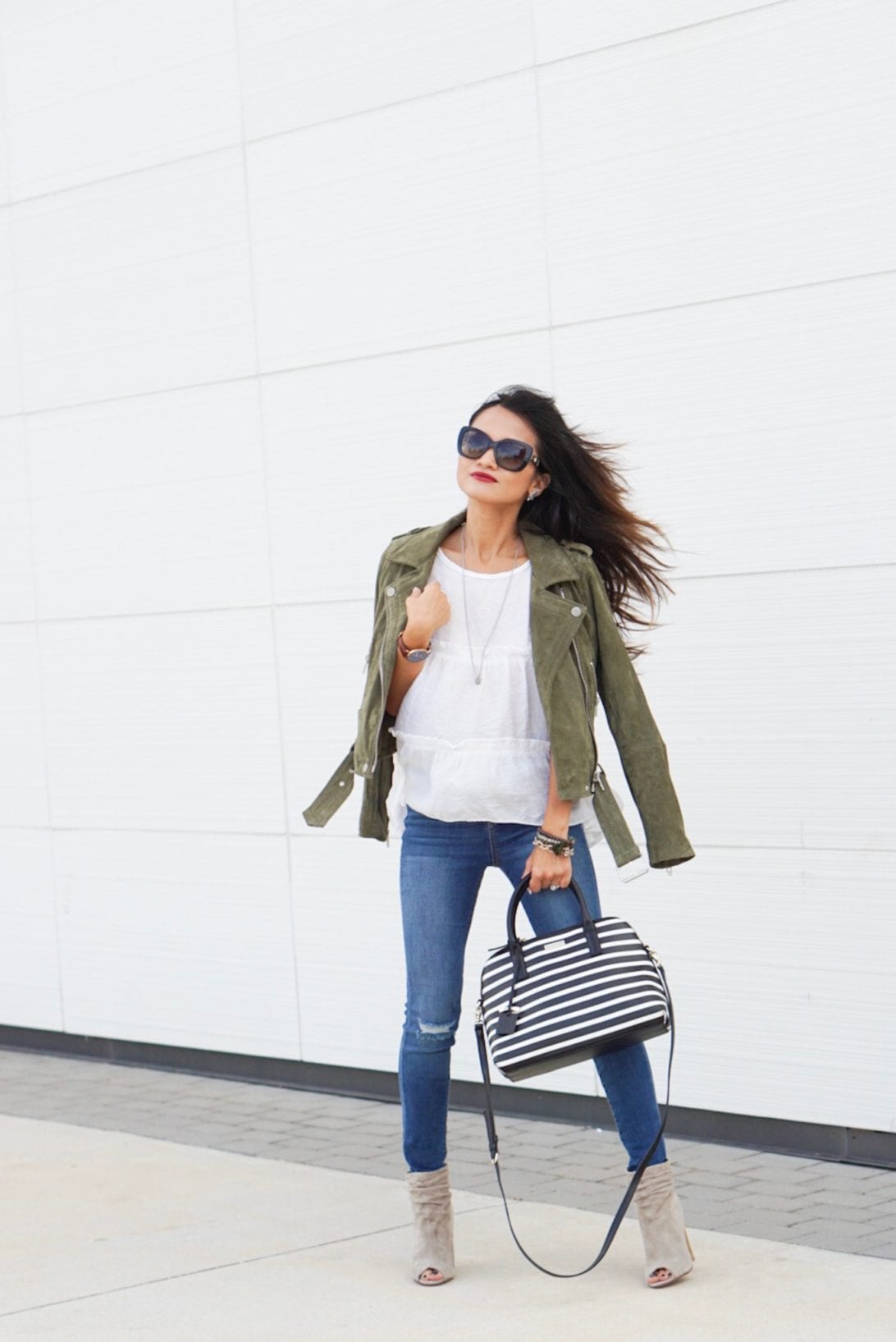 SHOWS:
Last year when I was watching the shows in the comfort of my own home, I fell in love with some of my favorite designers. I did this small recap here, and little did I know a year later I would actually be attending their shows! So you can see why I am in a bit of a shock, especially since some of these are big shows! I was sad I had to turn down Pamela Rolland's and HAKAN AKKAYA's shows due to my schedule. But I know there will always be next year! If you want to follow along view the official schedule here. I will also be attending some industry shows as well, and you can view that schedule here.
Sechs Element
Galtiscopio
Vaishali
Cindy Monteiro
Banana Republic
Free People
BRANDS:
I am really excited to partner up with some of these brands to share the prep that goes behind backstage.
Elizabeth Arden
Maybelline
Tresemme
Bauble Bar
RETREAT/PARTY:
This is probably the fun part of the whole experience. I was so excited to get invited to Liketoknow.it rooftop party. I'm also attending a Vogue retreat, Obviously retreat, and I got invited to the Phillip Plein after party which guest stars Future and Nicki Minaj! Eek!
PHOTO OPP:
Here are some places we will be having our photo shoots. I am most excited about shooting on the Brooklyn Bridge.
Central Park
Flatiron
The Rock
Brooklyn Bridge
TOURIST ATTRACTIONS:
 We got some amazing tickets to see Wicked with my cousin who resides in NYC. It will be my first Broadway show in NYC, and I have been dying to see Wicked. We will also be paying our respects at the 9/11 Memorial while we are there for 9/11.
FOOD/DRINKS:
Now you  know I can't go anywhere without finding the best places to eat. I've already mapped out my favorite dessert places I'll be visiting in between my shows and meetings. Here are my top two. If you have any other suggestions let me know!
I'm also going to be visiting my fair share of food trucks/stands! I don't know about you, but I feel like  their food is always so delicious. Stay tuned for an NYFW food guide!
EVENTS I'M HOSTING:
Alright, so I didn't plan on hosting any events while I was at NYFW, but when the opportunity arose it was hard to say no. I'm partnering up with a PR company in NYC to host a coffee brunch, and a rooftop mixer. I mean who can say no to coffee, pastries, drinks with a view, and good company with my favorite blogger babes? If you want to know more, you will have to stay tuned on Instastories!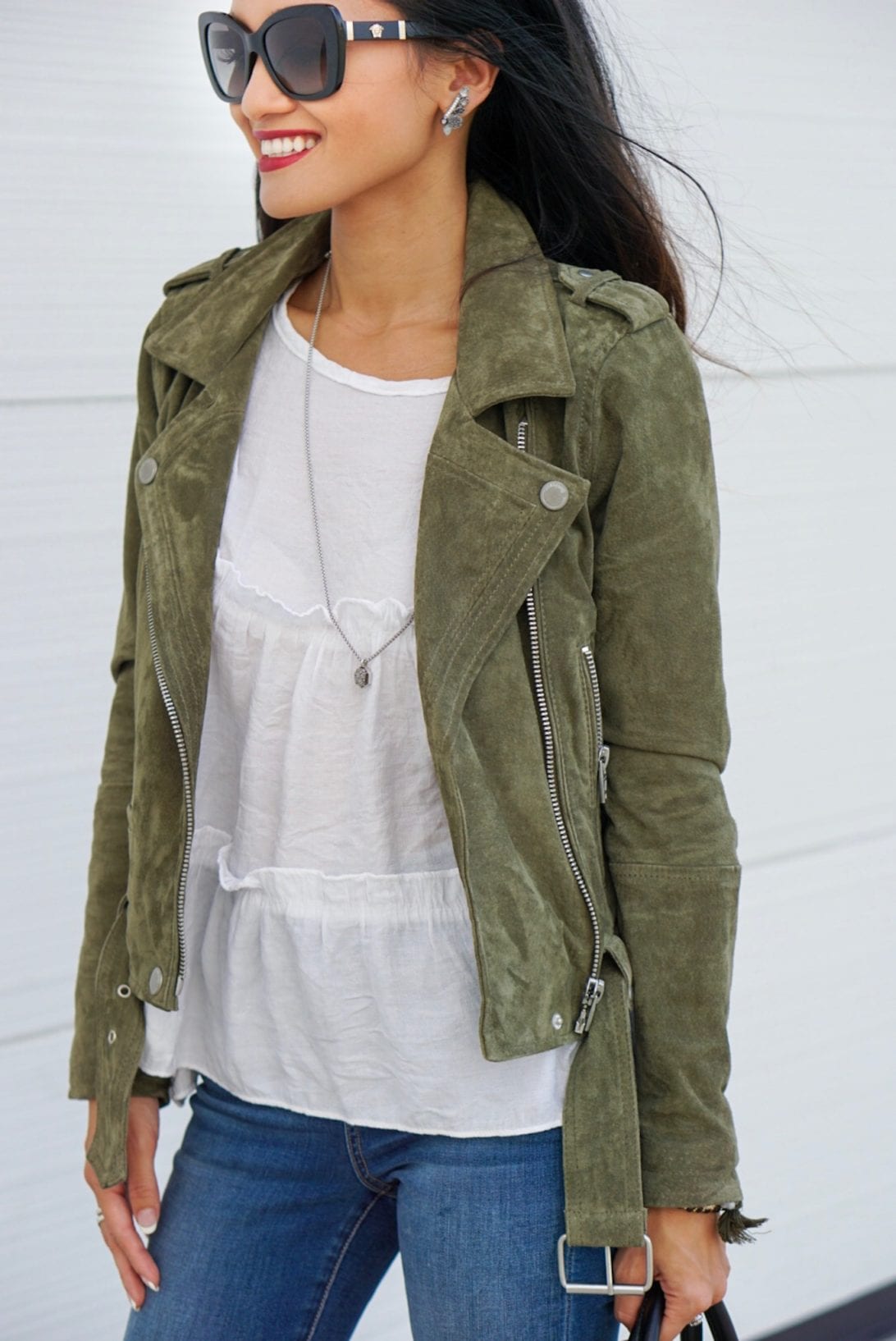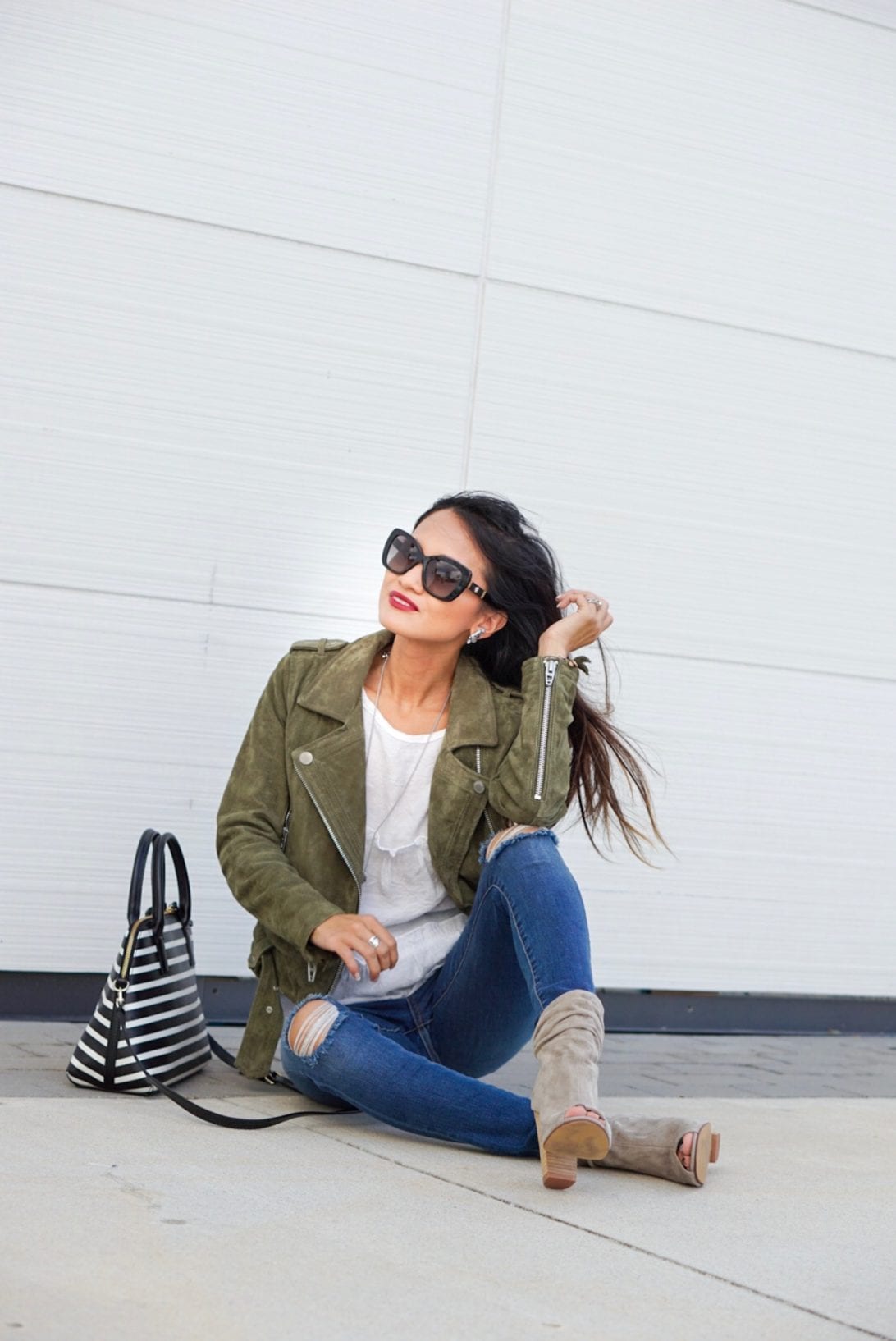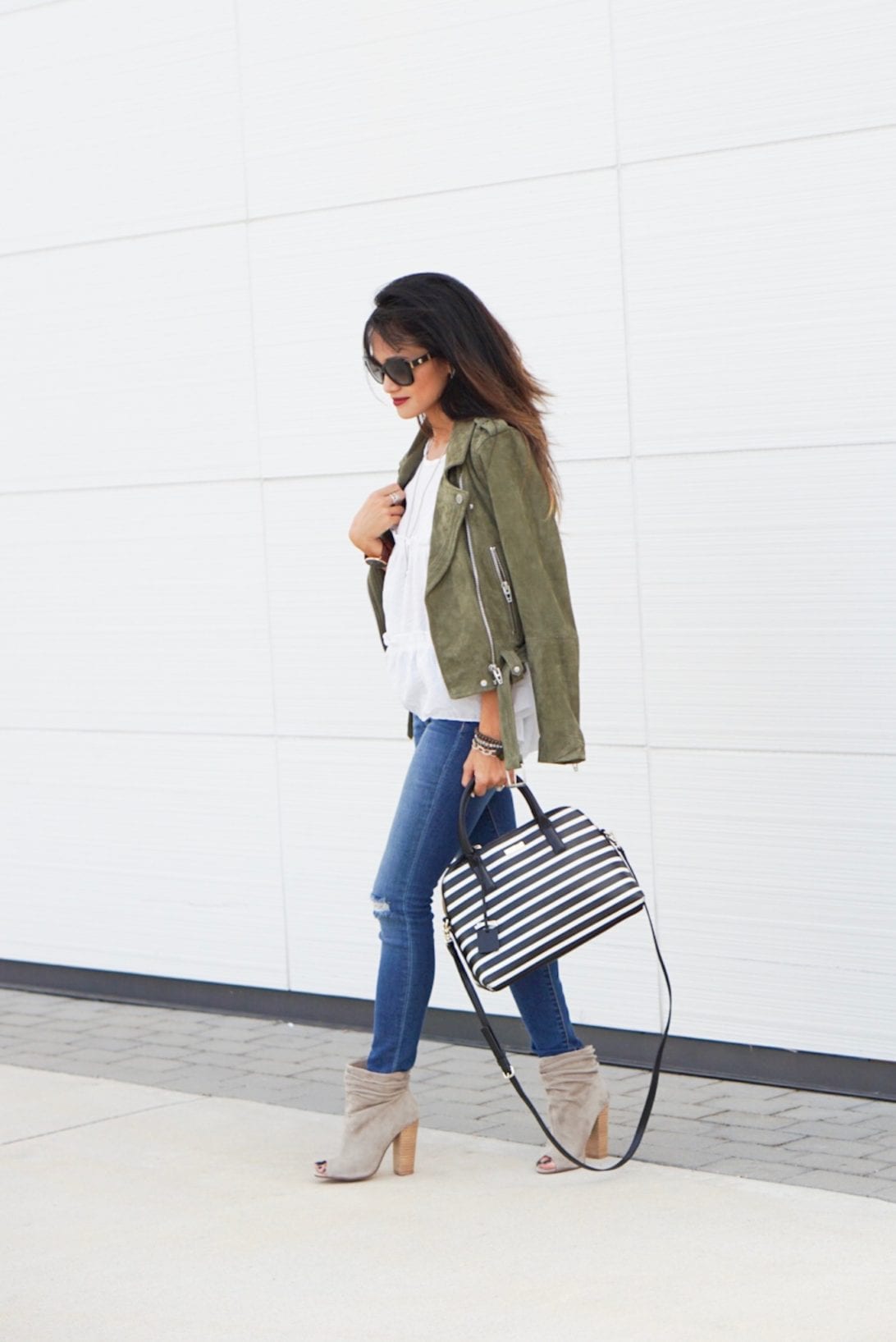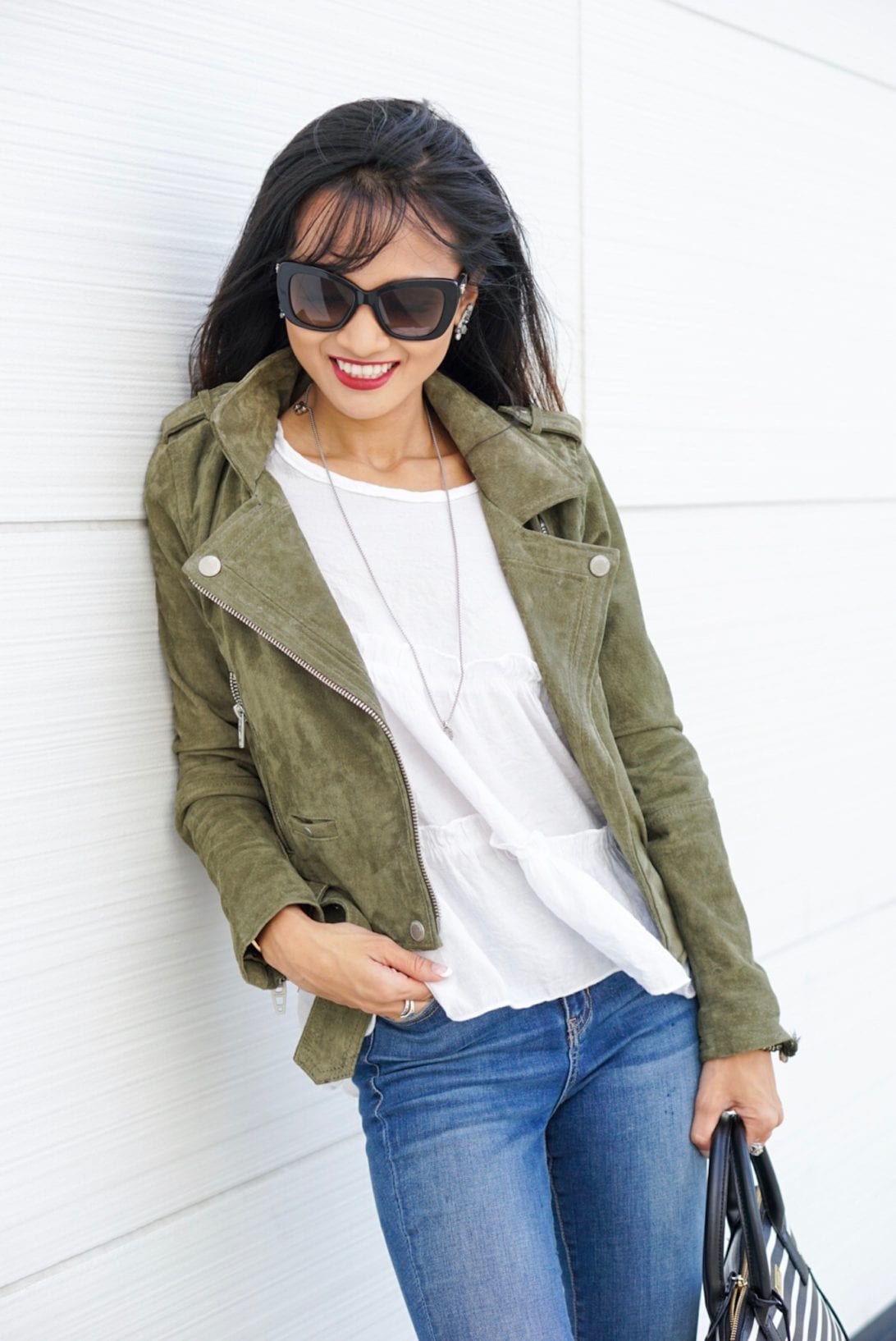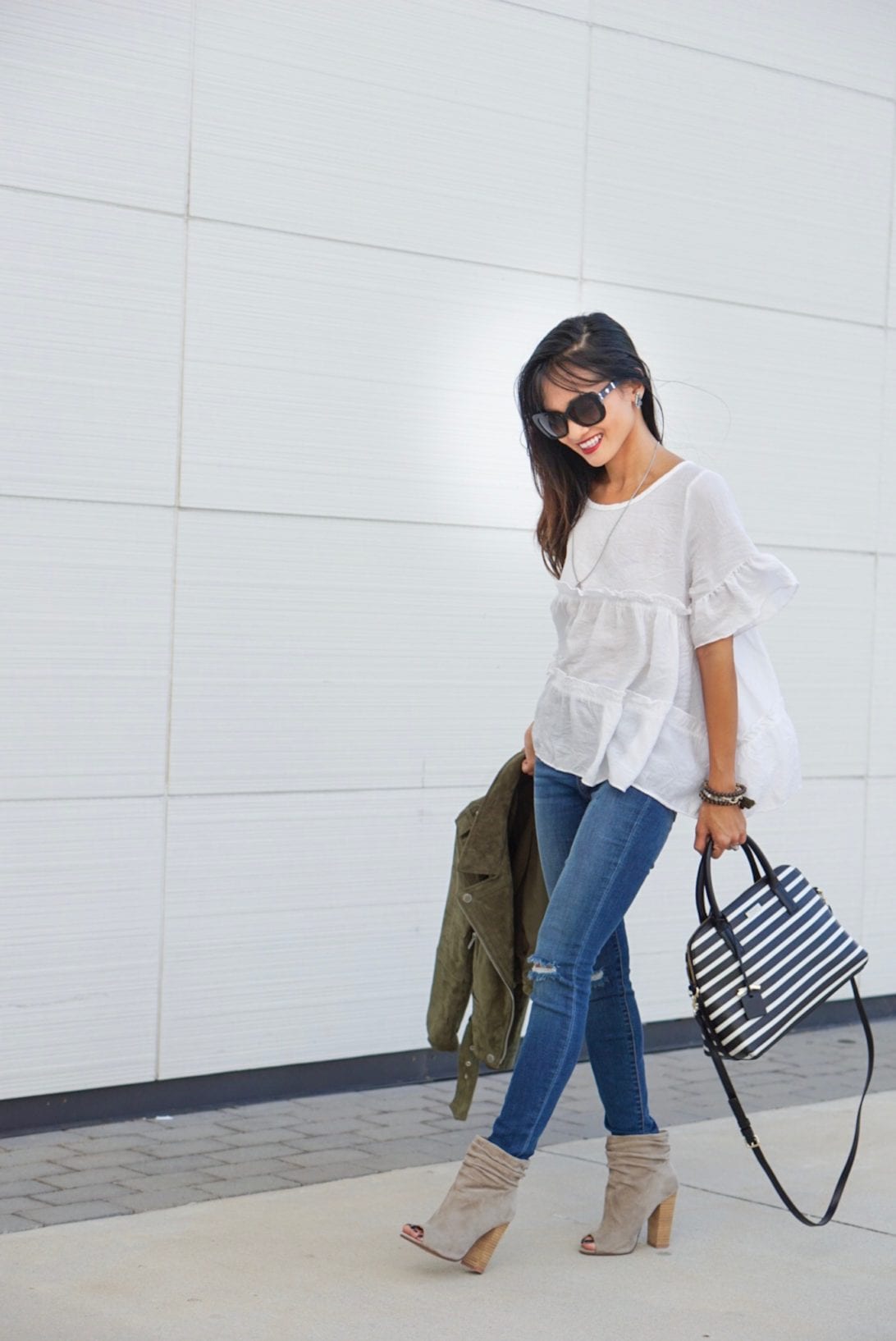 As you can see from NYFW schedule, these next five days will be a crazy busy but fun work trip. I am so excited to be able to share this full NYFW experience with you all. I know ya'll have tons of questions on how to get invited, how to plan, and how to work with brands. I have a couple of blog post that I hope can answer those questions for you in the near future, but feel free to comment below or follow along on my Instagram and if you have any questions don't hesitate to ask them. I will also be breaking down day by day my experience, as well as sharing a comprehensive travel guide. So stay tuned! Thanks again for all of your support through my journey, I appreciate it!
P.S. Subscribe for weekly newsletters so you never miss a single post!