Hey everyone! Hope you are having a great week!  Yesterday I had a fun mom's night out watching an early screening of Life of the Party, and let me tell you it was non stop laughing in the theater. But it doesn't surprise me at all considering Melissa McCarthy and Maya Rudolph are both in it. Those two are a hoot! It is definitely a must watch. Today I am sharing a requested post and sharing my experience about having interns. If you followed me on my journey, last year, I opened up my business and took in three interns for six months. This year I currently do not have any interns, and I am sharing why. Today I am sharing the truth about having interns and tips on how to find the right one for your business. Read more of my experience below.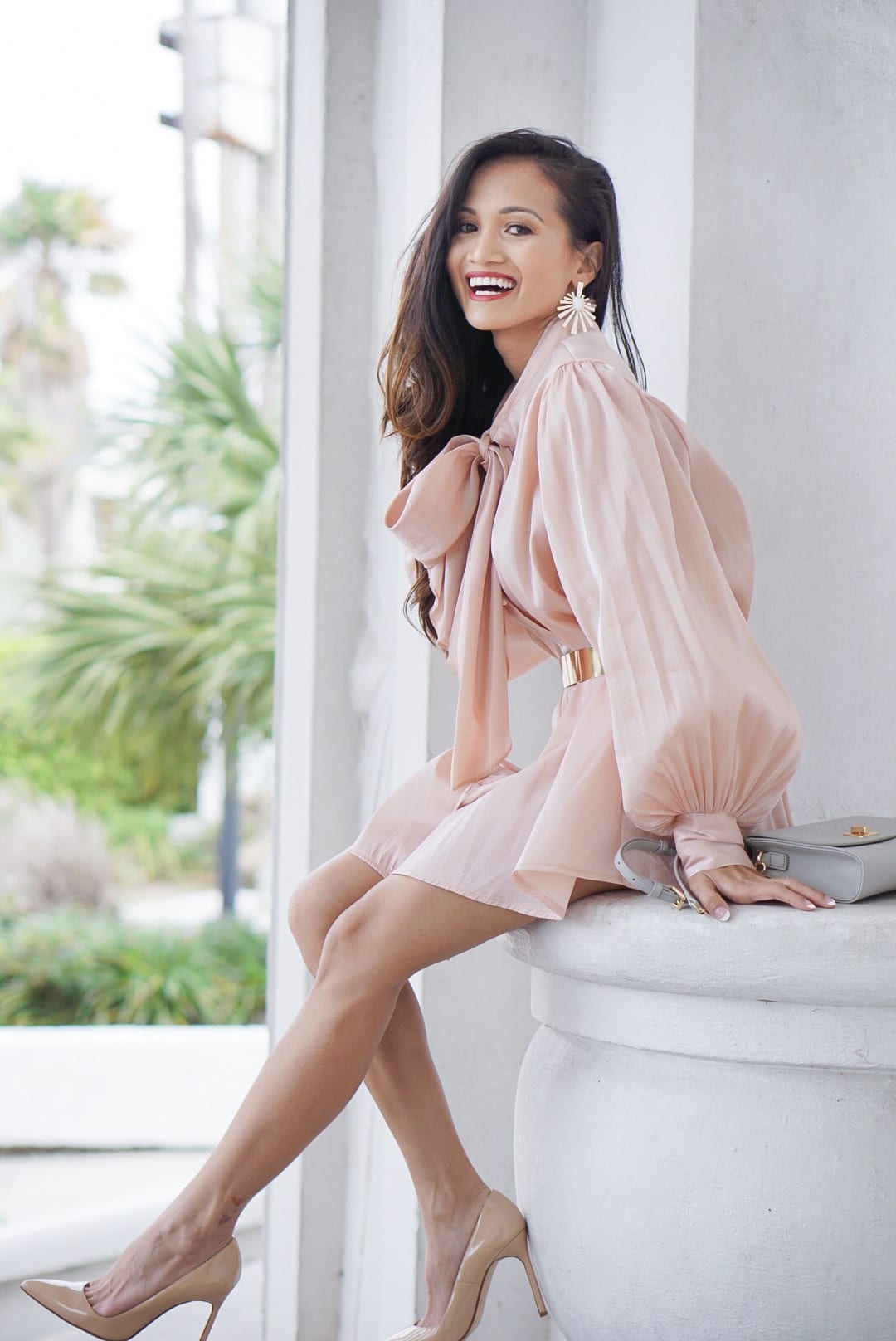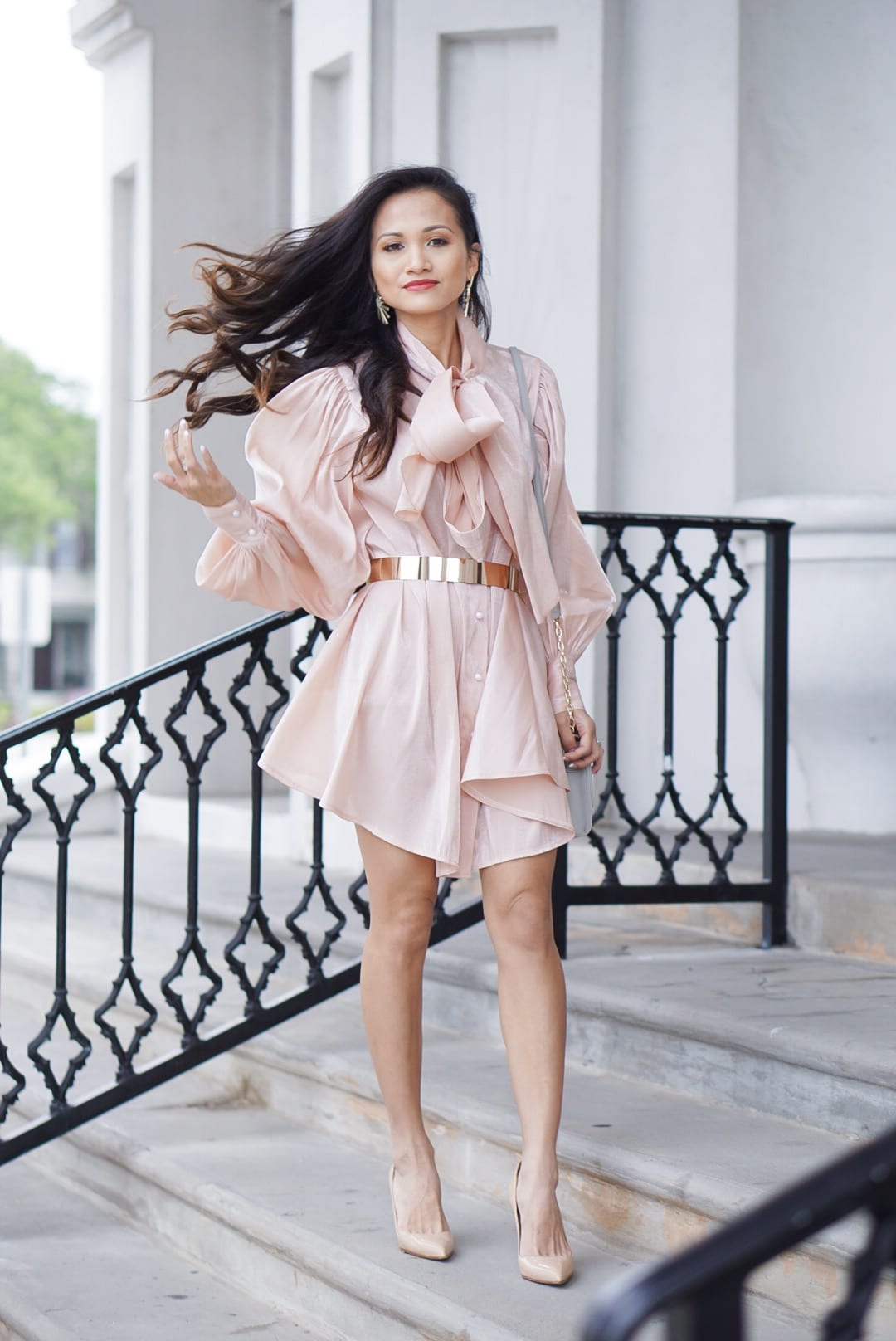 Last year my business was growing and I was overwhelmed to say the least trying to juggling it all. So after some thought and speculation I decided to hire an intern. I shared my need and what I would offer for the position on my Instagram and Snapchat. And mind you it was a non paid experience only internship. I was honestly shocked to say the least when I had several people apply for the internship. Eventually out of those applicants I ended up having one on one interviews with three ladies who were looking to gain experience and an inside look into blogging. Little did I know how much my business would change because of it.
They say you really don't know something until you can teach it. Having interns allowed me to teach what I knew, but in return they taught me so much more about me and my business. Fast forward a year later after completing their six month internship, not only did I grow as a business owner, but I gained three new friends who are wonderful boss babes themselves, each having their own strength that helped me grow. All these women not only were starting their own blog, but had their own job, families, or careers that they were also juggling. Seeing them work hard and their passion to want to learn more about blogging pushed me to do better for myself and my business. I eventually learned at the end I was capable of doing so much more than I thought I could. I didn't need interns after that because I ended up gaining something more, a business partner, confidant, and friend through the whole process. Every week we meet, we take photos, we attend events, we share our thoughts about blogging, our personal life, and we support each other through our journey not because its part of the job description but because we are genuinely passionate about what we do and because we care about each other.  I am forever thankful for what having interns have taught me, and the friendships that blossomed from it. So today I am sharing my tips that will help you find the right interns for your business. Fildena http://valleyofthesunpharmacy.com/fildena/
3 Tips to Finding the Right Interns
Set Clear Expectations – Know what you want from your interns, their job descriptions, what they will be doing for you, meeting times, hours spent, as well as what you will be doing for them in return when posting your ad. This filters anyone who doesn't have the time commitment, or doesn't have the skills or wants to do the jobs you are requesting. I wanted to make sure my interns were interested in learning about blogging, and not just the social media aspect of blogging. It is so easy to be caught up in the glamor and idea of a job and have unrealistic expectations of the work that actually comes with it. Make sure your interns know what to expect when working with you. Buy Klonopin online https://www.rpspharmacy.com/product/klonopin/
Ask the right questions – Do you know what their intentions are, what their background is, their schedule, both personal and professional, and what they look forward to working with you? Asking the right questions will help you narrow down what candidates will work for you.  It would be such a disappointment for you to find a candidate you love but realize their schedule doesn't match with yours.
Be Open Minded – Be open-minded that your interns may not be college students, but already established career women, moms, ect. All of my interns had their own careers or were full-time moms and honestly it worked out the best because they already had the life experiences necessary to do be an asset to my blog.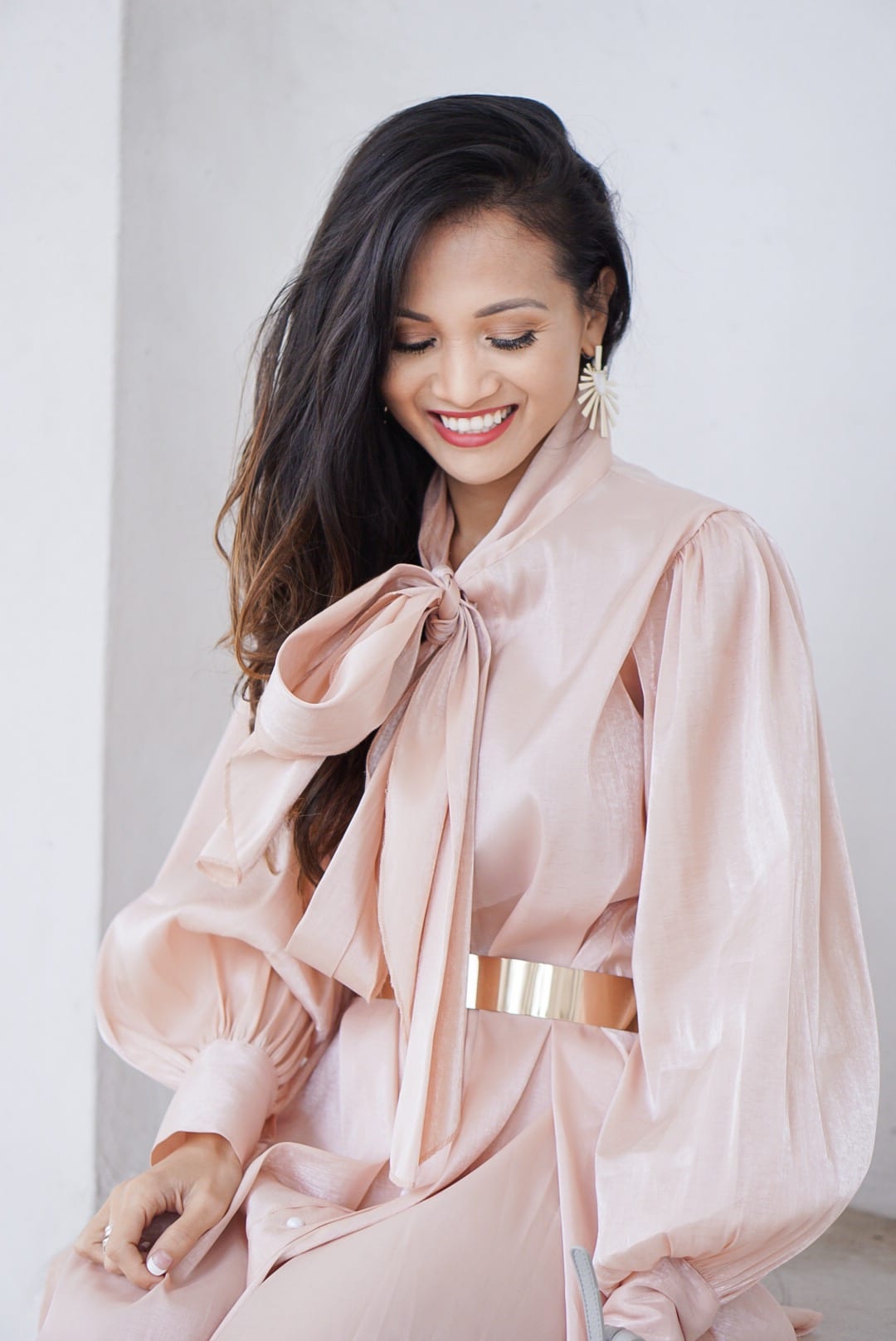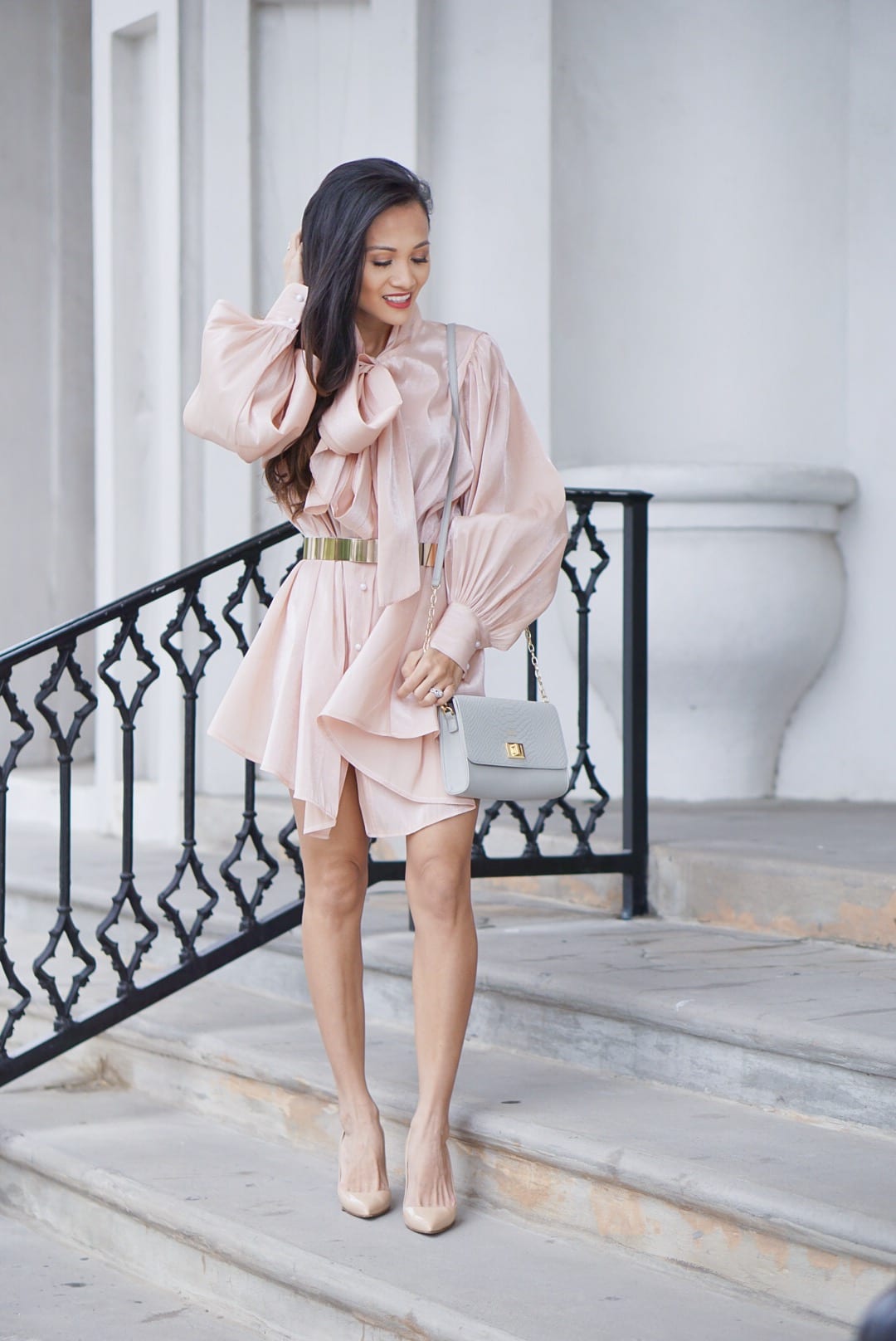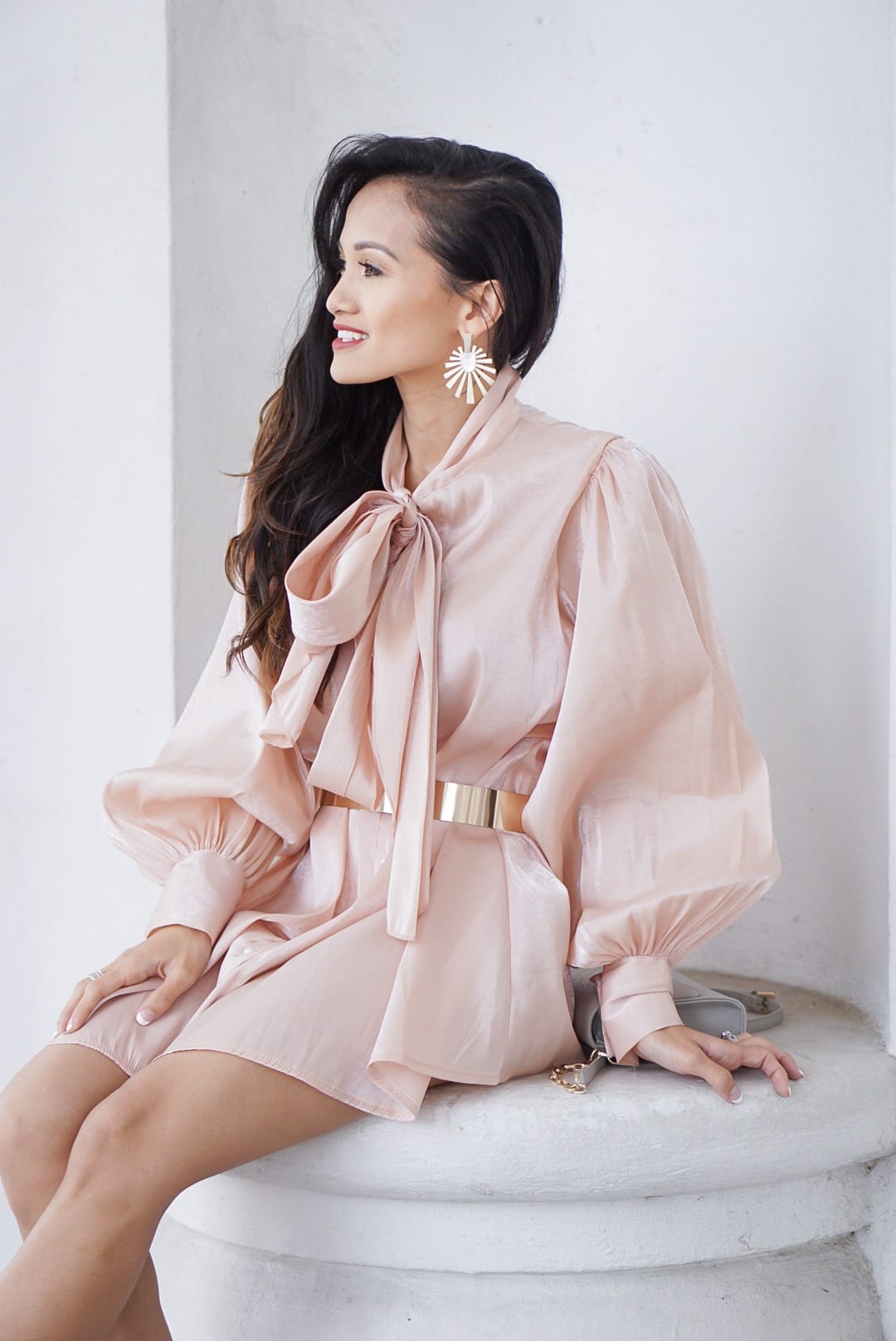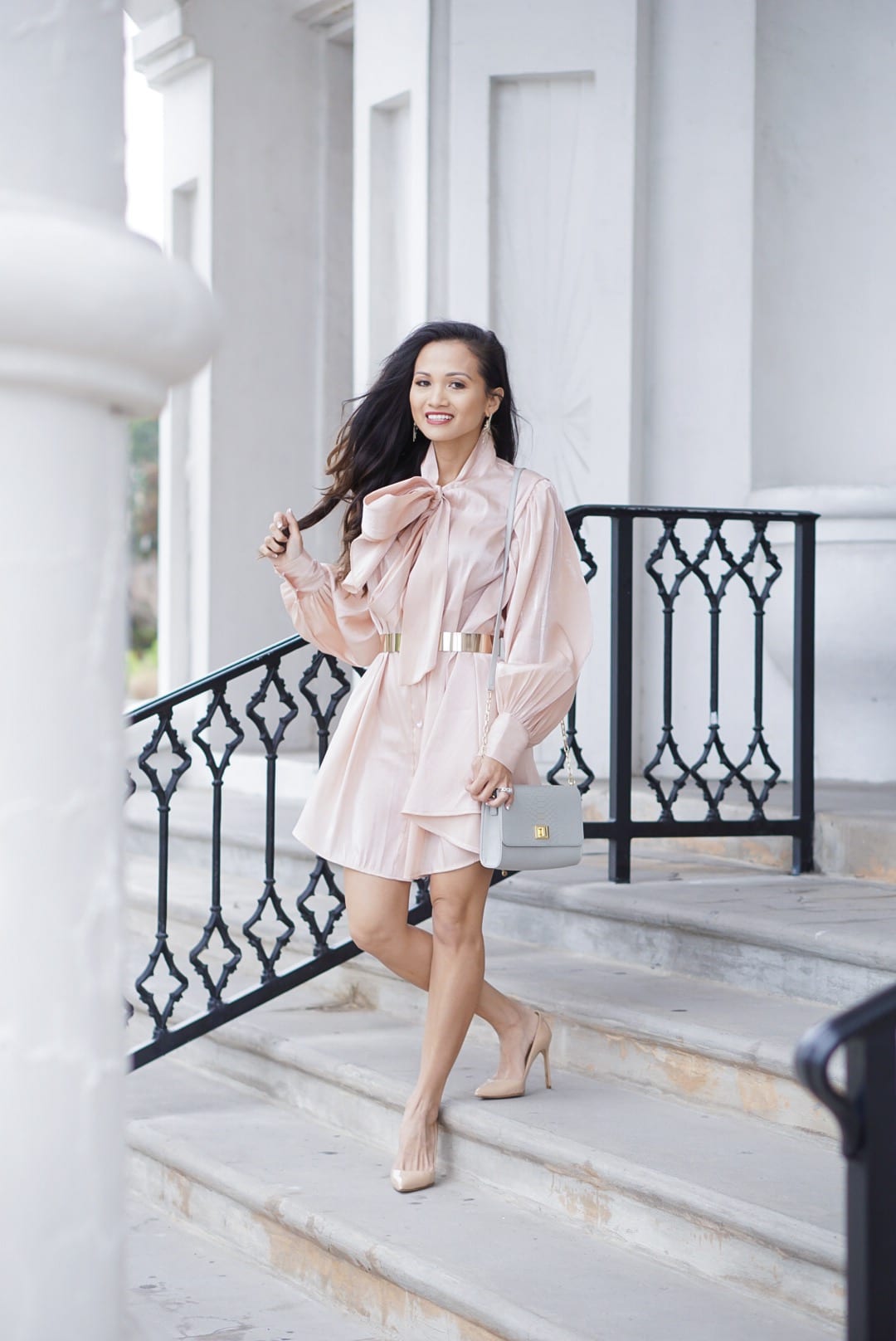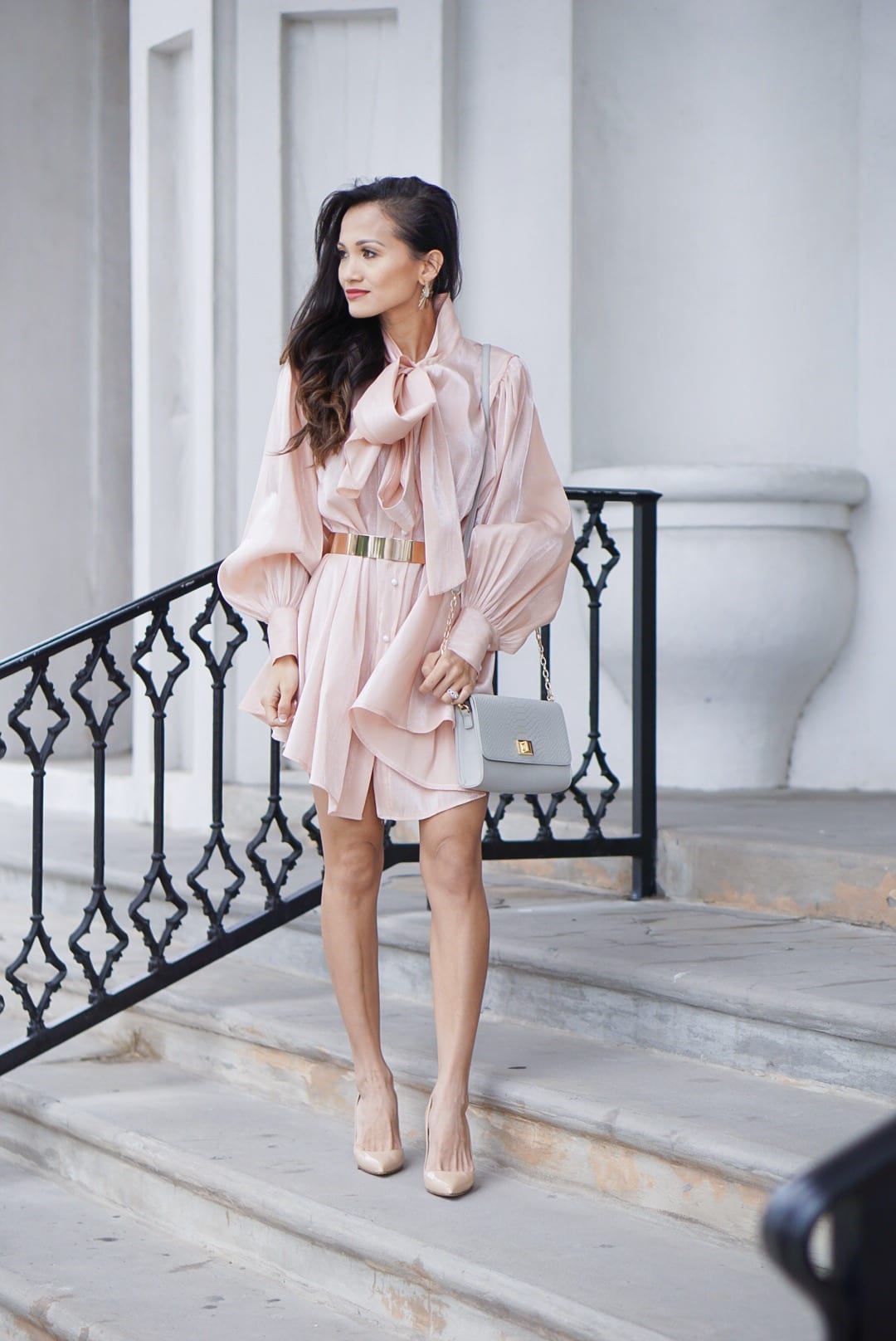 SHOP THIS LOOK:

Let's talk about this look. I wore this bow tie tunic dress to a work event a couple of weeks ago and received so many compliments. I can't get over all the extra details to this look, from the big puffy sleeves, to the enormous neck tie. I paired it up with my favorite nude patent pumps, this new crossbody bag, and my statement earrings I wore in this post.  If you want to make a statement at your next event, this dress is for you.
I hope you enjoyed this work wear look and these tips to finding the right Intern for your blogging business. I know from my experience with having interns, they have been the best thing I did for growing my business, and I gained some amazing friendships and business partners while doing so. If you have any questions or have similar experiences comment below! Thanks for stopping by guys!
P.S. Subscribe for weekly newsletters so you never miss a single post!