Happy Monday everyone! I hope everyone had a great Mother's Day weekend! It was a busy one for this momma! We had brunch, then watched the Rangers and Astros play (see which family member is part of the Rangers here), and then headed to my parents house after to celebrate Mother's Day with my parents. I didn't get home till almost midnight yesterday, so you can see why this post comes a little late than usual. Today on the blog I'm sharing one of my dream collaborations with Blue and Cream and one of my favorite designers Pierre Balmain! I'm sharing three reasons why you should invest in designer Jeans, and why I can't get enough of these Pierre Balmain Moto Jeans.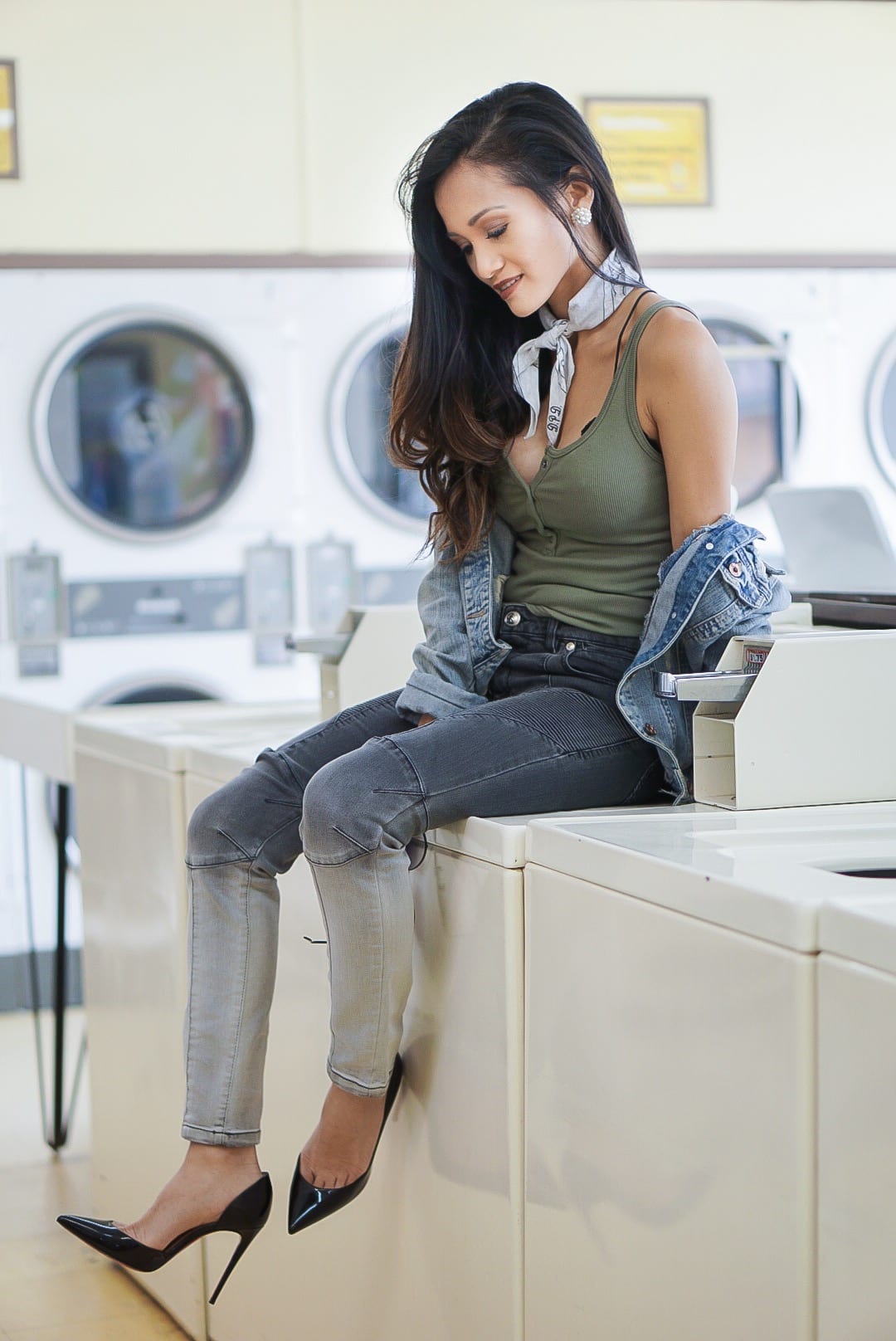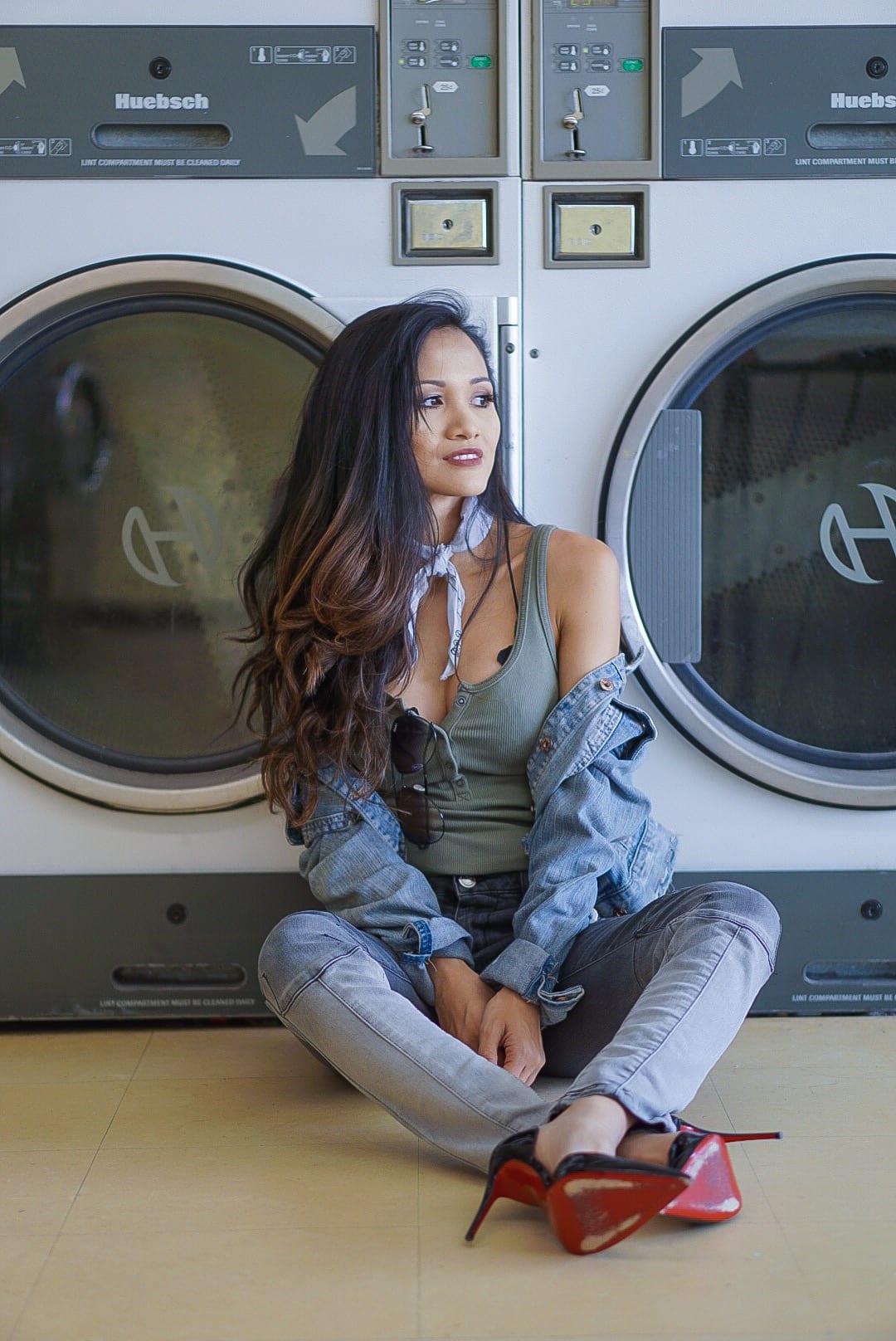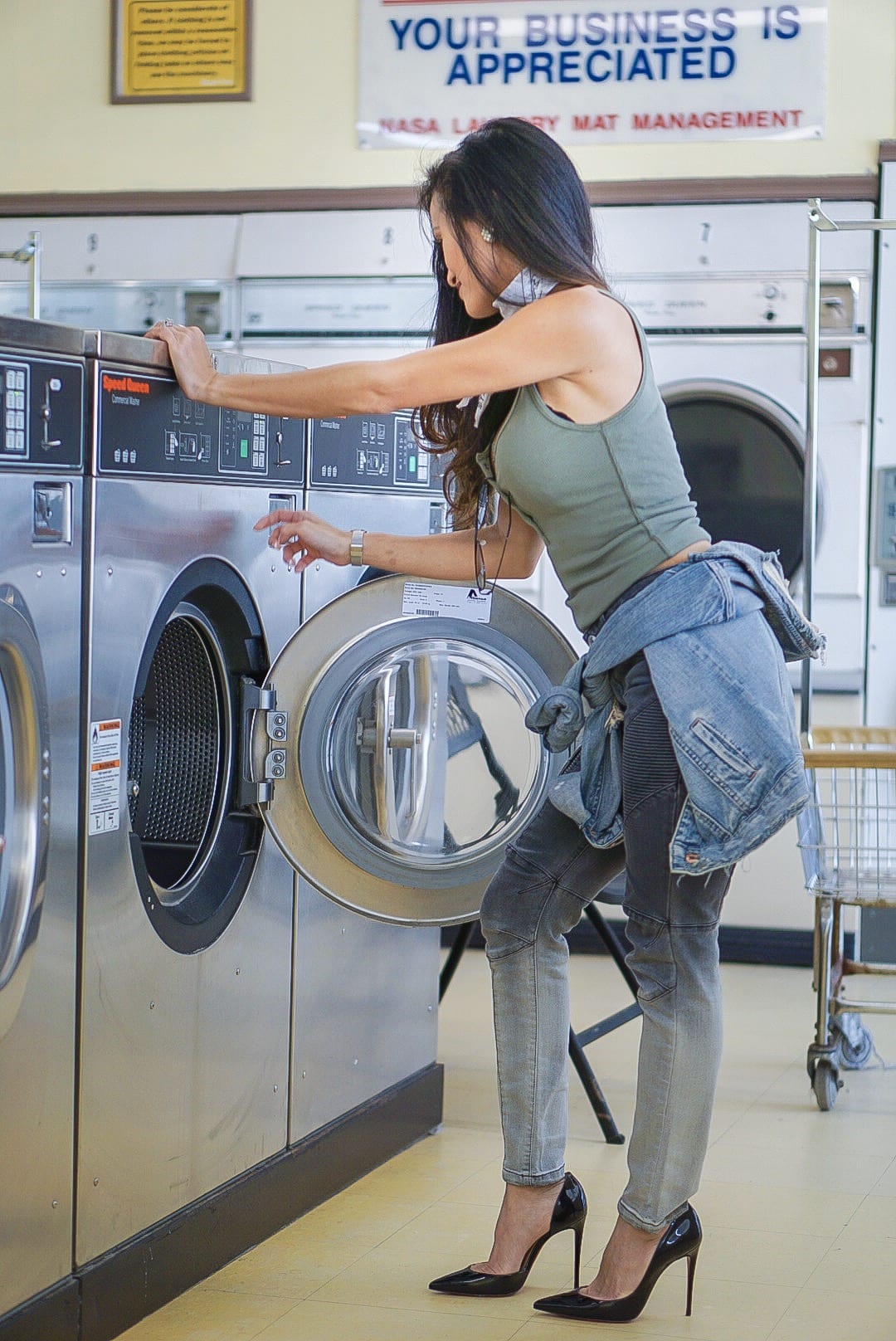 First of all lets talk about these beautiful Pierre Balmain Moto Jeans. It is the signature Balmain with its figure flattering, curve hugging edgy style denim for a high fashion look. I love the reinforced knee detail, and the ombre coloring for a natural faded look. It's a denim jean known for its detail and its fit and can be worn dress up or dress down, or a little of both like how I styled it in this shoot. Here are some other washes you can find at Blue and Cream. Balmain is not only known for their denim but their blazers and military jackets. I especially love this style here!
So if there are three things you should invest in when it comes to designer pieces its shoes like my black Louboutins, a designer bag like I just got for my birthday , and a good pair of designer jeans. Yes they are more expensive but they are totally worth it, and here is why.
3 Reasons Why You Should Invest in Designer Jeans
1. The quality is unlike other jeans.
2. You can wear them so many times with different outfits.
3. They will never go out of style.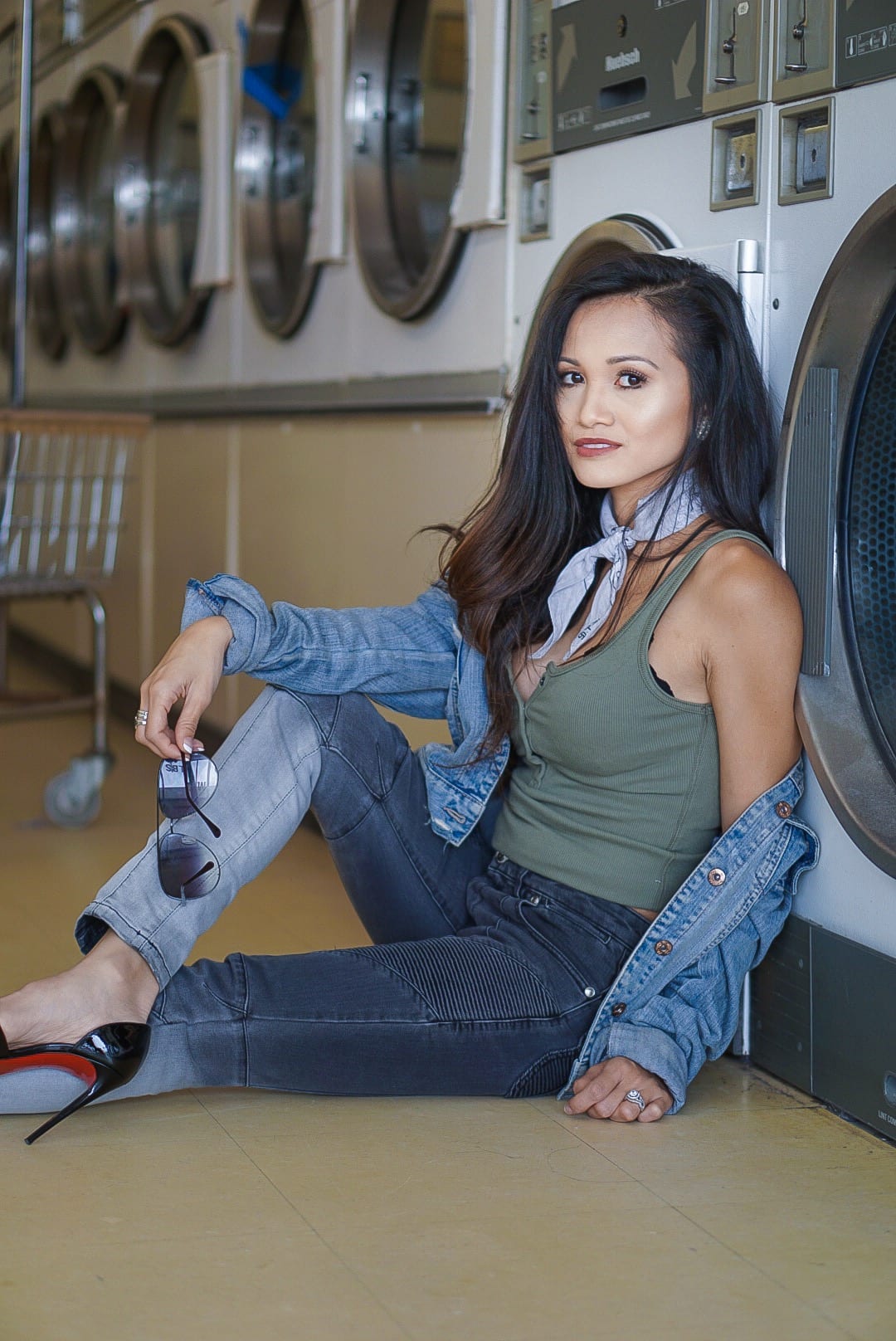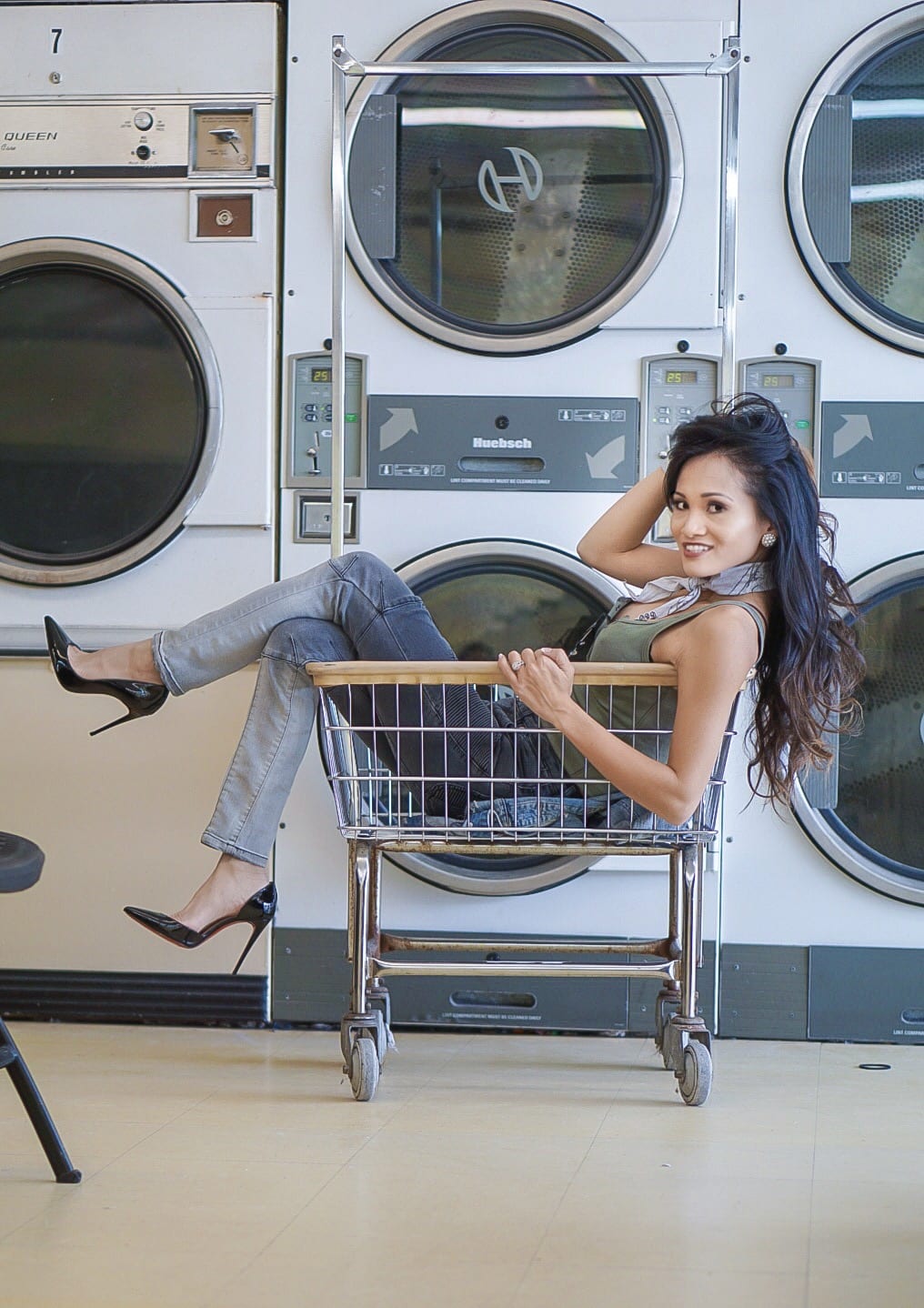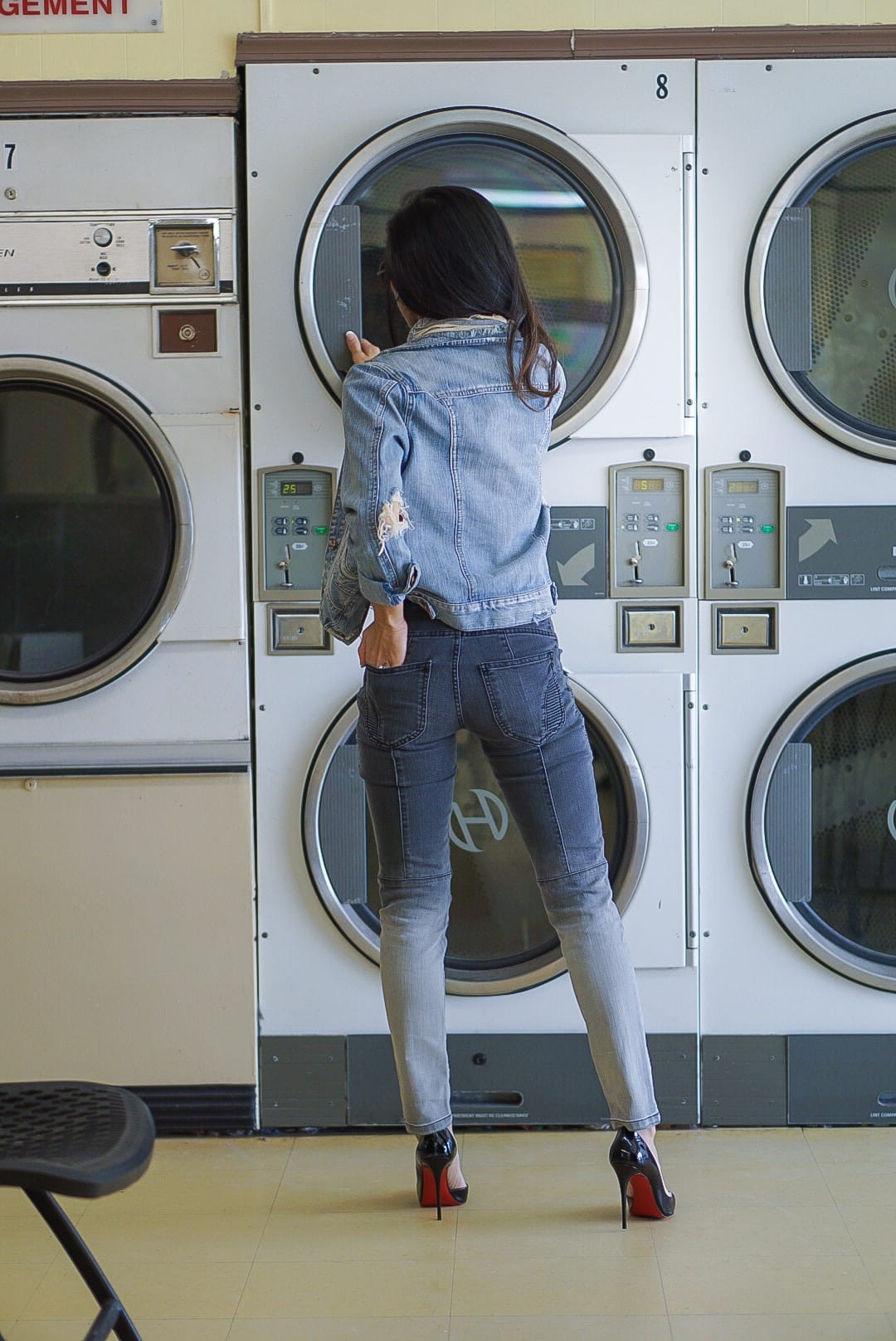 Blue and Cream is a Hampton based multi label men and women's clothing retailer that carry designer brands like Pierre Balmain and much more. Check out their star-studded clientele here. If you are looking to invest in some designer jeans check out their collection here. What are some of your favorite high fashion designers?
P.S. Subscribe for weekly newsletters so you never miss a single post!