Happy Wednesday Y'all!
Can you believe we are almost to the end of July. This month has flown by! It's been an eventful month for sure. Today I am keeping it short and sweet by sharing some of my July favorites with you. I'll be sharing my favorite in fashion, fitness, and just every day life including my favorite shows and podcast lately! Did any of my favorites make your list. Check them out below!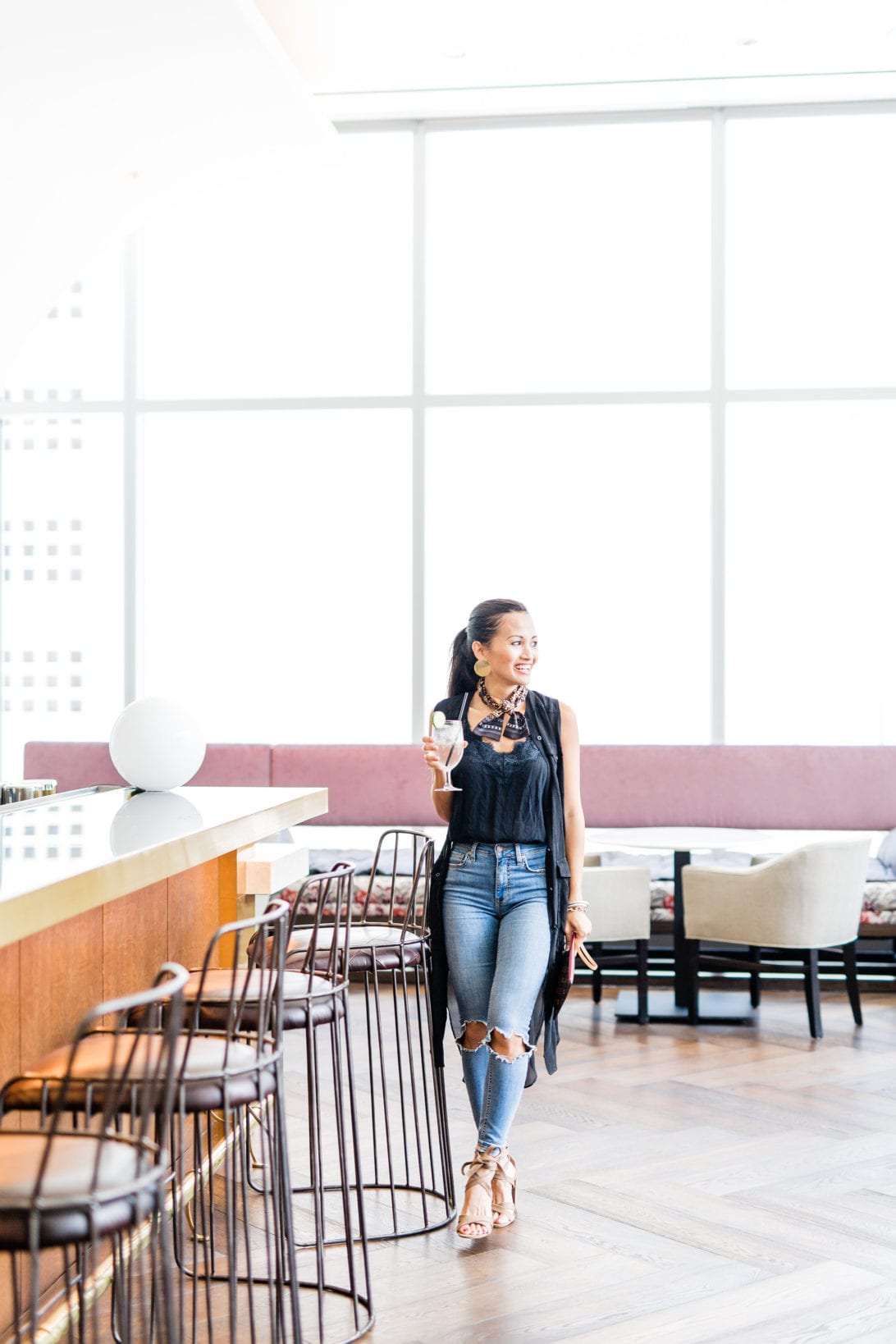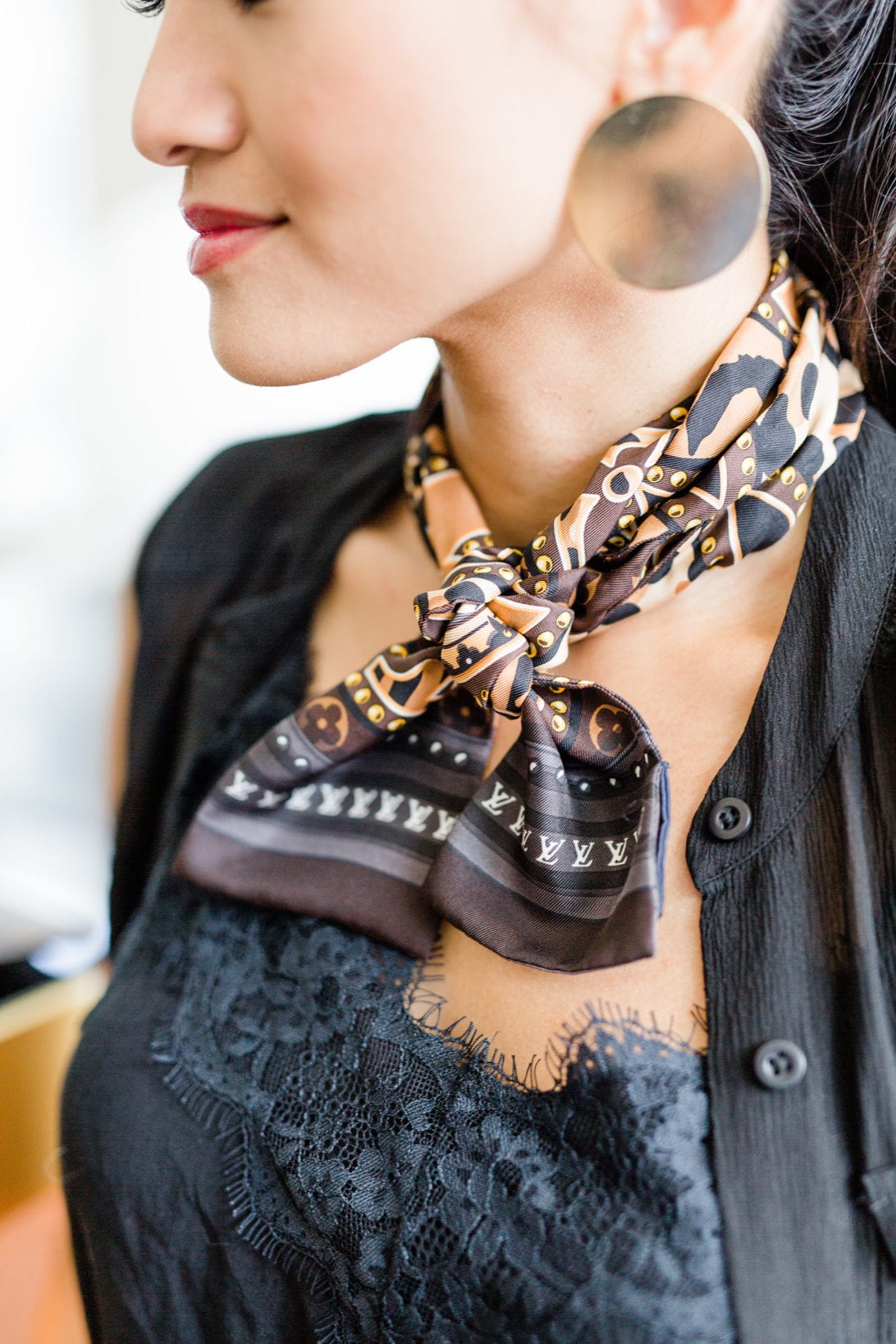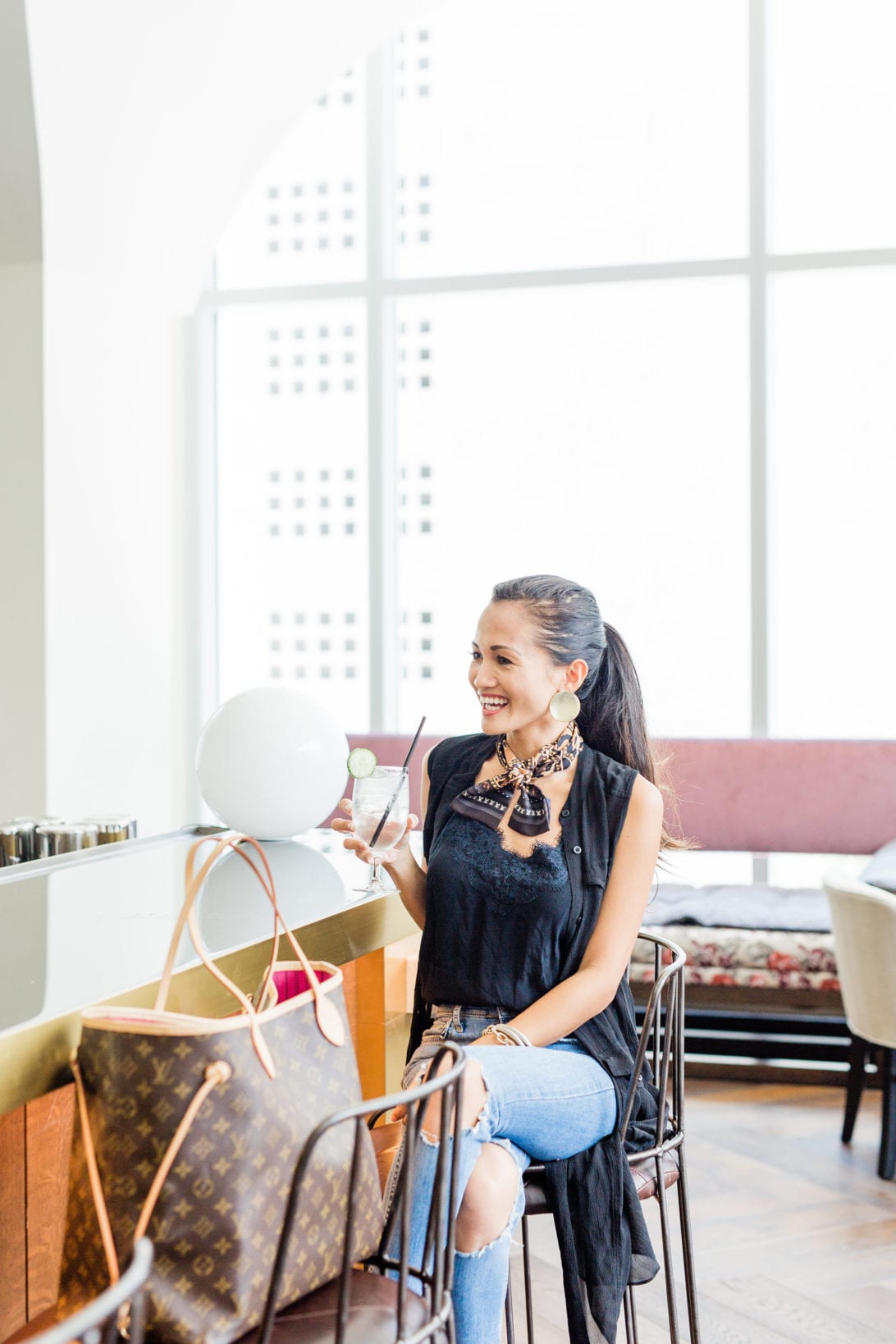 July Favorites
Fashion Accessories – It was a toss up between these gorgeous statement earrings and my new favorite . I can't stop wearing both!
Shoes – I love wearing these sneakers and even more so now that I got Josh and Jayden matching pairs! They are so comfy and go with everything!
Beauty – This lip crayon has been my go to this summer! I share it here in my easy vacation tutorial.
Bag – Lately I have just been gravitating to this bag, because it carries so much and with Jayden in tow, I need all the space I can get for all of his things too!
Shows – Ya'll I am obsessed with New Girls! I love Schmitty and Cece's relationship on the show! Also just finished the season finale of The Handmaiden's Tale. It is so good ya'll!
Outfit – My favorite outfit of the month was this one. I can't get over the skirt. I just felt like I was in the French countryside with this outfit.
Food – When summer comes around there's nothing I love more than preparadas. I'm not sure if it's just a South Texas thing, but I am addicted! It is so good ya'll!
Fitness – It's been so busy this month, I've barely had time to go to the gym. But I've recently gotten back to using my Nike Trainer App which I love for at home workouts! Best part is its free!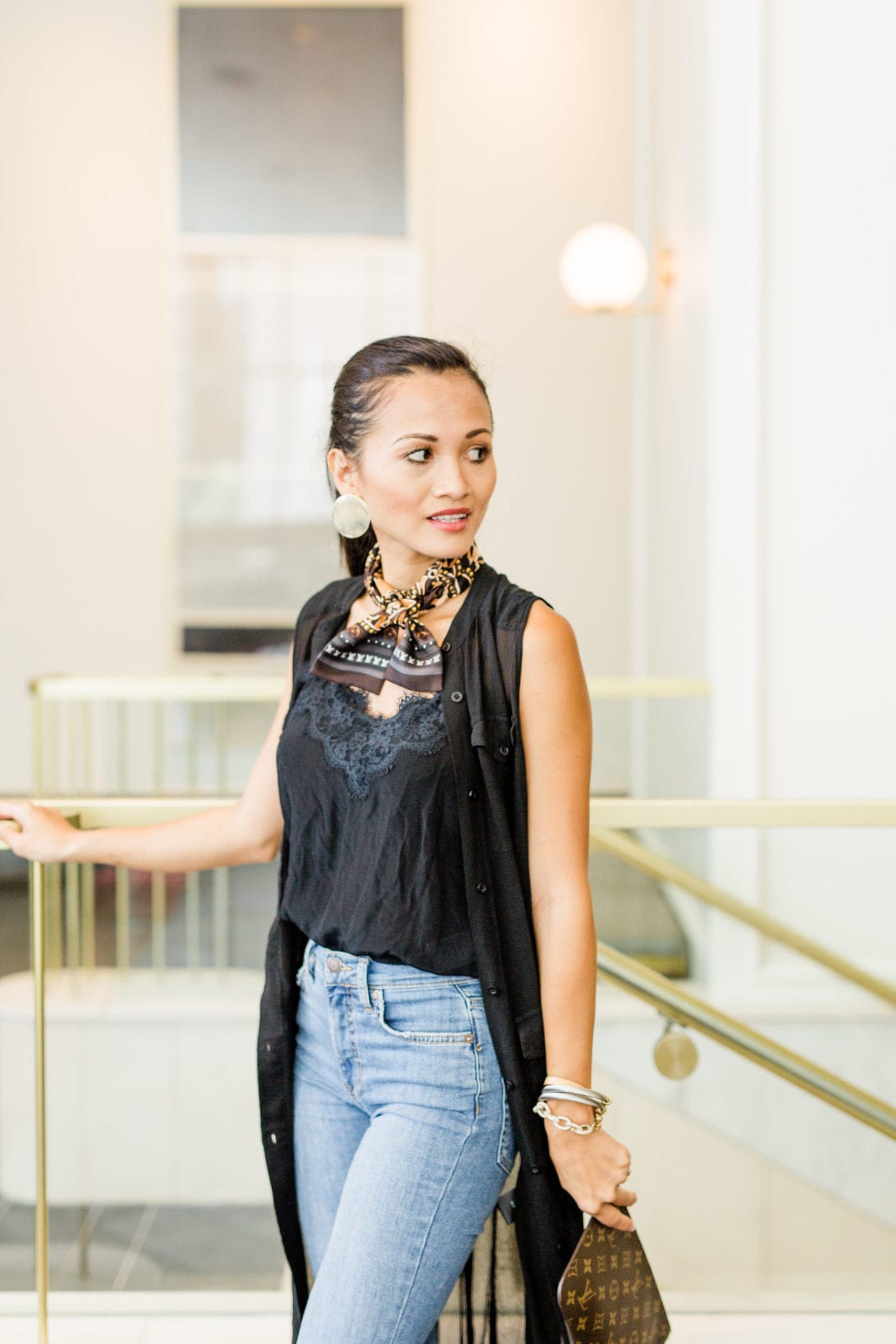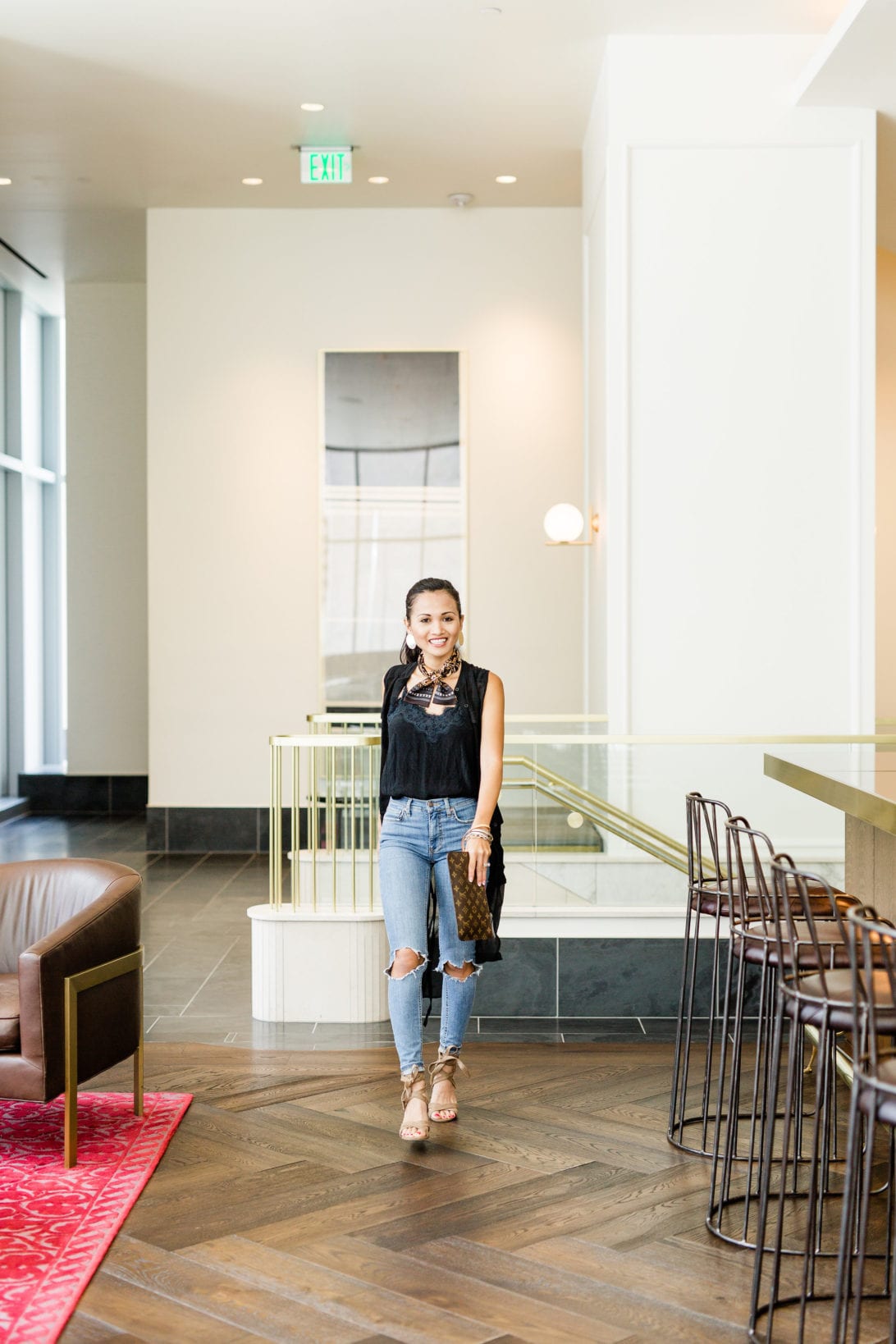 SHOP THIS LOOK:

What were some of your July favorites? Comment below! Thanks for stopping by! Don't forget to enter in the $400 Nordstrom Giveaway in this post!
P.S. Subscribe for weekly newsletters so you never miss out on a single post!
Photos by Arzu Vargas Photography