Happy Monday everyone!
Hope everyone had a great weekend! With summer in full swing there's nothing more fun than gathering with friends and family over good conversation, good food, and drinks. This summer go beyond your usual BBQ gatherings and opt for a chic summer soiree. Plus I love the idea of getting dressed up for fun summer entertaining with friends. Today I am sharing five tips in throwing a chic summer soiree that will sure be a hit with your friends and family. Check it out below!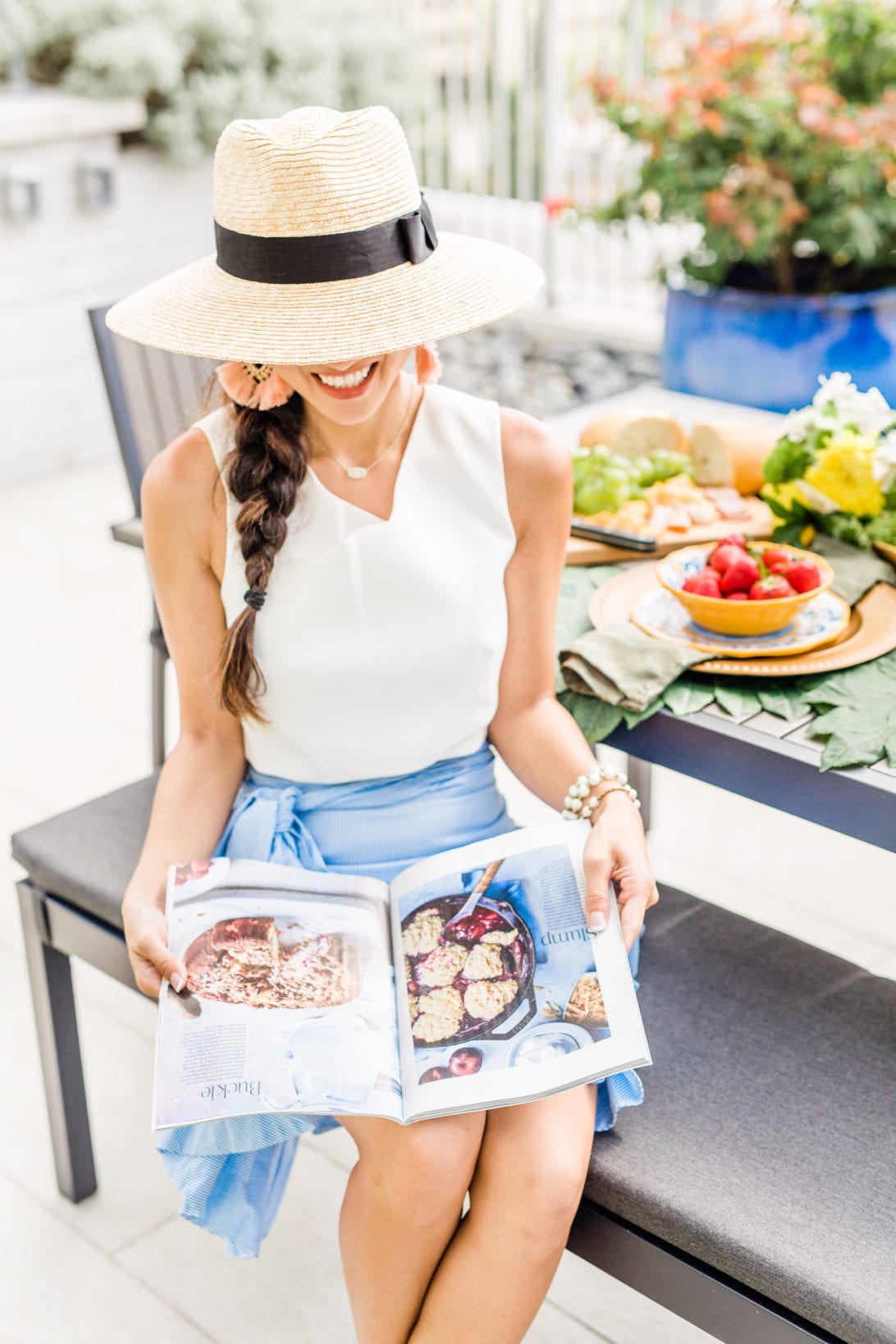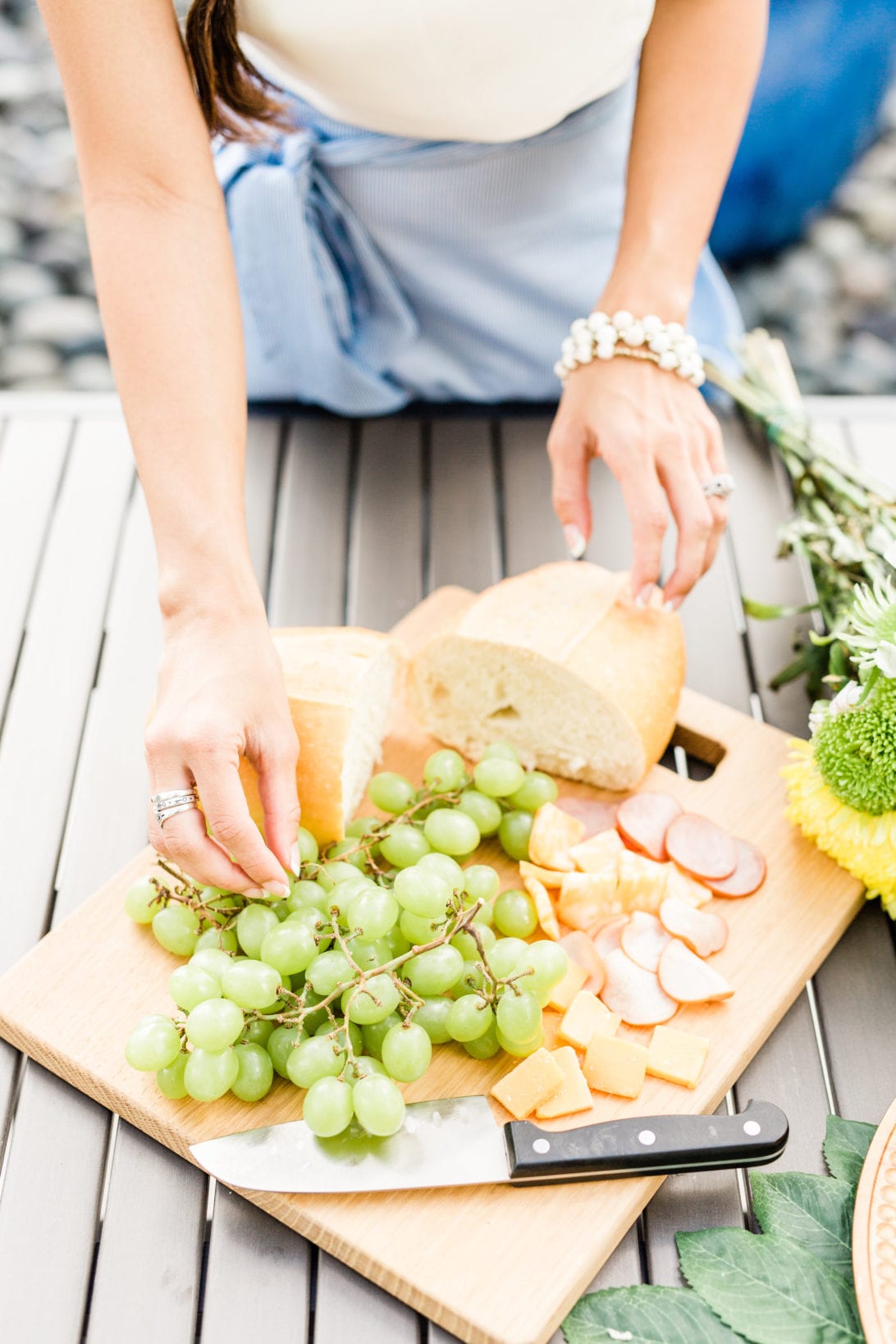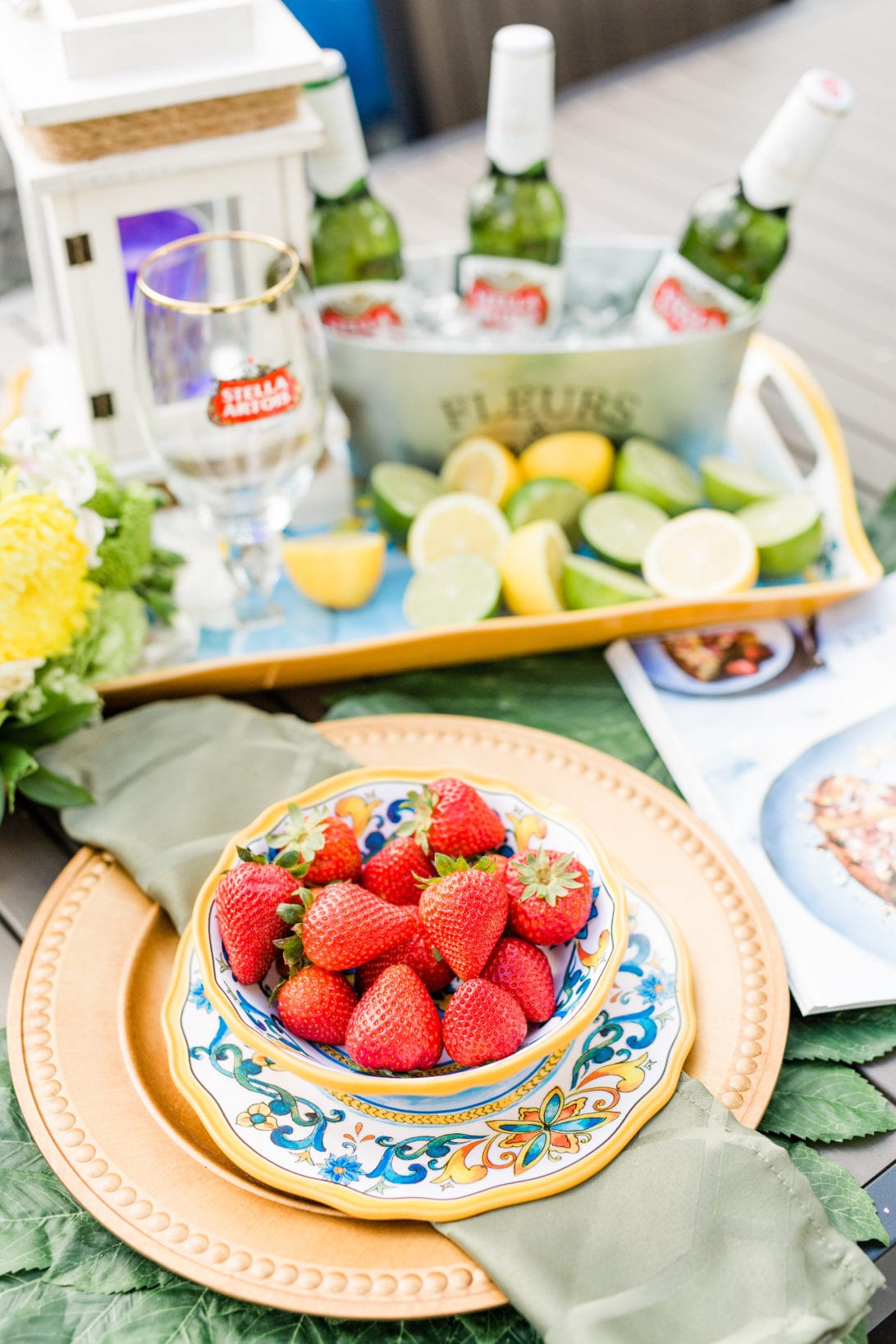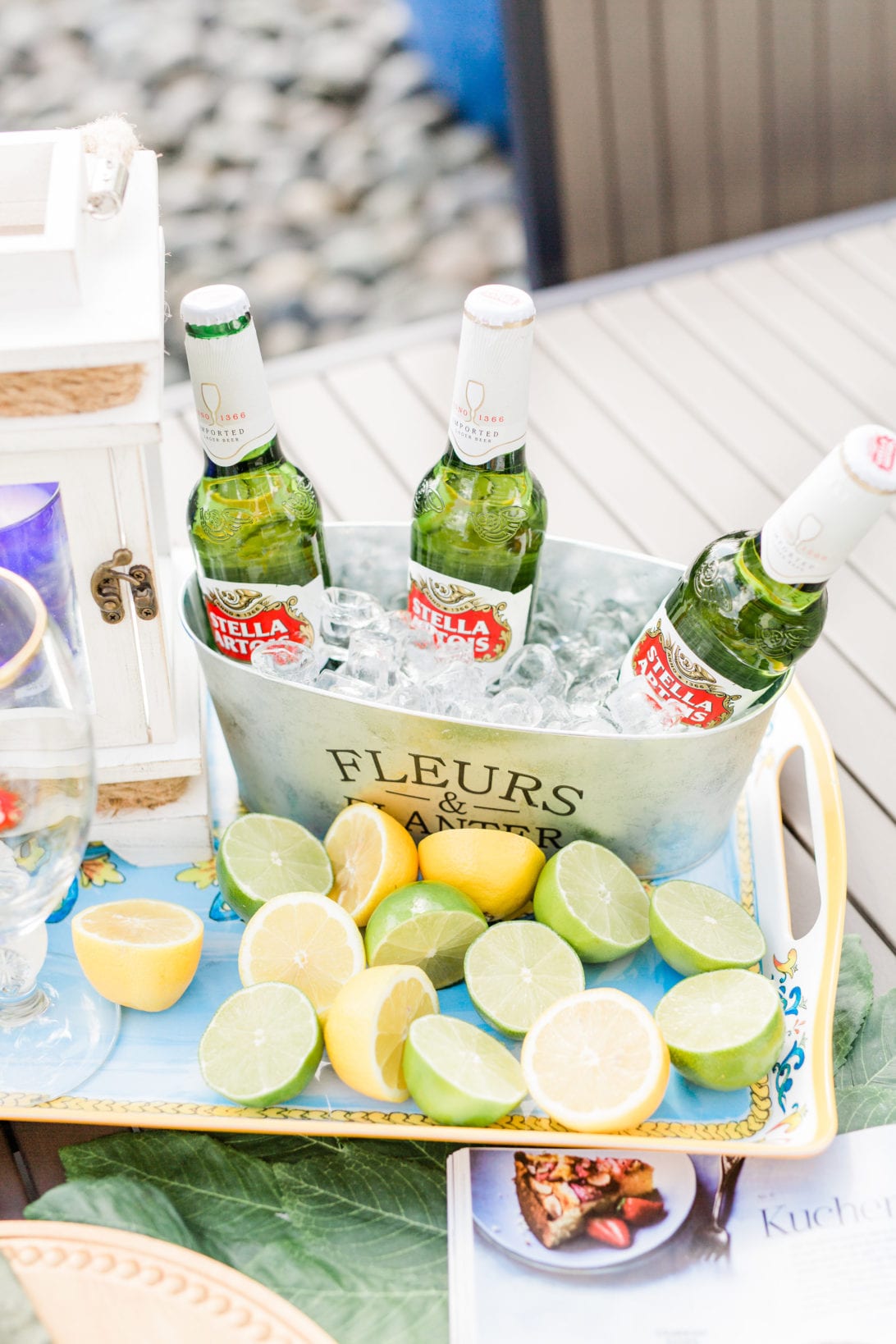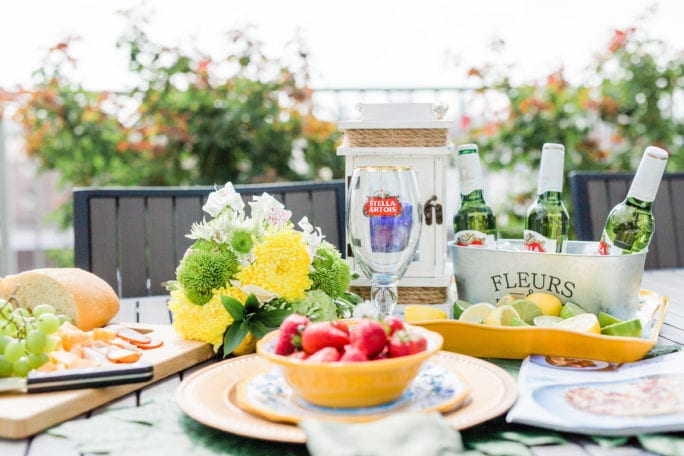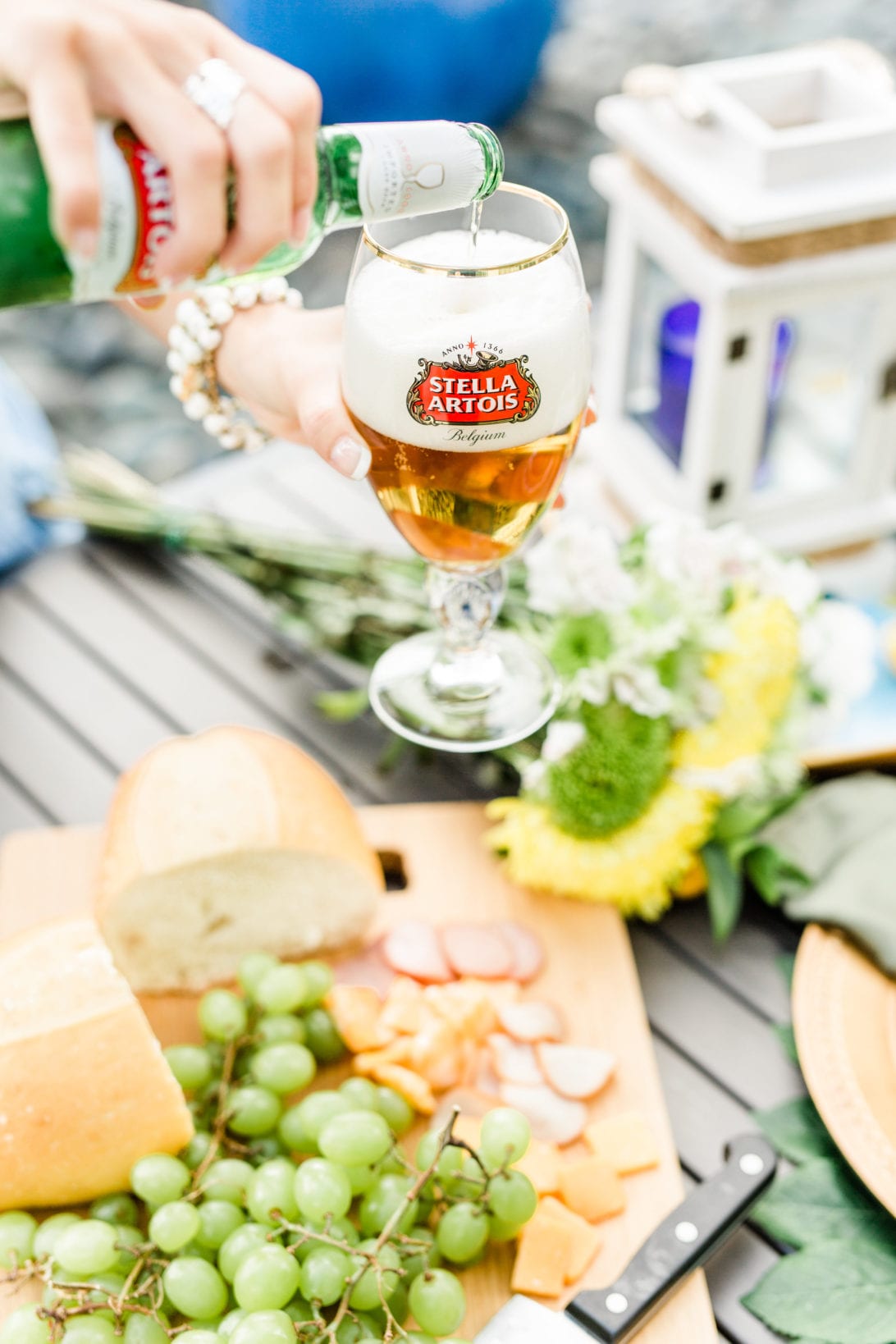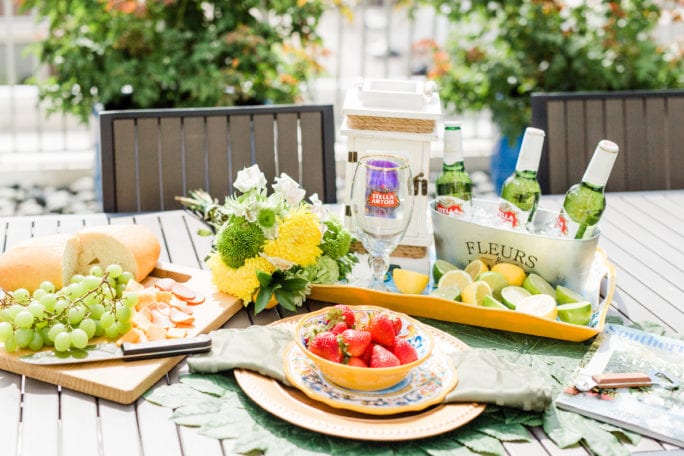 5 Tips to Throwing a Chic Summer Soiree
1. Keep it green – When it comes to a chic summer soiree fresh flowers are a gorgeous way to liven up your table setting. Also, how cute are these faux leave place mats?
2. Add candle light – Nothing sets the ambience like lighting. Soft candle lights and lanterns are a beautiful way to set the mood to your chic summer soiree.
3. Serve light bites – Finger sandwiches, fruit and cheese trays, mini desserts, are all delicious and simple food options that can easily be self served at a summer soiree.
4. Serve a cold one – With the heat out in full play, make sure to have cold chilled drinks to serve at your summer soiree. Keep it light with some cold beer, delicious wine, tea, and some refreshing cocktails.
5. Dress the part – A chic summer soiree is not complete without a cute summer outfit. Ditch the jeans because it is too hot for it anyways, and opt for a fun flirty dress or skirt, cute and comfy sandals, and top it off with a darling straw hat for a chic summer soiree look. Check out my full outfit below.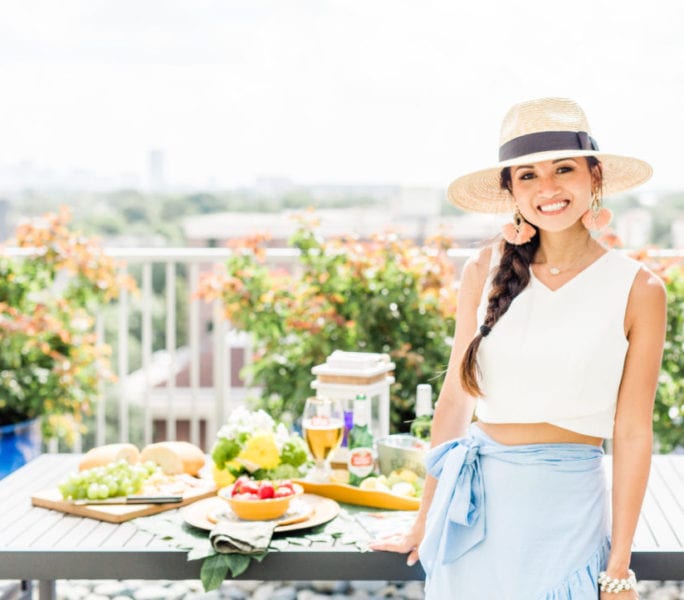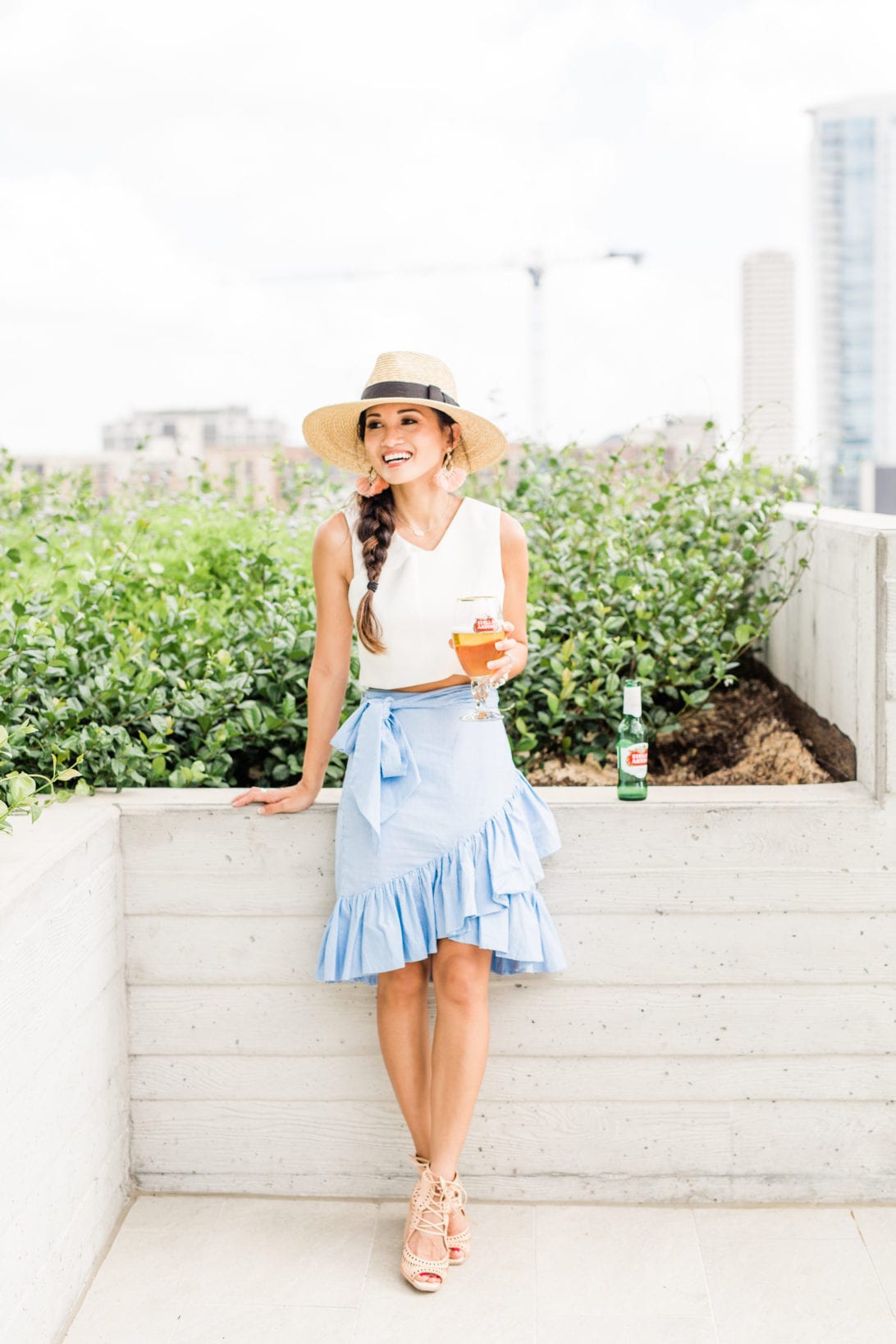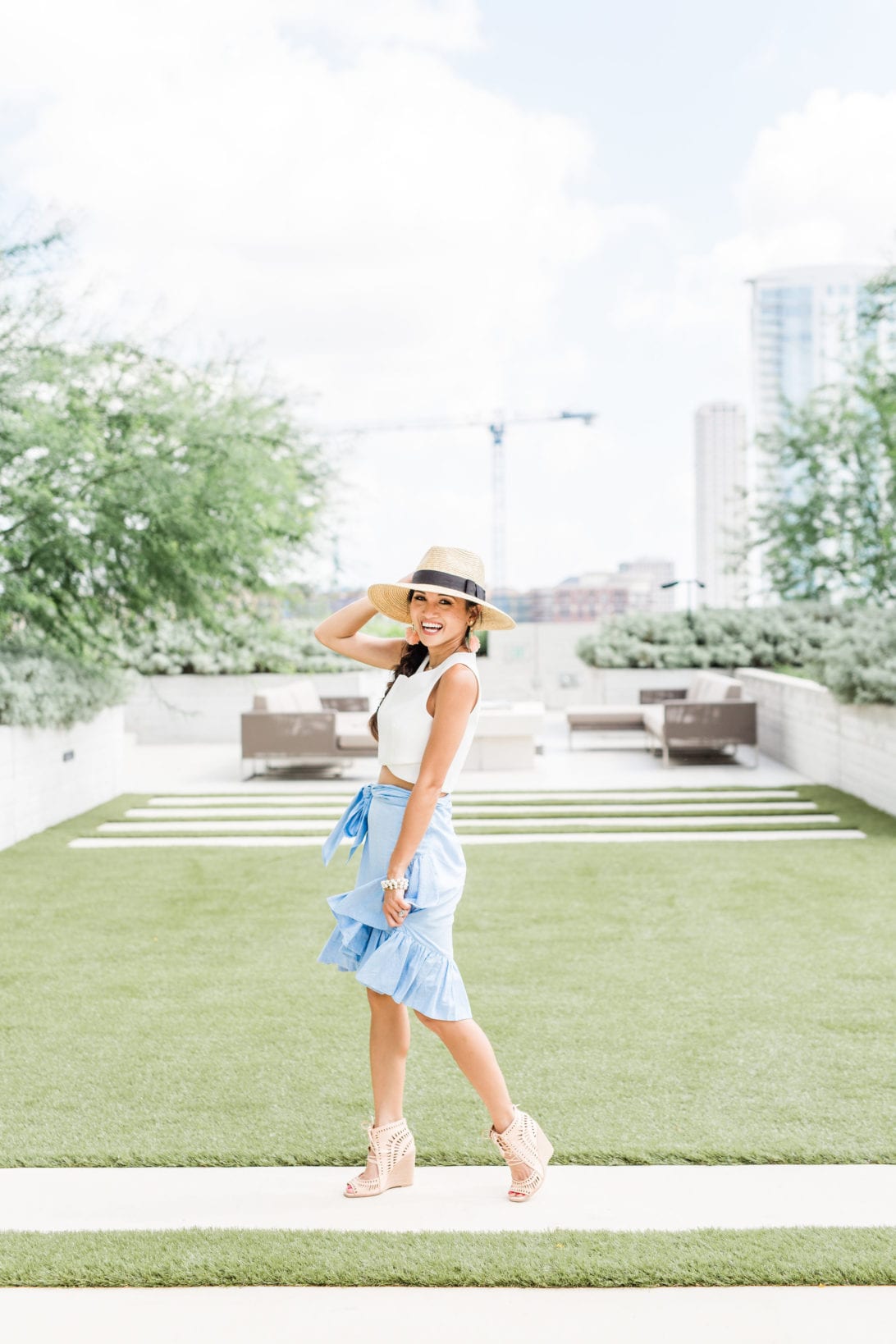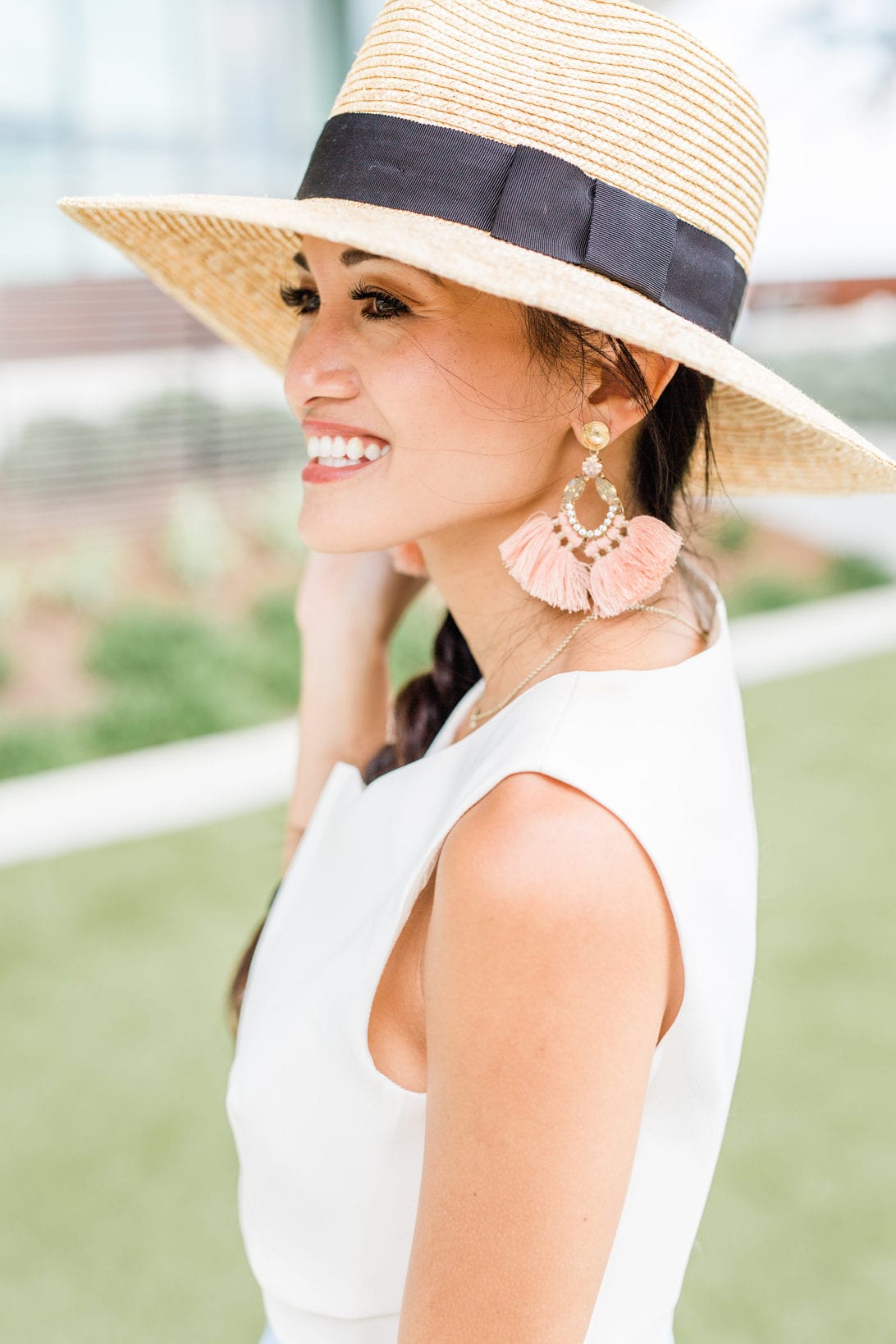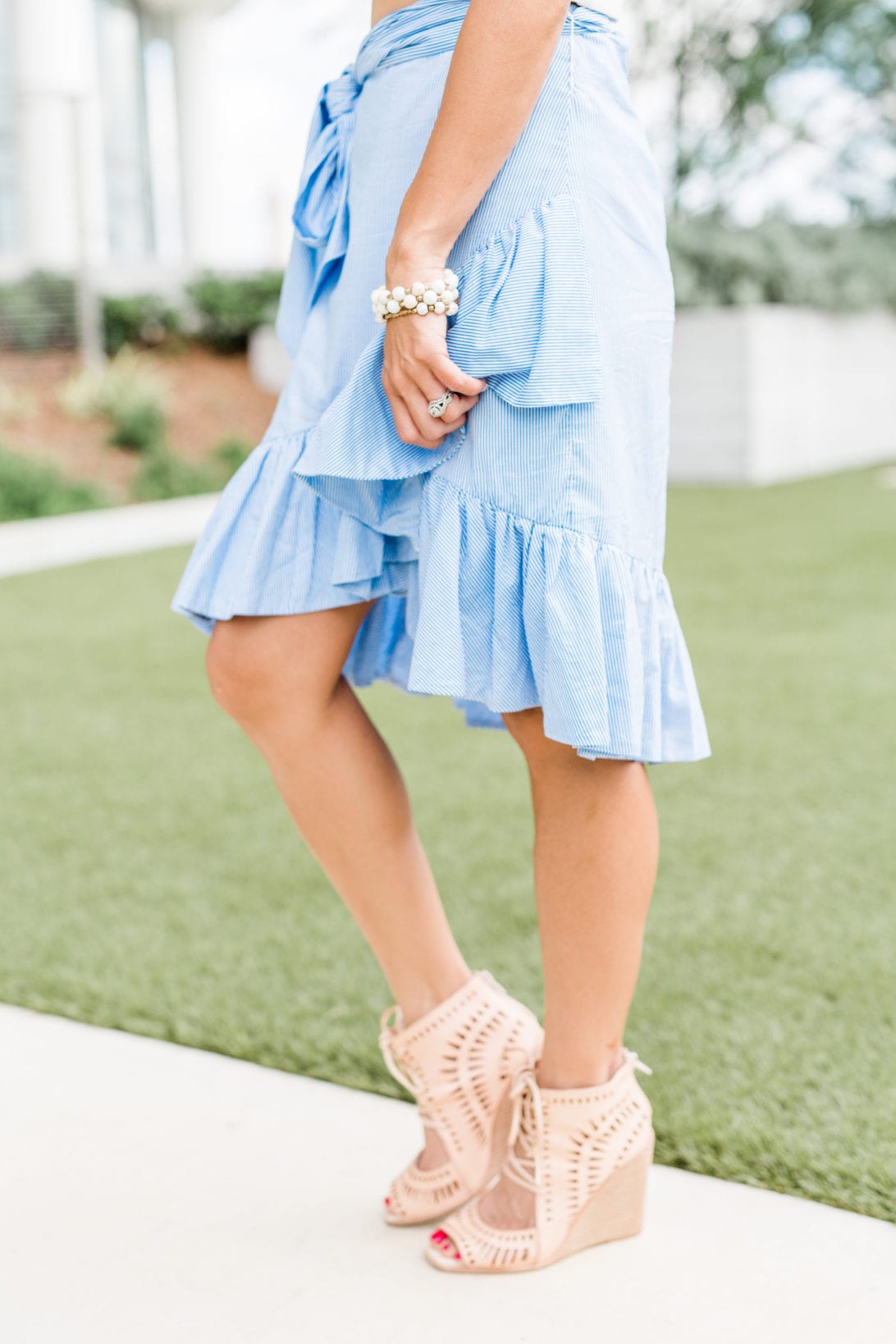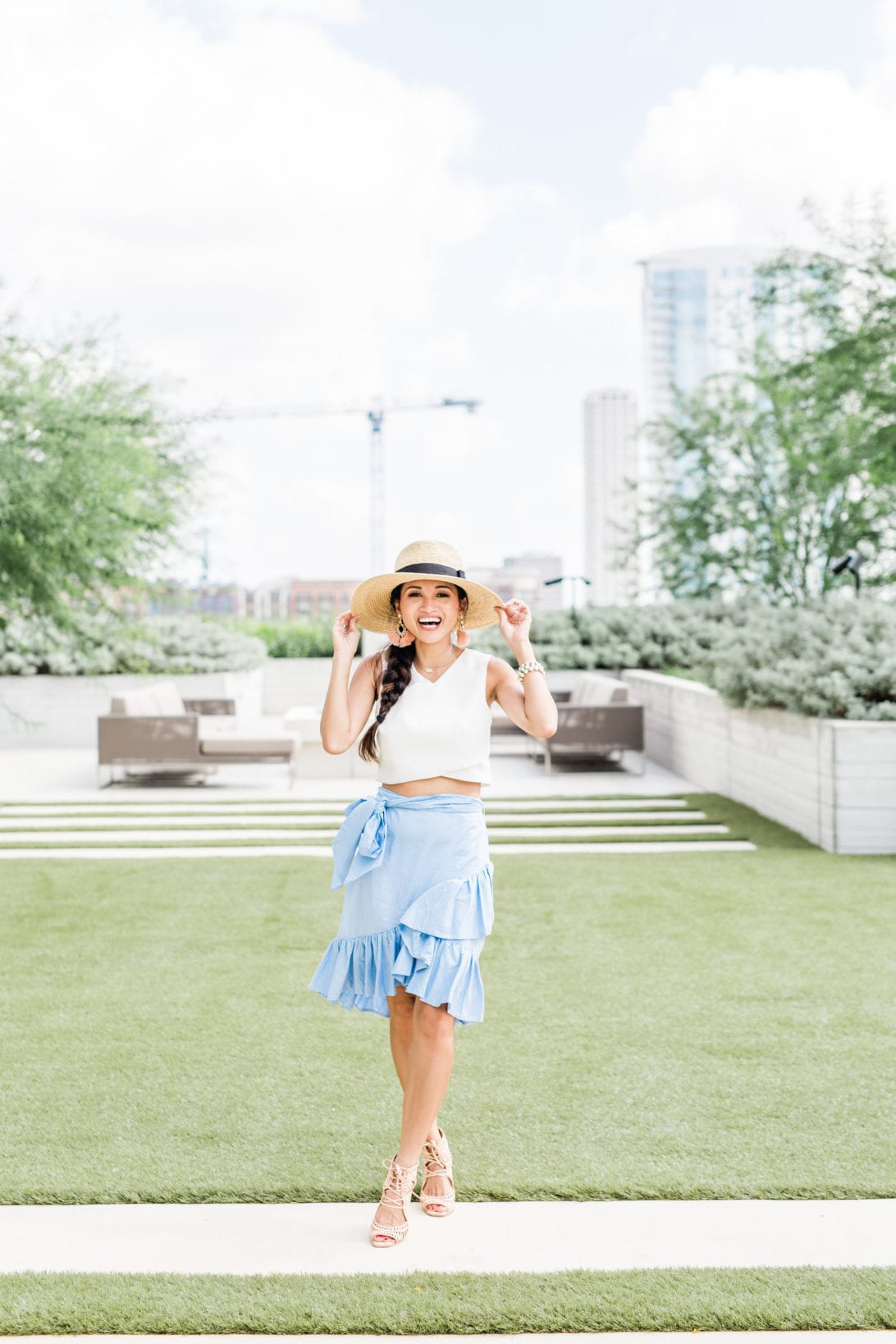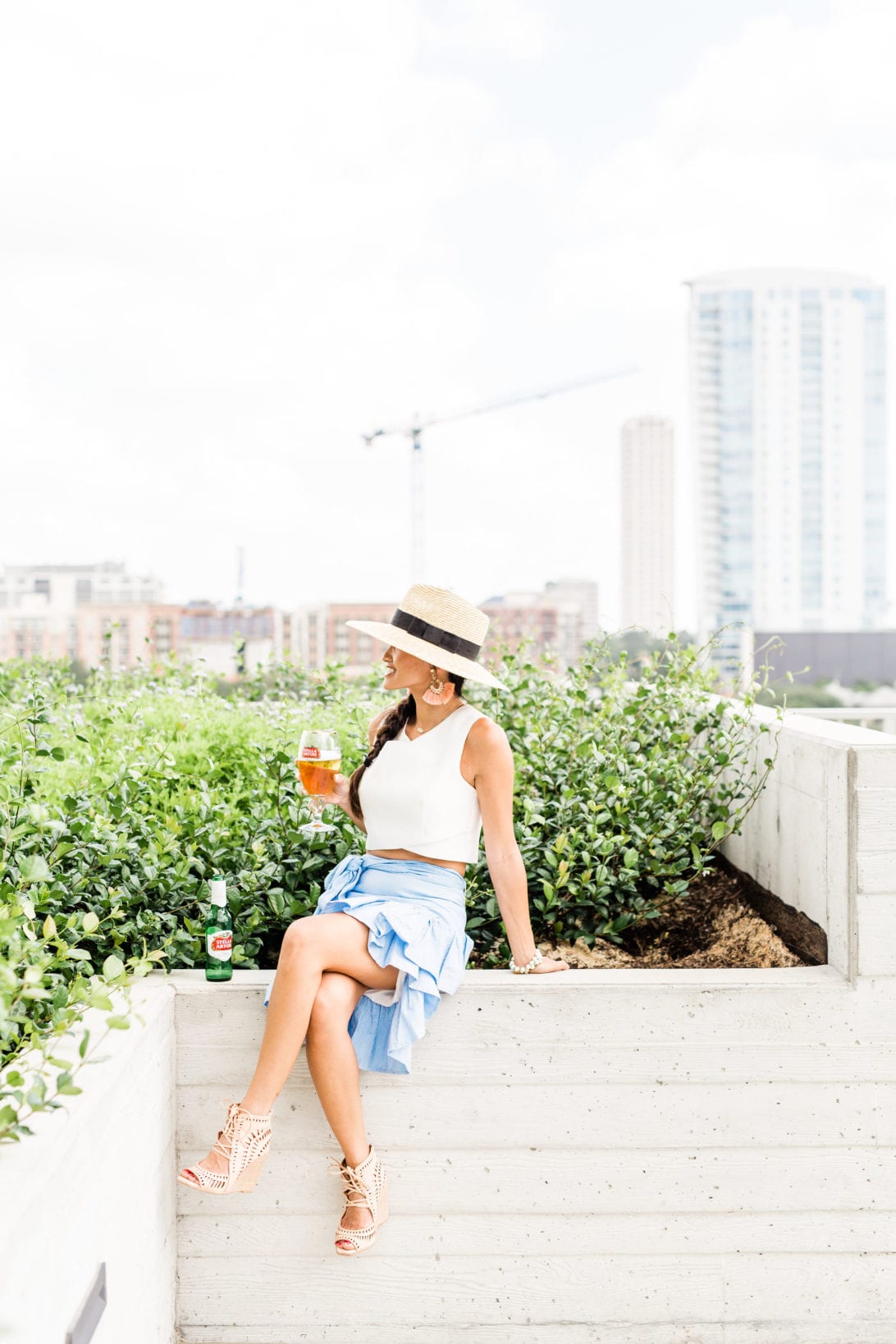 SHOP THIS LOOK:

I hope you enjoyed these tips for your next chic summer soiree. Do you have any chic summer soirees planned? Comment below and let me know. Thanks for stopping by!
P.S. Subscribe for weekly newsletters so you never miss out on a single post!
Photos by Arzu Vargas Photography