Happy Monday friends,
Yesterday I had a fun event with my favorite mom bloggers at the new Evereve store in Baybrook. I loved getting to partner up with Megan, Michelle, and Channing for this amazing Mom' Day Out event sponsored by Evereve, Popbar, Alex and Ani, and Maggiano's. It almost marks our one year anniversary when we did our first event together last year. It is so refreshing to be with other mom bloggers in the area who get what you do as a blogger and as a mom. Motherhood can seem isolating or lonely at times, and without my mom friends I don't think I would have my sanity. I can't thank blogging enough for all the amazing mommy friends I have made. Today I am sharing this adorable outfit inspired by Evereve's #dresslikemom campaign, and the importance of your mom tribe.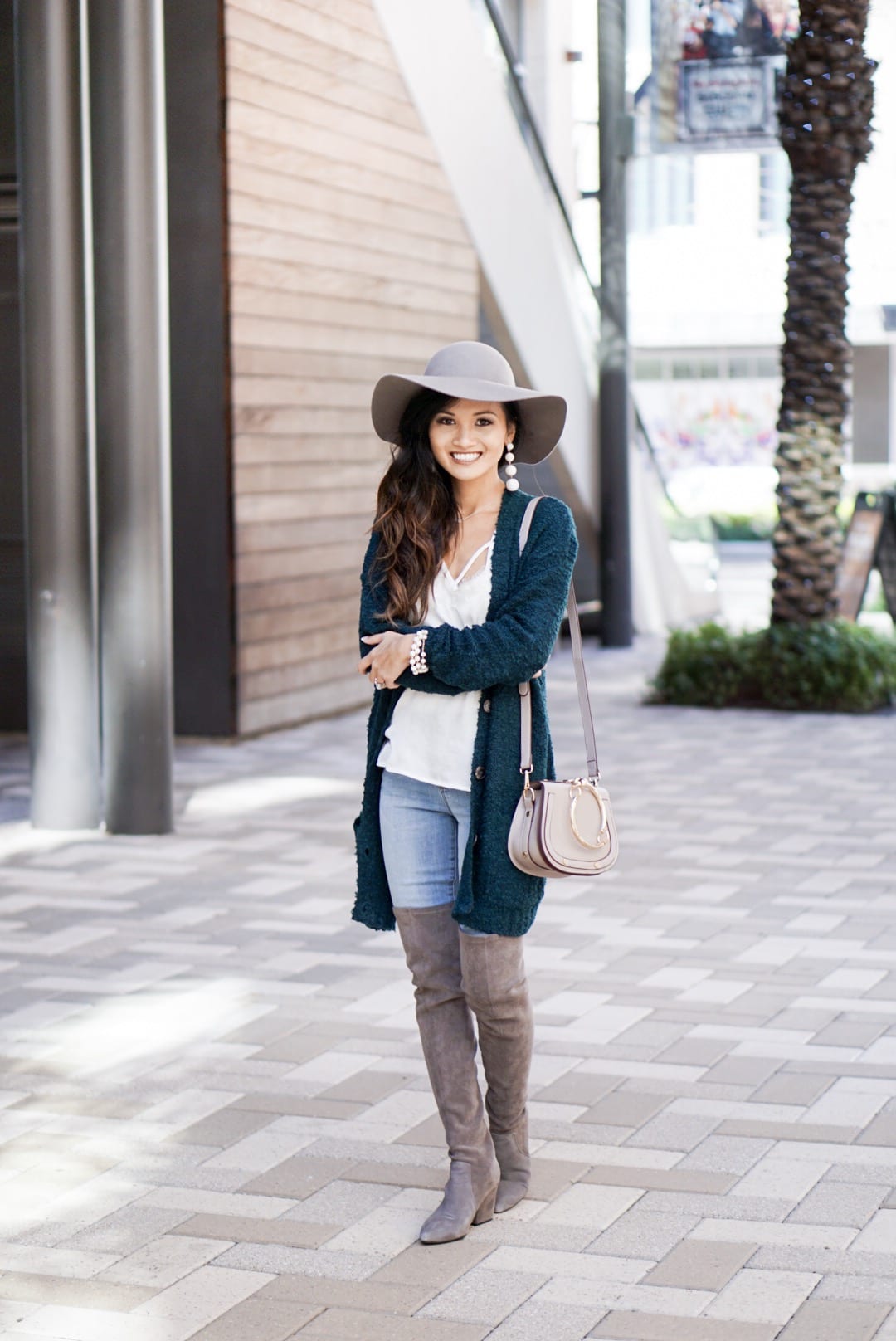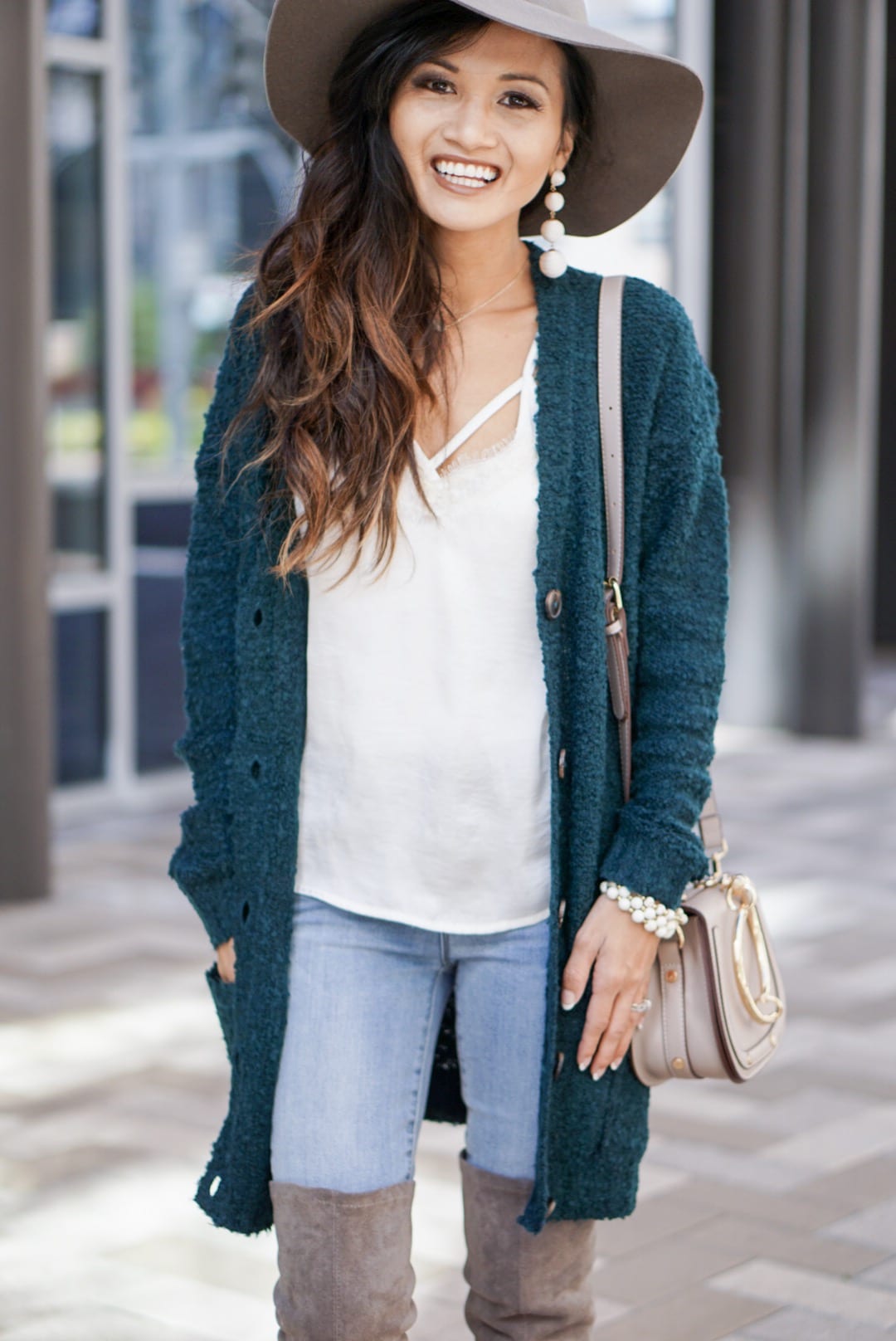 How adorable is this cardigan from Evereve? I love the teal color and how it adds a pop of color to your basic mom uniform. When I first heard about Evereve I was a little unsure about this store and their whole #dresslikemom campaign. But then when I went online I realized they carried so many of my favorite brands like Sam Edelman, Free People, and Endless Rose. It was like a boutique version of Nordstrom tailored for the mom in mind. So when I visited the Evereve in Baybrook, I was blown away to see a coloring station for kids, a changing table, and books and toys at the changing area for the kids to be entertained while mom shops. How amazing is that? As a mom since I had Jayden, I hated shopping in stores and rather shopped online just to avoid the hassle of having to bring my child. But Evereve is changing the game when it comes to how Moms shop. It is seriously a mom's dreams come true, and dressing like mom has never been more fashionable. Check out some of my picks below! You can see how I styled my picks here, here, and here!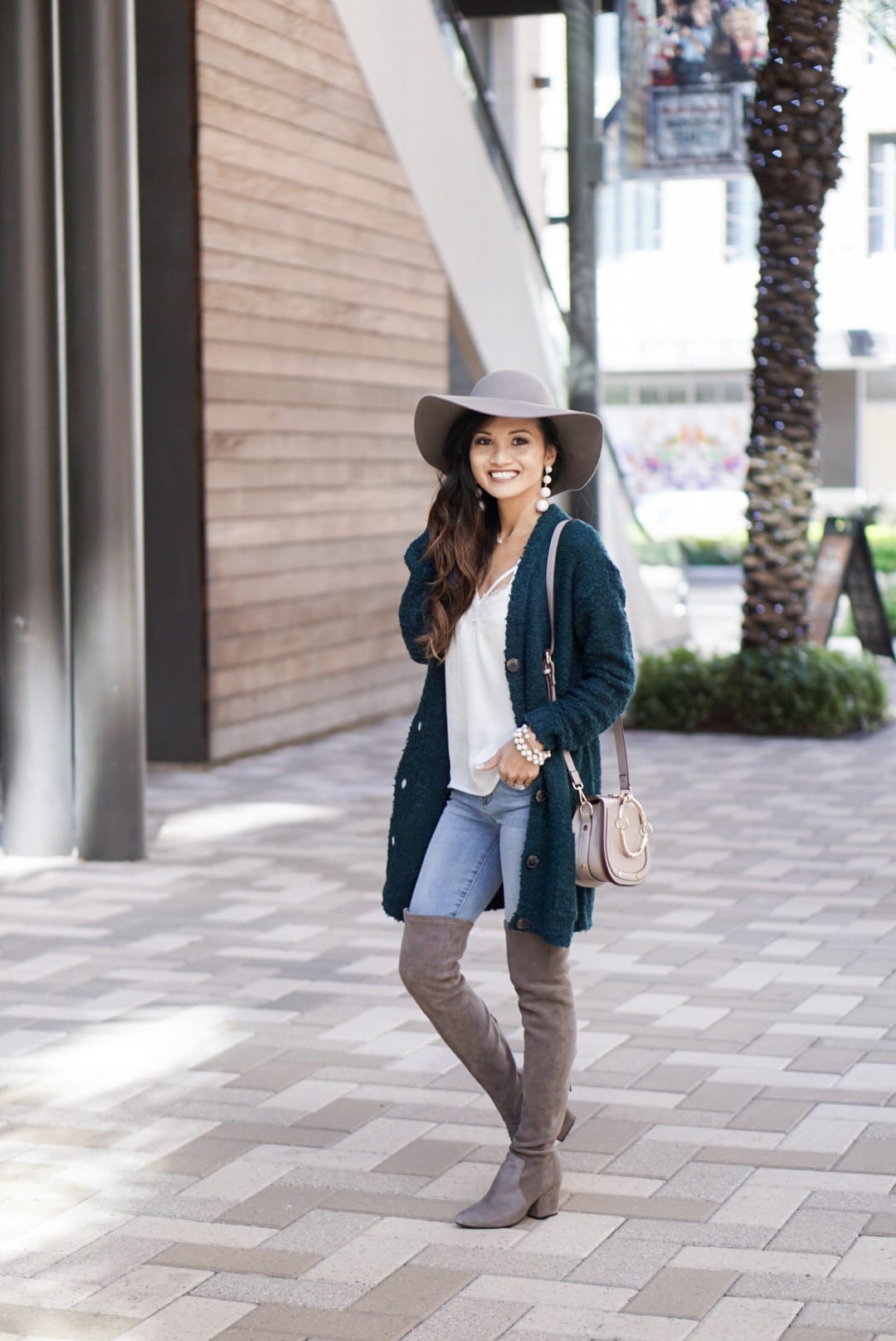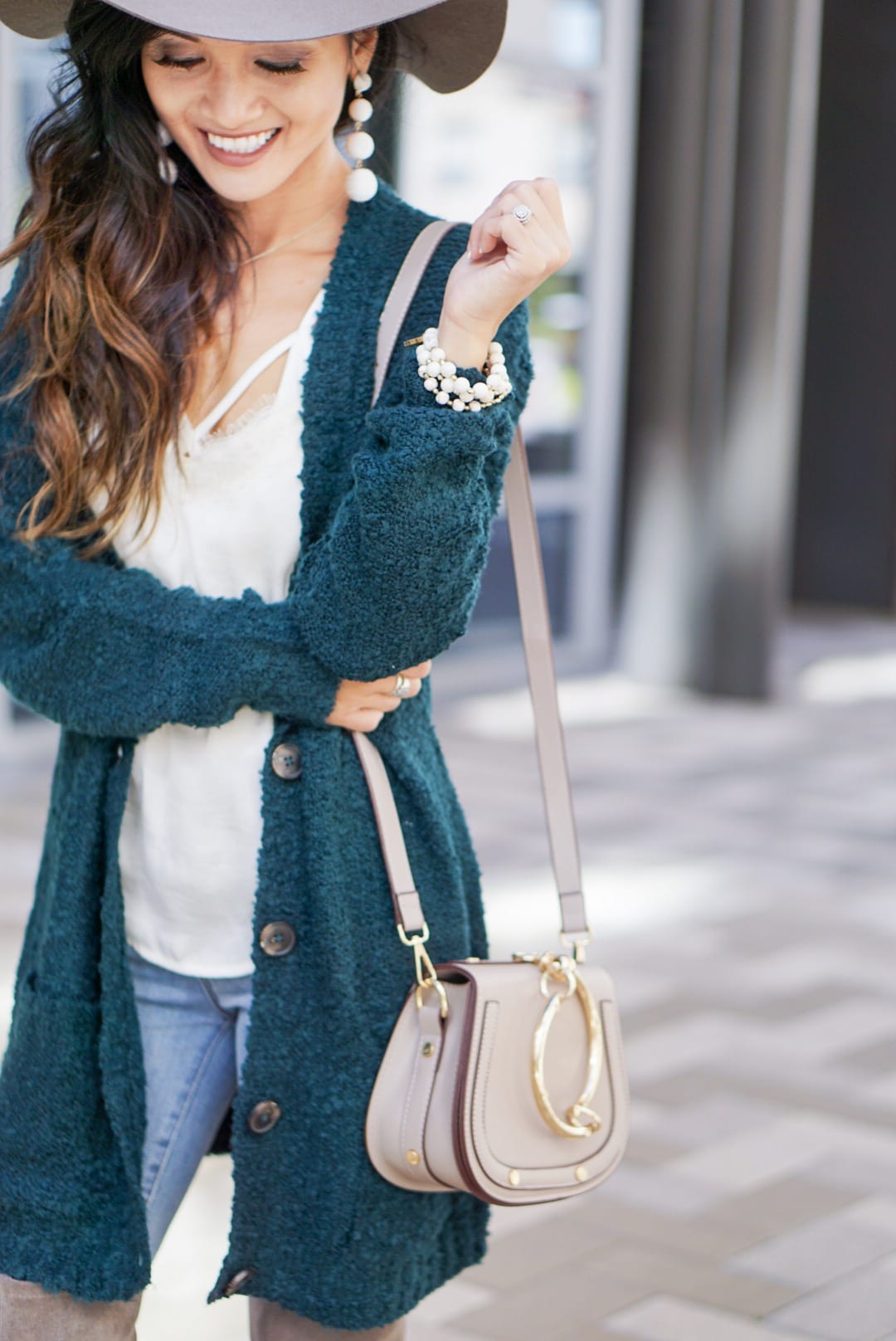 Every week I meet up with my mom tribe for brunch or coffee, and trade doing each others photos for our blog. These times with them mean so much to me as a mom. Sometimes after a rough week of sleepless nights staying up finishing a collaboration or an exhausting day with my little guy, they are just what I need to get my spirits back up. We listen, we laugh, and we just support each other with no judgement. They just get it. They get:
The struggles of trying to take pictures with your little guy, and having to bribe them with candy or cookies.
Or the 3am bed time because you couldn't work on your blog all day because you were too busy being a mom.
They get the days when you just have to turn on a movie for your kid all day so you can get work done.
Or having to be politically correct and positive even when there are constant judgements about you as a mom blogger and what you should or shouldn't be doing.
They get the obligatory photo shoot before every event and what angle is good to hide that area your are insecure about it.
Or the struggle of not getting to go to every event because you have little ones that are little monkeys in public.
They get the struggle of having an Instagram husband and how they just don't get the right angles like your mom blogger friends do.
Or the matching/coordinating mommy and me outfits you and your kiddo like to wear.
They get the struggle of looking like your blog pictures 24/7 when half of the time you are at home in sweats with your hair in a bun and bags under your eyes. Nope not the designer ones either.
Or the third glass of wine or coffee or both you that had that day, because it was just one of those days.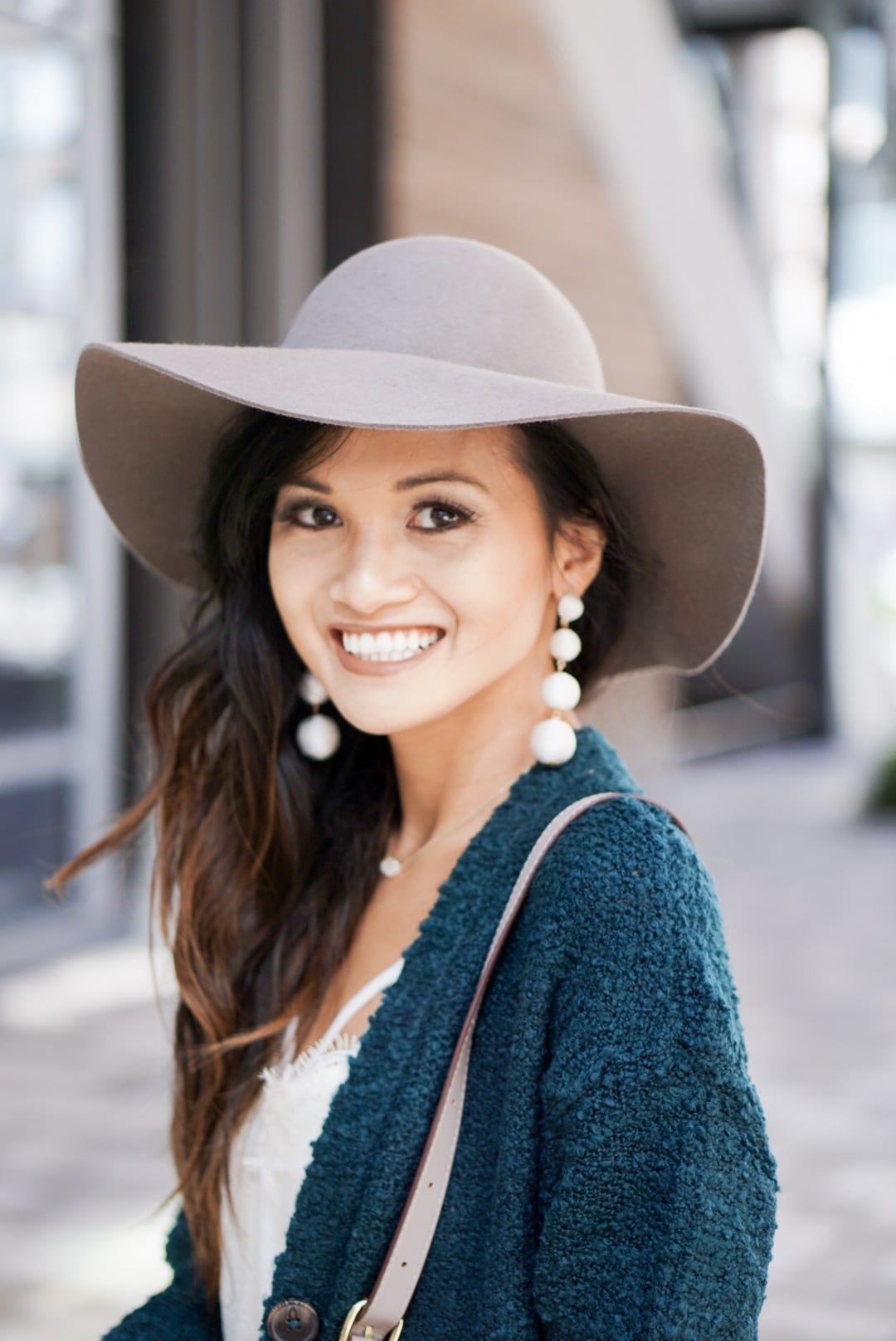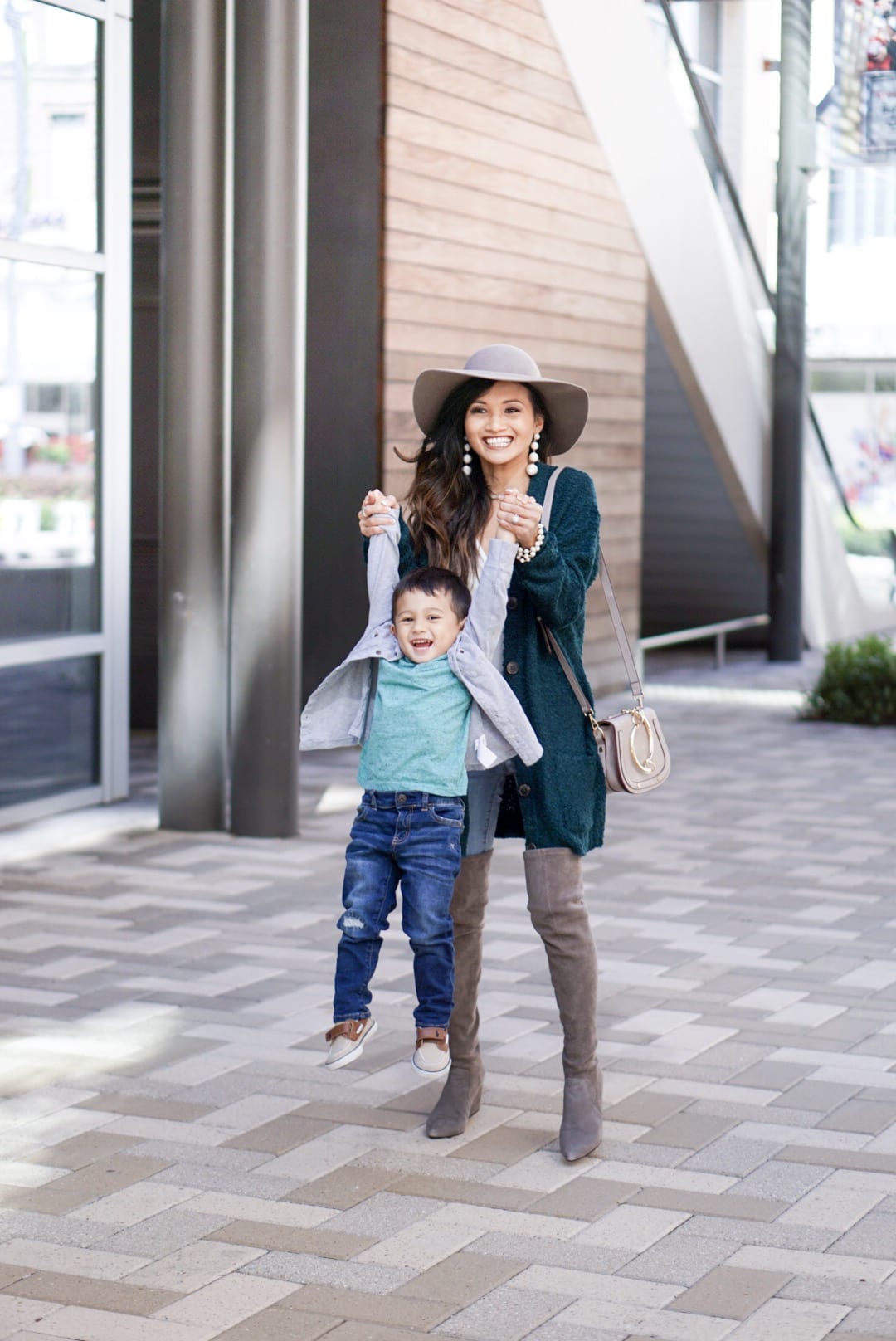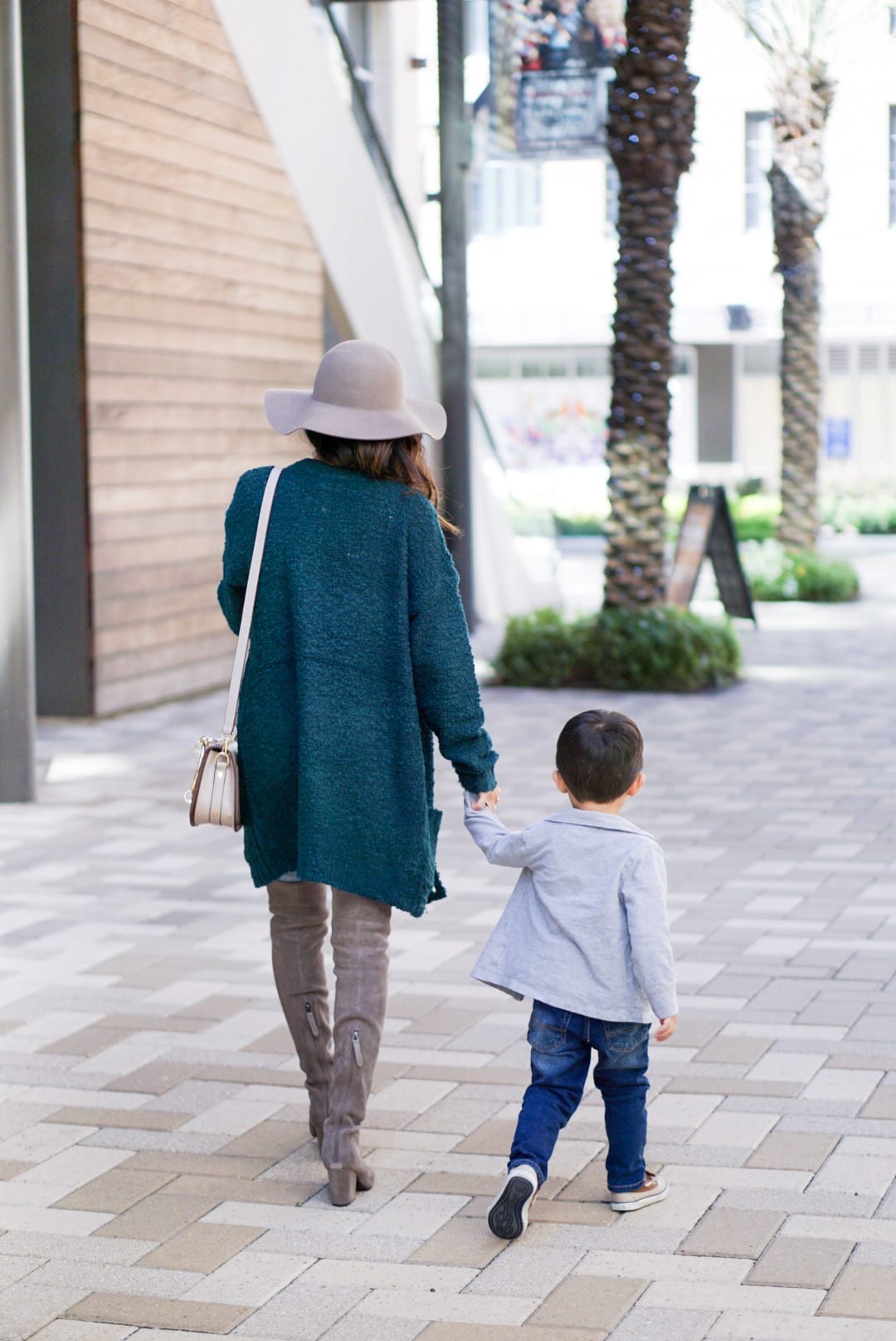 SHOP THIS LOOK:

It isn't easy finding mom friends, let alone just good friends in general, but when you do find your mom tribe, hold them tight and treat them right. Be there for them, listen to them, and always be free to give compliments, because sometimes that's all you need to get you through your hectic day. I am forever thankful for my mom tribe. I honestly don't know how I get through the week without them. They are my support system, my girlfriends, my business partners who keep me sane through this journey as a mom. I hope you enjoyed this post and this outfit with Evereve. Thanks for following along!