Happy Monday everyone! The Nordstrom Anniversary Sale is coming to an end this Sunday, and today I am giving a full review of my Nordstrom Anniversary Sale try-on session and what I loved and what I didn't. I was hoping to get this to you sooner as many items have sold out, but unfortunately not all the items I purchased came in until last week. Is the sale worth it? And is it worth shopping the early access? I'm giving my honest review on today video. Full outfits from the Nordstrom Anniversary Sale Try-On Session video will be linked below for your convenience.
 Nordstrom Anniversary Sale Try-On Session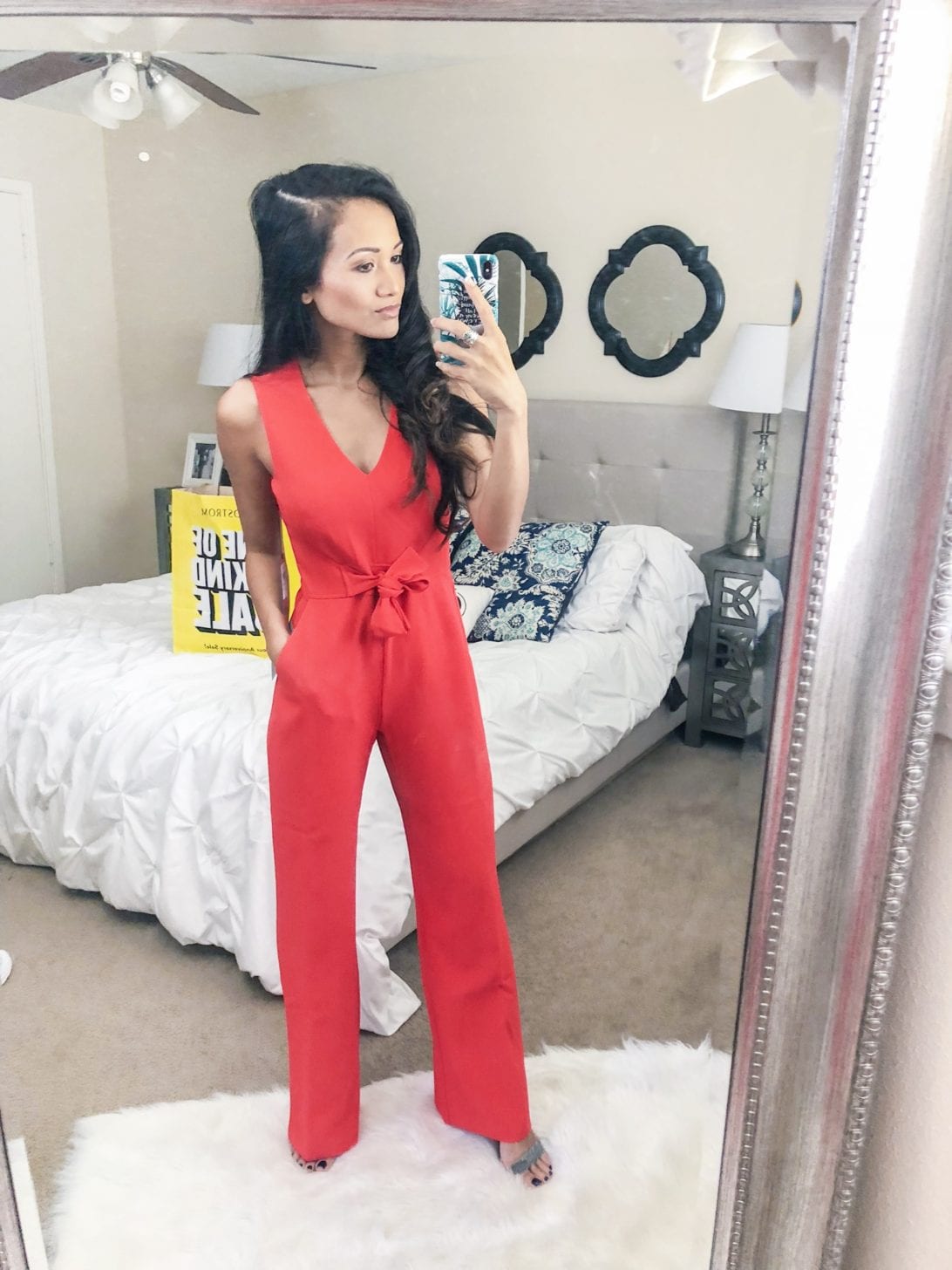 Outfit #1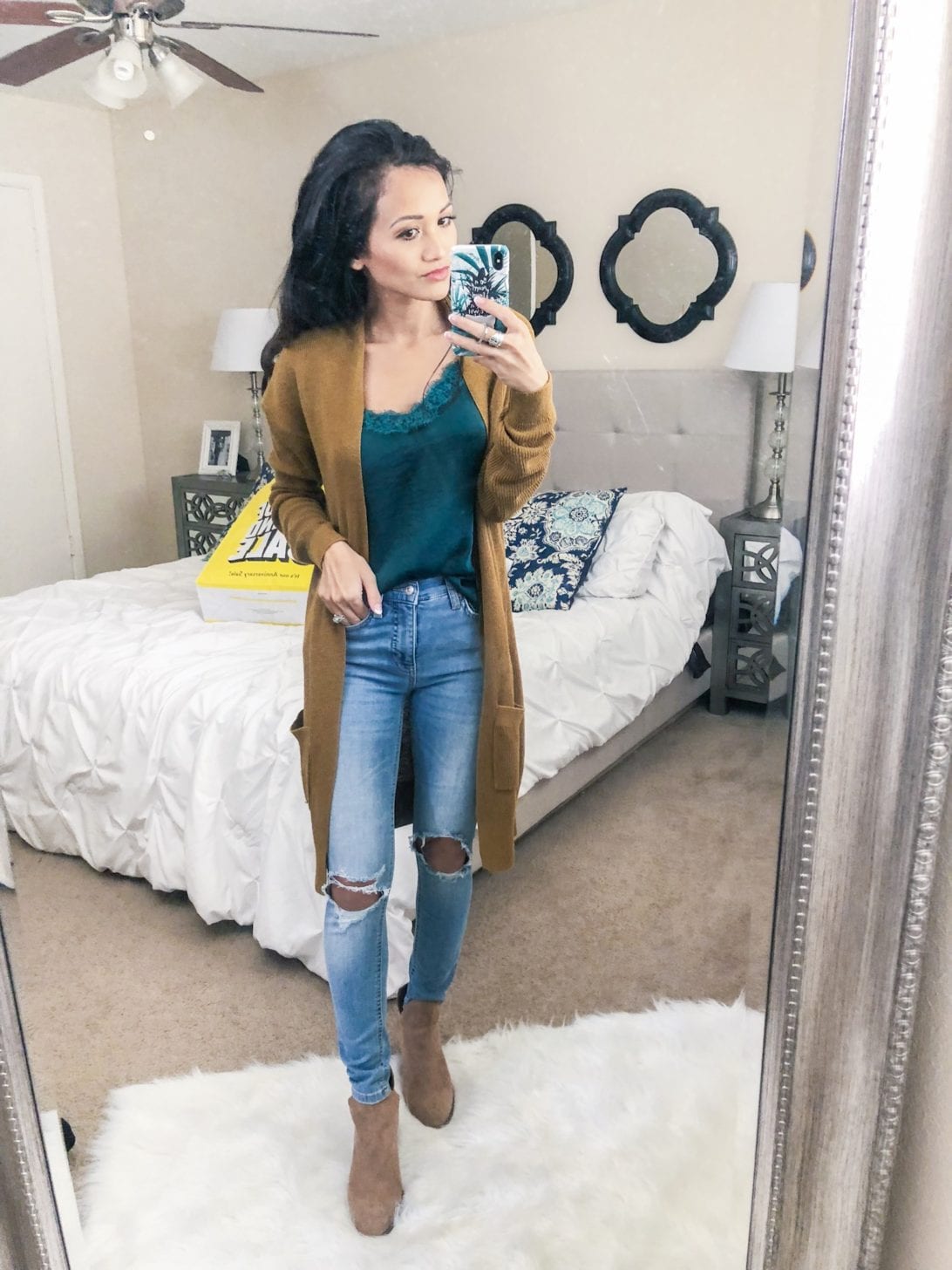 Outfit #2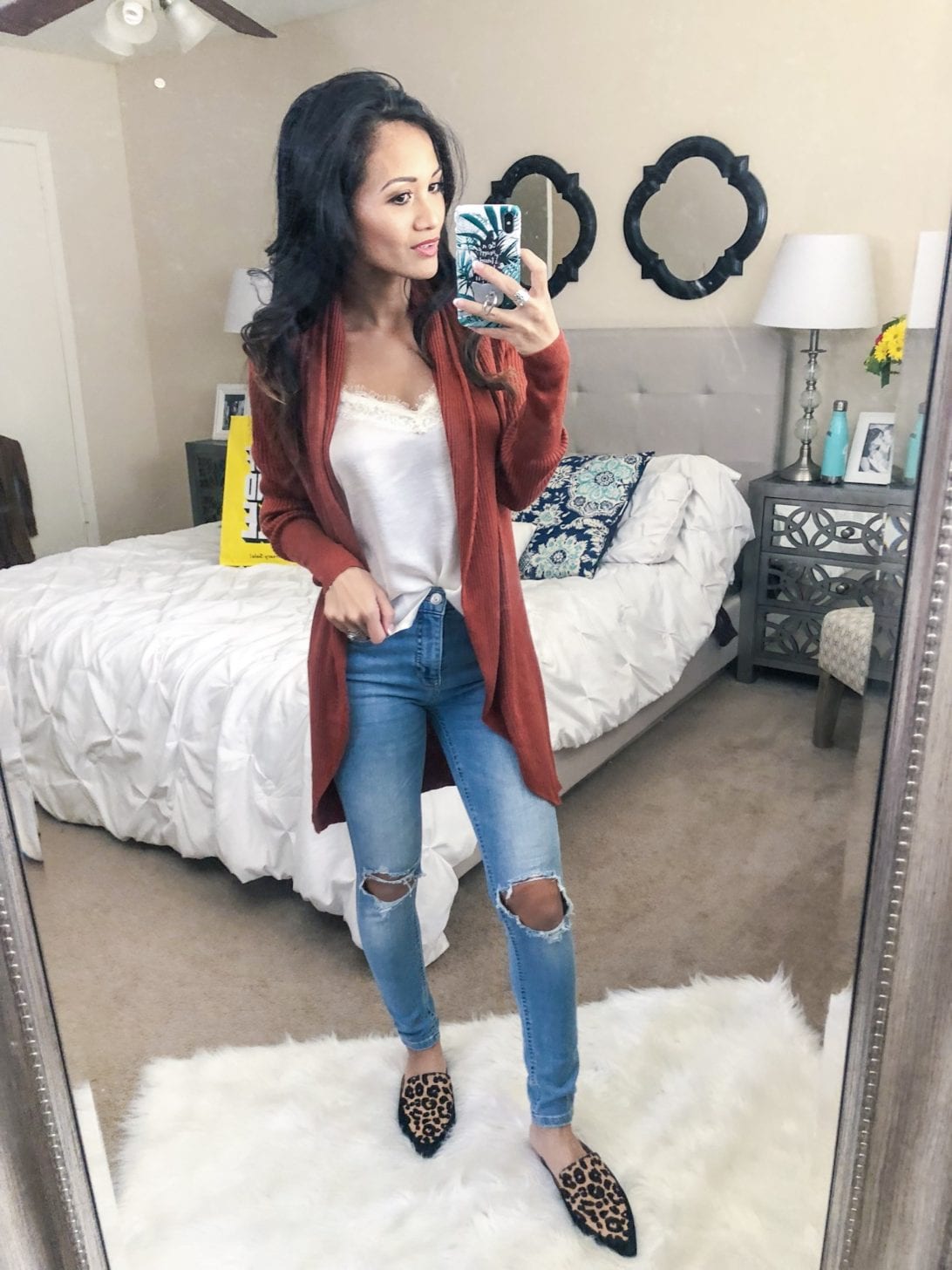 Outfit #3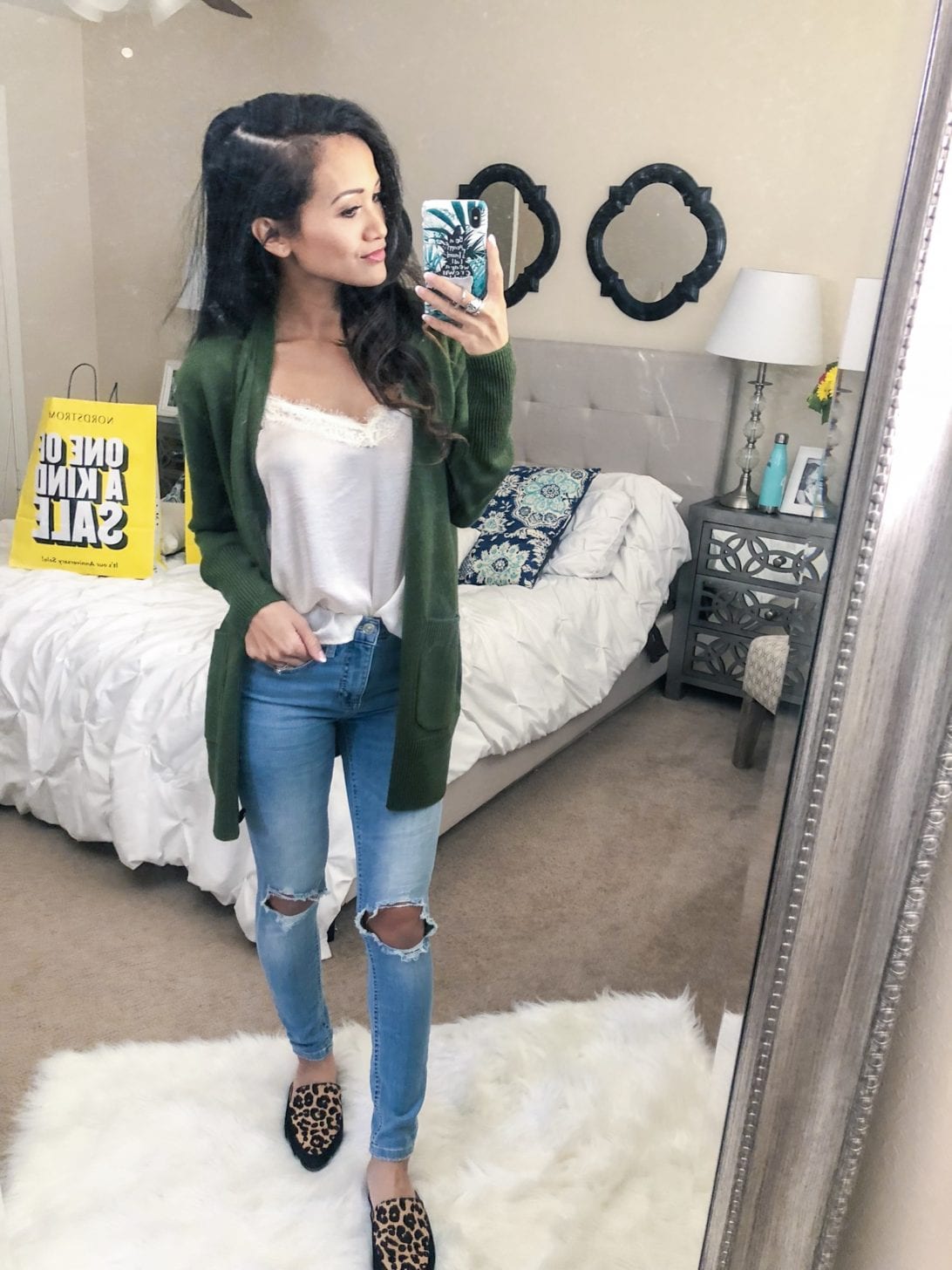 Outfit #4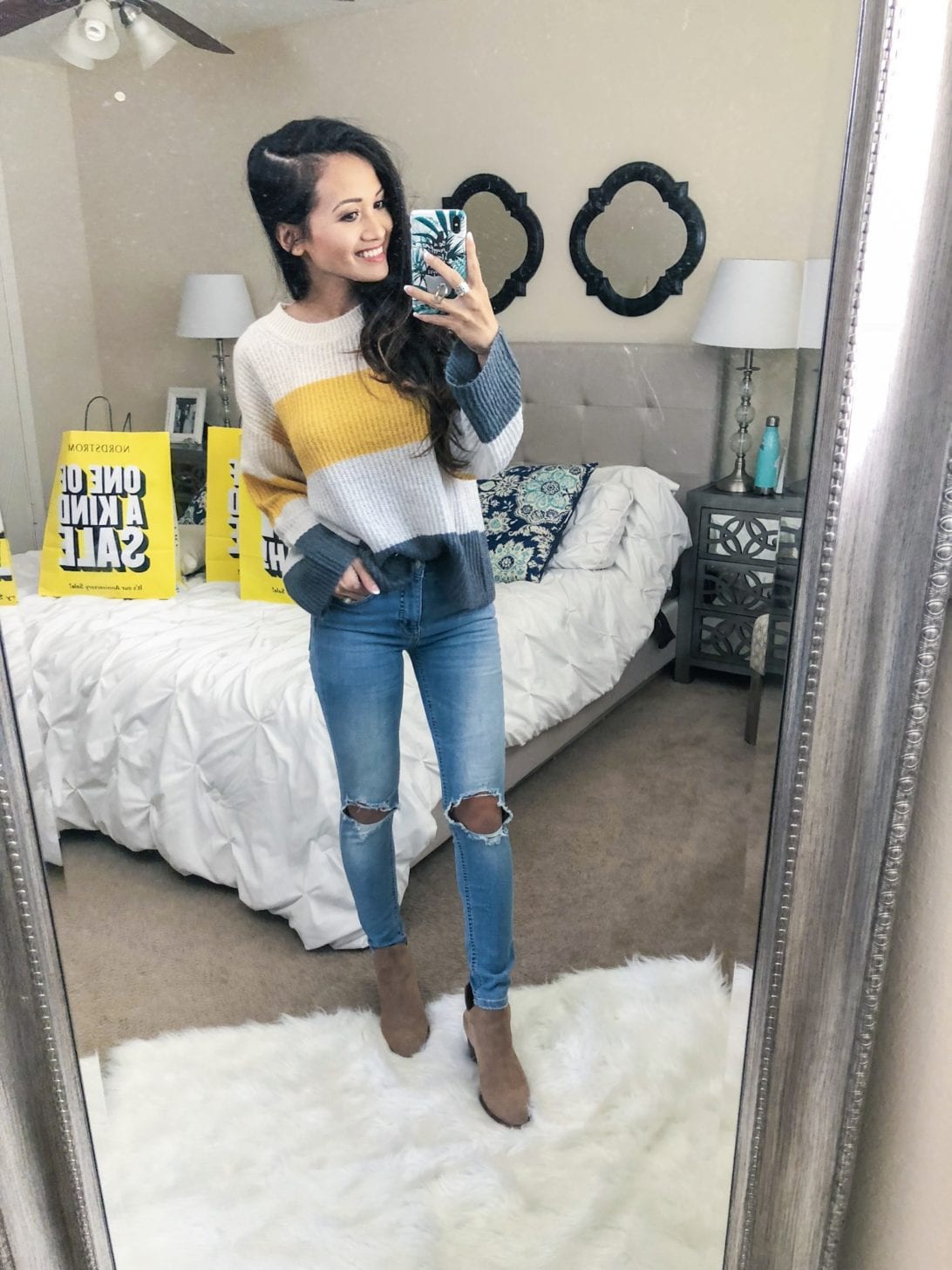 Outfit #5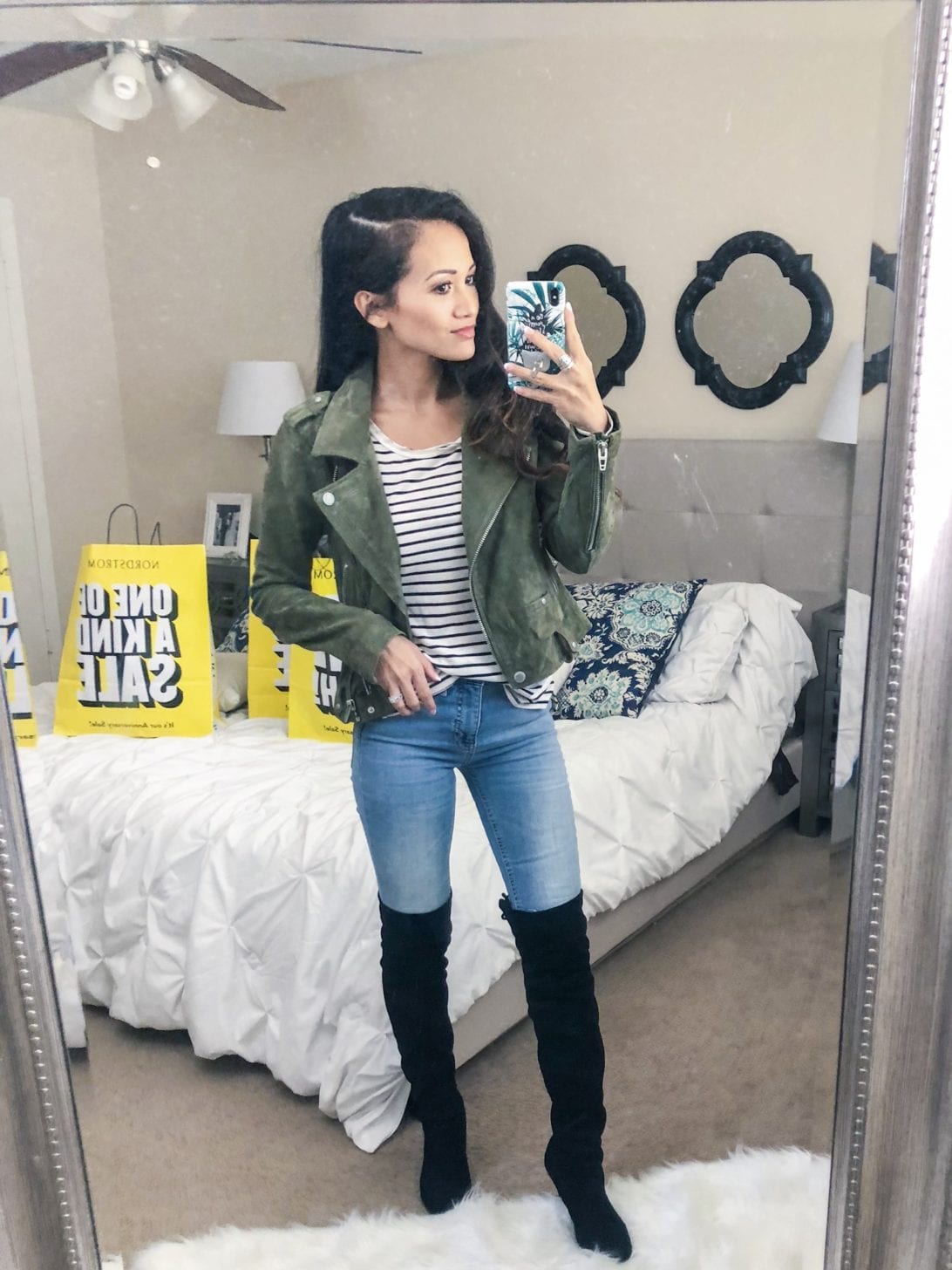 Outfit #6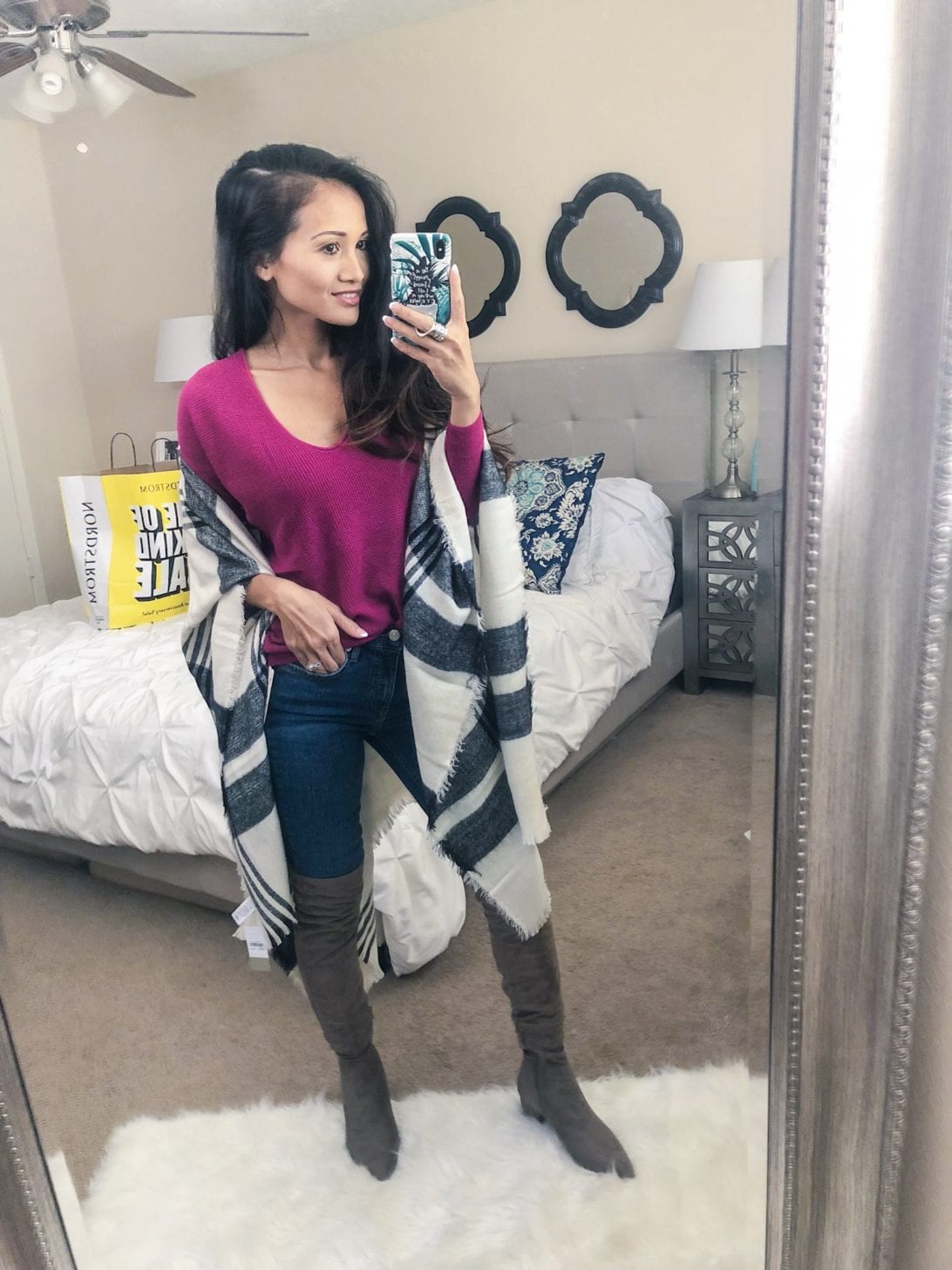 Outfit #7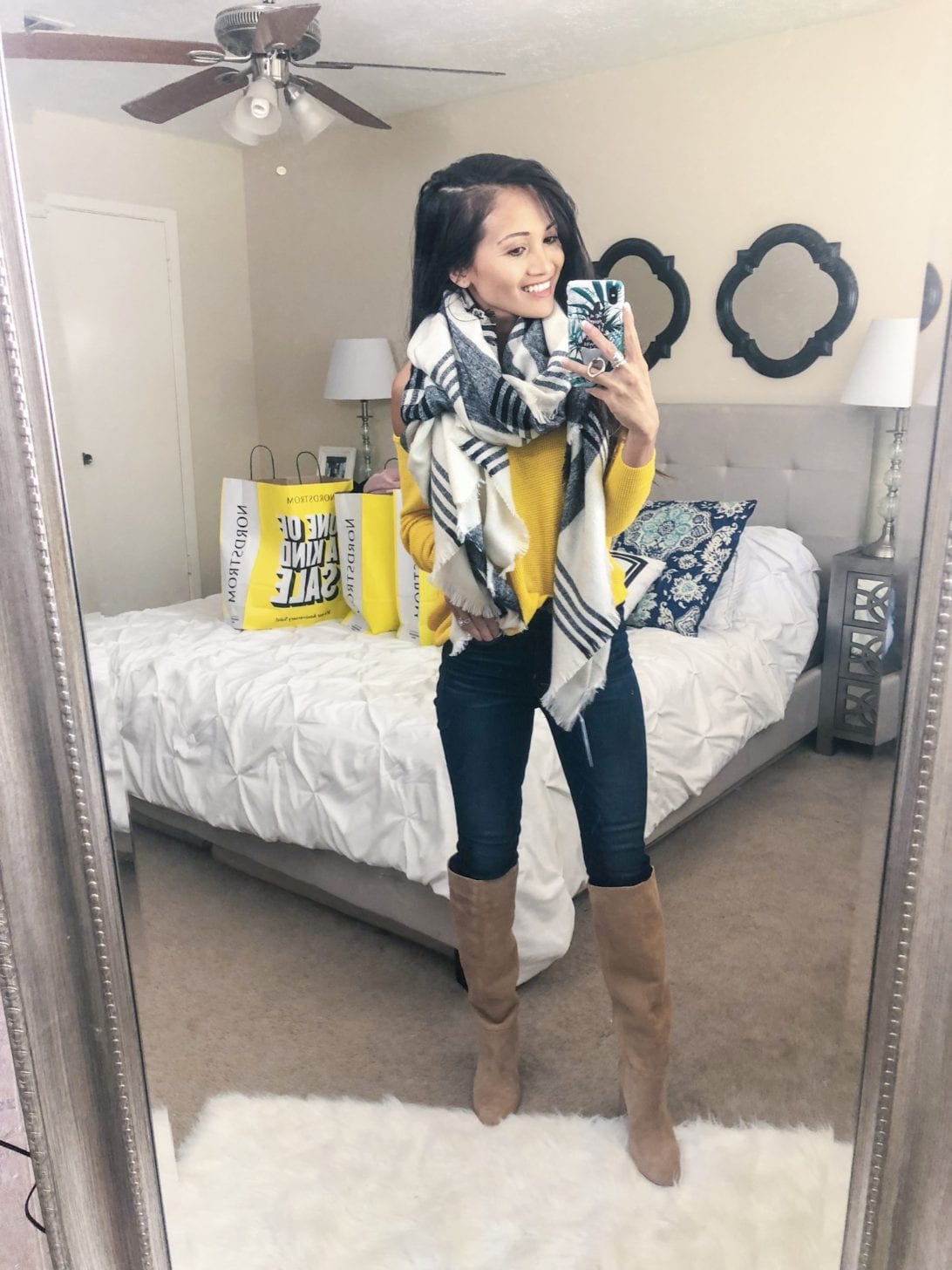 Outfit #8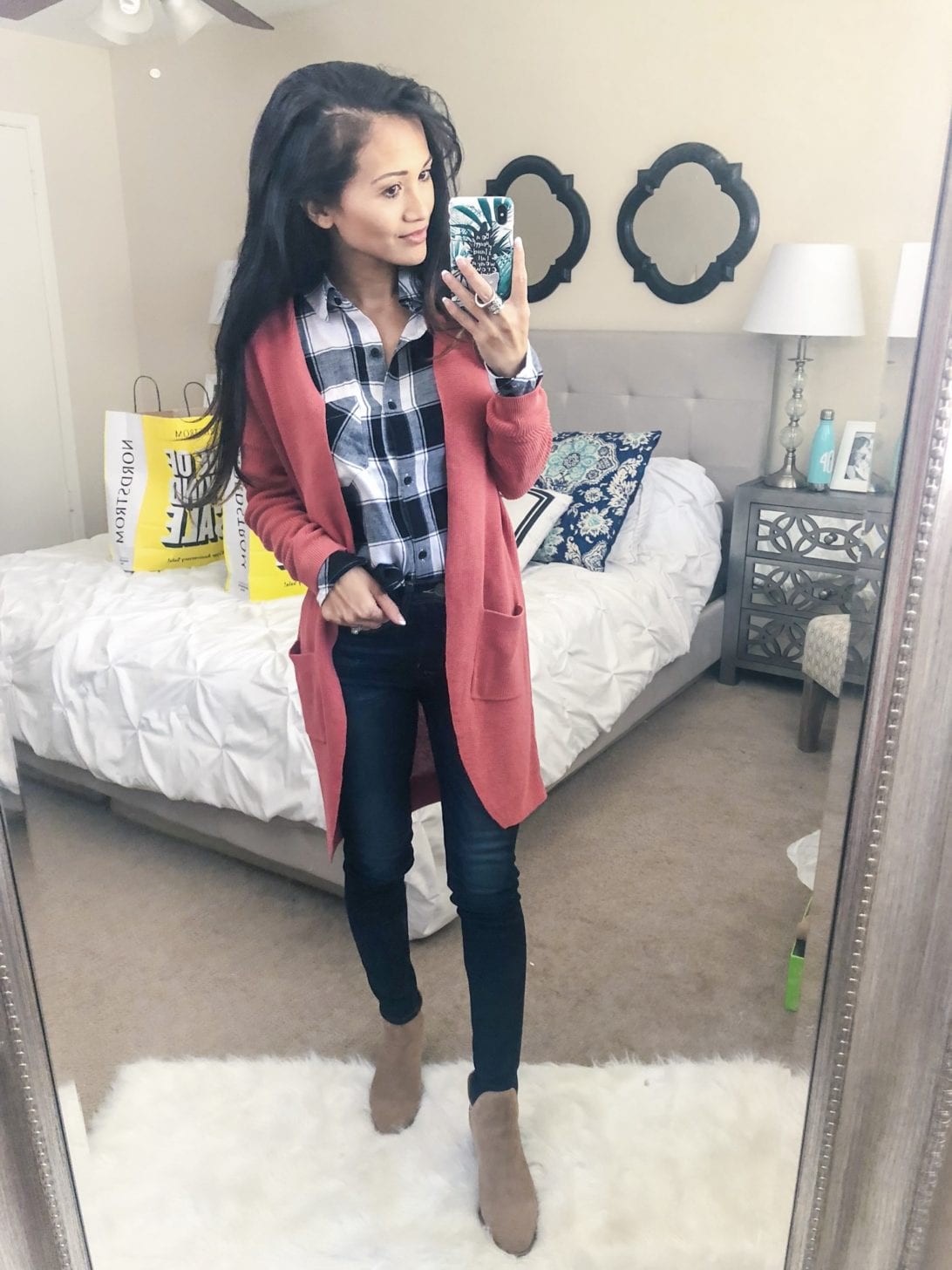 Outfit #9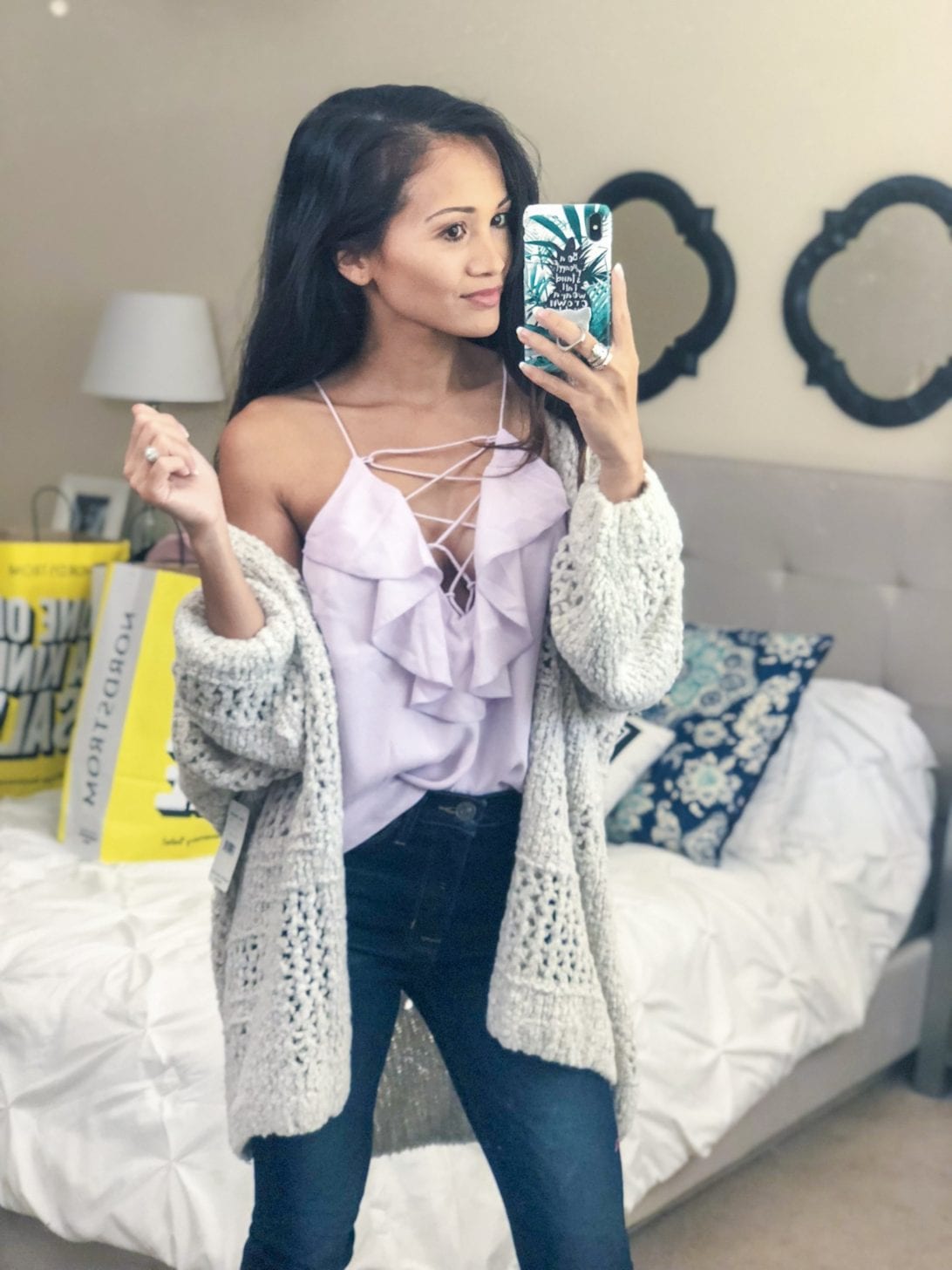 Outfit #10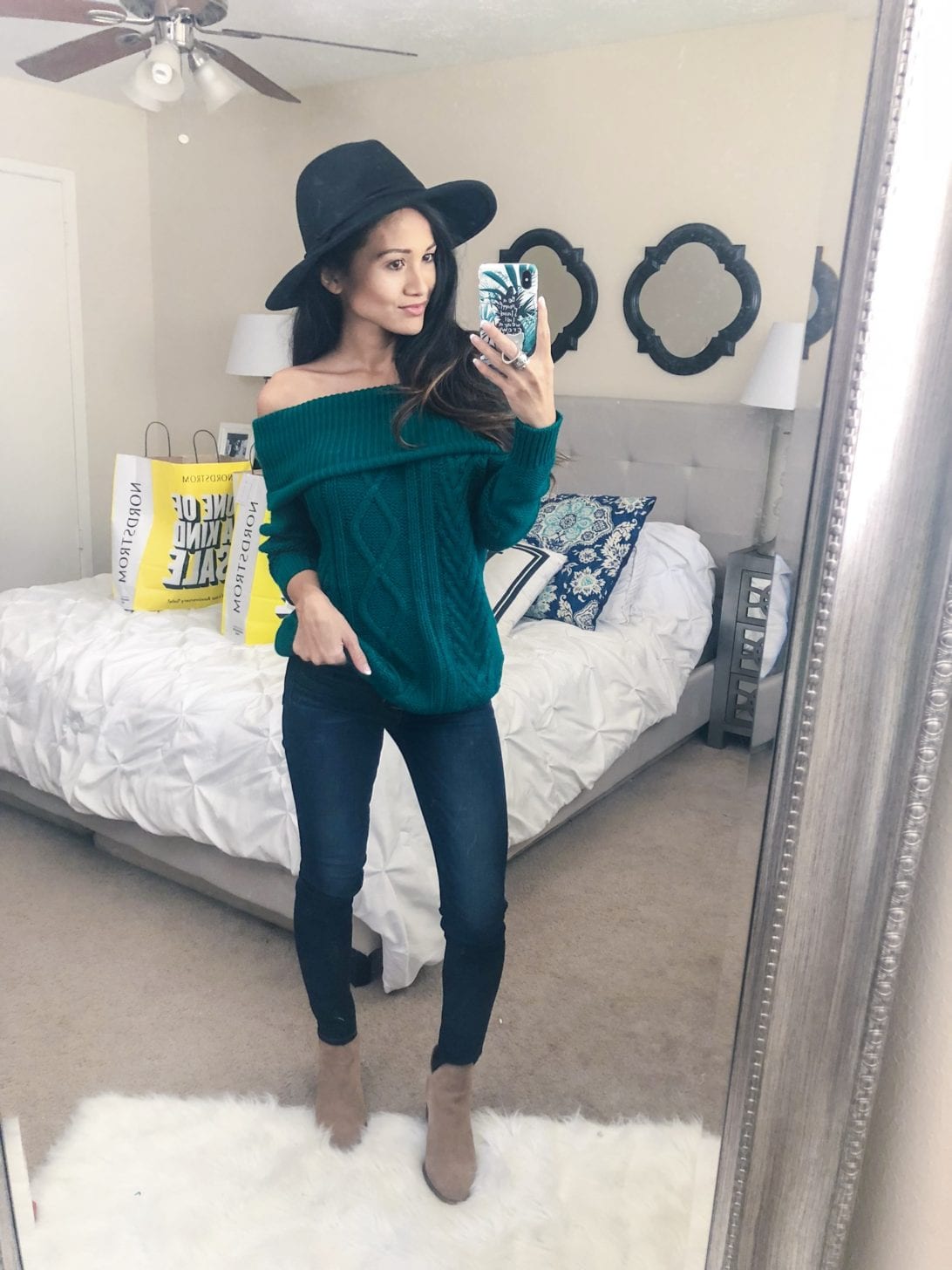 Outfit #11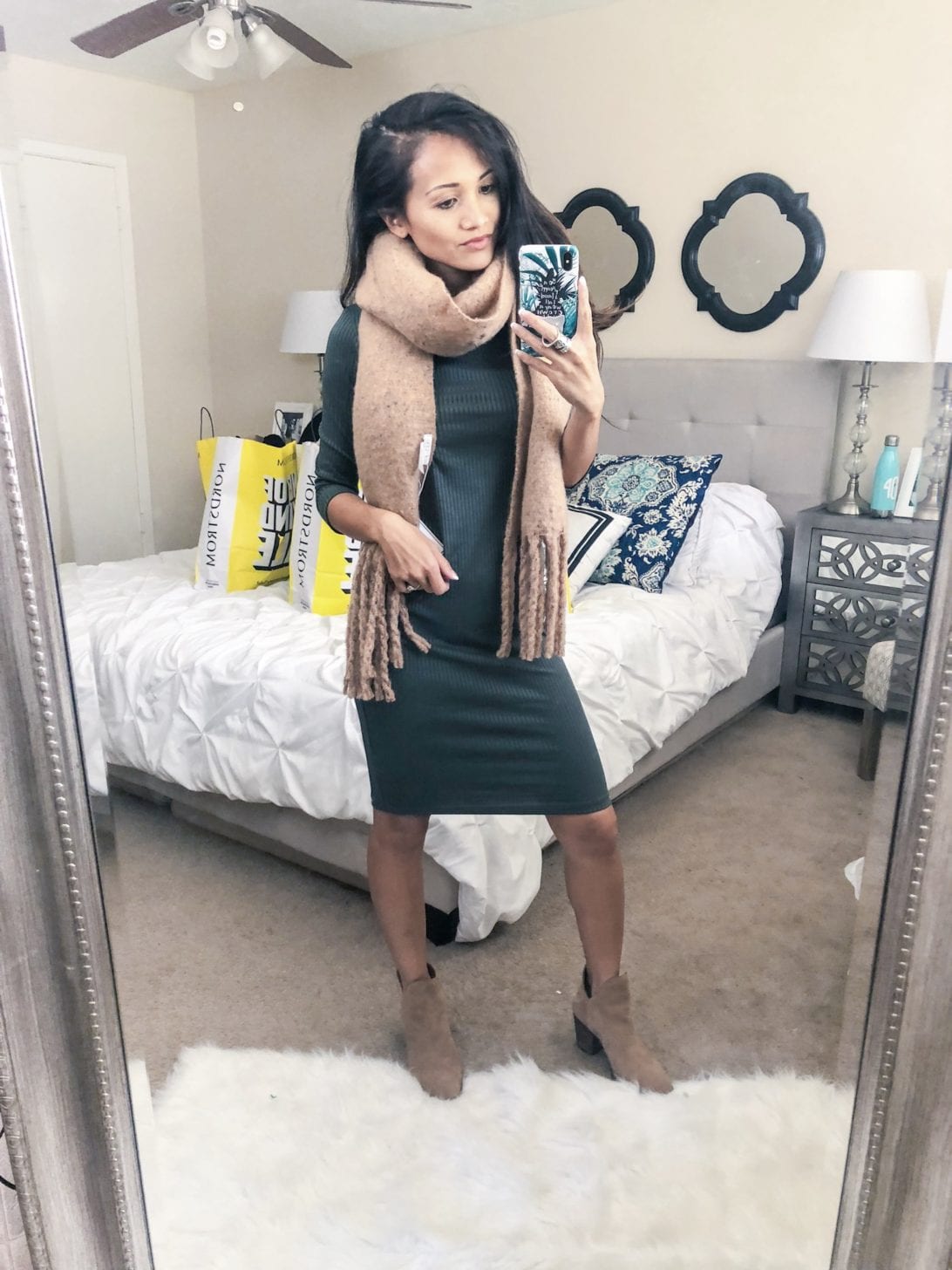 Outfit #12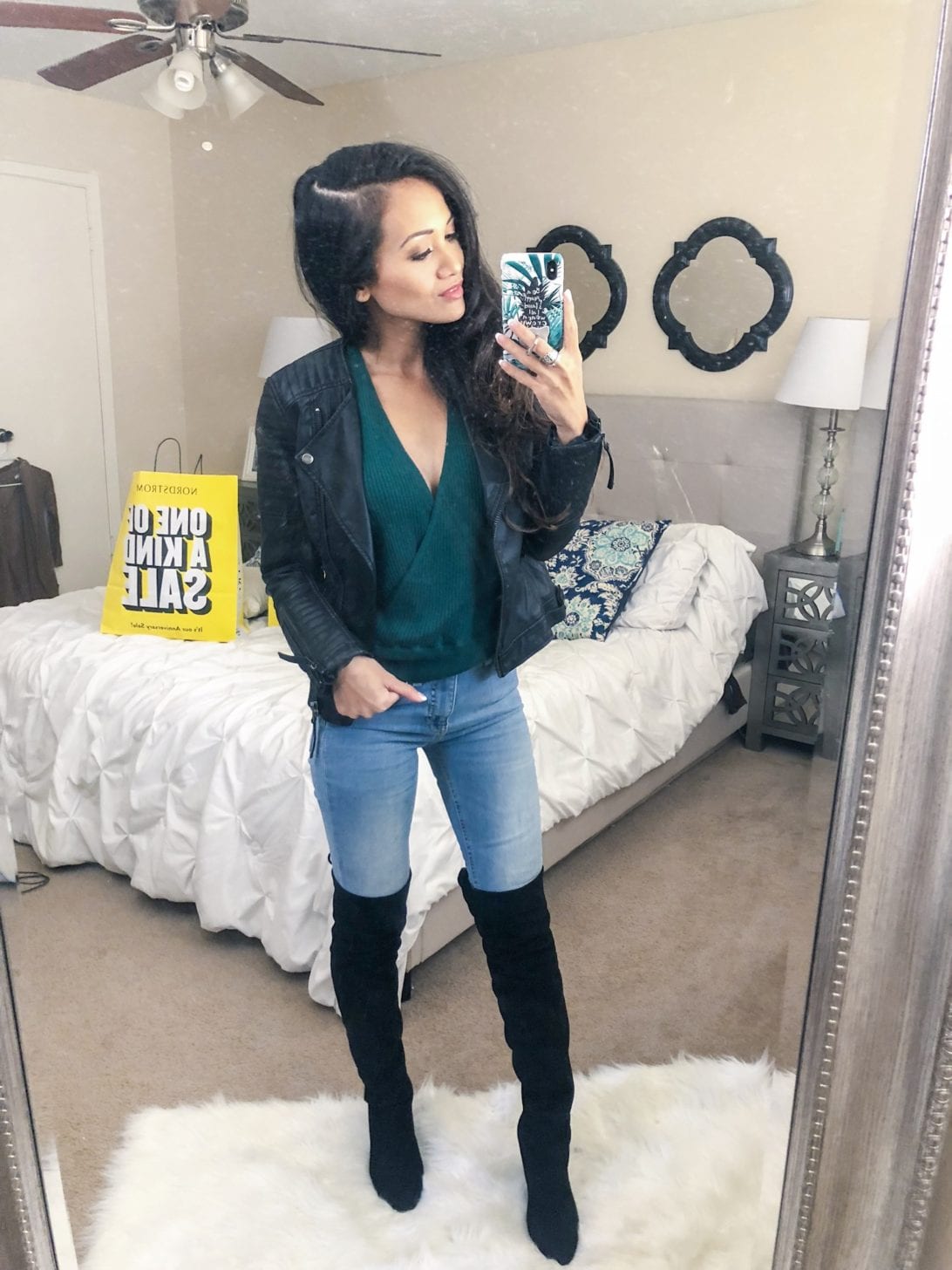 Outfit #13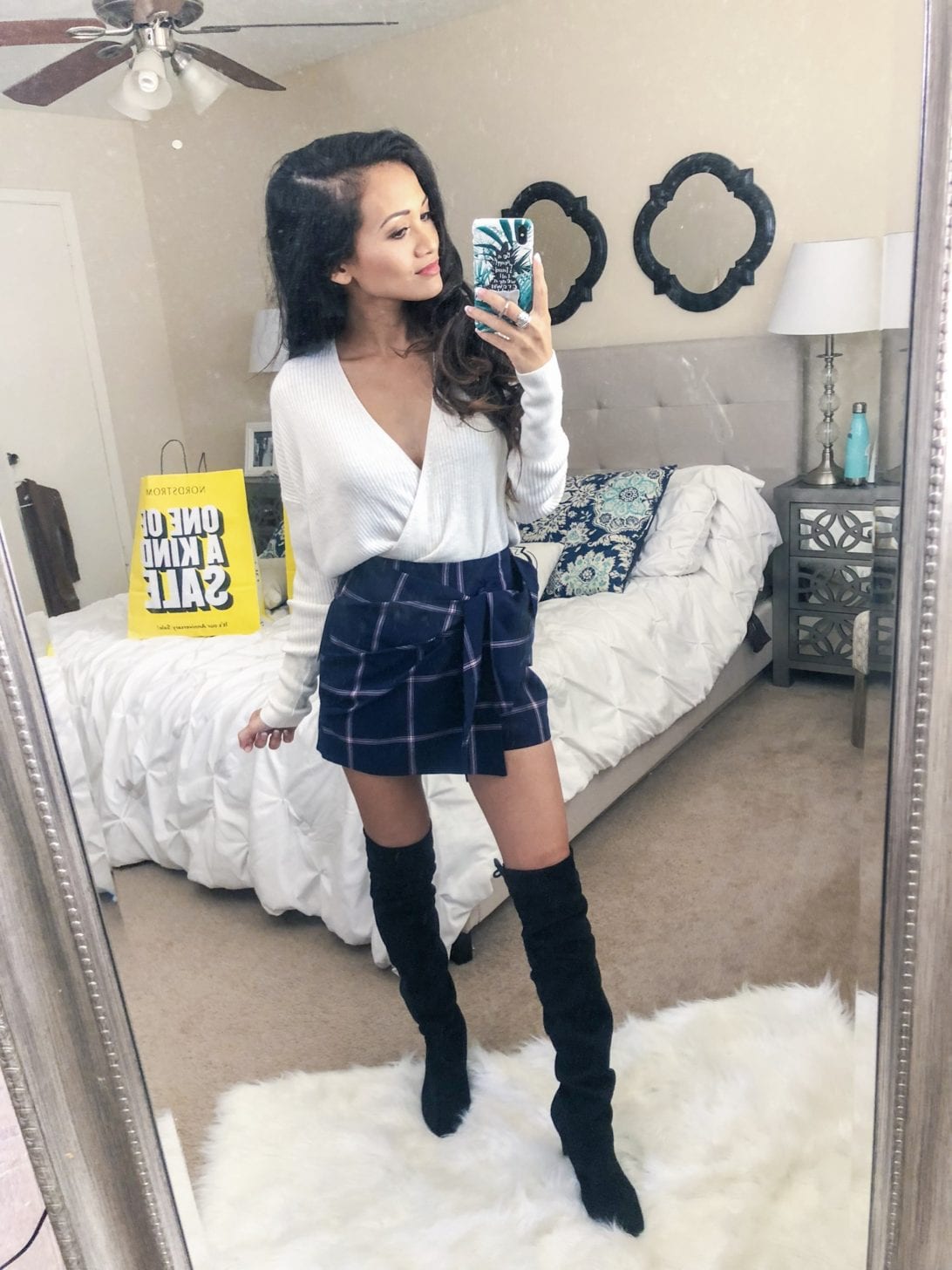 Outfit #14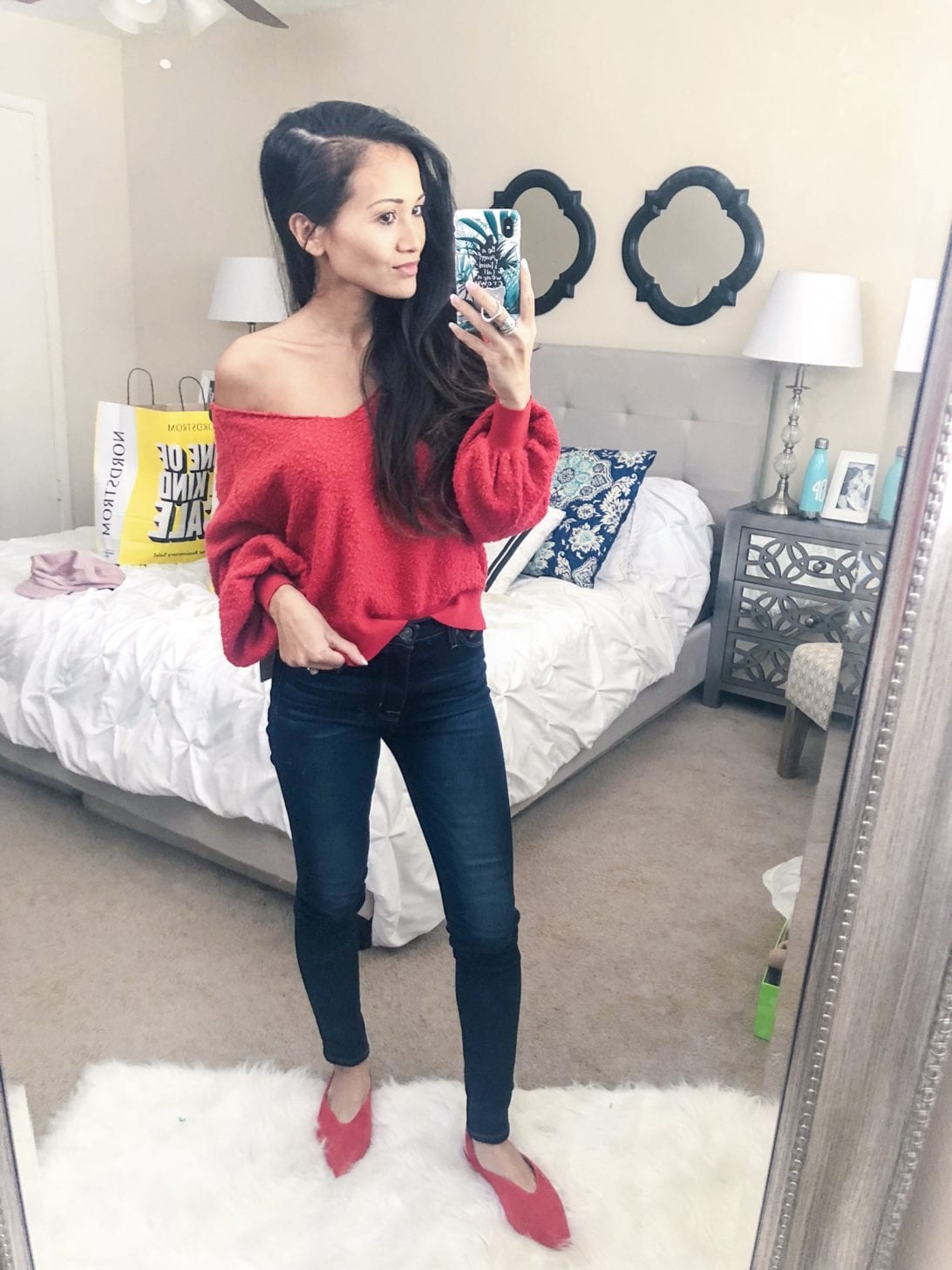 Outfit #15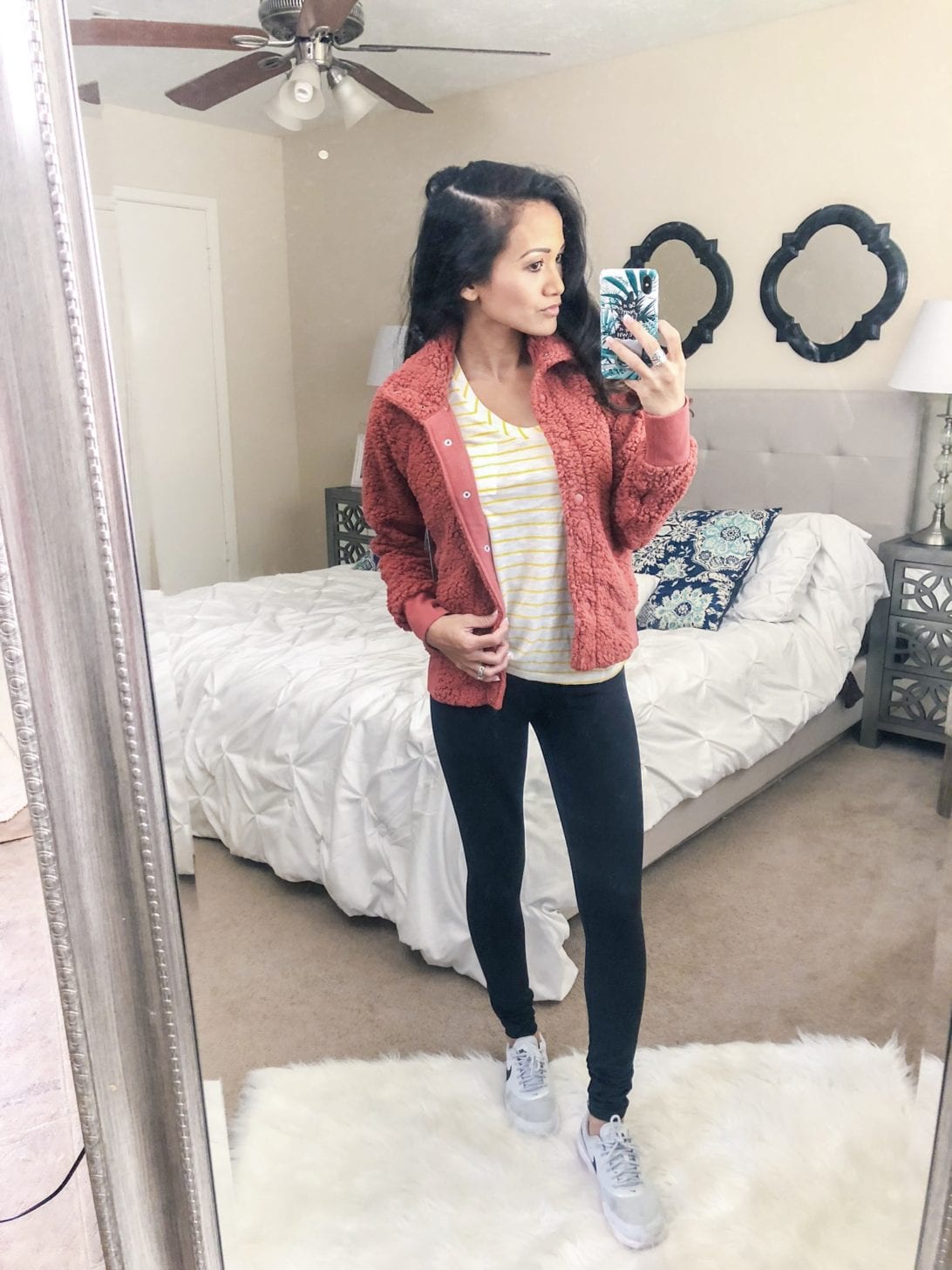 Outfit #16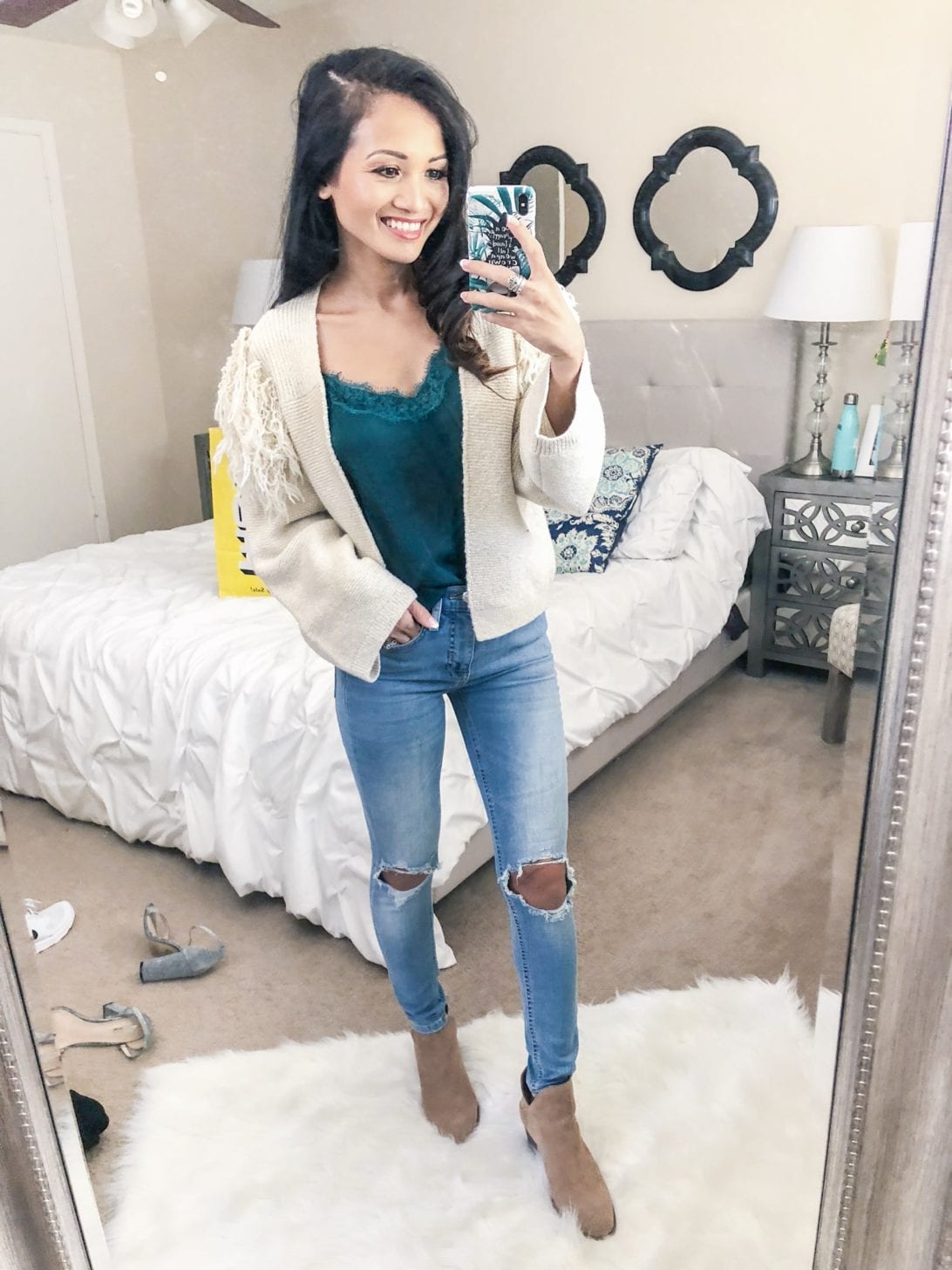 Outfit #17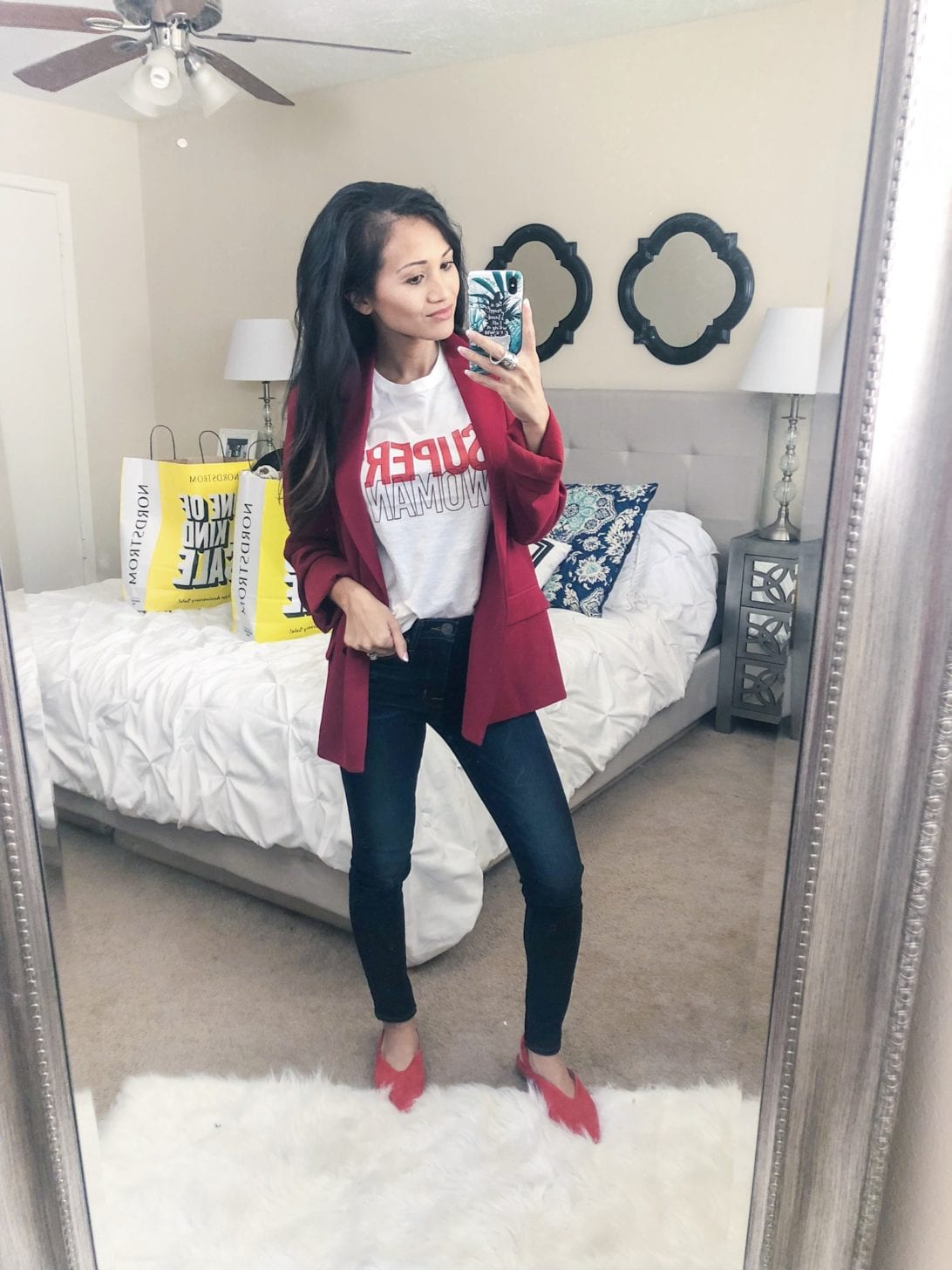 Outfit #18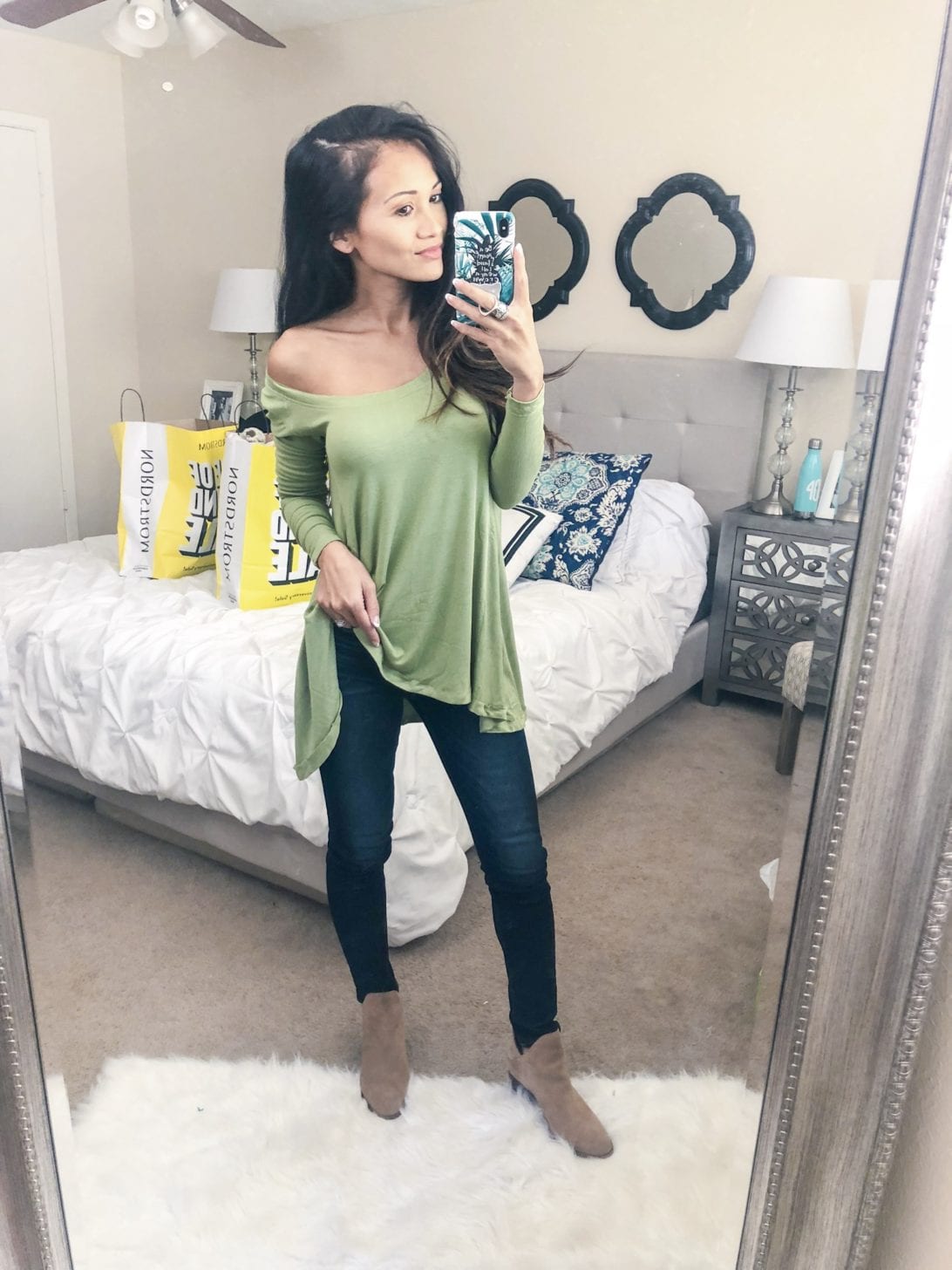 Outfit #19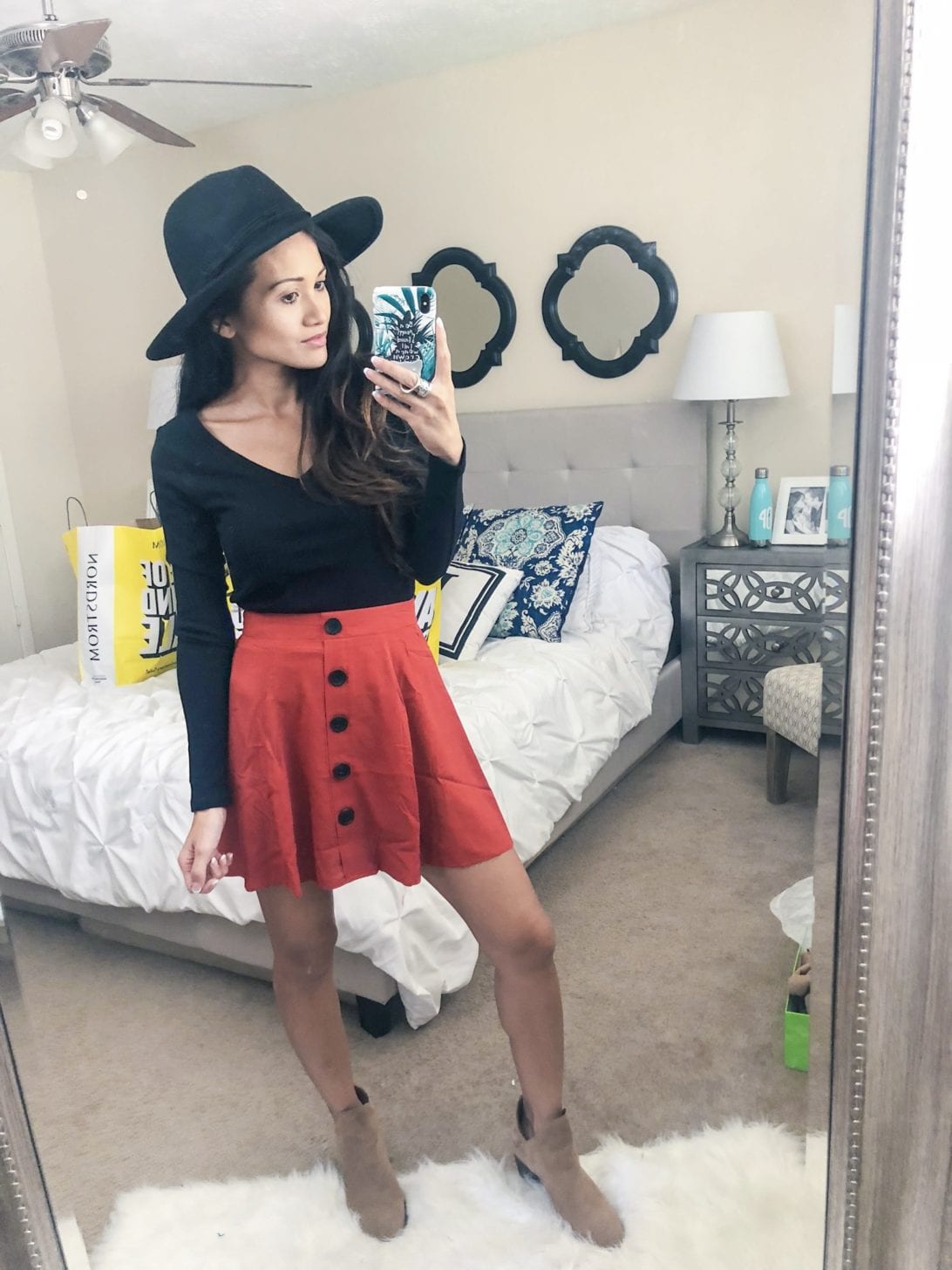 Outfit #20

Outfit #21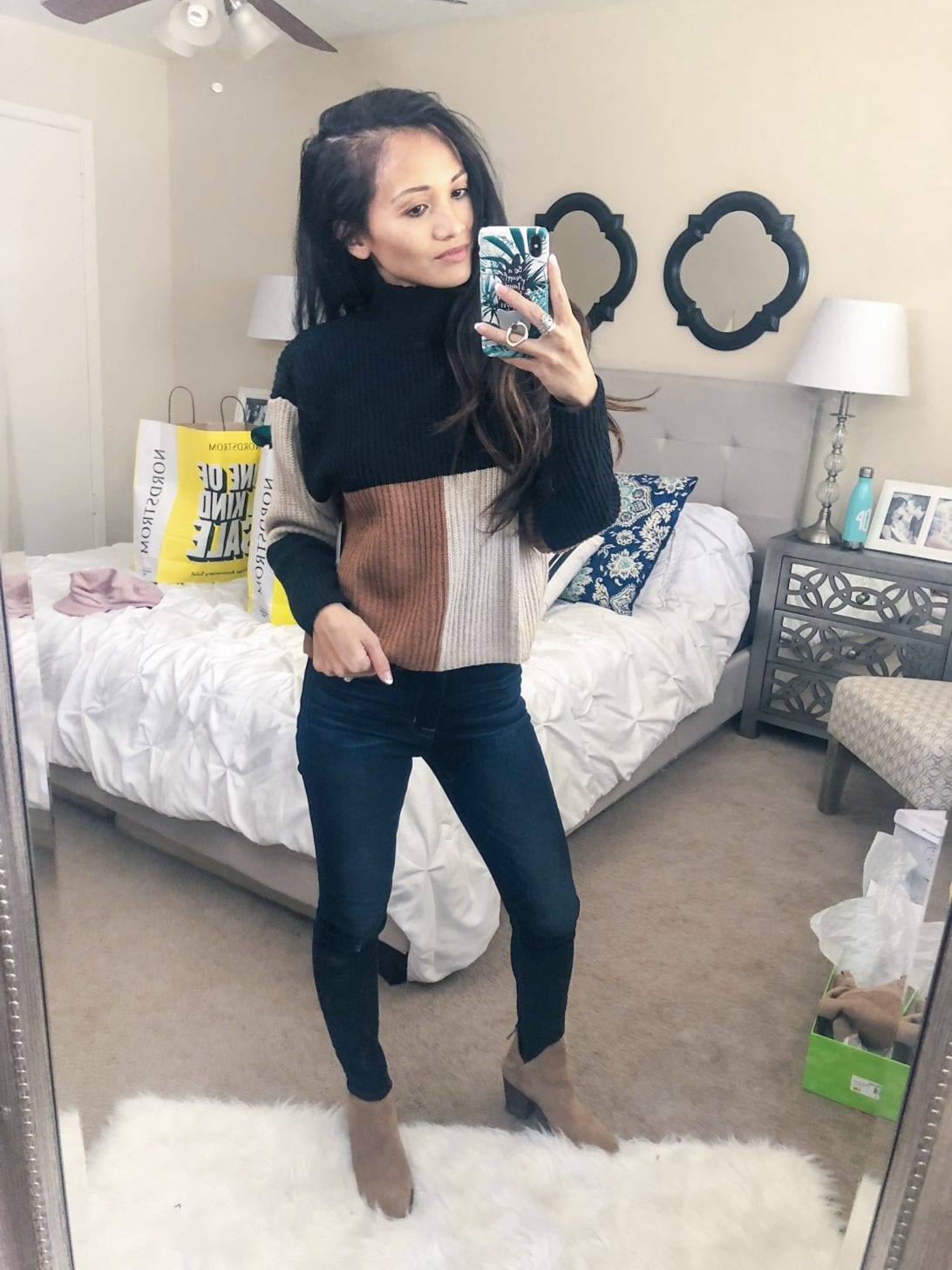 Outfit #22

What were your favorites from the sale? Comment below! I hope you found this Nordstrom Anniversary Sale Try-On Session video informative for shopping the Nordstrom Anniversary Sale. You can view the rest of my sale picks here. Thanks so much for tuning in!
P.S. Subscribe for weekly newsletters so you never miss a single post!