Hi friends,
Hope ya'll are having a great week! The Nordstrom Anniversary Early Access is here and I am sharing a quick try on session as well as my honest review of the sale. Last year I shared this honest review here of the sale. Today I'll be giving you my honest opinions of the selection in store and if it's worth it to shop in store or just wait to shop online. Because if you watch the video you will see I had to bring my four year old with me, and let's just say it isn't easy shopping with kids. Plus I'm giving you top ten favorite picks from the sale and which items are worth investing in.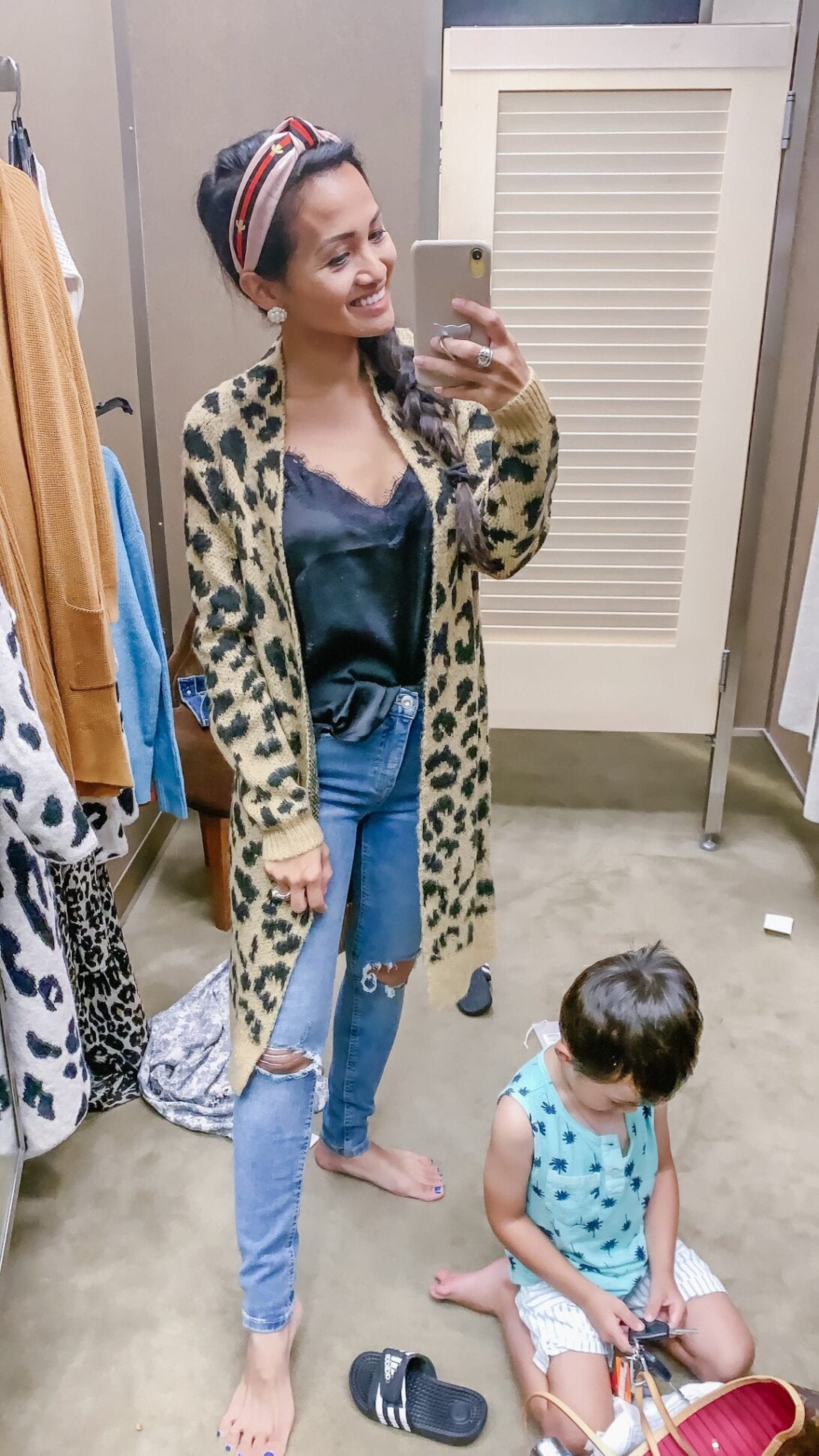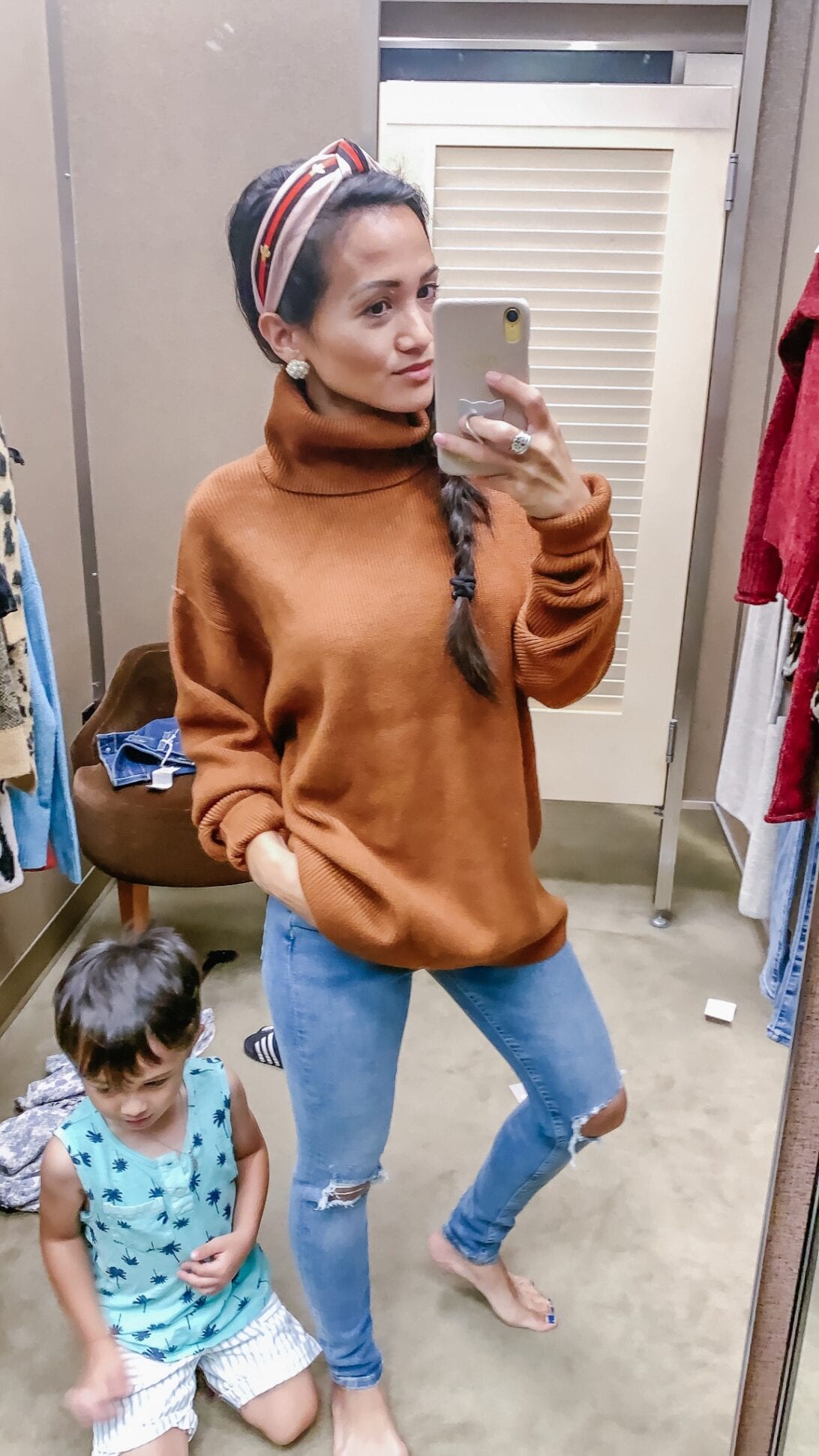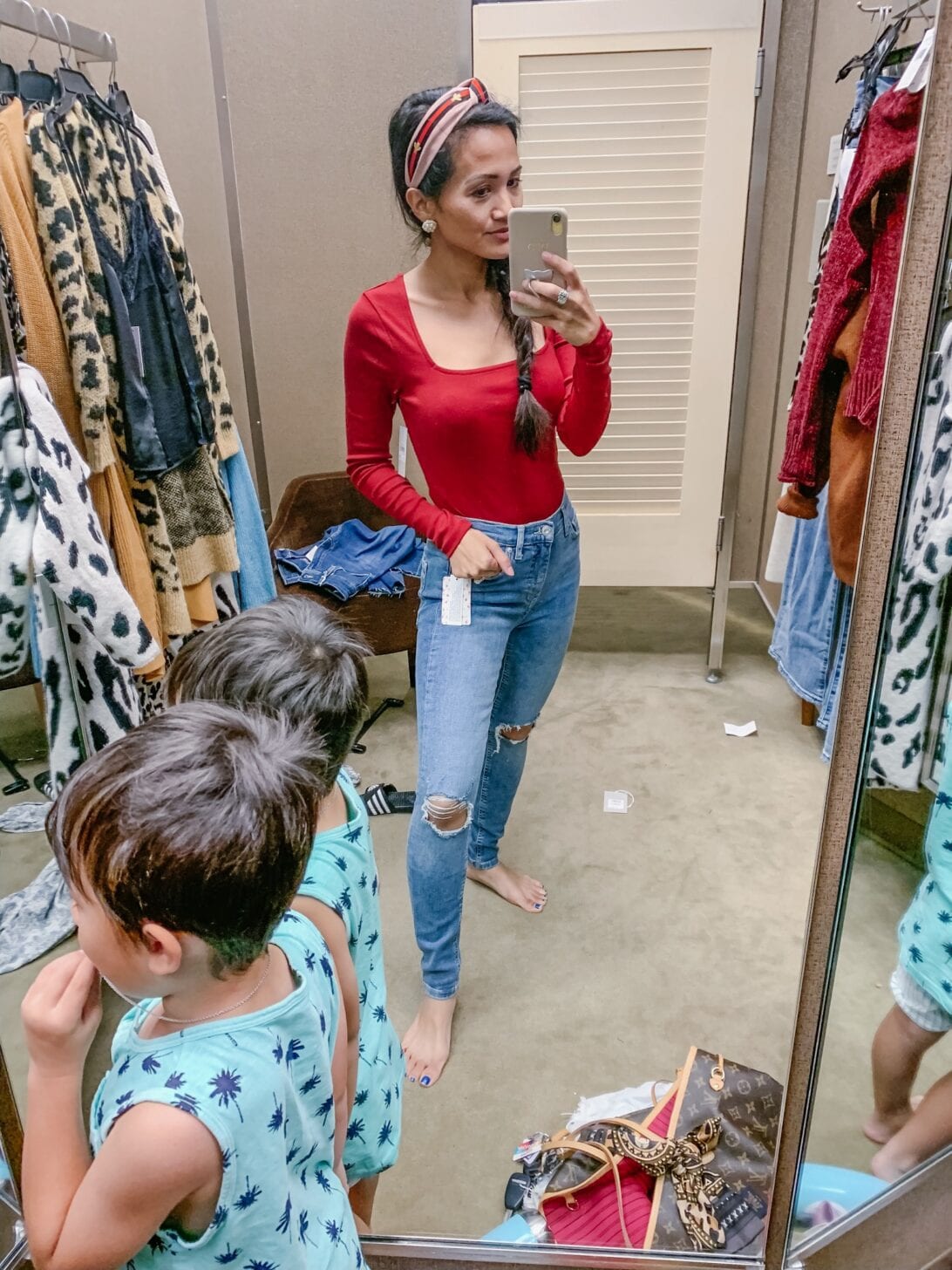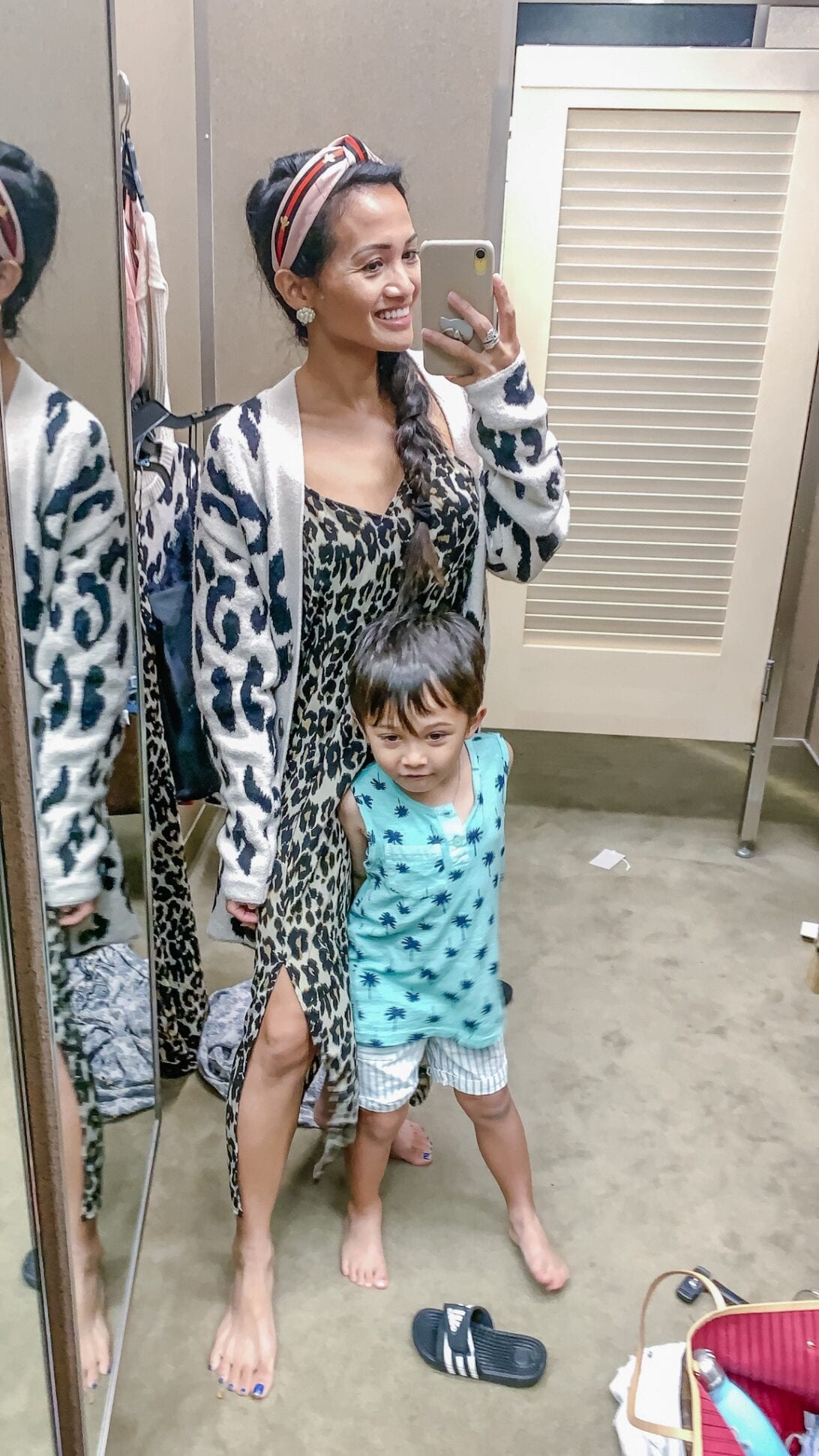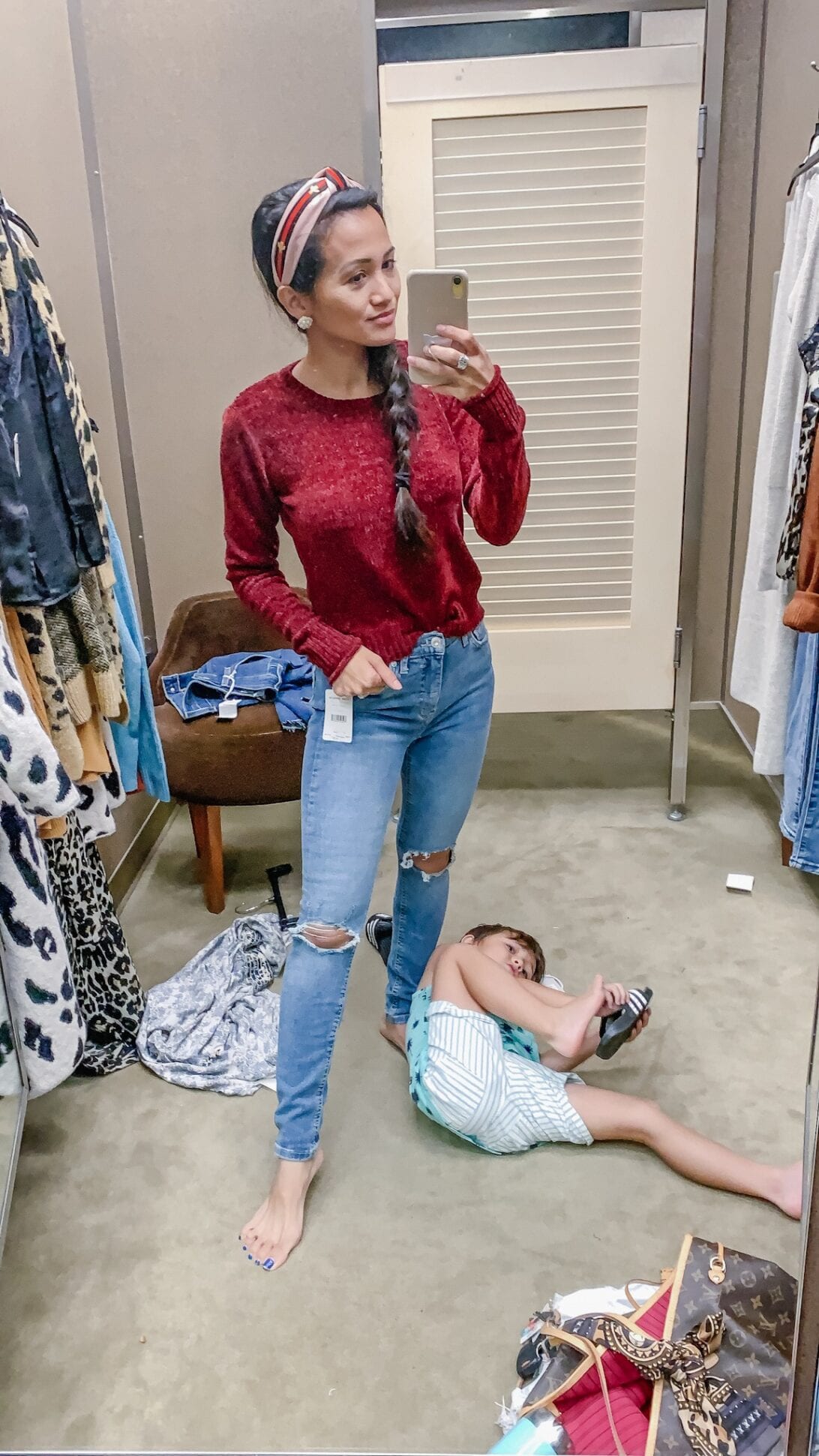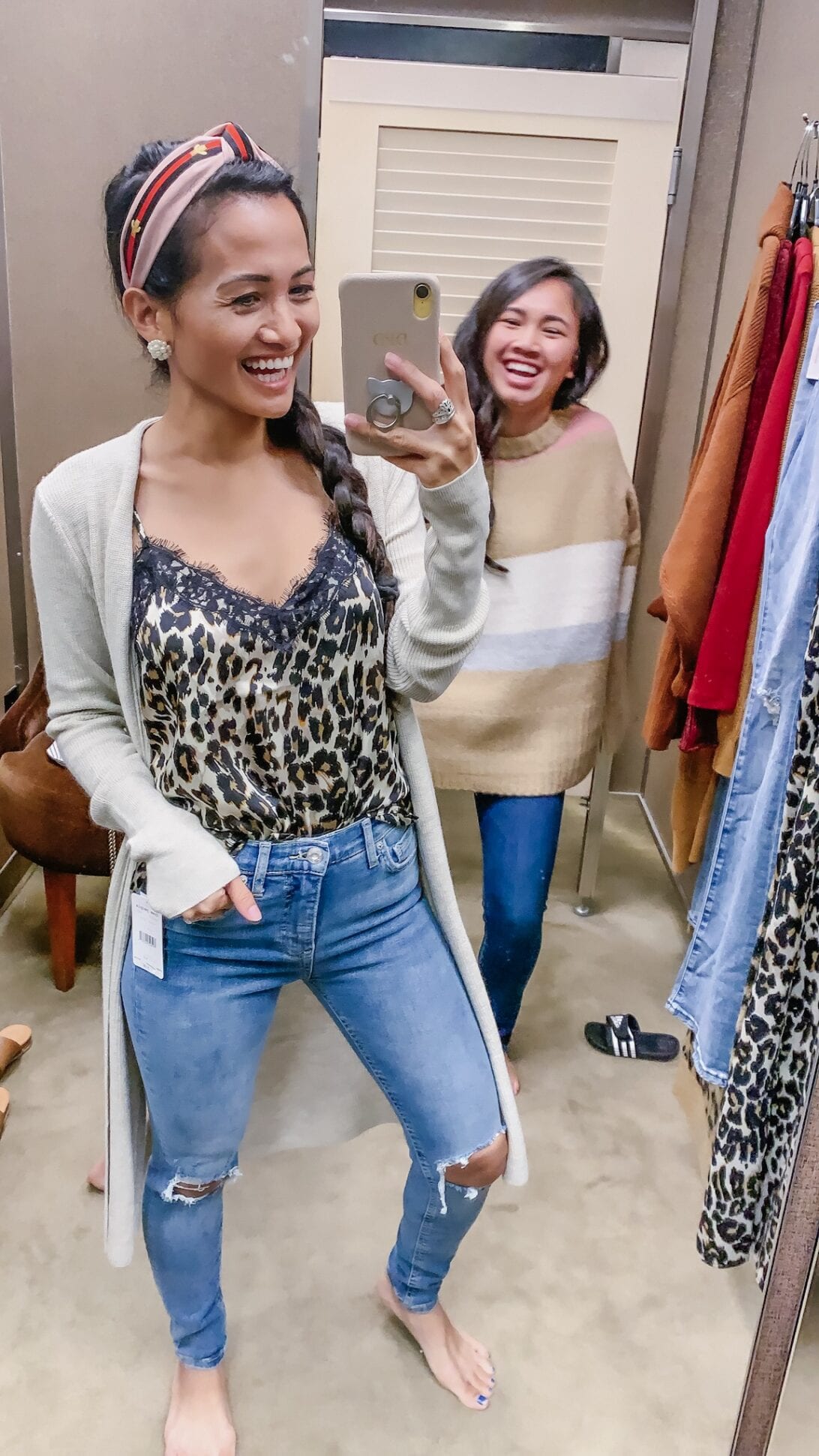 SHOP THIS POST:




This year I am focusing on the everyday essentials that you will get tons of wear from. I don't want to go over the top with items I would only wear once. There are several items that I listed that are not in the video because they didn't have my size or were not in the store. As you can see leopard was a favorite of my picks in this years Nordstrom Anniversary sale. It's such a great print that will never go out of style. I am also all about cozy cardigans for fall. It's such a great everyday piece to invest in. I still get such great use out of my last year cardigan sale picks. I would suggest if you are a smaller size to get your sizes quickly. They sell out fast, and you never know if they will restock for the remainder of the Nordstrom Anniversary sale. So if you find something you love, get it! Remember you can always return it if it doesn't work out.
I hope you found this post helpful in navigating the Nordstrom Anniversary sale. For more tips on how to get early access to shop check out this post here. Thanks for stopping by!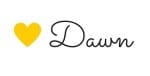 P.S. Subscribe for weekly newsletters so you never miss a single post!