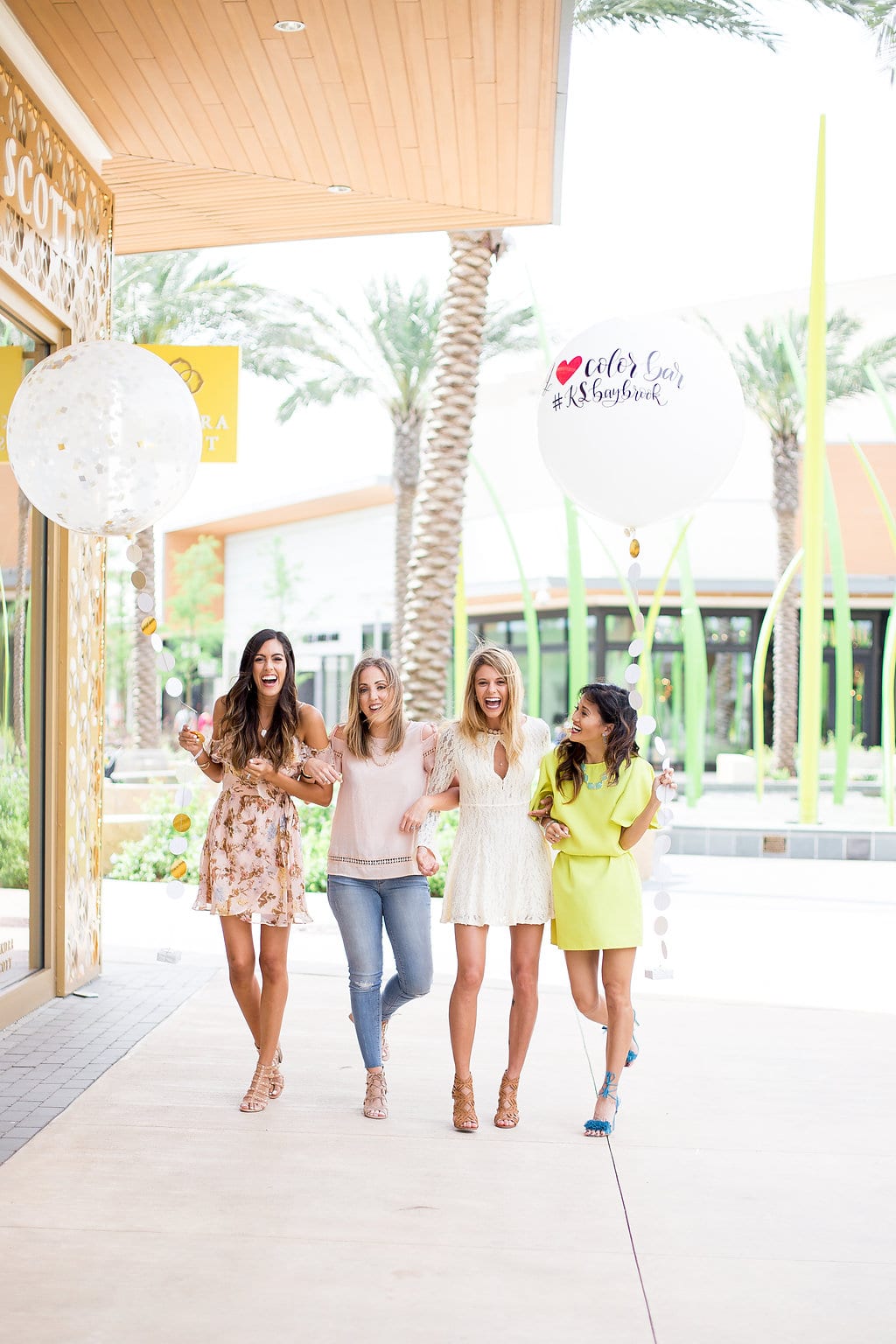 Earlier this month I teamed up with some of my favorite mommy bloggers Megan and Margret, and photographer Ashley of Hey Pretty Baby Photography to host the relaunch of Kendra Scott's color bar. It was a fun event for the family where we had painting cookies for the kiddos, and sweet mimosas for the mammas. It was a fun mother's day out with our kiddos and family, and we are so glad they could be part of this event with us. We donated 15% of the proceeds to the Children's Miracle Network for a total of $860 for two hours of our event. Aside from their gorgeous jewelry, Kendra Scott is one of my favorite companies to work with because of their philanthropic business partnerships. It was truly a pleasure to be able to do this again with them. (View last event here.) Thank you Maggianos for the sweet treats and for donating the gift cards for our giveaway, Big Ass Balloons for the beautiful customized balloons, and Amazing Lashes at Sienna Plantation for helping look glamorous with these gorgeous lashes! For more of our Mother's Day Out with Kendra Scott, check out the photos below!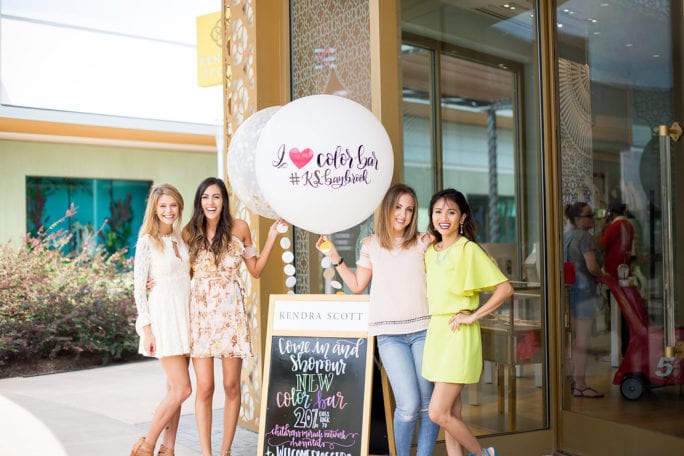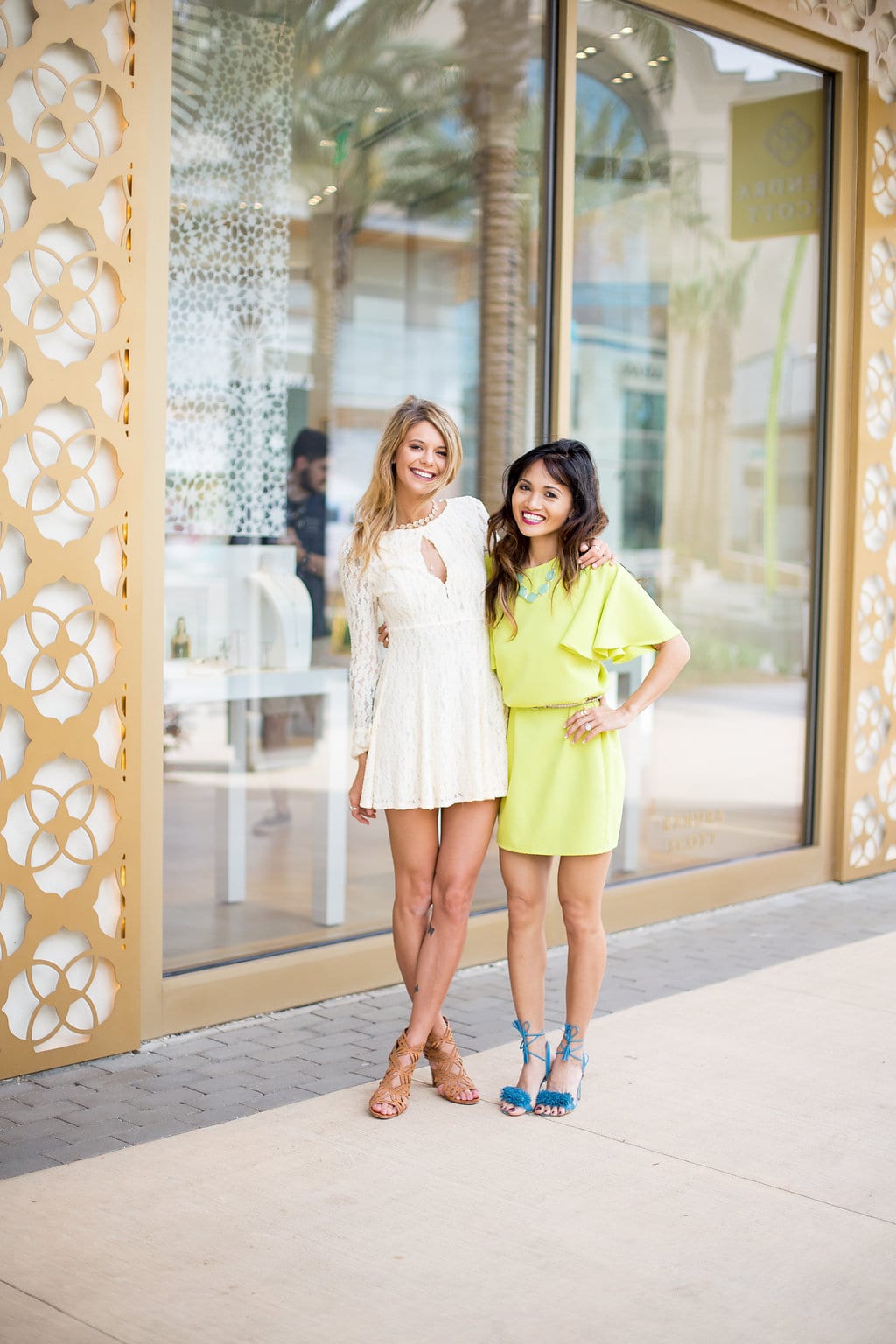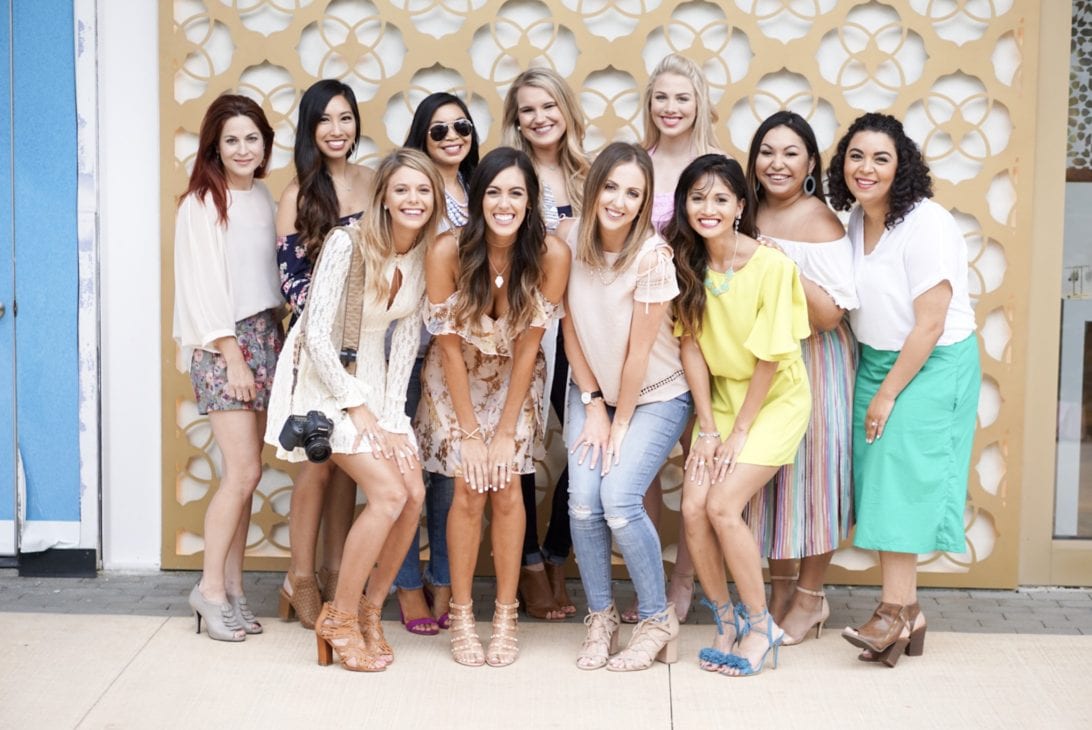 Thank you to all the bloggers and photographers who came out to support! We love you!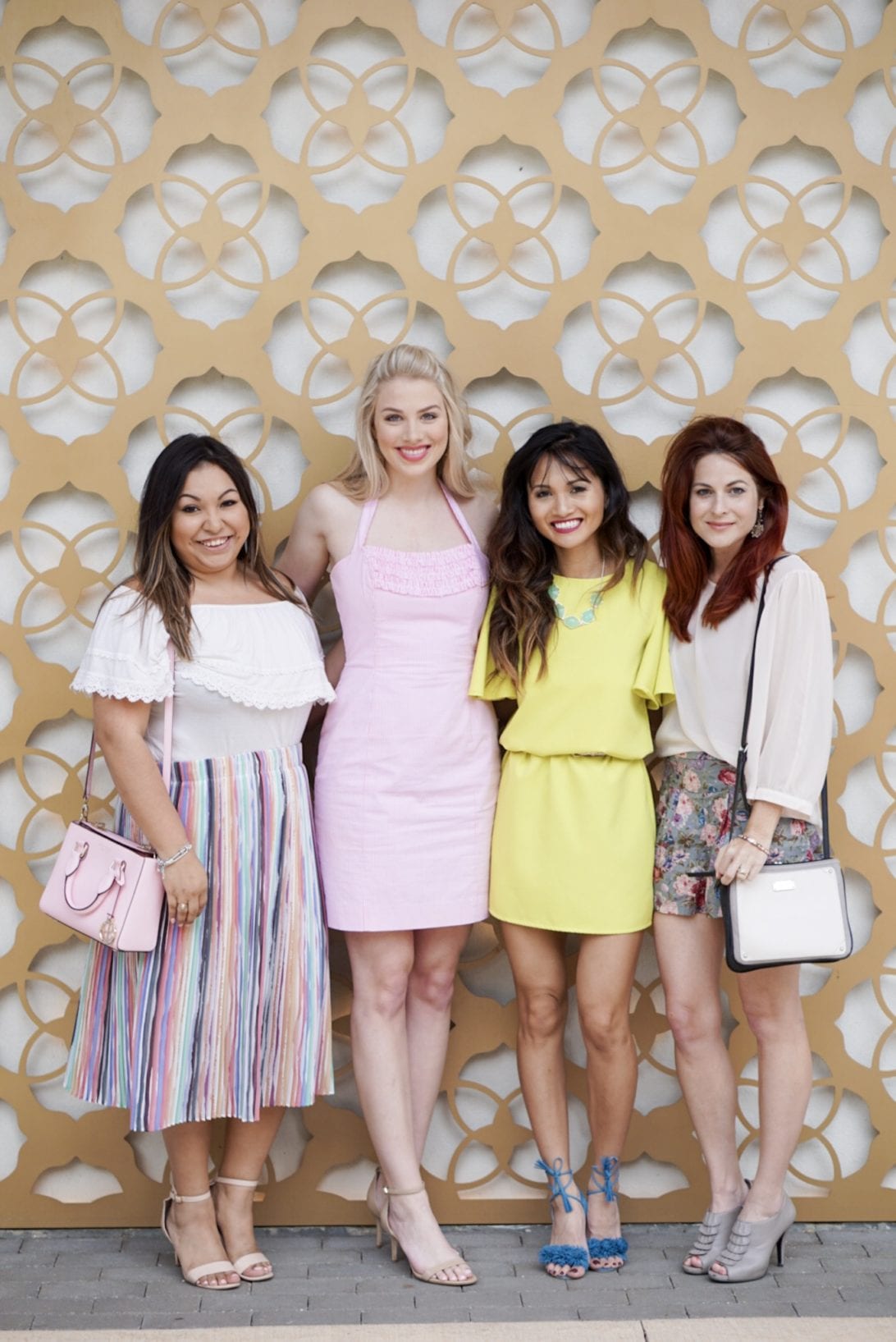 My wonderful interns Silvia, Casey, and Annette! Make sure you are following them!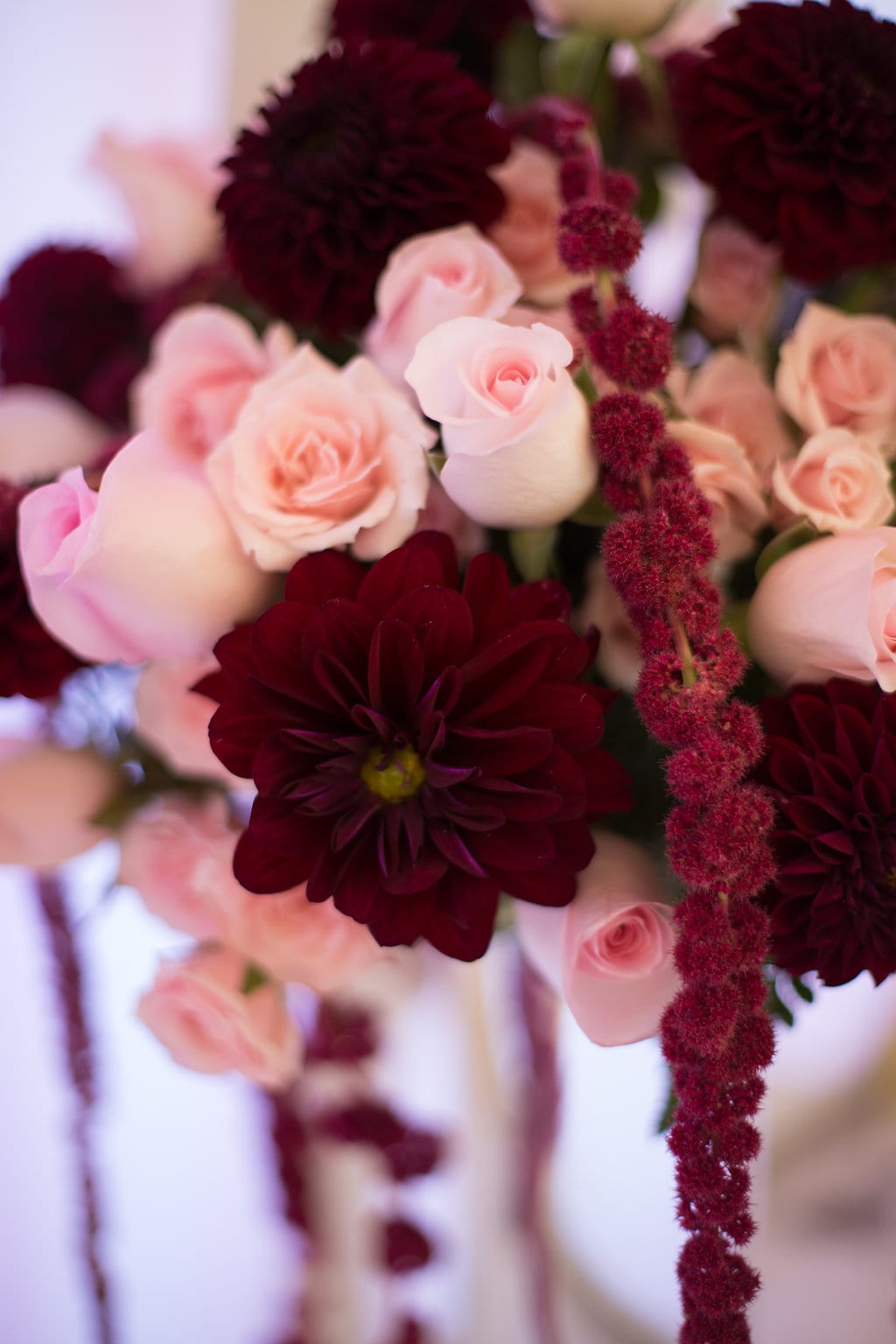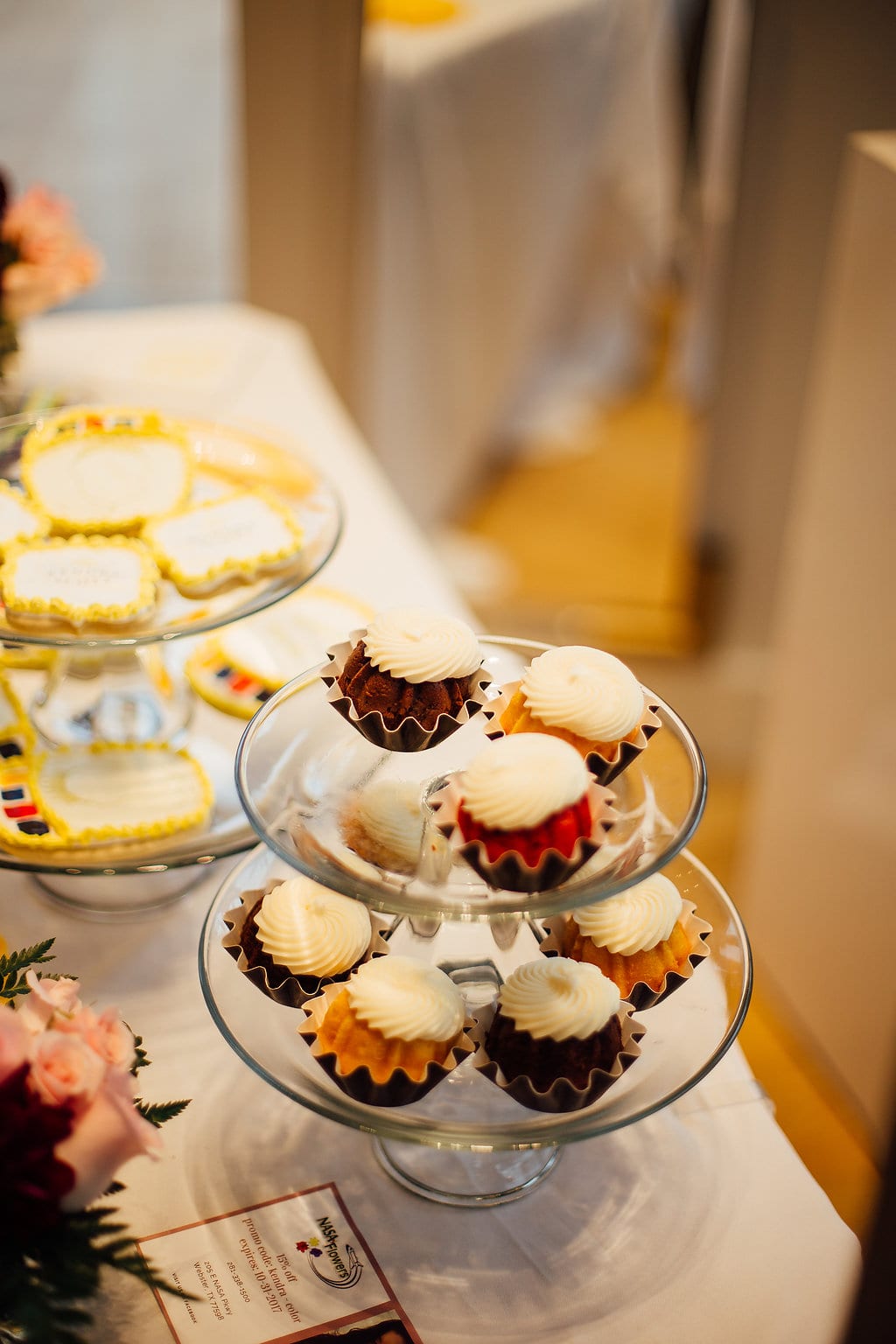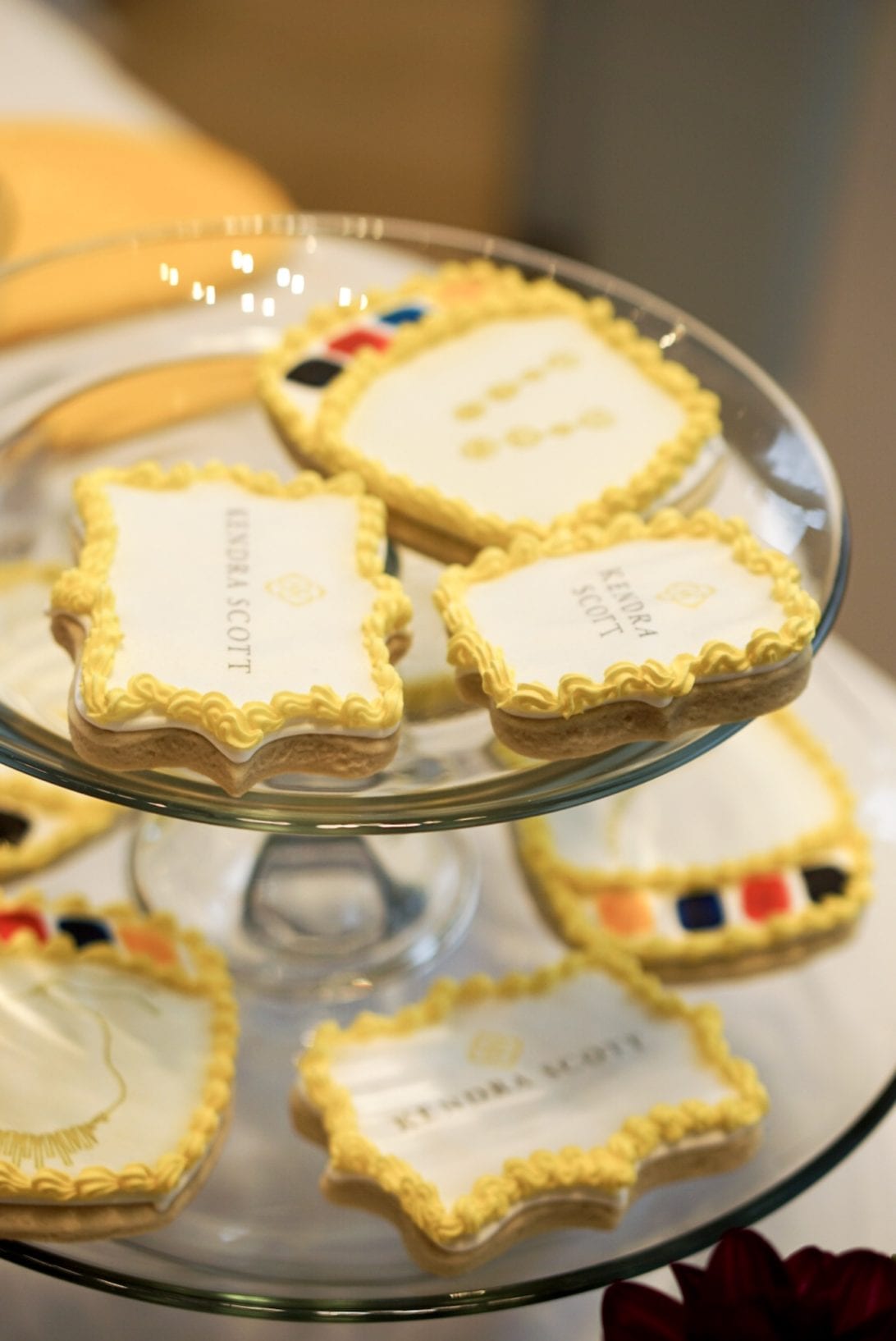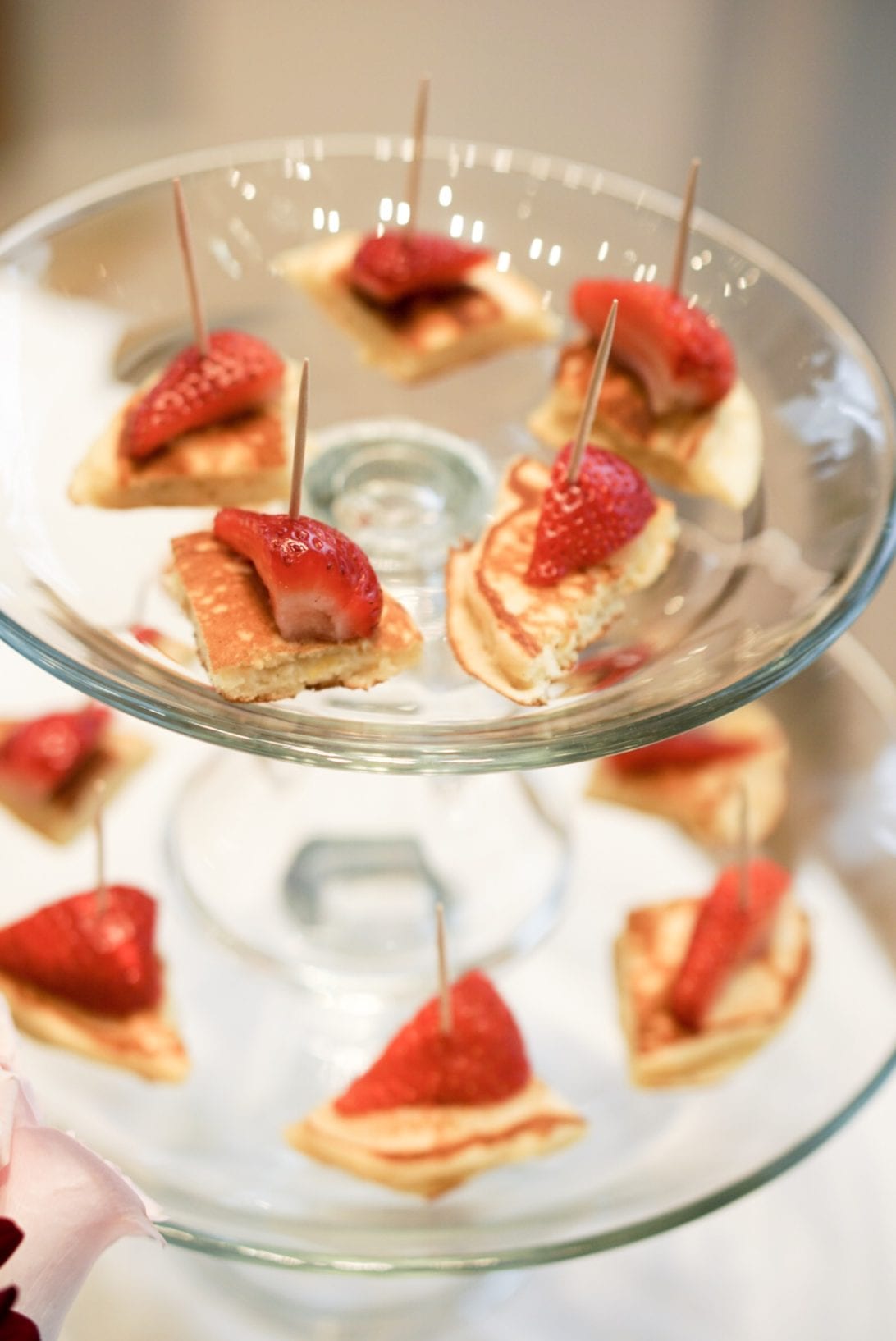 How sweet were these treats? And our little mimosa bar?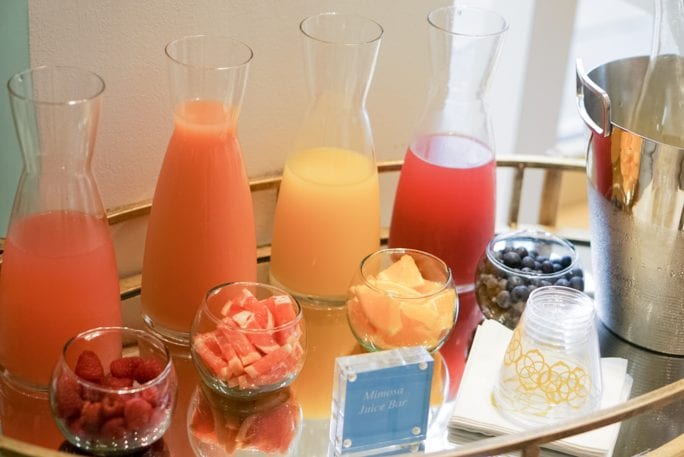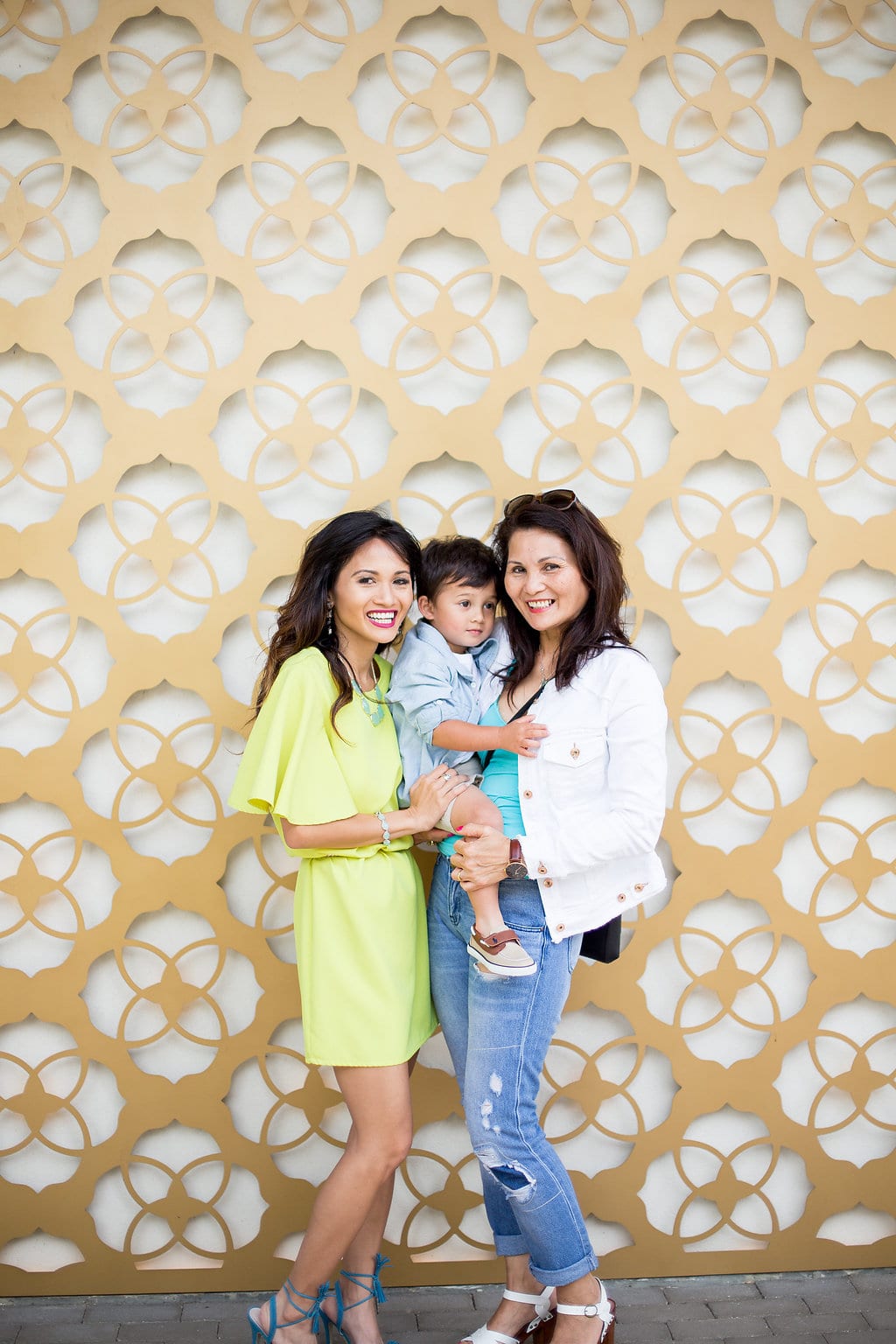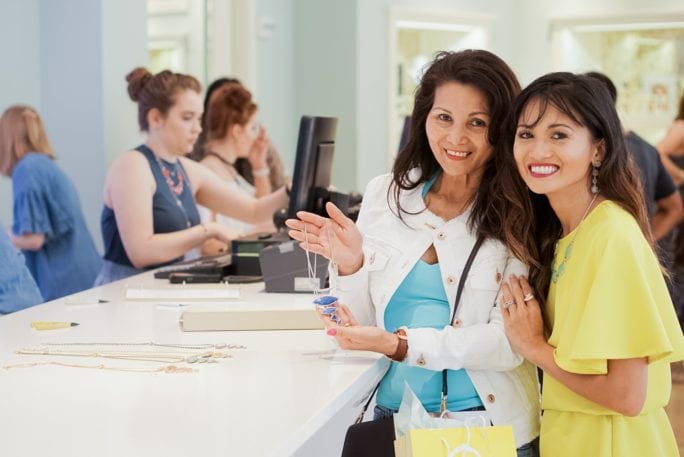 Sharing this experience with the best woman I know, the one who has been there from the beginning, who has made me the woman I am, my wonderful and beautiful mama! And so thankful my wonderful family and the sweetest grandma ever could be there. She is the reason why I love Kendra Scott so much!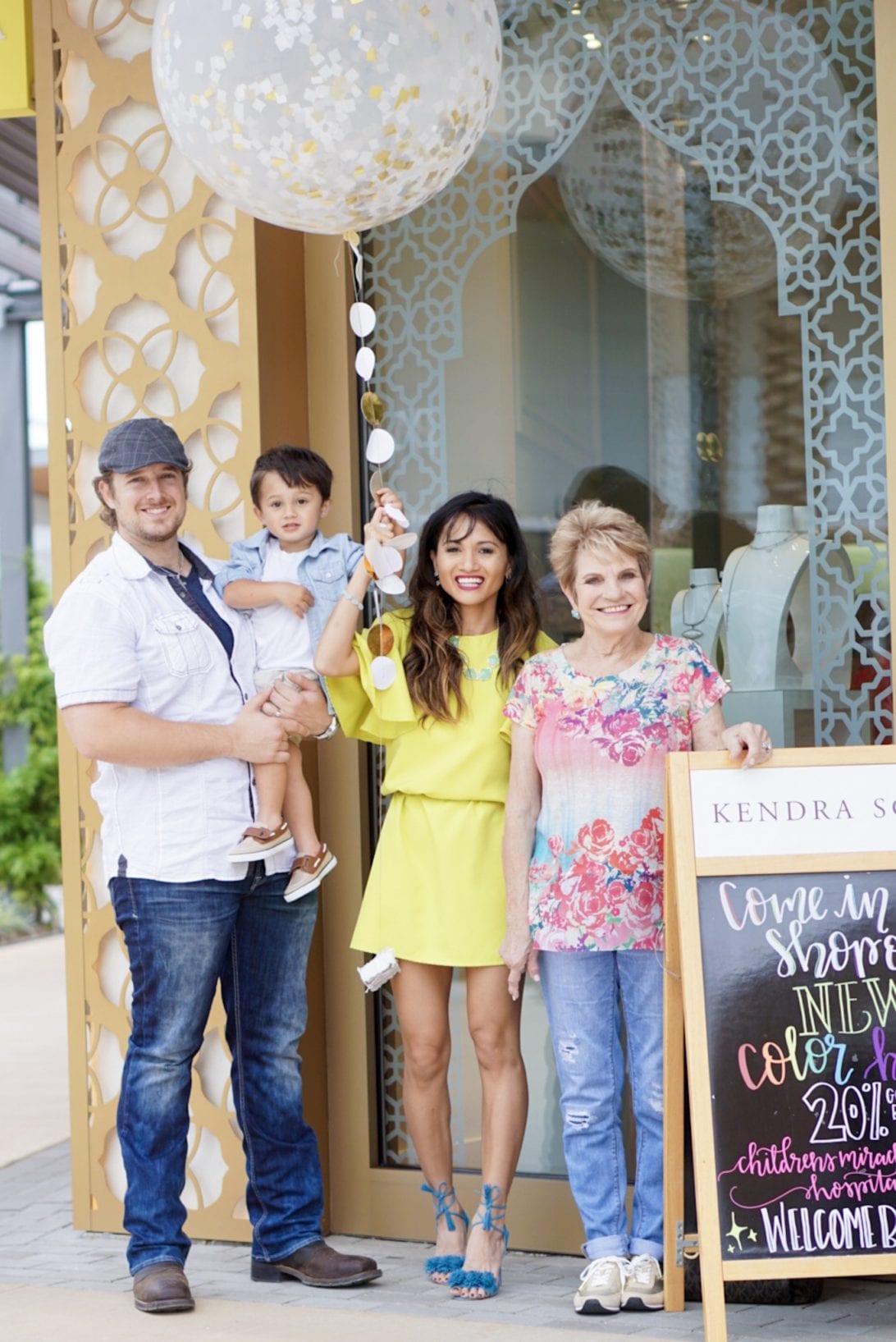 Love my boys! They are the best!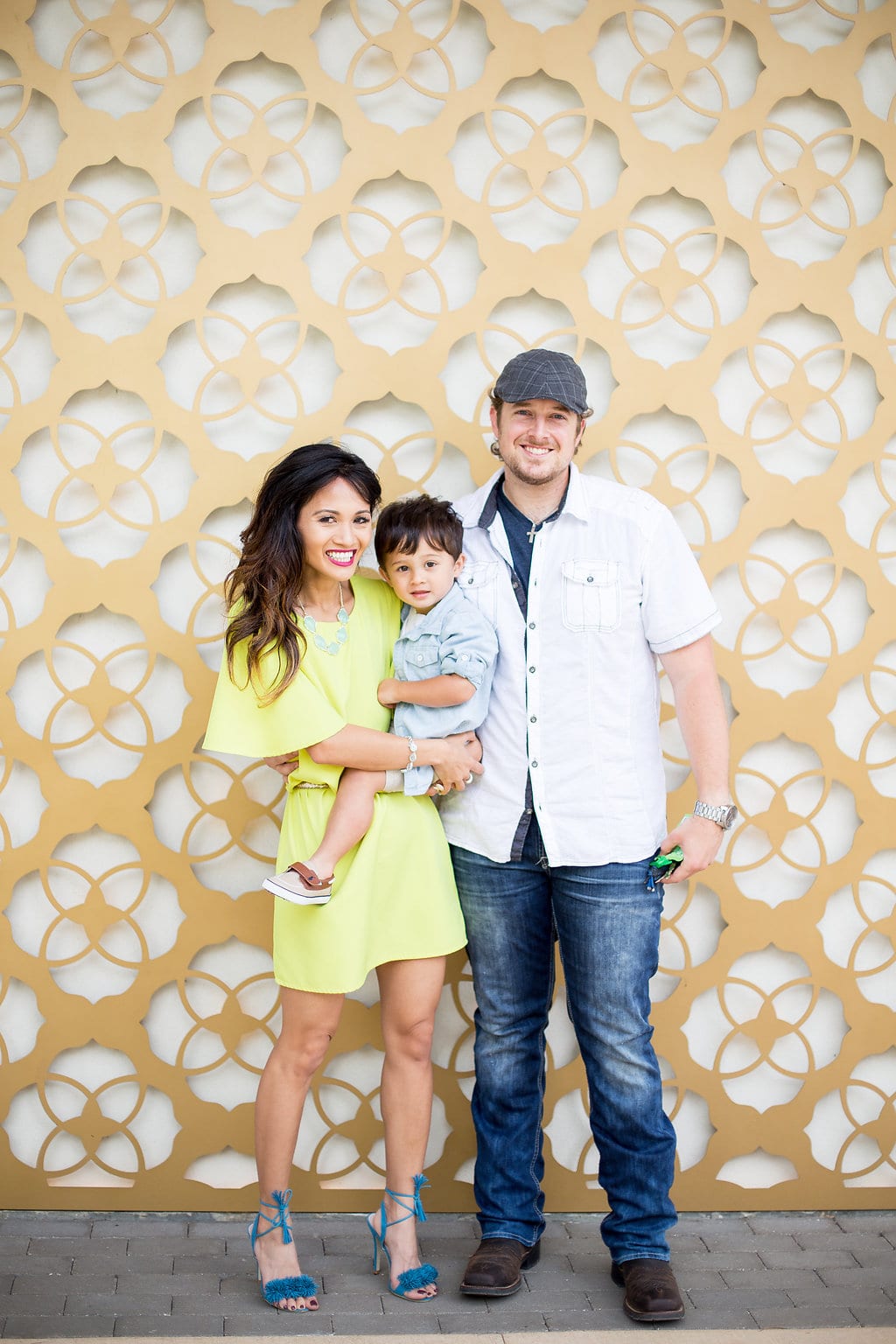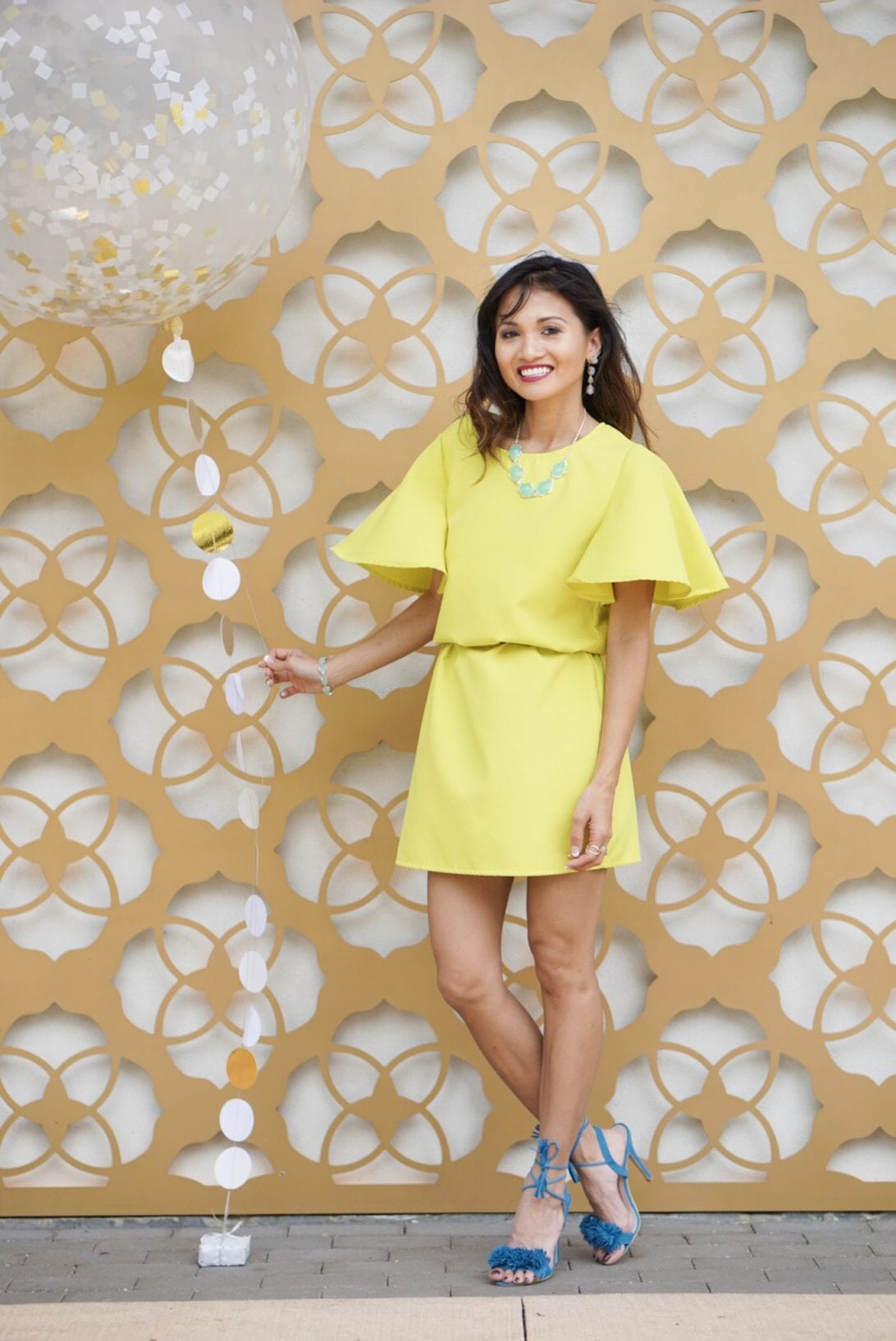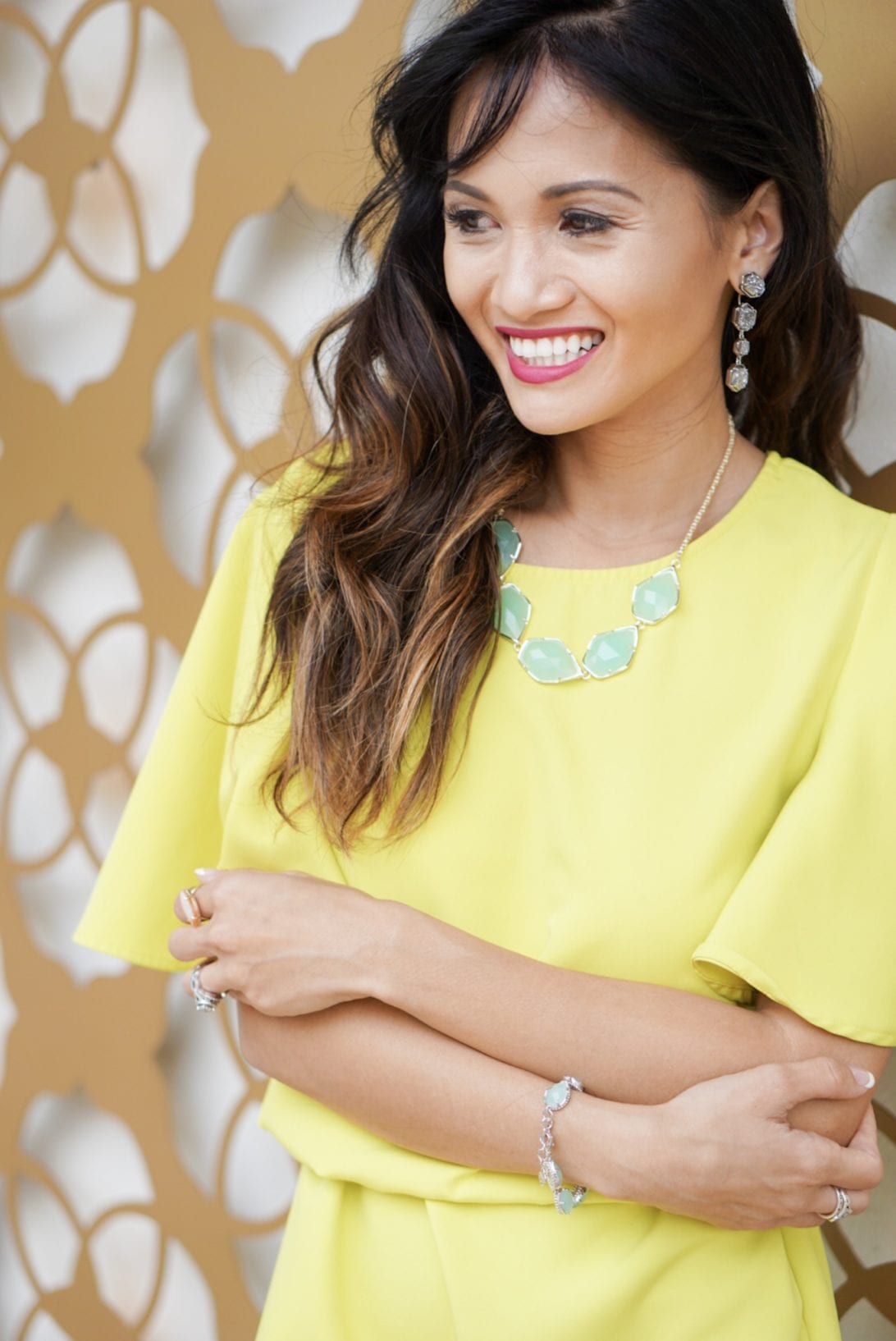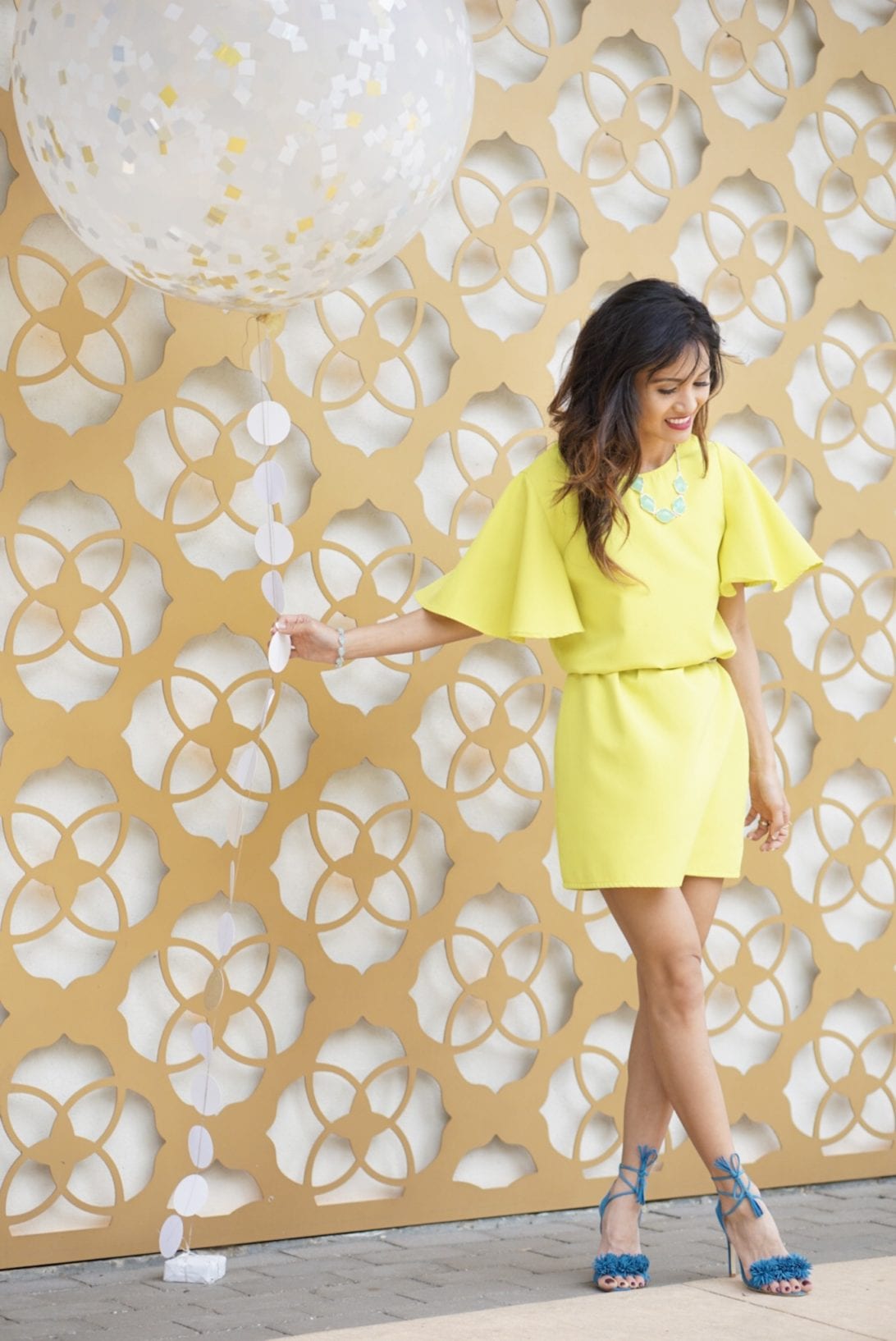 SHOP THIS LOOK:


Thank you so much for everyone who came to our Mother's Day Out at Kendra Scott event! We really appreciate it. The Kendra Scott Color Bar Party giveaway has ended and we will announce the winners Monday!
Photos by Hey Pretty Baby Photography