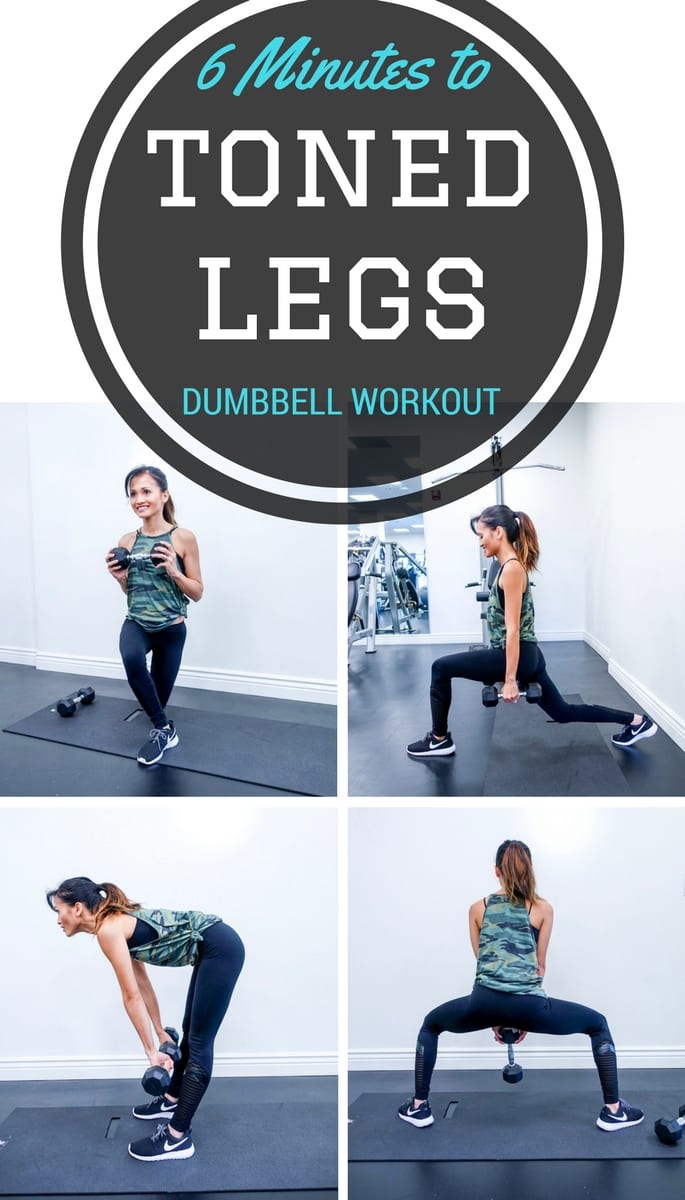 Happy Wednesday everyone,
Here is another addition of workout Wednesday for ya! Want those toned sexy legs for summer? Today its all about the legs and six different exercises you can do with dumbbells to tone up your legs. This 6 Minutes to Toned Legs workout can be done at home or at the gym, and can be modified without weights for beginners.  For this video I talk you through form, technique, and how to do each exercise effectively. Check out my 6 Minutes to Toned Legs workout video below!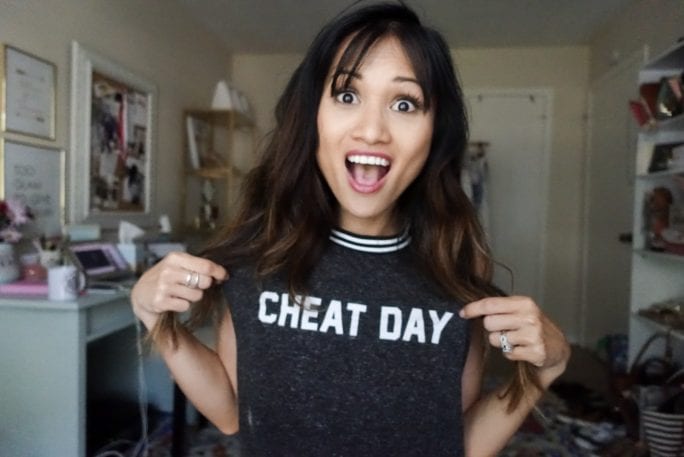 6 Minutes to Toned Legs Exercises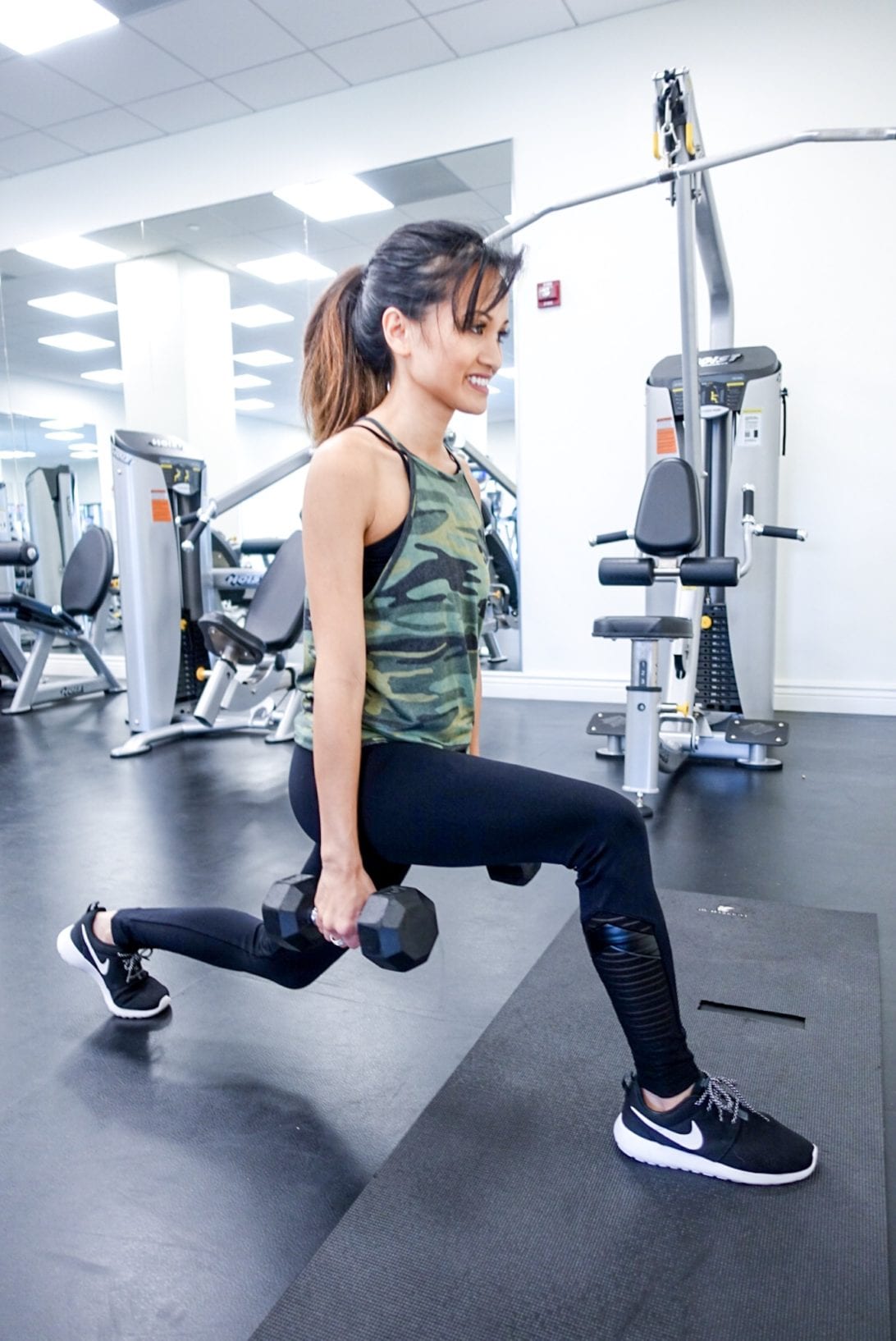 Alternating Lunges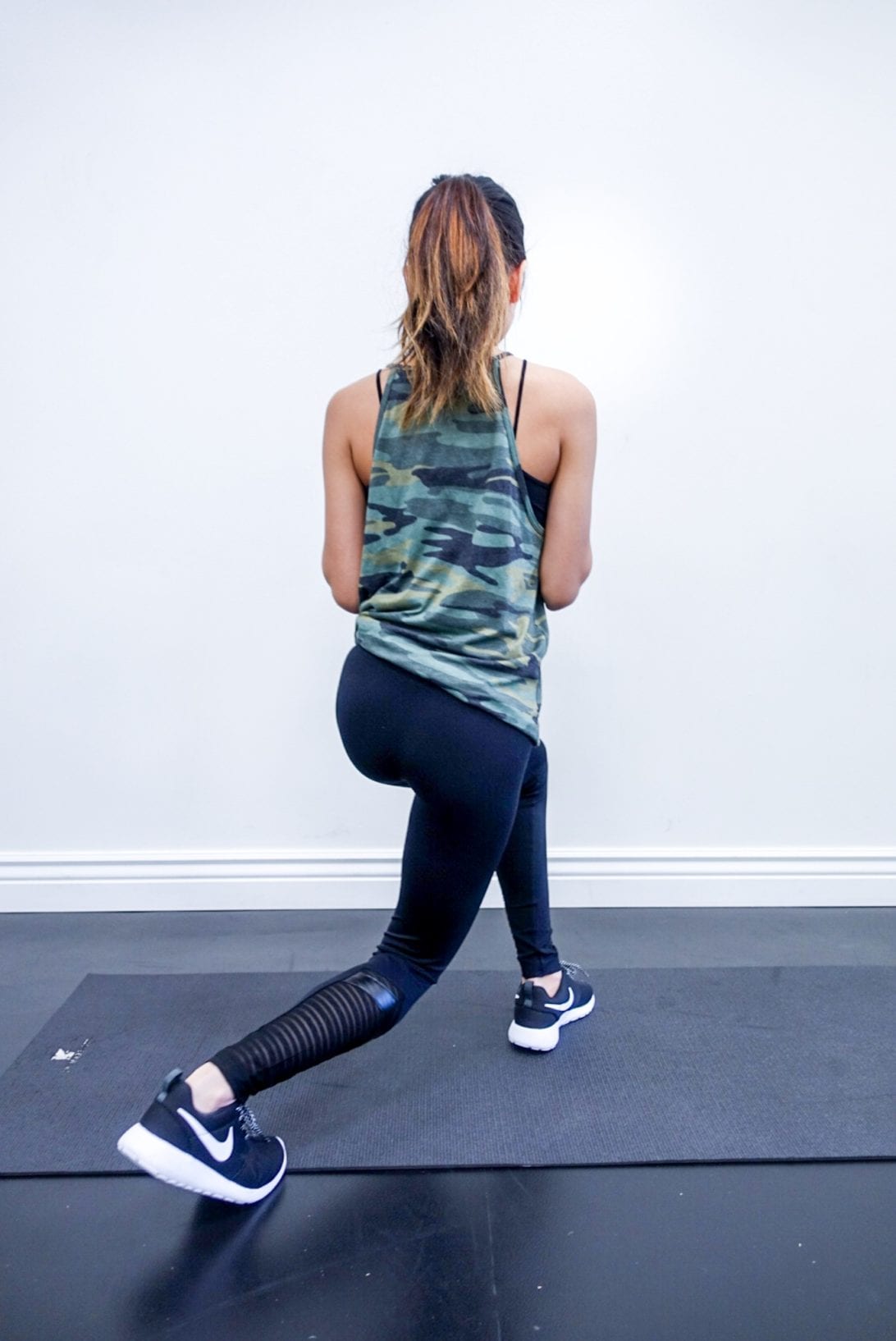 Cross back alternating lunge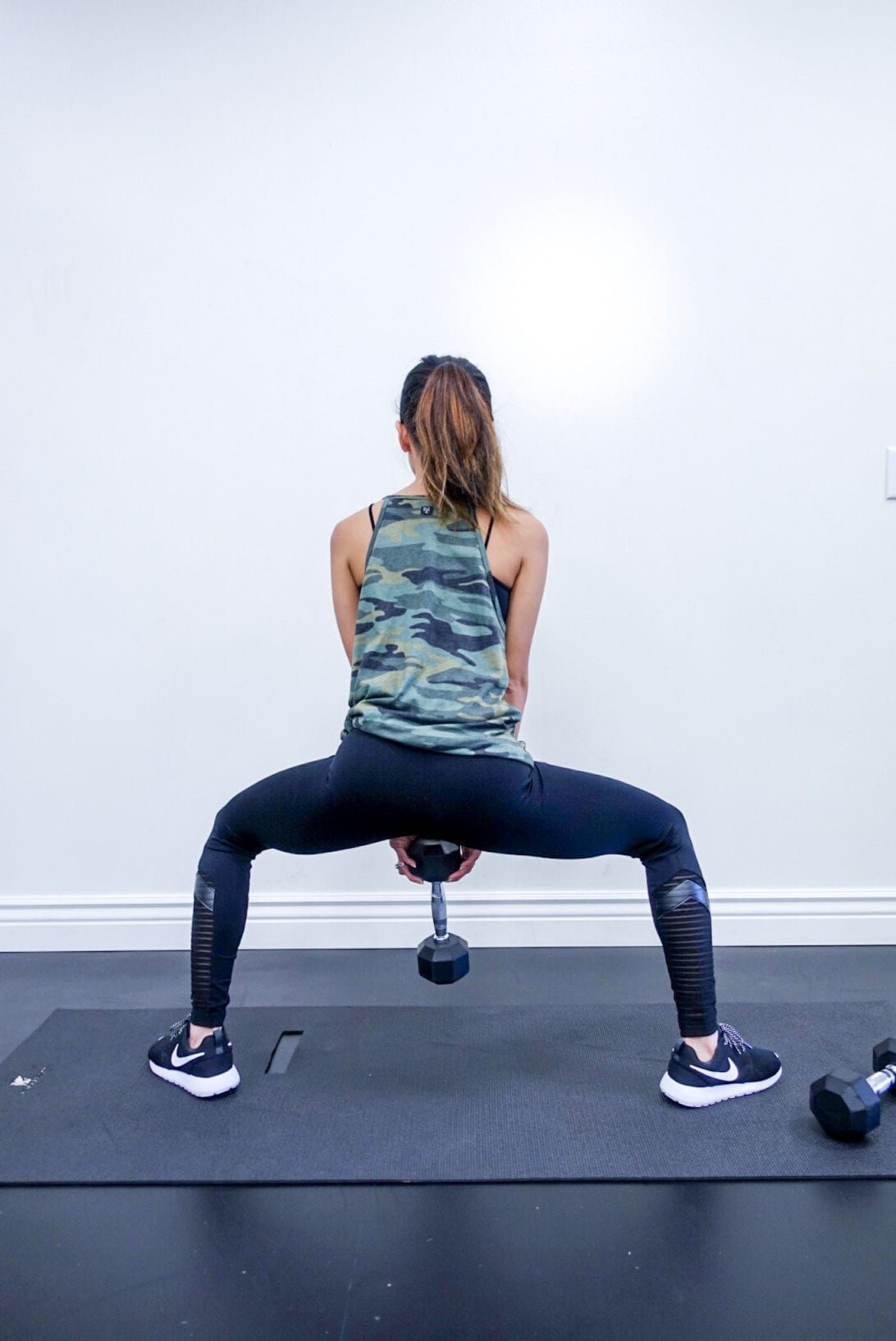 Sumo squat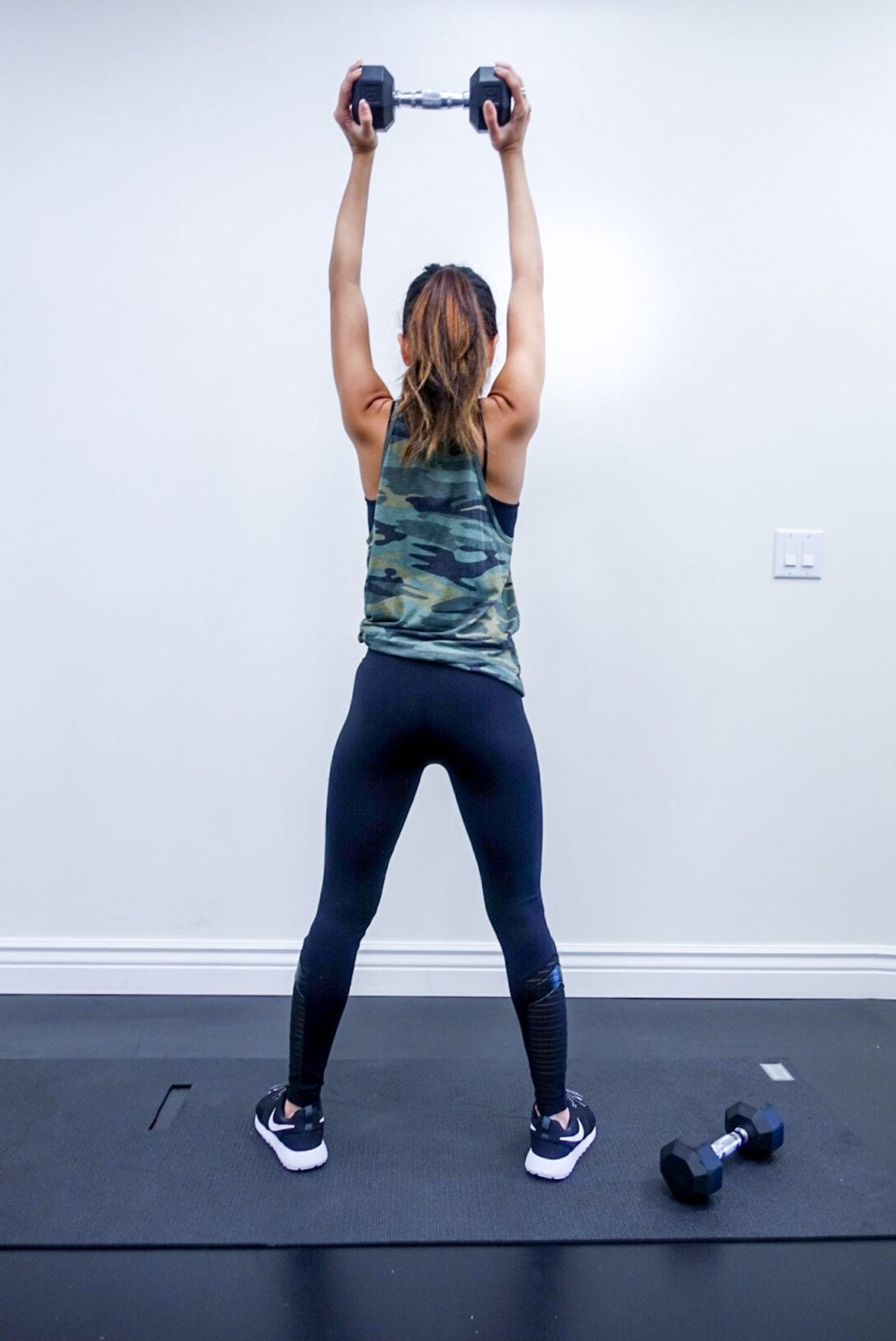 Overhead Dumbbell Raises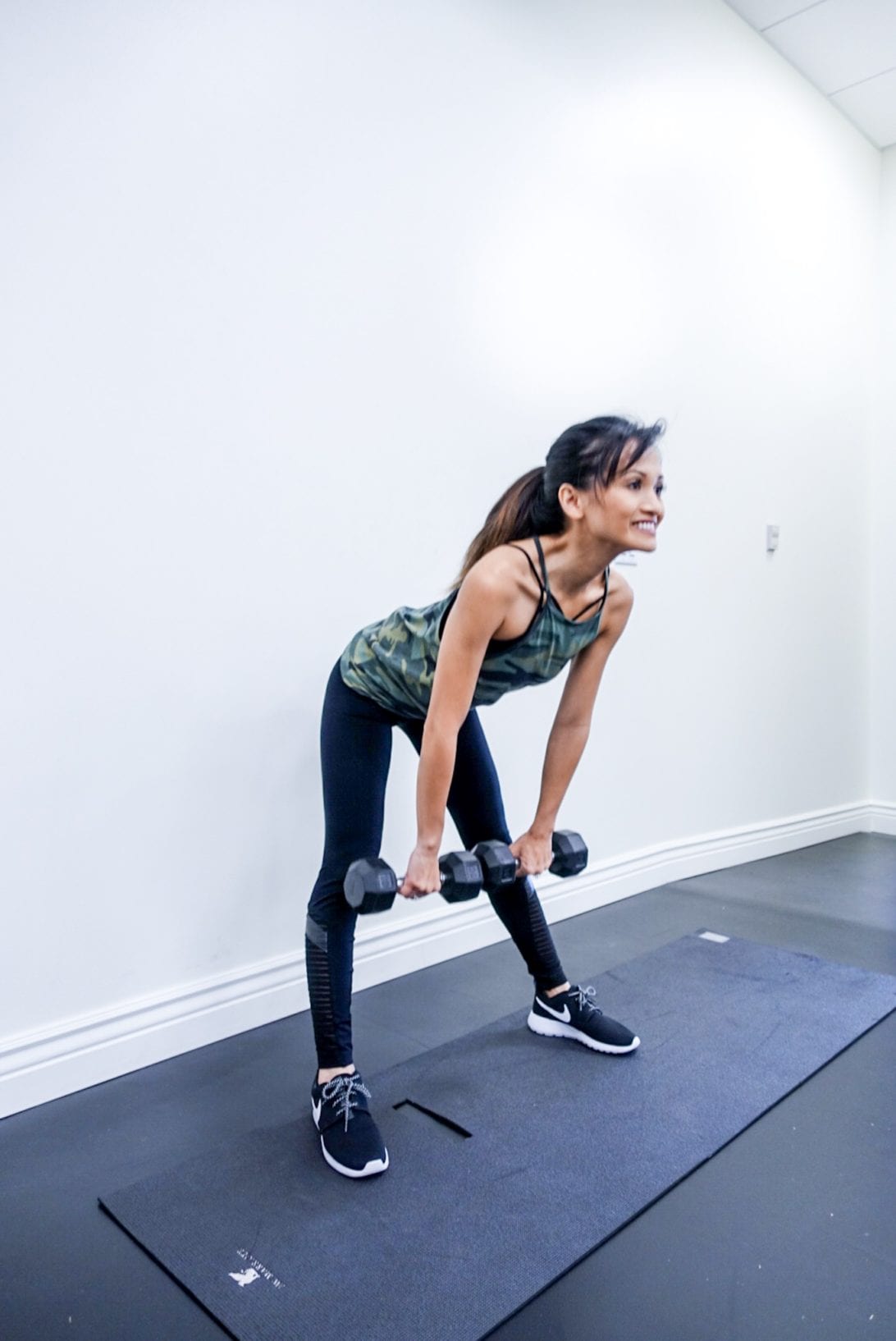 Stiff-Legged Deadlifts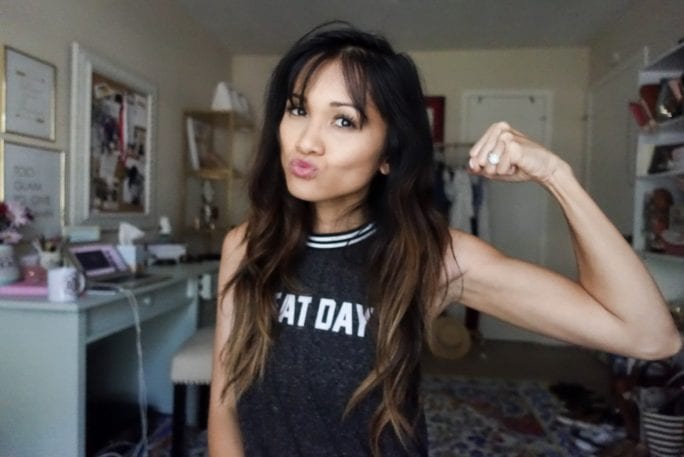 SHOP THIS LOOK:

I hope you enjoy this 6 Minutes Legs workout video! Comment below and let me know what you would like to see next! Today I am headed to a fun fashion show this morning! Follow along on my Snapchat and Instagram for our daily adventures!
P.S. Subscribe for weekly newsletters so you never miss out on a single post!