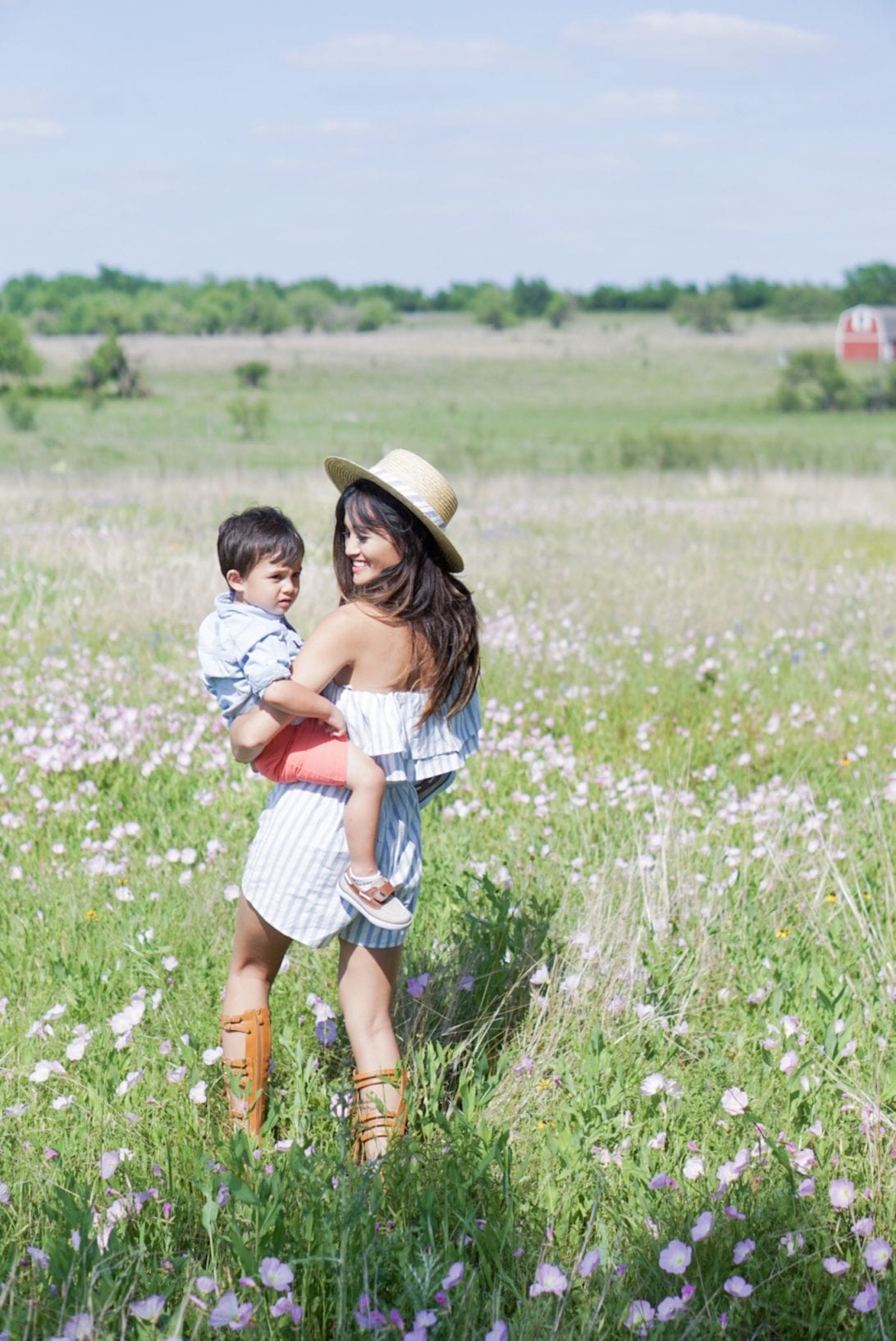 This past weekend my family and I went to attend the annual Bluebonnet Festival in Chappell Hill, Texas. Last time I went was seven years ago before I had Jayden. I don't think I appreciated it as much or had as much fun as I do now that I have my own kiddo to enjoy the festival with. There is definitely so much to do at the festival, and if you plan to go, you can make  a day of it. Below are 7 things to do at the Bluebonnet Festival. Plus another giveaway!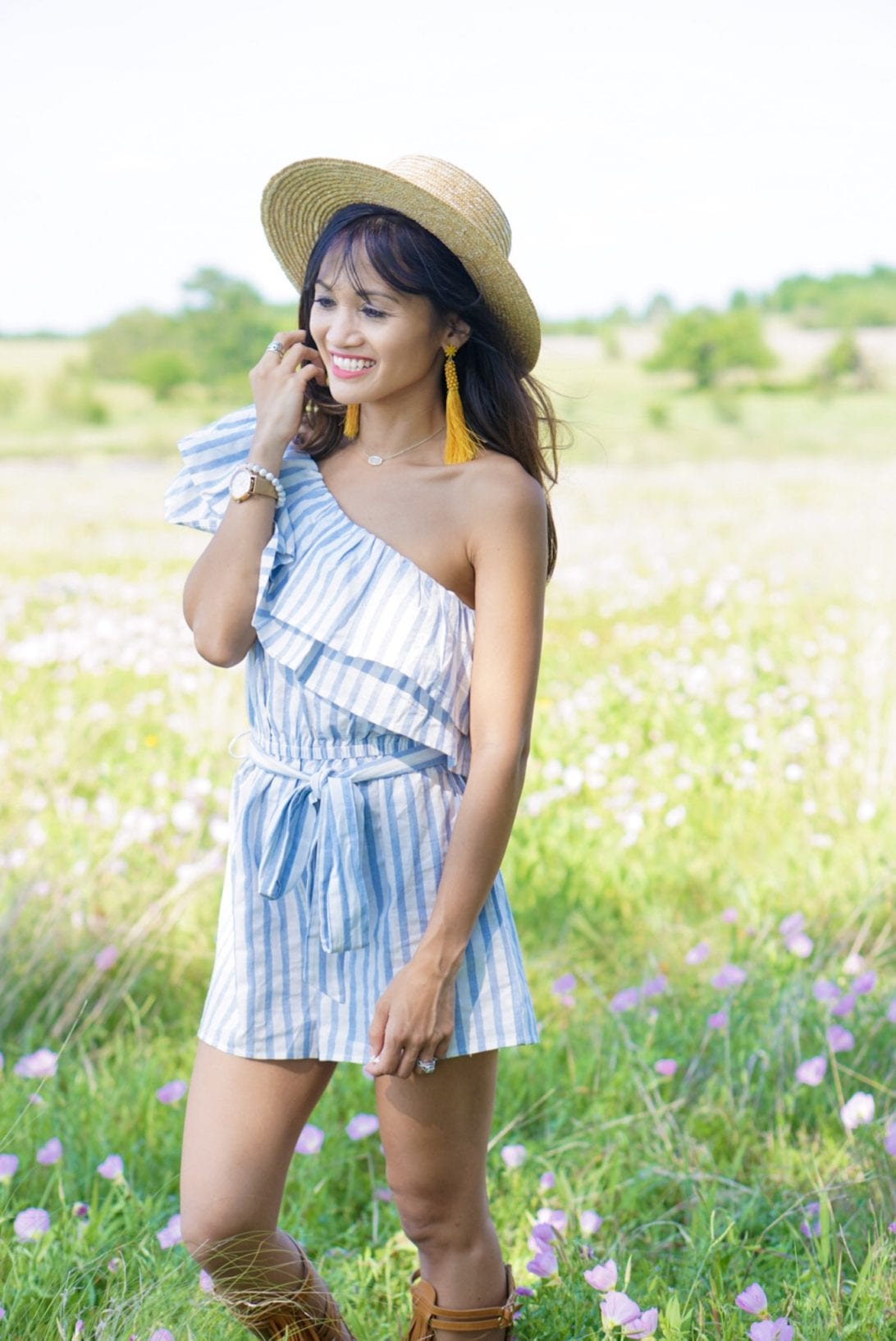 7 Things to Do at the Bluebonnet Festival
1. First and foremost it will be busy, the trick to getting around the traffic is to take the side roads when entering Chappell Hill. Instead of turing at the light from 290, drive past it and take the next side road that will lead you around the traffic. Parking is only $5 but try to get there early to get a good spot.
2. Grab a map of the wildflower trails at the museum. This map will take you to the side roads through some gorgeous wild flower trails. You can also do the Texas Bluebonnet Wine Trail and do wine tasting at six different local Texas wineries for only $35. We did that last time we went and there were some beautiful wildflower fields along the way.
3. Visit all the mom and pop shops. There are some talented local craftsman at the festival. My mom bought some Texas inspired decor and Jayden a handmade train set for such a great quality and price. You would be surprised all the amazing deals you will get down there if you are not afraid to bargain.
4. Eat local. There are so many amazing food vendors that are local to the area. I couldn't get enough of this drink stand that gave you a whole watermelon or pineapple to drink your drink in!
5. Ride the rides. There are pony rides, a mini ferris wheel, and a fun tractor train that all the kiddos love! You will find endless fun and entertainment for the kiddos.
6. Visit the Chappell Hill Lavender for family picture opportunities.
7. Don't forget to stop by the Bluebell Factory on your way back home. Brenham, Tx is less than 30 minutes away from Chappell Hill and if you are following the bluebonnet trails then it will lead you right to the Bluebell factory. Rocky Road ice-cream is my favorite!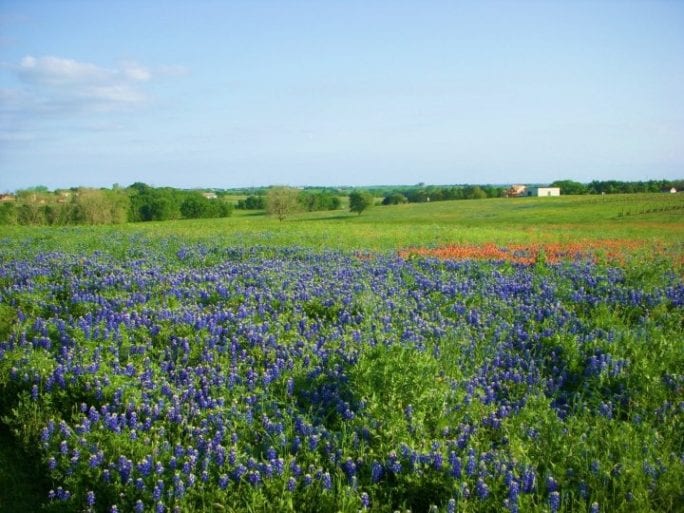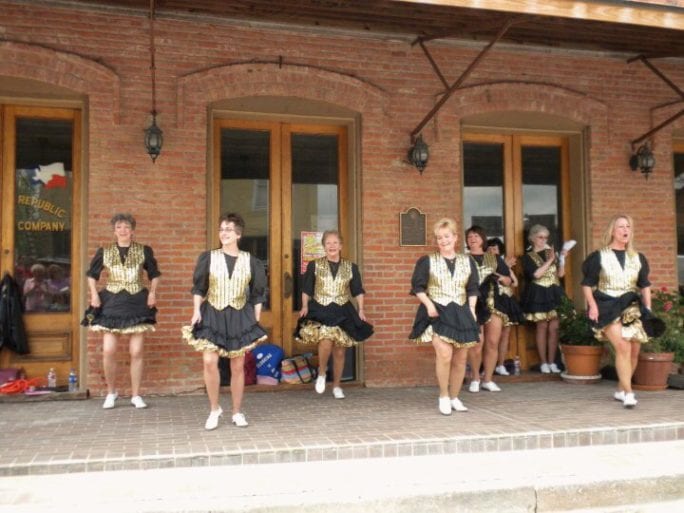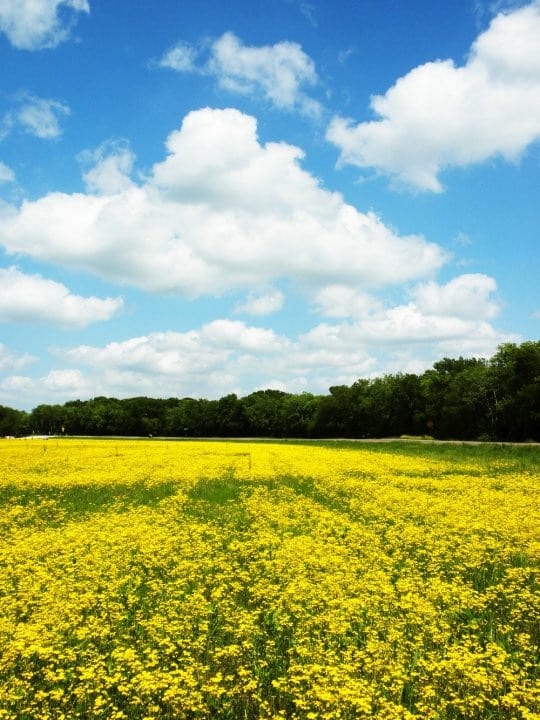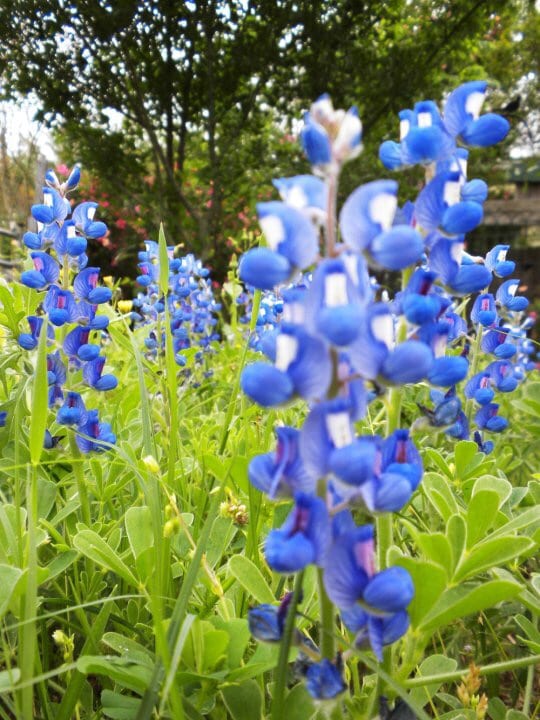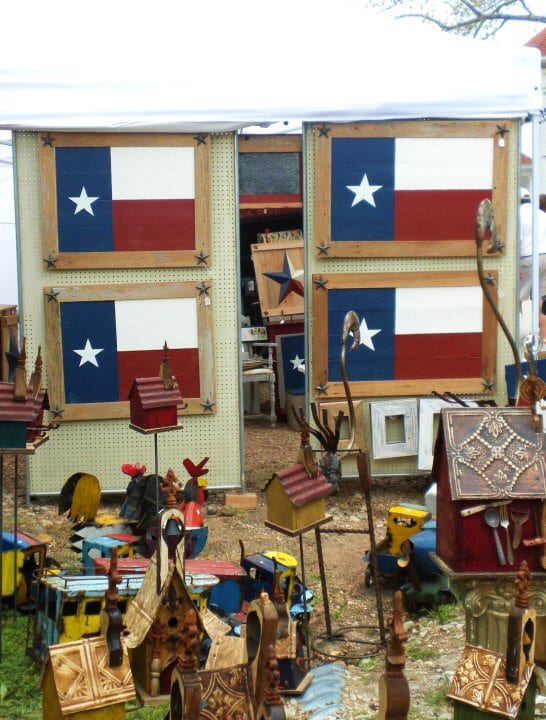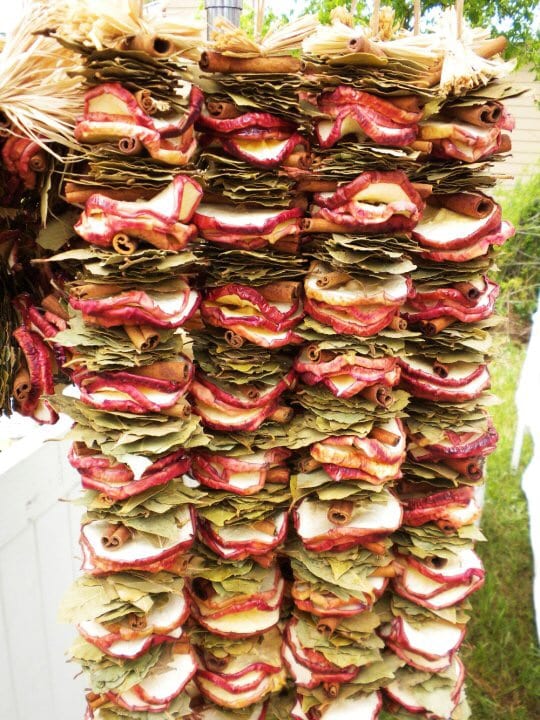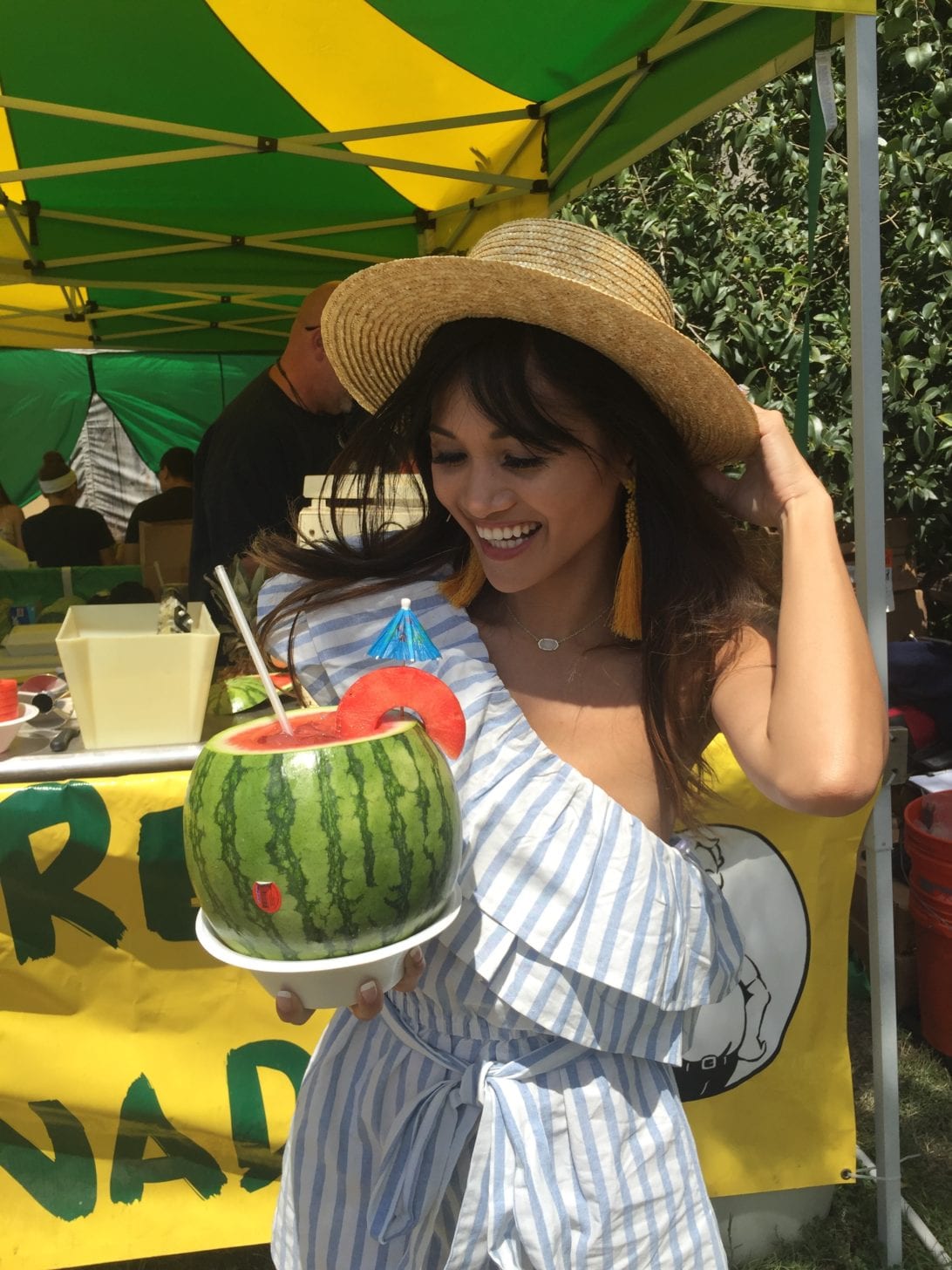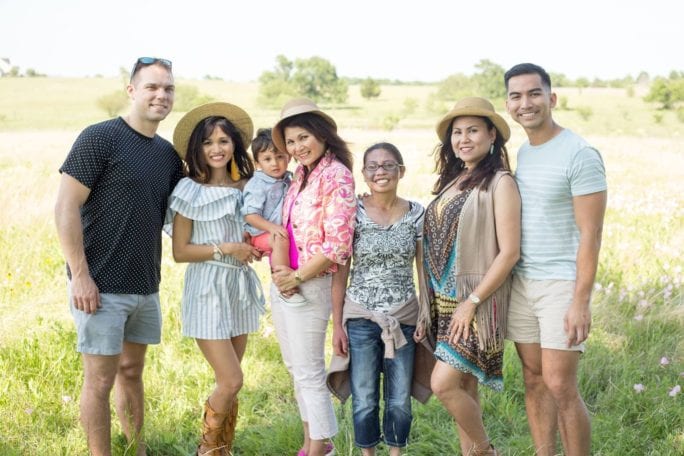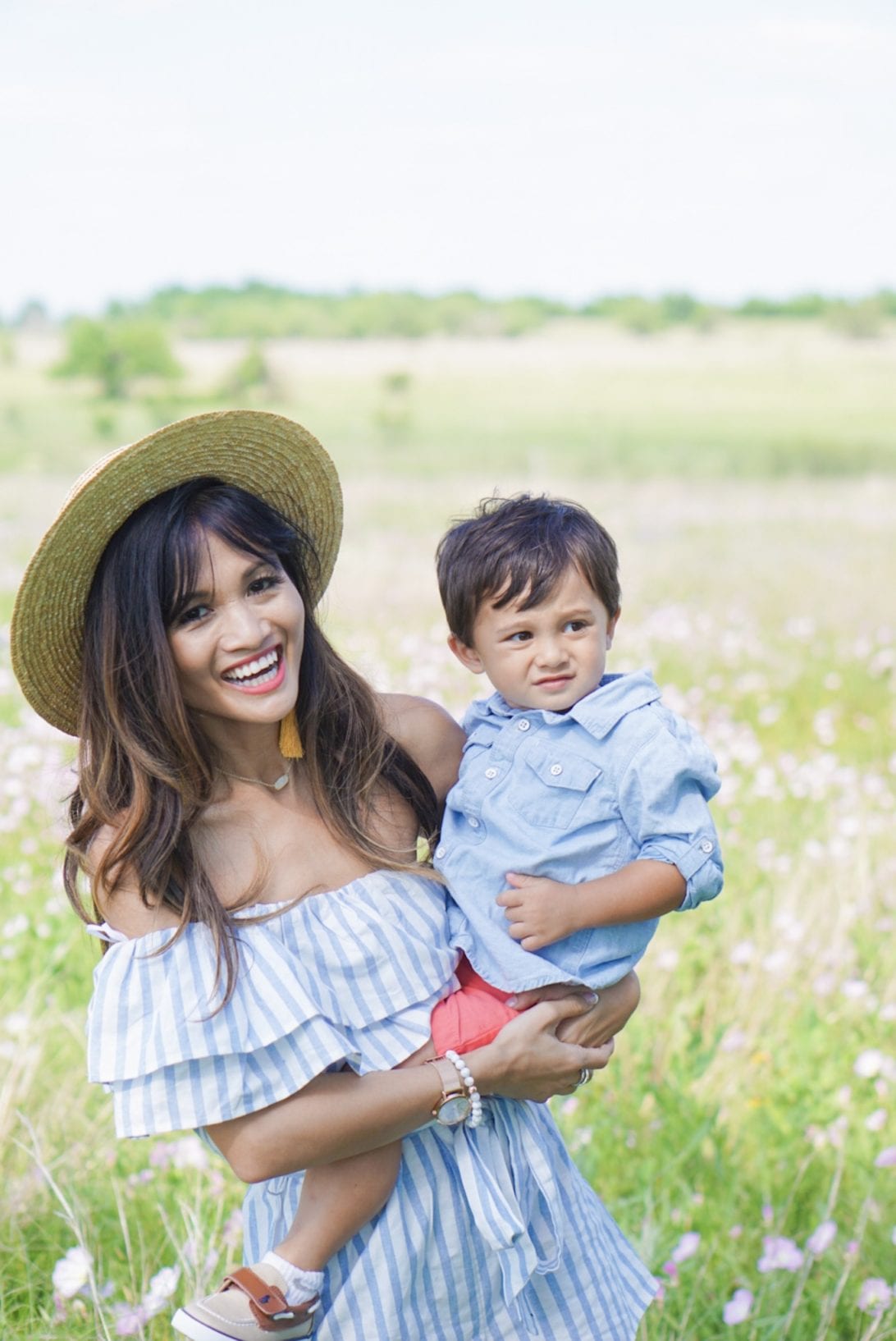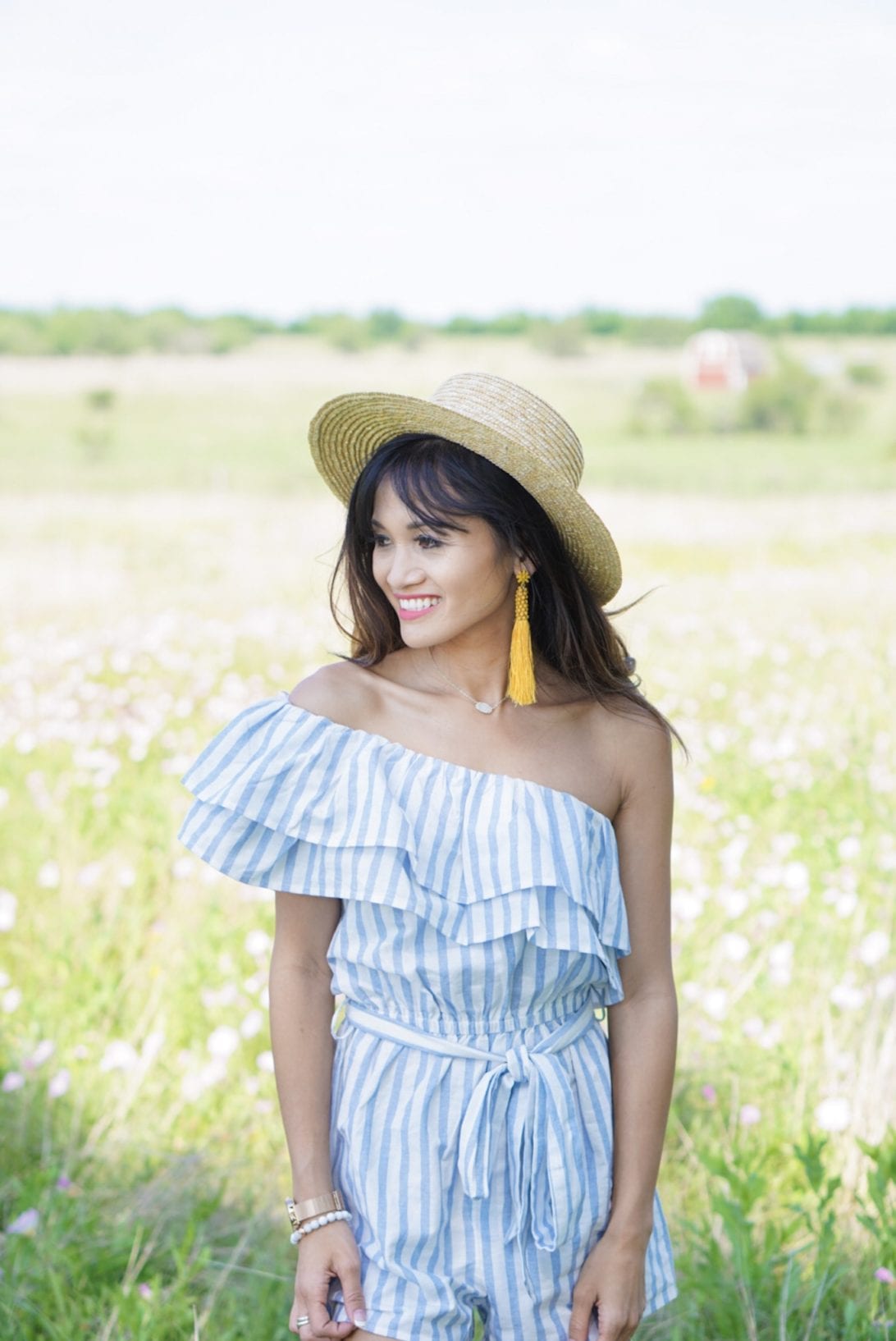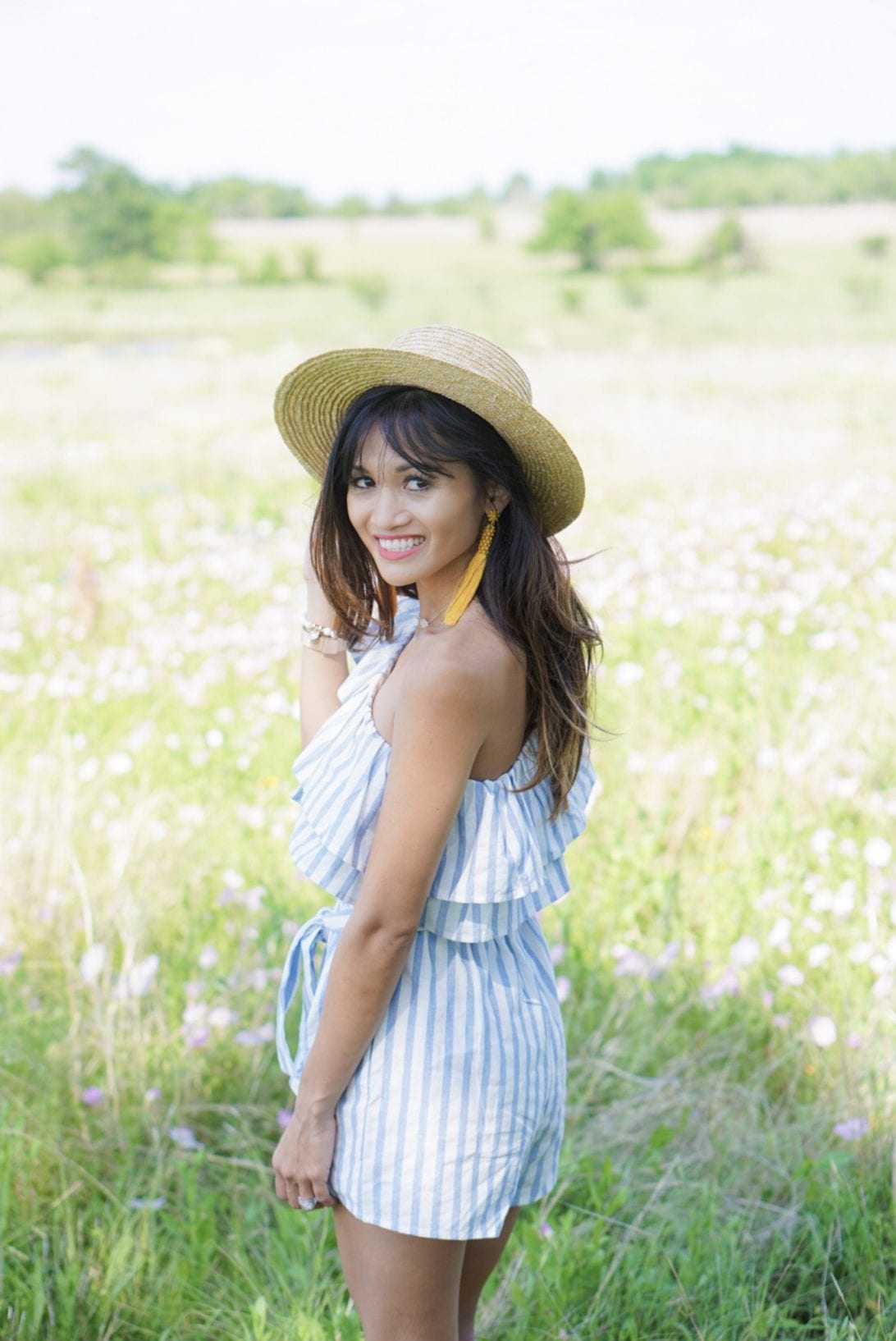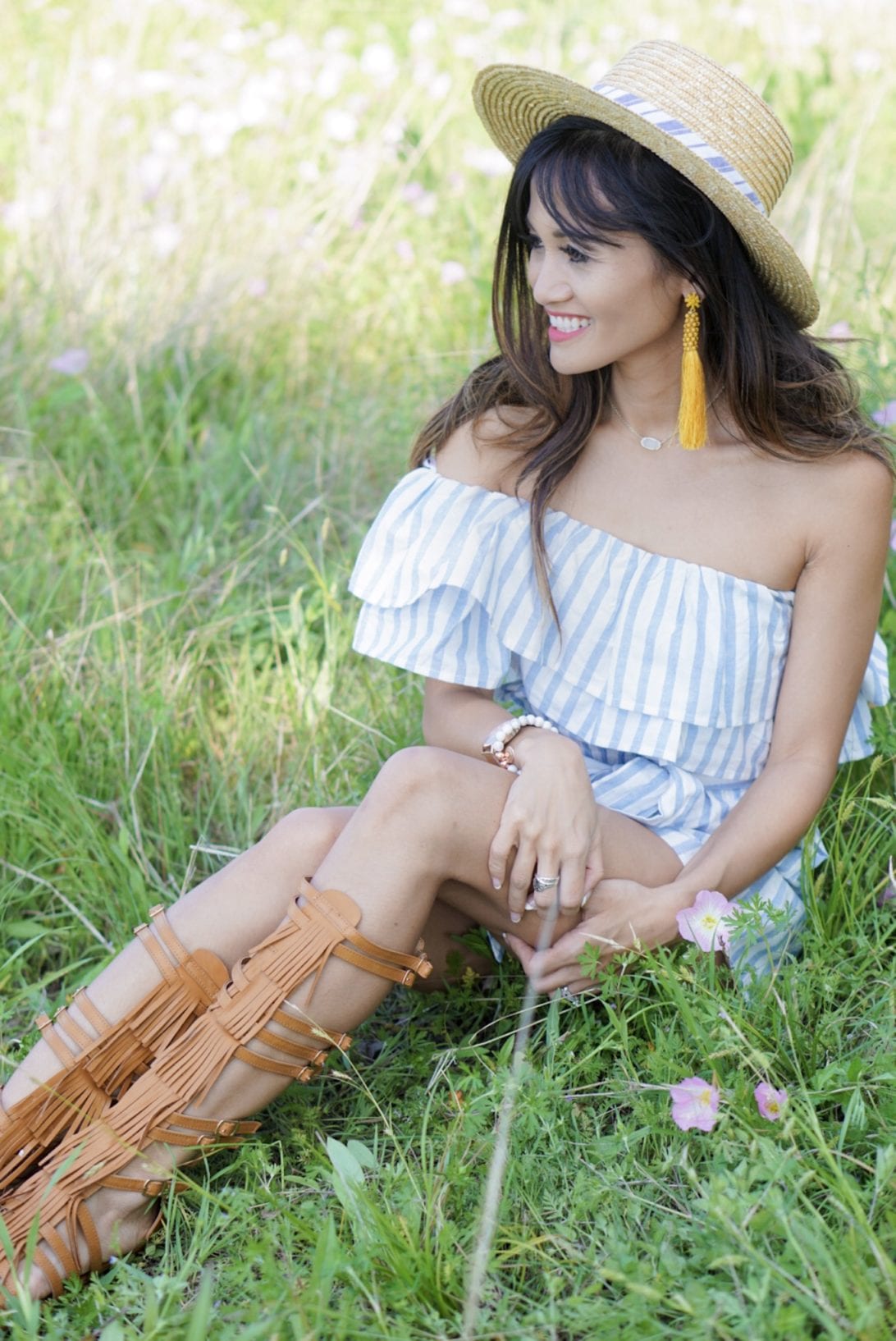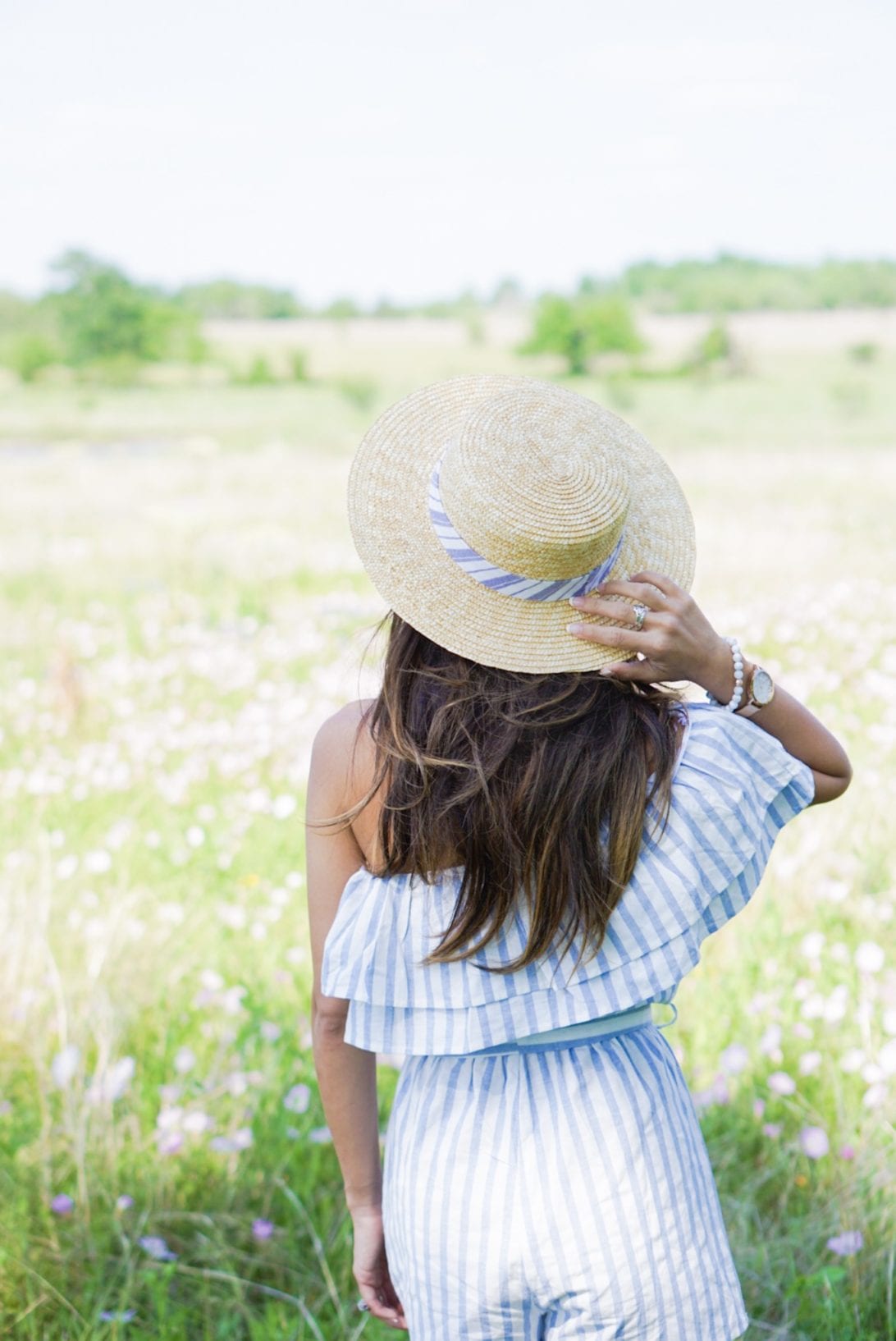 SHOP THIS LOOK:

I highly recommend bringing a jogging stroller if you have a small child. The roads are not always paved and it is easier to move around in, especially when they get tired and need a nap from all the excitement. I hope these tips help on your future family trip to the Bluebonnet Festival next year! For all my momma's out there this is a giveaway for these cute matching tees from Ford and Wyatt for you and your kiddo on my Instagram. Make sure to stay tuned for the picture below for more details!
P.S. Don't forget to enter in the Kendra Scott and Agaci gift card giveaway! They end soon!