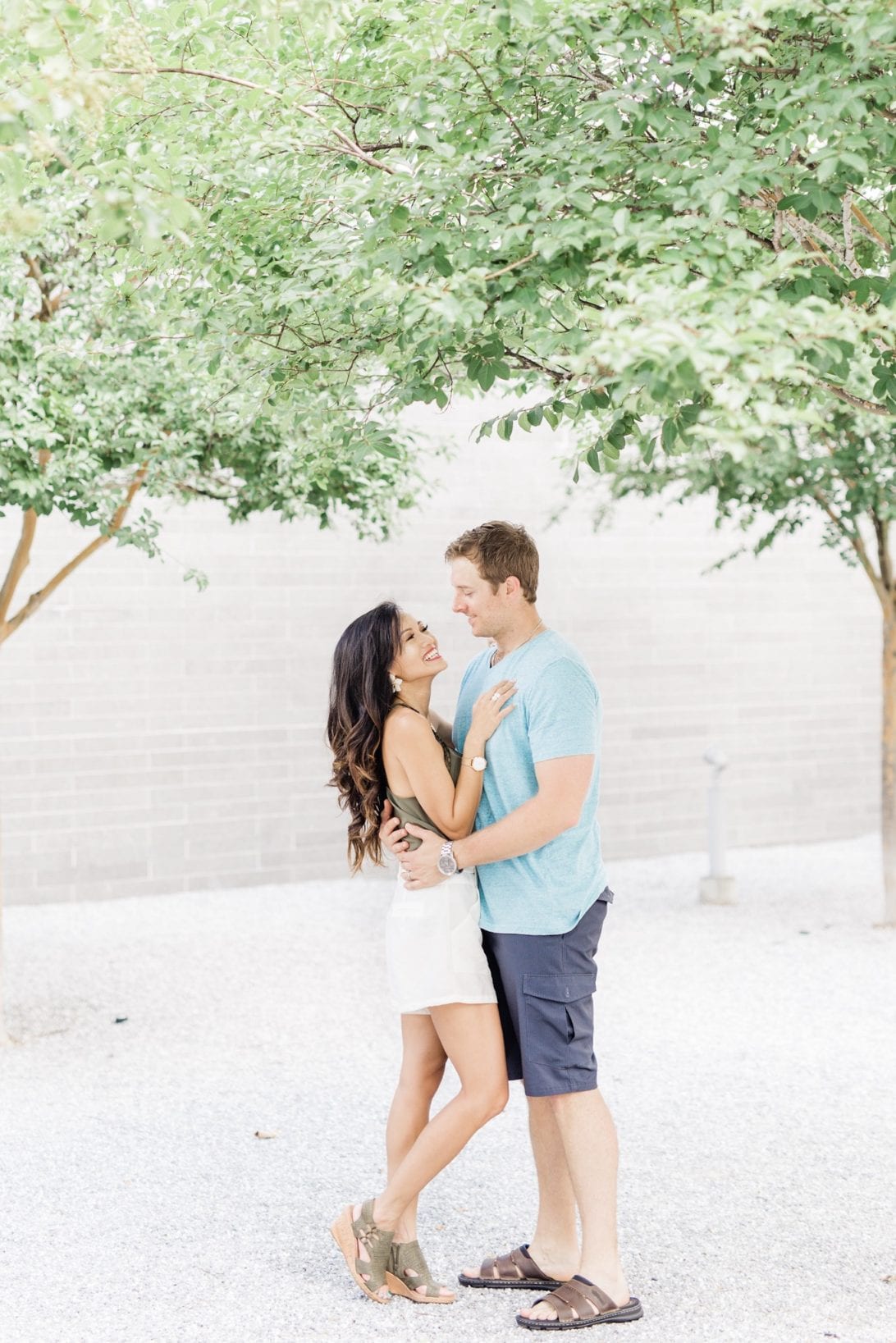 Happy Wednesday everyone! So today is another special appearance from my handsome hubby for a Father's Day gift idea edition with Zappos X Rockport. And guess what, we are talking all about Father's day, and the summer shoes every cool dad needs in his closet. Plus, lets face it, my hubby is the coolest dad I know, and I love when I can get him shoes that are fashionable and comfortable for every day wear. So if you are looking for a great Father's Day gift idea for Dad, check out my shoe picks below that every cool dad needs this summer.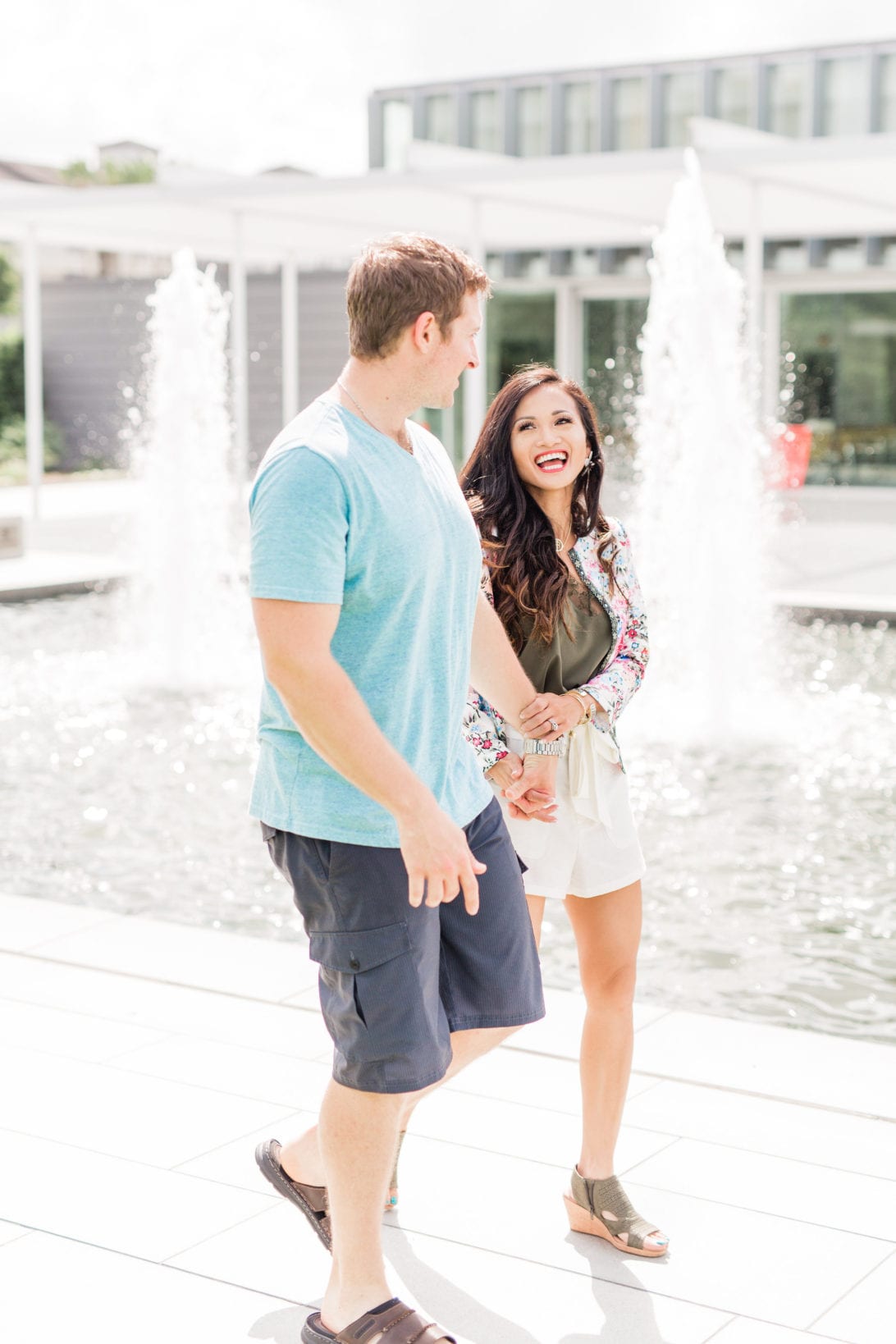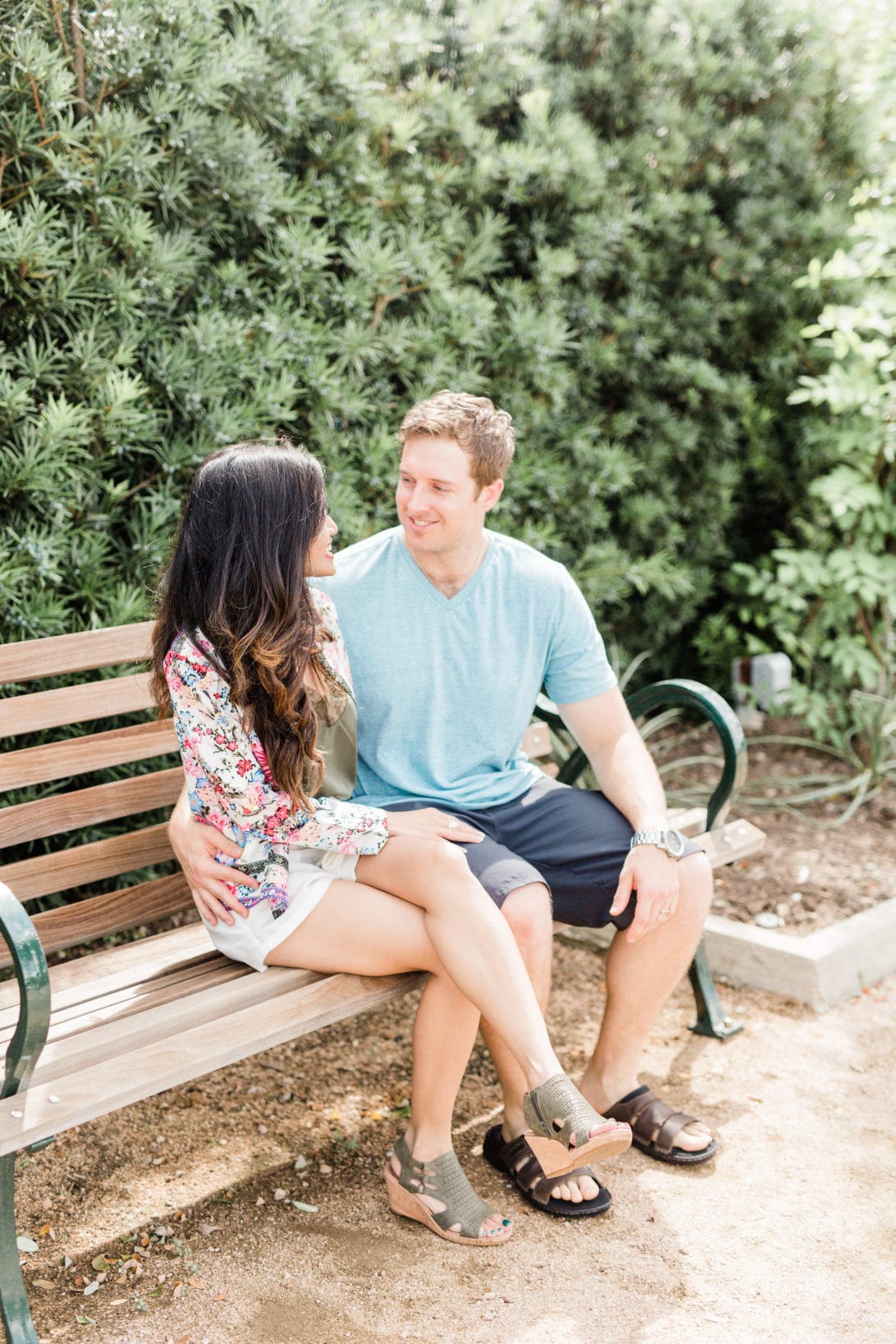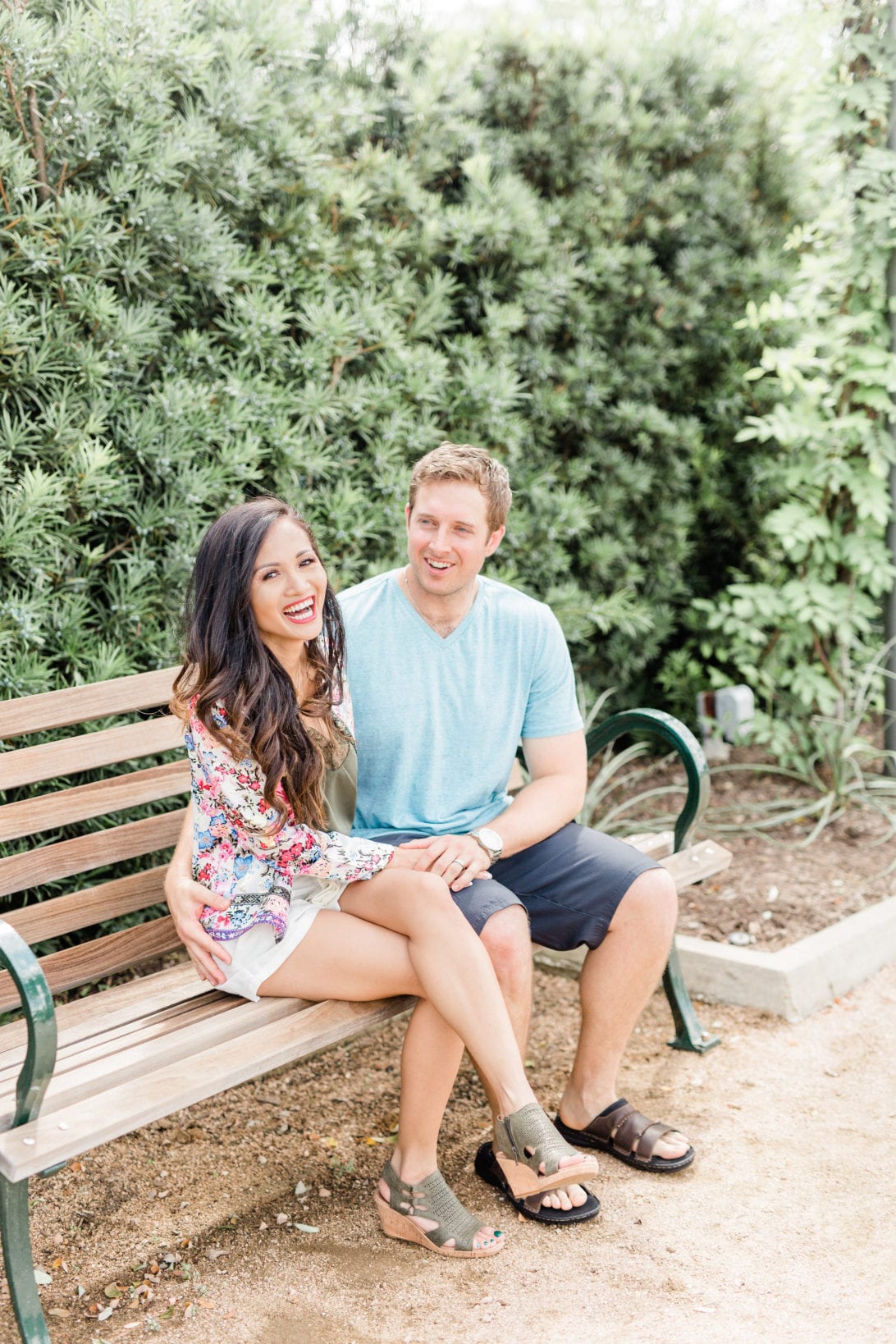 Alright, so if you have been following along on this blog you know how much my husband loves his Rockport shoes. His first pair of Rockport were actually given to him by his grandfather who loves Rockport too. And Rockport aren't just for your grandpa, their wide selection covers all generations of dads, making every generation cool, comfortable, and fashionable.
Father's Day Gift Idea – Summer Shoes for Dad
Rockport Colle Tie – These lace up dressy sneaker is one of the most versatile shoes for dads. Plus, did you see this post where Josh is wearing it for our daytime date? These sneakers can be work with jeans, slacks, or shorts and dressed up or dressed down, and they come in grey too. And, you can wear these shoes all year around!
2. Rockport Ports of Call Perth – Another great summer shoes are these classic two eye boat shoe with soft leather upper. And these are great to take on your boating trip, or a casual day at the lake house. So spruce up your dad's casual wardrobe with the nautical-inspired Perth slip-on from Rockport.
3. Rockport Total Motion Sports Dress Woven Oxford – Does your dad love to golf or casual Fridays? These Oxford in this lighter grey is a great way to achieve a trendy athleisure look. Plus, I love these shoes as an alternative to dress shoes for summer!
4. Rockport Trail Technique Sandal – Headed camping soon? Or going to float down the river, these are the perfect shoes for the active outdoors dad. I just got these for my husband for our vacation and finds every excuse to wear them, and he says these are the most comfortable sandals he owns! So, we will definitely be needing these for our little adventure in a couple of weeks!
5. Rockport Darwyn Slide – Be prepared for summer BBQs and hangouts in the durable Darwyn Slide. Easy slip-on style with a lightly padded instep makes for a great every day sandal for Dad. My husband is not a fan of sandals with a toe separation like flip-flops, and he prefers sandals he can easily slide into like these. These sandals are great for a casual look or even a dressy vacation look. And we will be taking these on our trip too!
Furthermore, these five summer shoes from Rockport can be found at Zappos for such a great price. And best part is they ship within one business day, great for those last-minute shopper! Your dad will love his new Rockport shoes just as much as my husband does. Pus, they are fashionable and comfortable enough to run around and chase our little man around. And since my husband loved his so much I had to get me a pair too! Lets just say these Rockport Cobb Hill Janna bootie are the cutest and most comfortable wedges I own. Moms it's ok to treat yourself too, because you will definitely be getting quality shoes for a great price!

So I hope you enjoyed my top five summer shoes for dad, the perfect Father's Day gift idea. I know my husband will be getting a lot of wear from his Rockport, and we can't wait to take them on our vacation next week! Thanks for stopping by!
P.S. Subscribe for weekly newsletters so you never miss out on a single post!