Last Friday I had planned to post my Friday Favorites with this outfit, but after waking up and finding out another school shooting happened not even 15 miles from where I live, I became an emotional wreck. All the fears, anxiety, and guilt as a mom overwhelmed me. All I could think about was the  mothers who lost their children that day, who would never be able to see their children graduate, and all I could think was this the future for my child. So many questions, scenarios came up in my head, and for a time I just felt helpless, guilty, unworthy as a mom to protect my own child.  It's hard as a mom these days to watch the news, to hear all the tragedies with school shootings, senseless shootings, lives of innocent children lost, and not have immense guilt and feeling of not doing enough in a time of tragedy. There's so much we need to do, so much we need to change, and yet it can be so overwhelming knowing we cannot do it all. Today I'm sharing how I've been dealing with the anxiety and the guilt as a mom, and what has helped me cope during these hard times.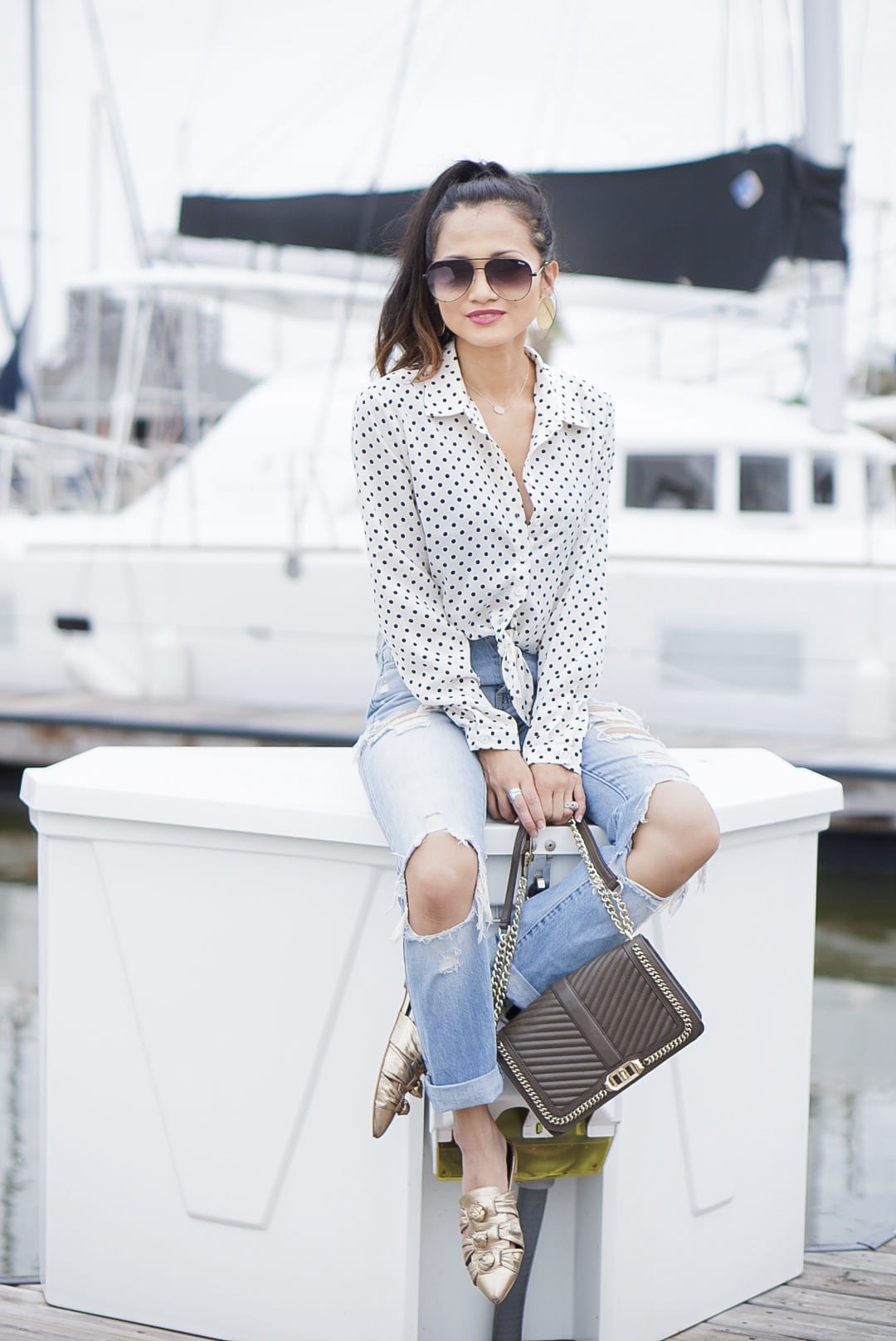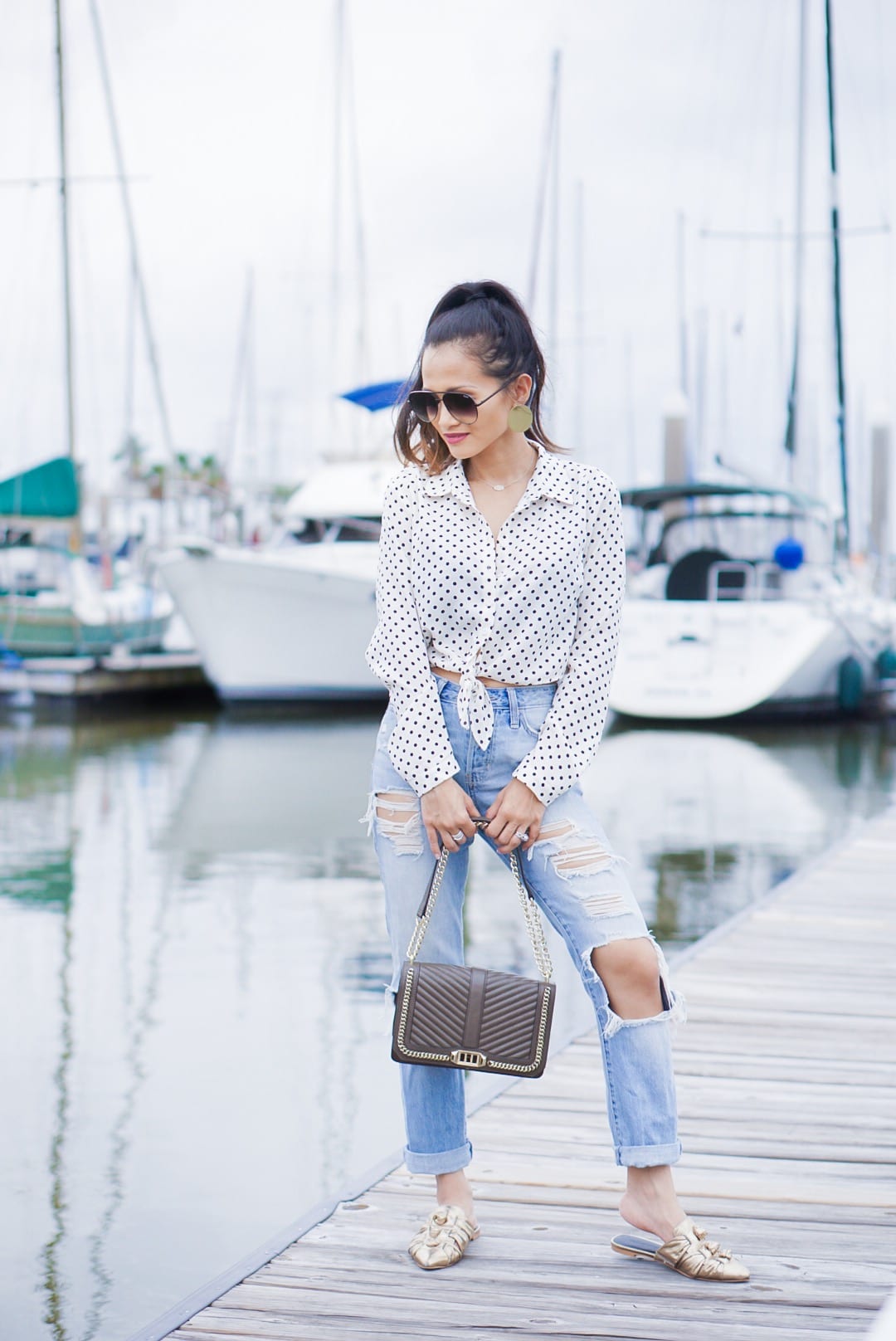 6 Ways I'm Dealing with a Mother's Guilt After A Tragedy
1. Accepting and Expressing your feelings – When I first heard the news I spoke to my husband, shared my thoughts and feelings on social media and allowed myself to express my emotion. When we allow ourselves to share our feelings with others we open ourselves up for support. Accepting your feelings is the first step to learning how to deal with them.
2. Celebrate life and love – As a mom I felt guilty for being thankful my child was still alive, that it didn't happen to us. I felt horrible knowing another mother wasn't so lucky. But you can still mourn for others without excluding the celebration of life. You shouldn't feel guilty for counting your blessings, for being thankful for your life. Remember, life doesn't stop just because another one ends. You can't change the past, but you can change the future. There is reason behind pain, and many beautiful things have come from it.
3. Surround yourself with friends and loved ones – Saturday I watched the Royal wedding, and it was absolutely magical. I met up with some of my friends for a Royal Wedding Celebration. It was a fun event celebrating love with some of my favorite people, and it felt good. It felt good being happy for someone else, and celebrating such a moment in history.
4. Practice self-care – Take some time for yourself to recharge, and replenish your inner batteries, physically and emotionally. Whether it's sleeping in a little later, reading a good book without interruption, or getting your nail done, do something for you. Saturday I did a little shopping and went and got a spa treatment courtesy of Hiatus Spa in Houston. It felt good to relax and just have time to myself to process everything.
5. Volunteer your Time – Giving back to the community by taking the time to volunteer where people need it most is a great way to not only help someone else but to also realize your potential to make a difference. I volunteered at my church's children's ministry and it felt amazing to make those children smile.
6. Pray – Here's the deal we don't have all the answers, we can't do everything on our own, and sometimes there are just things we may not understand right now especially during a time of tragedy, and with all the fears and anxiety, its ok to just let go and let God take reigns. Pray for strength, pray for direction, pray for peace, pray for comfort and have faith in God's plans, in yourself, and your community. One bad event does not define us, and it will not break us. When you think all is lost and you have nothing left to give, pray, because you are not alone.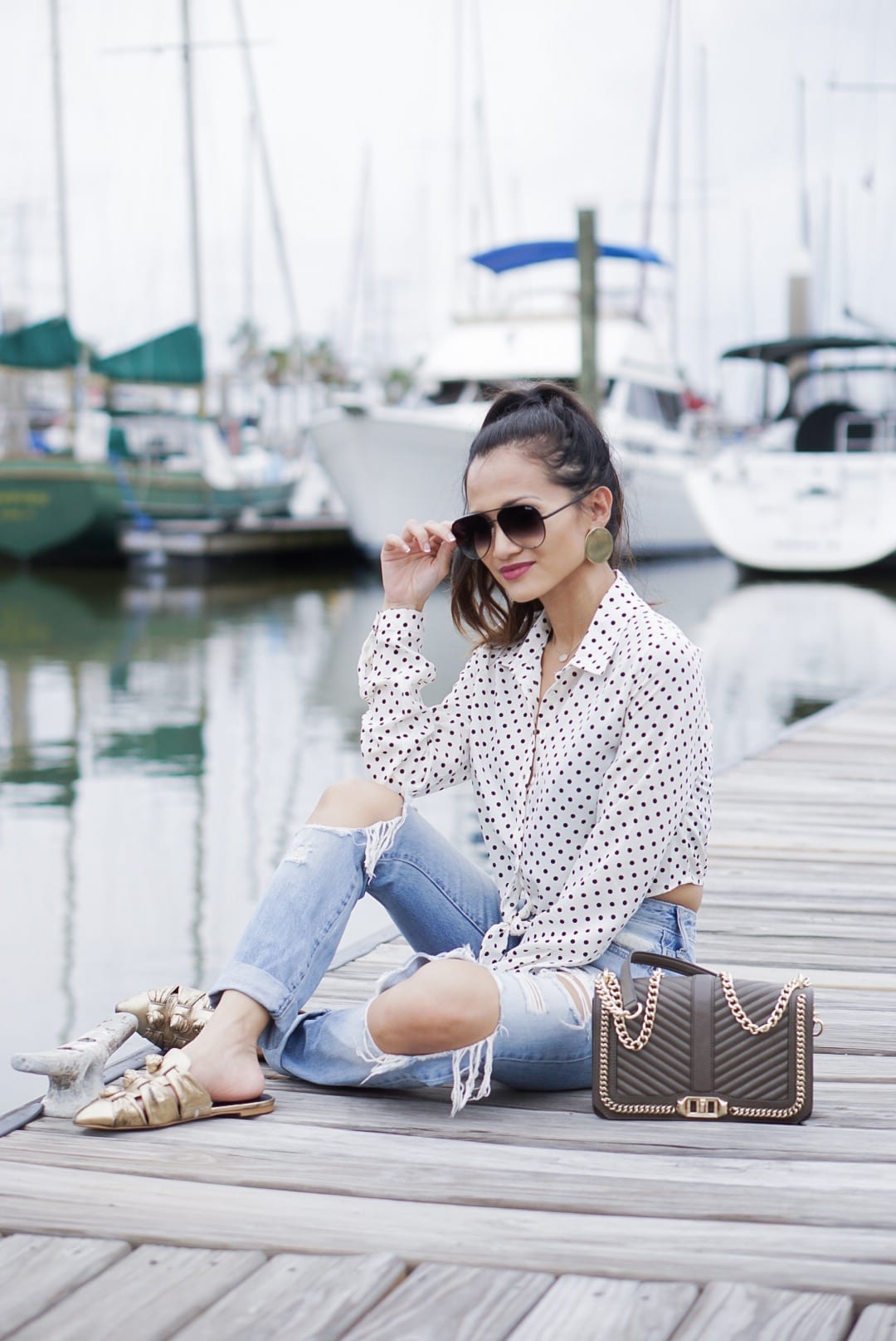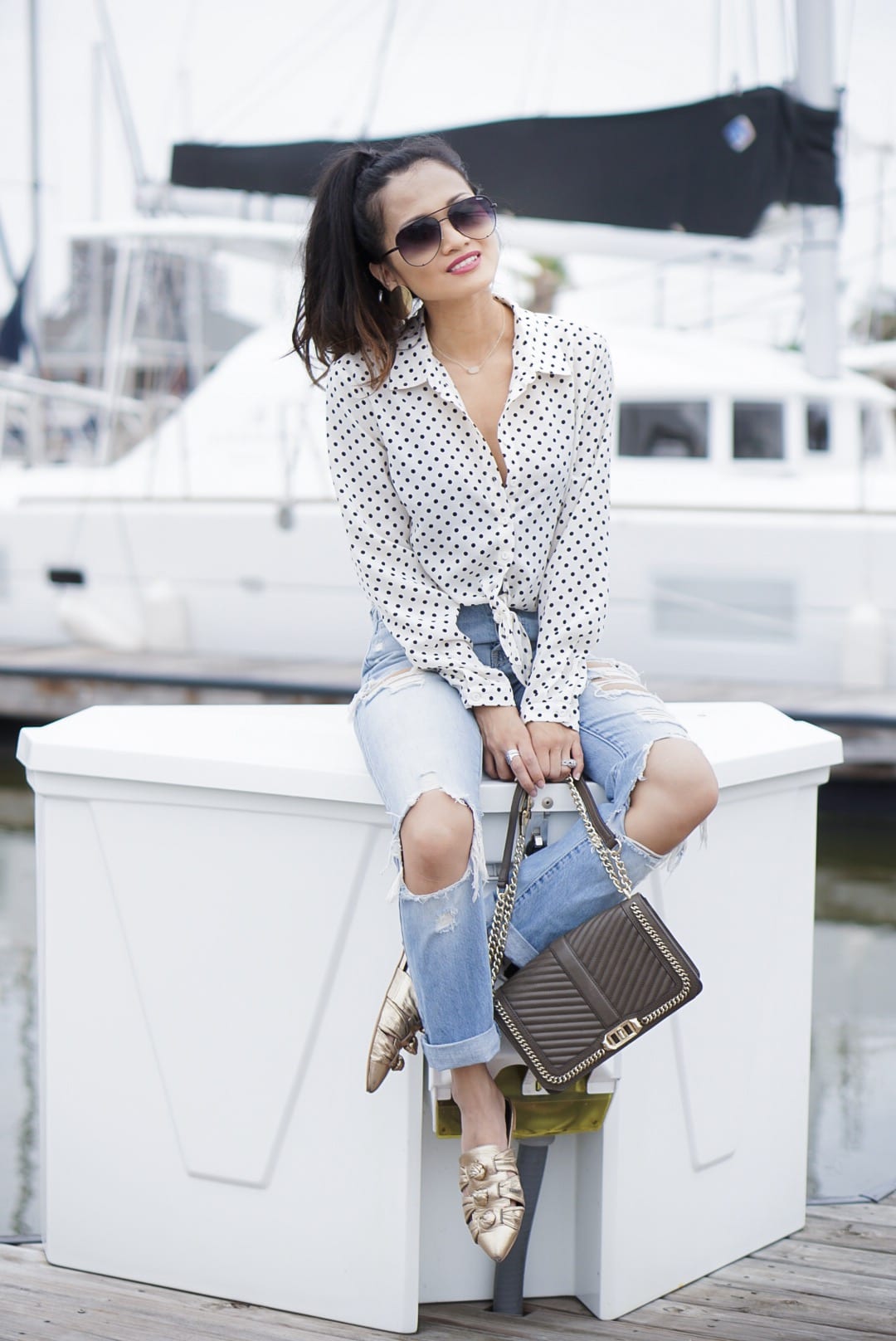 Outfit Details:

It's so easy to give into your fears, fears of loosing your child, fears of the unexpected, and be a paranoid mess as a mom during a time of tragedy. There's some days I don't want to leave the house with my little guy. But living in fear and guilt is not living up to our full potential that God has given us. We have what it takes to make a difference no matter how small. We may not be able to change policies and laws in a day, or protect our children from everything, but we can make the world a better place by doing little things to spread love and compassion. It can be as small as telling your children's teachers how appreciated they are, or as big as teaching your child how to be kind and caring to others.  Don't let your mother's guilt or anxiety during times of tragedy keep you from living and enjoying the life God has given us. Remember you are enough, and you do make a difference. Thank you so much for letting me share my heart, I appreciate it.
P.S. Subscribe for weekly newsletters so you never miss a single post!