Hi friends!
Hope you are having a great week! Who is ready for the weekend? Today on the blog I am sharing an inside look at one of my favorite hotels in Palm Springs, the Parker Hotel. Plus I'm giving you my honest review of the Altitude summit and is it worth going. So if you are thinking about going check out my review below!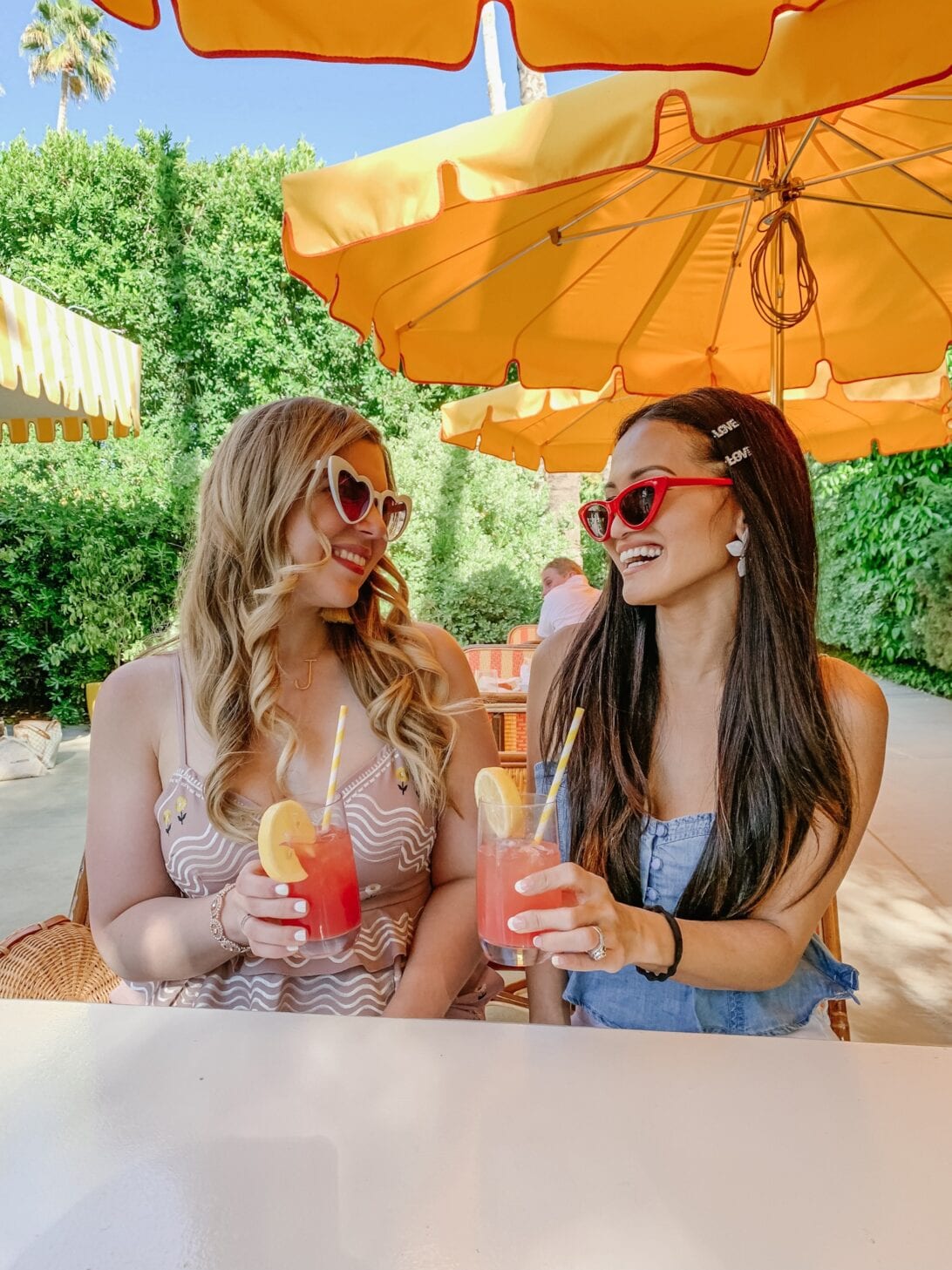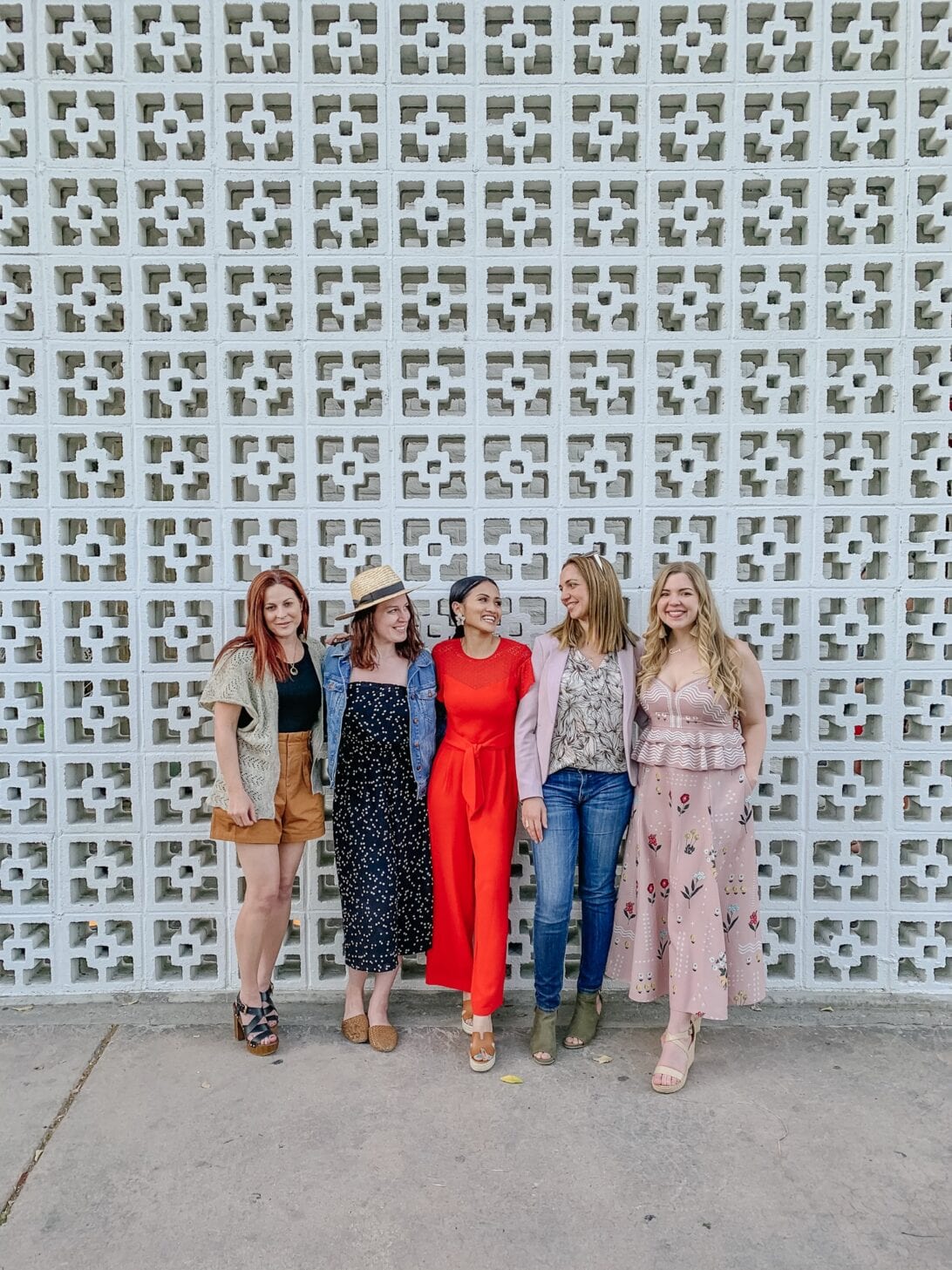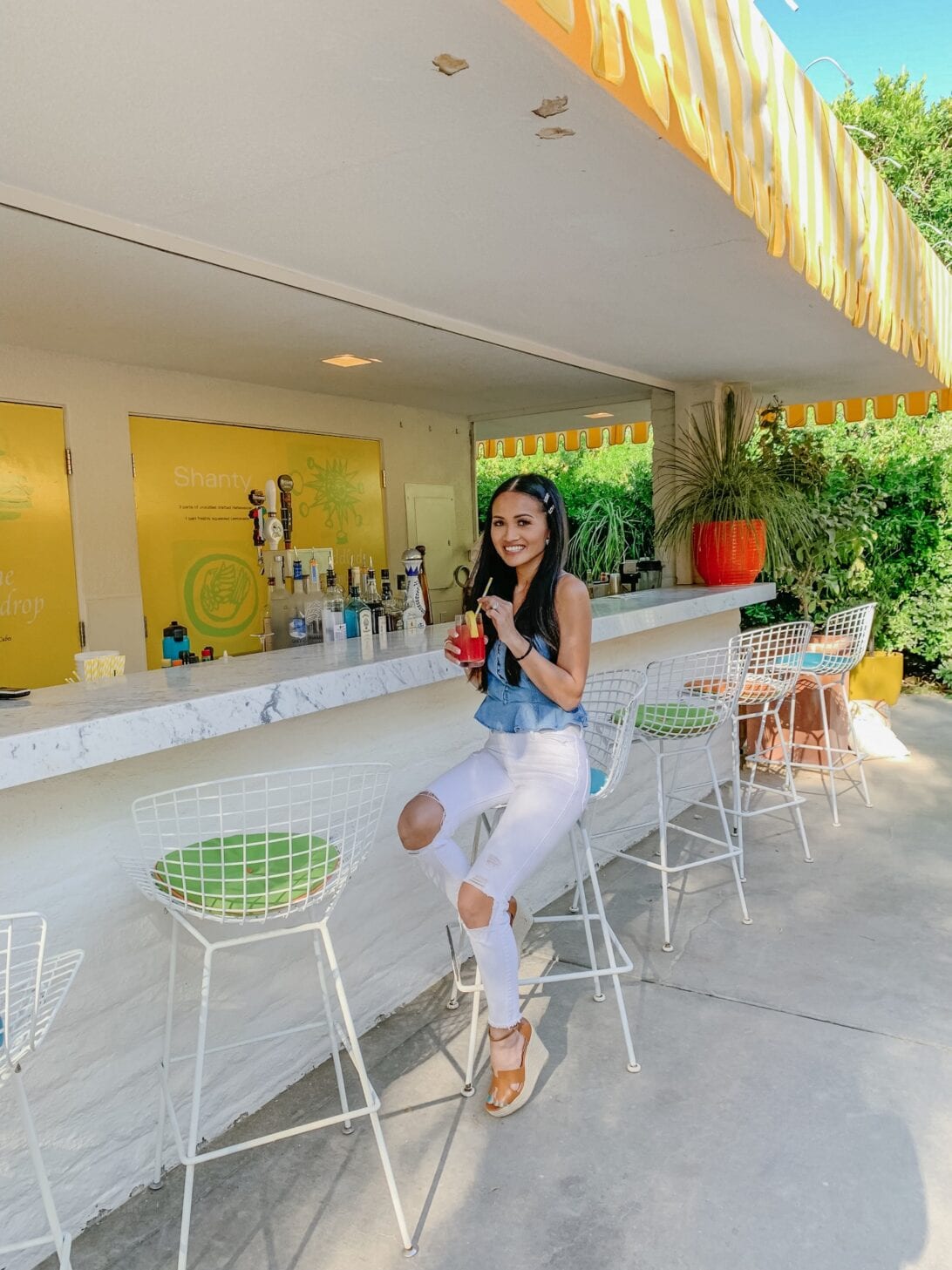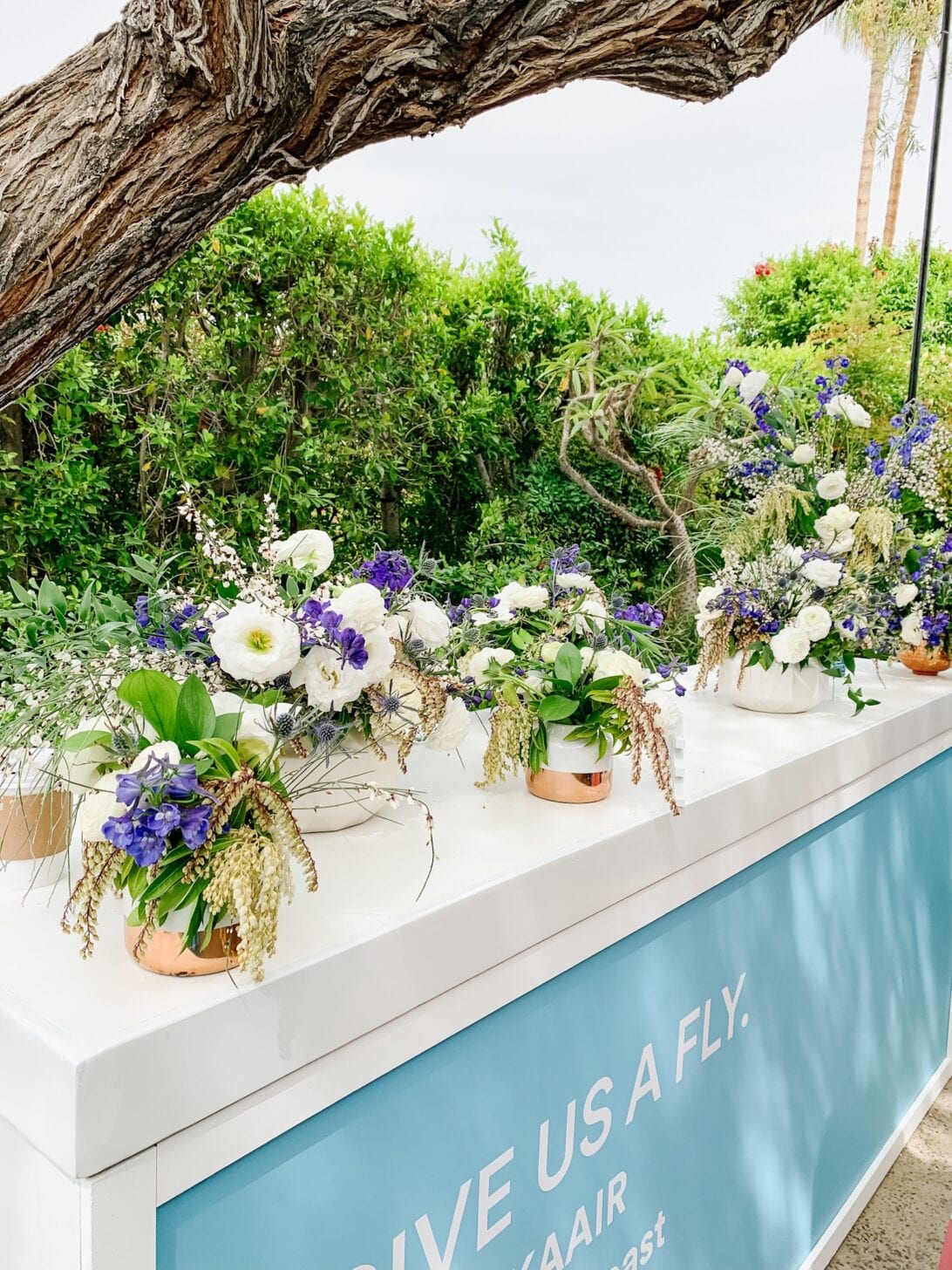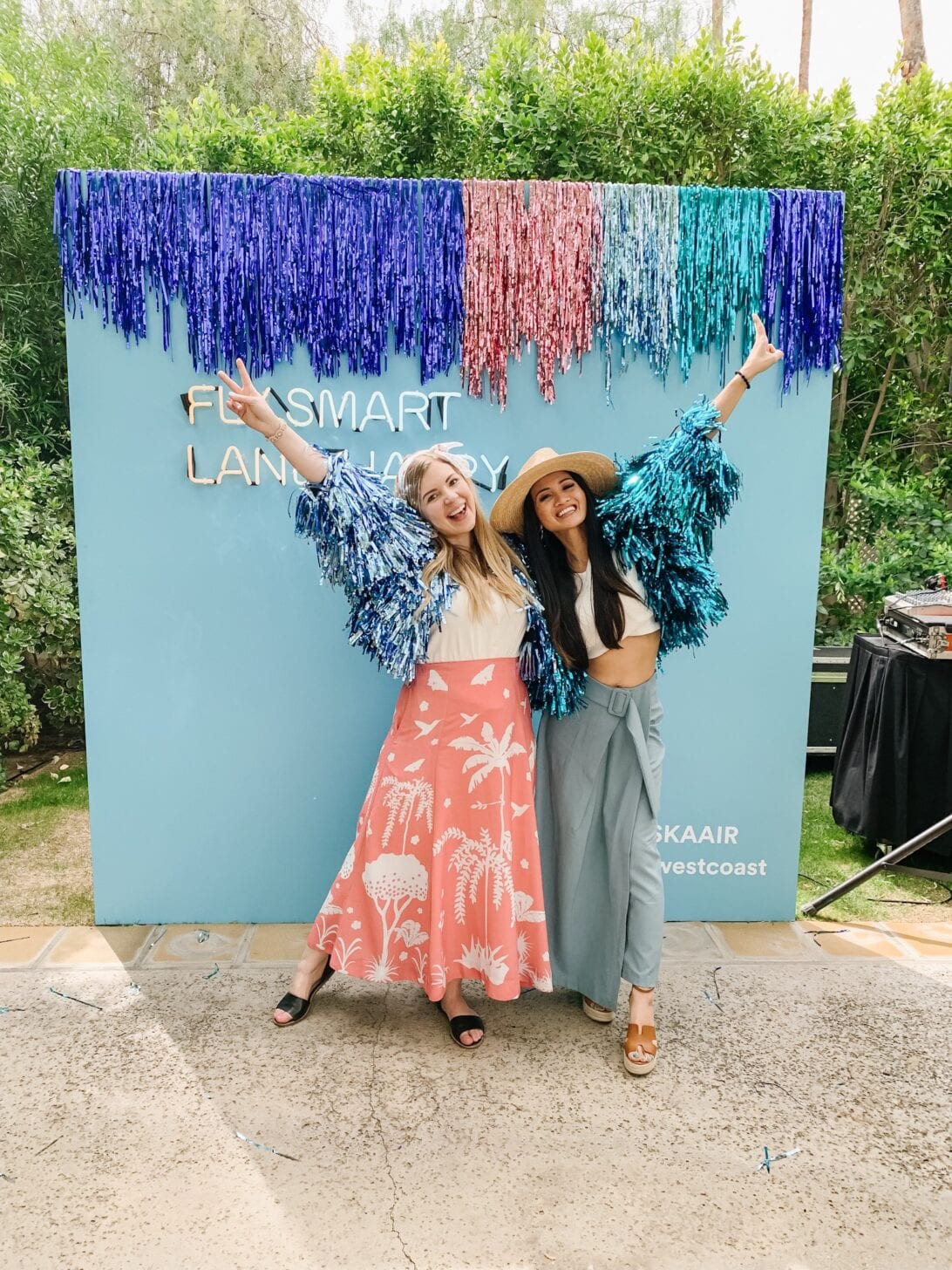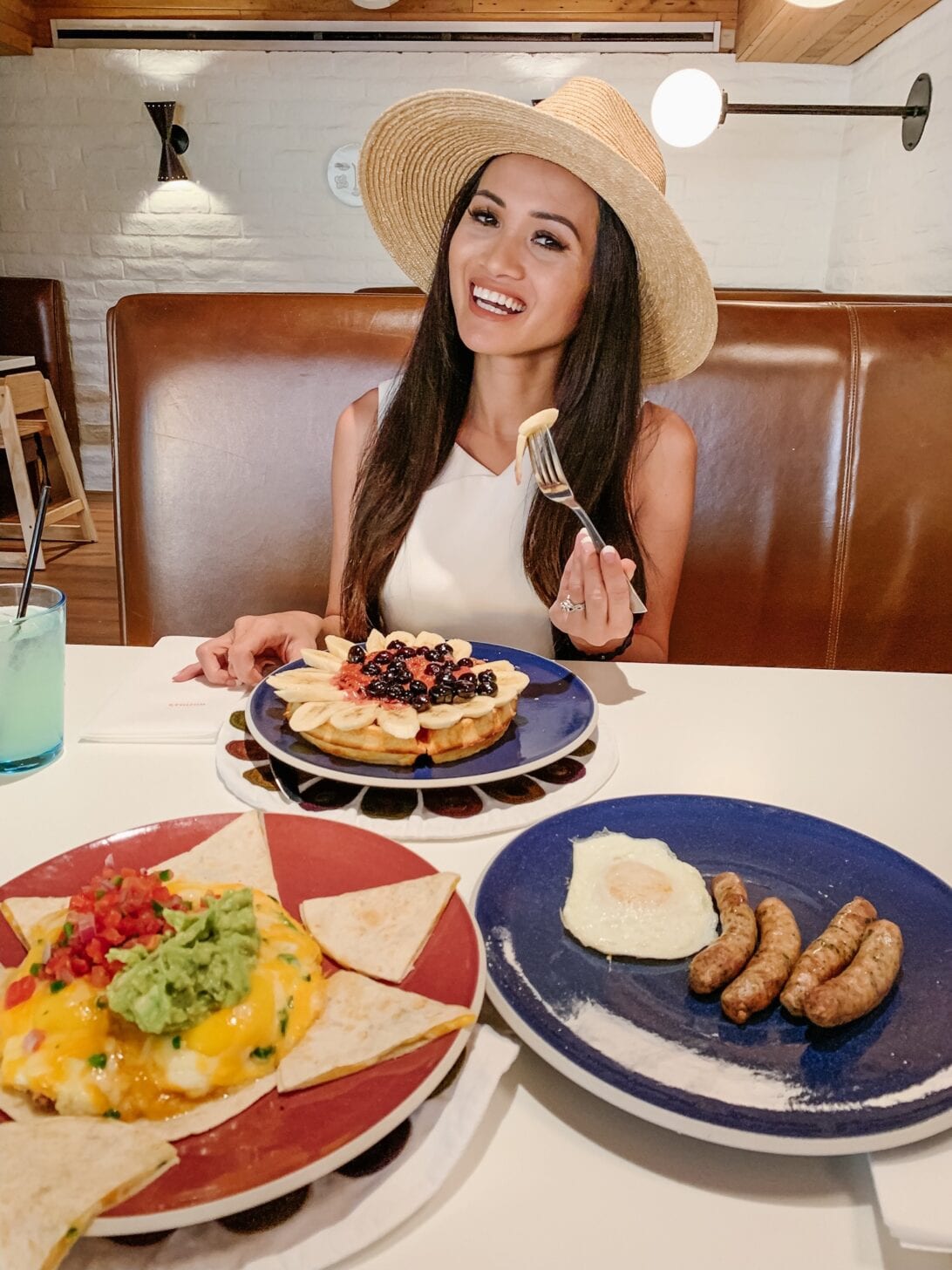 First lets talk about the Parker. The Parker is unlike any hotel I've ever been too. It feels like someone's extravagant mansion instead of a hotel. The interior decor was unbelievable and the grounds were heavenly. It was a beautiful maze filled with nooks and crannies of places to relax, to eat, drink and enjoy life. We had brunch at the restaurant Norma's and it was delicious. It is on the pricer side so be prepared to spend. We also got to hang out at the famous Gene Autry house with Alaska Airlines event and it was an Art Deco dream! The Parker is definitely a place to experience when you are in Palm Springs.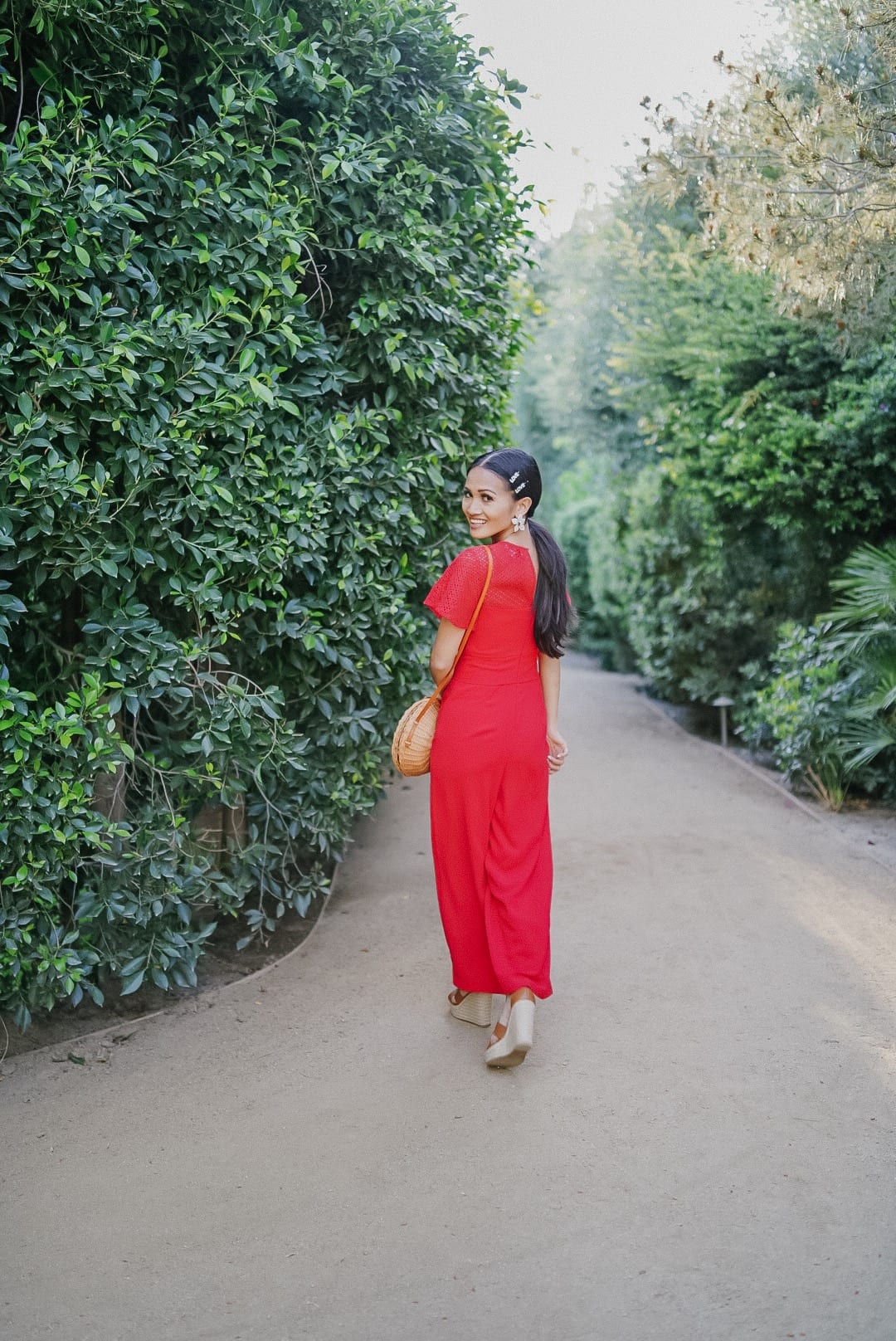 As far as the Altitude Summit, unlike the Blog Societies conference, I did not feel like I got my money's worth. It was unorganized, they didn't have swag for everyone, there weren't any sponsors there that you could have one on one time outside of Alaska Airlines, and the classes were too packed that you felt like everyone was talking over each other. Also they were very strict about badges and wouldn't even offer replacement badges if you lost them. Therefore, not letting you attend the classes. Their excuse for not giving replacement badges were people were trying to sneak their friends in with them lol! I have never been to a conference where they assumed that of their guest! It honestly put a bad taste in my mouth. I ended up sending them an email with my complaint but never got a response back which was even more disheartening.
I do have to say I did meet some amazing people and that was my goal, so my money didn't go to waste. Plus we were in Palm Springs and it's so beautiful and relaxing it feels like you are on vacation. I do hope they work on fixing these problems, and hopefully if you do go you will have a better experience than me. I hope you enjoyed this post on my time at the Parker Hotel and my honest review of the Altitude Summit. Thanks for stopping by, and have a great weekend friends!
P.S. Subscribe for weekly newsletters so you never miss out on a single post!