FEATURED ON THIS POST:

Hi everyone,
Hope ya'll are having a great week! Today I am sharing my heart on an issue that matters to me. Now that I am an influencer and a mom what I do and say affects more than just myself. Today I want to talk about Inclusivity in the influencer/social media world and why it matters, plus share these photos of my gorgeous #dswstylesquad sisters  when we were at NYFW. Read more of why inclusivity matters to me below!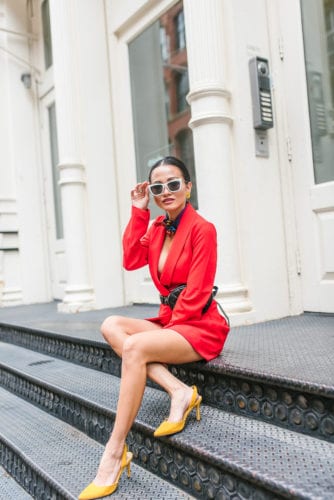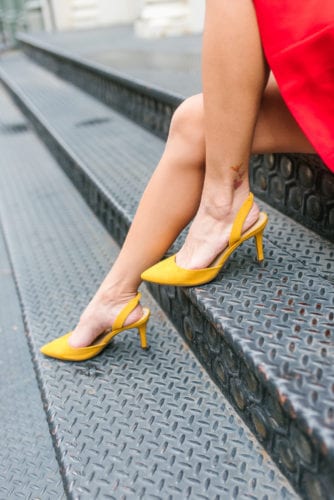 This year I have the opportunity to be part of something bigger than myself and represent DSW as part of their DSW style squad. When we visited the PR team in NYC we were able to ask them why they picked us. The reason why is because we are relatable. We are inclusive. We represent so many different types of women of all different backgrounds and ethnicity with our own story. Women can relate to us on a more personable level, and not just a pretty model with nice shoes.
As an influencer, I got my big break when I wrote the hardest experience of my life. It became published on Huffington post and I soon realized how many women just like me were affected and yet felt so alone.  But because I shared my experience there was one less person who felt like they were alone. As an influencer it is so easy to hide behind the pretty smile and happy facade. But as an influencer I think it is our duty to use our power to empower others, even if that means being a little more vulnerable.
So why does inclusivity matter? Because people need to feel connected, to feel heard, to feel welcome where they too can thrive and succeed regardless of their religion, sex, or background. As influencers we have been given the privilege to touch so many lives and it's up to us to step out of our comfort zone, step out of our box, and reach out, speak out for others who might otherwise be excluded or marginalized. I am so thankful to be part of the #dswstylesquad with DSW who encourage inclusivity, because it is also important for brands to become more inclusive too. Because why not be aspirational than unattainable? Encourage, uplift, and bless others with the blessings you have been given.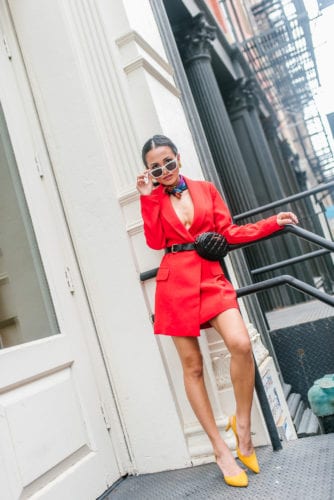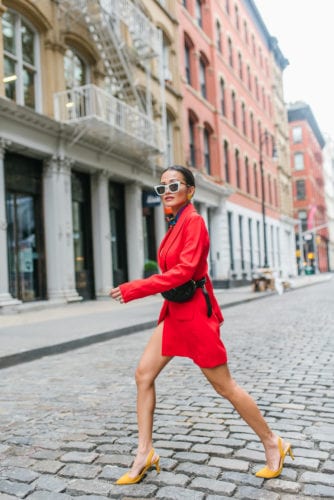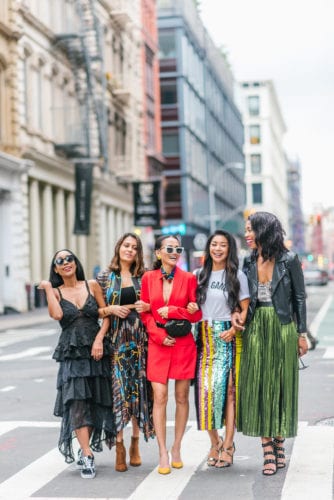 SHOP THIS LOOK:

Thank you so much for taking the time to read this post. I hope for those who follow me that you are inspired and encouraged as you follow along on my journey. That you feel included and never alone, because inclusivity matters. I have come a long way from when I first started, but my mission stays true from the beginning. I am here to encourage you to be the best you can be, to be your own kind of beautiful, and most importantly to use what you have been blessed with to bless others. Because ya'll have blessed me in more ways than you know by supporting this passion of mine. Have a great rest of your week! Love y'all!
P.S. Subscribe for weekly newsletters so you never miss out on a single post!
Photos by Banavenue Photography