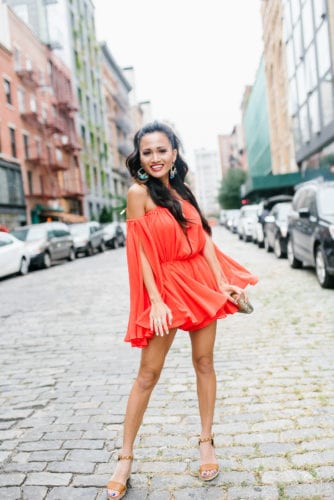 Hey ya'll!
Happy Wednesday! I am sharing some big news, and if you follow along on Instagram, then you probably have a hint. We are going to Paris Fashion week! Today my husband and I fly out to Paris with a little quick stop in London. I got invited as a Revolve Ambassador for Paris Fashion Week and will be attending their events! I worked with them this past New York Fashion week, so I was extremely thrilled when they wanted to work with me for Paris Fashion Week. First of all I've never been to Paris Fashion Week, so attending the fashion capital of the world is a dream come true.  Read more on what are plans are when we get there below, and check out this Michael Costello x REVOLVE Mishka Romper I wore at the Rewardstyle party.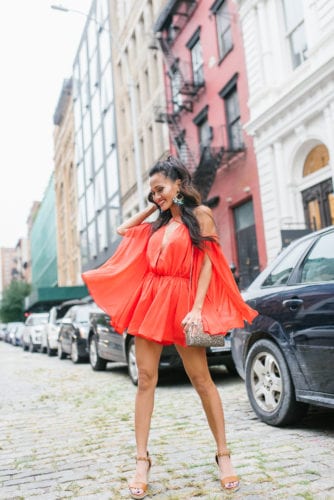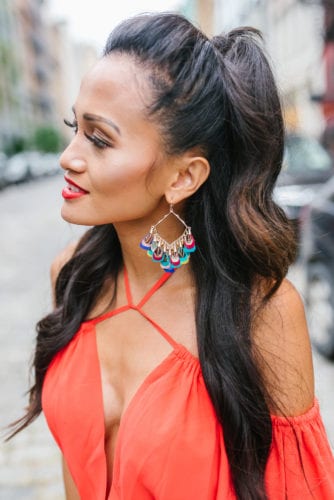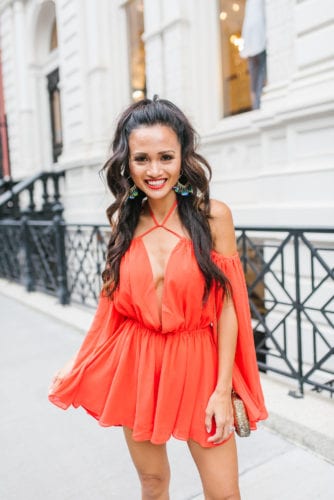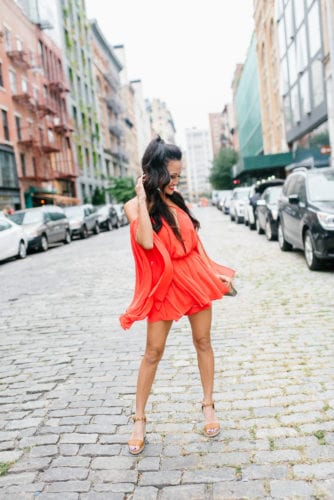 My wonderful roommates! If you aren't following them you should!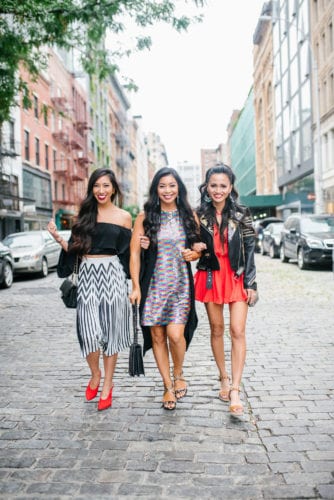 SHOP THIS LOOK:

I loved this Michael Costello x REVOLVE Mishka Romper I wore to the Rewardstyle party. Everything about it was sexy and fun. It was the perfect romper for getting down on the dance floor. Plus with these cute studded wedges you can dance the whole night without your feet hurting. I also paired this romper up with one of the Kendra Scott's newest fall collection feathered earrings. The new collection is amazing!
I'm so excited for this opportunity, and incredibly blessed to have such a supportive family to watch my little man while we are in Paris. My husband will be coming to help take my photos during my time there, but we are also taking time to do some touristy things too! I'm so thankful he could come with me. We had originally planned to do a kid free weekend at a new resort in San Antonio on his week off, but then this came up and well we couldn't pass it up! We will be attending some presentations and events with different brands, and yes the hubs is coming too! Thankful for these brands for allowing me to bring a plus one to all my events. Haha I can't wait to see what my hubby thinks about Paris Fashion Week! I will be sharing it all on Instastories, so make sure you stay tuned! Thanks for stopping by!
P.S. This will be my last post this week, and I will not be sharing another post until next Wednesday when I get back. However, I will be updating and posting on Instagram. So if you have any questions or comments just message me there! Thanks for your patience and understanding.
Photos by BanAvenue Photography