Happy Wednesday everyone! Today I am off to Austin for a fun event with Rewardstyle with a couple of my blogger friends, and I am so excited! I'll be sharing more on Instastories so stay tuned! Today in light of the Royal Wedding this weekend I wanted to share this beautiful outfit for the future Princess bride to wear for her bridal shower, engagement party, or rehearsal dinner. I wore this gorgeous dress for only $60 on a TV segment with Good Day Houston with the prettiest Derby hat for Derby Day. You can view the segment here. I also wanted to share my thoughts on the future Royal wedding, and the lifetime movie based on their secret romance that had me in tears last night. Boy moms beware, it's tear jerker. Read more below!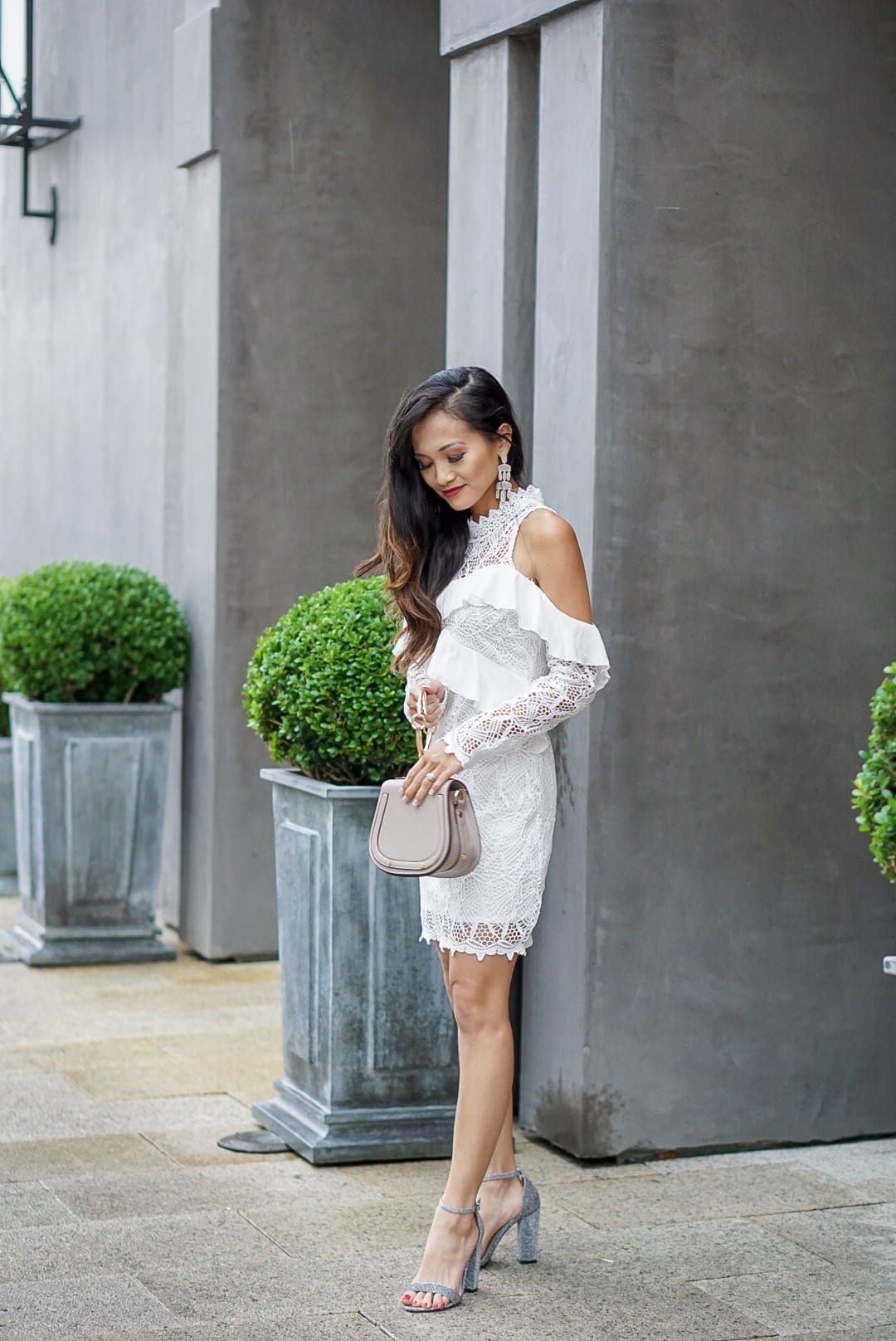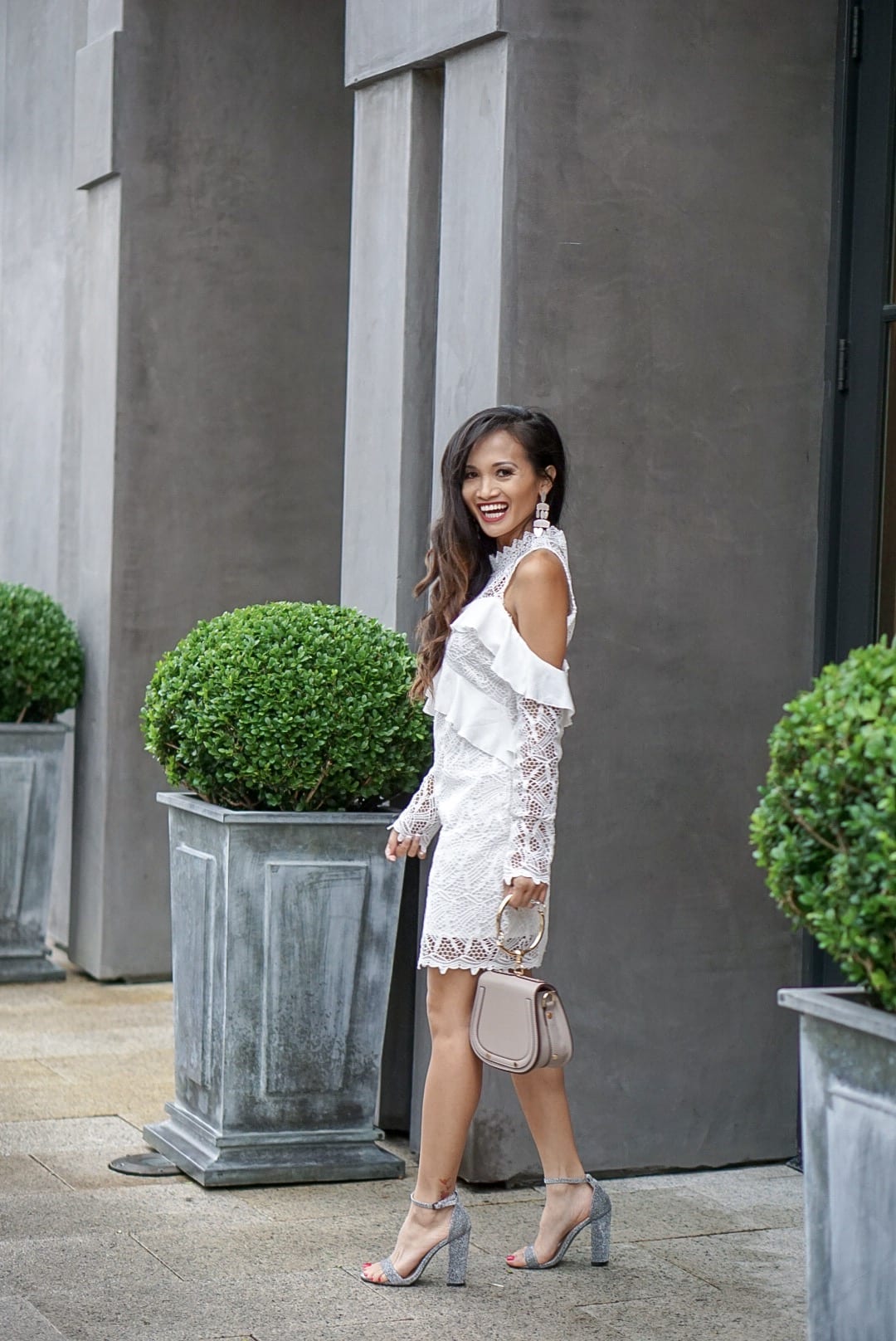 Royal Wedding Thoughts…
Alright let's talk about this royal wedding. I'm so excited for this Royal couple, I love everything about them.  There love story remind me so much of me and my husband. Timing is everything and when you know, you know. To be honest I never really followed the Royal family until now when I found out Megan Markle was engaged to Prince Harry. I just remember being a child myself when I found out about the passing of Princess Diana. It was truly heartbreaking, and now that I am a mom, I feel even more so the heartbreak and burden those brothers must have felt when that tragedy happen to them at such a young age. Watching the Royal Romance had me in tears when it flashed back to the boys with their mom. But now that Prince Harry has found his true love, I know Princess Diana must be so happy watching from above her two boys were able to find genuine love with such strong, beautiful, amazing women.
In the movie Meghan says to Harry, she is not some Princess that needs to be saving, which is one of the reasons I love her. When I first heard of Meghan, I was listening to her inspirational speech she made at the  UN Women's conference and was truly inspired by her. I didn't even know she was an actress, until recently. She is the true representation of modern American women, independent, from mixed ethnic backgrounds, hard-working, caring, and compassionate. I am so excited for her to represent us in the Royal family, and to show them that American women are modern Princess who don't need saving. We can fight our own battles, we are strong, we are independent, and we can offer the world so much. We don't need Prince Charming to save us, we need a Prince Charming who will support us, fight alongside us, to love us for all of our strengths and weakness, and be there through thick and thin as our equal, our partners, and as Prince Harry quoted in their engagement interview a team player for life. Together they will do great things, and I am so happy for this next chapter in their lives.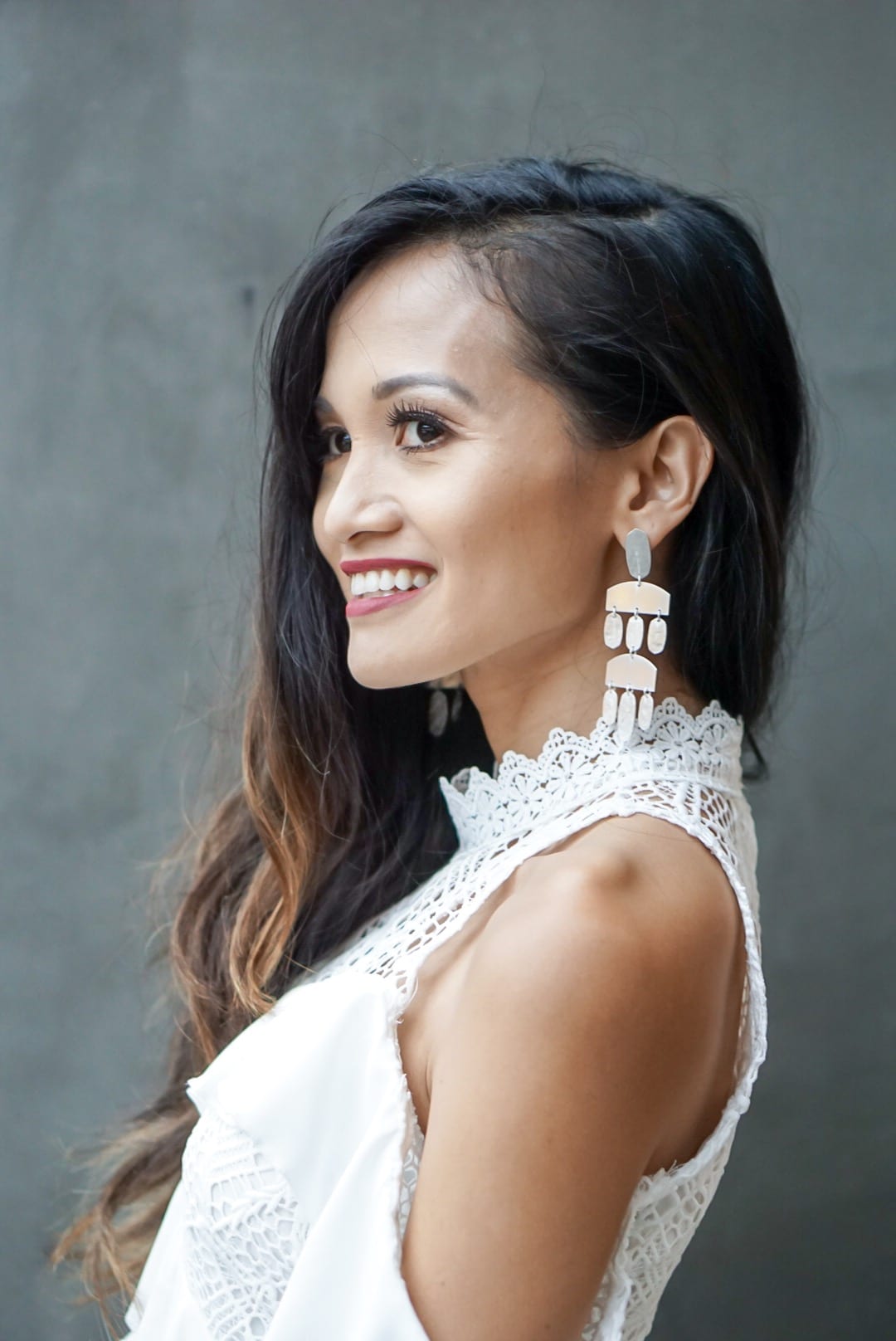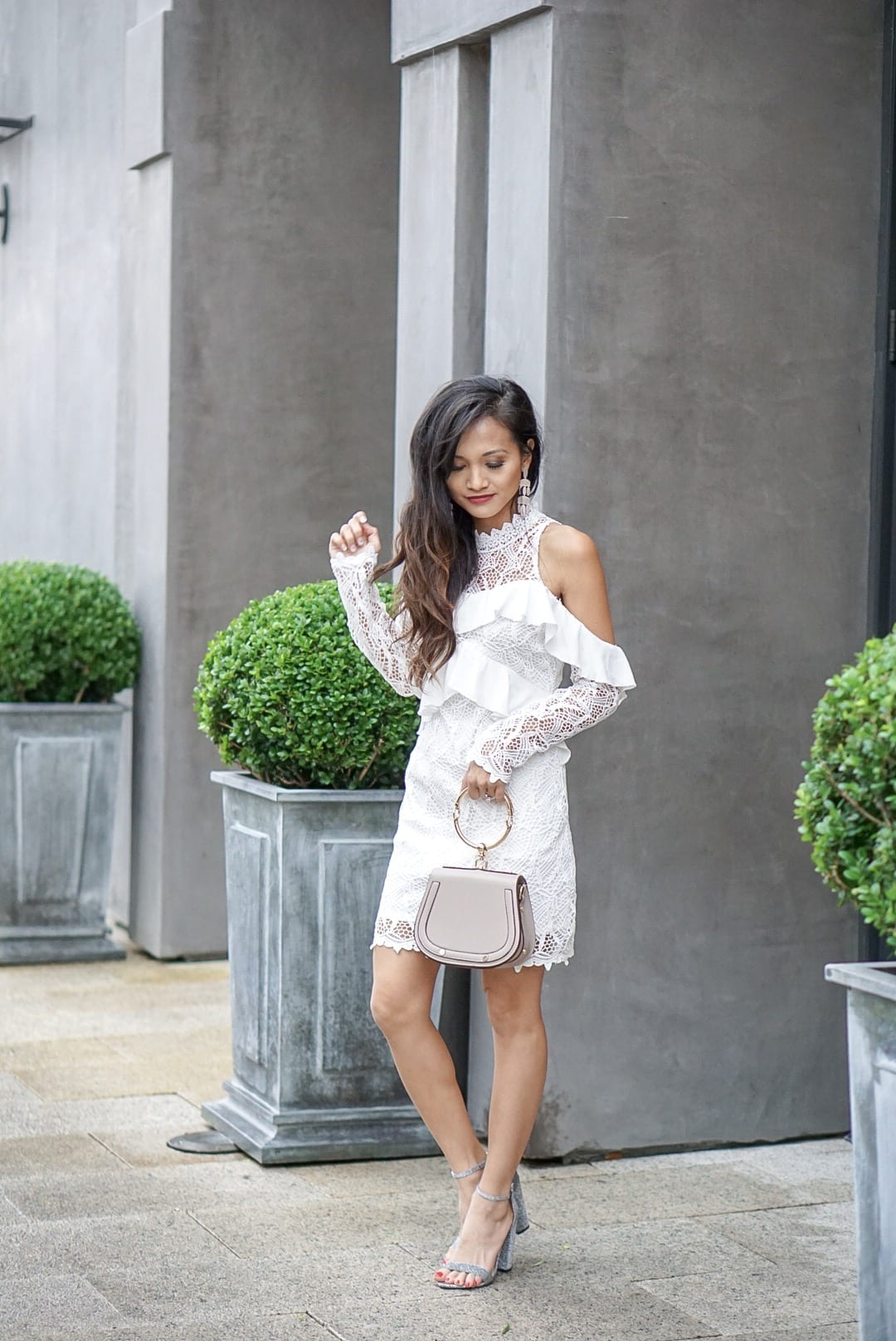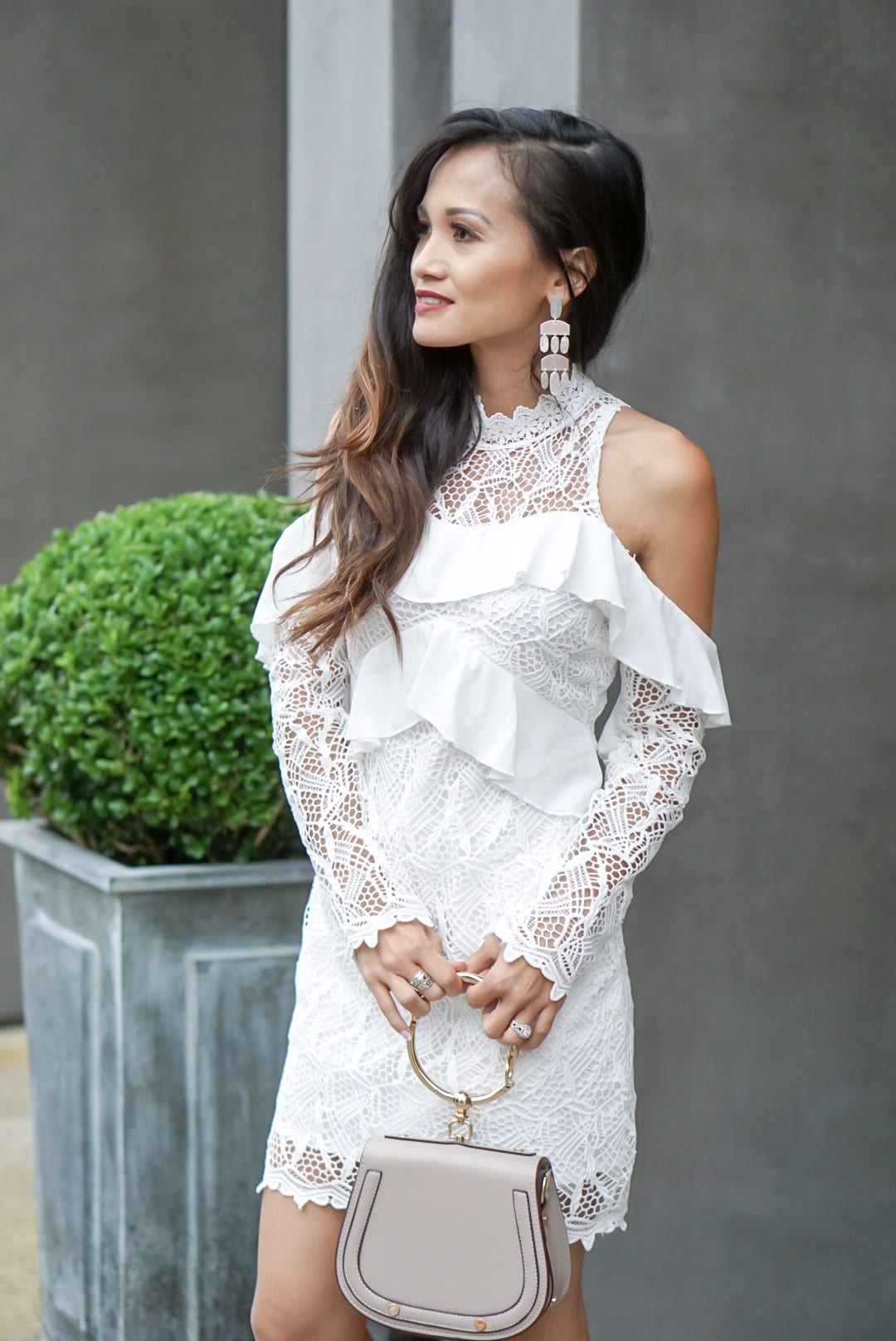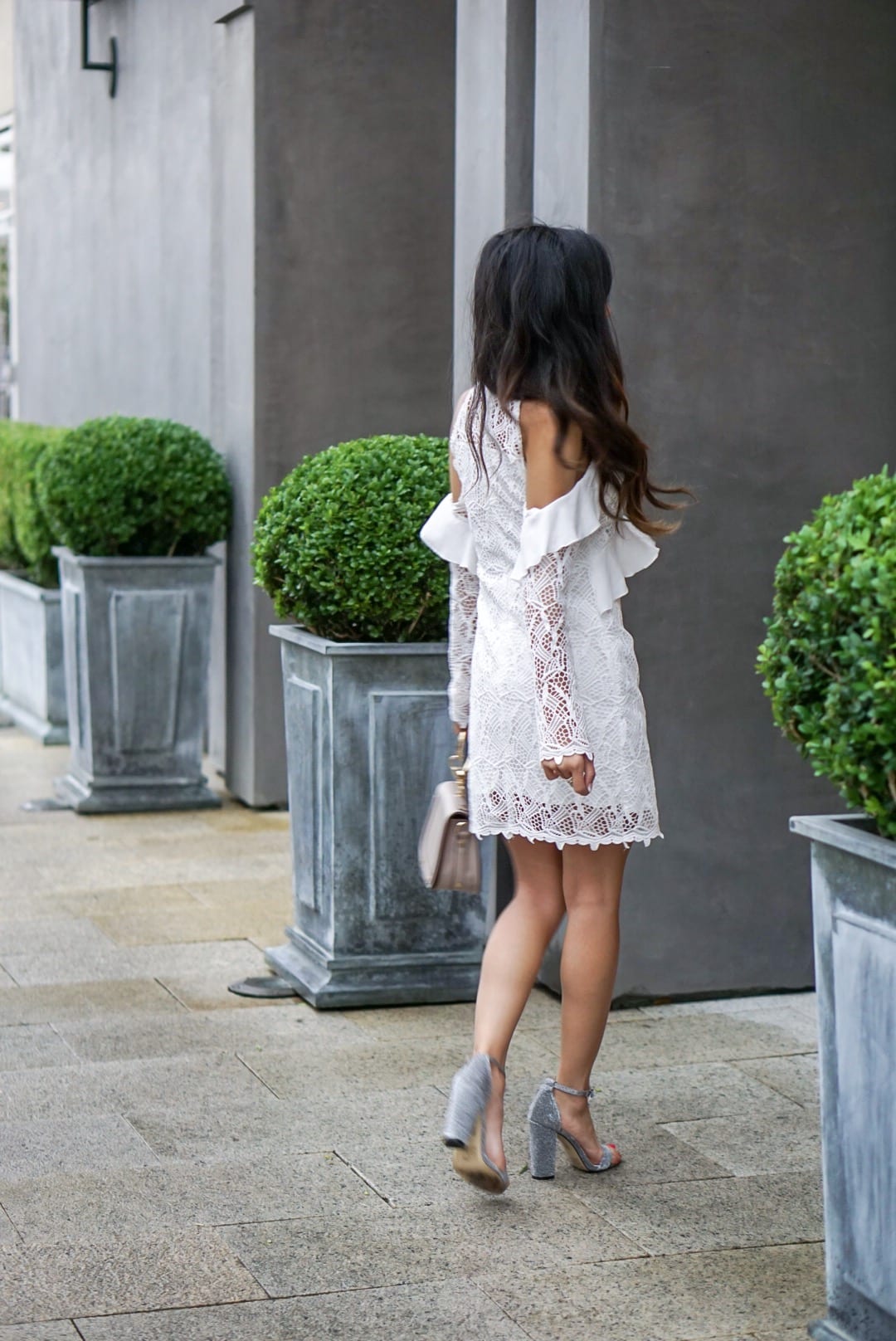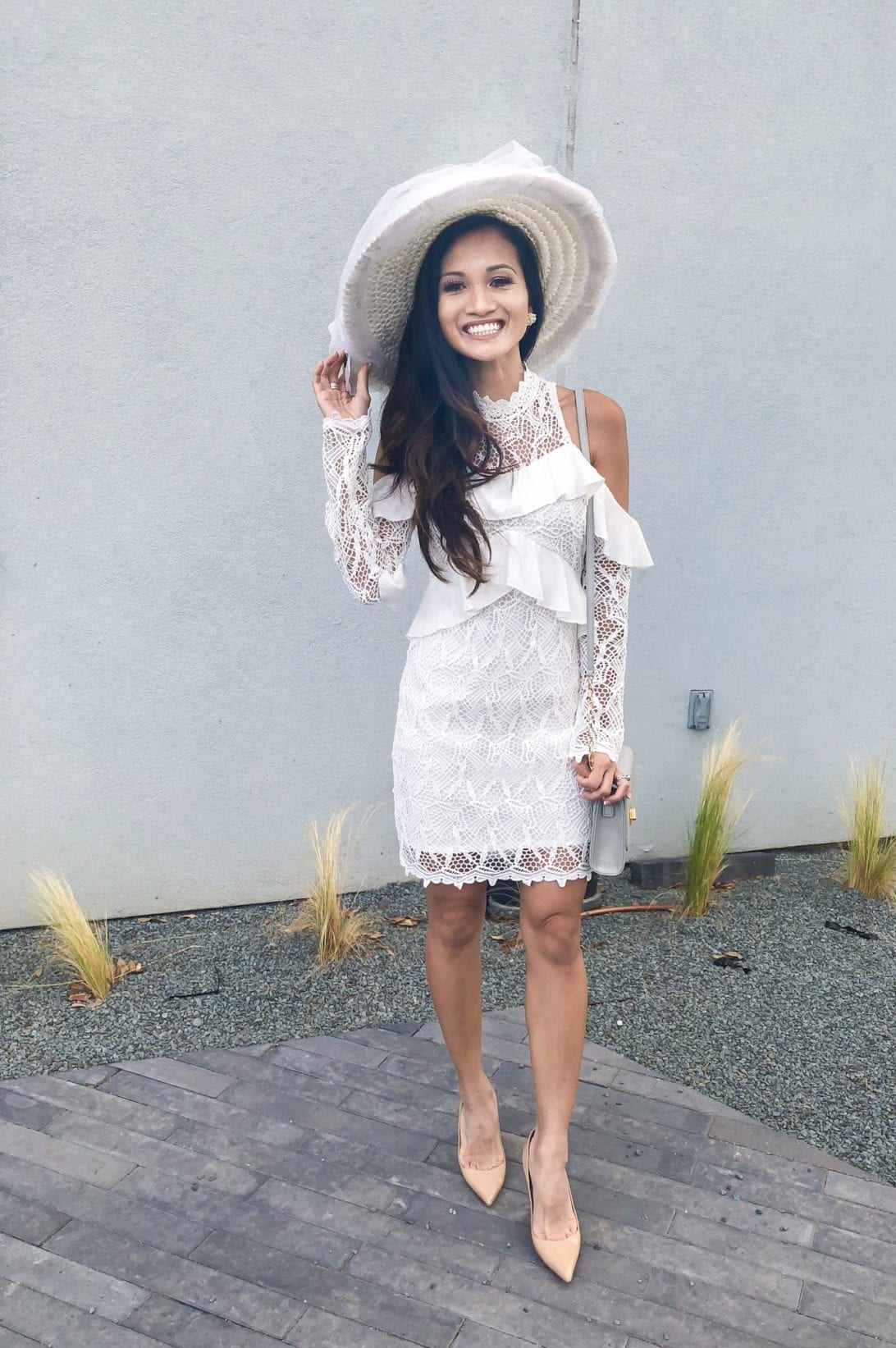 SHOP THIS LOOK:

Alright so lets talk about this outfit. Don't you imagine yourself having high tea somewhere with the Royals, or enjoying an outdoor bridal celebration. I can't get over all the detail with the lace and frills and for only $60, what a steal!
So who is having viewing party for this epic event? I will be attending a fun Royal Wedding event with British brand Joules on Saturday with a few of my favorite blogger mommas. I'm so excited because it just gives me an excuse to dress up for a wedding I'm not even invited to lol! I can already imagine how absolutely gorgeous this wedding will be. Let me know if you are tuning in below. Thanks for stopping by!
P.S. Subscribe for weekly newsletters so you never miss a single post!