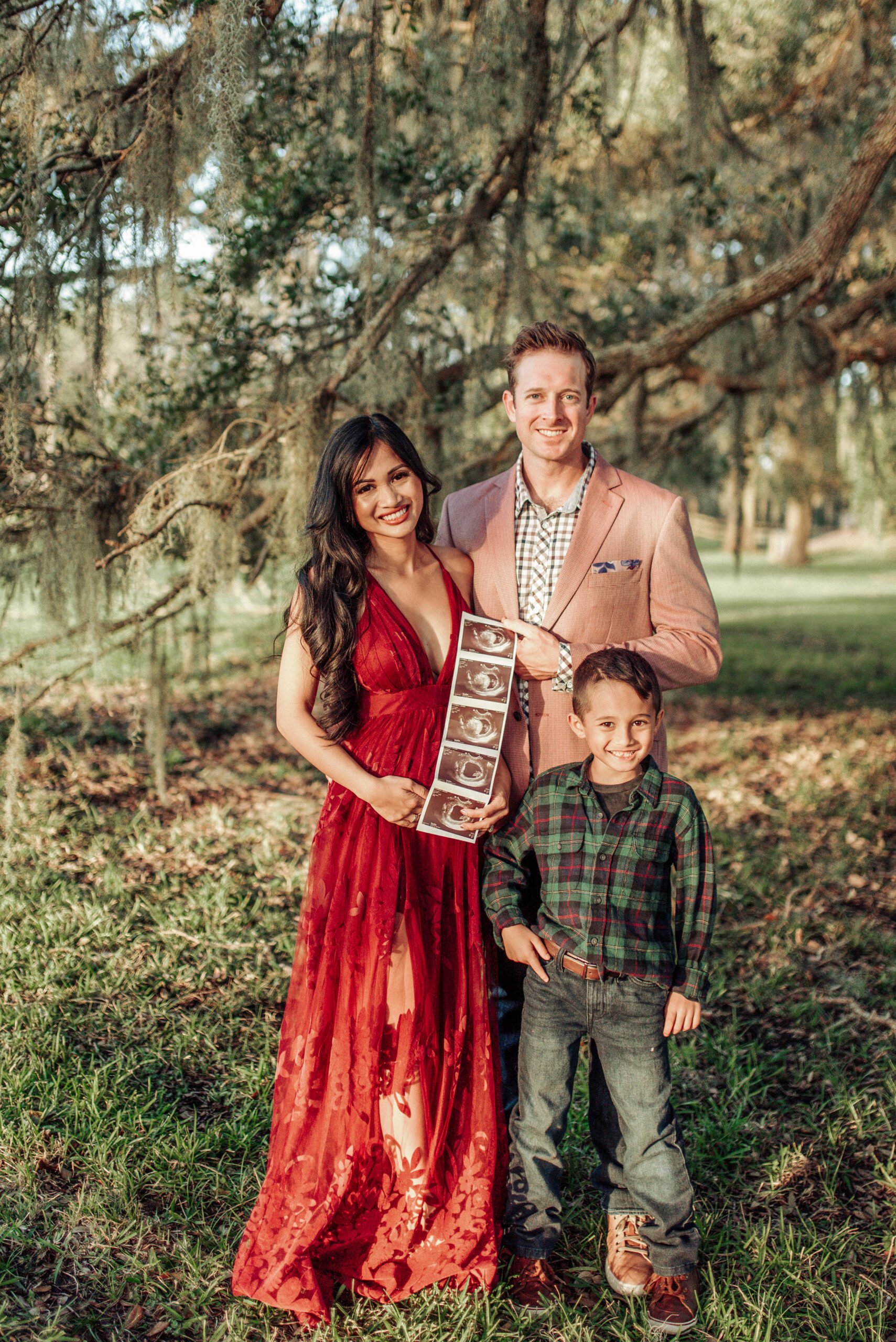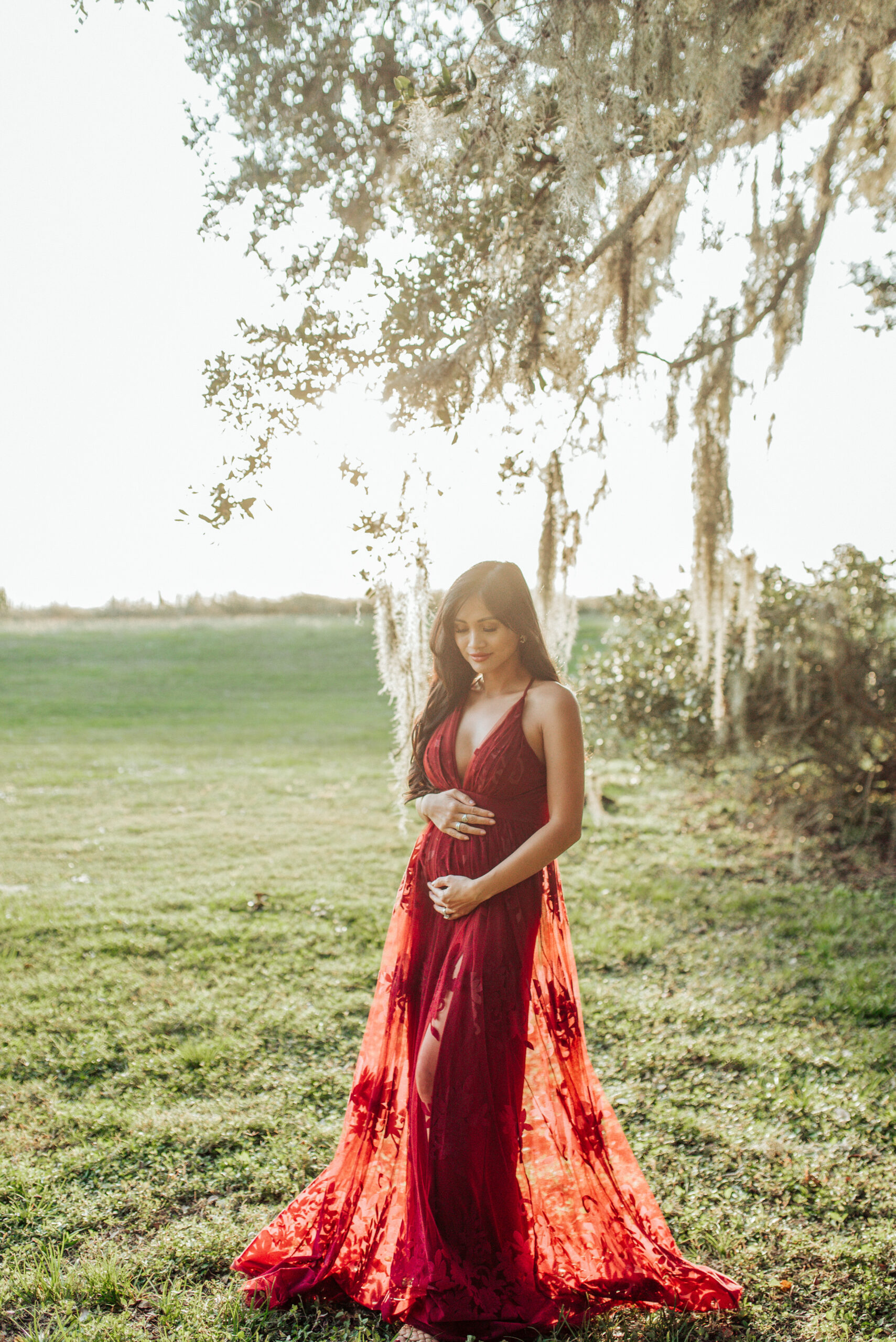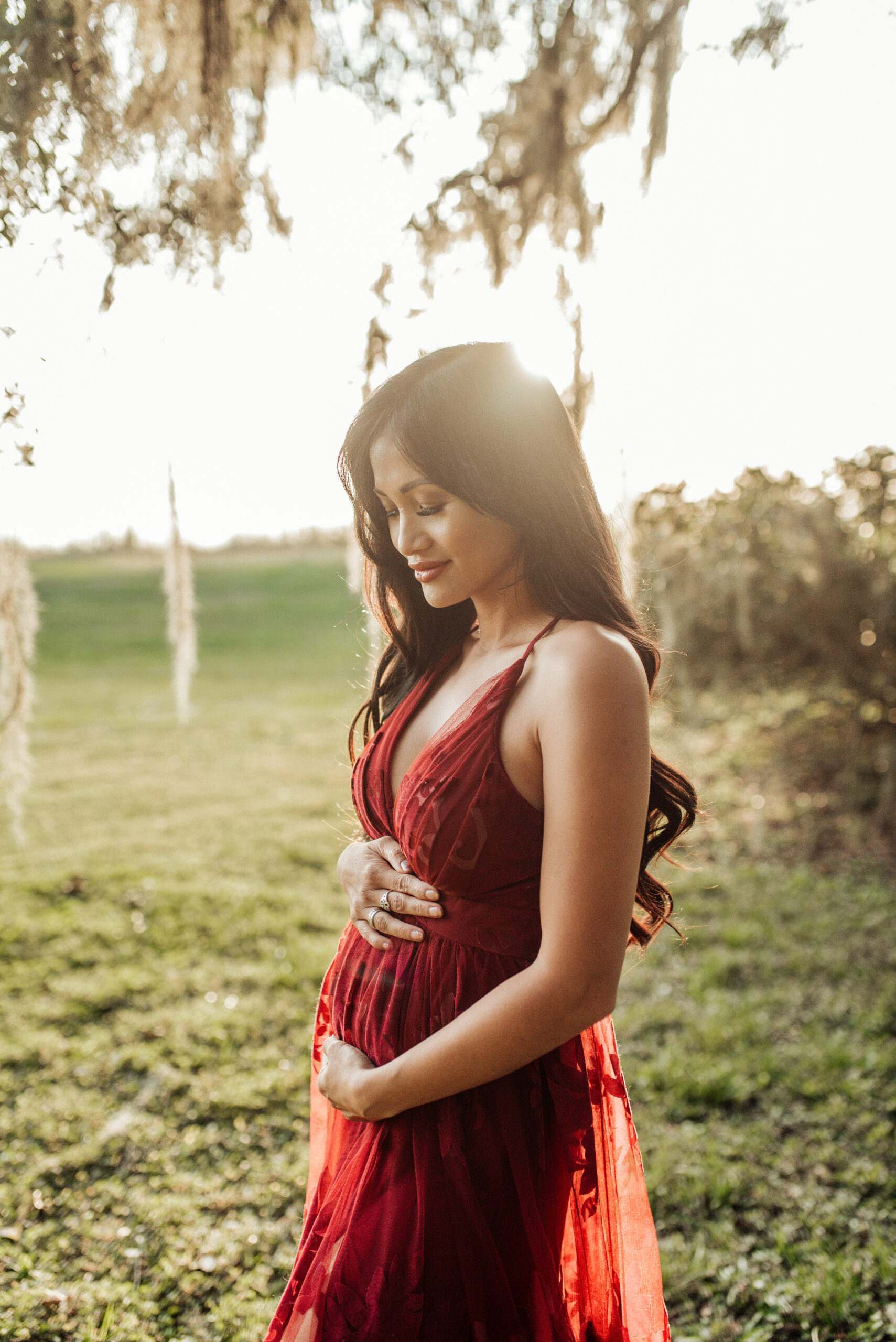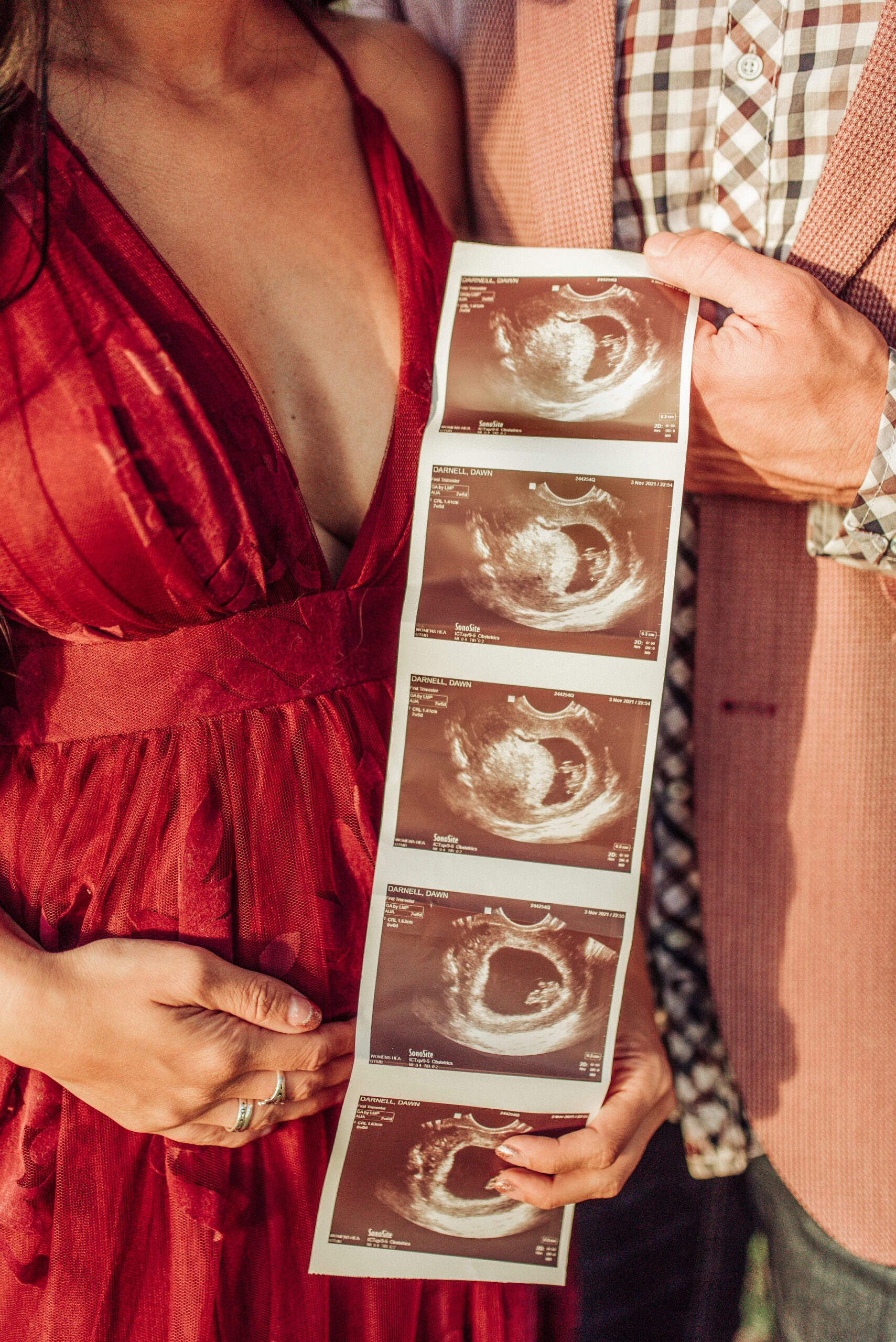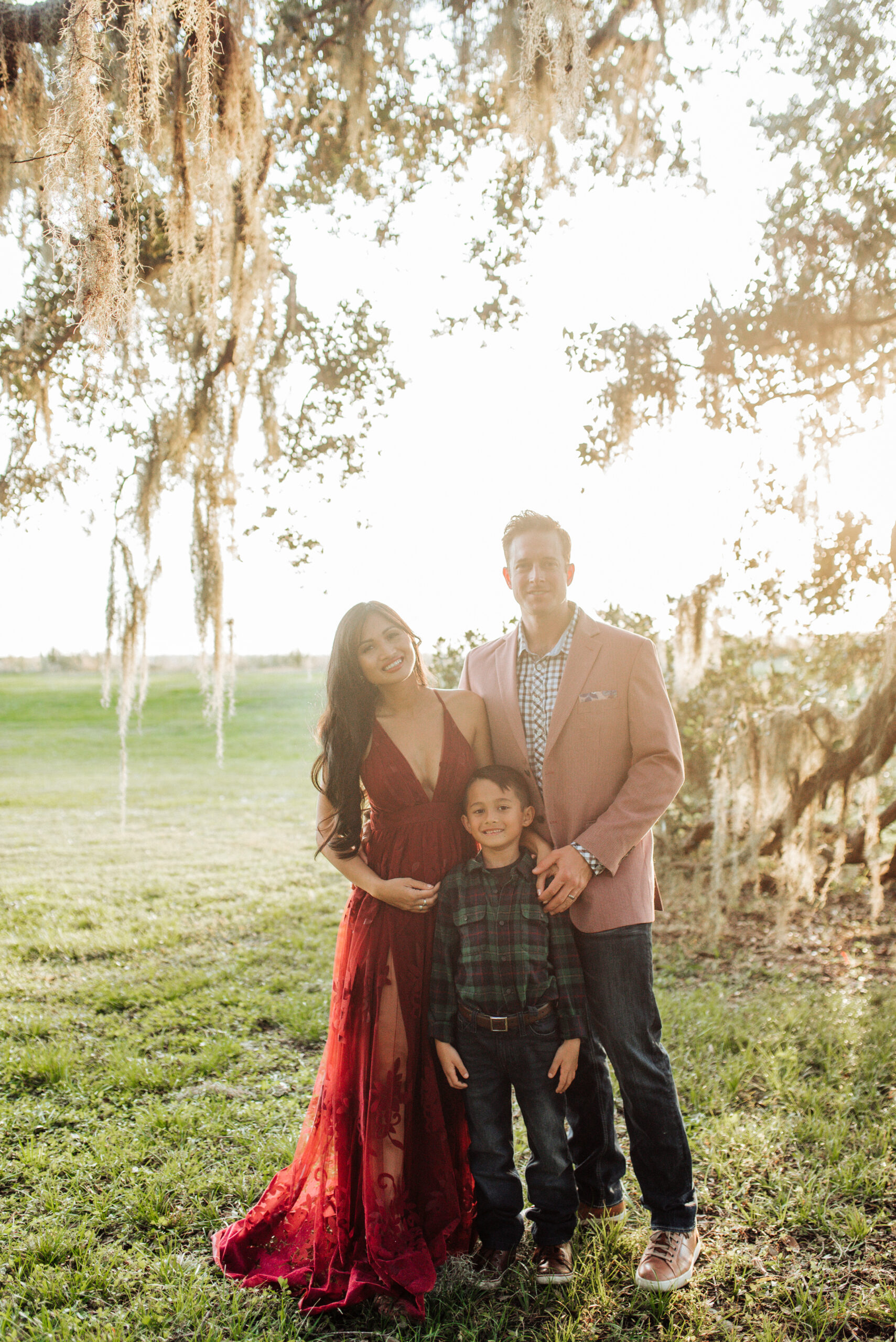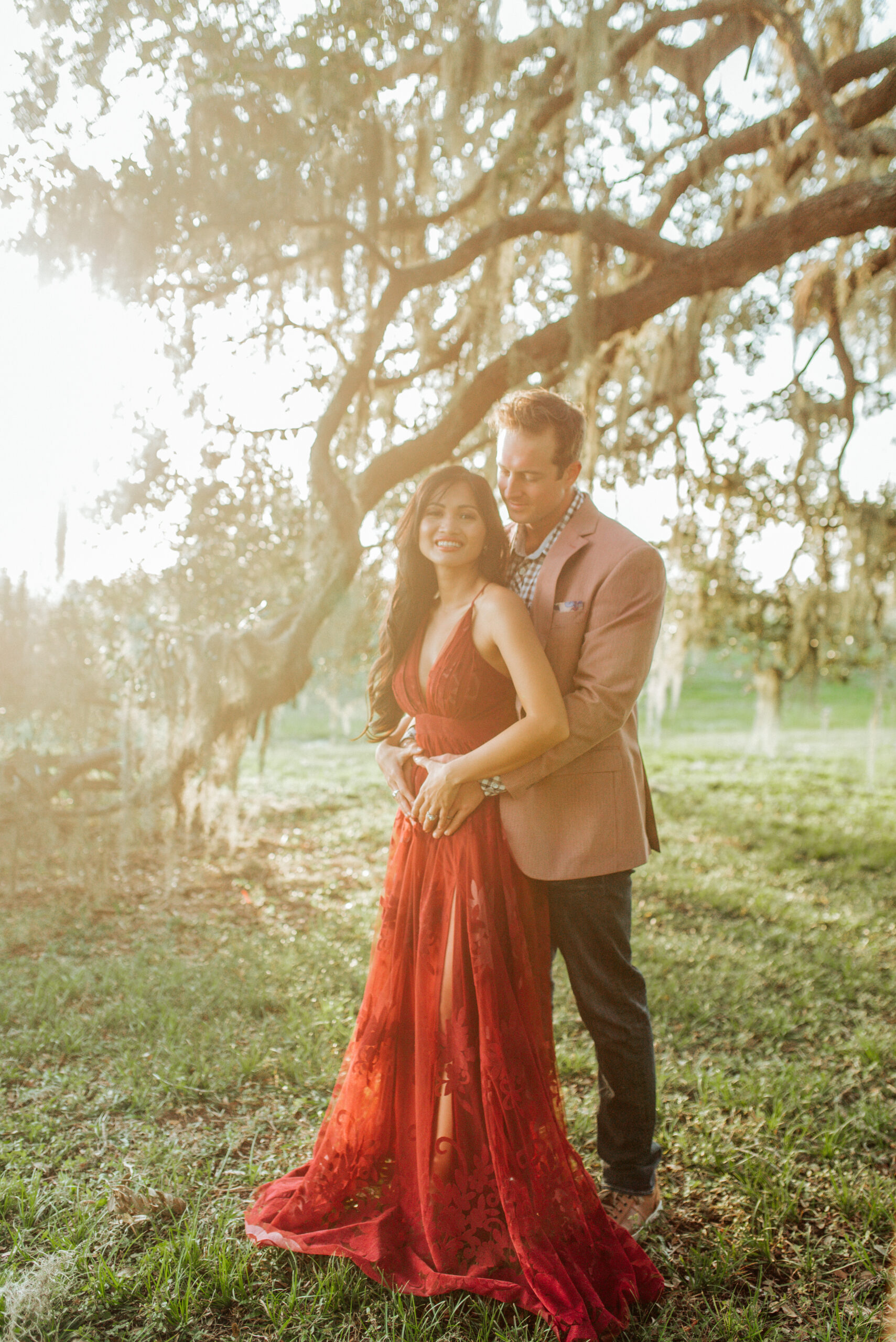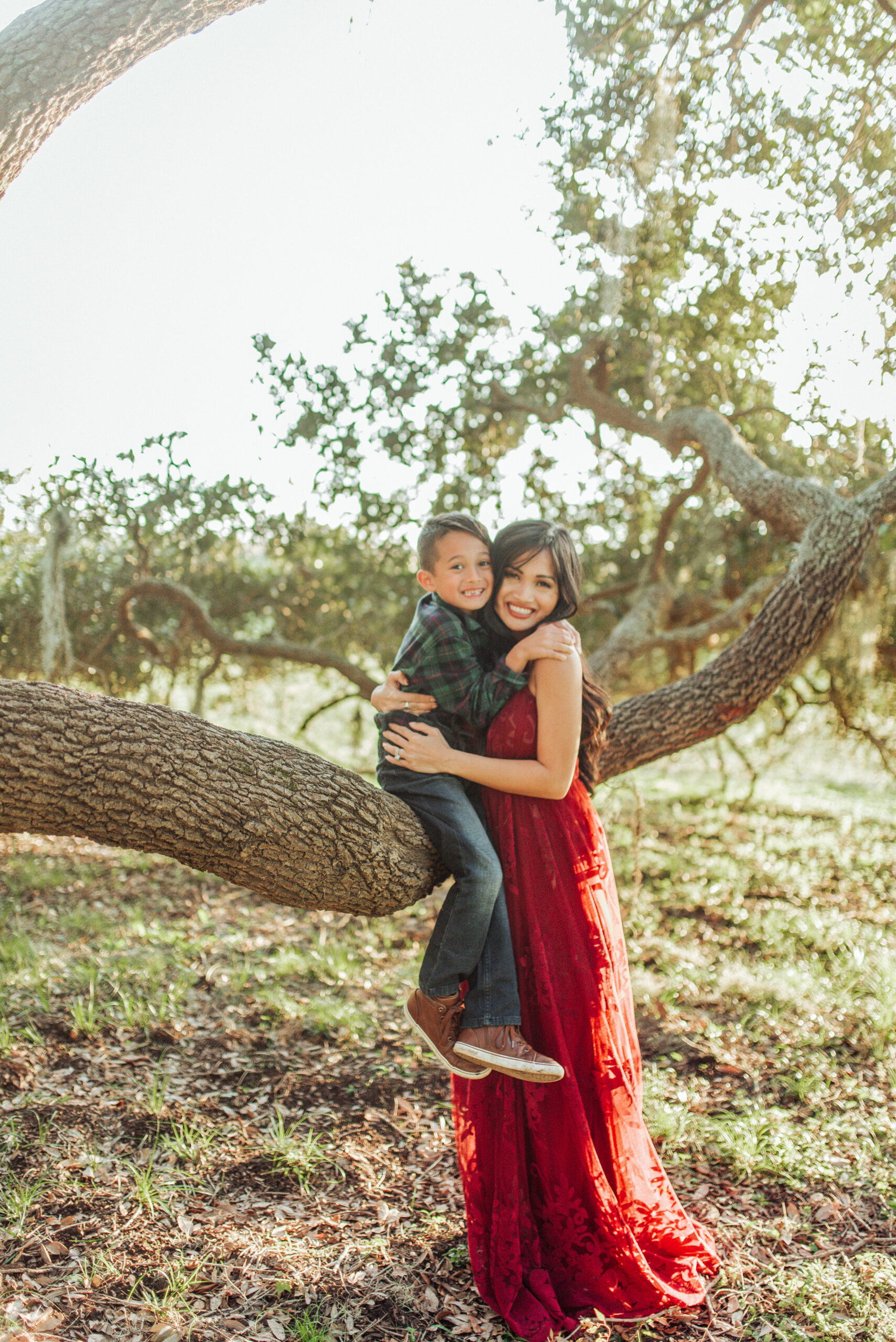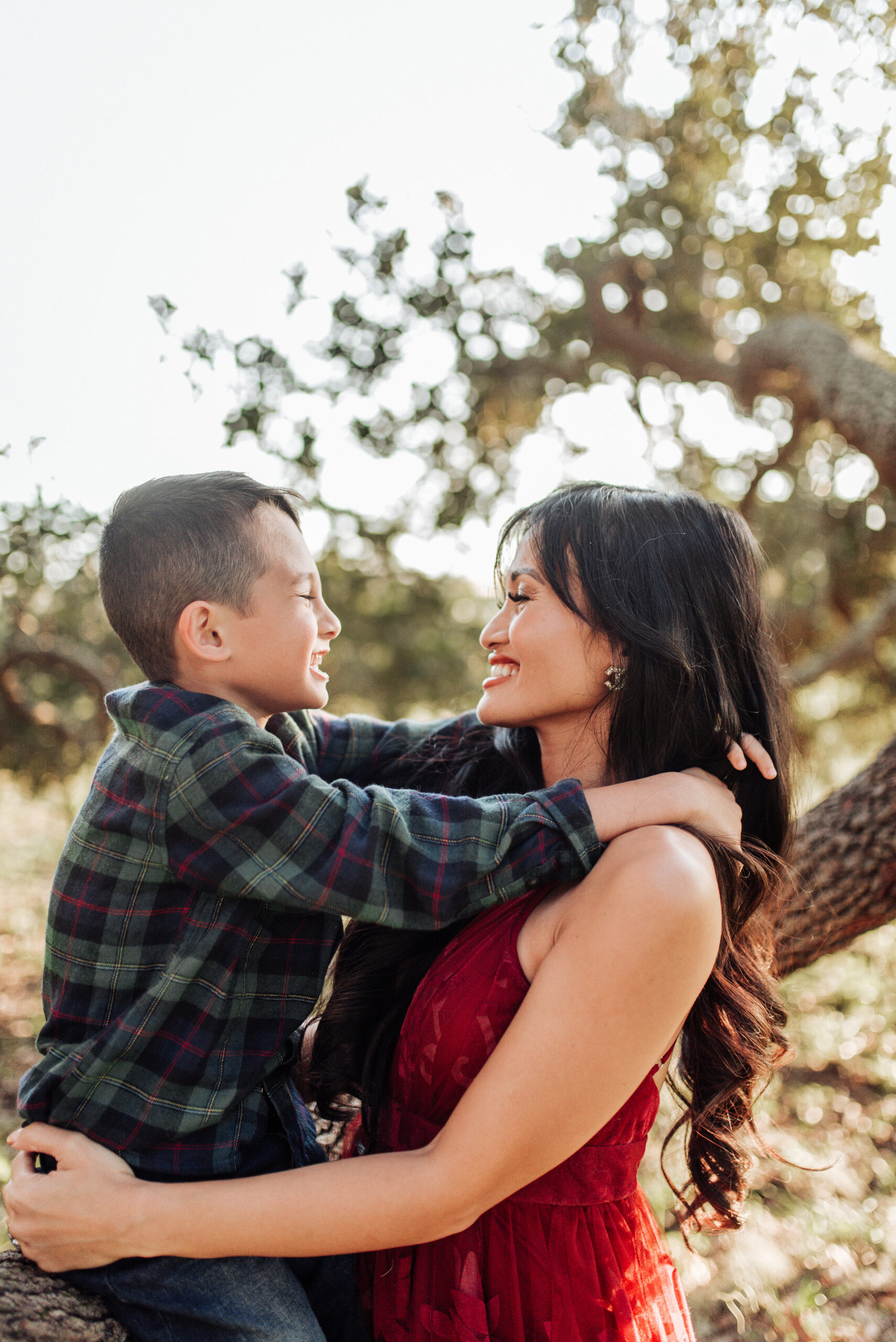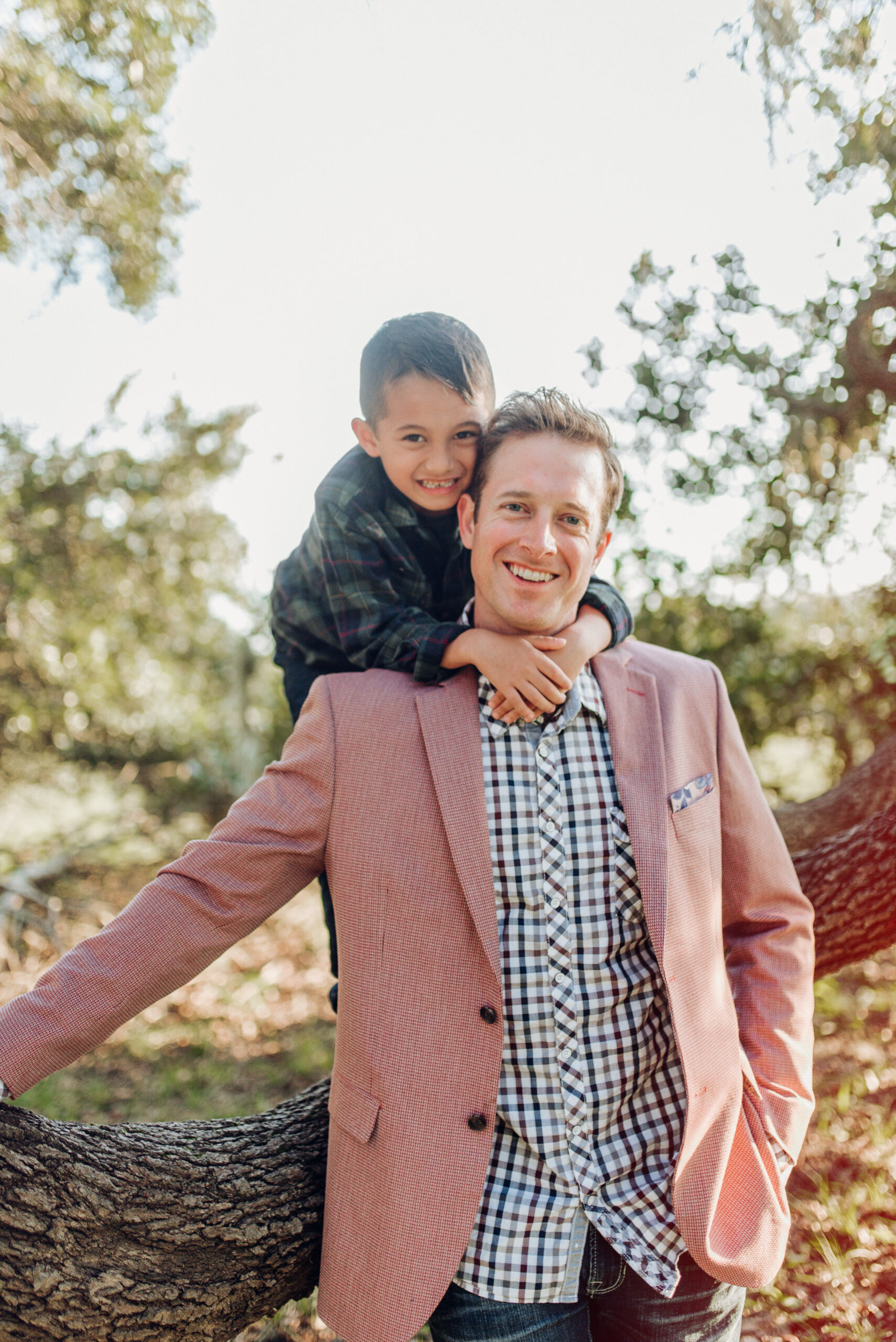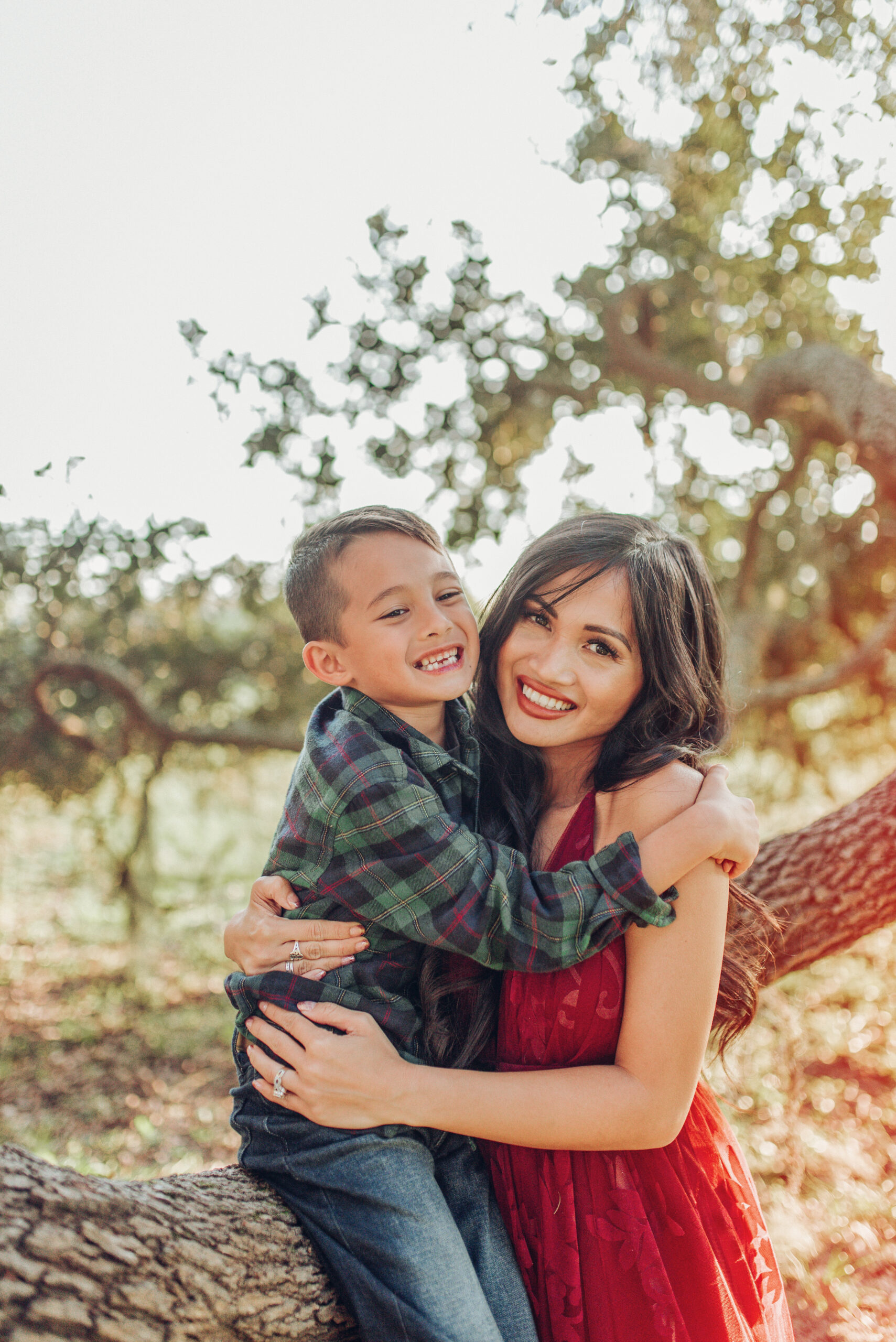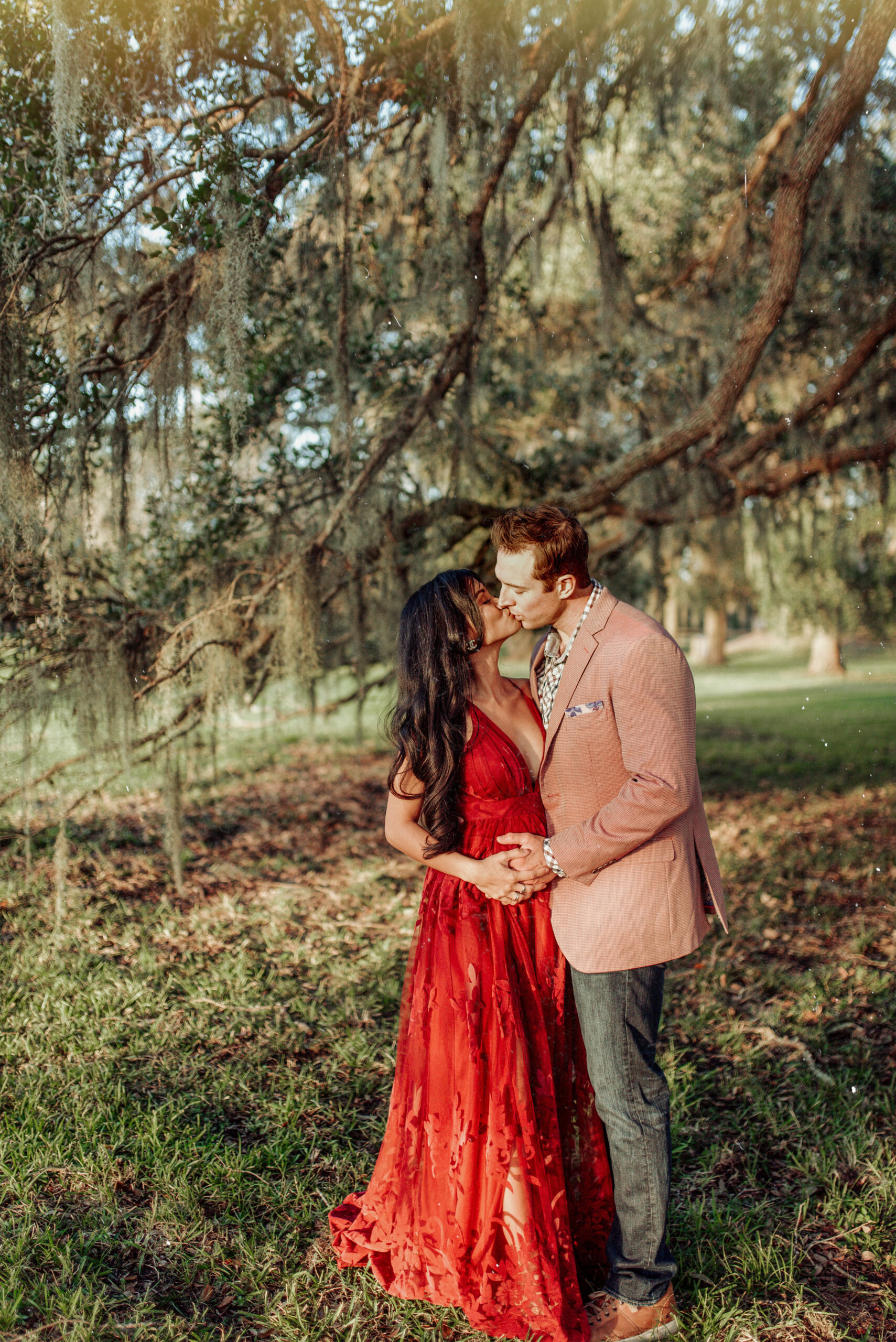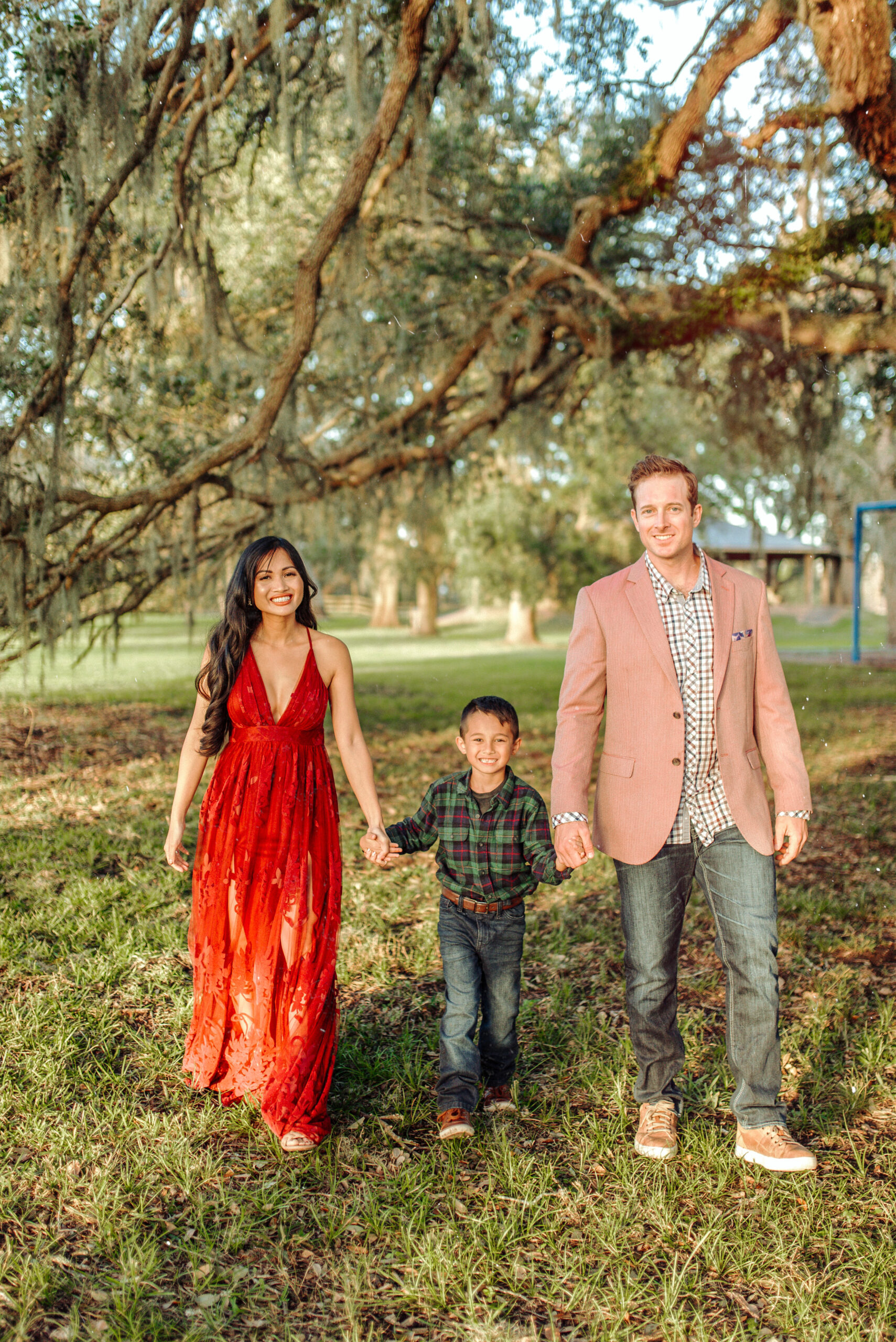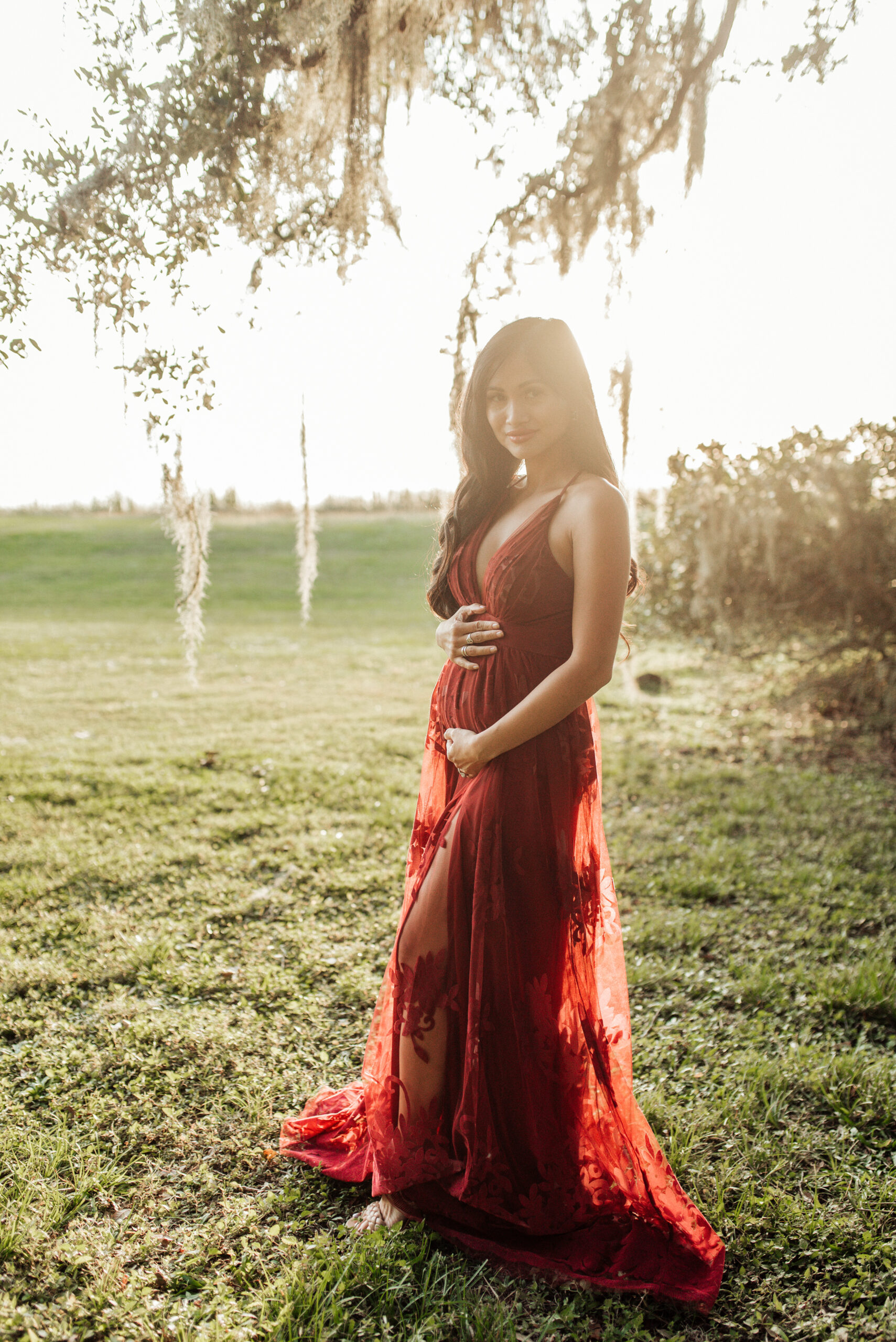 Hi friends,
We are so excited to finally share this exciting news. It's been so hard to keep this a secret these past couple weeks. We found out in early October and were surprised with the news. After trying for almost two years, having two miscarriages, and meeting with a fertility specialist we honestly weren't sure what was in store for us. We had stopped "trying" and focused on becoming foster parents and building our home. But things happen for a reason and all in God's timing. We are so thankful for our blessing. For those who are still waiting or have been through loss we are with you. I hope we can encourage you during these times to trust in God's plans whatever they may be.
For I know the plans I have for you," declares the LORD, "plans to prosper you and not to harm you, plans to give you hope and a future. Jeremiah 29:11
Thank you so much for following along on our journey and we can't wait to welcome this little one to our family.  I will be sharing more of our journey on overcoming secondary infertility in another post. But until then can you guess if we are adding another little boy or girl to our family?
P.S. Subscribe for weekly newsletters so you never miss a single post!
Photos by BanAvenue Photography