Hi friends,
Hope you are doing well! Last week my friend Alley and I went on a fun press trip to Hot Springs, Arkansas. I've only heard of this city and it's rich gangster history and healing natural hot springs, but I was excited to explore and see more. We had the best time and would recommend for a fun girls trip. Check out more of what we did, where we stayed on our girls trip to Hot Springs, Arkansas below!

WHERE TO STAY IN HOT SPRINGS:
For our stay we stayed at the Reserve in Hot Springs. I would hundred percent recommend staying there. First of all the house is a beautifully fully restored victorian home. It is like getting to travel back in time and be part of history. The rooms are stunning! Every little detail is thought out from the linens, robes, remote control air conditioning and clawfoot tubs! It truly is a masterpiece. But not only was it beautiful it was the service that didn't ever make me want to leave our beautiful hotel. The owners made sure to provide the cutest happy hour service with the best treats catered to each guest dietary needs. It was something I looked forward to everyday after a long day of exploring the city. You have to do breakfast because the food is amazing! They have their own private chef and pastry chef! I couldn't get enough of the food! The owners were so kind during our stay and even gave us a little history tour of the property.

WHAT TO DO:
If you want to know the cool history behind Hot Springs, Arkansas definitely check out the Gangster Museum.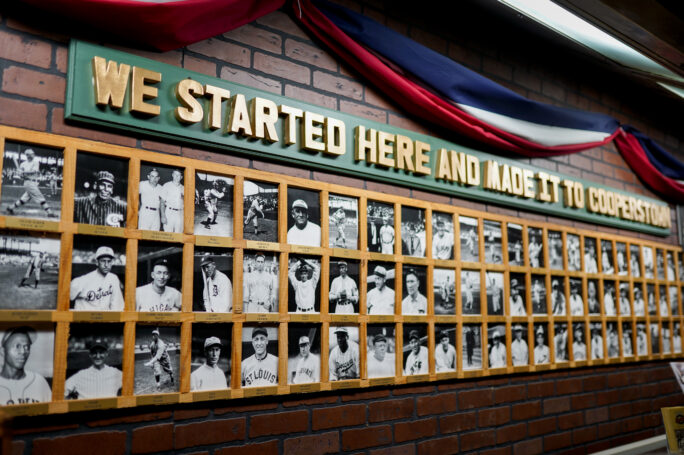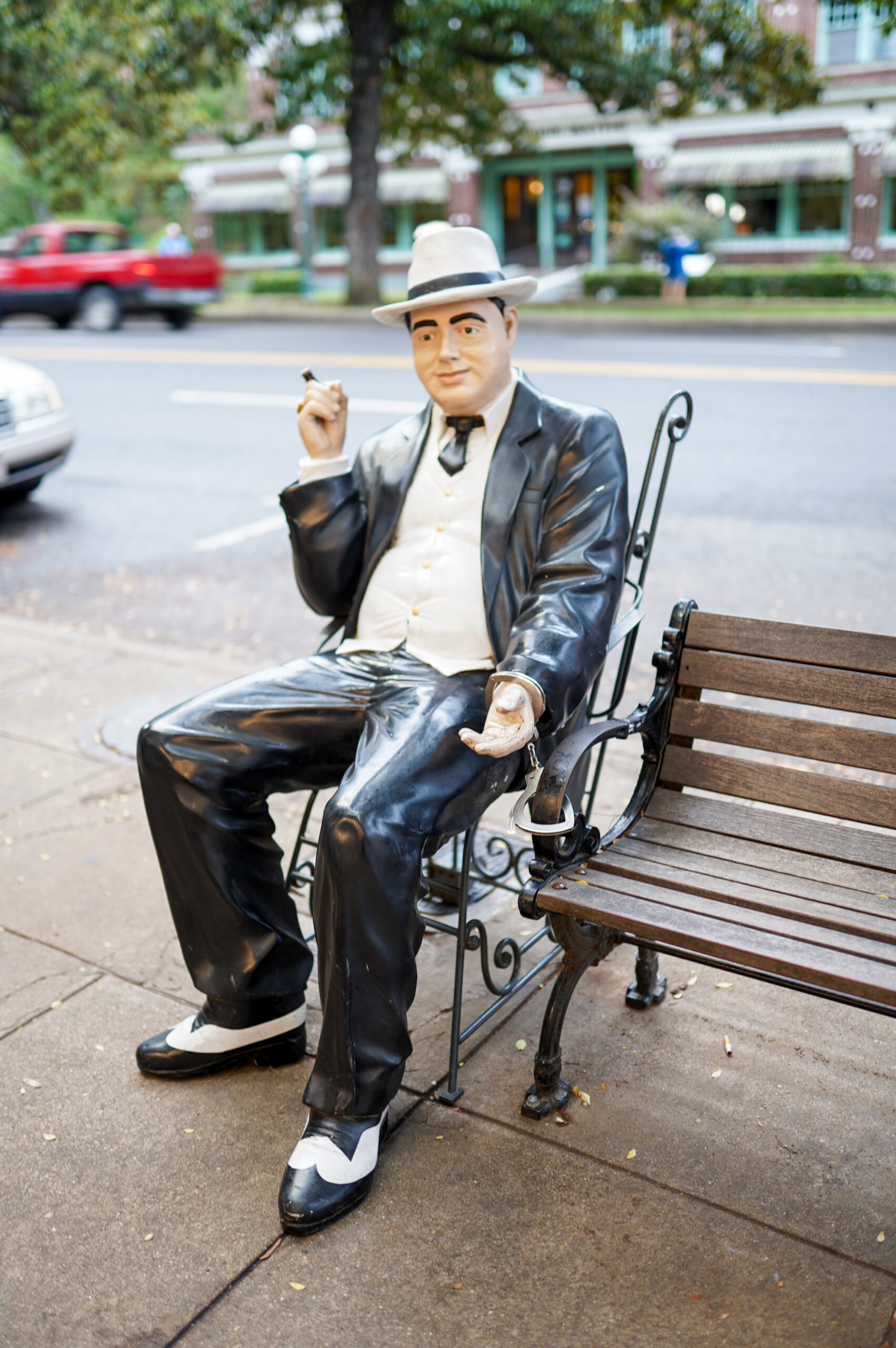 Mining
When we went here I honestly wasn't sure what to expect. I didn't have very high expectations for the place. But when we went and learned the history of crystals here in Hot Springs and how they were used by the Native Americans for their spiritual and healing abilities it was very intriguing.  Avant Mining took us to a public mining site where we actually had the opportunity to mine for our own "healing crystals" It was such an amazing one of a kind of experience that I did not expect to love as much as I did. Definitely a must if you are in Hot Springs.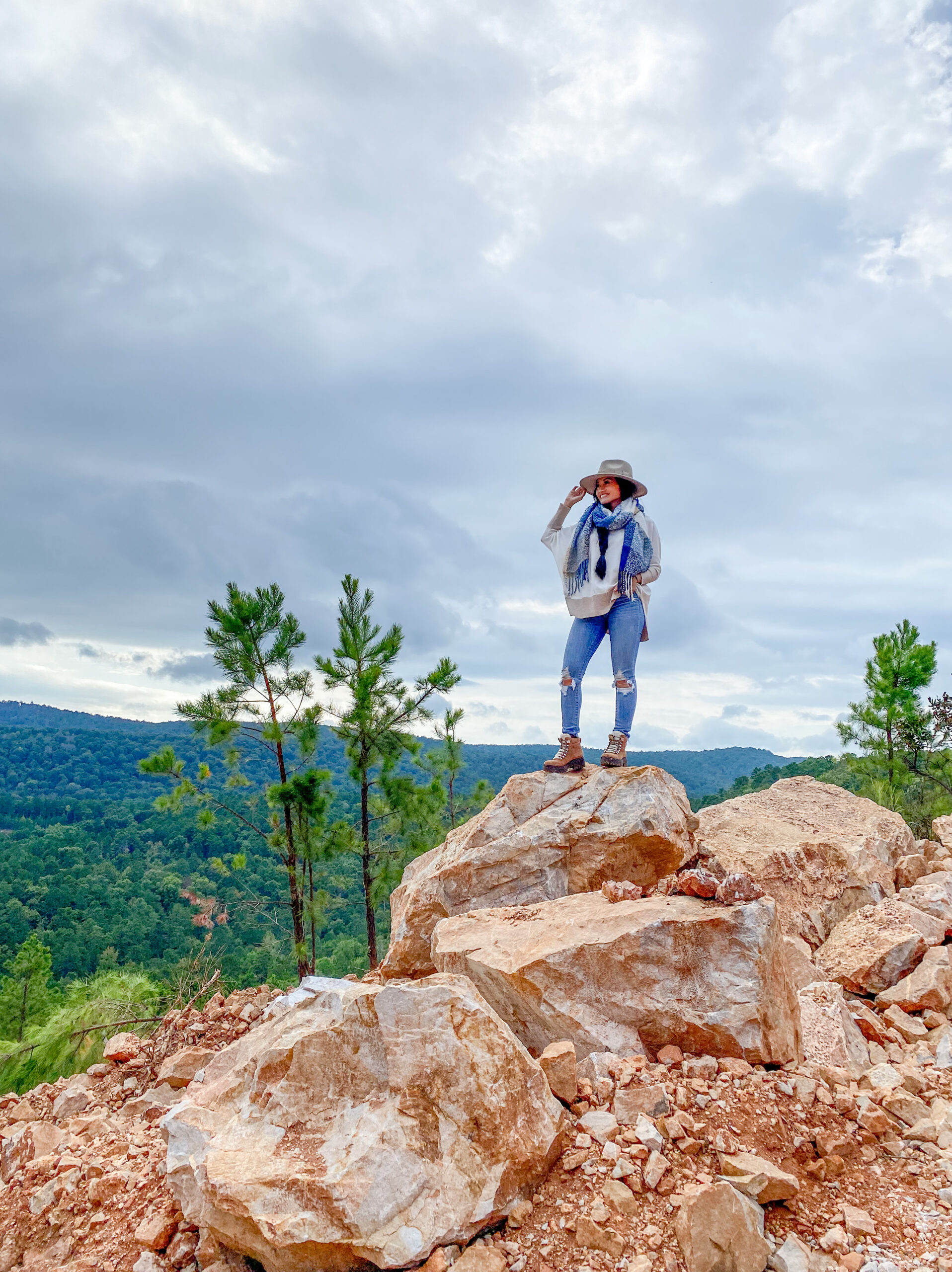 Bath Houses
Enjoy a mineral bath at Quapaw Baths, and a traditional Bathhouse treatment at The Buckstaff Bath House. This was the thing I looked most forward to after learning the history of the healing waters of the Hot Springs. It was honestly so relaxing and such a great price for the amazing service we got. This is definitely something to experience!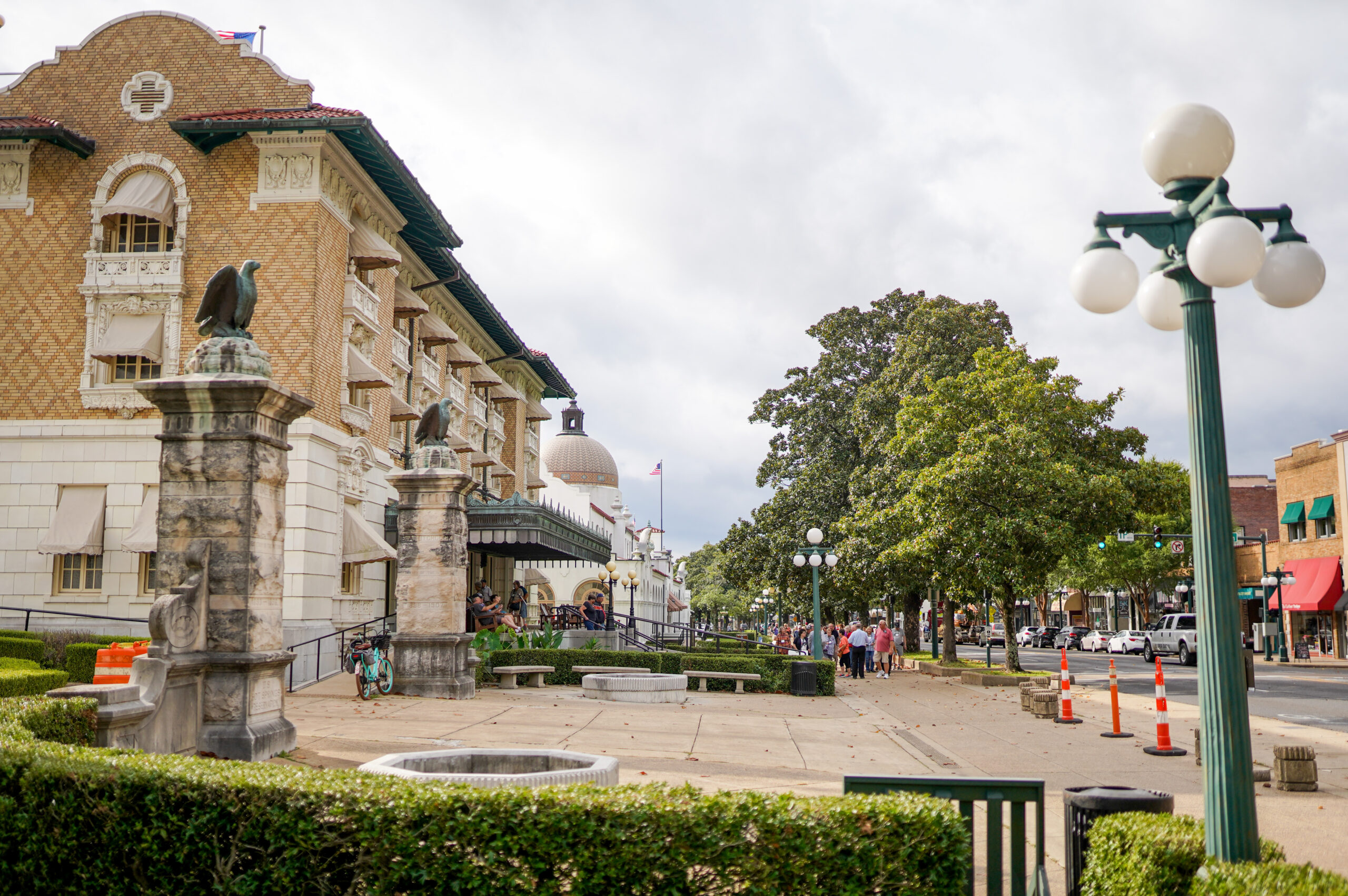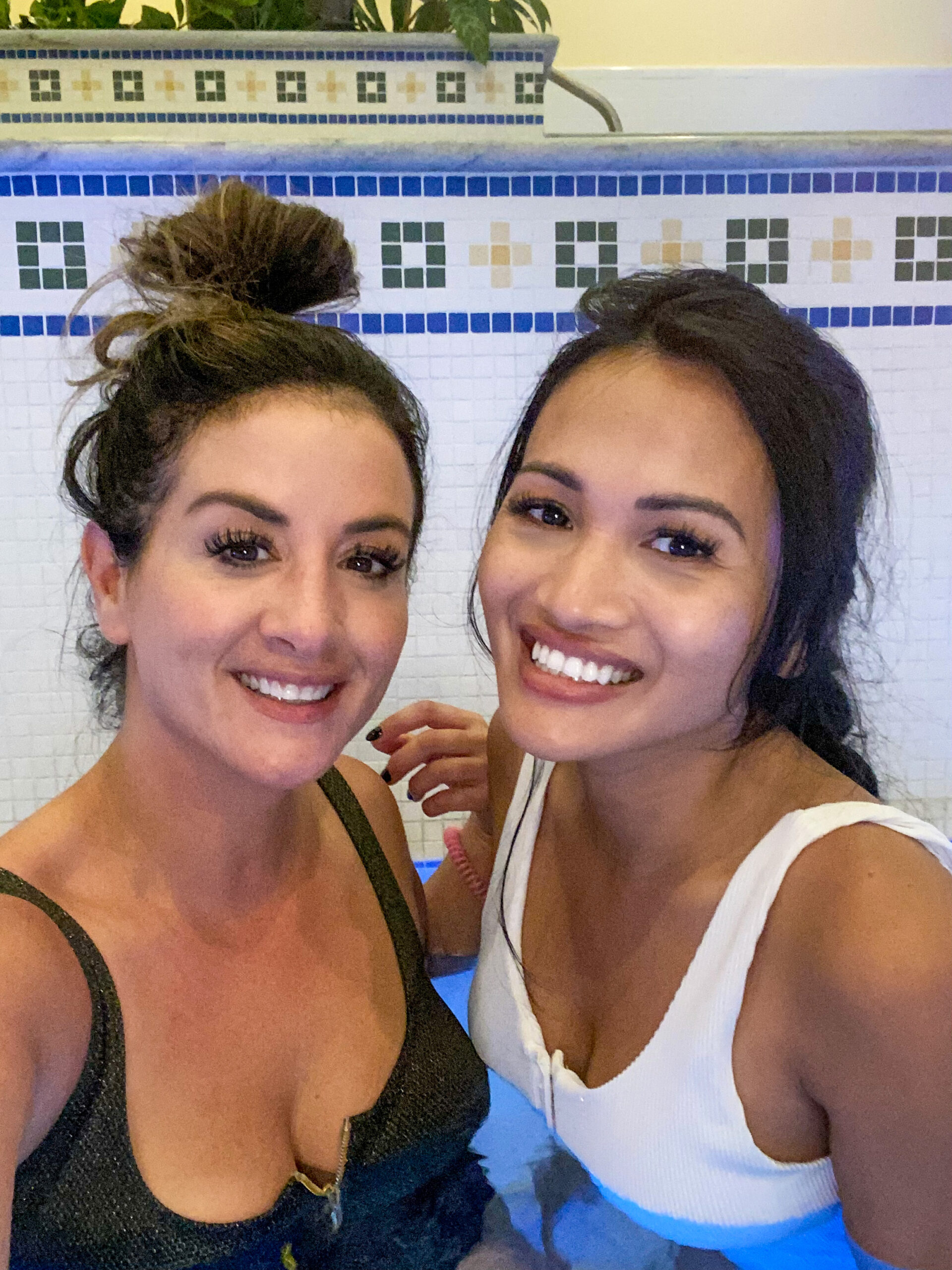 Hot Springs Mountain Tower
This tower is a beautiful drive up the mountain and once you get up to the top you can see a beautiful panoramic view of the whole city. Perfect time to go is at sunset!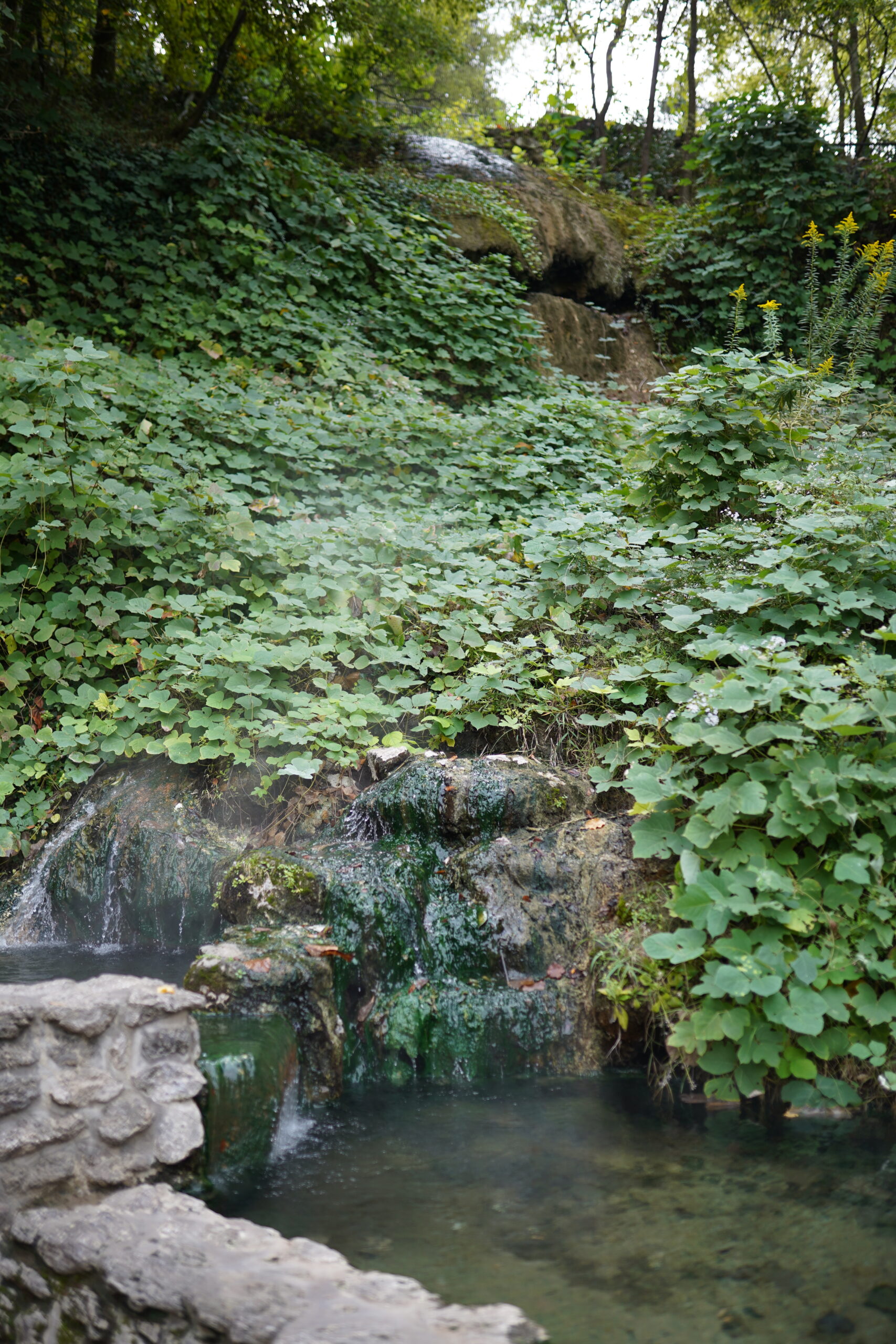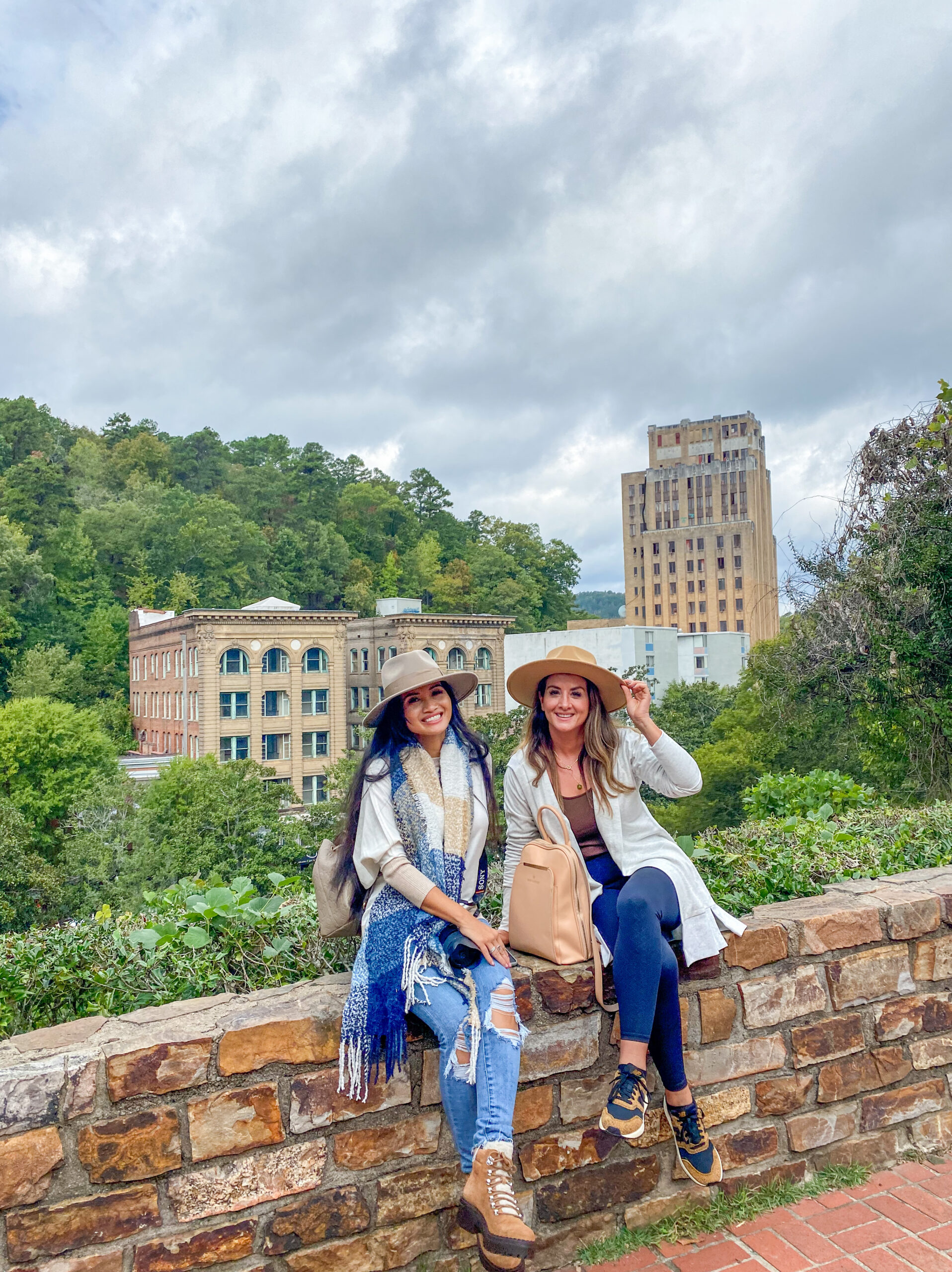 We loved exploring these gardens. It's absolutely beautiful and surrounded by a lake. Our favorite spot was the Anthony Chapel. It looked like something straight out of the Lord of the Rings movie. It is an architectural marvel that you have to visit!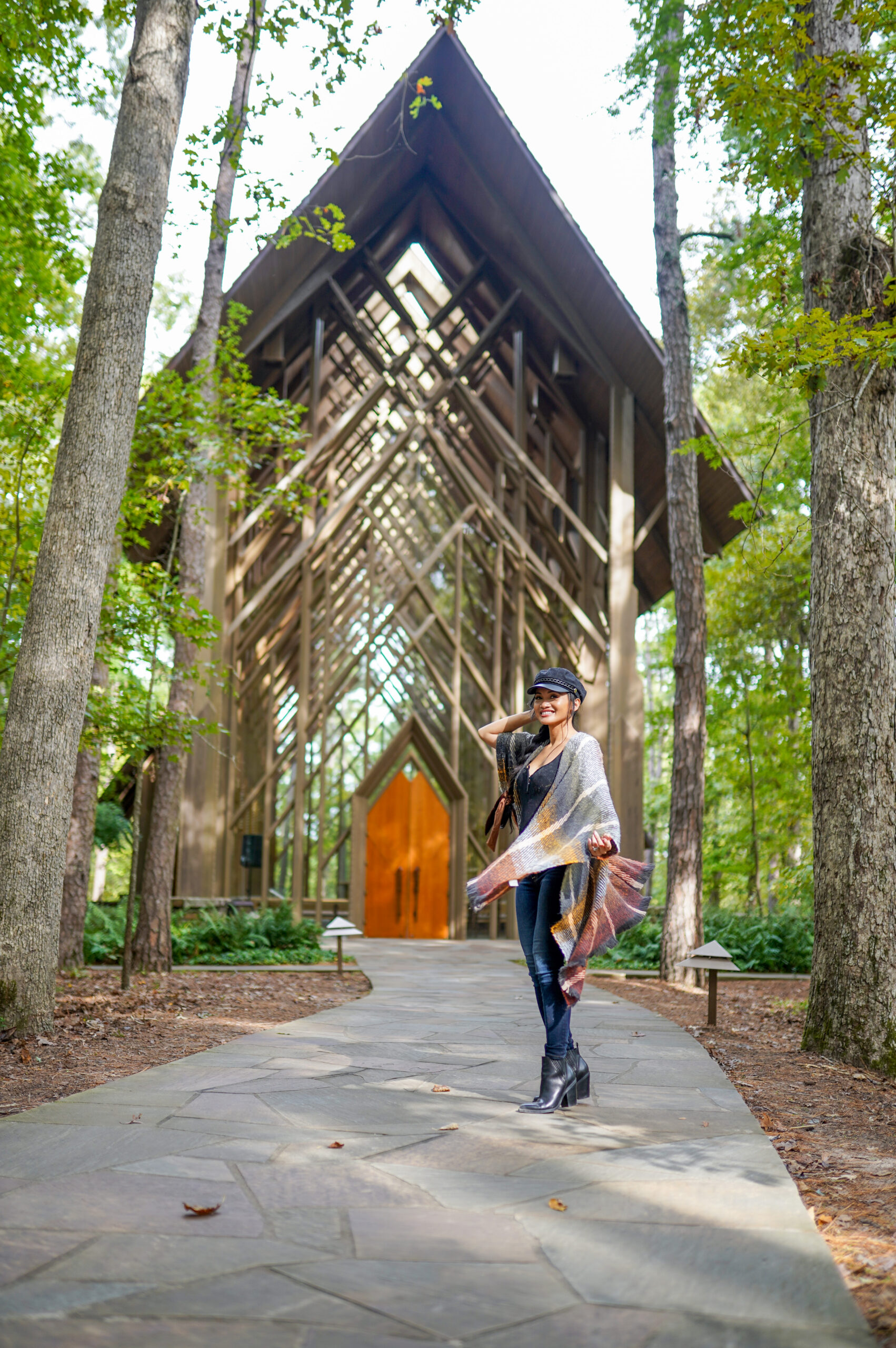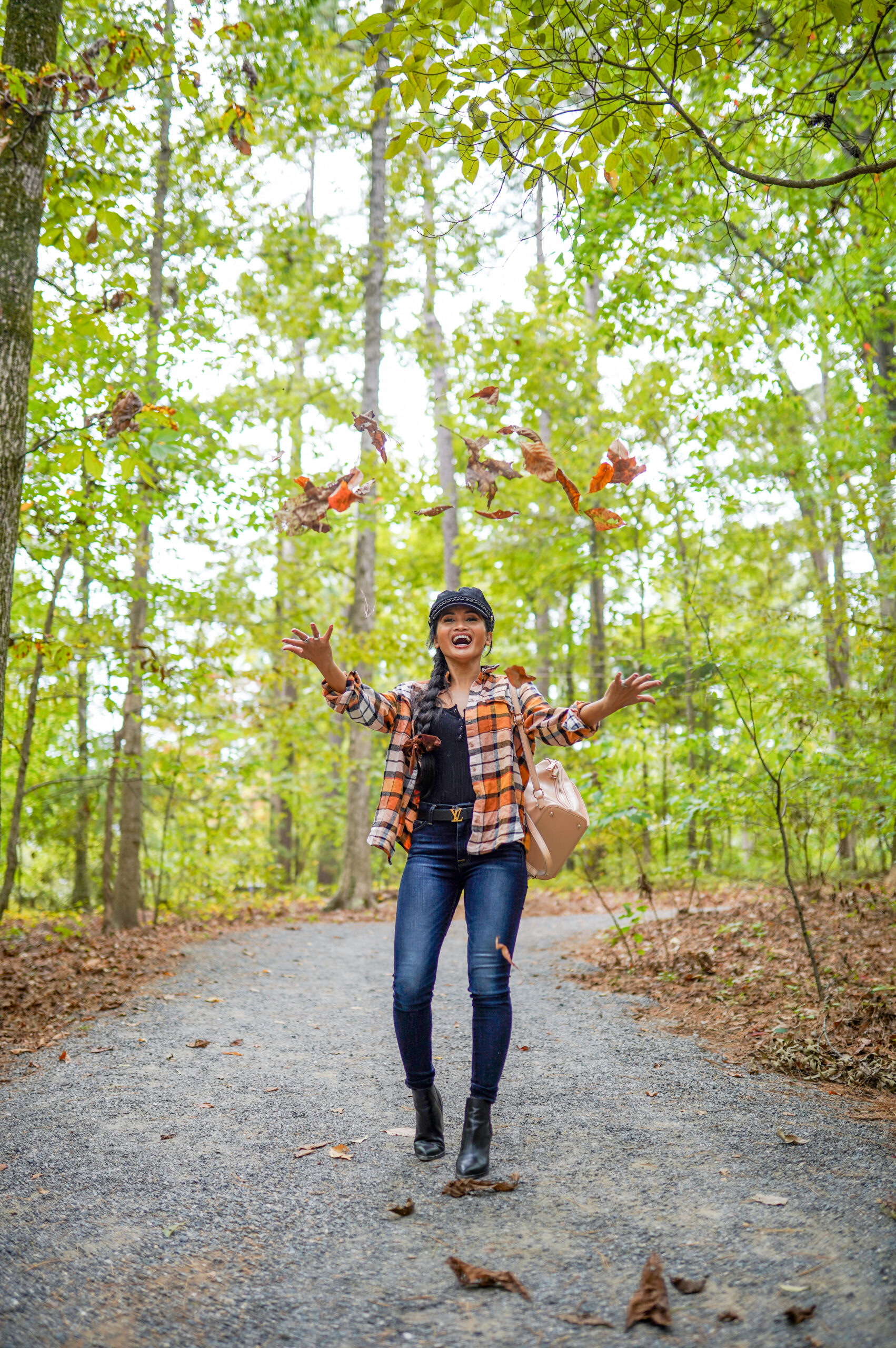 WHERE TO EAT:
Below are some of my favorite places to eat while visiting Hot Springs, Arkansas: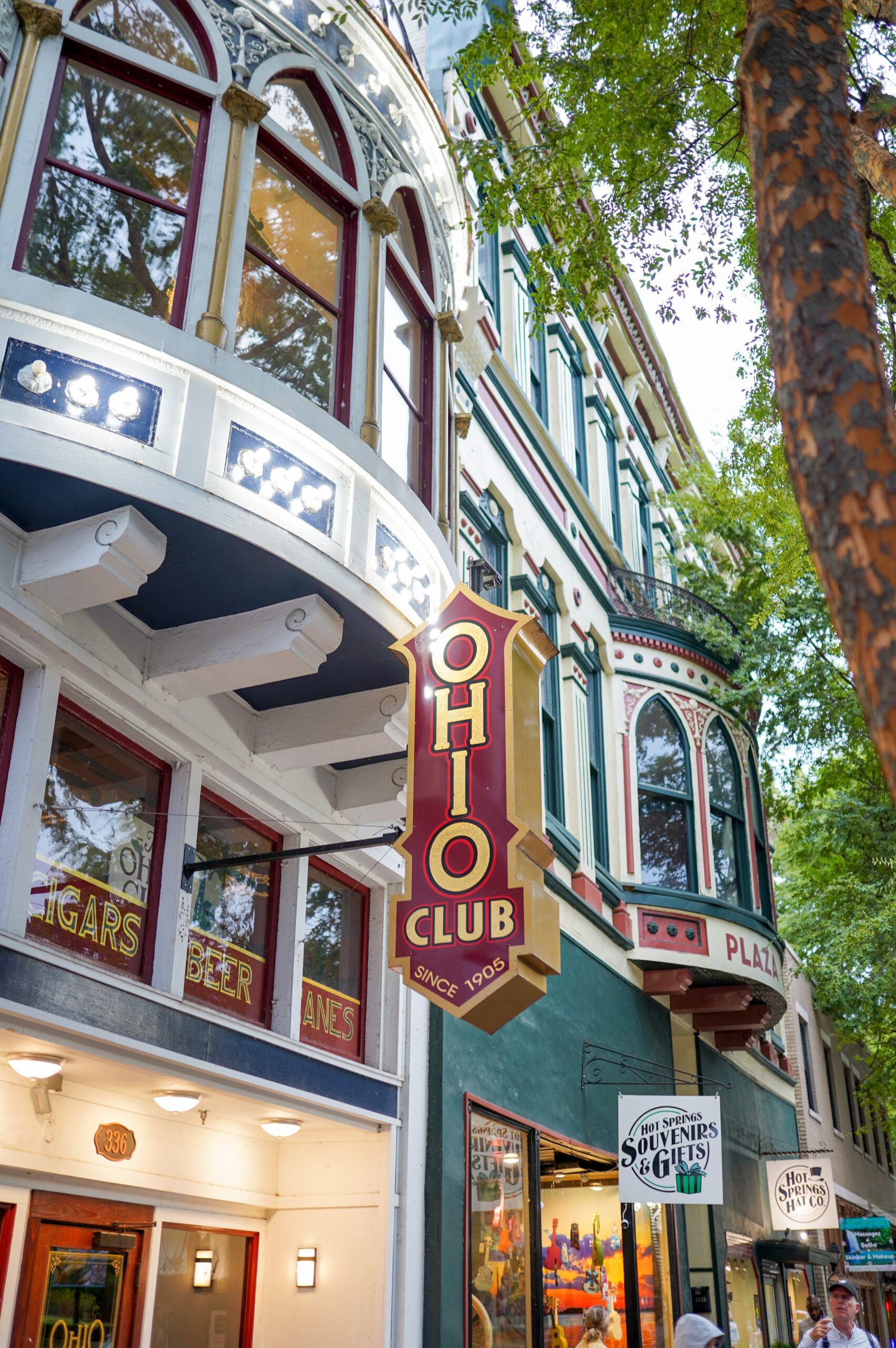 If you are looking for a cool ambiance, live music, and a little bit of history check out this cool bar and restaurant.
Make sure to come with an appetite, because the portions are huge. Great to share with a friend or family! You will definitely get a hearty breakfast here!
One of my favorite places for pizza. It feels like a neighborhood NYC pizzeria, and you can tell the owner puts a lot of love in his restaurant and food!
This is a one of a kind brewery  that uses the hot springs for its beverages. You can tour the distillery and stay for lunch! The food is just as great as the drinks!
One of my favorite places for a healthy salad and one of a kind tea. I would highly recommend stopping by for brunch!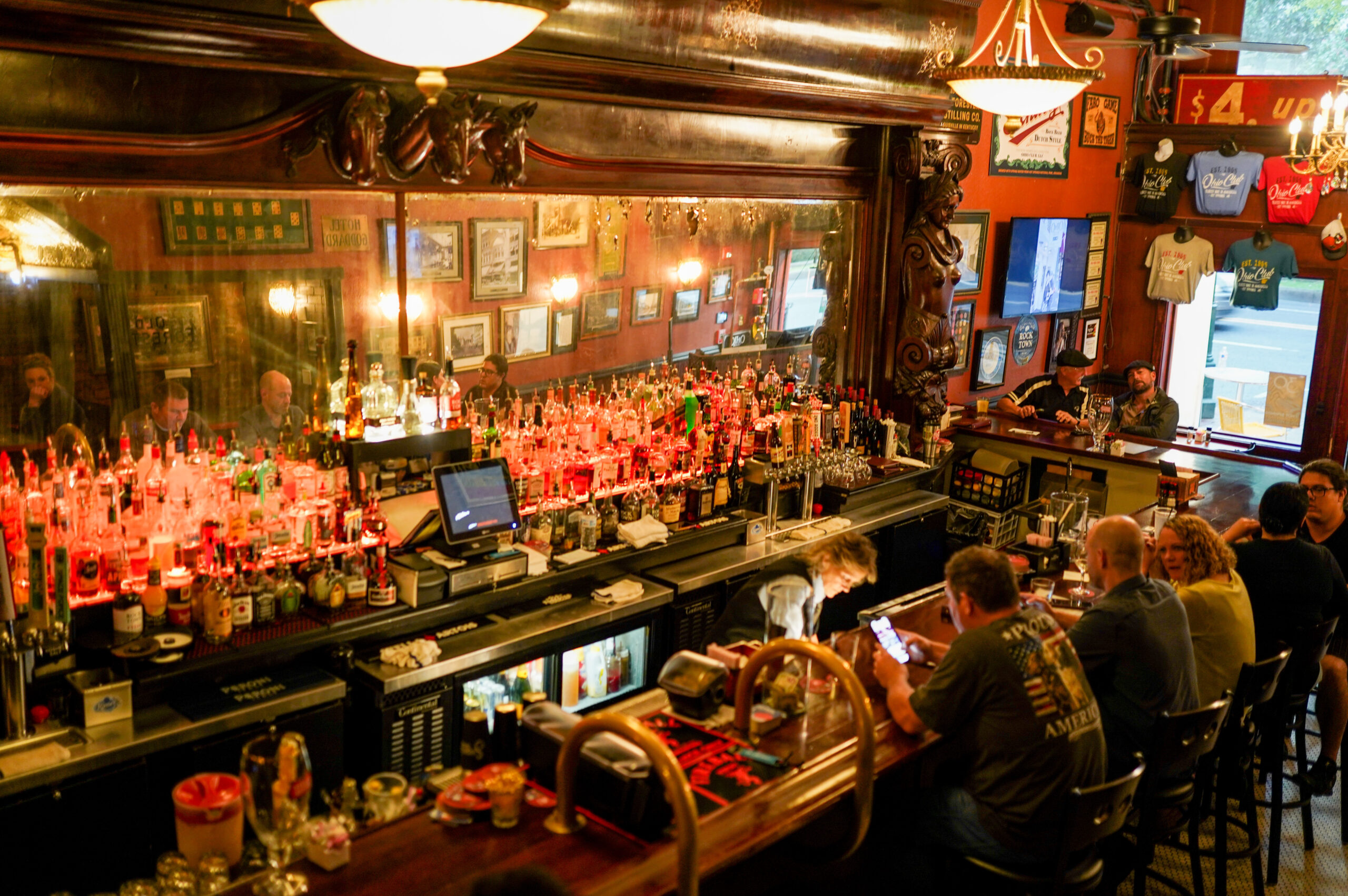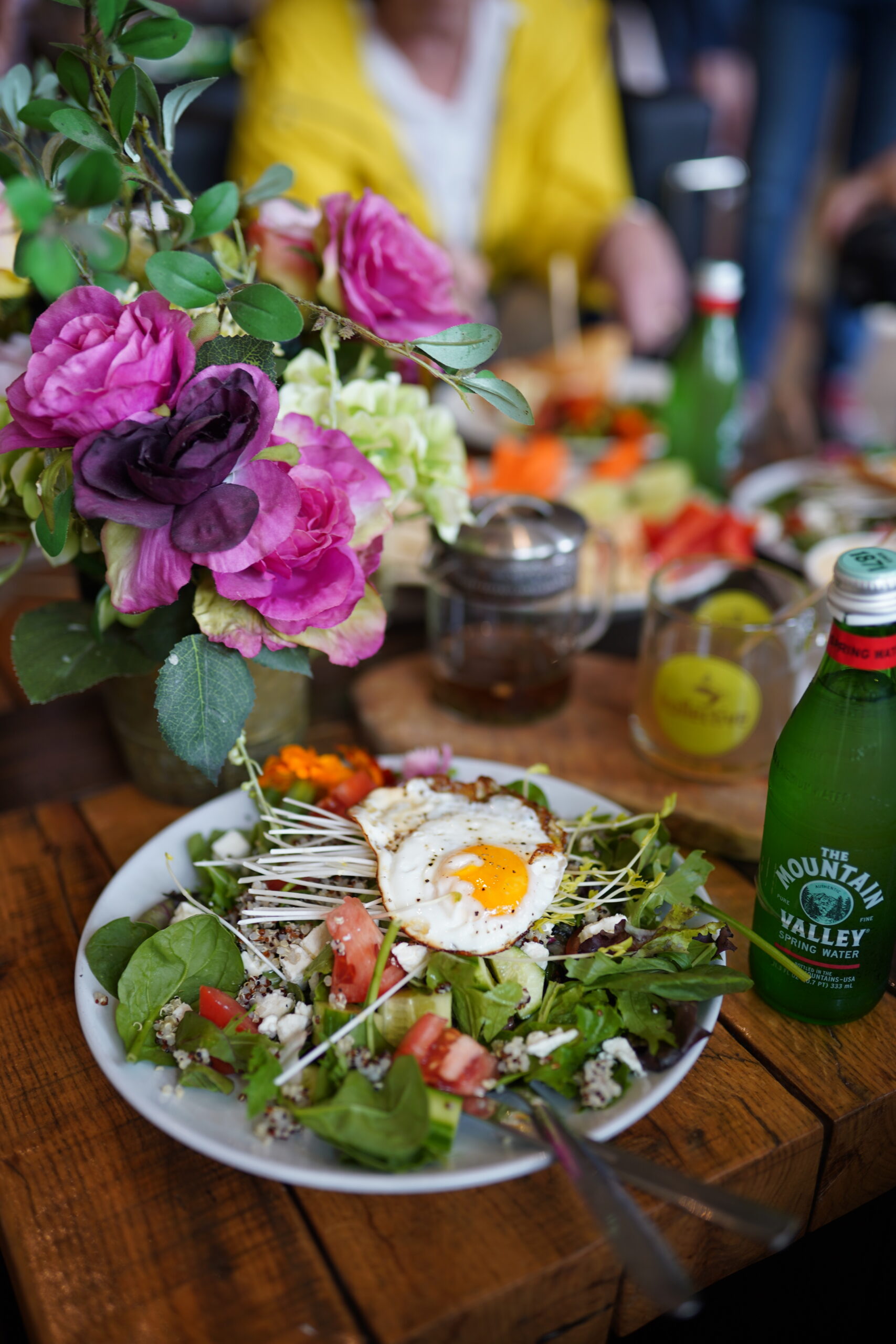 I hope you enjoyed this travel guide, and it helps you plan your next trip to Hot Springs, Arkansa! Thanks for stopping by!
P.S. Subscribe for weekly newsletters so you never miss a single post!