FEATURED ON THIS POST:

Hi friends,
Hope you are having a great week! Today I am sharing a travel guide to The Frenchie Boutique Hotel in Round Top, Texas.  I had the opportunity to stay there last week with a group of my blog mom friends. It was absolutely beautiful and much needed time to with faith filled friends to laugh, cry, and share our joys and also failures of life and motherhood. If you are looking for a relaxing getaway with your family, your girlfriends, or even your significant other check out my travel guide below.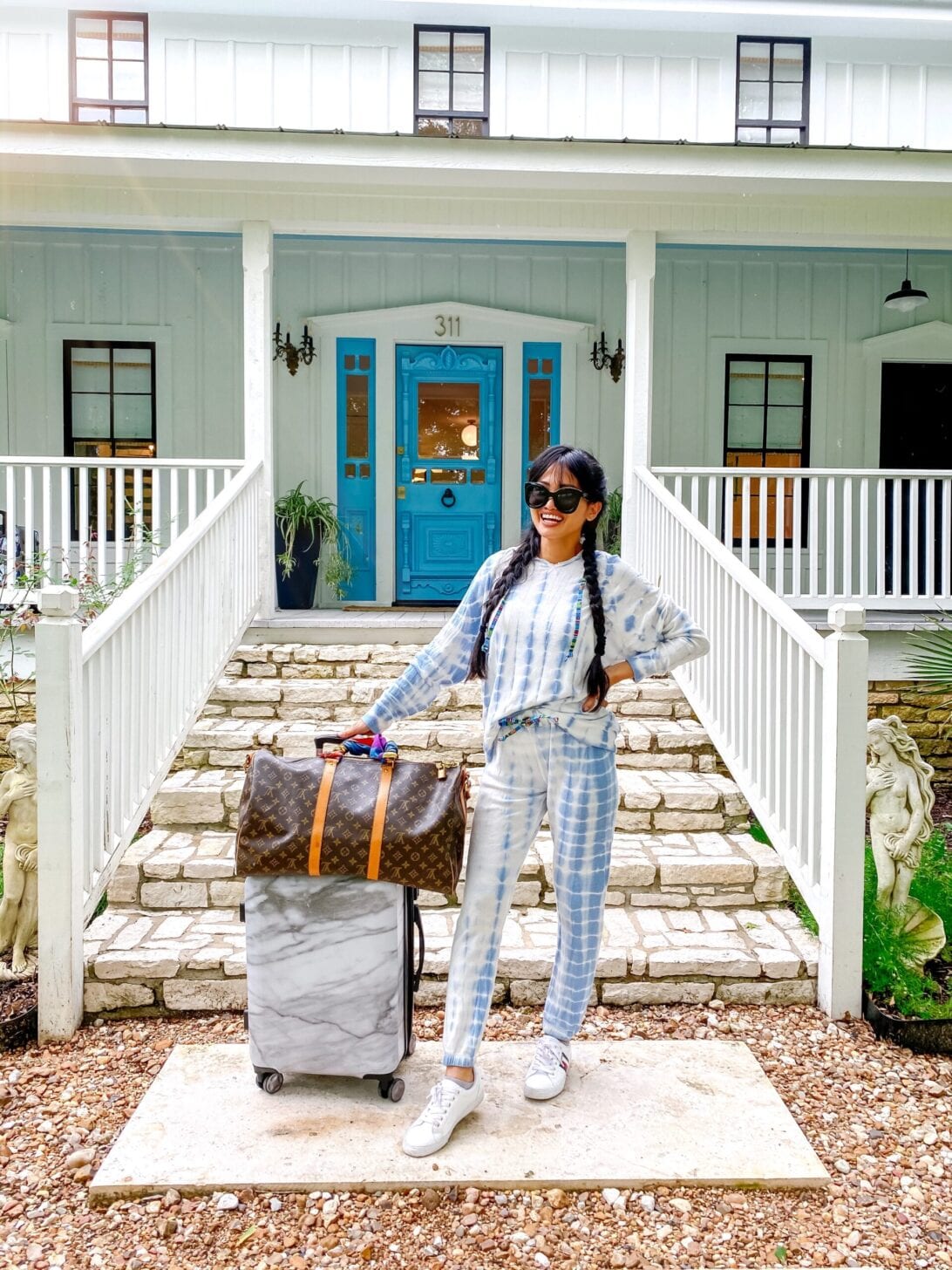 Where to stay:
We stayed at the Frenchie Luxe Guest Houses in the main house. The main house has six bedrooms with their own bathroom, each designed uniquely, featuring standing tubs, walk in showers, two double beds, or king size beds. Each of has our own room which was nice to have all that space. The kitchen and living area is straight out of an interior decor magazine and very picture worthy. Check out my photos below of the property and my video tour here.! It really is great for big families or even for a small business retreat, birthday getaway, or bachelorette party. This property is surrounded by beautiful country pastures with horses and farm land, and walking distance away from the main town of Round Top.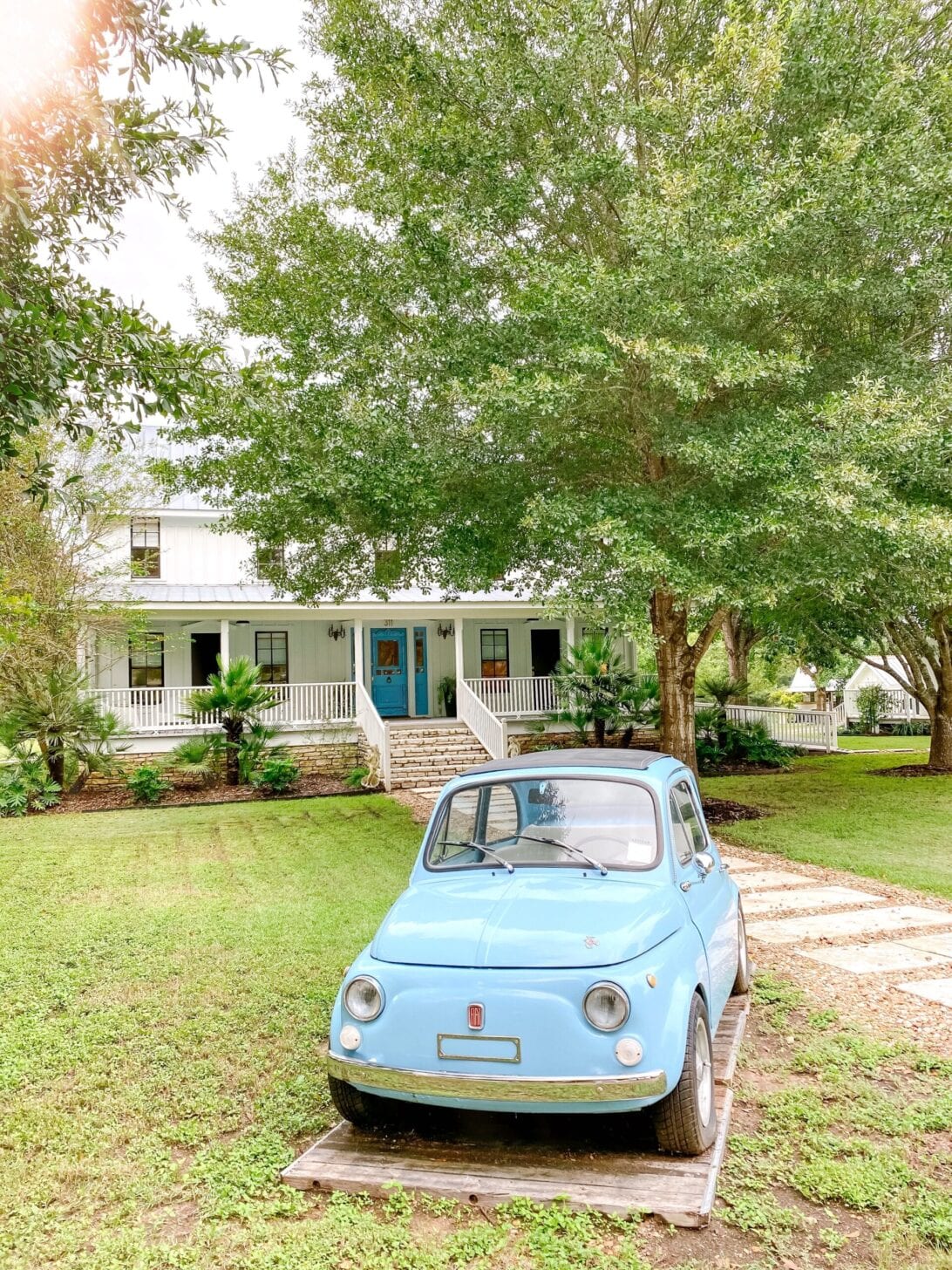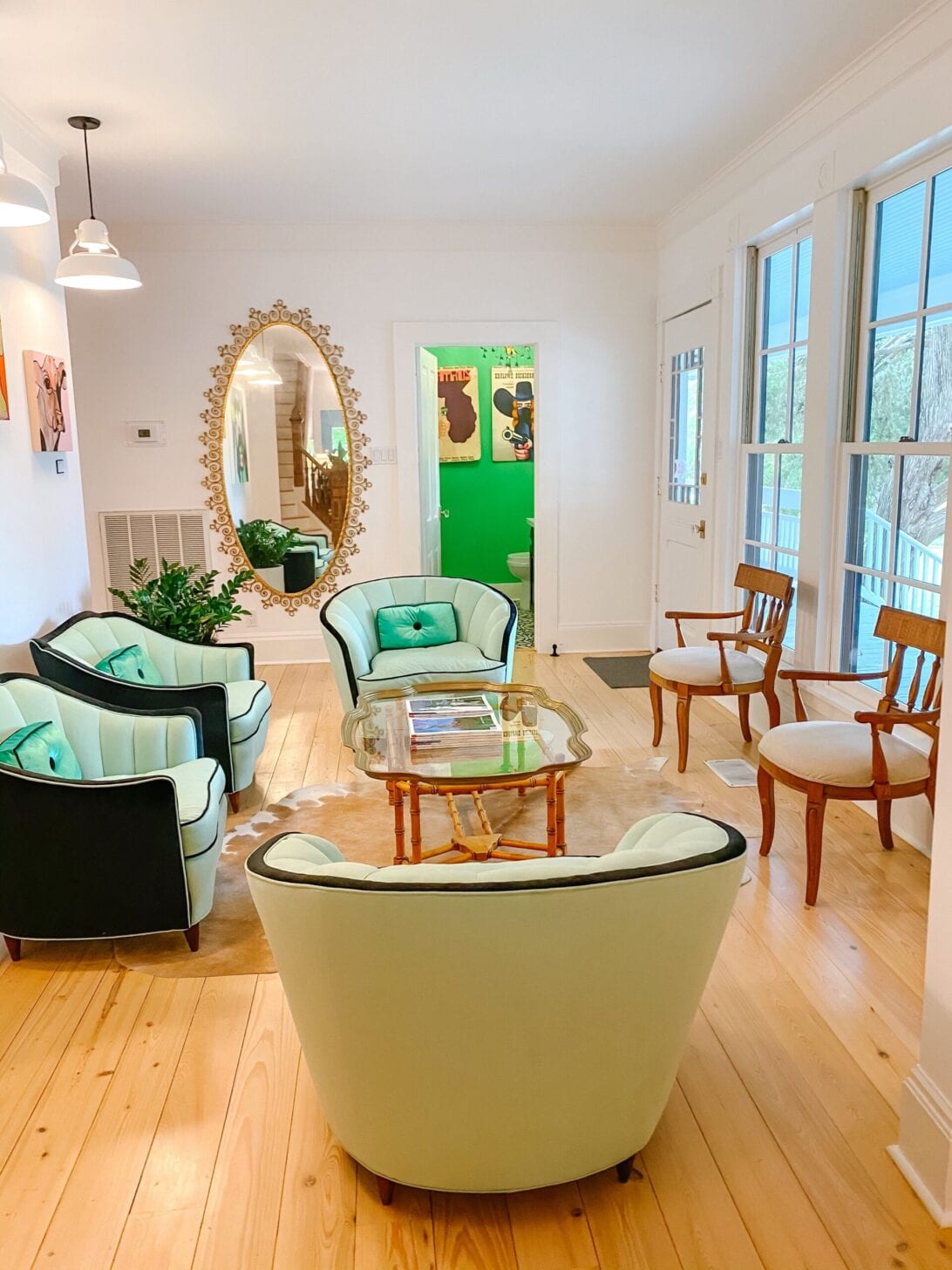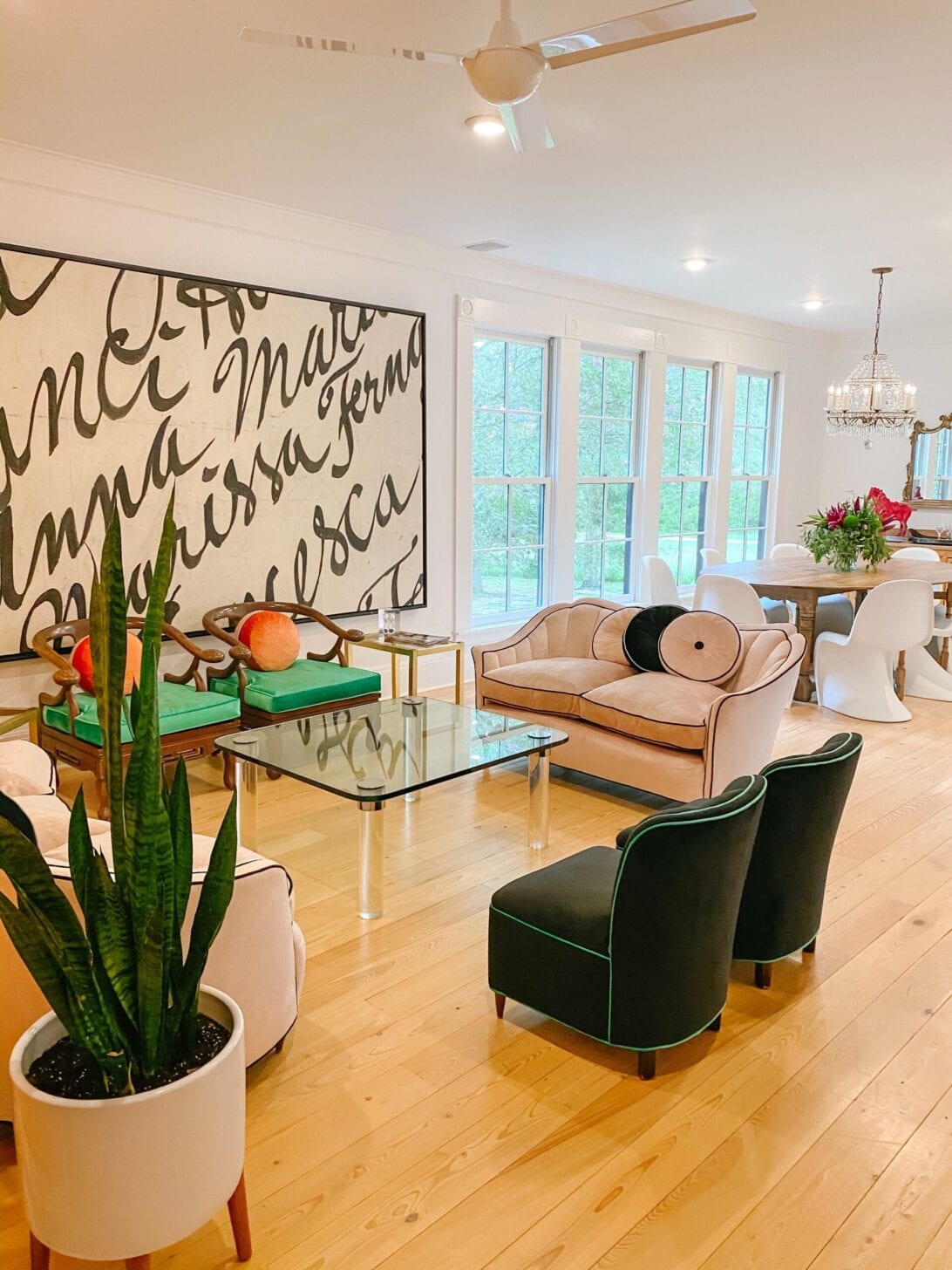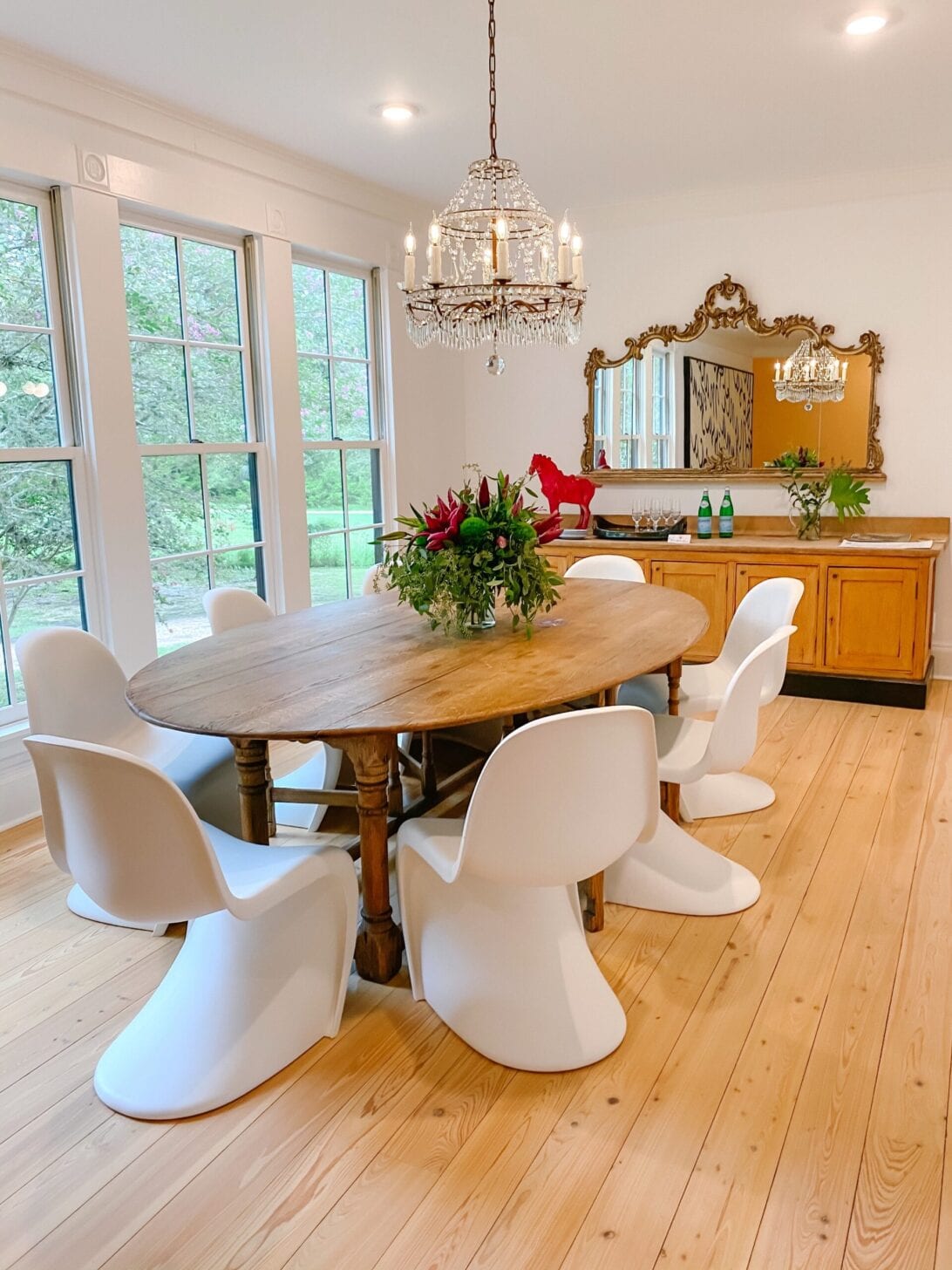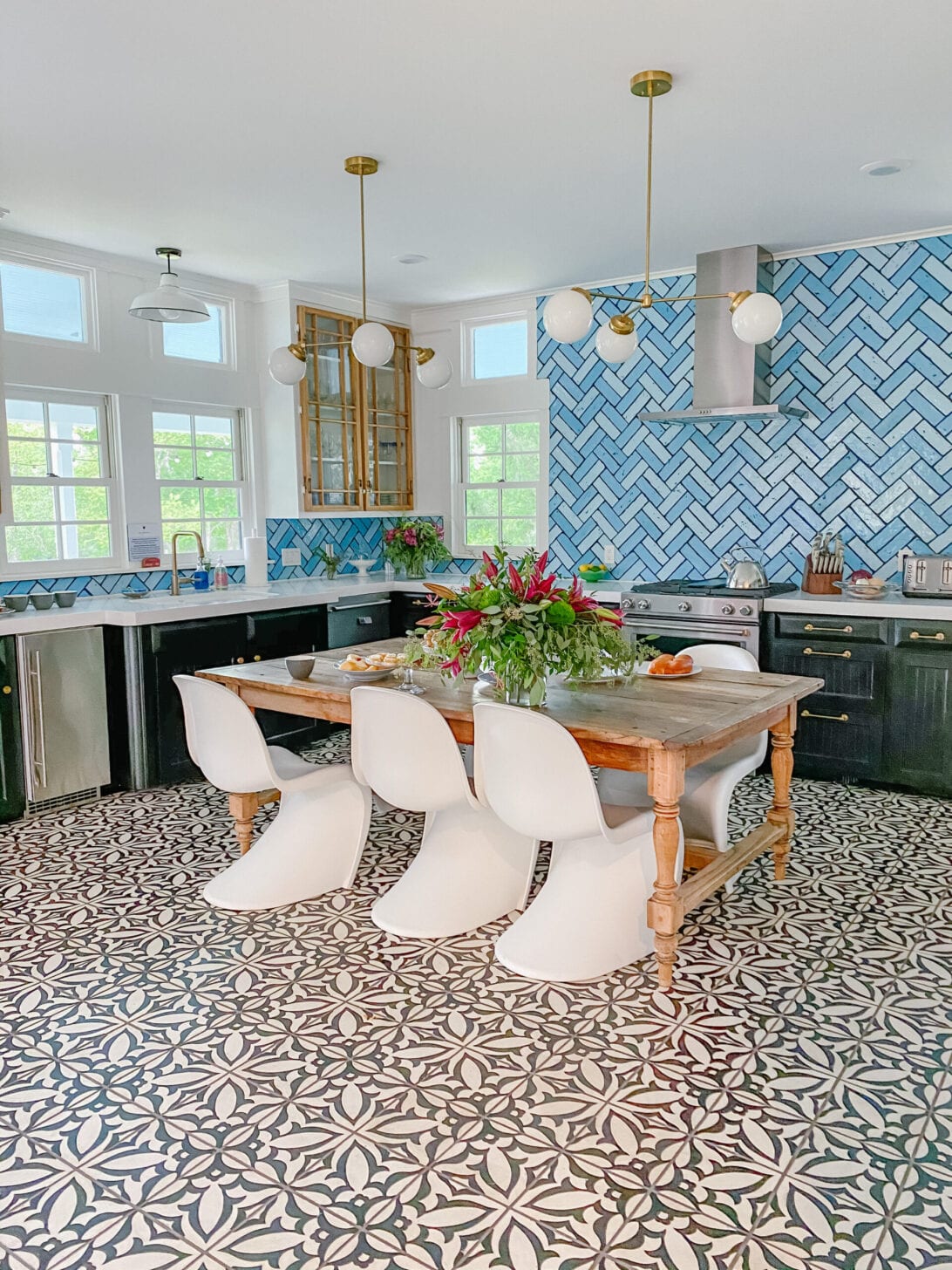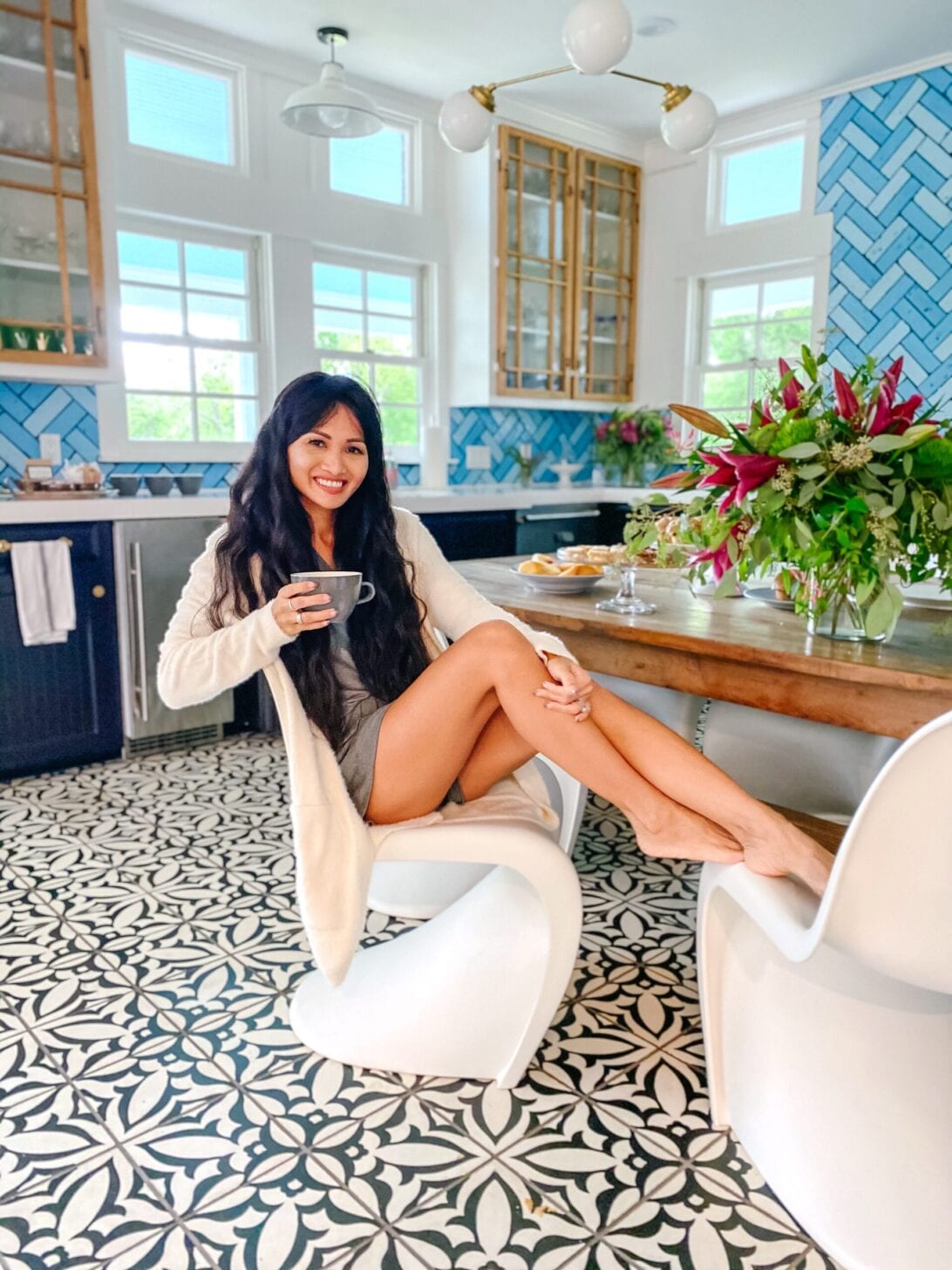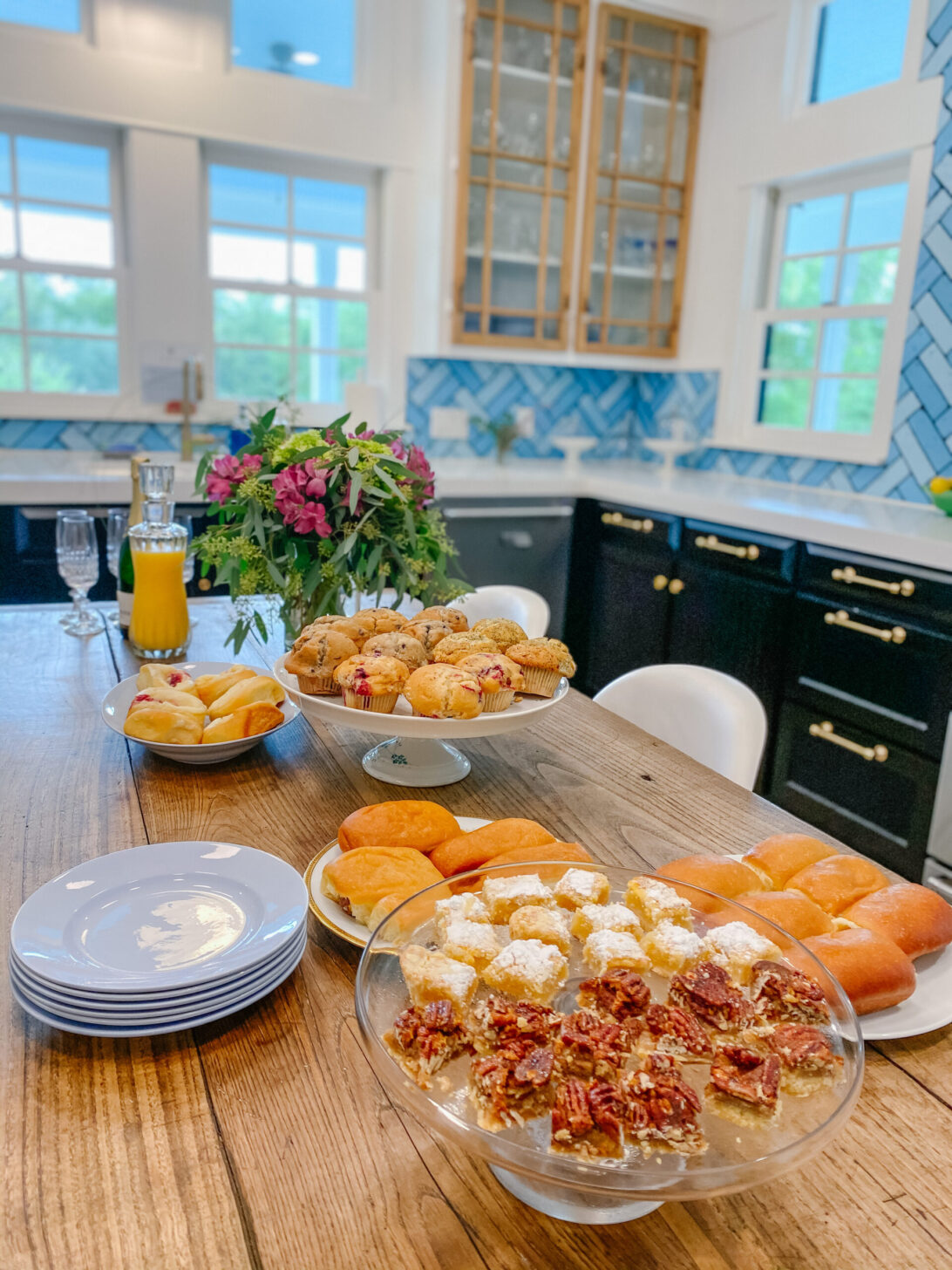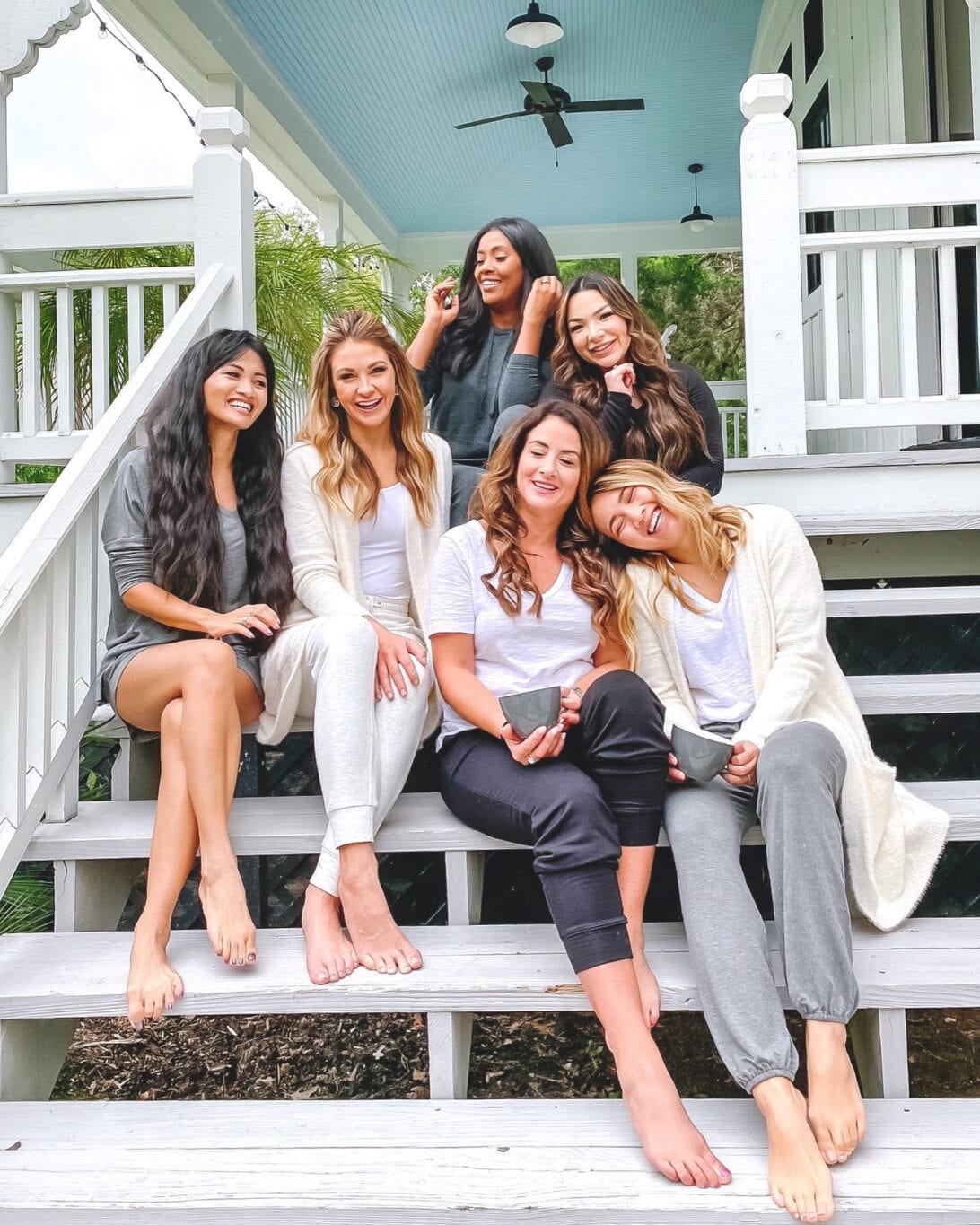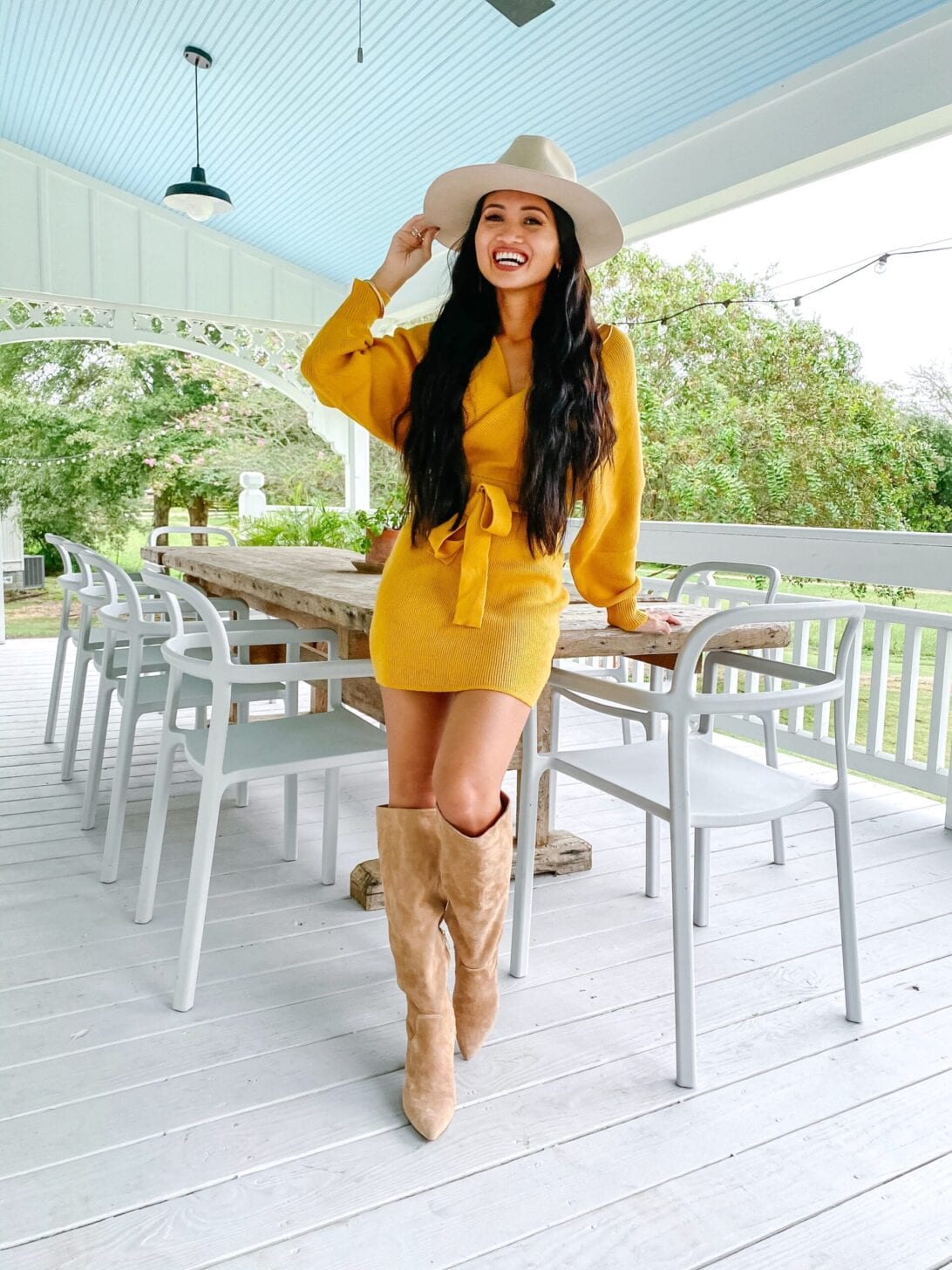 What to Do:
Round Top, Texas is known for their antique shops which I love! But did you know there are tons of wineries you can tour too? We went to three and all were unique in their own way. For the best wine go to Blue Mule Winery. It isn't the prettiest, and looks like a mule farm when you drive in, but the wines are spectacular. All of us girls agreed the wine was the best here. It is unlike any wines you've tasted anywhere else which makes it unforgettable. For the best pizza go to Rohan Meadery. I am not a fan of mead but the fresh baked pizza is amazing! And for the prettiest wine vineyard head to Busted Oak Cellars. It looks like vineyards straight from Napa. I wish I could tell you I tasted the wine there, but by the third winery I was shot lol! I can't drink like I use to!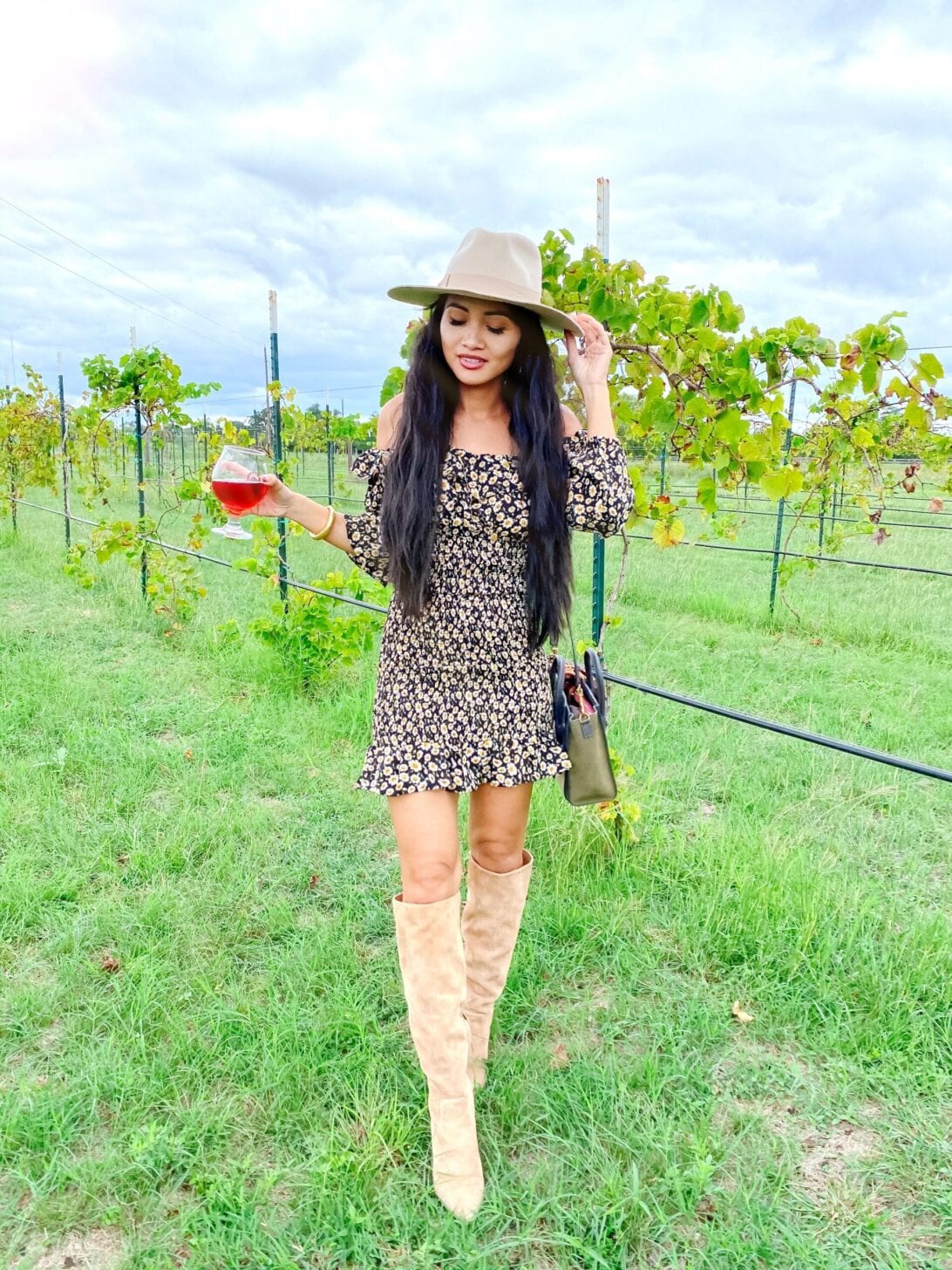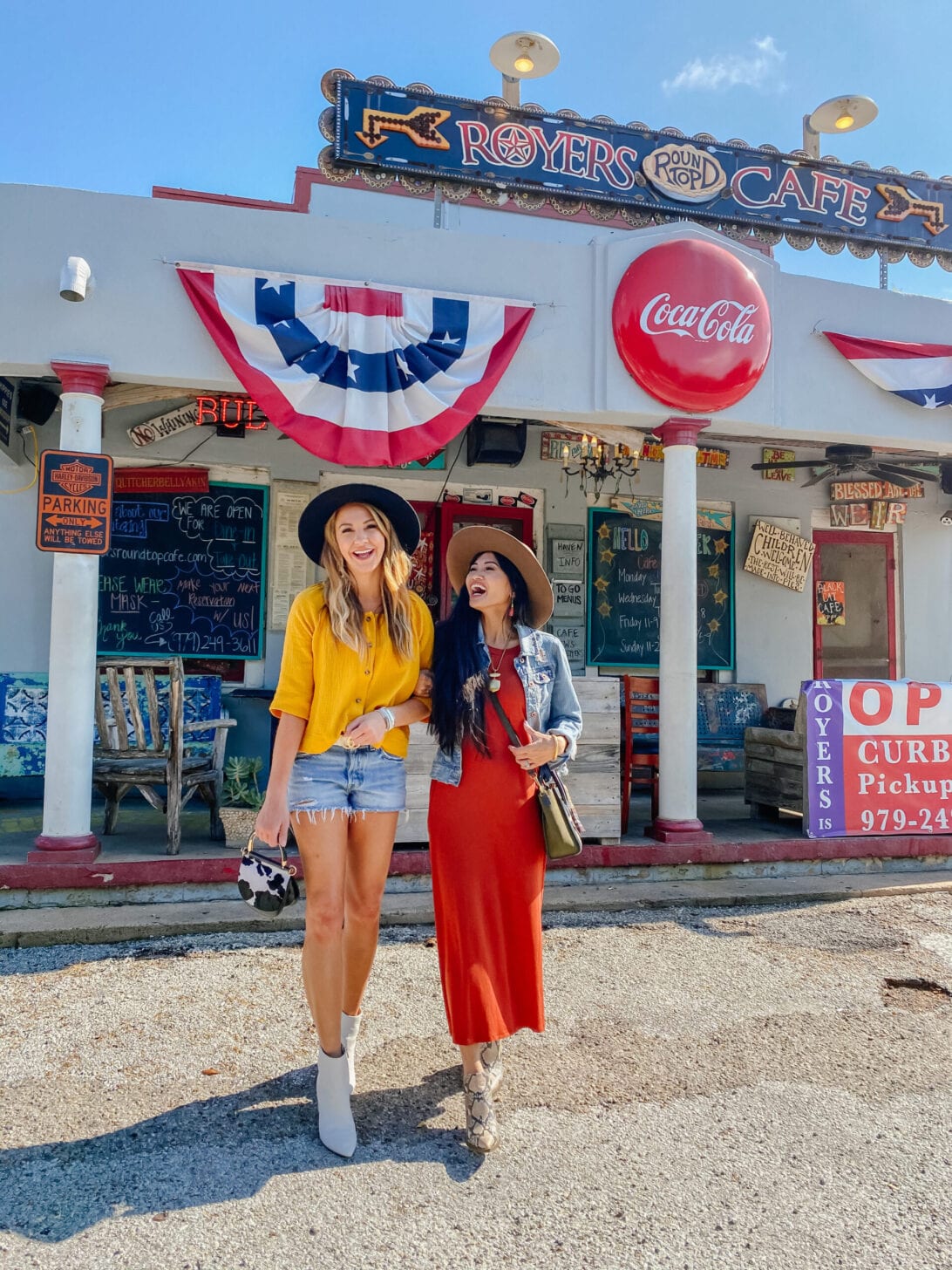 Where to eat:
For the first night we had our own personal chef from the Blue Willow Cafe prepare us an amazing three course meal. You can check out my video highlights here. These are some of the amazing services offered by the hotel, but if you don't use the in home chef, definitely go and check their cafe out, because the food is amazing! If you walk downtown there are several great restaurants and cafes to choose from in Round Top. We ate at Lulu's the second night and the Italian food did not disappoint. Next time I want to try this restaurant for its pretty outdoor garden.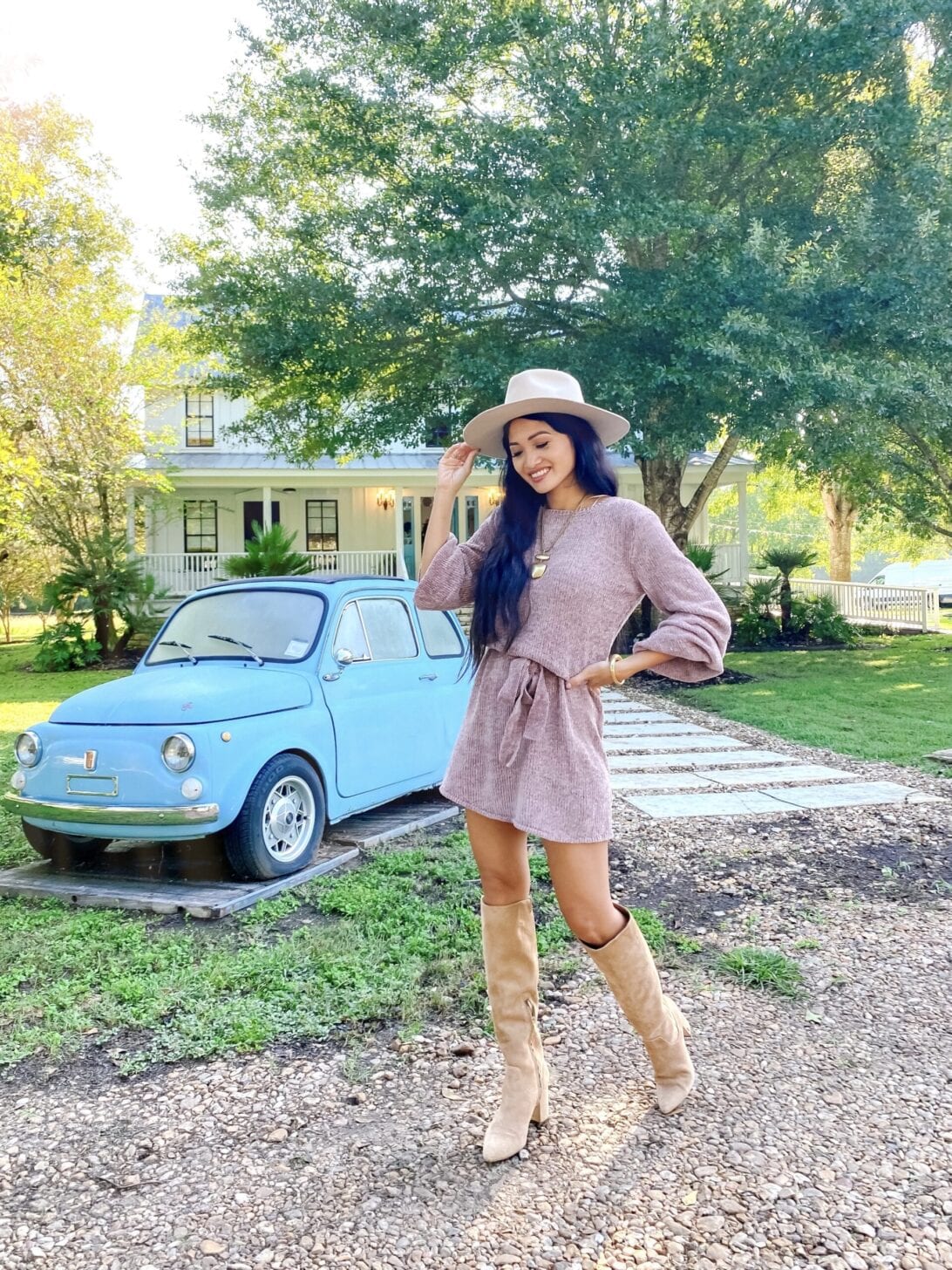 SHOP THIS POST:

P.S. Subscribe for weekly newsletters so you never miss a single post!