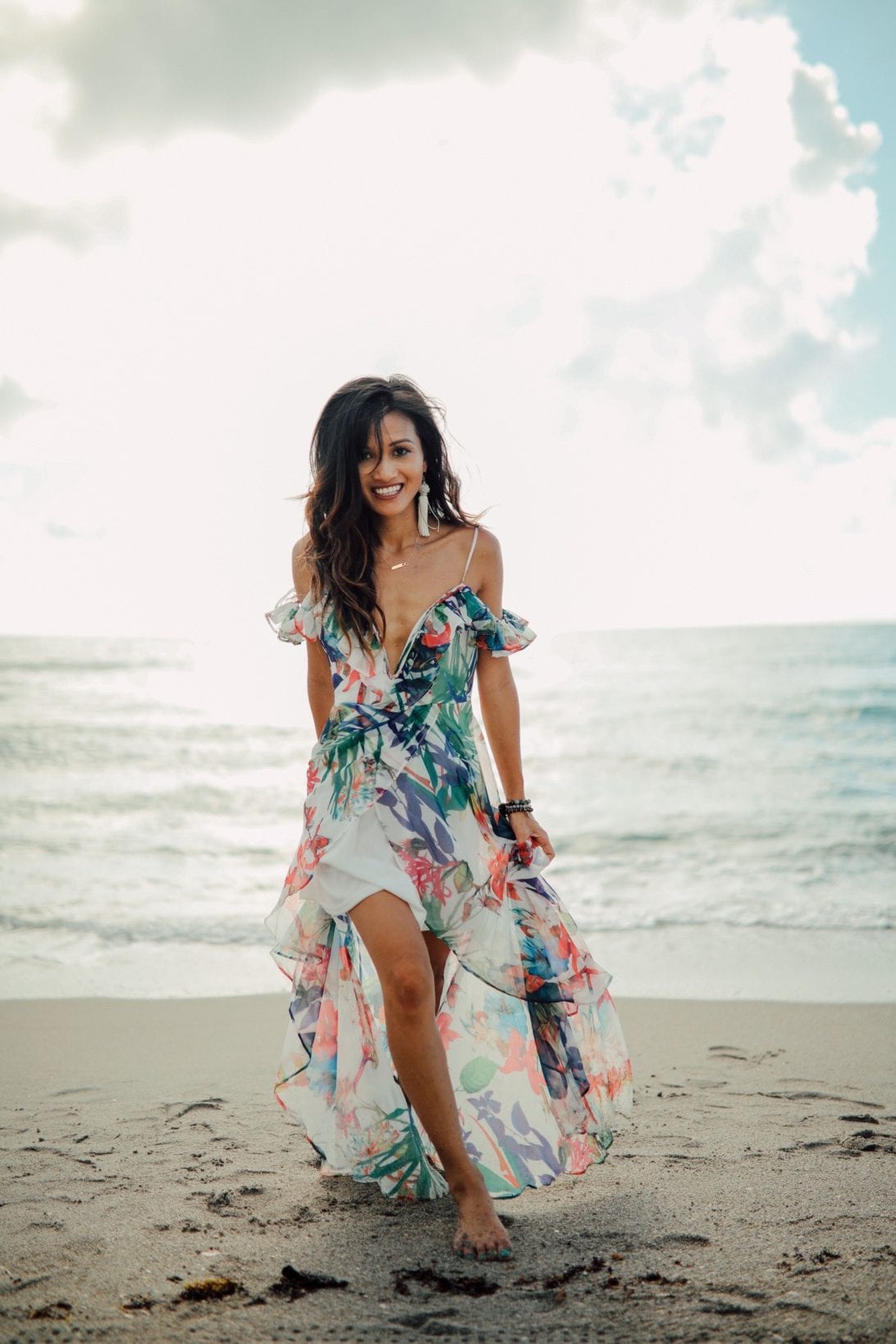 Happy Friday guys,
First of all I am really excited to share these photos with you I took with Olya Helga Photography when we were on vacation, one because they are absolutely stunning, and two because it was out of my comfort zone. Now if ya'll know me it is rare for me to hold a straight face without either smiling or laughing. My husband or my friends are usually the ones that take my pictures for my blog because I feel the most comfortable with them. I usually get awkward around other photographers or stiff in my posing. I always wanted to be able to pose like those girls in Vogue, but every time I did, my husband would always ask me why I looked mad lol. So when this photo shoot came a long I remember jokingly telling our photographer Olya I wanted to look like those models she photographs. And by the end of our shoot she had me doing all kinds of poses, unlike me at all. I remember laying their on a rock, a little awkward and uncomfortable and questioning myself, "are you sure I don't look weird?" I was in shock when I got these back because I never thought I had it in me to pose like that. But I guess this shows you what having an amazing photographer will get you, and just having a little faith how life will surprise you when you step out of your comfort zone.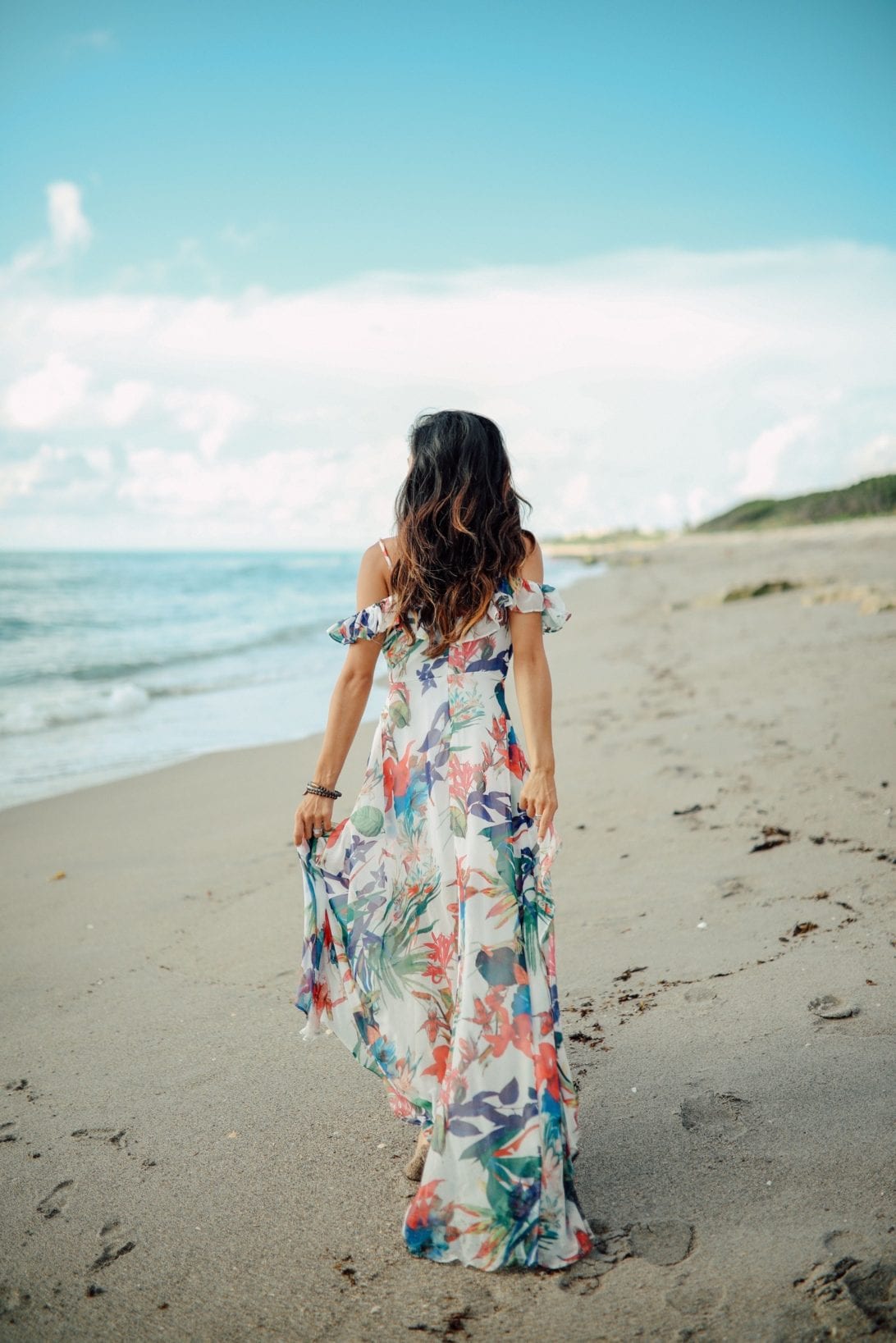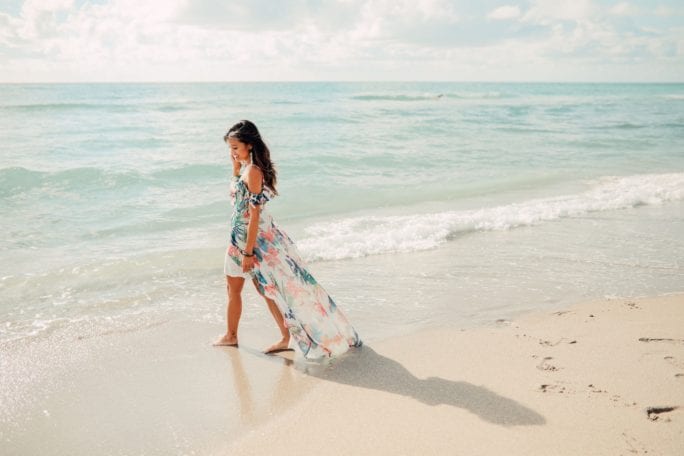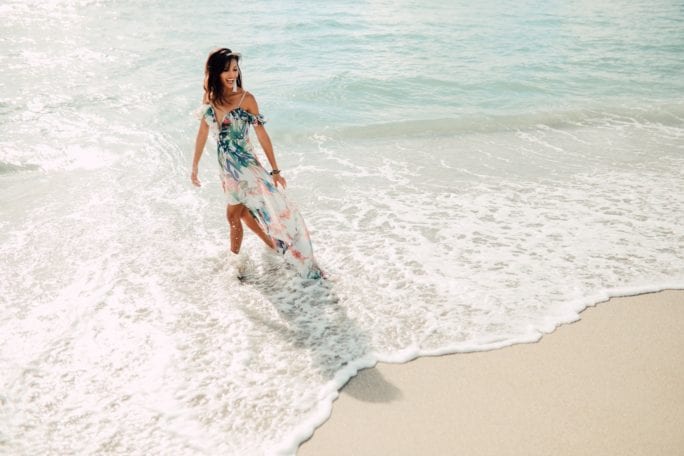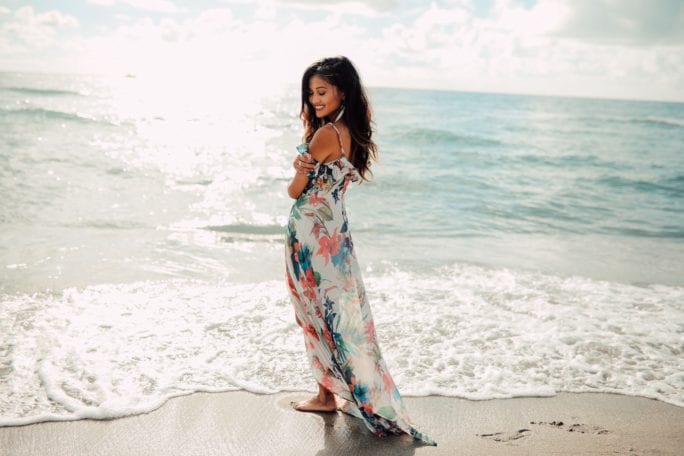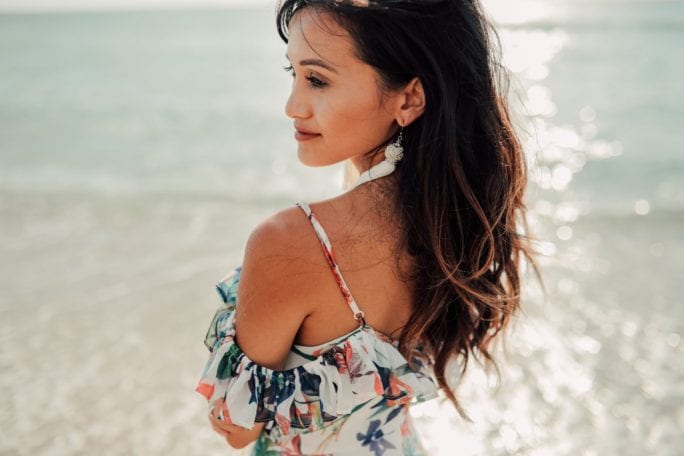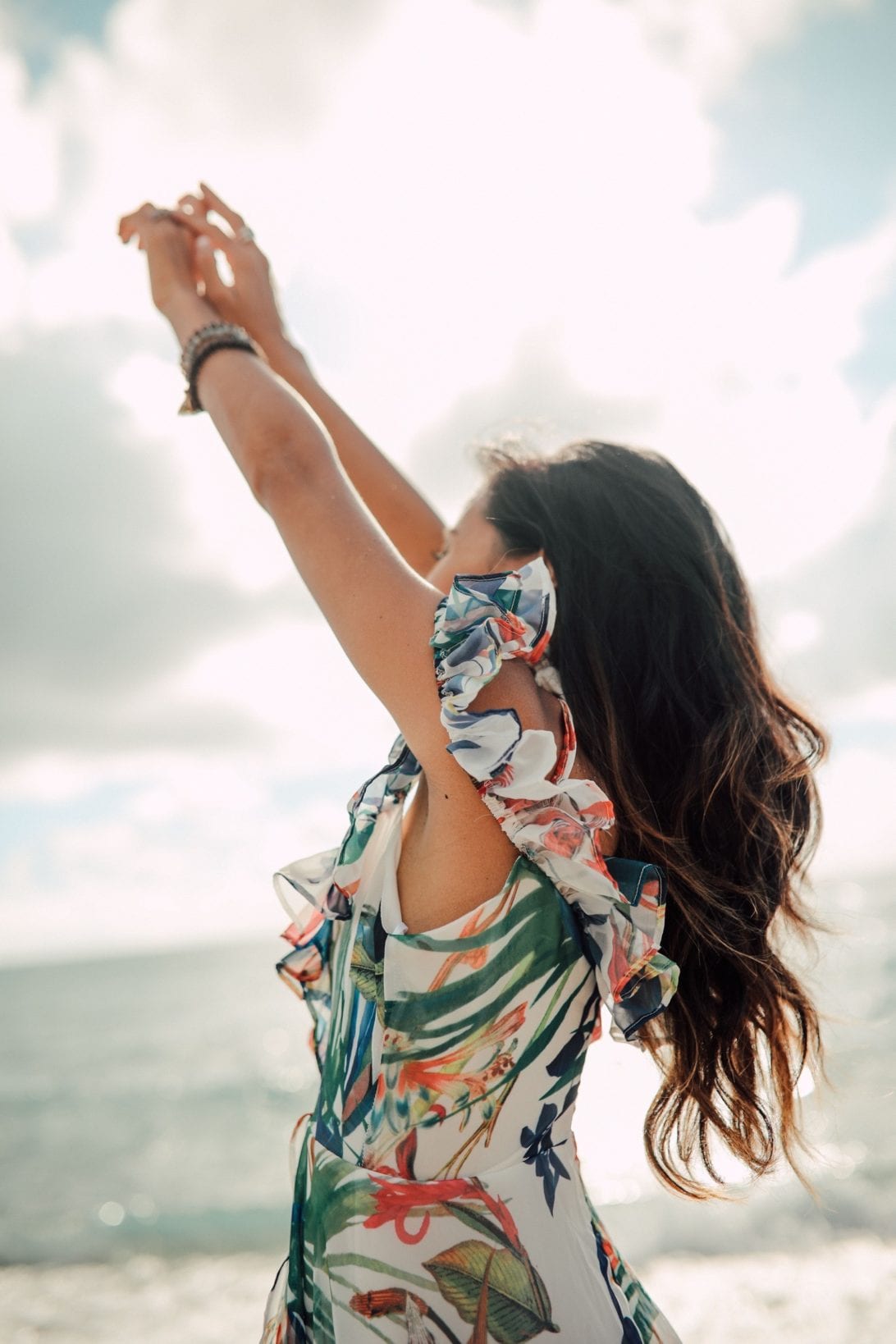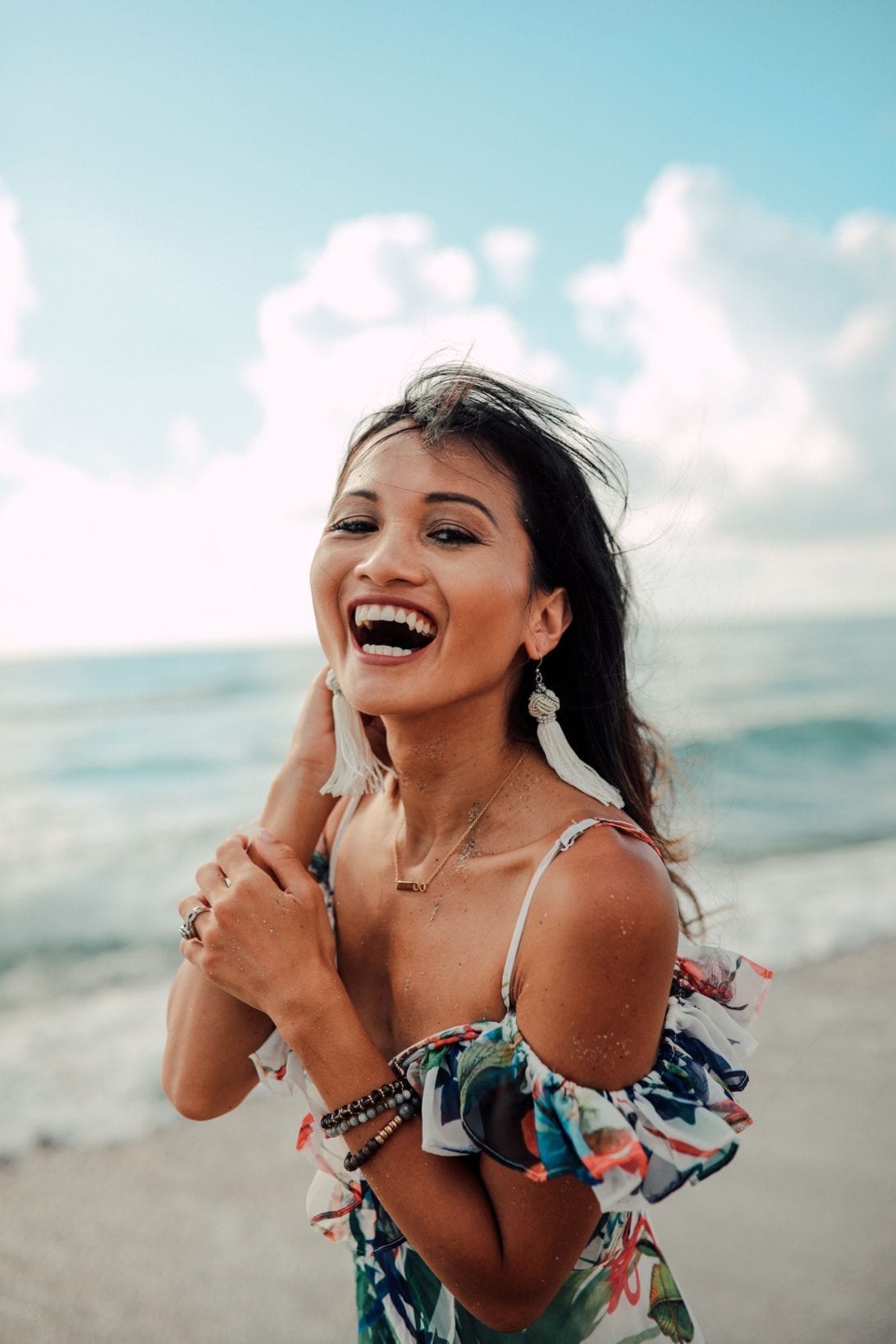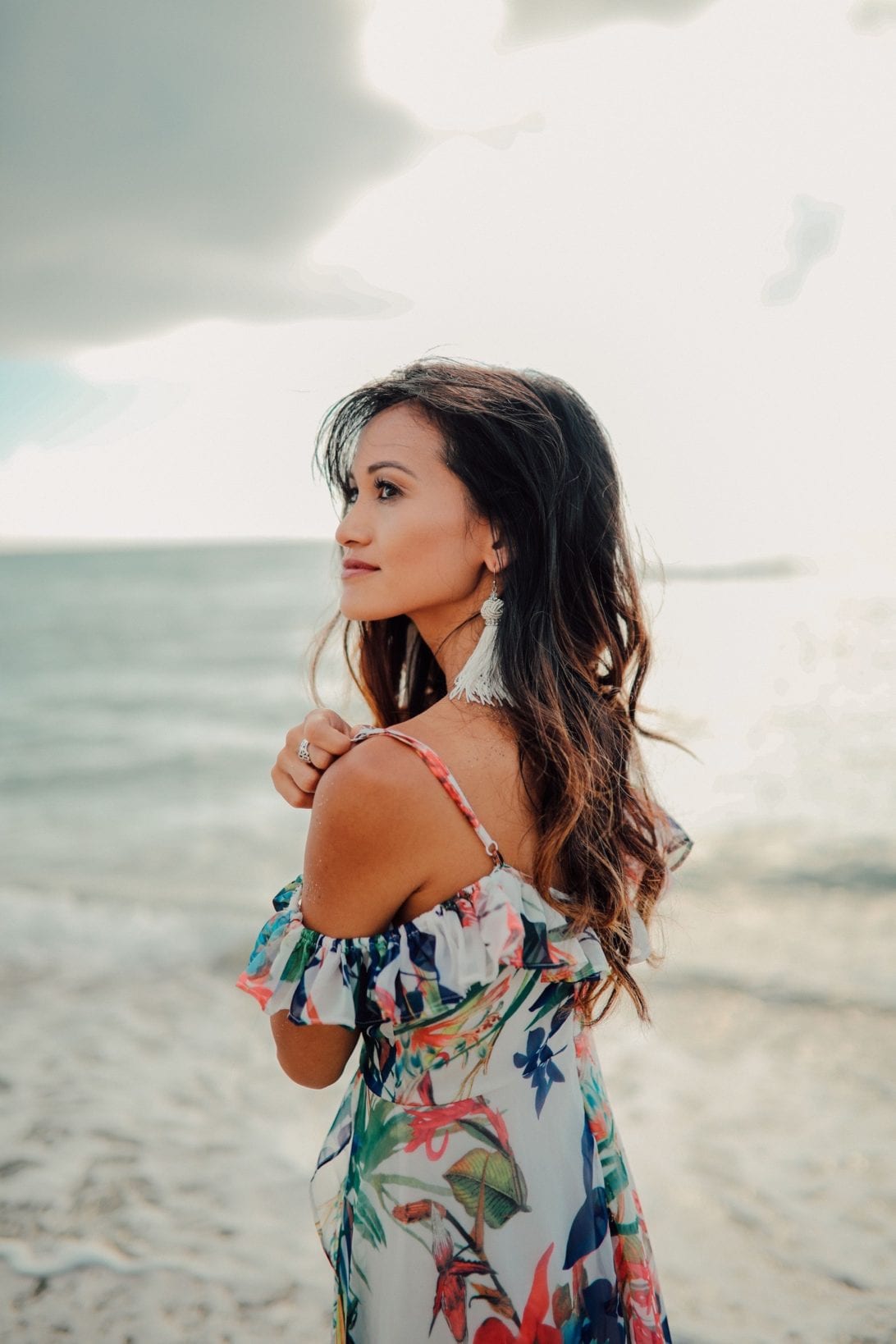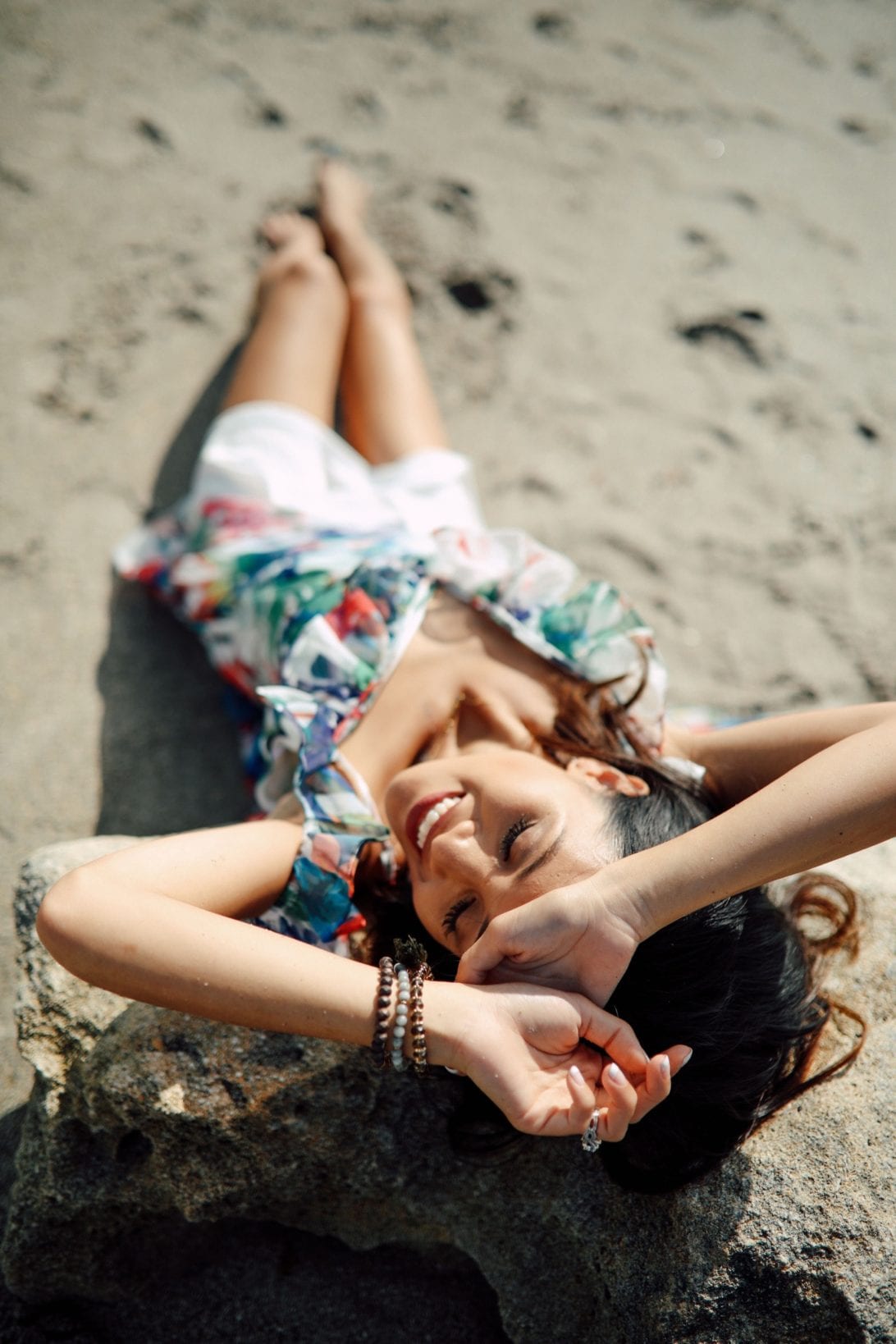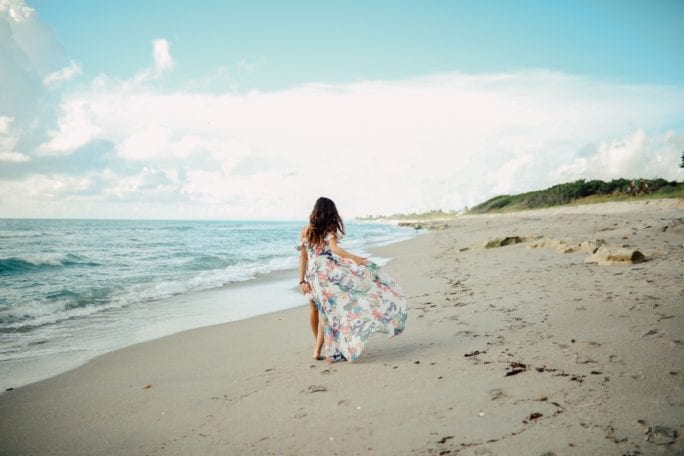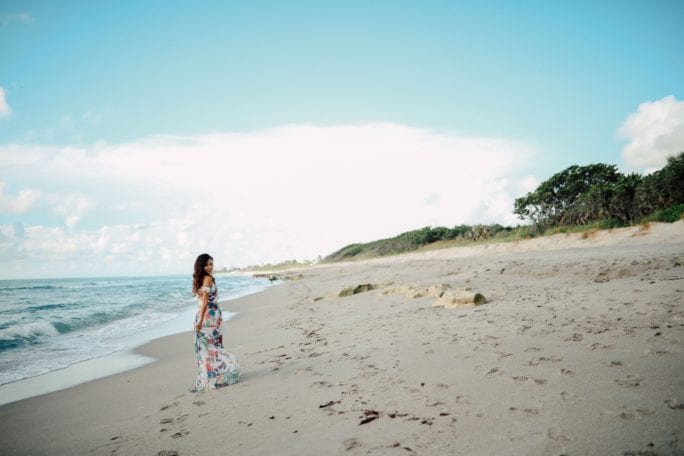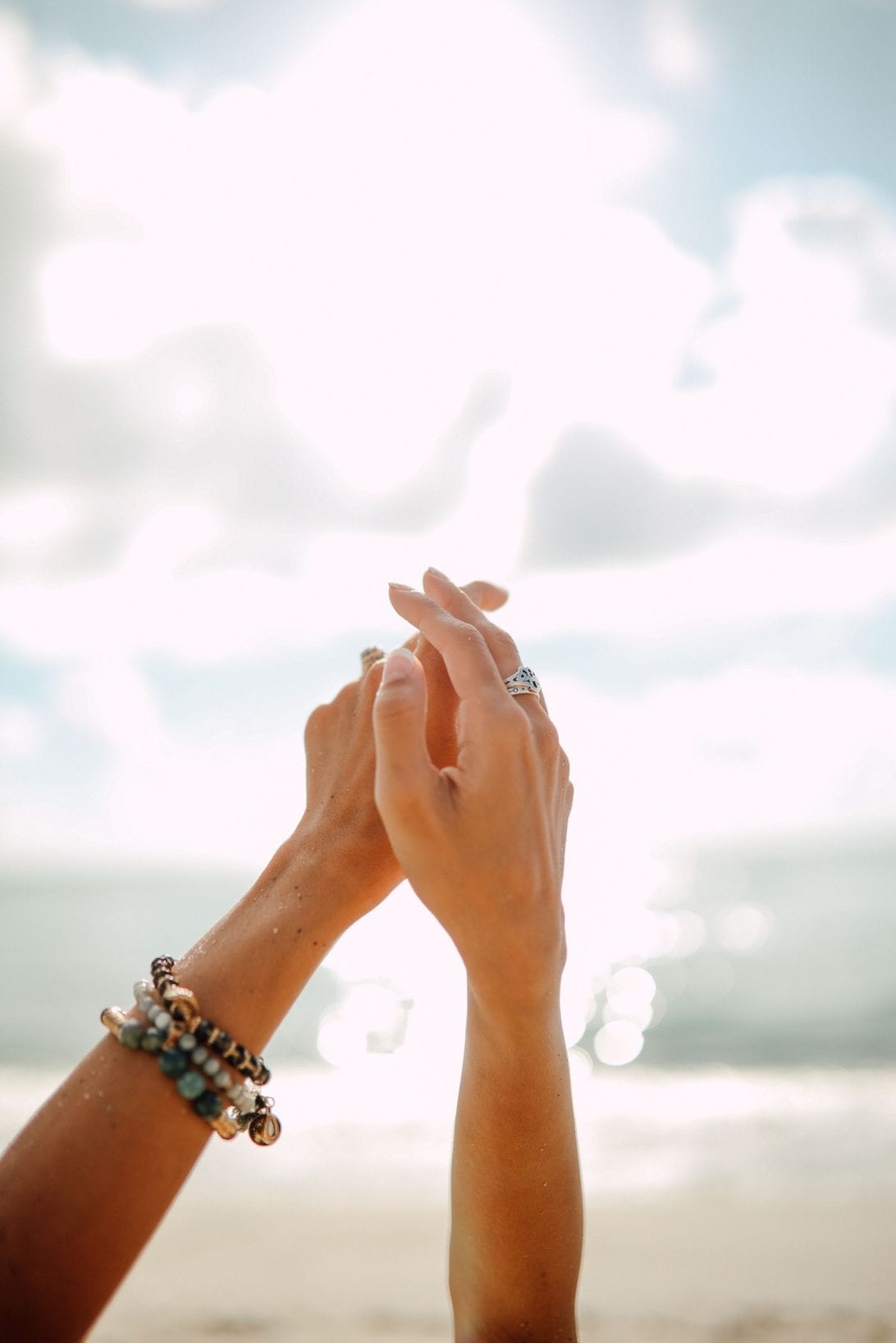 SHOP THIS LOOK:

It can be scary sometimes to step out of your comfort zone, but sometimes even the little things like trying new poses will show you how much you can do, and how there are no limits to the things you can do. Life is about changes and growing and evolving. We will never truly live life if we always do what is "safe" or comfortable. We have to take those chances, make those mistakes, and just have faith that there is more to life than what you can imagine.
"Cast your cares on the Lord and he will sustain you; he will never let the righteous fall." Psalm 55:22
P.S. Subscribe for weekly newsletters so you never miss a single post!