Hi friends,
Hope you had a great weekend! Thank ya'll so much for the love on our last post! We are so beyond excited to finally be making one of our big dream come true. We can't wait to share more of the building process with you. In other news we unexpectedly sold our house! You are probably thinking how does that happen. Well you aren't going to believe it, but it was as if God was giving us the green light to pursue our dream. Read more of how we said goodbye to our first home below!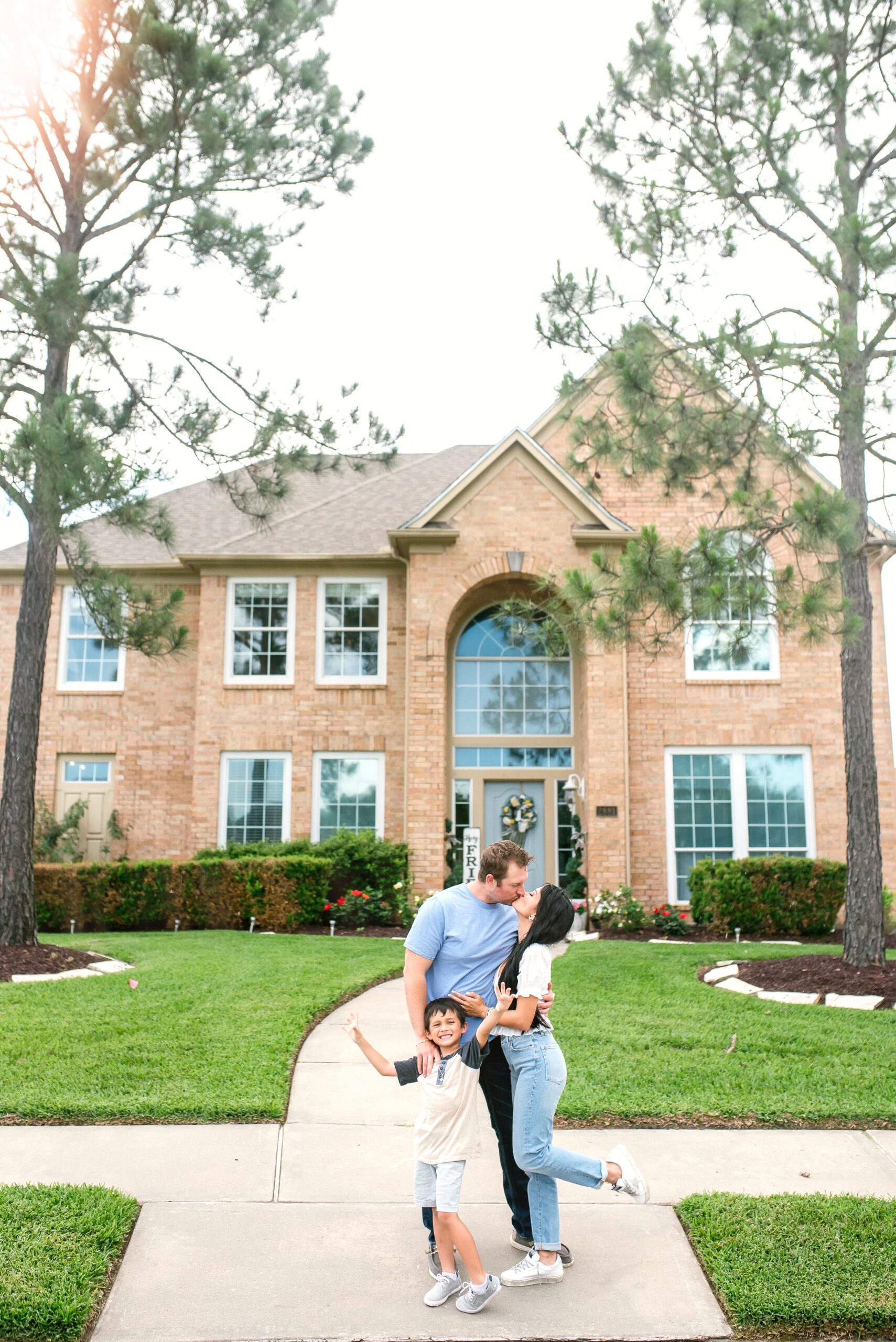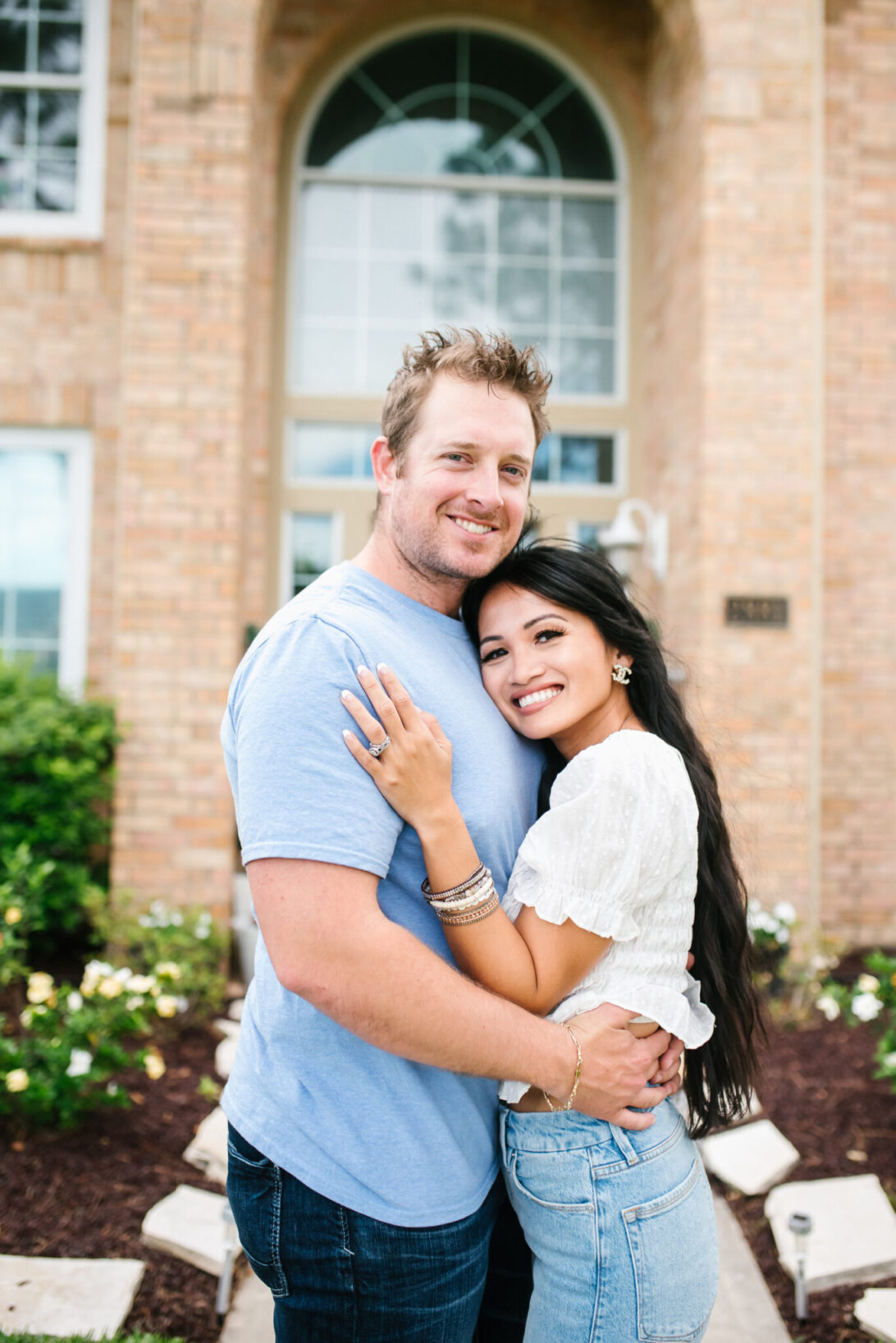 Alright so if you read our recent post you already know how that came about in God's perfect timing. So that Friday when they accepted our offer on the land I got to thinking about putting our house on the market myself to see if it would sell. Mind you I am no realtor, but I found a site that allowed me to pay a small flat fee to list our home. I honestly didn't think it was legit at first but for a small fee I thought I would just take the risk. Before listing the house I asked Josh what price it would take for him to sell our house. He gave me a price way over market value of our home so honestly I didn't think it would sell. That was another reason we didn't use a realtor because no realtor would have agreed to list it for that much. Even my realtor friend who sold us our land didn't think it would sell either.
That Monday afternoon our house went on the market on the local MLS, and two hours later I already had two appointments to view our home. I was shocked so I cleaned as much as I could and allowed those people to view my home while Jayden and I went to the park. During that time I had six more people contact me to see the home the following day. It was seriously insane because I was doing all the scheduling myself acting as my own realtor. By the first night I already had two offers, and one over asking price. I was shocked and so was Josh. I also was leaving for a trip that Thursday so I decided I would only show my house for one more day Tuesday and make my decision that night.
The following day I had back to back showings, and two more offers way over asking price. Mind you our house was already listed way over market value. My realtor friend who was advising me in the process was in disbelief as well. He couldn't believe in less than two days I had four offers on our home and three over asking price.
It was so hard to chose but I narrowed it down to two families. Since I was my own representative I was able to speak directly to the realtors. I had one family I was leaning more towards, and they ended up sealing the deal when they sent me a personal letter. Come to find out their daughter followed me on Instagram and had come to view the house with her mom. She realized it was my home and pushed for her parents to buy the home. I didn't advertise it on Instagram for security reasons, but to have someone who follows and appreciate our home as much as we did was icing on the cake. It was as if God destined it to be. Plus they were a big blended family and this would be their first home together. I knew this home would be perfect for them. We ended up selling our home just as is along with our furniture to that family. It was an offer we couldn't refuse.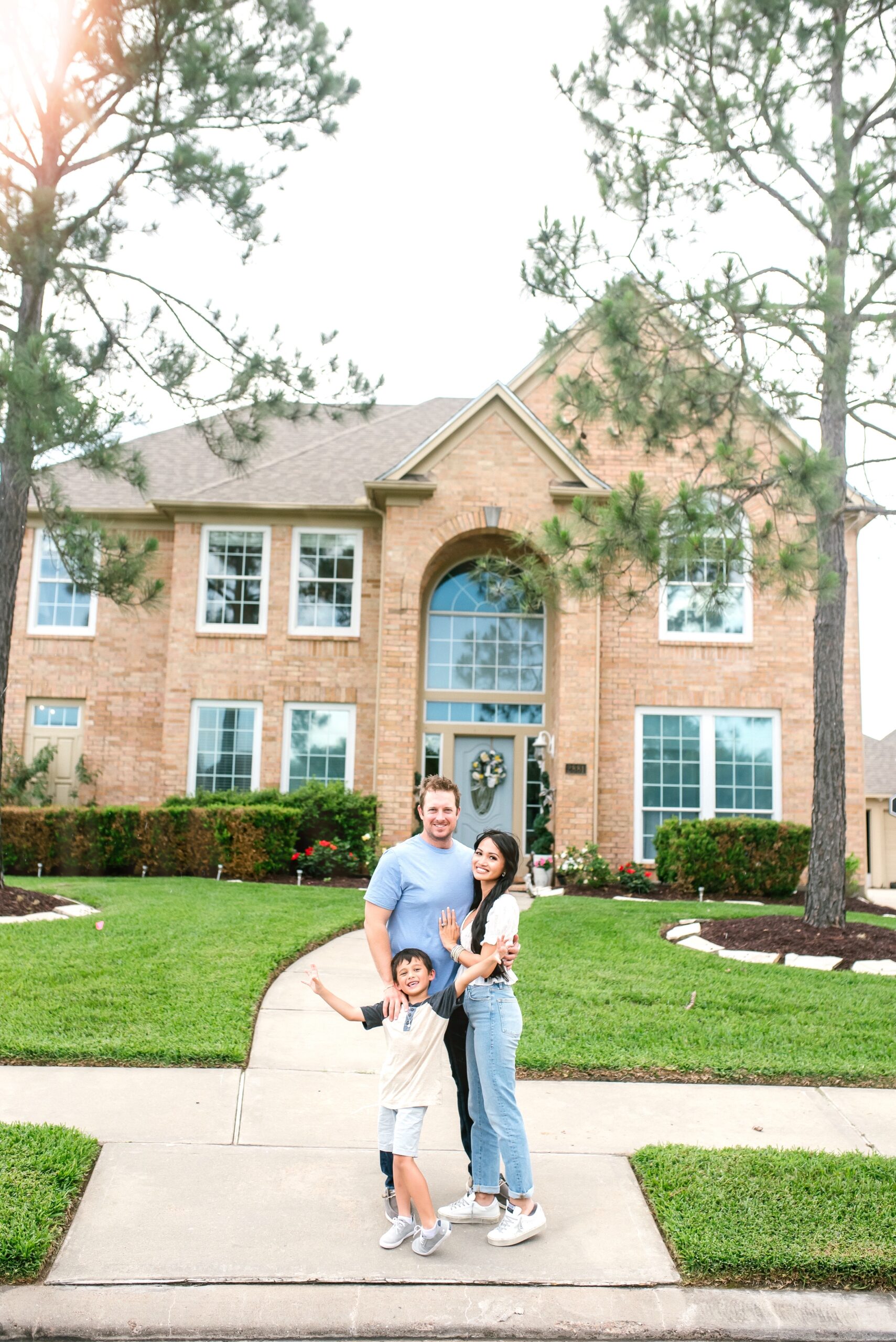 SHOP THIS LOOK:

It's crazy to think this past week we not only closed on our future farm, but we sold our first home too. We put so much love in that home from all our renovations to decor. I loved decorating it and being able to transform it to what it is now. We are going to miss this home, but I know the new family is going to make it their own and will enjoy it as much as we did. At this time we will be living in a rental down the street from our old neighborhood until we finish building our dream home on our new farm. We can't wait to share our next adventure with you! Thanks for stopping by!
P.S. Subscribe for weekly newsletters so you never miss a single post!
Photos by BanAvenue Photography