FEATURED ON THIS POST:

Hi friends hope you are doing well! This week is a big week for us, and I can't wait to share more next week. But today I wanted to keep it short and sweet and share one of my favorite jean trend for the summer: Wide leg jeans! I've been on the search for the perfect wide leg pants for my petite self and finally I found one. This is the perfect length and rise. Plus it's under $100. Check out more of this look below!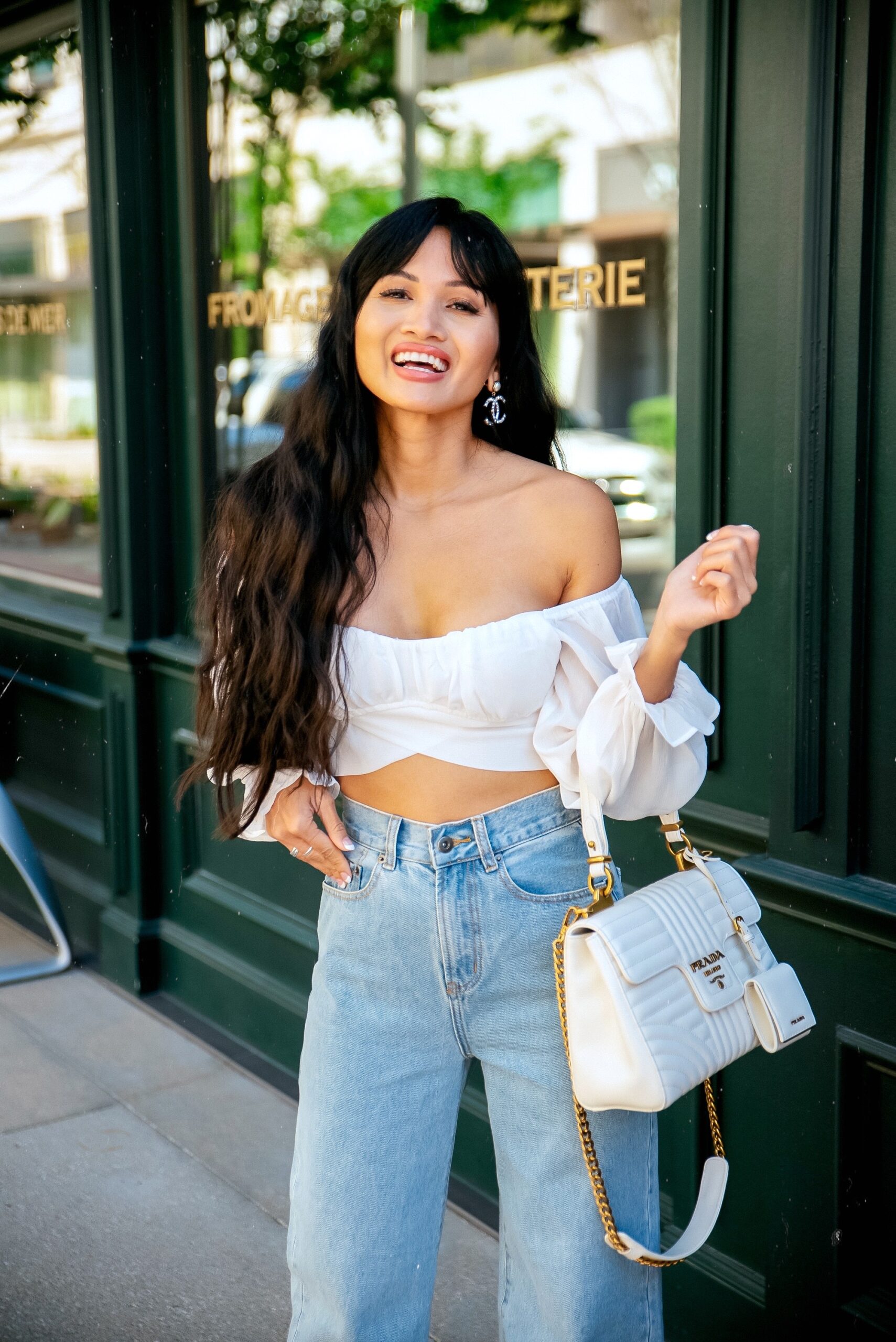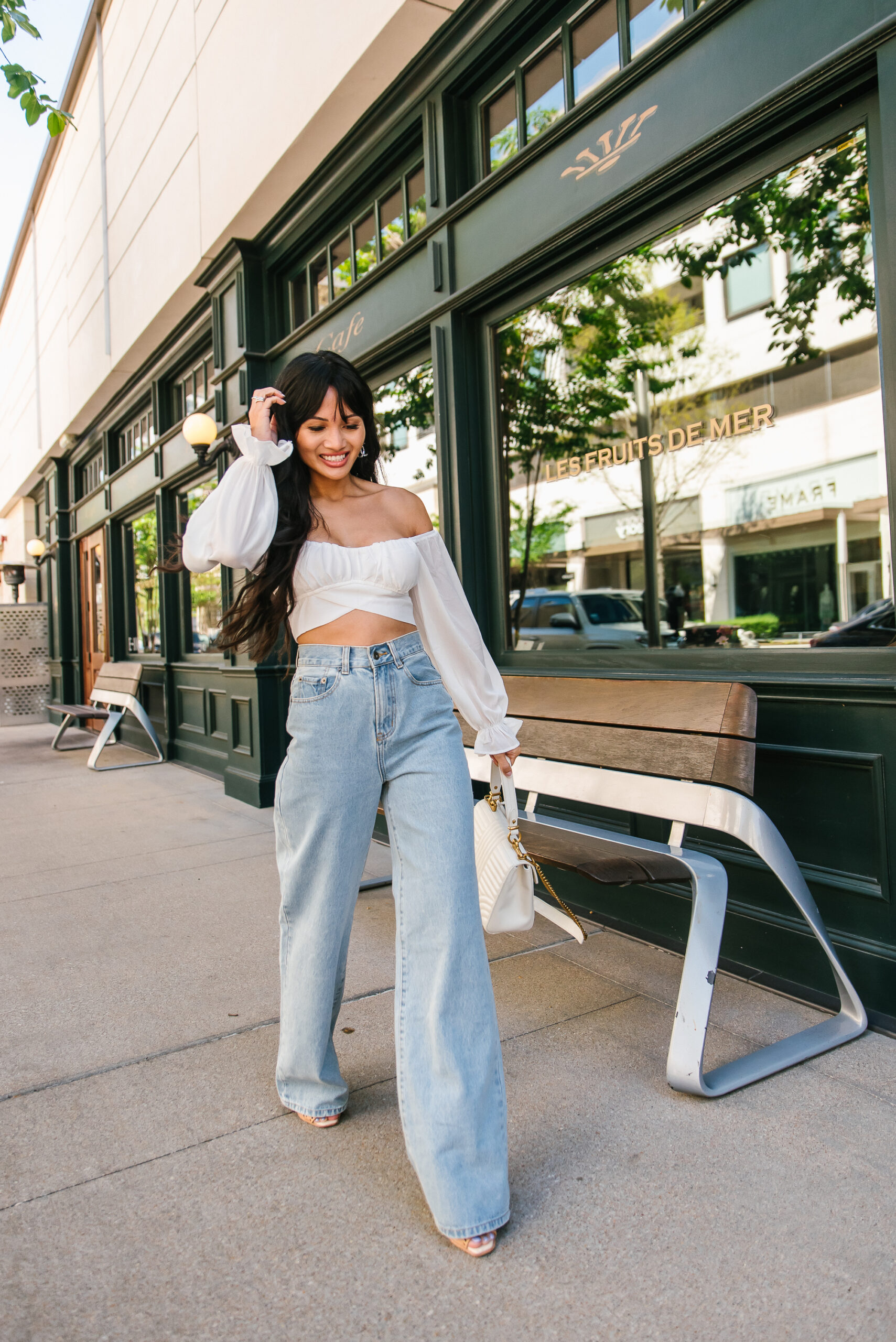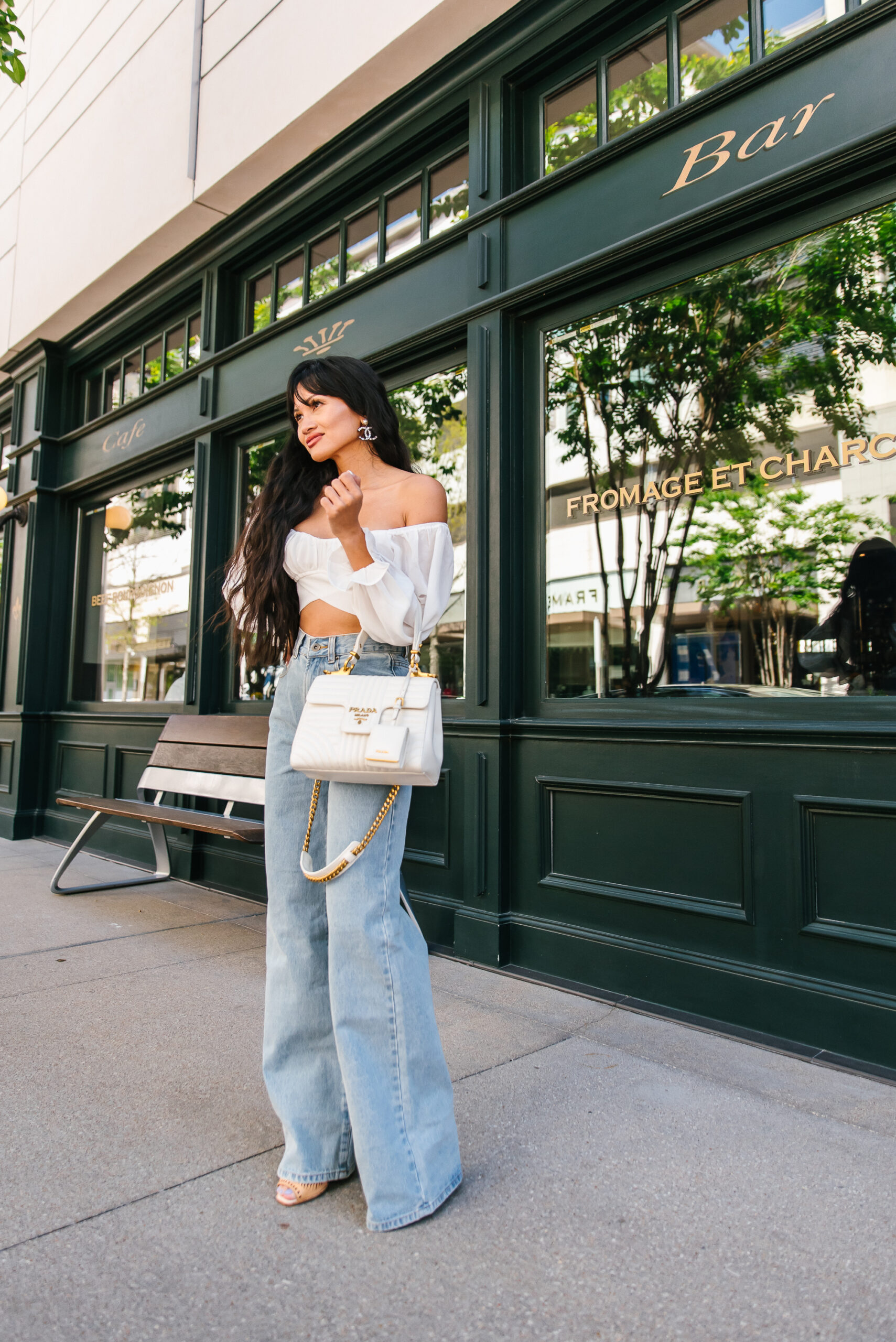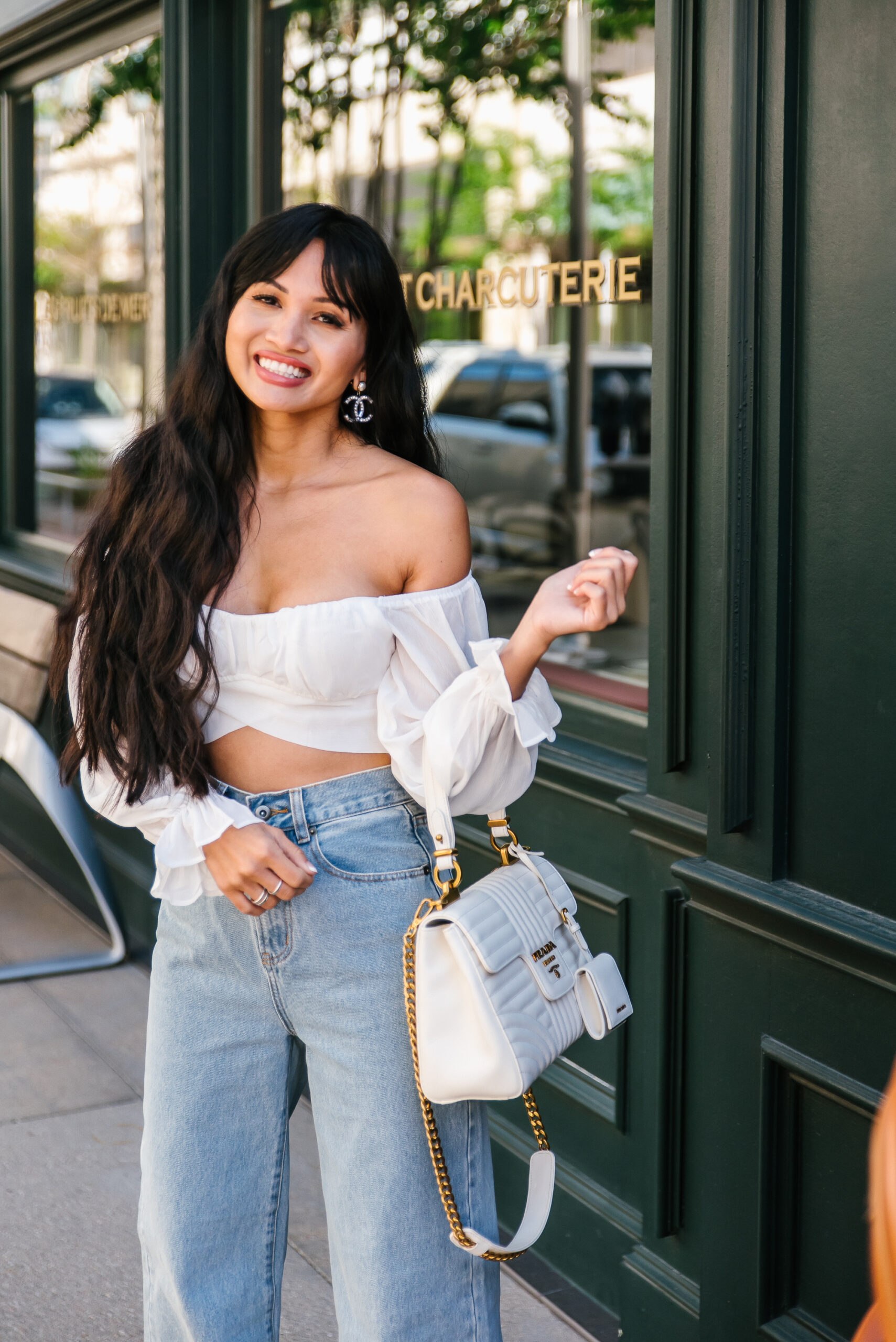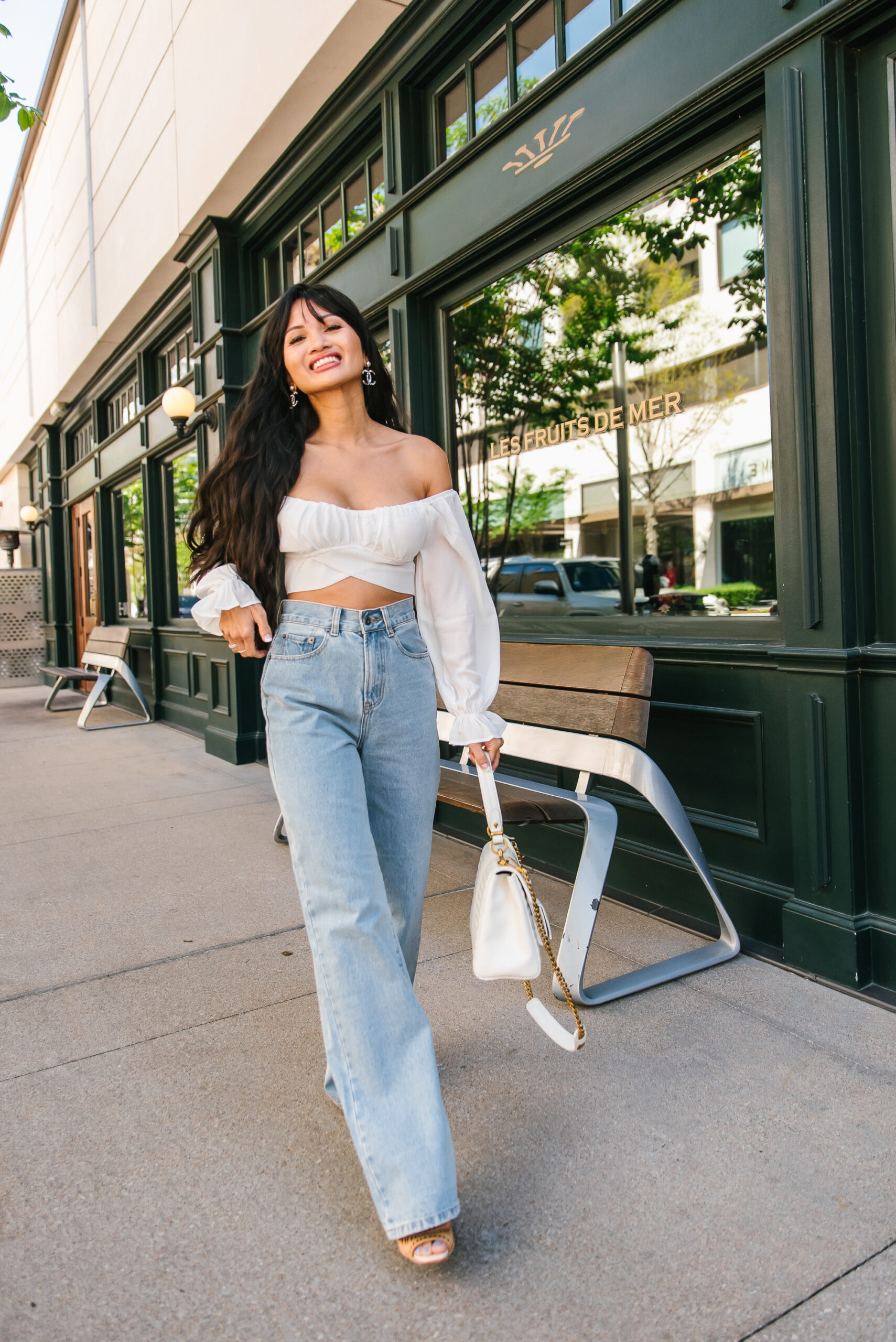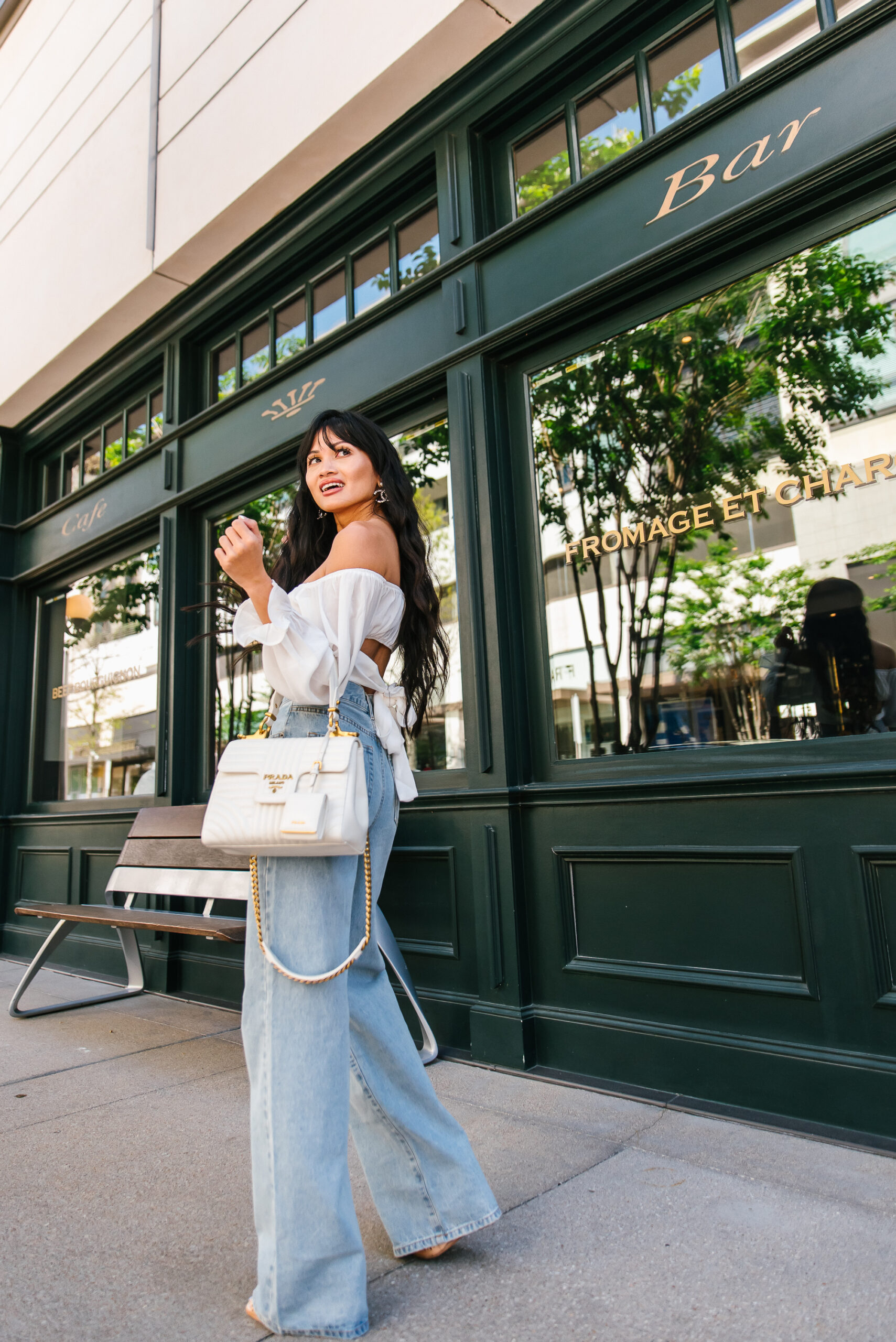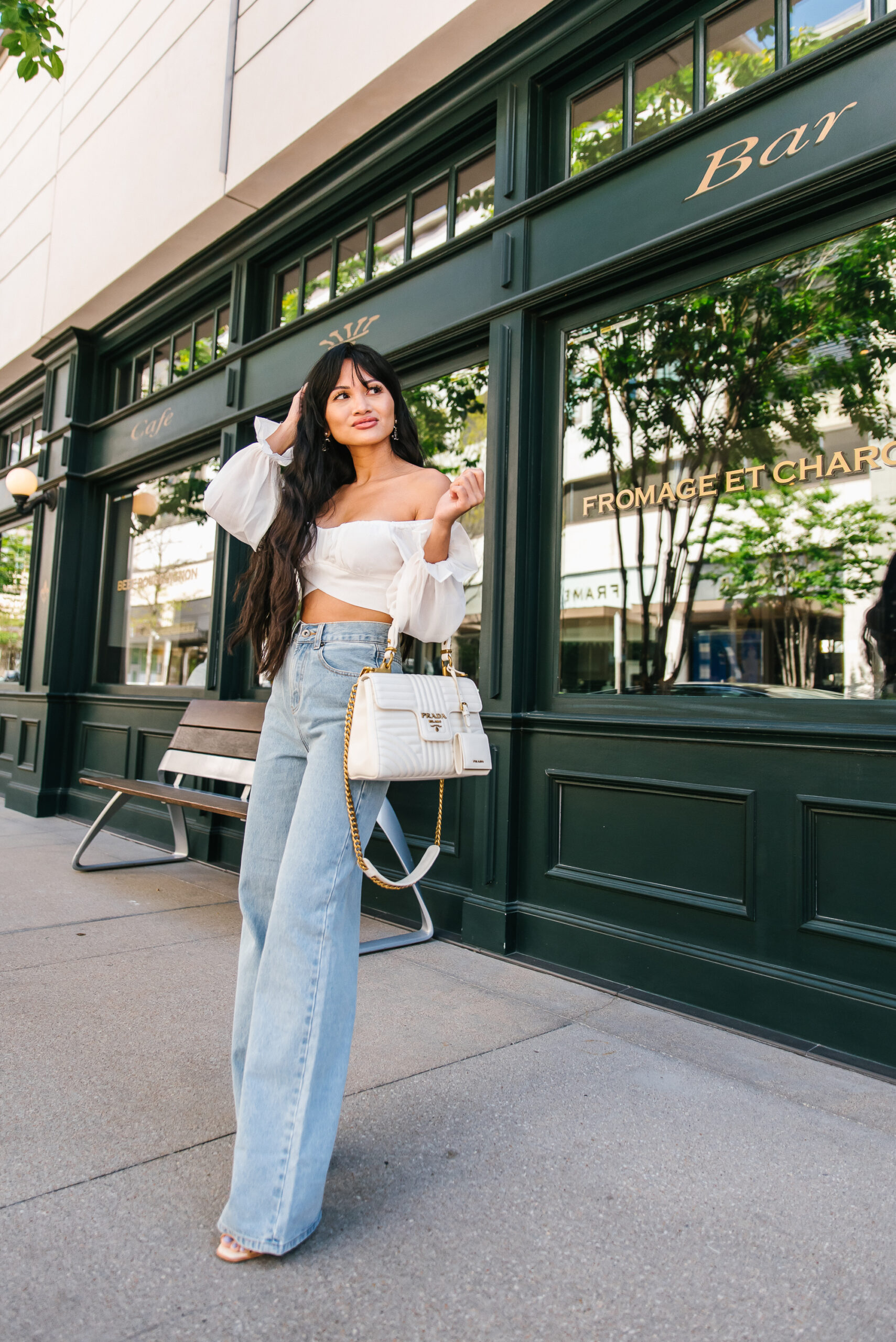 SHOP THIS POST:

I paired up this jean with this cute crop top for under $40. I feel like crop tops are great for wide leg pants because it accentuates your waist and doesn't take away from the jeans which makes your legs look taller. I can take all the height I can get, even if it's just the "appearance" of looking tall! Another benefit of wide leg jeans is it's breathable. Because they aren't tight on the legs you won't sweat in them in the summer.  What are your thoughts on wide leg pants?
Thanks for stopping by! I hope you have a great week!
P.S. Subscribe for weekly newsletters so you never miss a single post!
Photos by BanAvenue Photography