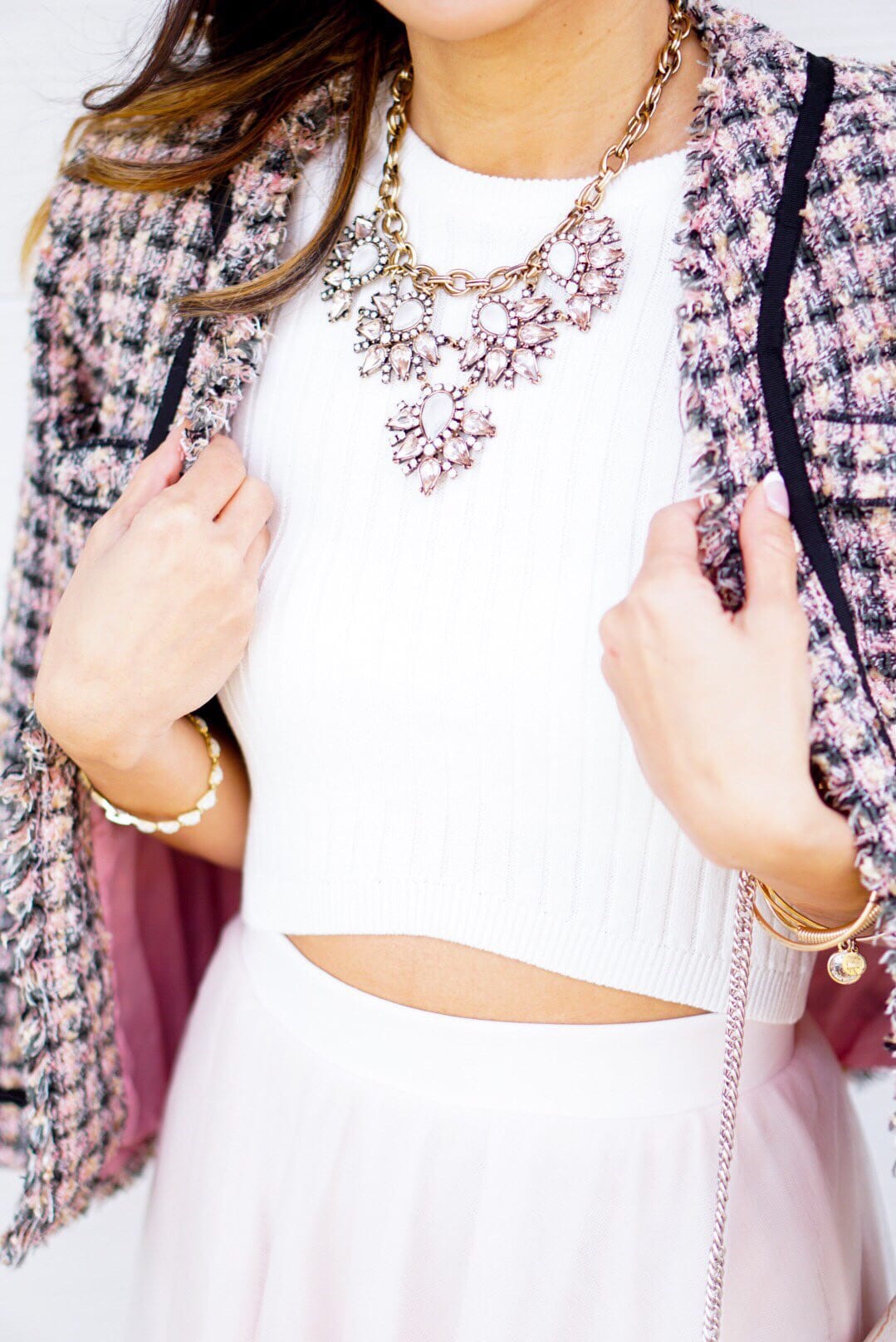 This past weekend I attended my dearest friend, sister, PIC, and fellow Houston Blogger Style the Girl's baby shower. I was so excited to share this moment with her and all her dear friends and family to honor her little girl Sofia Everly. It was everything you would imagine a little girl's baby shower would be, filled with pink, lace, and all things shabby chic. As her Phi Mu sister we were excited to welcome the first legacy in our group of friends. All of our other sisters, including myself, had boys, and we ready to add a girl in the group.
In the spirit of baby showers, Valentines, and being a supportive Phi Mu sister I wore pink to the event. It's funny but I was never fond of pink when I was growing up. It represented all things that were too girly for my tomboy days. But surprisingly enough in college I joined the "pinkest" sorority there was and pink forever was ingrained in my wardrobe. This pink outfit is one of my favorite looks so far, and I love how it represents a softer more feminine side of me.
Rose pink is Phi Mu's official color and coincidently this years 2016 Pantone top 10 colors for the Spring. It pairs well with neutrals and it's perfect color choice for Valentines. I bought this tulle skirt on major sale along with these BCBG suede studded heels. These heels are absolutely comfortable with the T strap. I highly recommend investing in a good heel, because the quality and comfortability are worth the price. Luckily for me these shoes were 50% off! The rest of my outfit consisted of my vintage tweed jacket I wore in this previous post, and my vintage snake skin envelope purse I bought at a consignment boutique in Florida. I linked up similar styles below to complete the look. The necklace is from Buckle and unfortunately sold out too, but a similar style is linked as well. Check out my full look below.

Will you be incorporating rose pink in your Valentine wardrobe this year? Stay tuned for some more fun and flirty looks for Valentines coming to the blog by subscribing below. Thanks for stopping by!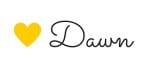 Follow along to get updates on new post and exclusive GIVEAWAYS!