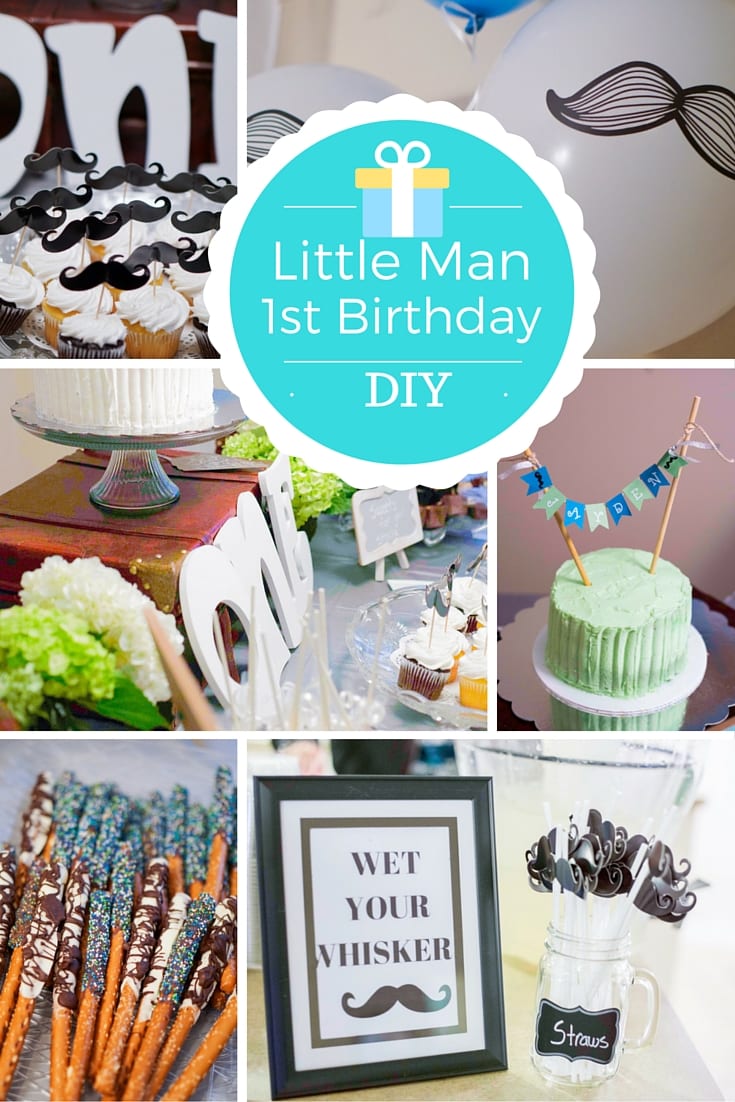 This past weekend we celebrate our little guy's first birthday. It took a month of planning a preparing but we pulled it off. Even with the rain it was a great party, and our little guy had so much fun with all of his family and friends there to help him celebrate. Here are some money saving DYI from his Little Man's First Birthday bash. You can follow me on Pinterest for more of my DIY party inspirations. Below are some links to where I found instructions to all my DIY crafts I did for his birthday.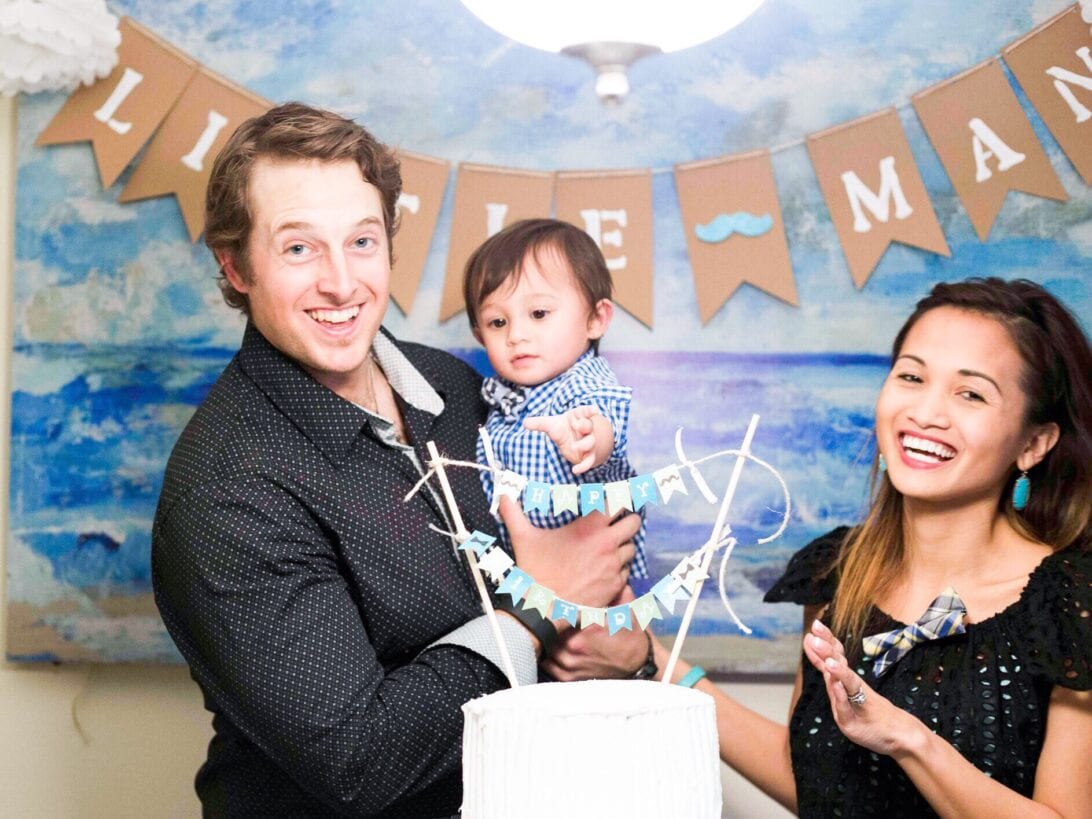 I found these mustache straws from Oriental Trading. They have super cute themed party decor for a great price!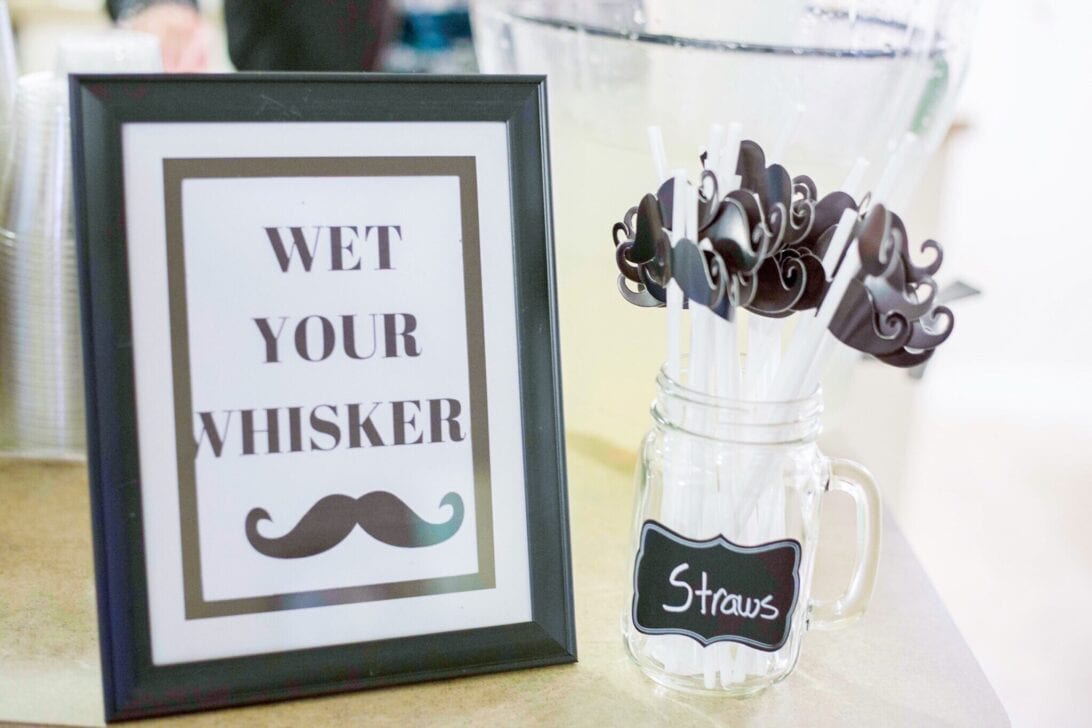 Below I used old photo props like this suitcase which I used for his one year photos and these letters from Hobby Lobby for the table decor.
At Michaels they have this amazing chalk pen which works like amazing if you are left handed and tend to smudge things easily like I do. Plus this pen works on almost any surface and is removable with just a wet wash cloth.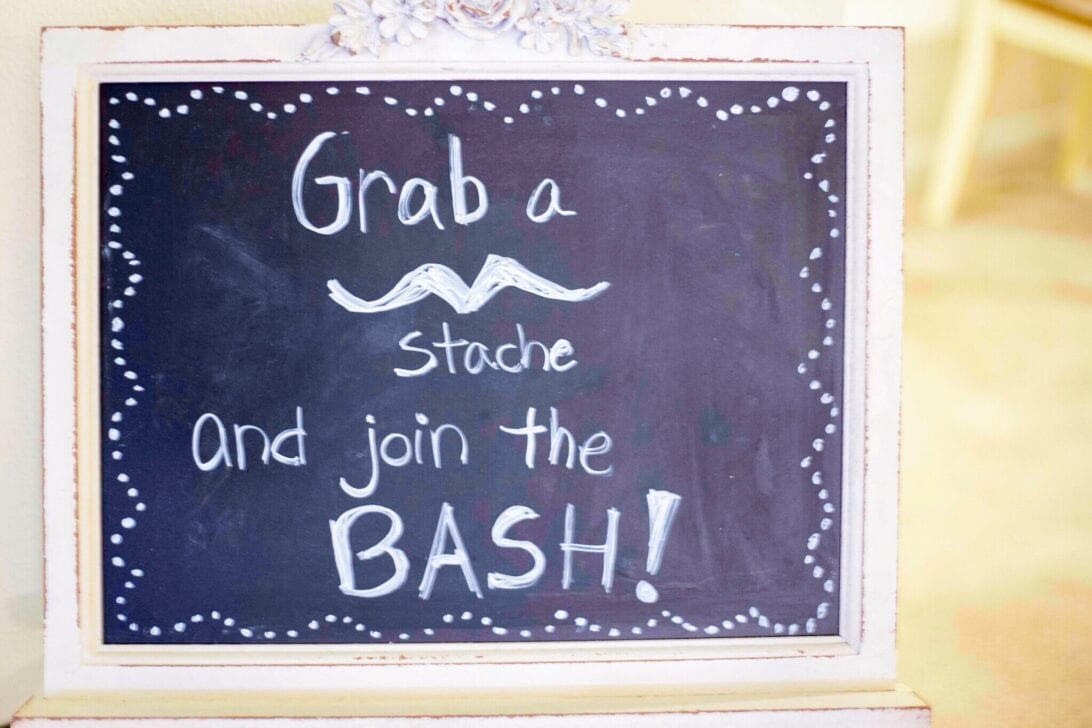 I made this banner for him using premade banner paper you can find in a booklet at Walmart. For the letters I used a stencil and acrylic white paint.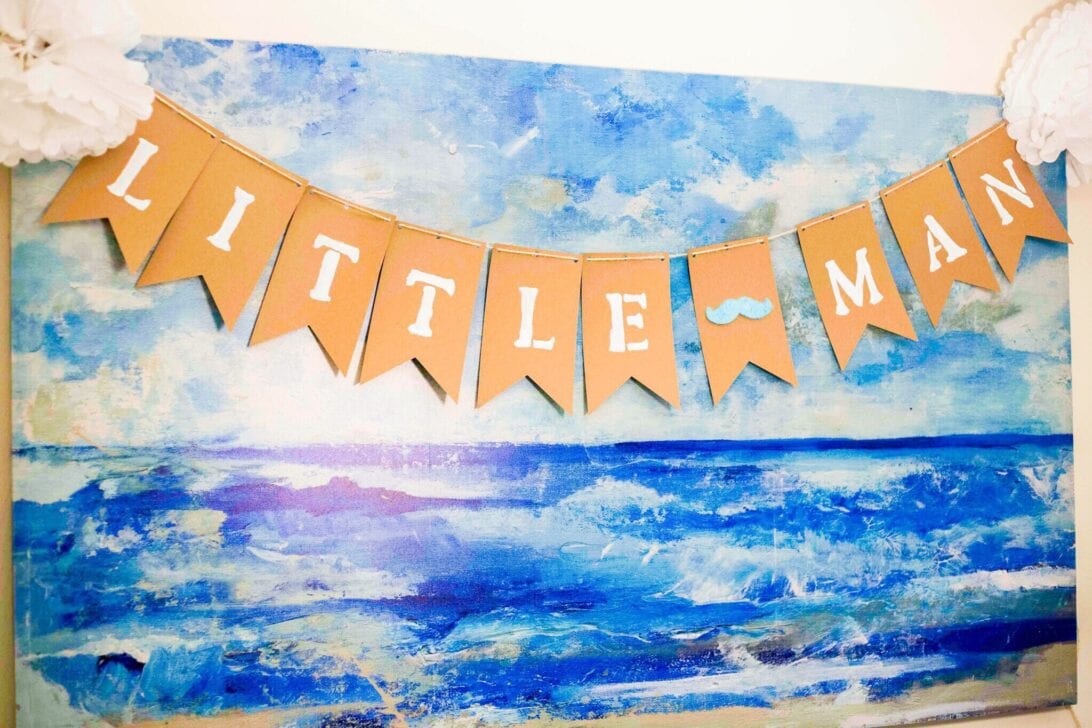 For the back drop I used table covers and followed these instructions on Pinterest to make an easy cake smash backdrop.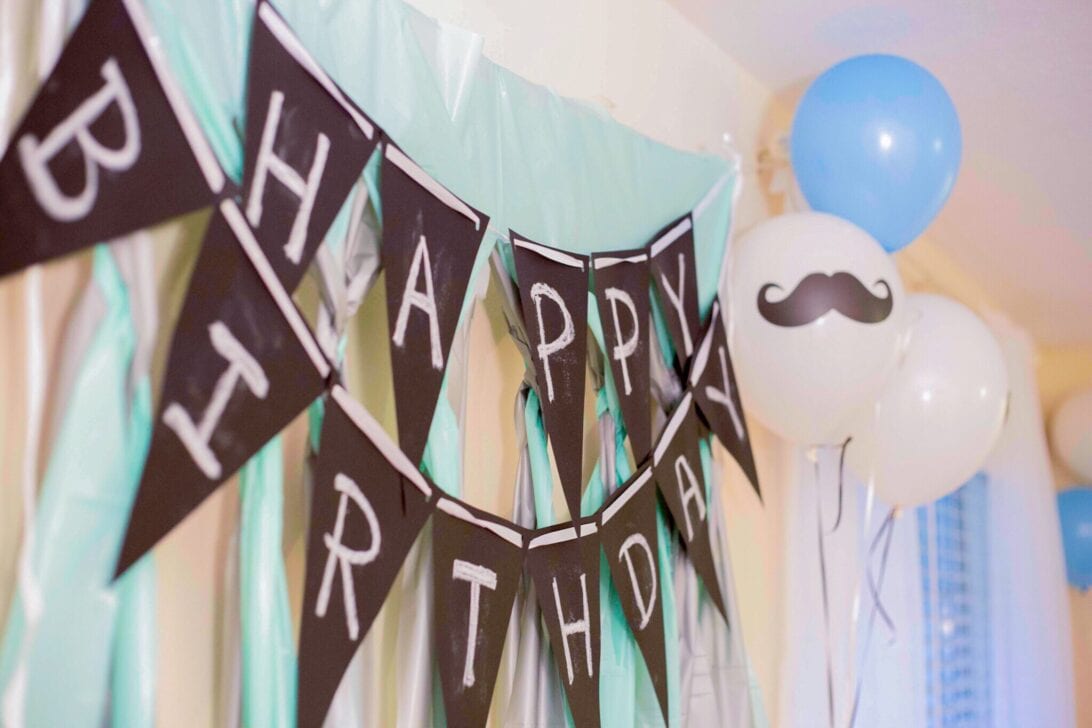 How cute did these cake toppers turn out? I used scrap booking paper, and letter stickers to make this. Here is another Pinterest DIY on my board with similar inspirations.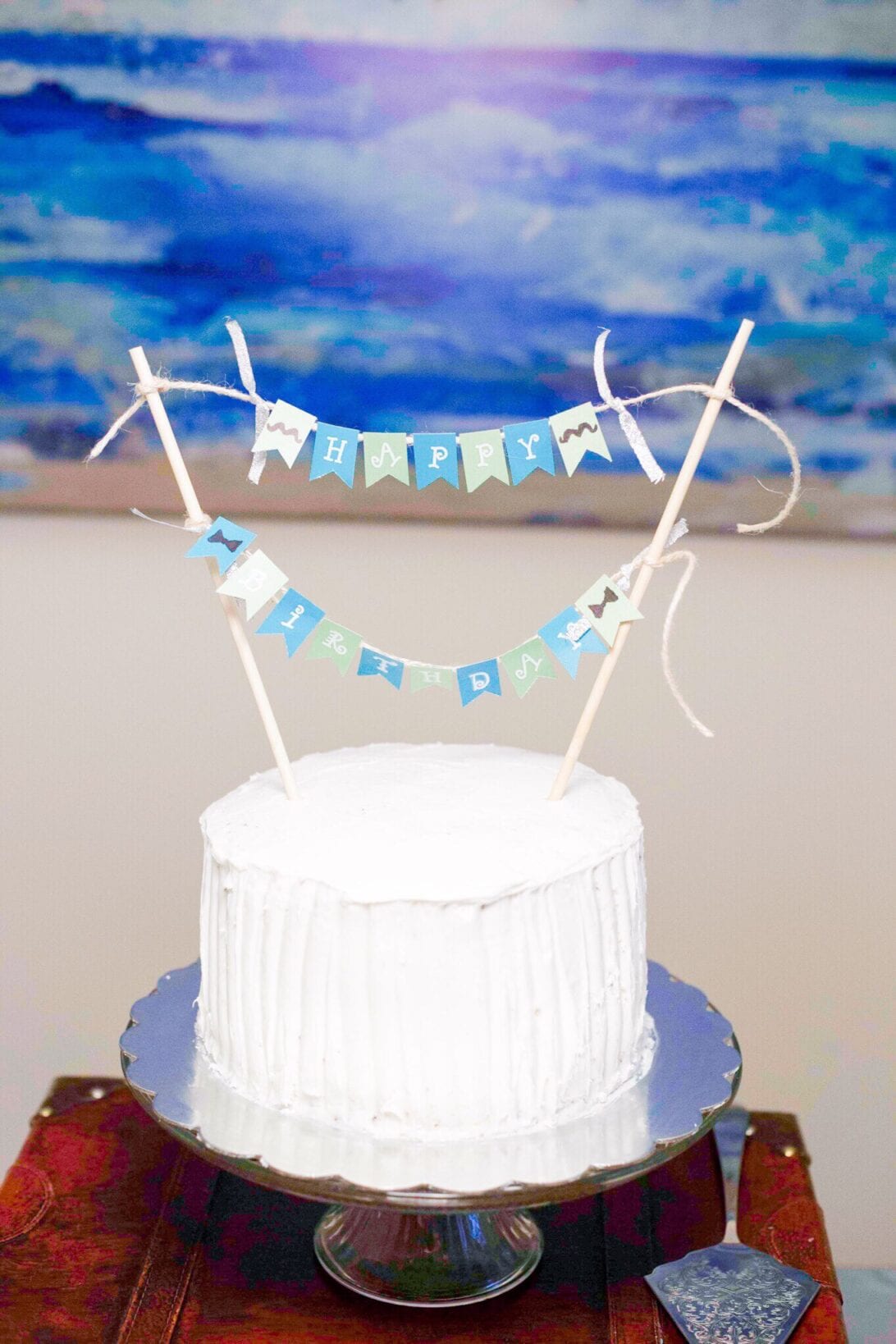 I made both of Jayden's birthday cakes, including his smash cake. This was a three day process alone. I loved how it turned out and everyone loved the cake, but I don't know if I will be making cakes for every birthday. I was up till 4am in the morning icing these cakes. Here are the instructions for this amazing icing I used for the cakes.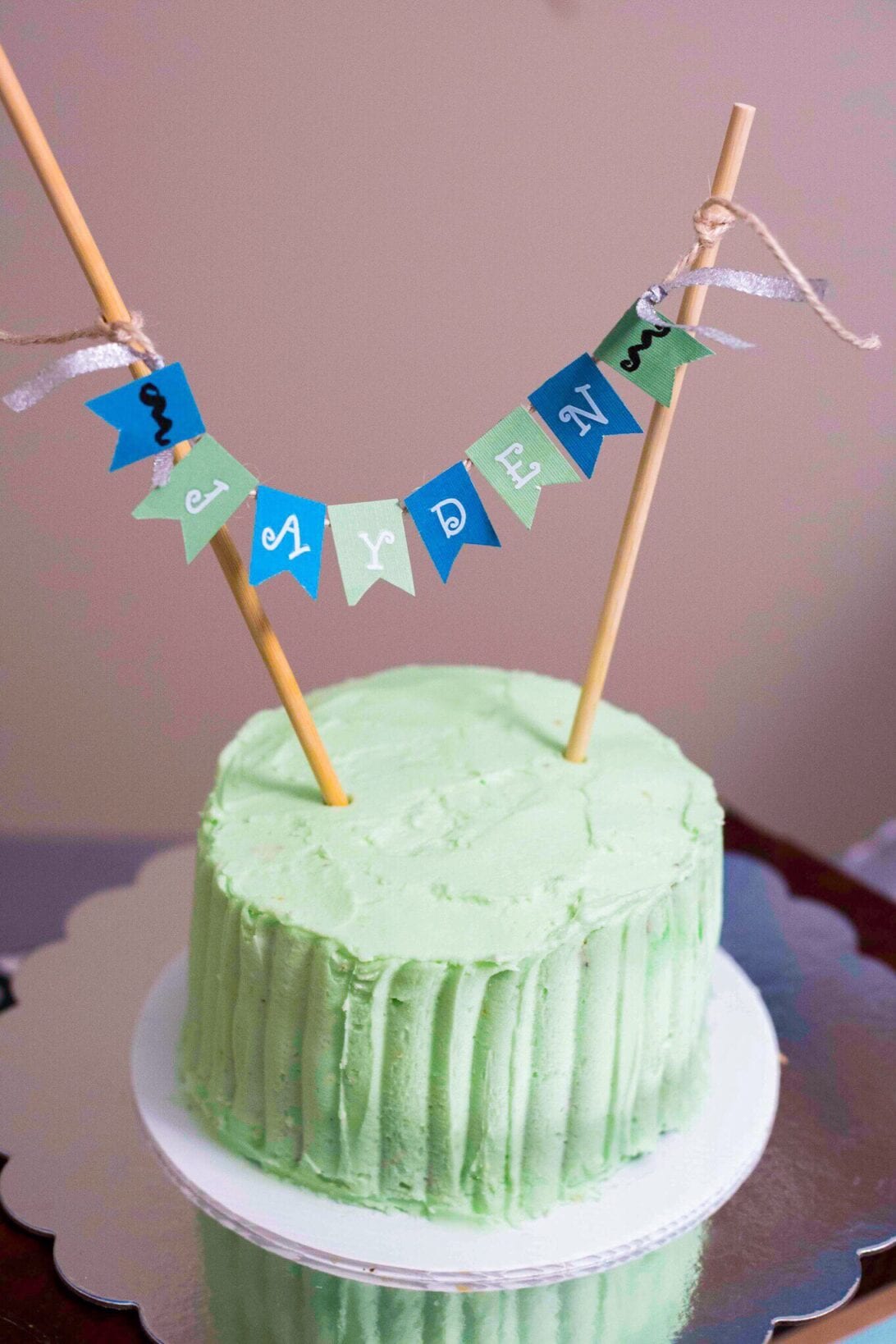 Pretzel stick cigars for his Little Man bash! I made these myself and they were the easiest thing to make. I recommend this DYI to all beginners like myself. It's so easy its fool proof, and the best part no cooking necessary.;)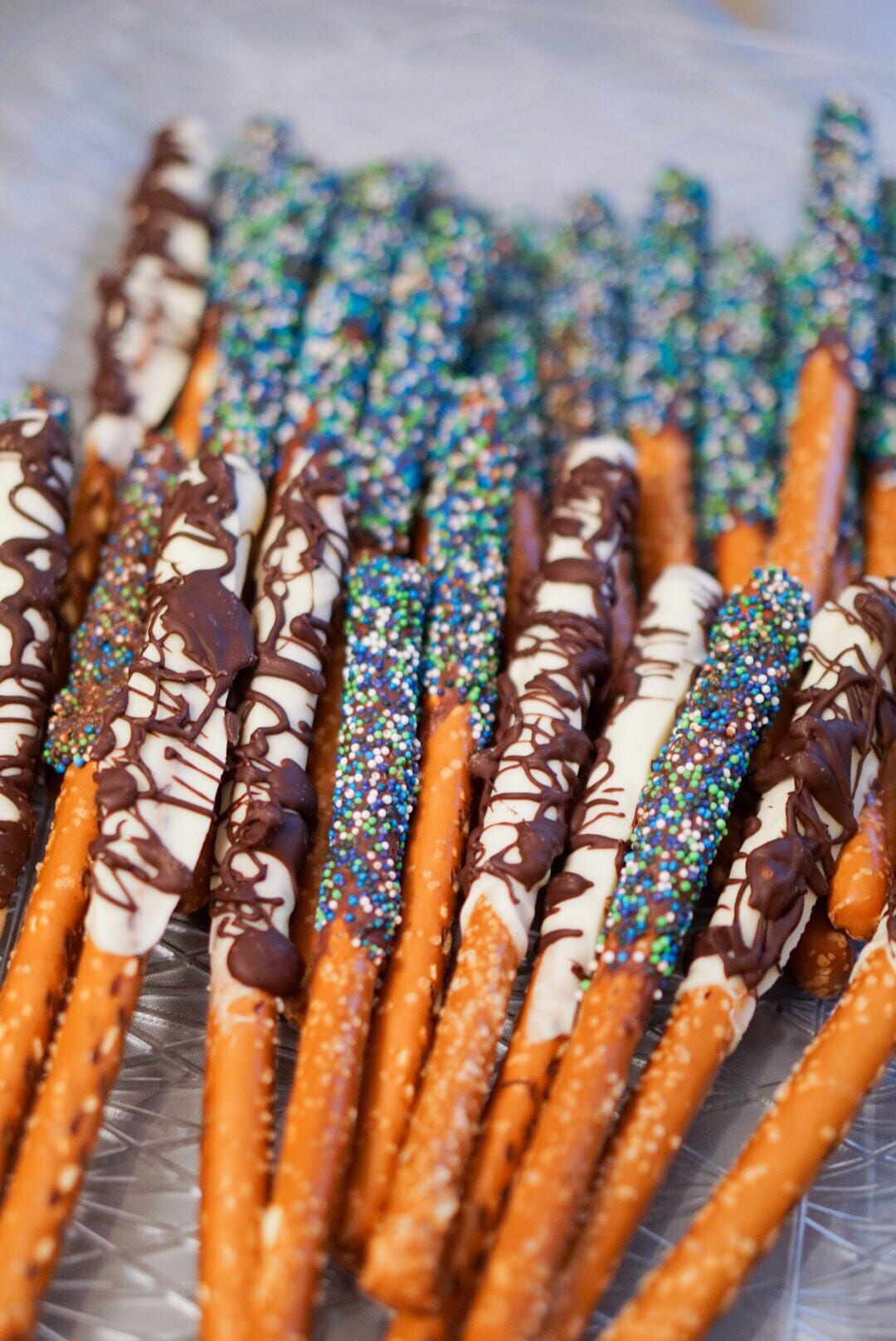 How adorable are these sweets. I had the cake pops and personalized cookie favors made by Sweets by Syd. If you are in the Houston/Galveston area, she is your girl. Check out her page. It will make your mouth water!
The mustache tooth picks and balloons were ordered from here.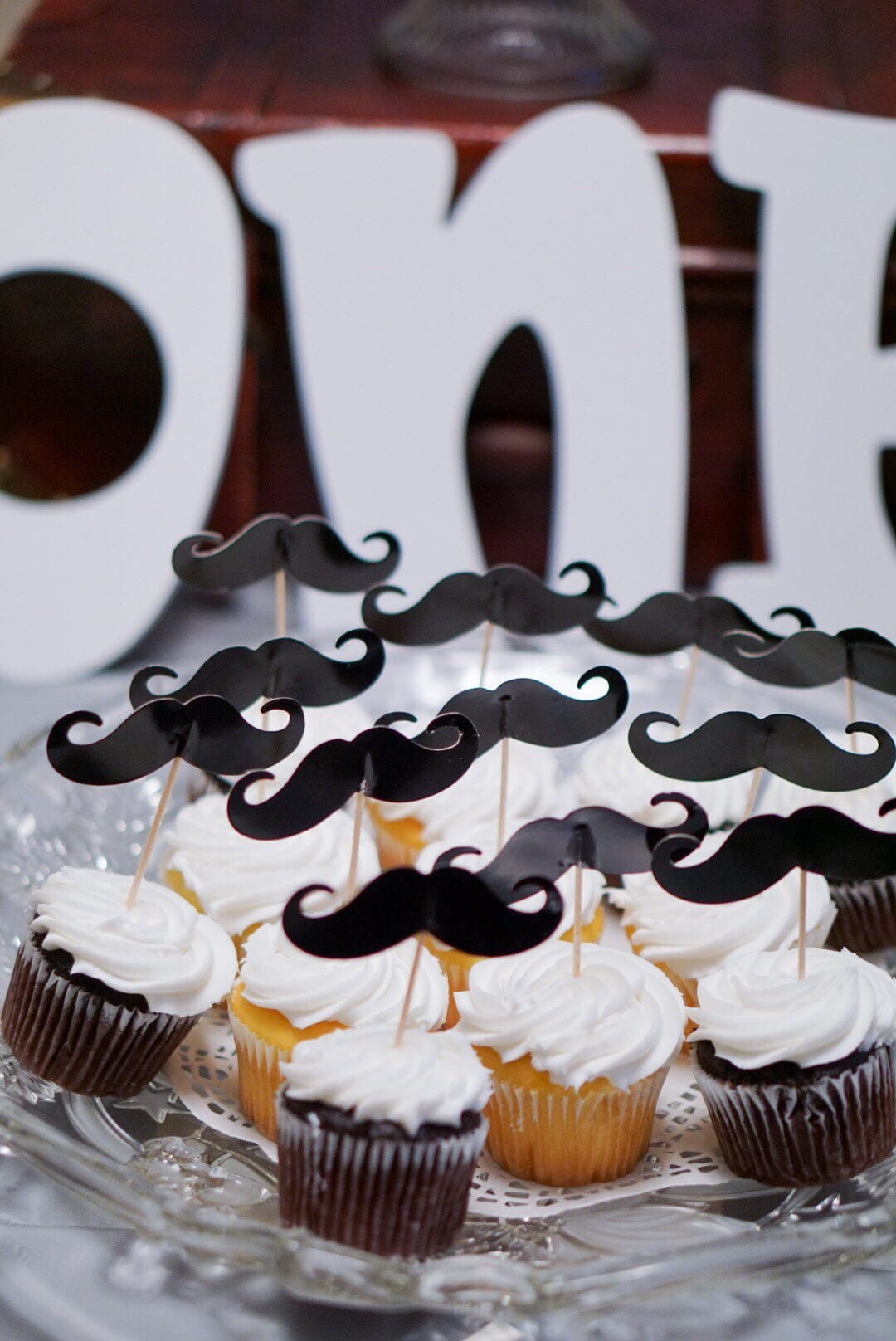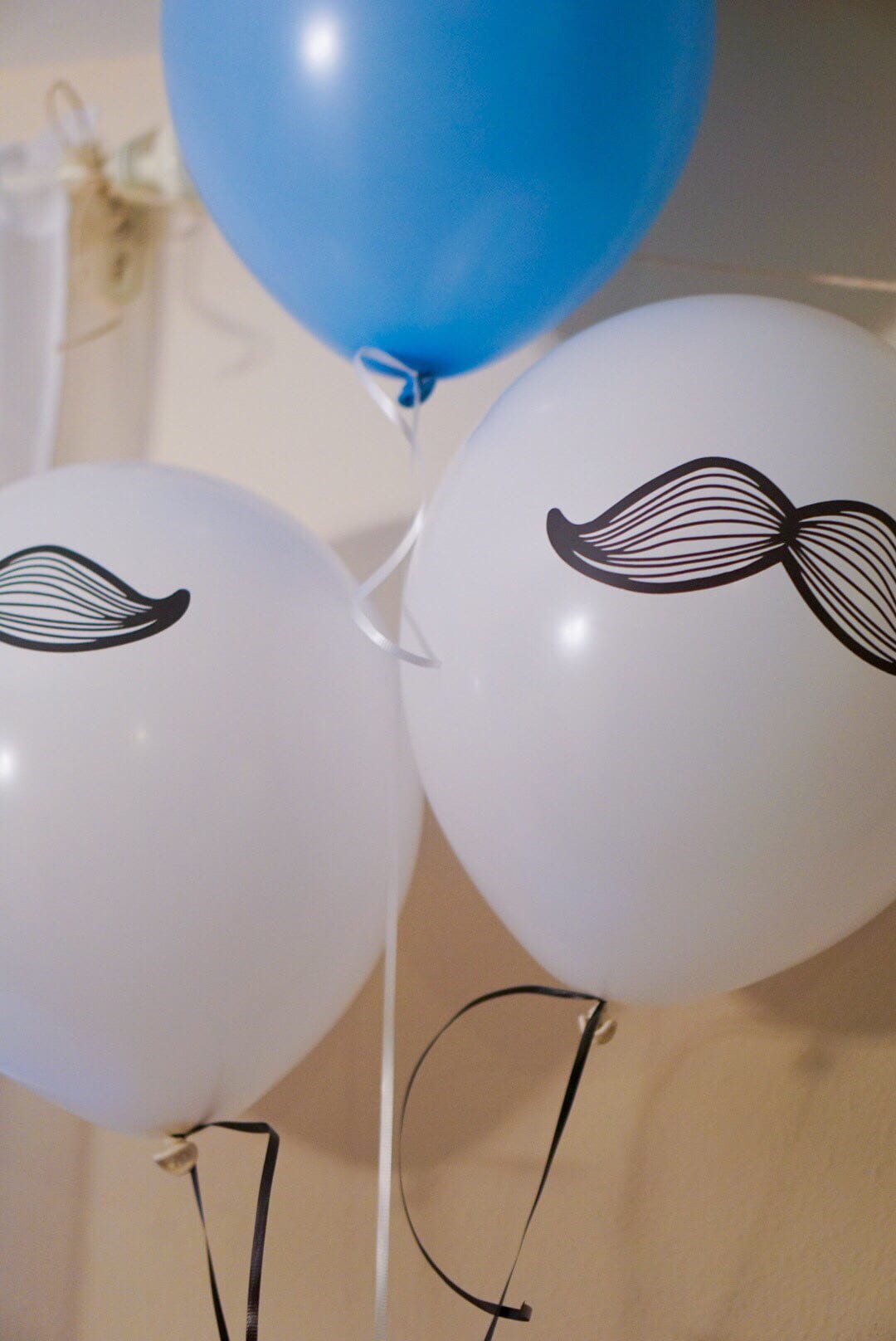 This was the most inexpensive smash cake banner I made for his birthday. I used streamers and ribbons, and tied them on a rope to create the banner. The wooden one was purchased from Hobby Lobby.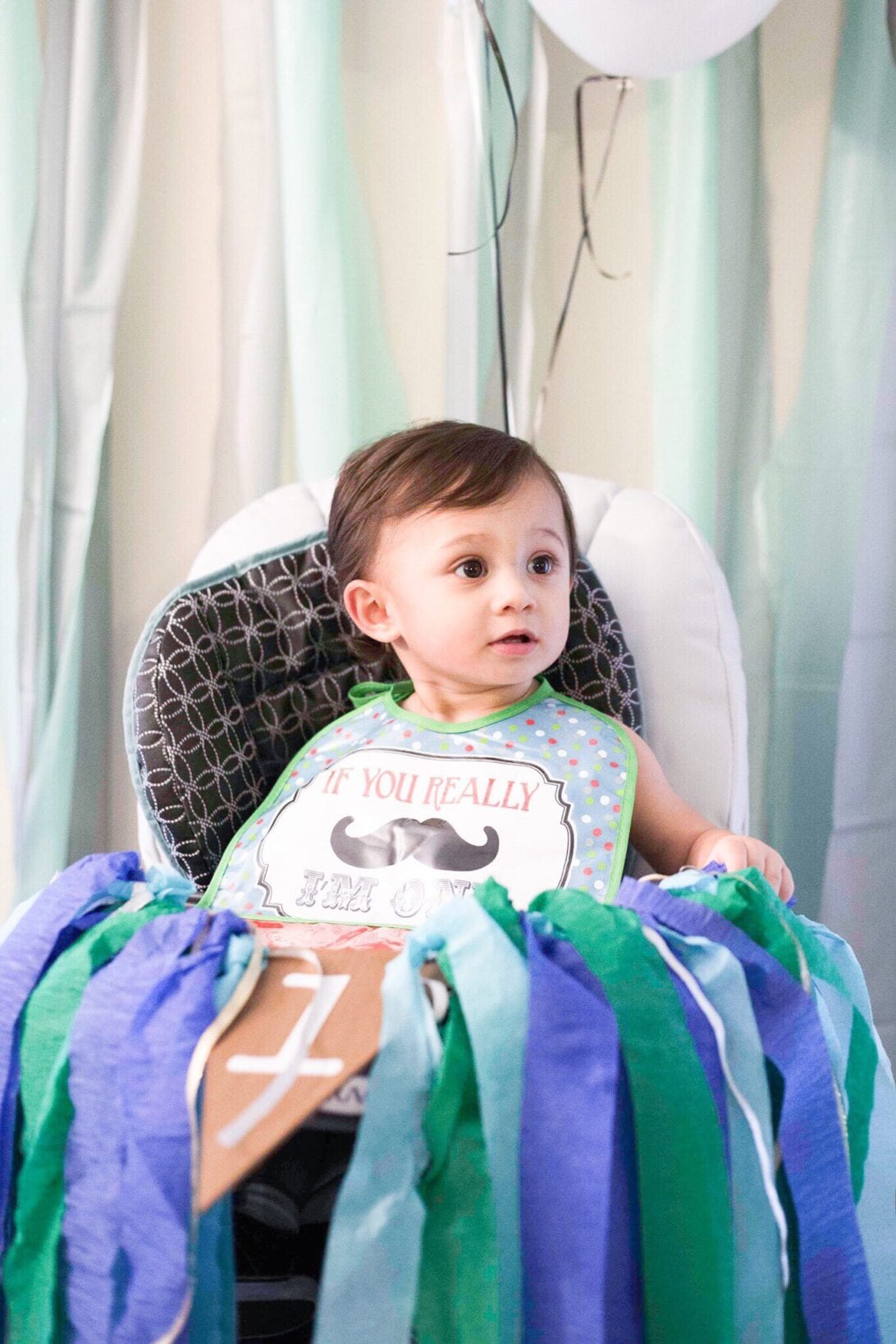 I hope you enjoyed my money saving DIY for my Little Man's first birthday bash. Don't forget to follow my Pinterest Board for more Little Man DIY inspiration. Have a great day!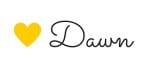 Follow along to get updates on new post and exclusive GIVEAWAYS!