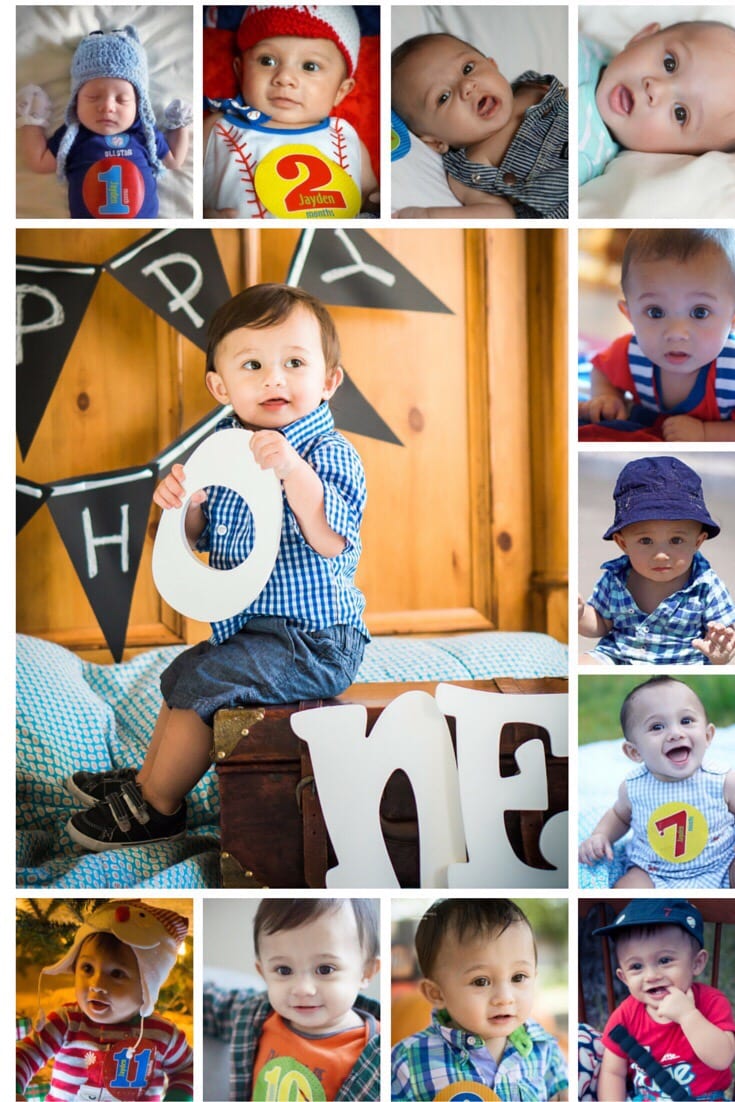 I can't believe my little guy is already one! Where does the time go? Looking back at his month by month makes me so emotional. I'm already dreading his senior year of high school. This little guy has made my heart grow so big I swear it might explode someday. I never understood why mothers would do some crazy things for their kids until now, because now I'm turning into one of those moms. In fact you would be very proud of me, for his birthday I cooked not one, not two, but 3 birthday cakes for him. I stayed up till 4am the night before his party just icing the cake.Yeah I might have went a little bit over board but I wanted everything perfect for his first birthday. Can't wait to show you the pictures. But until then here are Jayden's month to month pictures. Isn't he just the cutest!???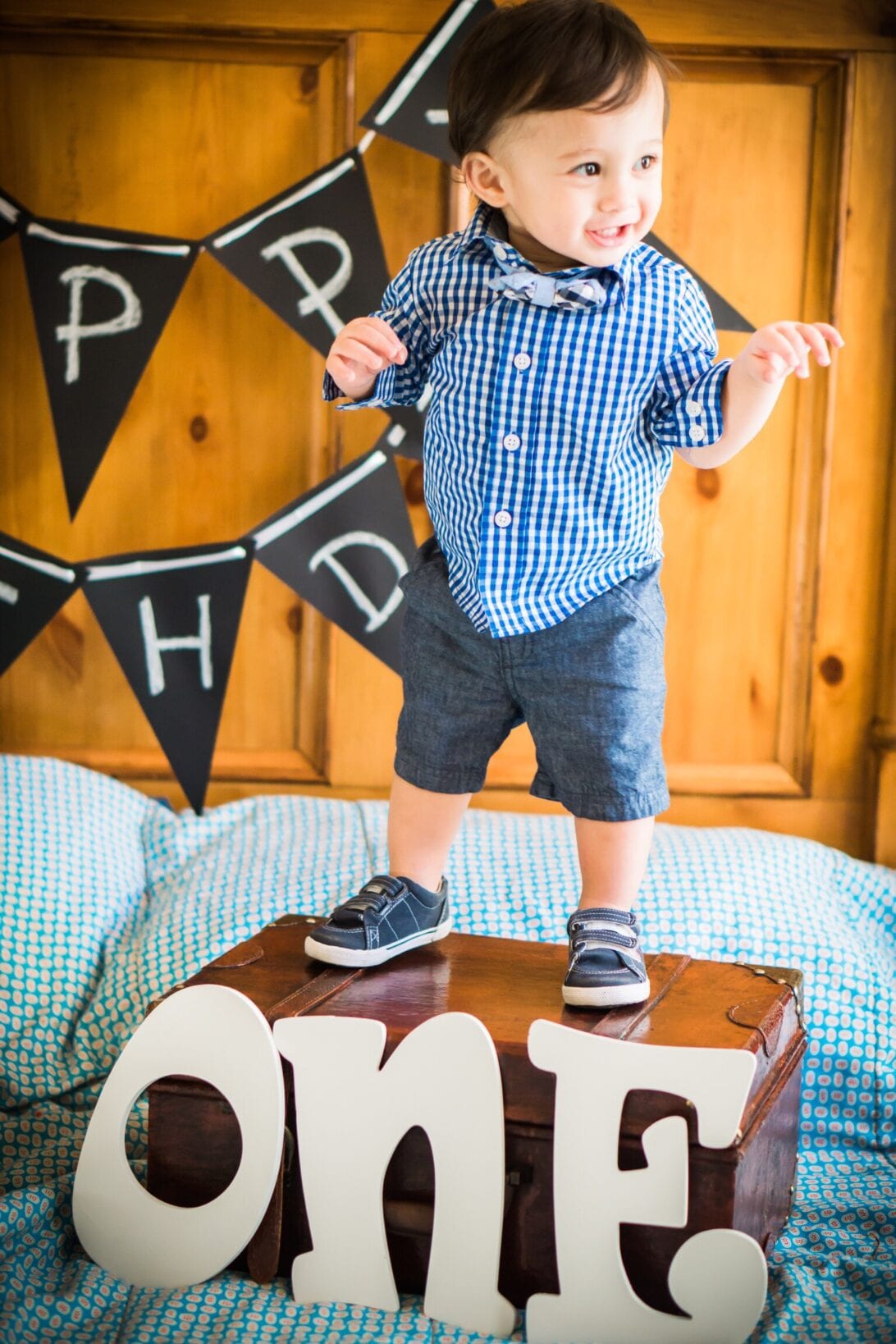 My first:
1. Word – Dada
2. Kiss – mama
3. Crawling – 6 months
4. Taking steps – 9 months
5. Walking – 10 months
6. Bobo – 3 months when he fell off the bed!?
7. Beach – 6 months
8. Trip – Dallas
9. Baseball game – Opening day Texas Rangers
10. Smile – 2nd day after he was born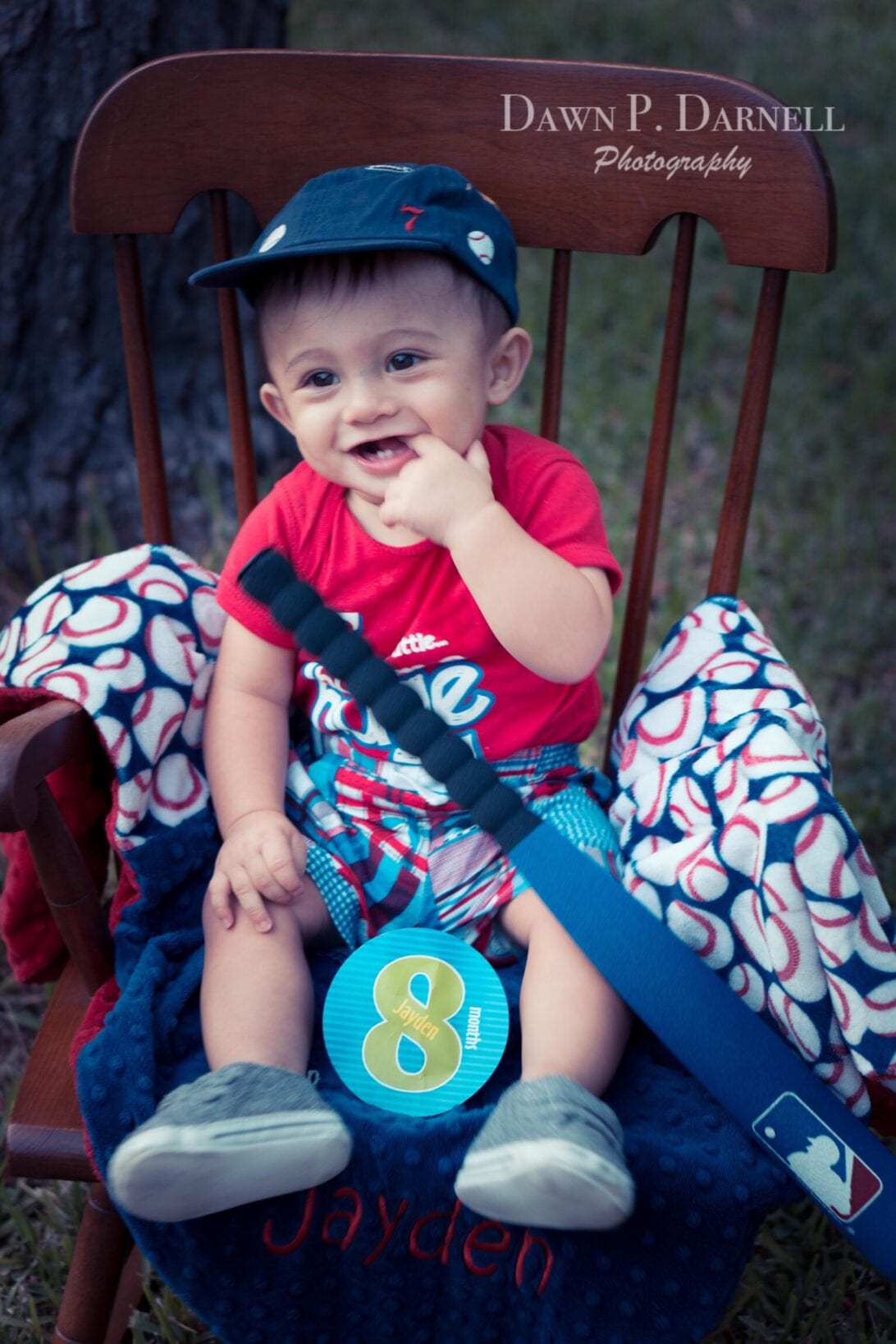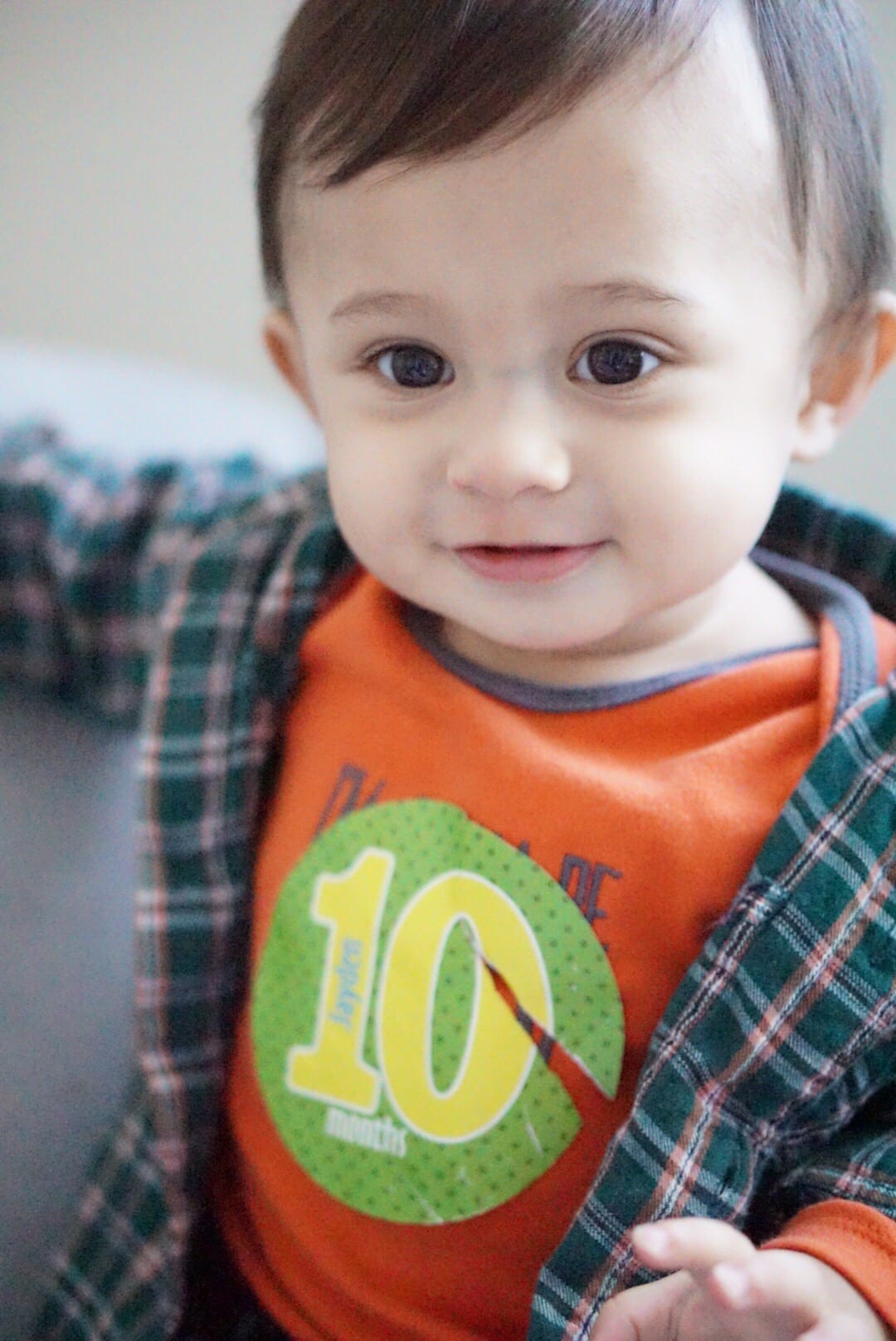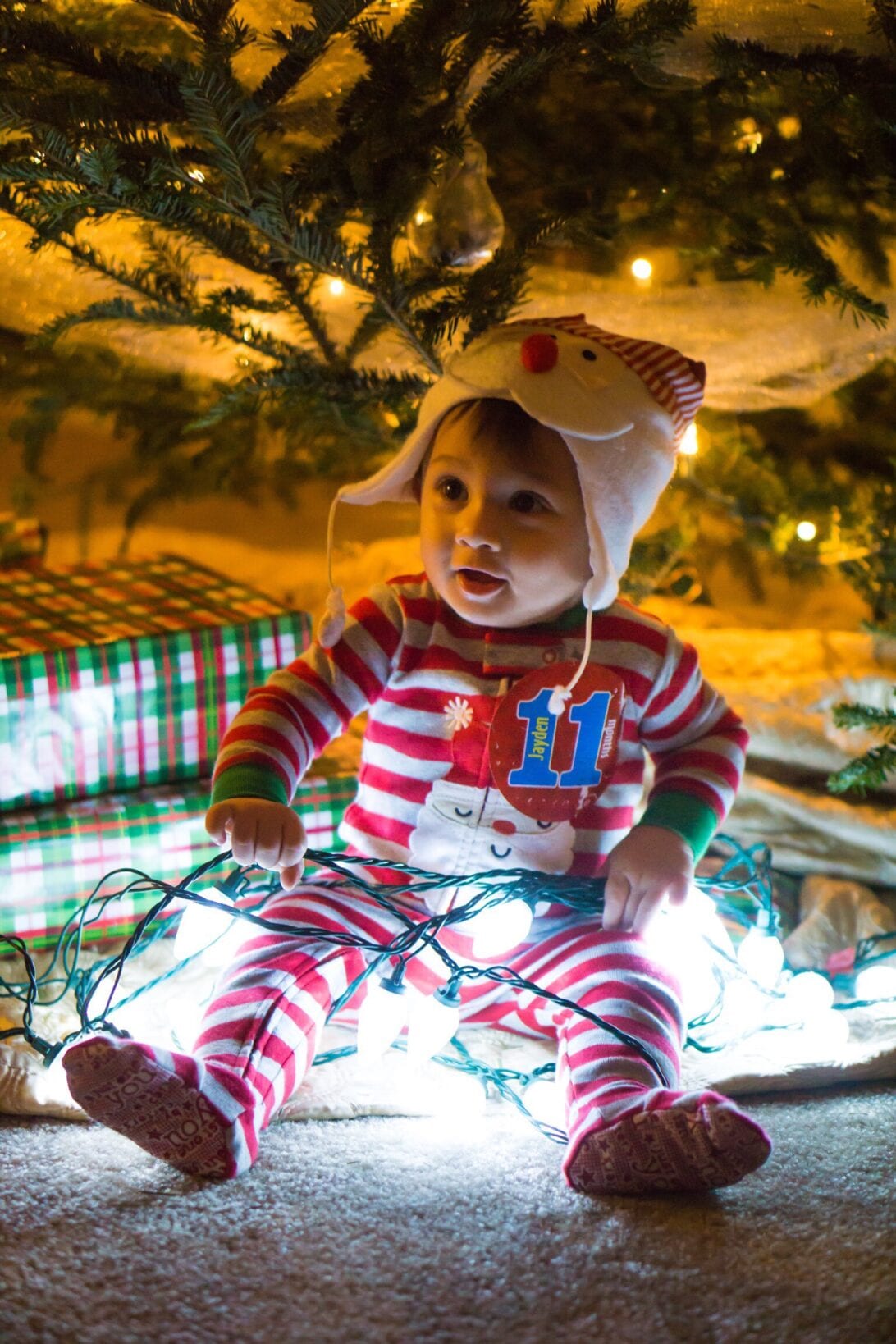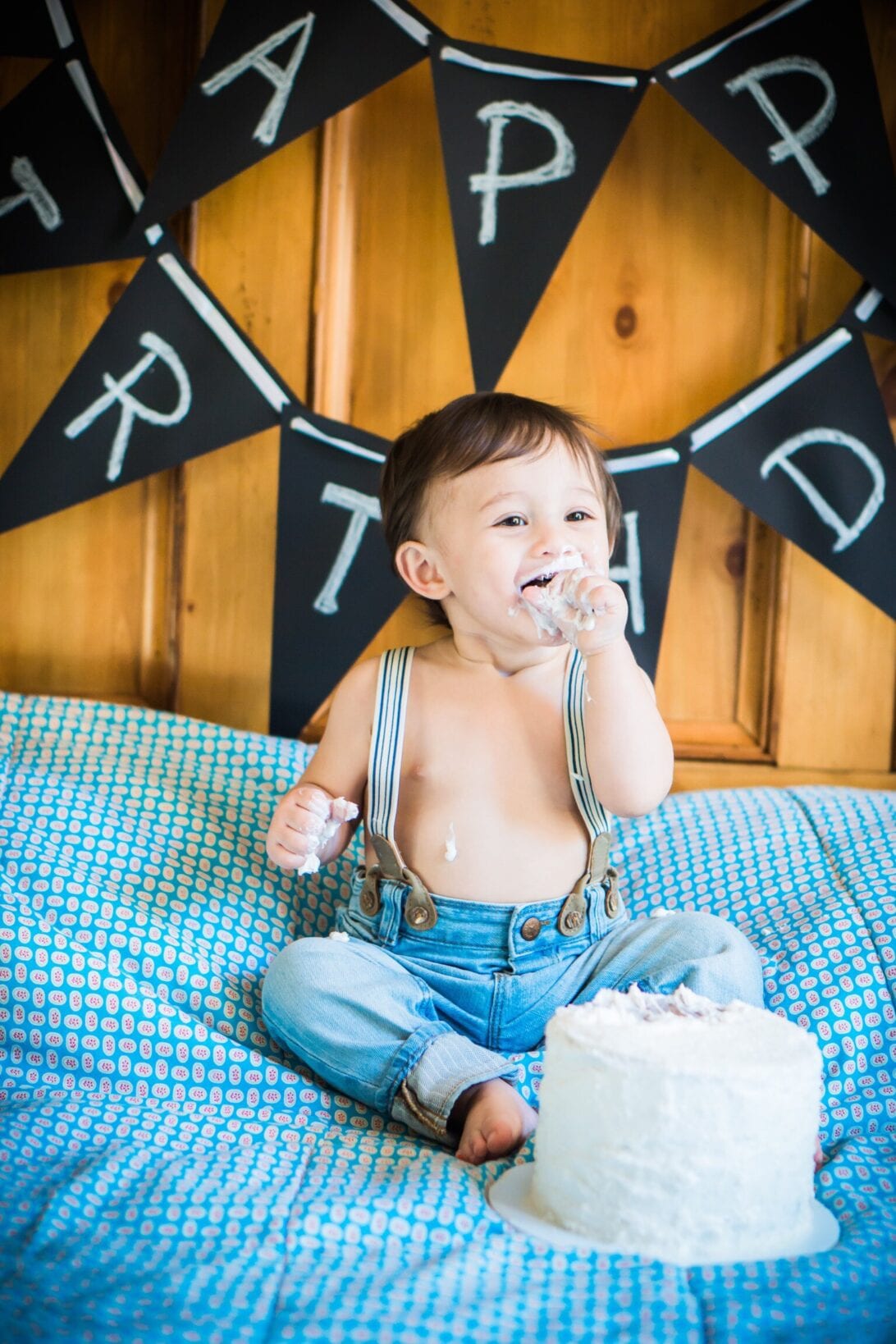 Happy Birthday little man! We love you more than words can describe!