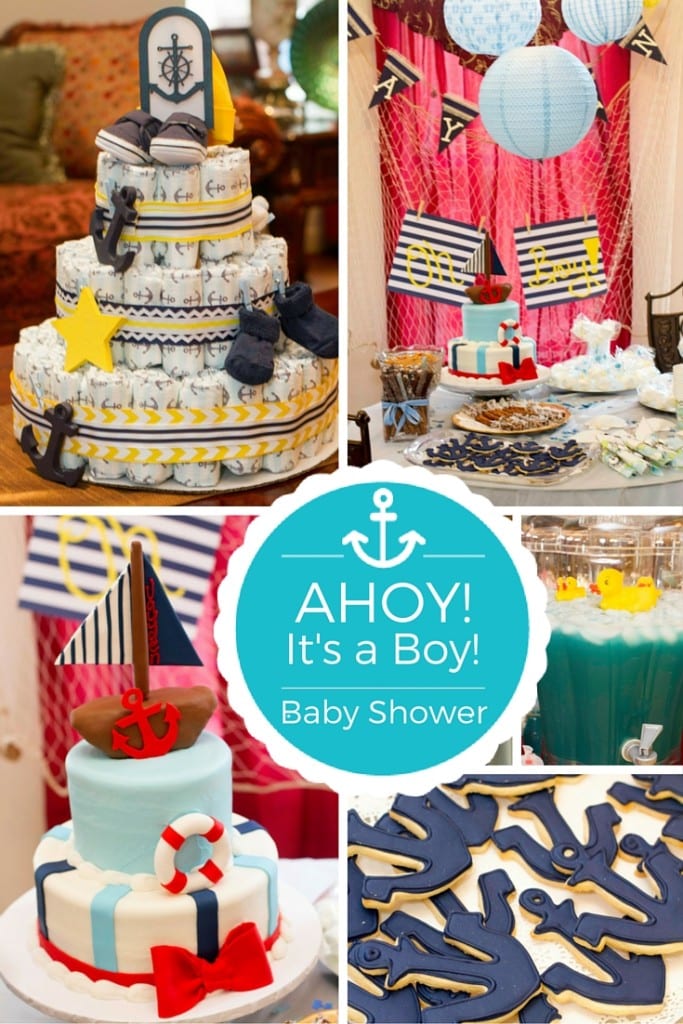 I can't believe it's already a year since we had our baby shower and now in a couple of days we will be having Jayden's first birthday party. Time sure does fly. I wanted to share some pictures of our beautiful Nautical baby shower we had last year. Our family and friends did a great job throwing us our shower. We did a nautical themed shower because my husband is training to be a captain, and I was born on a ship. Our dream is to one day sail around the world. Hopefully our son will share the same passion for traveling and the sea as we do. Below are some details of our shower and simple DIY you can do for your own nautical themed shower.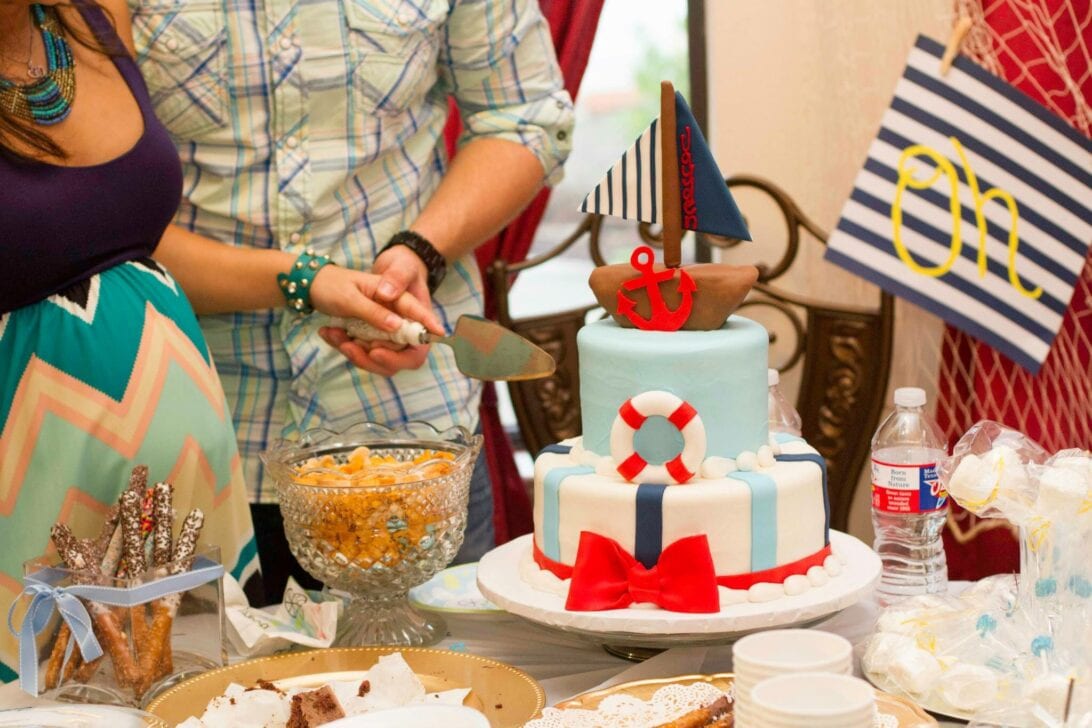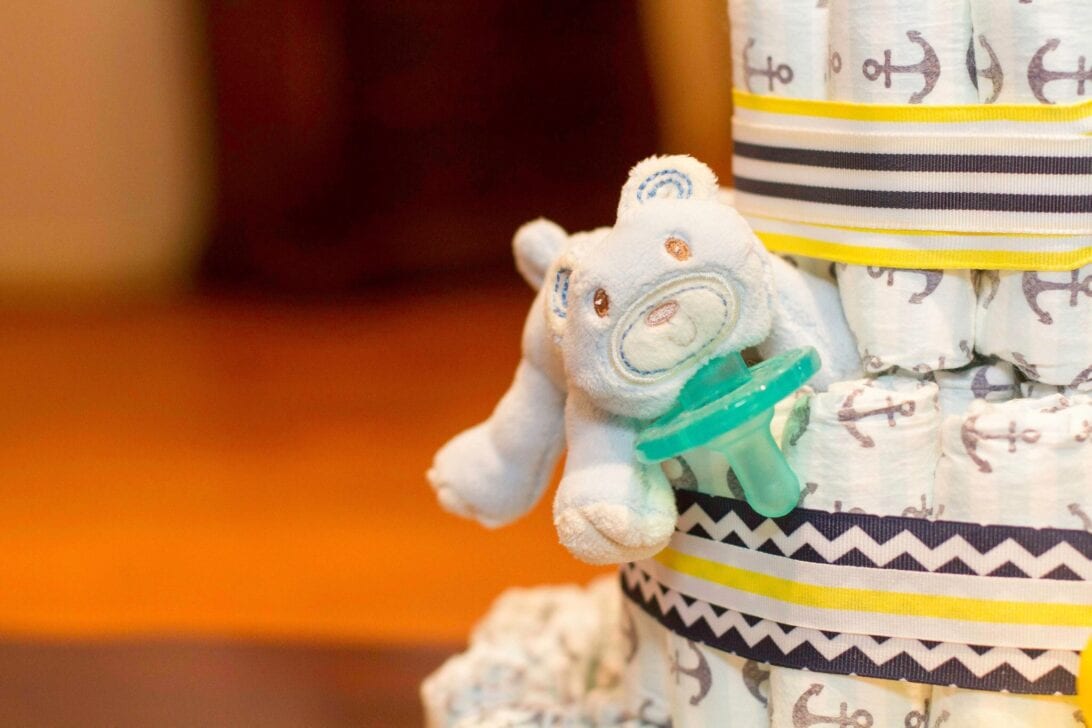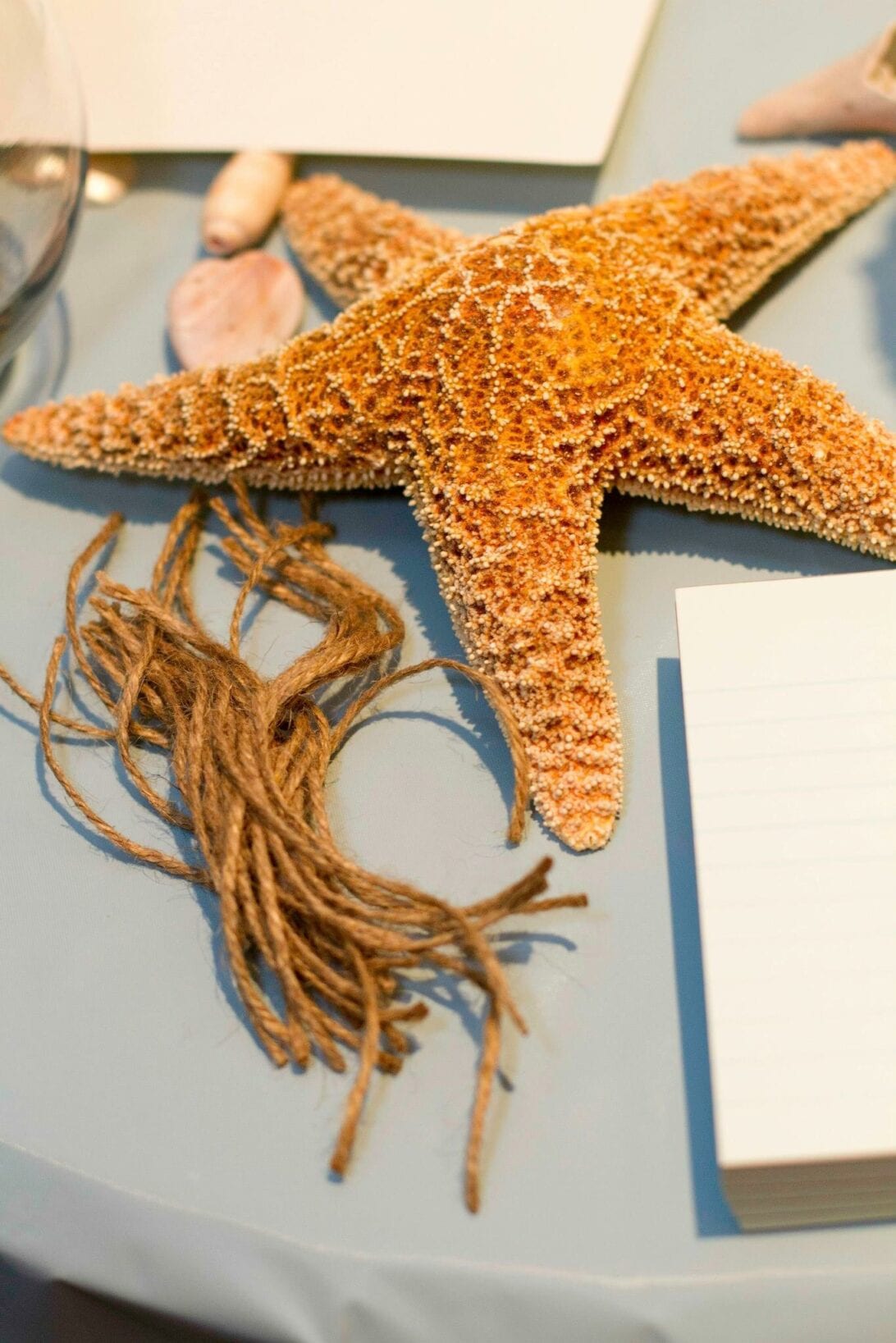 Ocean themed details like this starfish were purchase at At Home.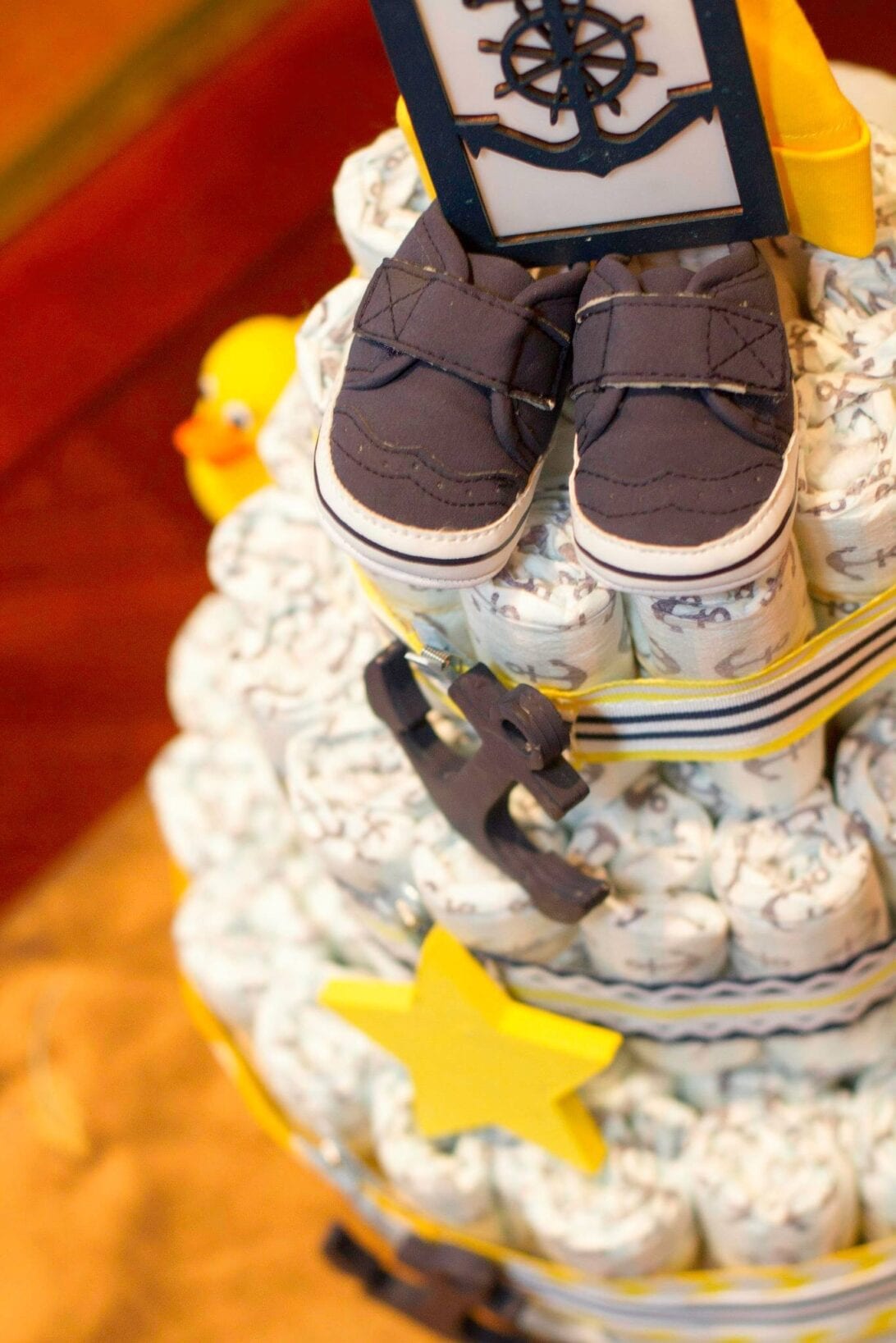 These were Jayden's first baby shoes from his diaper cake.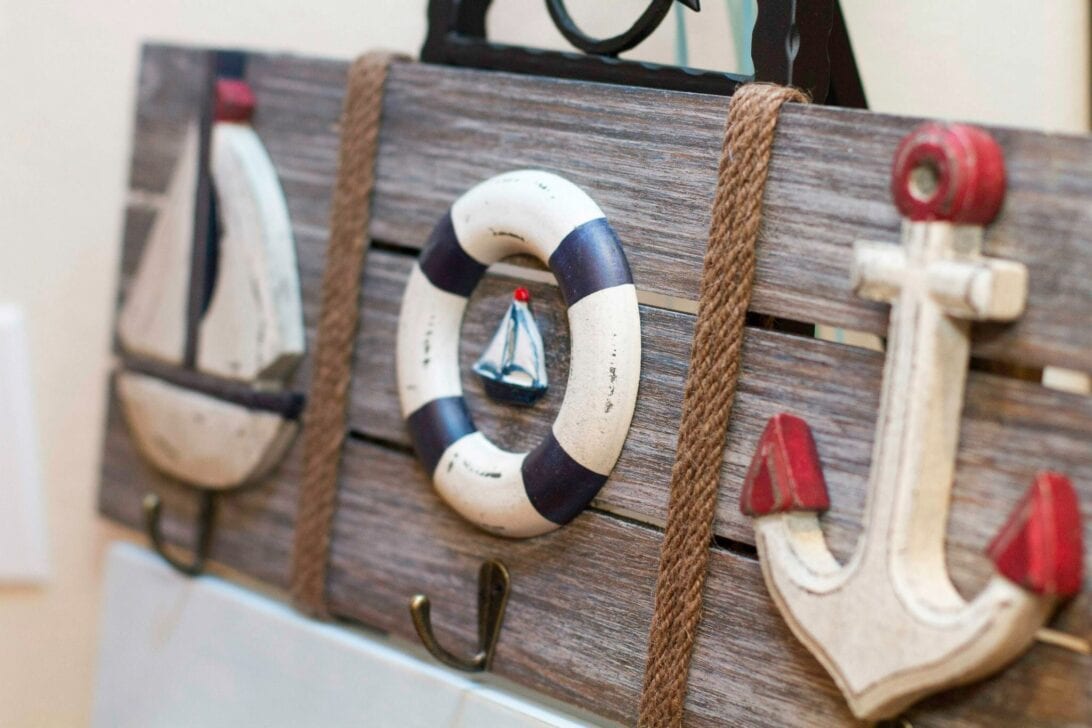 I found this at Hobby Lobby for 40% off. We ended up using it in Jayden's nursery.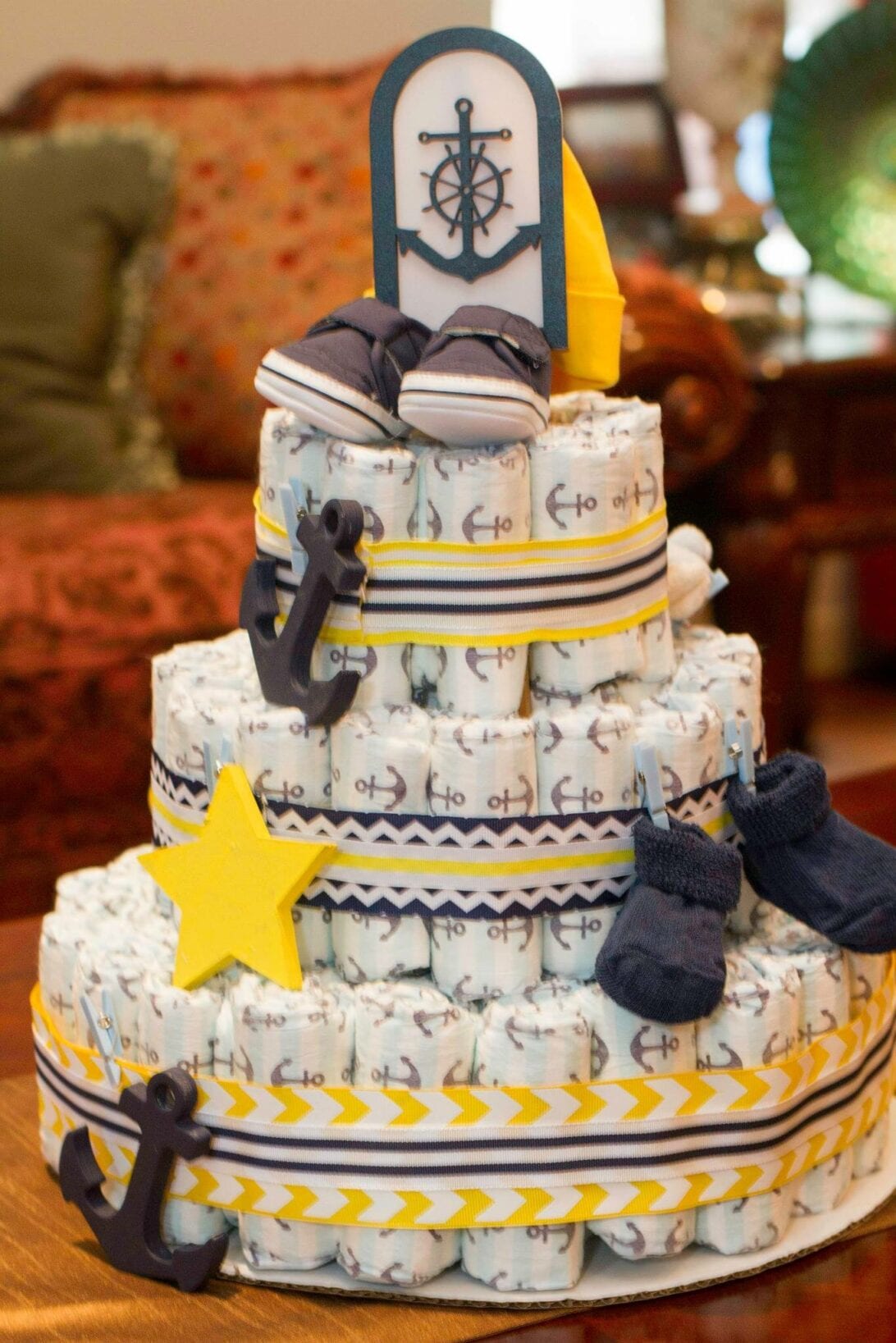 You can find these anchor diapers from Honest. They are sold at Target and Buy Buy Baby.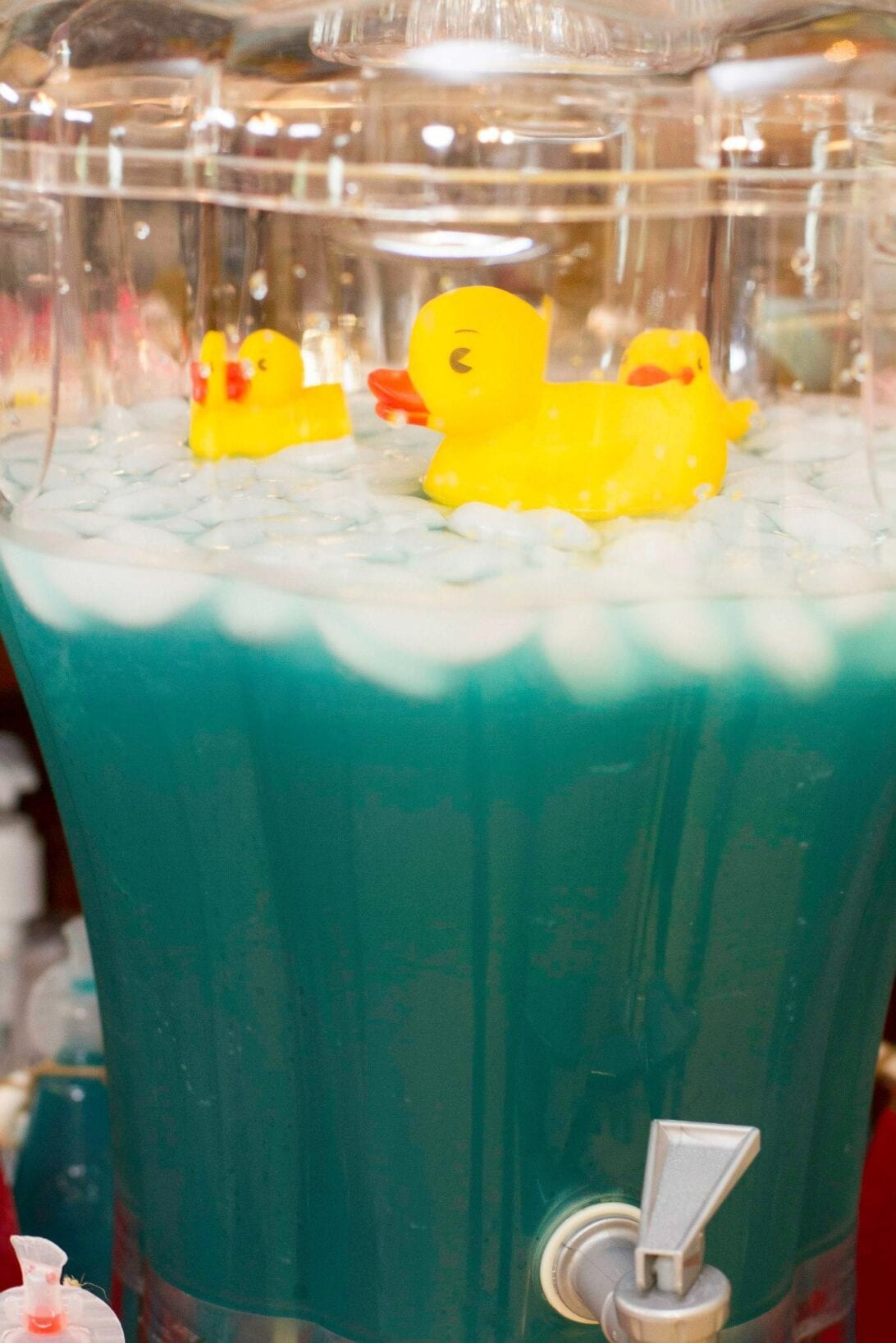 Loved our little specialty drink made of koolaid, and ginger ale. The rubber duckies were found at the dollar store and ended up being Jayden's bath buddies.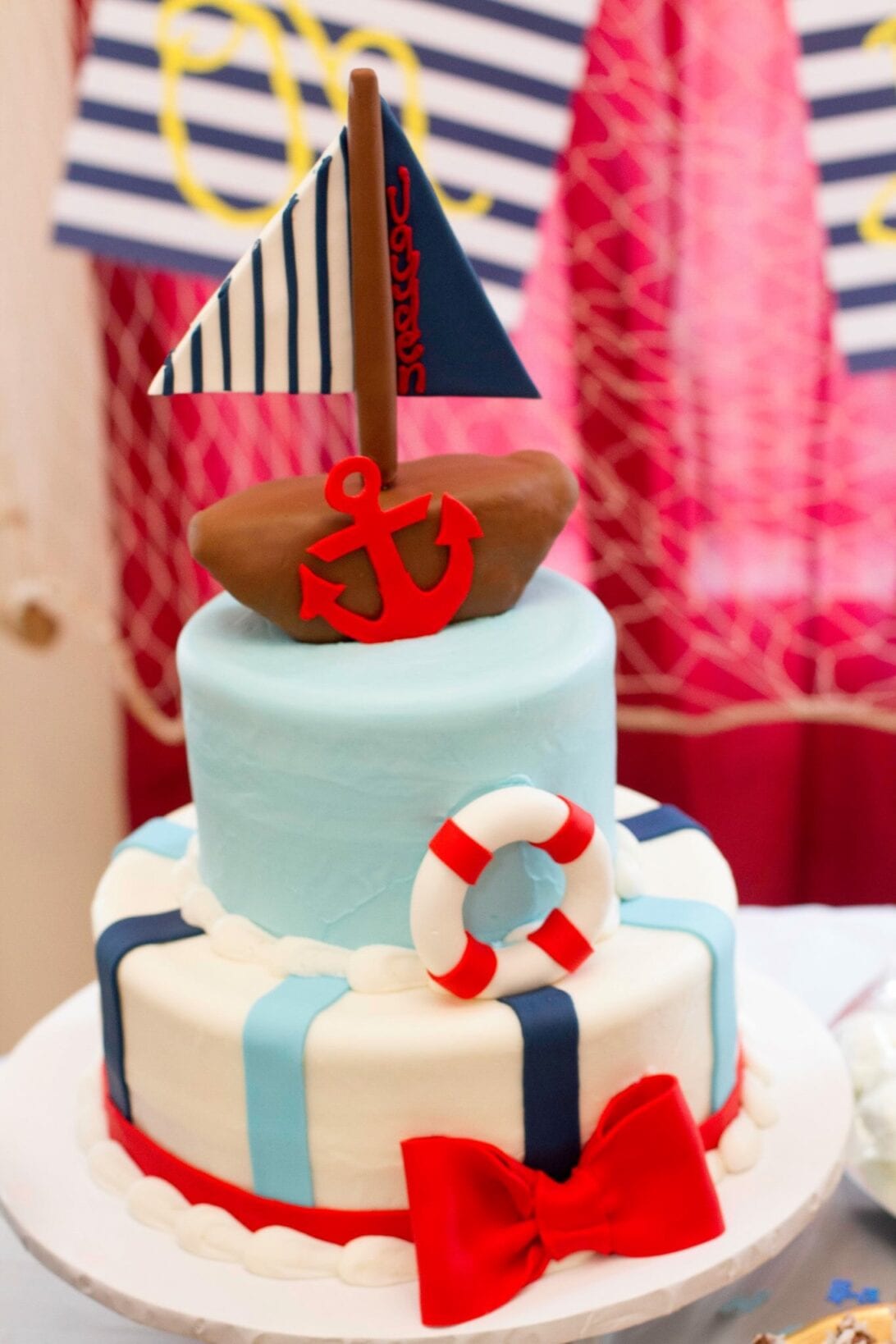 This cake was absolutely beautiful and delicious. My mother in law had it made at Cakes by Jula in League City.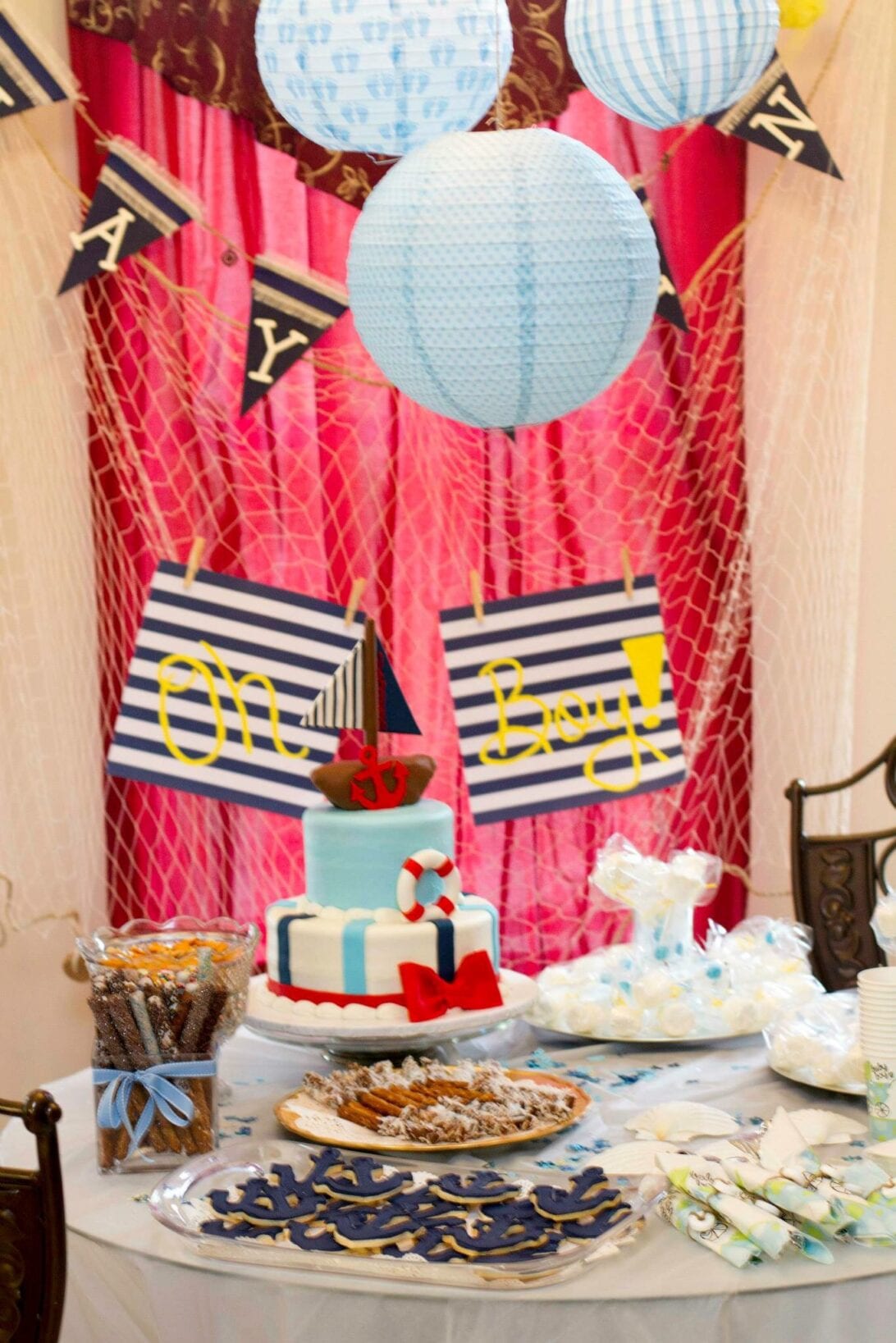 Our dessert table set up.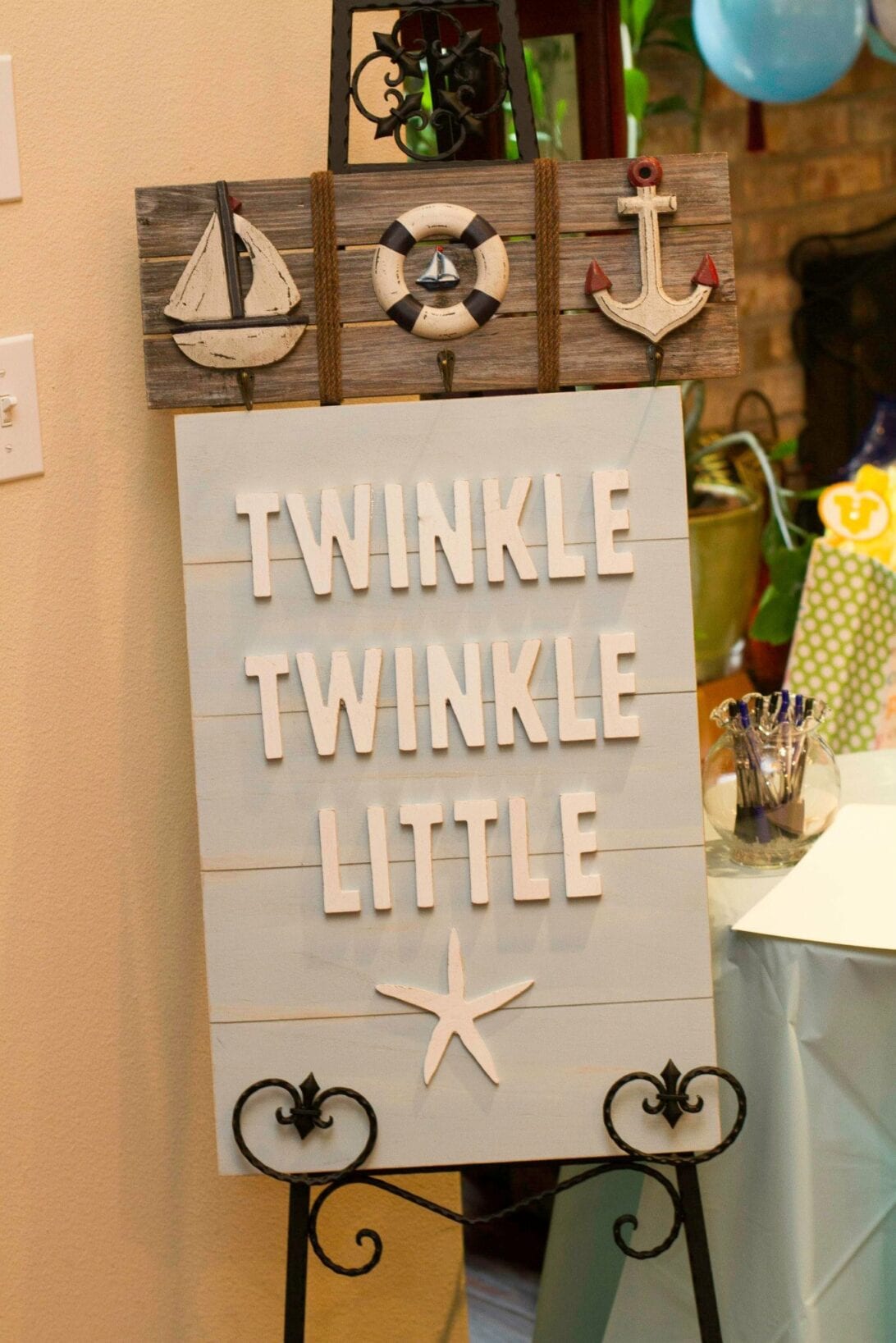 Another one of my favorite pieces from At Home. This also ended up being part of his nursery decor. Check out his nursery here.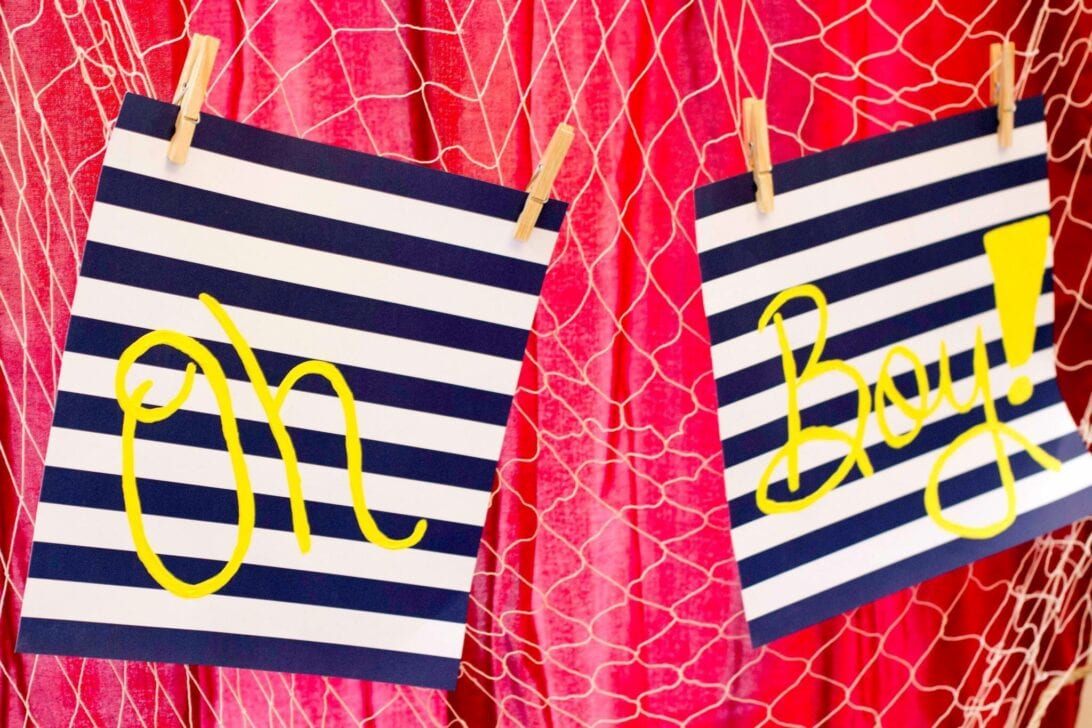 How cute was the fish net as decoration. We also used this in his nursery to hold up his toys.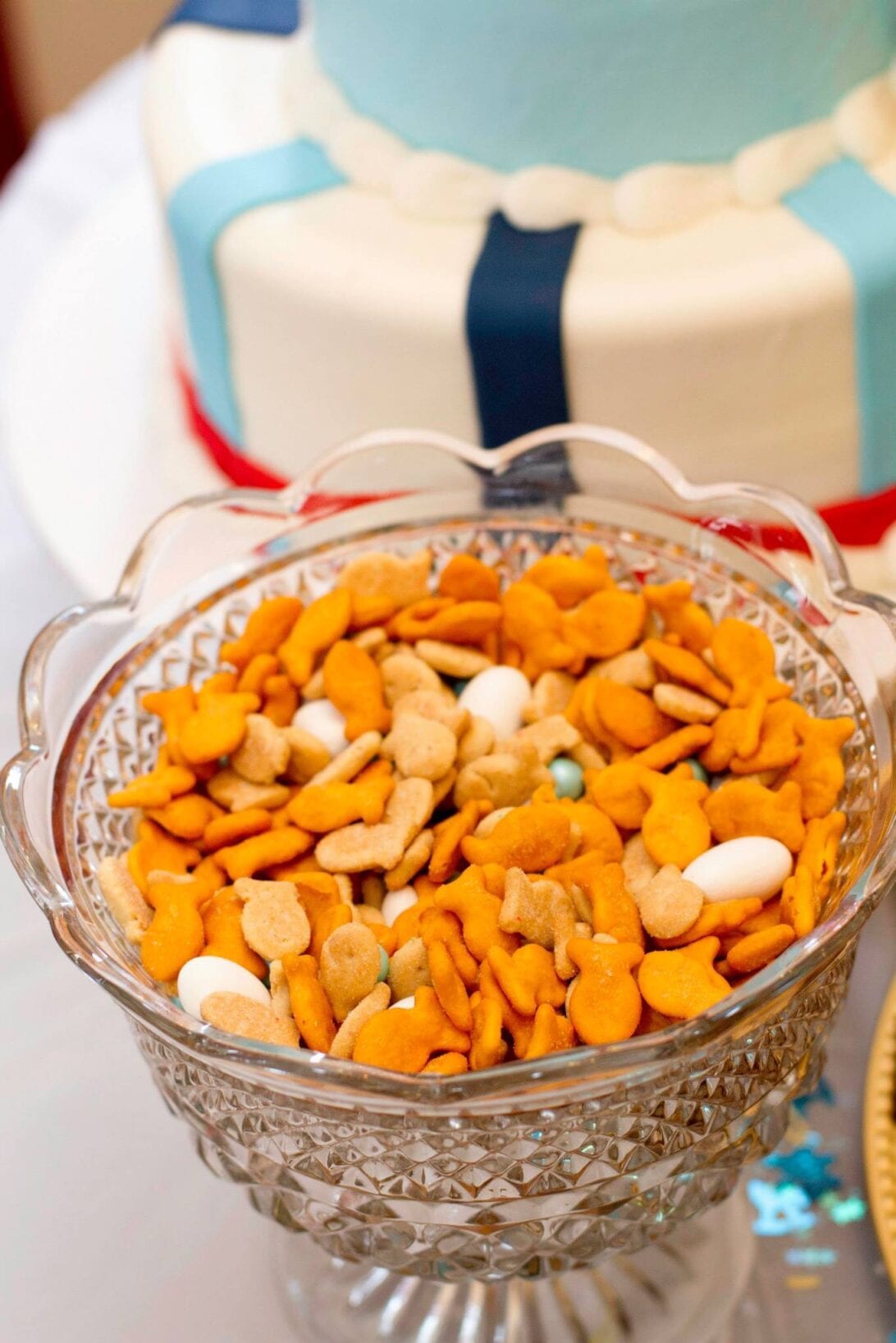 Goldfish and chocolate candy balls as snacks for our guest.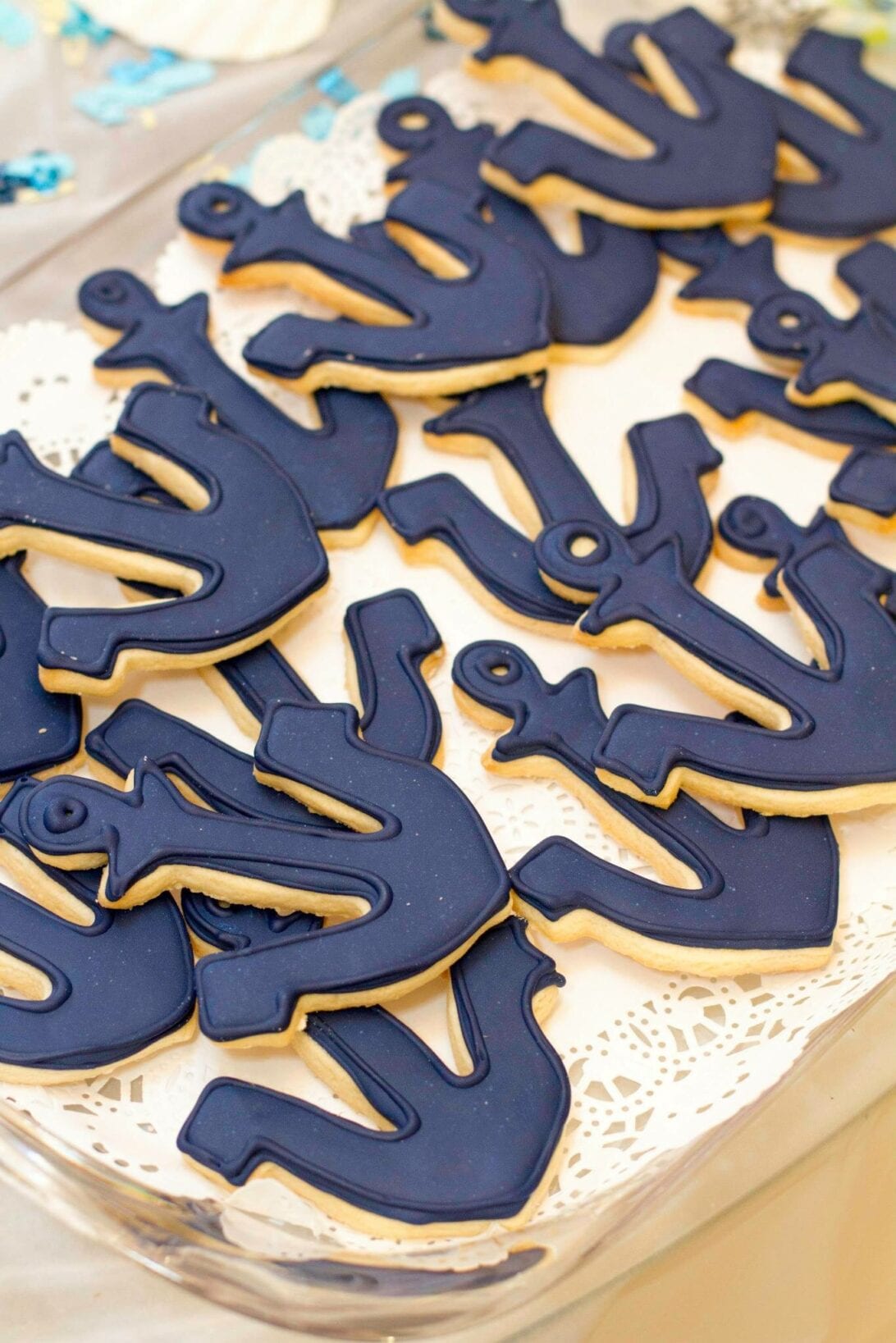 Custom made anchor cookies by Cakes Jula.
I hope you enjoyed our nautical baby shower. Stay tuned for our little man's first birthday! Subscribe below for more details!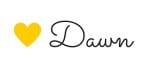 Follow along to get updates on new post and exclusive GIVEAWAYS!