FEATURED ON THIS POST:

Hi friends,
Hope you're having a great week! Last week I had my thirty first birthday. I was truly blessed to celebrate another year with all my friends, family, and the amazing community I have built here on my blog and social media. My 30th was a great year for me, I was able to accomplish some of my goals I had for myself including moving into a new home, traveling around the world, and growing this business of mine. Looking back this past year has taught me so much about myself. And as I head into my 31st year I thought I would share lessons learned at 30. Read more below!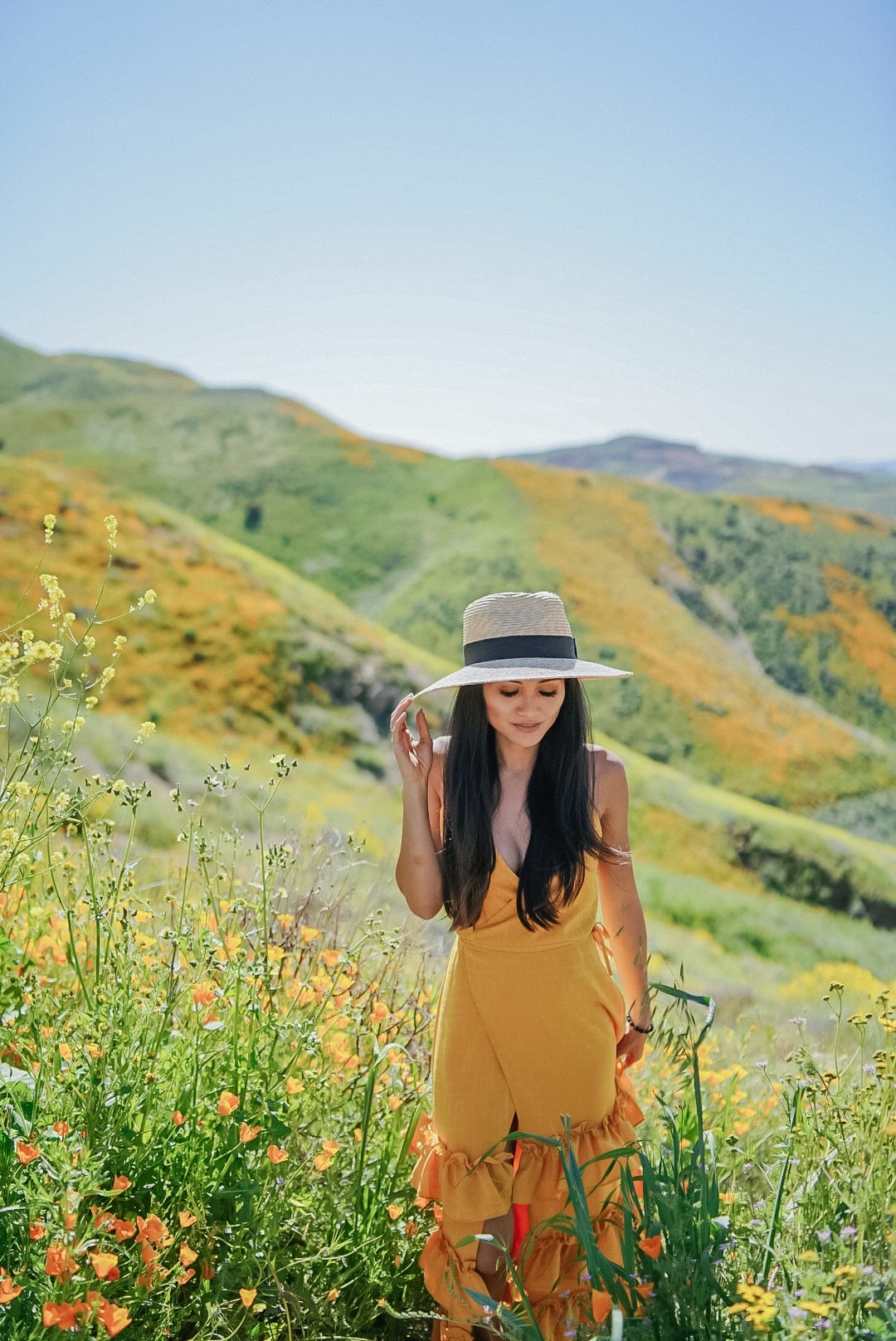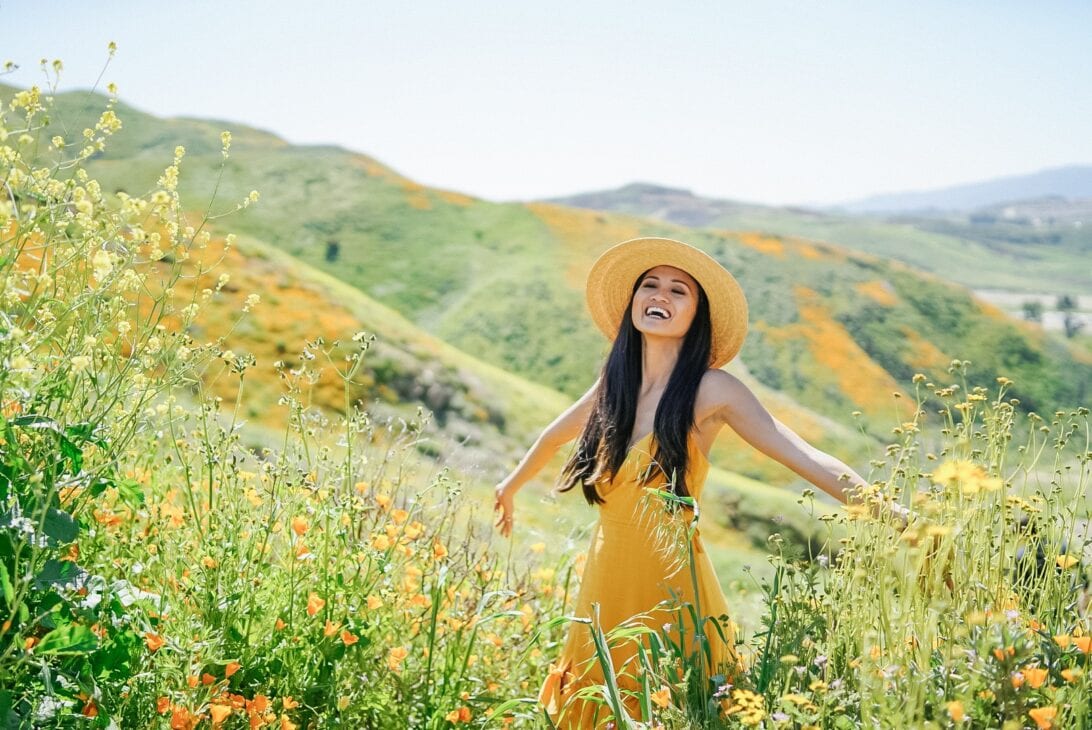 Turning 31 – 7 Life Lessons Learned at 30
Just because you get older doesn't mean the fun stops – This past year I had the privilege to go on trips with my girlfriends and honestly aside from not being able to drink like I use to, we still danced and had fun like we were in our twenties. Our dance moves might be old school but we still got it lol. I don't think age should stop you from having fun. I know ten, twenty years from now I'll still be taking girl trips and dancing my little booty off!
Love your body and don't be afraid to show it off – As I get older I appreciate myself and my physical body more and more, knowing that youth is not everlasting. Since I had my surgery I've found a new type of confidence, a confidence that doesn't give two F**ks what anyone else thinks about me and how I dress. As a married mother, I have no one to prove but myself, and how I dress should be solely up to me and not what society thinks of me.
Know your limits and when to ask for help – This year I have delegated so many responsibilities that didn't give me joy to other people to allow me to focus on the things that did bring me joy. With my husband's crazy work schedule we made sure I had help around the house when he is gone, and I also hired someone to help me with my business. My husband is also very aware of my limitations and it has helped us in our marriage when we don't have unrealistic expectations of each other.
Cultivate real friendships – Time is too precious to waste your time to people that don't value you or raise you up. But when you find those rare gems of friends take the time to invest in them and your friendship will grow. A friendship is like a flower, it will only blossom if you take the time to water it and cultivate it. I'm so thankful to have the friends that I do, because they have brought so much joy in my life, and have helped me grow to the person that I am.
Stay in your own lane – I've learned life is not a race, it's not a competition, and when you focus on your own lane you can actually focus on what matters to you and not what everyone else is doing. It's easy to get caught up in the comparison game with social media, but how many followers you have, how many likes you get doesn't gauge your success on life or your happiness.
Be genuinely happy for others – Everyone will experience success any different ways, and celebrating other people's success will allow you to share in that joy. Whether it be a job promotion, a new house, a new baby, be genuinely happy and celebrate others.
Learn to forgive and let go – When I turned thirty I realized there were somethings I needed to forgive and let go. The weight of resentment really does weigh you down. Everyone makes mistakes and no one is perfect. It doesn't mean you have to let that person hurt you again, but take it as a lessoned learned and let go of the past so you can move on with your life. Plus karma has a way of correcting things.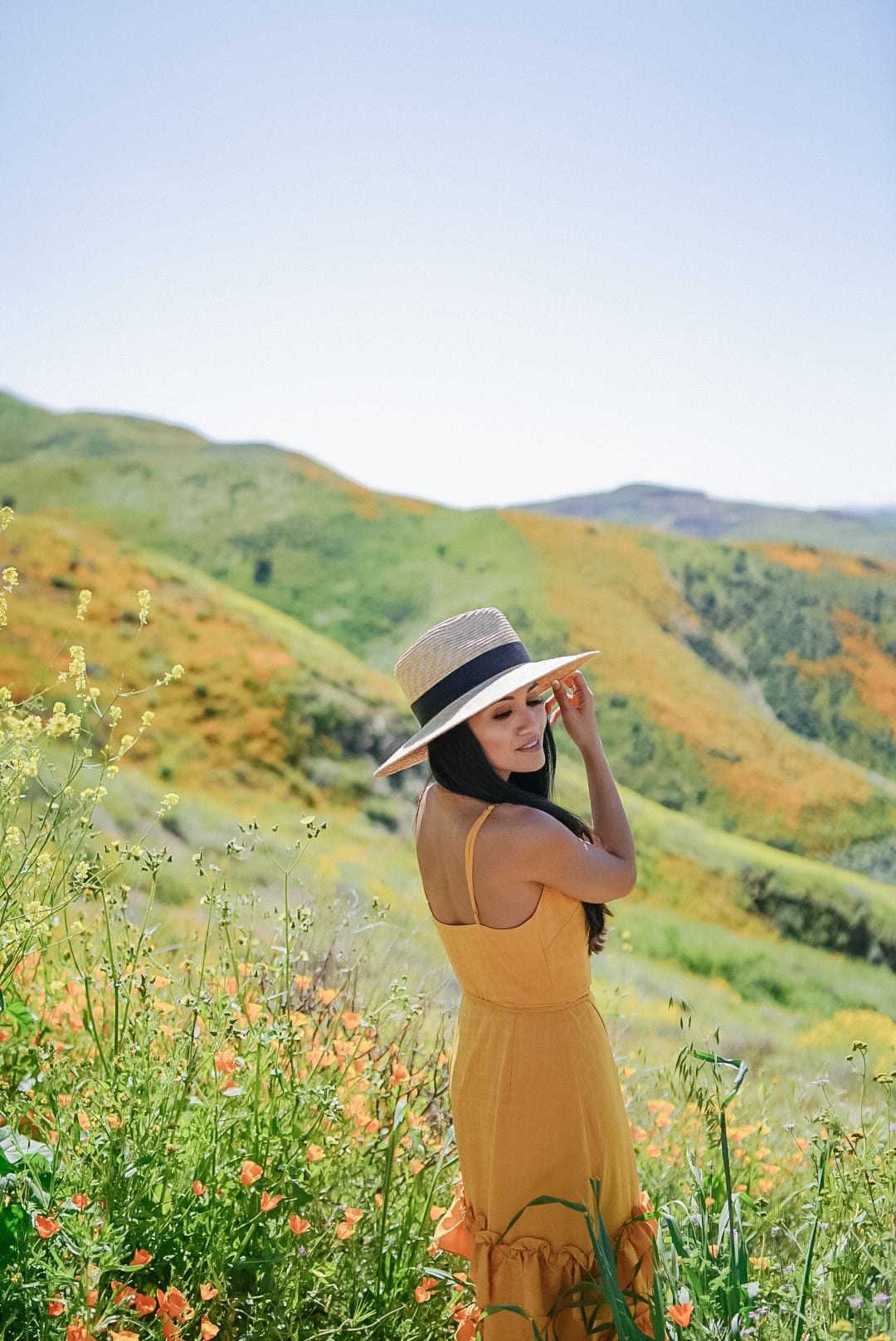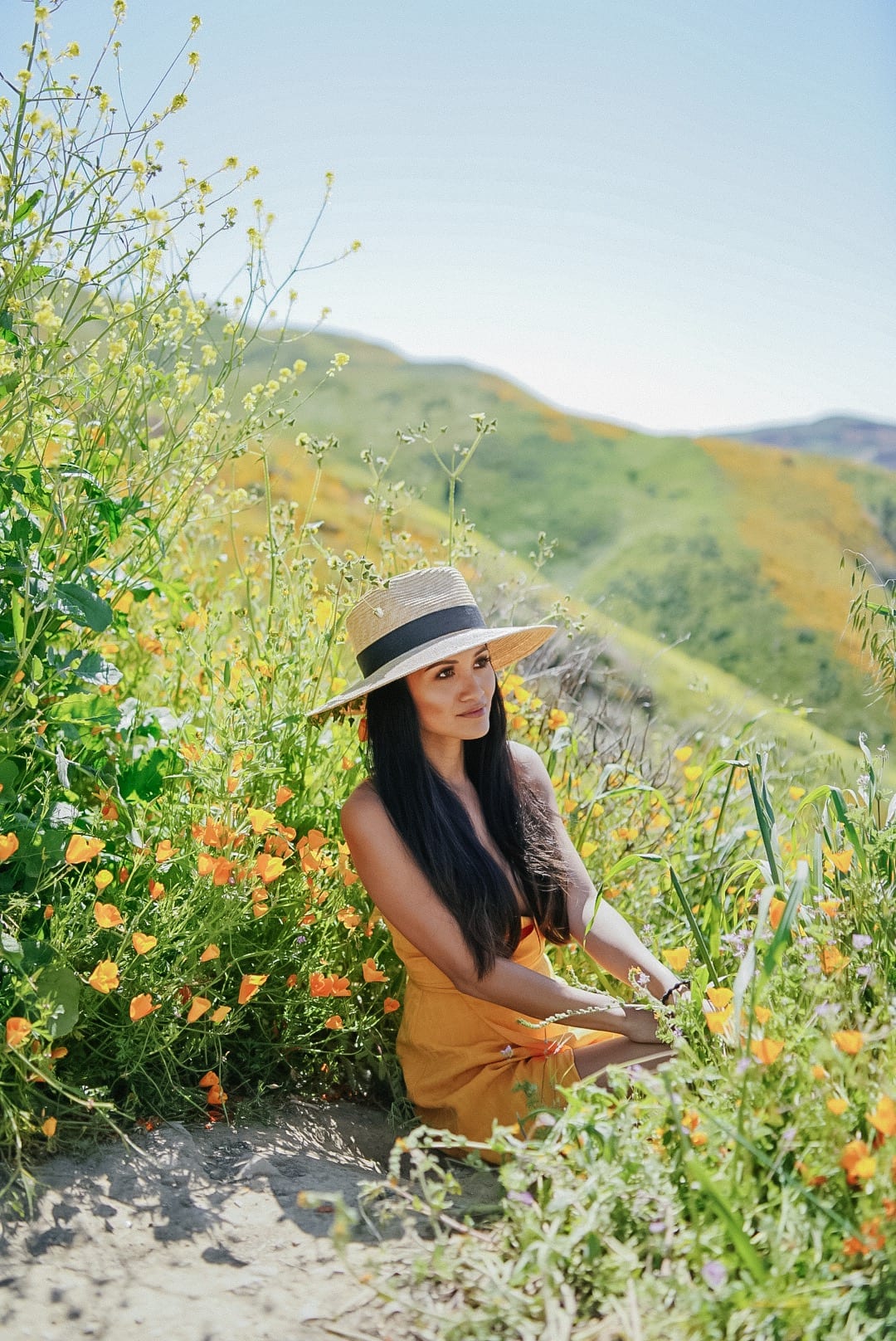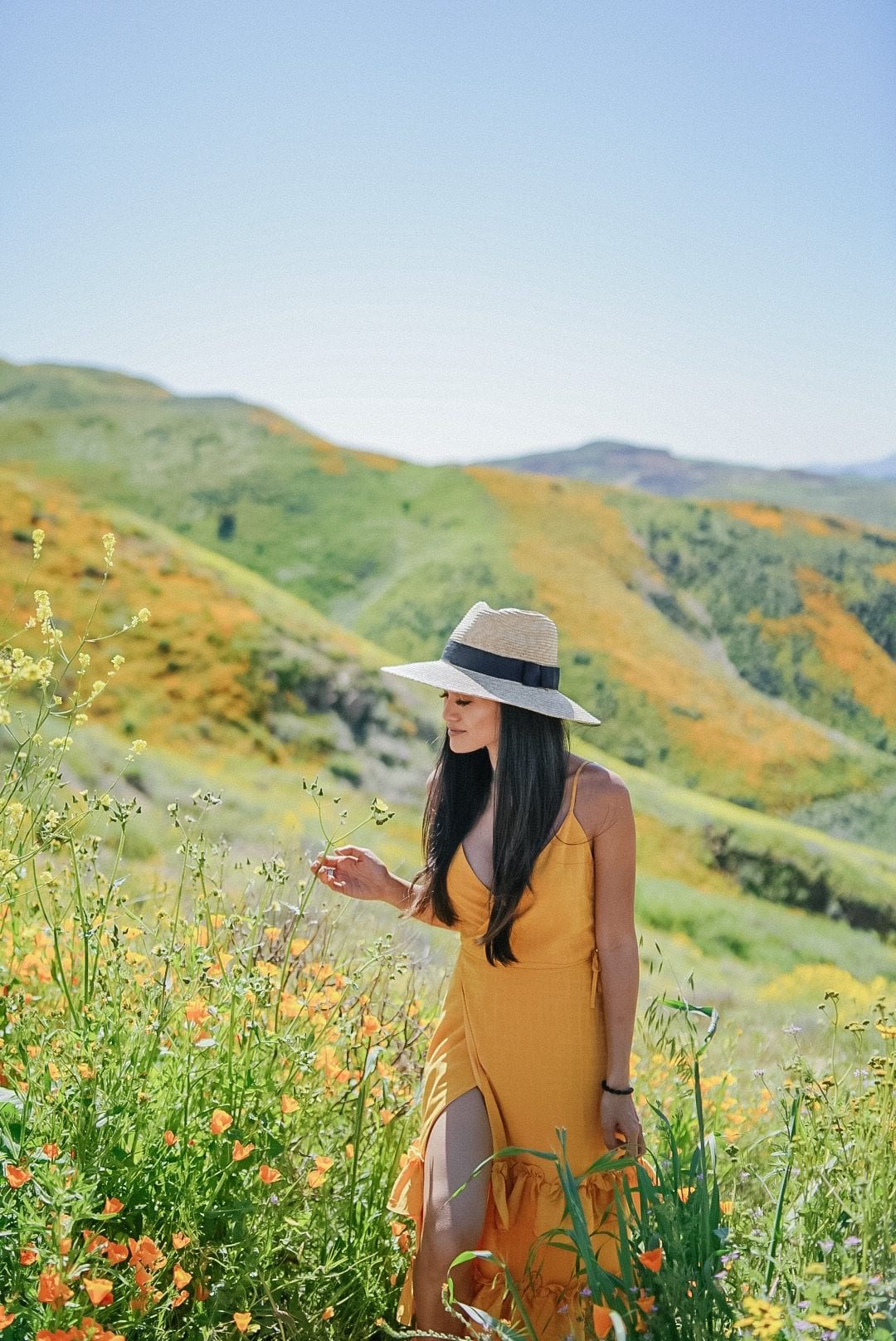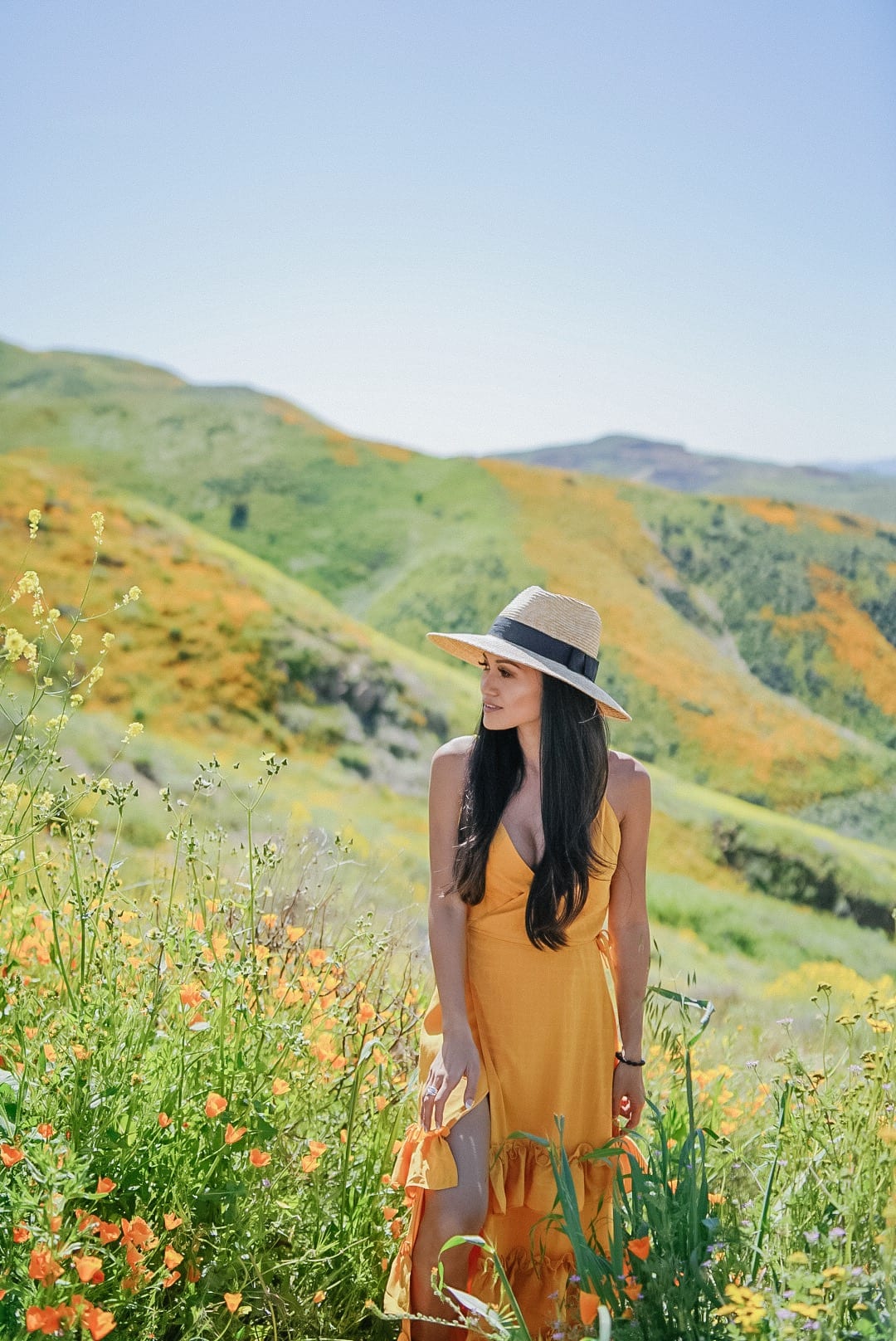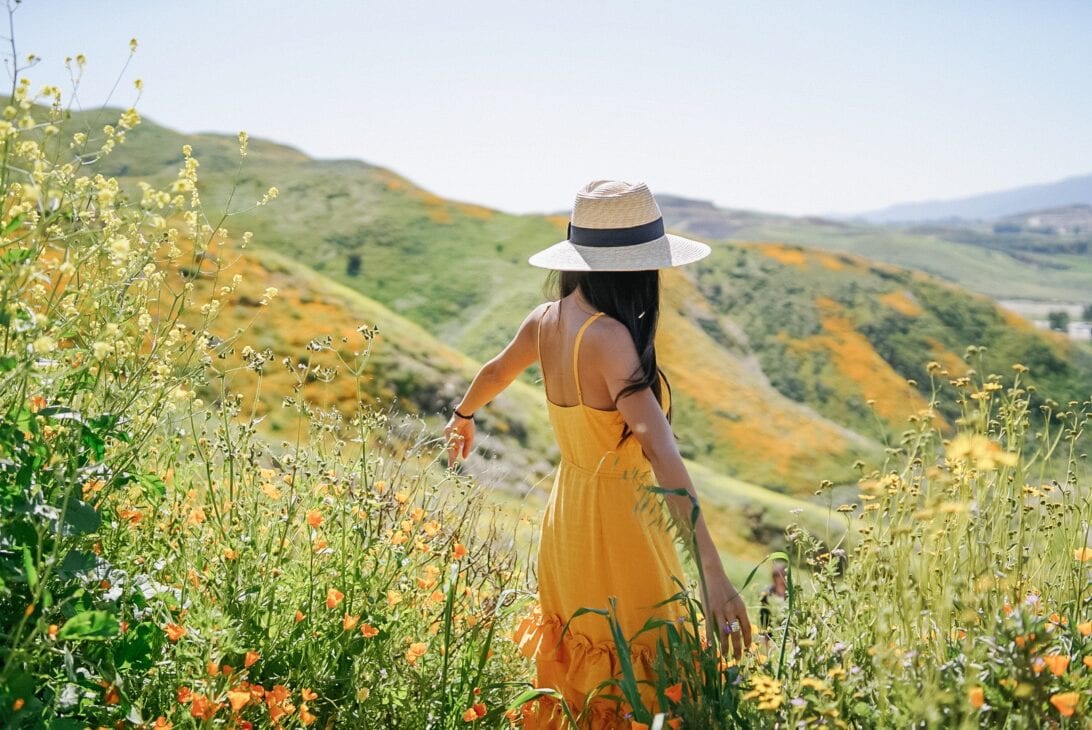 SHOP THIS LOOK:

I had the privilege of taking these photos at the super bloom in California. We happened to be in the area at the right time, and it was truly a magical experience. I had a Sound of Music moment while I was up there. I was in awe at how beautiful the mountains were with millions of poppies blooming everywhere. It was definitely something I will never forget and something I can cross of my bucket list. My 30th was an unforgettable year, but I am excited to see what thirty one holds for me. Hopefully we will be growing our family! I hope you enjoyed my Lessons Learned at 30. Thank you so much for stopping by!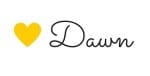 P.S. Subscribe for weekly newsletters so you never miss a single post!